In August of 2024 VW will Halt Production of Manual Cars
Volkswagen had recently announced that they are planning to stop the production of manual cars at one of its manufacturers in China. This move is sparked by the Chinese consumers shifting from buying traditional combustion-engine cars to electric vehicles. Volkswagen is shifting towards electric vehicles as regulators throughout the world create more strict emissions targets, which is causing many car manufacturers to shift towards electric vehicles. Since China has been leading the world in electric vehicles, China has been offering production incentives to incentivize car manufacturers and Chinese startups to produce more EVs. 
The automaker plans to put an end to the production of manual cars at their joint venture with Chinese state-owned automaker SAIC Motor Corporation. The SAIC Motor Corporation is a Chinese state-owned automobile manufacturer that is located in Shanghai, China. Those working at this manufacturing plant may be pleased to hear that the shift in electric vehicle production will not come with job cuts, and the workers who are impacted by this shift will be reassigned to different production lines. Volkswagen states that it will plan to phase out manual transmissions in major markets, to eventually have half of its global sales by 2030 to be electric.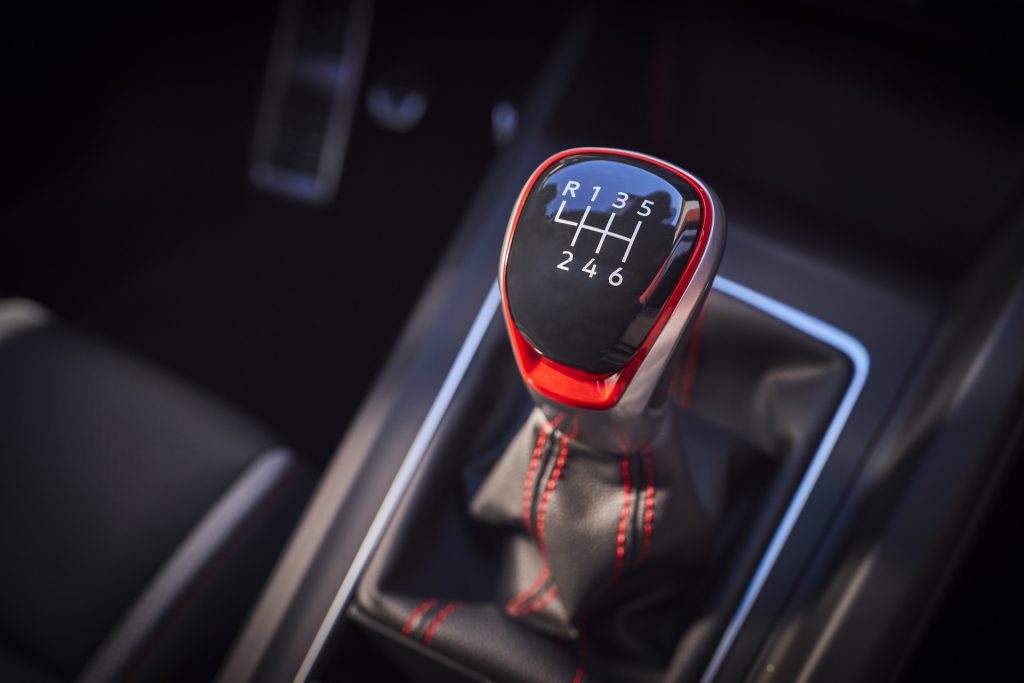 Decline for demand for Manual Transmission Vehicles
In China specifically, the demand for manual cars has been in decline since 2017. According to the China Association of Automobile Manufacturers, manual vehicles are just 10% of all combustion-engine cars sold in China in the first three quarters of the year, which is down by 40% since 2017. Since this number has been steadily declining, it is no surprise that Volkswagen is planning to increase their production of electric vehicles. 
Despite this to take place in 2024, Volkswagen is planning to shutter a factory co-run with SAIC in Shanghai after it ceases making the manual transmissions in March of 2023. This plant, which opened in 2001, employs about 230 staff members that produces transmissions used in smaller sedans that are popular in China like the Volkswagen Santana and the Volkswagen Lavida. Factory management told their employees via letter that Volkswagen and SAIC agreed to stop production of manual transmissions earlier in 2022. 
The car manufacturer already downsized its annual capacity in the Shanghai plant to about 50,000, which is down from 500,000 this year alone as they are pushing towards giving priority toward their EV sales. In the first nine months of this year alone, Volkswagen has delivered more than 366,000 electric vehicle batteries globally, and 30% of which were sold in China alone. The market for battery EVs in China is the biggest market worldwide outside of Europe. Of course it still faces competition from Tesla and other local brands like BYD Co.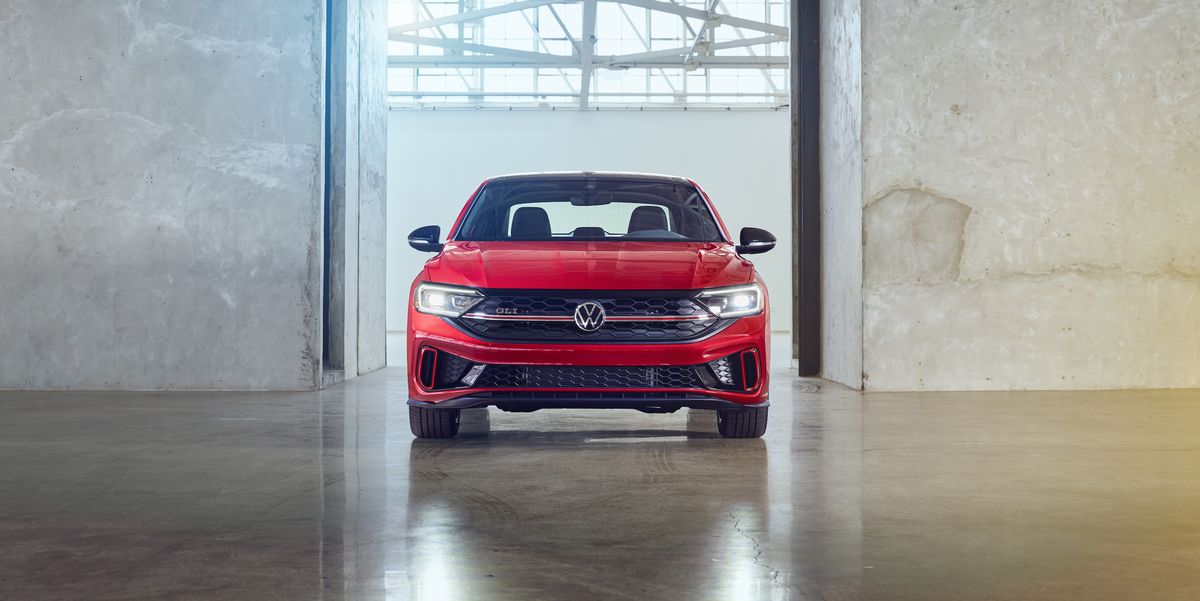 Volkswagen Joint Ventures in China
In order to improve their joint ventures in China, Volkswagen is planning to invest about $2.5 billion that involves a software subsidiary CARIAD and Horizon Robotics, which is the Chinese autonomous-driving startup, which will help speed up autonomous-driving solutions, one of the fields Tesla has been dominating in recent years. 
Despite shutting down one of their plants, Volkswagen will continue to produce manual transmissions at their other plant in a northeastern city of Changchun, China, which is run by another joint venture company China FAW Group Co. The China FAW Group is the second largest state-owned car manufacturer within China. In 2022 alone, the company was able to produce 450,000 transmissions. The company had recently reduced capacity at the plant in recent years, and is planning to evaluate production plans for manual vehicles with the FAW Group.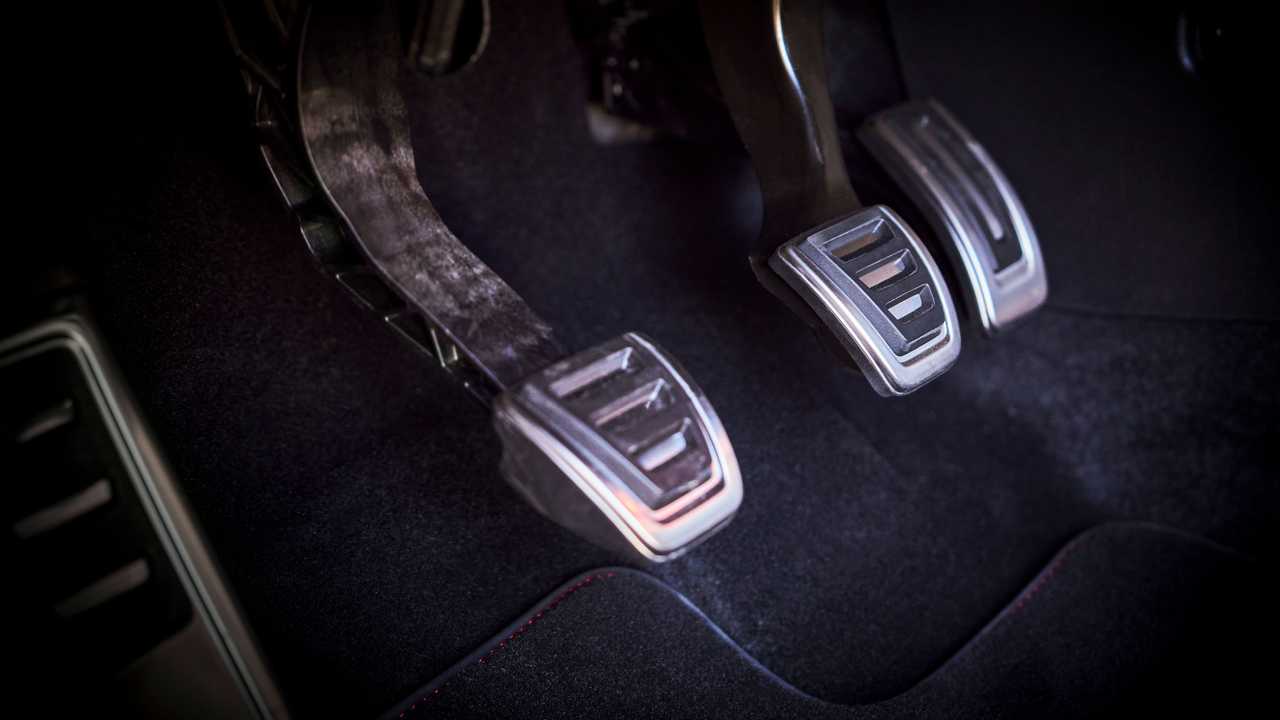 Conclusion
Despite having production centers since 2001 within China, Volkswagen is planning to cease production at one of their production facilities of their manual transmissions. This decision was made due to consumers beginning to purchase more electric vehicles. Coupling the consumer opinion of internal combustion vehicles, many companies are beginning to shift towards electric vehicles as there are more strict regulations on emissions produced by gas powered vehicles. Volkswagen is just one of the car companies that is beginning to use their car manufacturers to produce more electric vehicles throughout the world. 
Contact Ship A Car, Inc., the best car shipping company, for all of your vehicle shipping needs.  Send us a quote request above or give us a call at (866) 821-4555.