See How Carriers Utilize Maintenance Data to Extend Equipment Life
If you are in the trucking industry, you may have found quickly that it can be both difficult and expensive to maintain the trucks. Whether you maintain them yourself, outsource the repairs to third parties, or you operate a service center for customers, it can be a challenging job to keep the trucks running efficiently. If you do not have an efficient fleet of trucks, your business will suffer because of it. Thankfully, there are a few essential pieces of information one could use in order to ensure your maintenance operation is running at its fullest capabilities. 
Fleet maintenance software is able to track data in many different areas, which helps owners make adjustments to their organizations. With optimal intelligence and reporting capabilities, businesses are able to limit their inefficiencies, reduce roadside breakdowns, and in turn maximize their productivity. With the right maintenance software, the data returned to you may be used to create a number of benefits.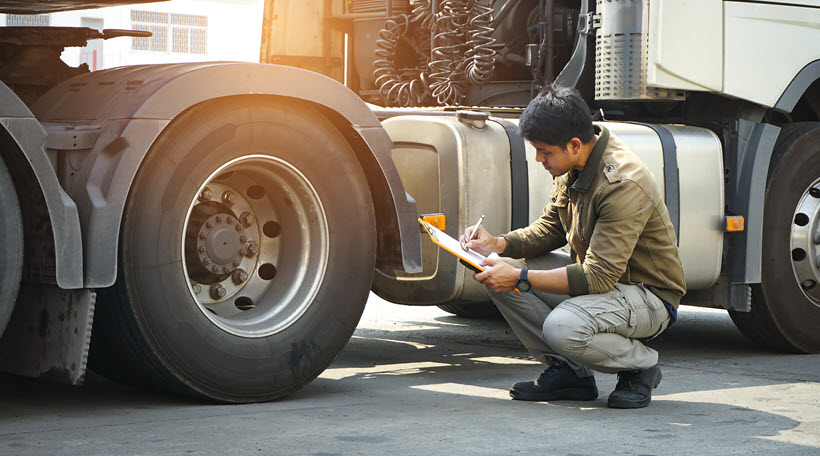 Lower Equipment Costs
One of the first advantages an efficient maintenance software could provide is to lower your equipment costs. This will be completed by optimizing inventory, which reduces your carry costs. Furthermore, vehicle health and equipment life cycle data will help increase the lifespan of parts, all while making sure the parts are replaced on time. 
Maximize Warranty Recovery
Warranty recovery is surprisingly one of the most noticeable sources of rate of investments when implementing fleet maintenance management software. Many companies, and people, simply never go through the warranty returns or claim management processes, which in turn is a waste of money. By automating this process, companies will not lose out on the opportunity to recover lost funds.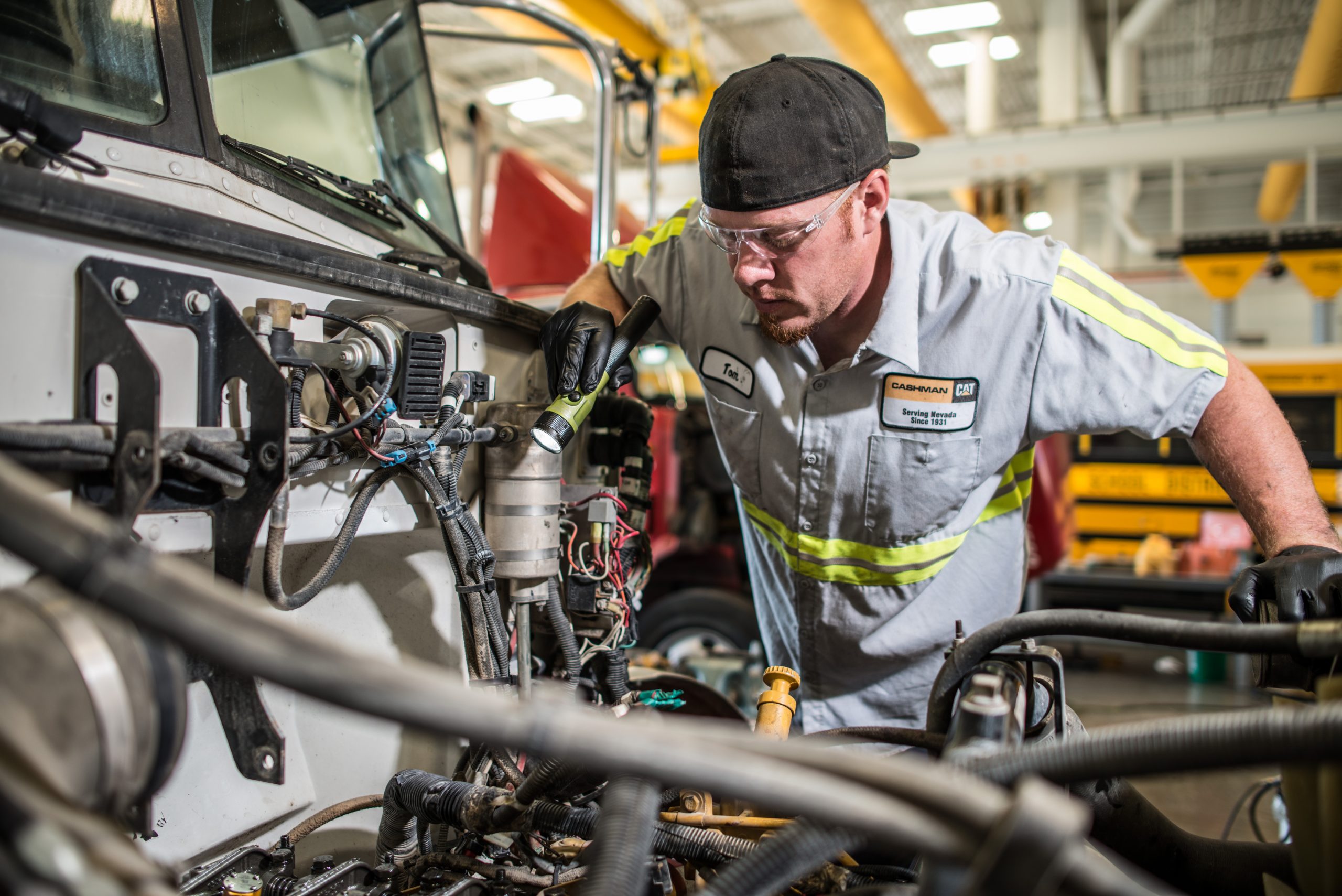 Increase Uptime
Breakdowns are devastating for a company as they are not only a major cost to fix the issue; they also decrease a company's productivity. In order to minimize the amount of breakdowns occurring, businesses must be able to take one preventative measure to the next in order to lower the chances of an unexpected failure. 
Maintenance software helps create an efficient shop schedule that will also keep track of maintenance needs. By doing so, trucks are able to get the necessary repairs before they end up on the side of the road broken down. 
There are two different types of reports that help uncover opportunities to improve equipment management and maintenance practices. The first is user-defined, while the second are system-designed reports.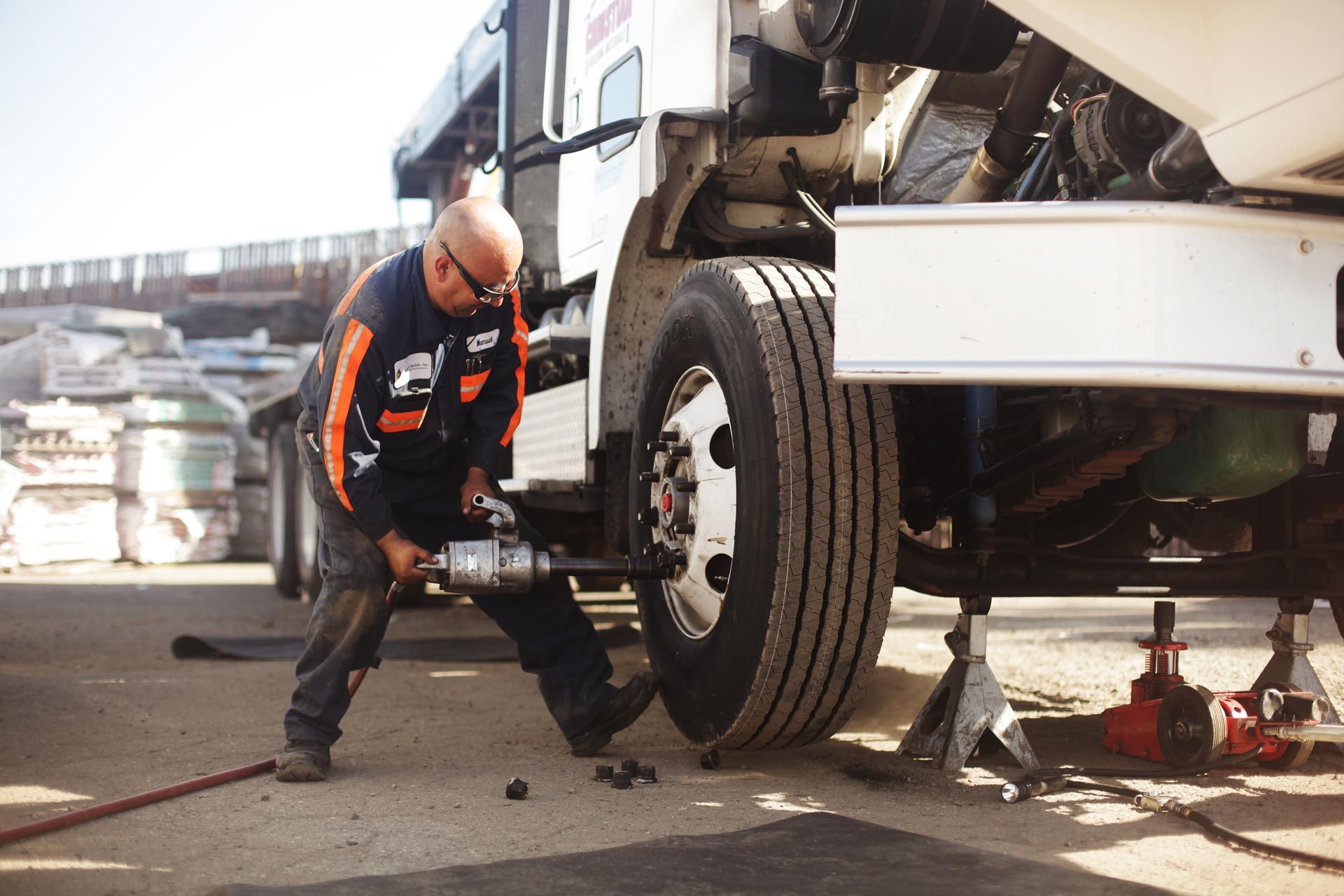 Enhance Equipment Management
Fleet maintenance software also provides user-defined and system-designed reports to improve equipment management. This is completed by identifying key trends to help improve decision making. Users who implement these reports in their businesses will be able to track maintenance costs by different metrics. For example, they are able to track costs per mile or per hour, create equipment cost comparisons, and even document license permits and inspections. 
Make Fleets Safer
An added benefit of fleet maintenance software is that they will also help keep fleet complaints and drivers safe in addition to vehicle equipment monitoring and fleet telematics.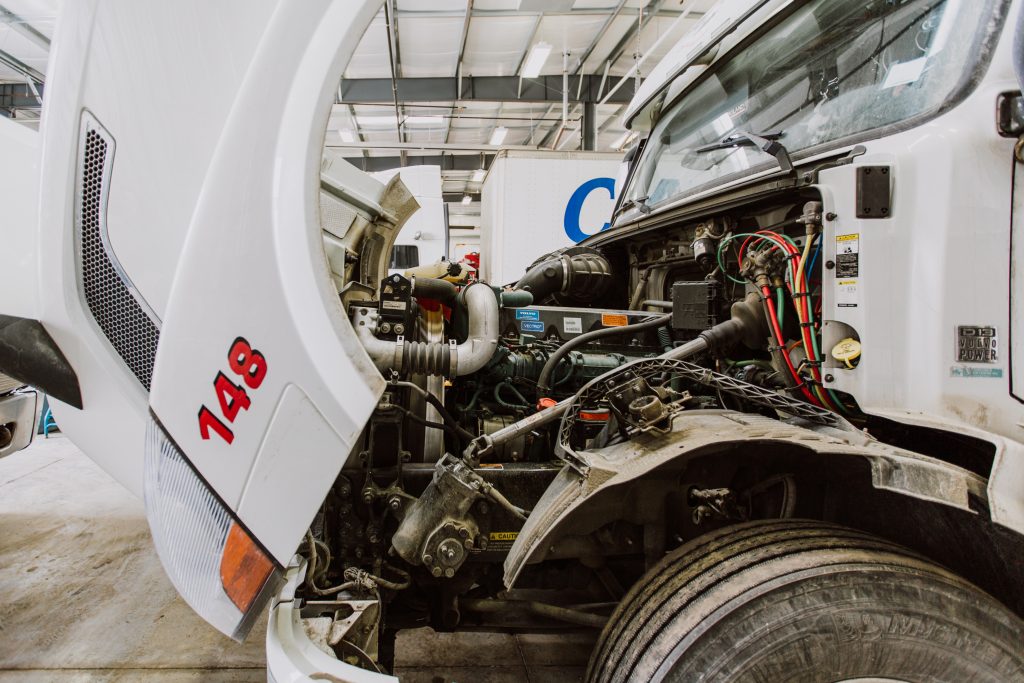 Picking the Right Fleet Maintenance Software
After reading through this article, it may be a no-brainer to decide to invest in a fleet maintenance software for your company. The next decision you need to make is which software you should invest in. There are a number of steps one should take when deciding which software to implement into their company. Companies must define their needs, plan for changes in the process and work culture, and choose a software vendor that will provide long-term support. Another decision to make is whether you want an onsite system or a cloud-based system. Cloud-based systems provide tech support and automatic updates, all without having to provide on-site IT support. 
Further decisions that must be made are the add-ons and integrations you want in the system. For example, would you like to include the warranty management in your software. Other add-ons could include the software installed to make data entry easier for mechanics.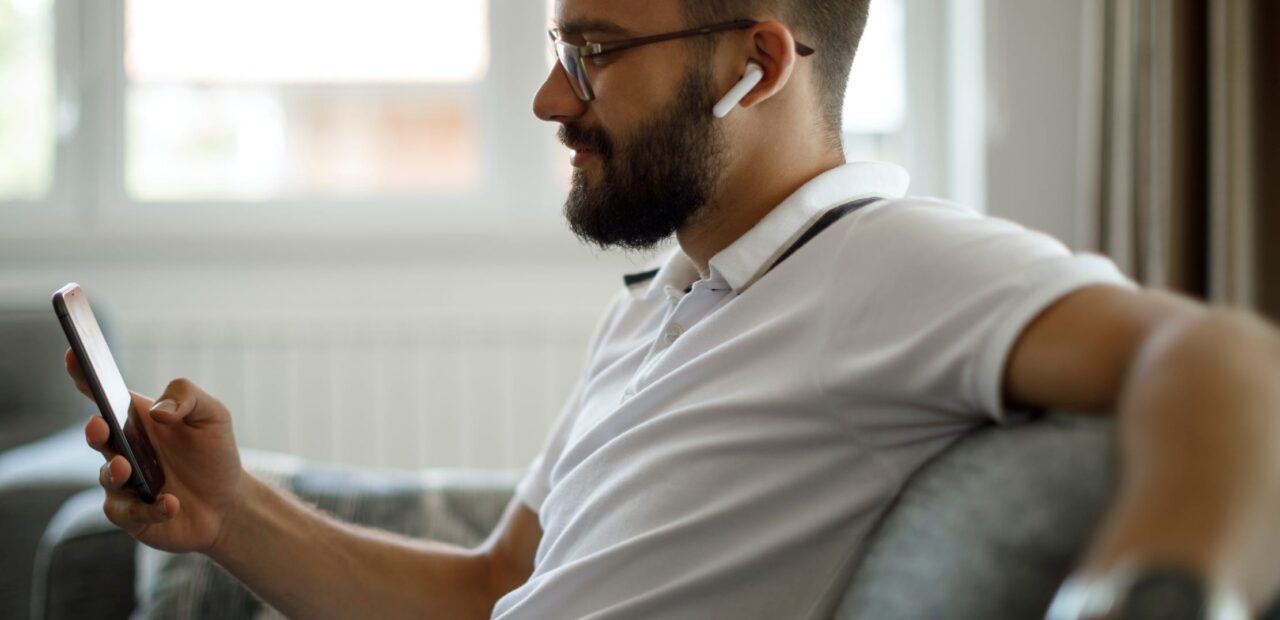 Conclusion
Overall, investing in a fleet maintenance management system may seem like an expensive and daunting task, but the benefits outweigh the drawbacks. The software helps create a safer fleet, enhances the equipment management, increases productivity, helps maximize warranty recovery, and will lower equipment costs. It is also important to understand how to pick the software that is right for you. To do so, you must first identify what needs you have for the software maintenance. 
If you are someone who is in need of moving goods and do not have the equipment to do so yourself, contact a representative at SAC today to get started!