The 10 Most Common Shipping Accessorials
If you are new to truck freight shipping, you will come across a number of terms that you may be unfamiliar with. It is important to understand these terms if you want to be successful dealing with companies, or if you are getting into freight shipping yourself. One important term is accessorials, which are surcharges that are common amongst truck freight companies. By learning about these charges, it will help you in the long run to avoid any unnecessary charges to your business.
Accessorial Charges
So you may be wondering, what exactly is an accessorial charge? They are simply charges for things like detentions, lift gates, and unpacking required to finish the delivery. They are essentially things that are not covered under the base rate fees, meaning they will be billed to freight invoices later. Some things are rather common like extra time and distance, special equipment or handling, or special escorts or permits. However, not all are known by everyone, so it won't be built into the invoice. If you are unaware of these charges, your bill could be a lot higher than you had originally anticipated when you first established the contract with that company. In order to avoid a higher bill, here is a list of the top ten most common charges associated with moving freight.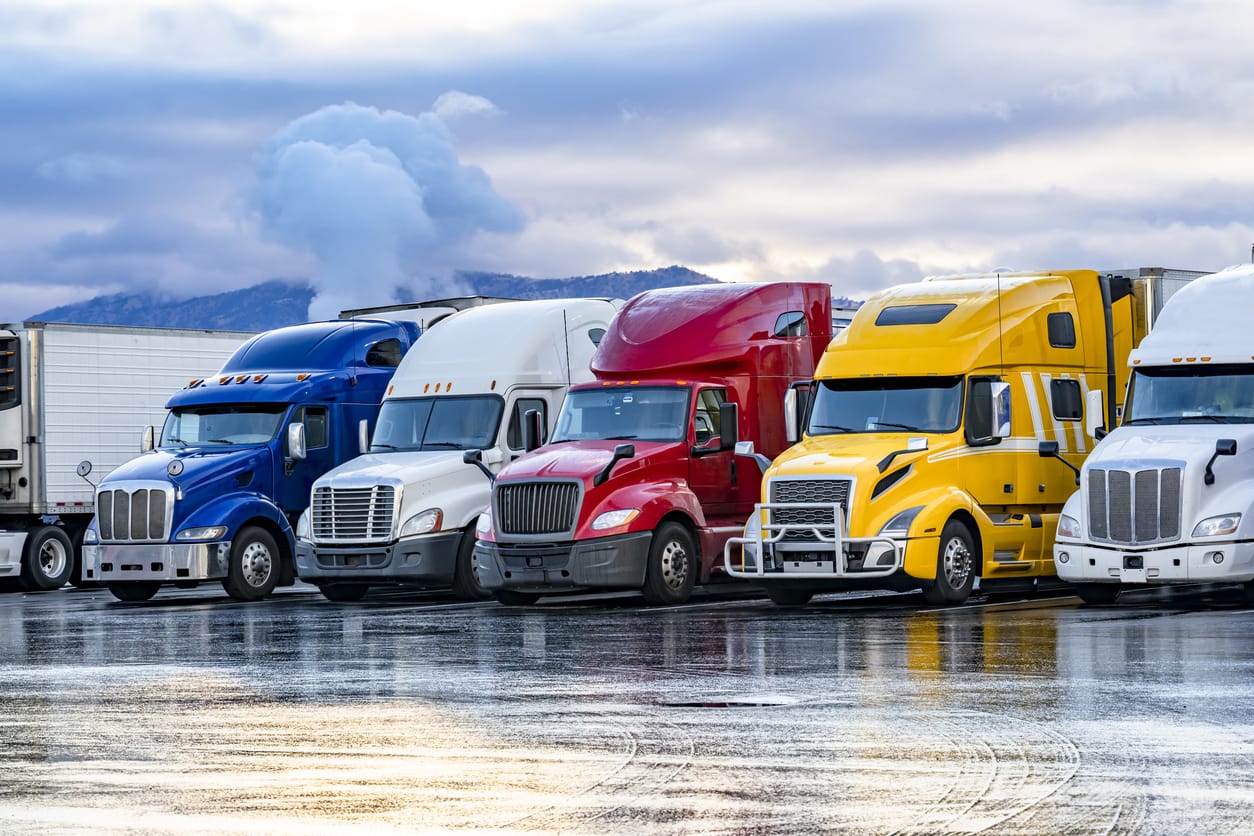 Top Ten Most Common Accessorials
Detention
If a driver has to wait longer than allocated during loading or unloading, it is considered a detention and would face a fine. The typical charge associated would be around $50 – $75 per hour.
Hazmat
Whenever hazardous material must be moved, the Department of Transportations sets up special requirements, thus forcing the price up. This fine is normally thought out before the item is shipped, and shippers normally know this will be added to the bill. So it is important to add this to your budget before getting quotes from companies if you are shipping hazardous materials as each company will charge extra to ship them given the extra requirements and danger of transporting hazardous material. Be prepared to spend around $150 – $200 per container when shipping hazardous material.
Re-consignment
If the delivery destination is changed at any point after the load is picked up, there will be a charge as the driver would have to change their path and take more time for delivery. This is an extra charge as it costs the company extra time to pay the driver and extra fuel costs.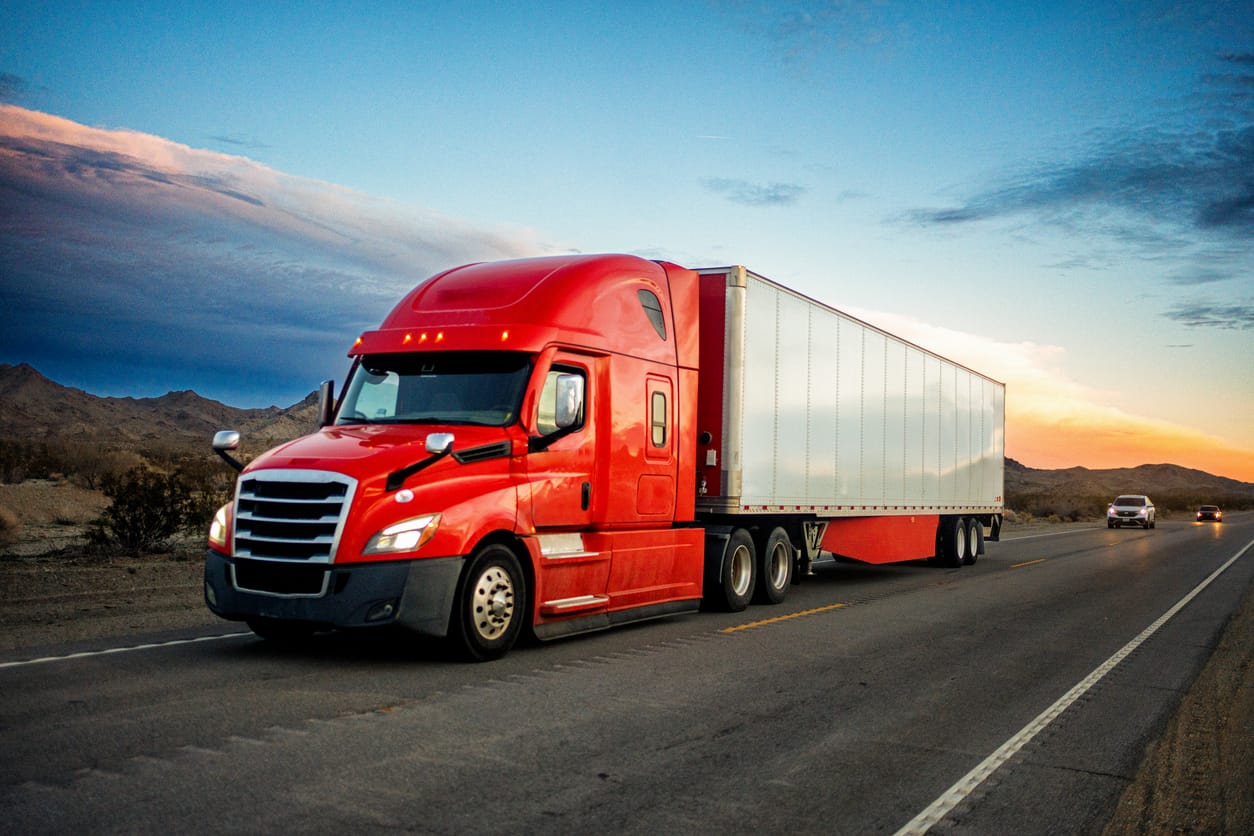 Excess Cargo Insurance
Typically, the standard is $100,000 for cargo coverage. Again, it is often built in, but highly valuable items might require more insurance to ensure the items are completely covered throughout the transportation of the object.
Stop-Off Charges
A stop-off charge is when a carrier must make extra stops for picking up or delivering goods in order to finish the job.
Tanker Endorsements
This charge occurs if liquids are hauled in large volumes inside dry van trailers. Based on FMCSA mandates, drivers that carry 1,000 gallons of liquids or more must have a CDL tanker endorsement. Tanker endorsements are usually $250 based on the FMCSA.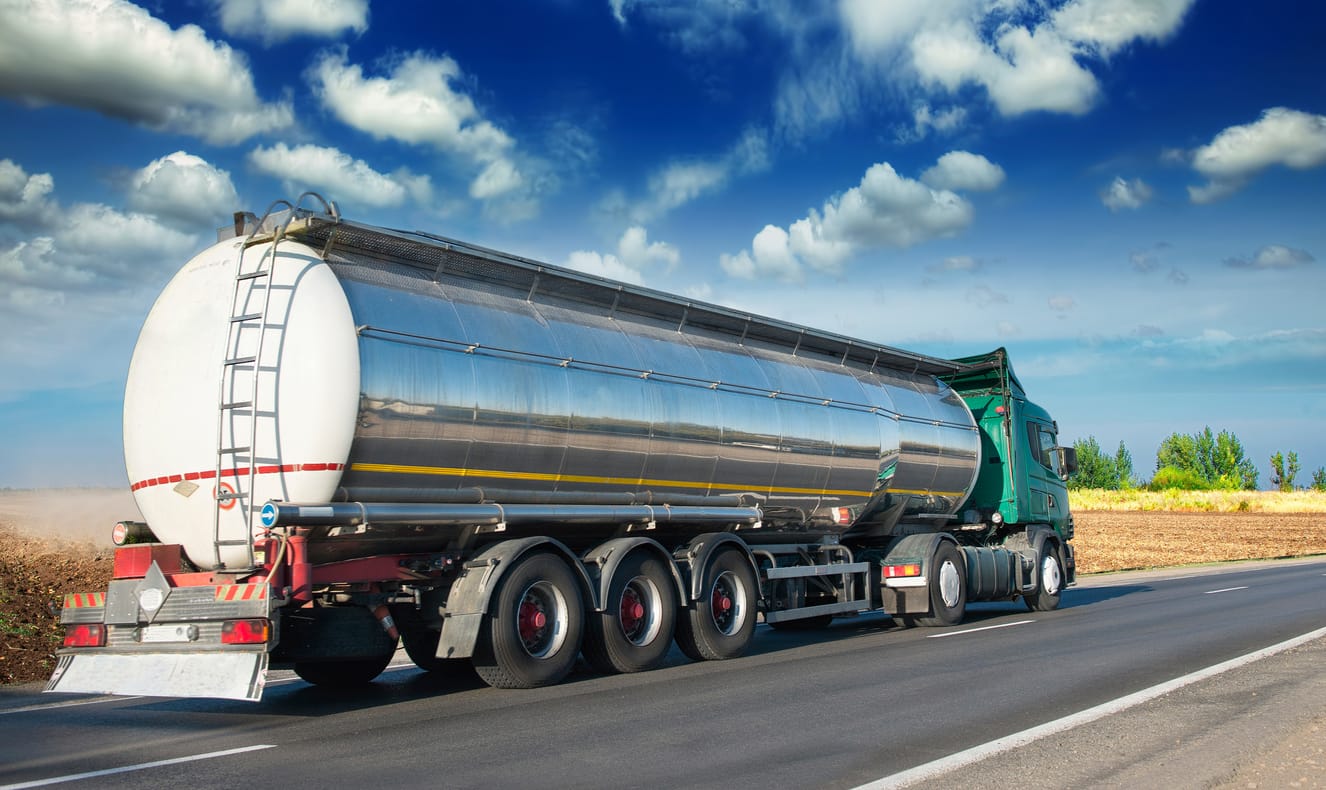 Lumper Fees
These charges only occur in third-party-specific unloading services, which are common amongst the food industry. As the lumper fees deal with a third industry, the fees will vary depending on the company you are dealing with.
Special Equipment
There are many different types of equipment that may fall under this category like edge protectors for open decks and extra straps for van trailers. While commonly available, there is usually a limited supply on hand. As this will vary depending on what you are shipping, the prices will vary in each scenario.
Layover Fees
It is common for layover fees to be flat fees charged as opposed to hourly like detention fees. This occurs when a shipper isn't ready for a driver at the established time, and the driver might not want to stay, and could come back later.
TONU (truck order not used)
If a shipper orders a truck, but is then cancelled, a freight company could charge a fee for the truck being scheduled and not used. This charge could range anywhere from $200 – $600 per truck, and even higher if it is a specialized truck.
Conclusion
Accessorials are quite common amongst freight companies, albeit they may not be commonly known to a lot of people. By understanding the common accessorials associated with freight trucking, it could even reduce how often these charges will be added. There are a lot more that could come up on your bill, but this list covers a majority of the common ones that could easily be avoided. SAC agents are available 7 days a week via email and phone to answer all of your questions regarding freight transport and fees.