Transporting Cars for Motorsport Teams: Arriving at the Racetrack with Panache
From NASCAR to Formula 1, auto racing is an exciting, highly competitive sport with millions of fans from all over the world. But the competition is not only restricted to who owns the fastest cars or who is a better driver; it also includes getting cheers and winning the hearts of fans. And there is no better way to do this than by getting to the track in style.
Shipping racecars and equipment from one track to another can be quite stressful, especially since these tracks could be located in different parts of the world. The process requires a reliable transportation system to ensure that the cars are delivered timely and safely. This is where vehicle shipping companies like Ship A Car, Inc. come in. Continue reading to learn how we help auto race teams get to the track in style.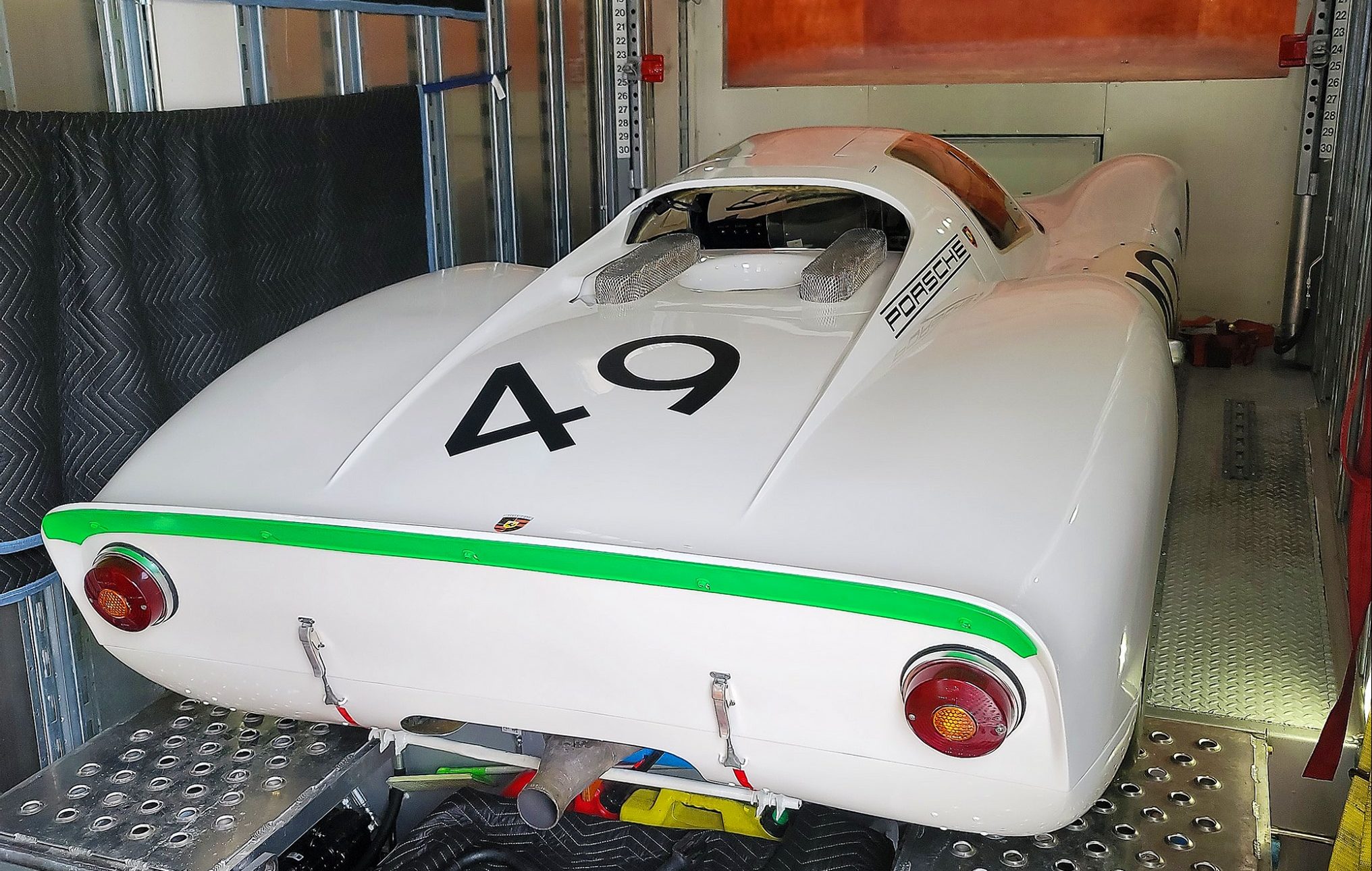 The Best Shipping Method for Auto Racing Teams
Before we begin, we need to understand that there are various vehicle shipping methods available, and in order to determine the best method, we have to consider the requirements of an auto racing team. Although these requirements may vary from team to team, here are the two most common among racing teams:
When shipping race cars, one of the first things you need to take note of is the safety of the shipping method. The mechanism that makes race cars so fast is very complex and delicate; any damages to this complex system could cause the team to lose the race, or even worse, an accident could happen on the race track, which could cost drivers their vehicles or even their lives.
Shipping companies make use of enclosed carriers and other equipment to avoid these situations. Although this method is more expensive, it is a small price to pay for the protection of your vehicle from damages due to bad weather conditions and road elements. In addition to using enclosed carriers, shipping companies also have experienced drivers and handlers who are able to ensure timely delivery.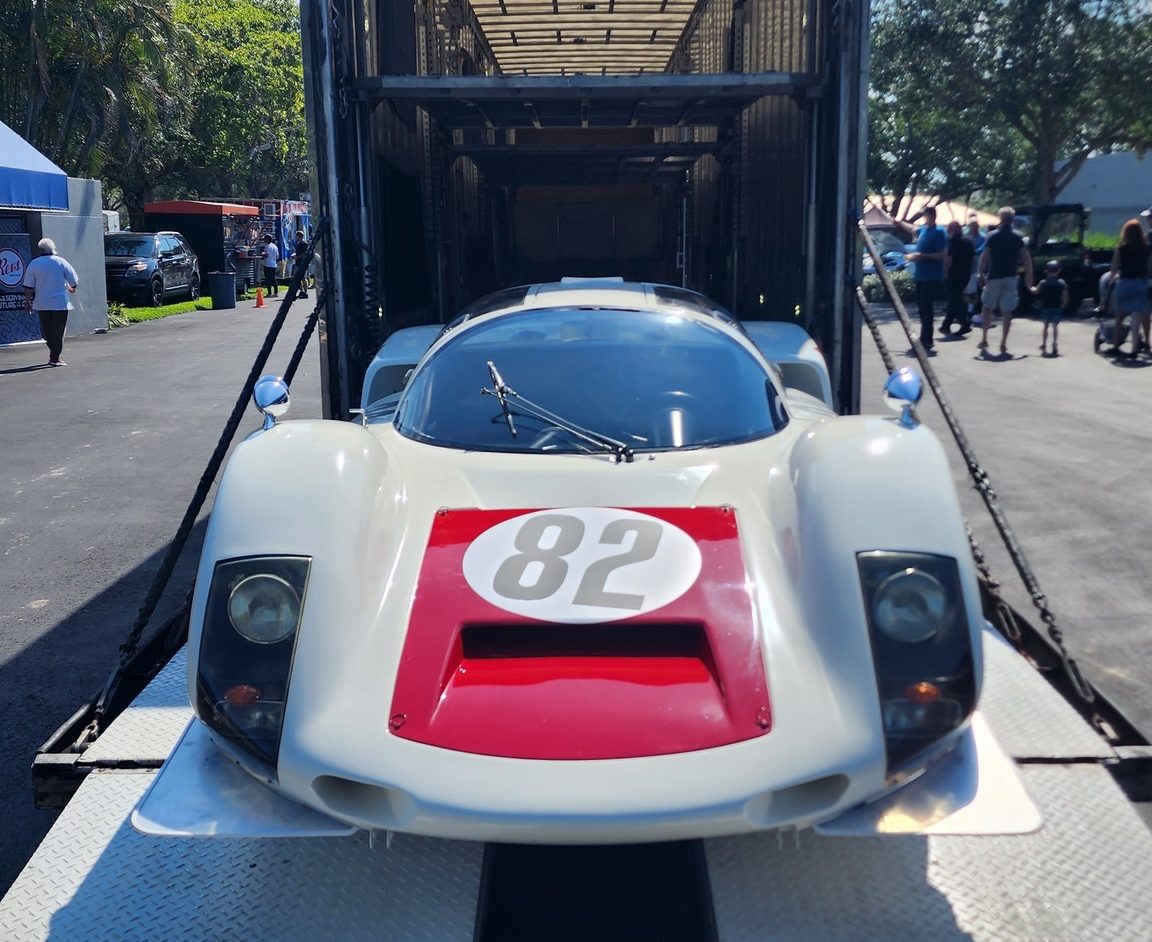 Efficiency and Reliability
Having an efficient and reliable shipping method ensures peace of mind for the racing team. It allows them to focus on winning the race without having to worry about how the race car is transported, even if the race tracks are in entirely different countries.
An experienced shipping company is able to meet tight racing schedules and is able to ensure that the car is transported. When planning to ship cars, the logistics department makes appropriate plans that take into account any factors that could delay the process. This ensures that the vehicle is transported without any mishaps or complications.
Choosing the Right Vehicle Shipping Company
Now that we know the vehicle shipping requirements of a racing team, the next step is to find a company that can provide these services. It is necessary to choose a reputable shipping company, preferably one with experience shipping vehicles and equipment for racing teams. Also, look for a company that has a track record of timely deliveries and excellent customer service. A few ways to find the right shipping company are to read online reviews from trusted sites and make inquiries from friends and family.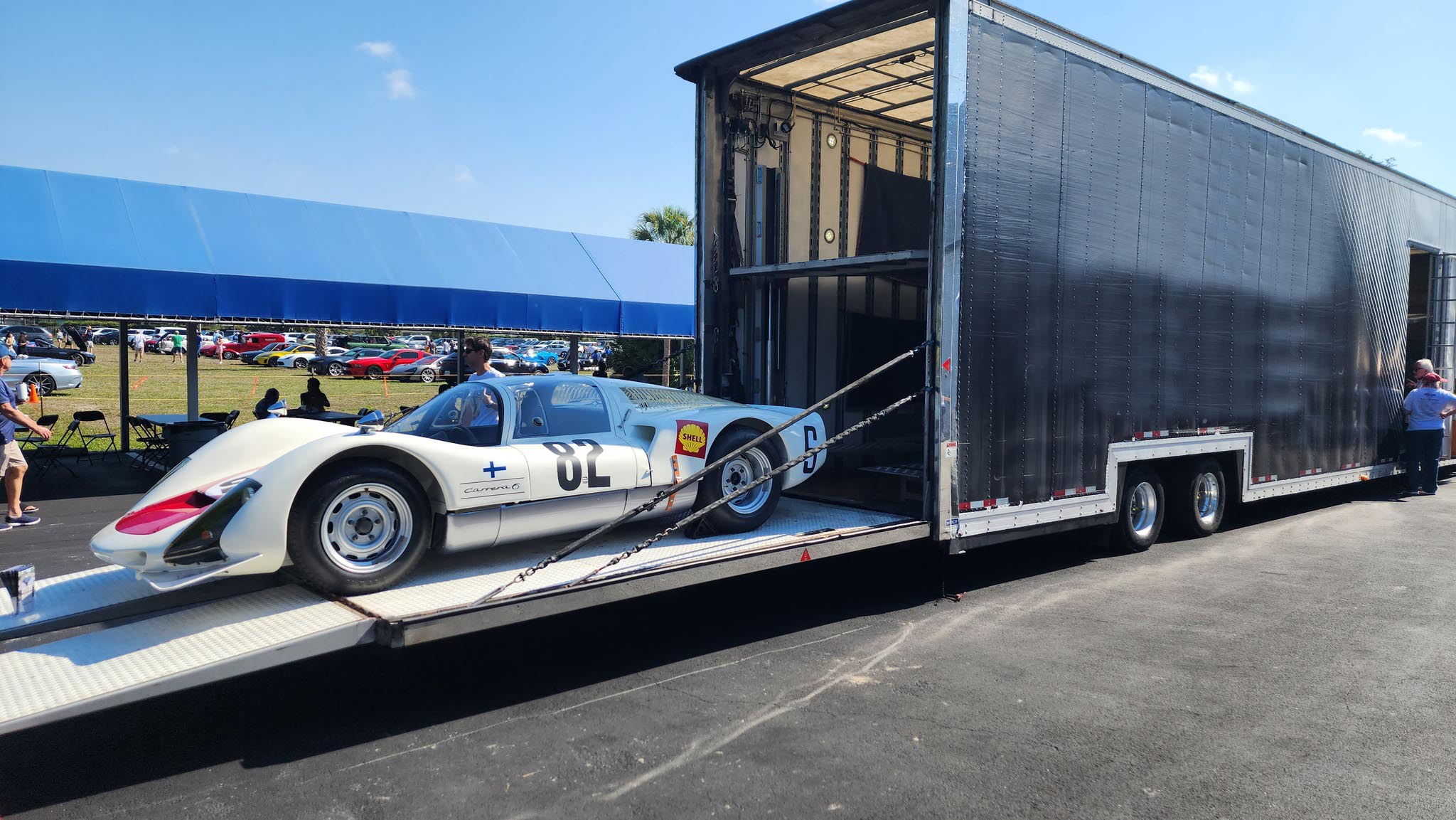 Preparing for Vehicle Shipping
After making necessary arrangements like shipping method, insurance, and timeframe of delivery with the shipping company, you can proceed by preparing your vehicle.  Making preparations not only makes the shipping process smoother, but it also makes it easier for the company to ship your vehicle.
To begin with, ensure that the car is functional. Any issues with the car's engine or mechanism should be fixed before handing it over to the company.
Additionally, remove any personal items from the inside of the vehicle or any attachments on the outside that could go missing or get damaged during transit.
Lastly, document the initial condition of the vehicle by taking several pictures from different angles. This makes it easier to identify damages that occur while the vehicle is with the shipping company.
It is also important that all equipment and tools are adequately secured for transportation; tie-down straps and protective padding can be used for this. All containers should be labeled with their contents as well as written down in the inventory.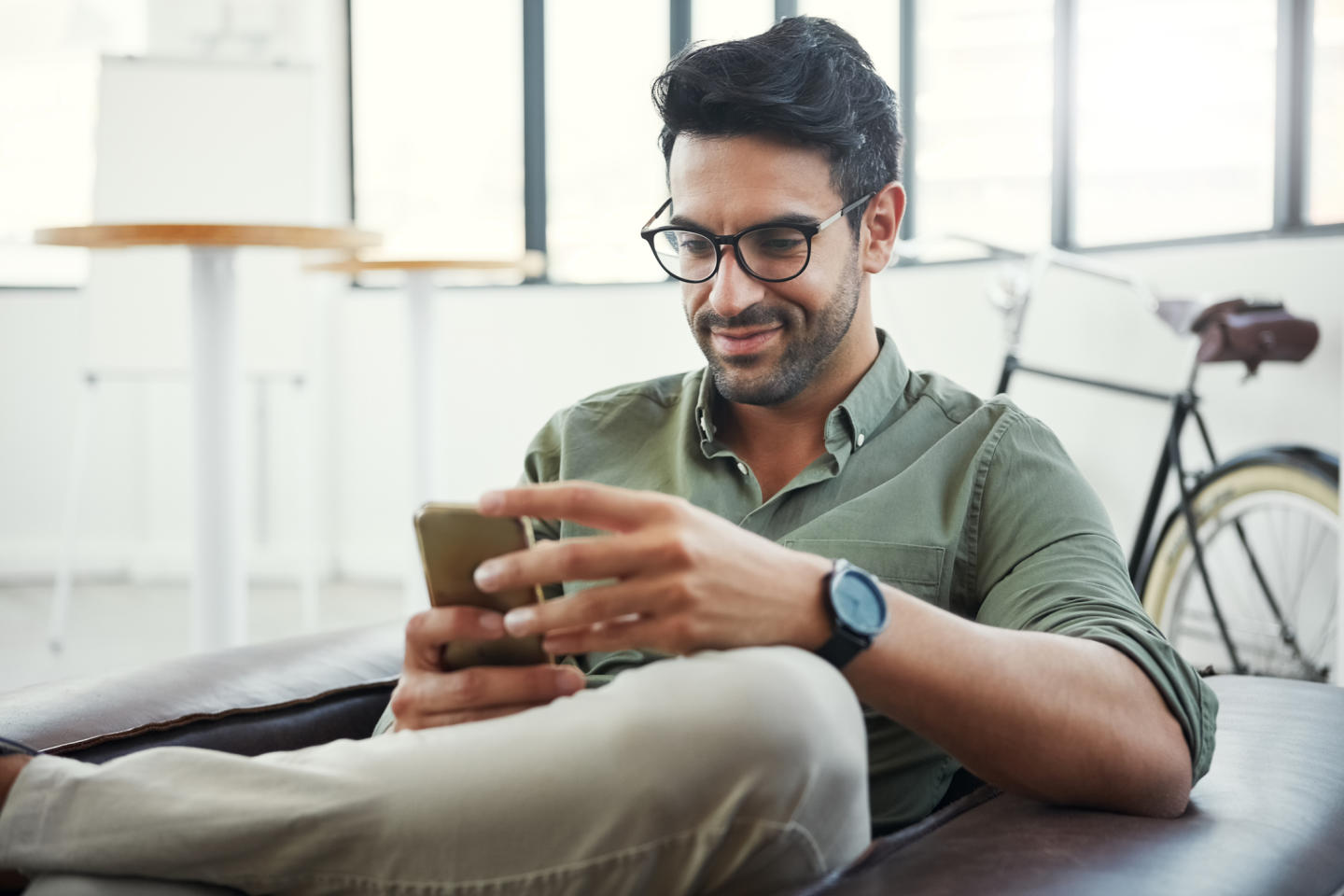 Conclusion
Overall, vehicle shipping is an essential part of any auto racing team. By choosing a reliable and experienced shipping company like Ship A Car, Inc., you can leave the shipping stress behind and focus on winning the race. Place an order with us at (866) 821-4555 and be assured that your vehicles will arrive on the track in style and in top condition.
FAQs
What shipping method is common among auto racing teams?
Enclosed transport: this shipping method is common because it offers extra protection to the vehicles and equipment shipped in it. It is more expensive, but worth it as race cars have delicate systems that may be hard to fix in cases of damage.