Understanding the Complicated Process of Shipping Vehicles
Recent years have seen substantial shifts in the landscape of the automobile shipping sector, which has paved the way for shipments to be made more quickly and safely across international borders. You are able to acquire numerous free quotations as a result of the competitive nature of the sector, which assures inexpensive pricing and gives you the opportunity to choose the estimate that is most suitable to your requirements. Understanding how an automobile is loaded into a container is an essential part of the whole process of shipping, as consolidation is still the most cost-effective mode of ocean freight shipment. This article breaks down the steps involved in putting an automobile into a container so that it is easier to understand.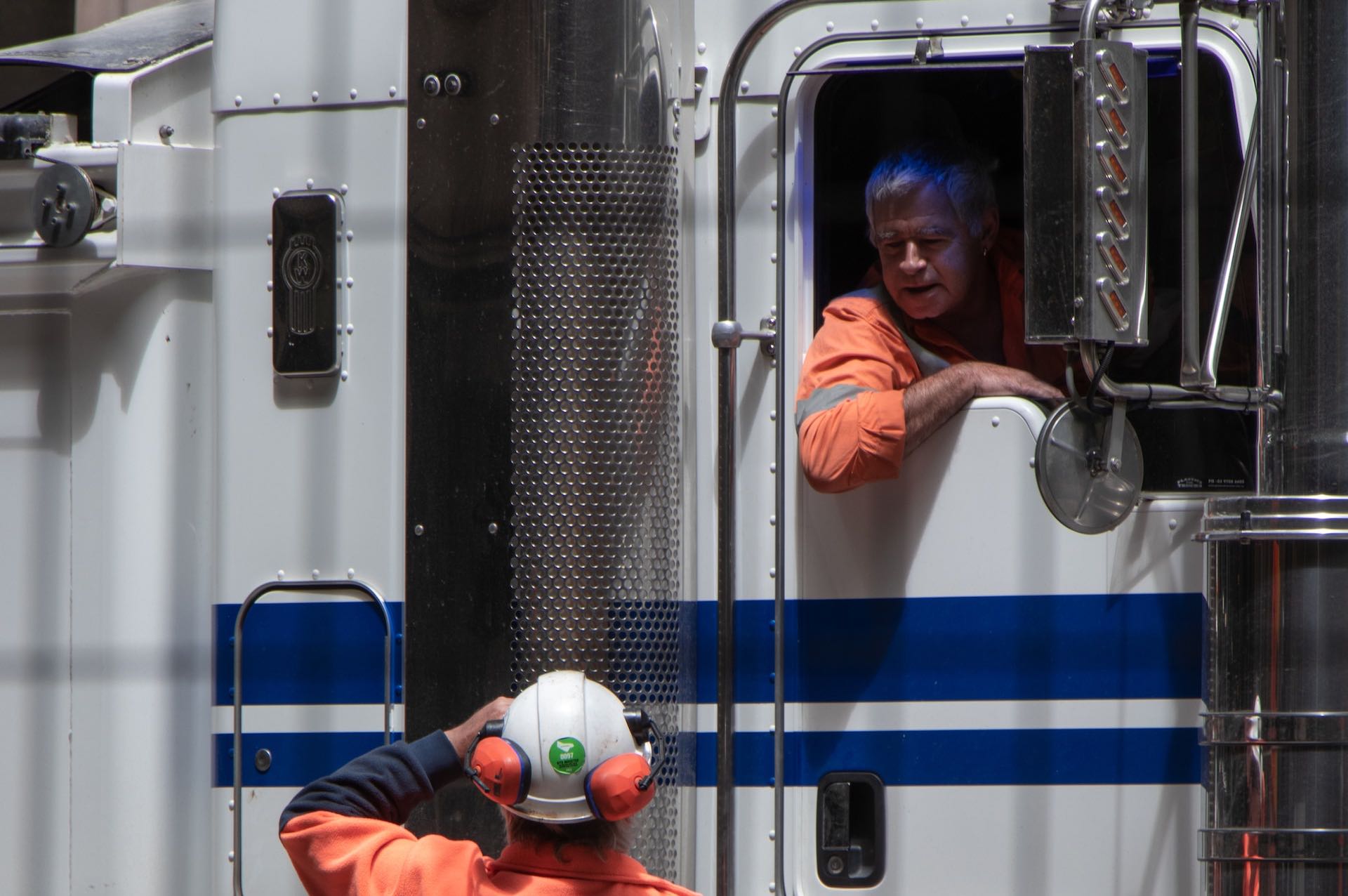 Relying on Professionals for a Hassle-Free Experience
Choosing a reliable shipping company to handle your shipment is the first step in the shipping process. After you have located a trustworthy vehicle shipping company such as Ship A Car, Inc., you are ready to move forward with scheduling your shipment. When you engage with Ship A Car, Inc., you can relax in the knowledge that all of the documentation required for clearing US Customs is being handled for you. In addition, for an additional price, we are able to provide other services such as the duplication of lost keys, the cleaning of your vehicle, and the implementation of measures to prevent moisture buildup within the vehicle.
The Process of Loading and Unloading a Vehicle from a Container
Once you have scheduled your international car freight, you will be given the opportunity to select either a 20-ft or a 40-ft container for your shipment. The second option is the most popular since it allows customers to split the cost of delivery while also giving them the opportunity to share parking with up to three other cars.
There are a few different approaches you may use when loading your vehicle into a shipping container. It is possible to drive your car up a ramp or onto the floor of the container from a flatbed truck if it is in operating condition. Since of the restricted interior width of the container (which is 7 feet 8 inches), automobiles are often pushed back against the opposite wall of the container with a forklift. This is necessary since there is no room to open a door or enter inside the vehicle.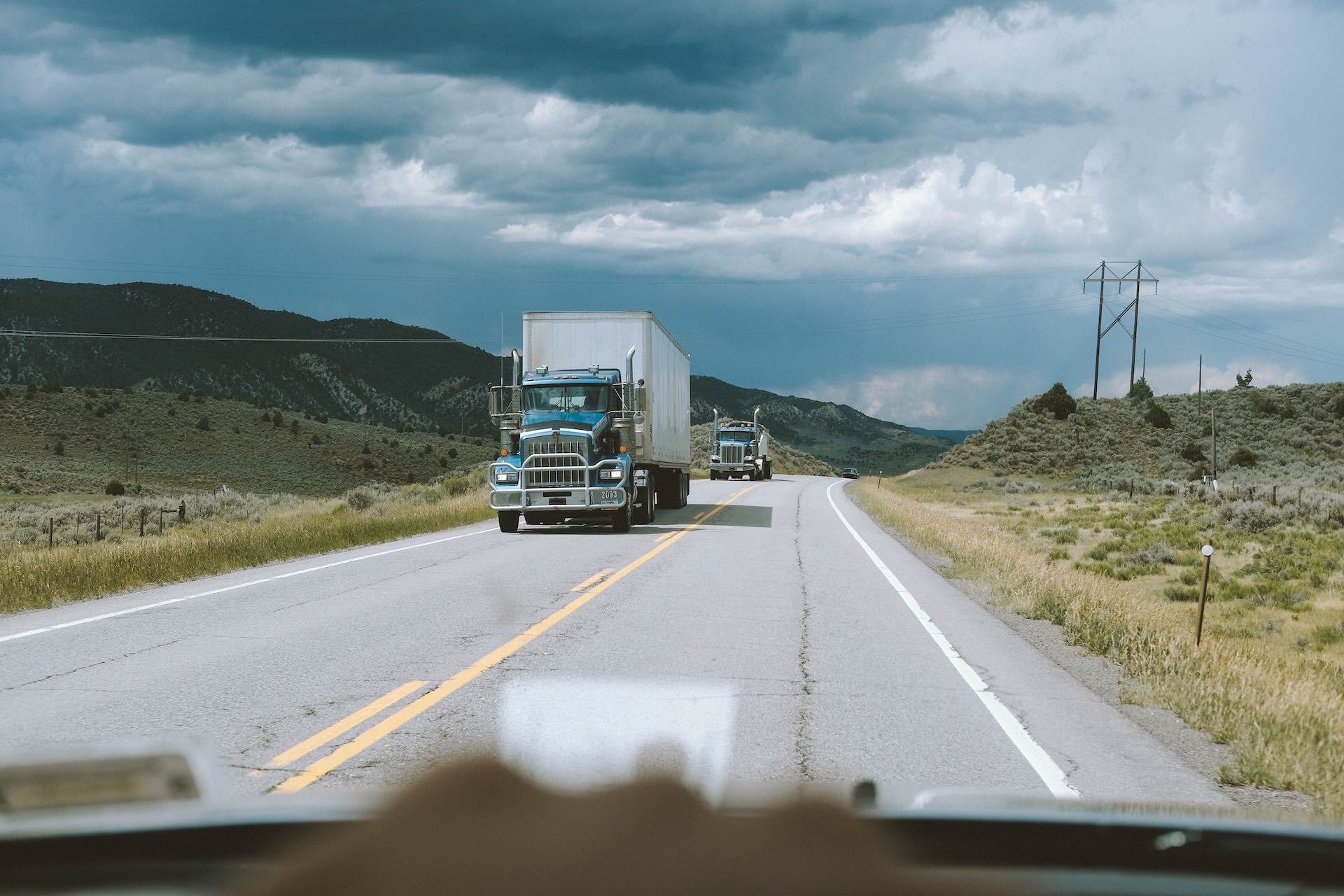 Ship A Car, Inc.'s vast network of auto carriers has all of the equipment that is required to securely put your vehicle into a container in order to ship it. Tell us whether your vehicle has any towing eyelets and whether or not they are functional so that we can get through the process more quickly.
In addition to this, we ensure the secure offloading of your vehicle. When we get your vehicle to the port of destination, it will first be winched up, and then it will be placed onto a forklift in order to be taken out of the container. When it comes to opening the container, most people turn to this strategy. The personal presence of the consignee is required for this operation in the majority of nations.
Is My Car Secure During Transportation?
Yes, each automobile is fastened down to the bottom as well as the sides of the container using sturdy straps. The floor, both sides, and roof of the container are all equipped with different types of fasteners and tie hooks. When cars are stored on the top level, they are first secured to either wooden or metal pillars, and then they are either fastened to the ceiling or the floor, depending on how much space the car takes up and how much weight it has. If you are putting a car into a container on your own, you may prevent the automobile from moving about during transit by using tiny wood blocks called chocks.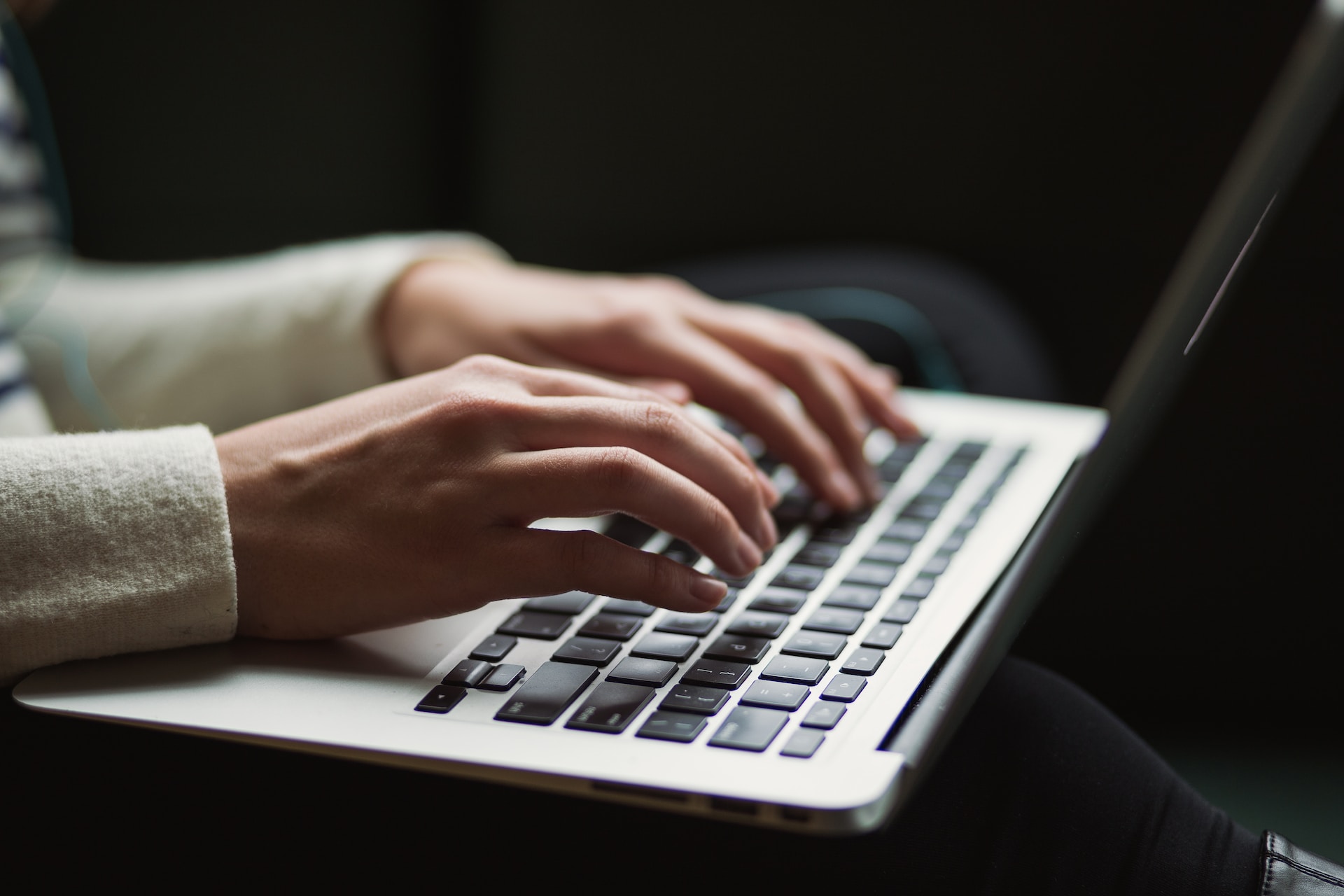 Preparations before Loading a Car into a Container
When putting an automobile into a container, there are a few different measures that may be taken to make the process go more smoothly. It is vital, in order to have a stress-free experience shipping a vehicle, to fold the side mirrors, retract the antenna, and remove any significant aftermarket spoilers, if there are any. The tops on convertibles should be up at all times. If you are unable to prepare your vehicle on your own, please do not hesitate to get in touch with us directly.
In Conclusion
Ship A Car, Inc. can help you simplify the process of exporting your vehicle, but having a working knowledge of how to prepare a vehicle before it is placed into a container will make the process run even more smoothly for you. After you have been provided with an estimate, you will be able to move forward with your vehicle shipping. Please provide us with a copy of your government-issued ID or passport, as well as the Bill of Sale, your phone number, and the details of the person who will be receiving the shipment. If you have any questions, please don't be afraid to contact us by calling (866) 821-4555 or by using the online form that is located above.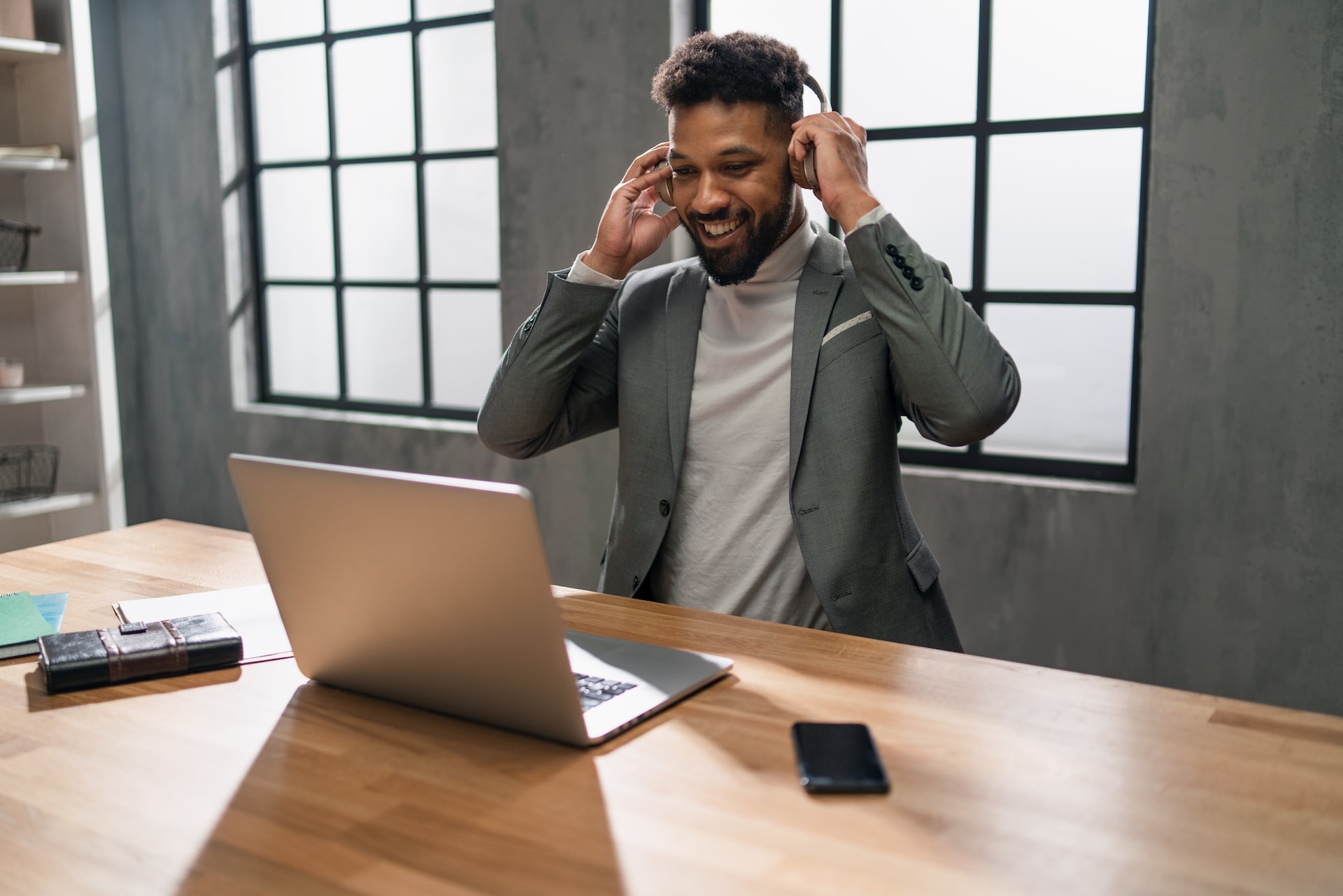 Why is Ship A Car, Inc. the Best Car Shipping Company to Transport Your Vehicle?
Ship A Car, Inc. is a seasoned auto shipping company that focuses on the shipping of vehicles and has a shown history of achieving high levels of client satisfaction as a result of their efforts. They have a plethora of experience and are dedicated to delivering superior service, so they will move your vehicle with the finest professionalism and thorough attention to detail. They are aware of the difficulties that may arise during the process of putting a vehicle into a container and are prepared to deal with them properly. If you give Ship A Car, Inc. responsibility for your car, you won't have to worry about anything while you're on the road.
Questions that are Typically Asked
What is the most common approach to transporting automobiles across international borders?
Utilizing a container that is forty feet in length is by far the most common way to export a vehicle internationally. This approach is more cost-effective than others since the delivery expenses are split among the clients. Additionally, your vehicle can share parking space with up to three other automobiles.
What are some of the things I can do to make the process of transferring my automobile into a container go more smoothly?
It is vital, in order to have a stress-free experience shipping a vehicle, to fold the side mirrors, retract the antenna, and remove any significant aftermarket spoilers, if there are any. The tops on convertibles should be up at all times. You have the option of contacting the shipping firm for assistance if you are unable to prepare your vehicle on your own.
When it comes to shipping my automobile, why should I go with Ship A Car, Inc.?
An established vehicle shipping business with a track record of meeting and surpassing customer expectations is Ship A Car, Inc. They are committed to providing the best possible service and specialize in transporting vehicles of all sizes and types. They are prepared to handle any challenges that may occur while they load a car into a container because they are aware of the potential for them to do so.