What You Need to Know About Door-to-Door Luxury Car Shipping
Luxury car shipping from door to door is a specialized service that caters to your needs if you require safe, secure, and reliable transportation of your high-end vehicles. It offers a hassle-free and convenient way to transport luxury cars without the need for the car owner to drive the vehicle themselves or worry about any potential damage during transit.
These services often include additional features such as insurance coverage and personalized customer support to ensure that the car owner's needs are met throughout the transportation process. If you're transporting your luxury car for a special event, to a new home, or another location, luxury car shipping from door to door is a reliable and convenient option. It offers peace of mind and ensures that your car gets to its destination in the proper condition. Read on to understand how this method works and some of its benefits.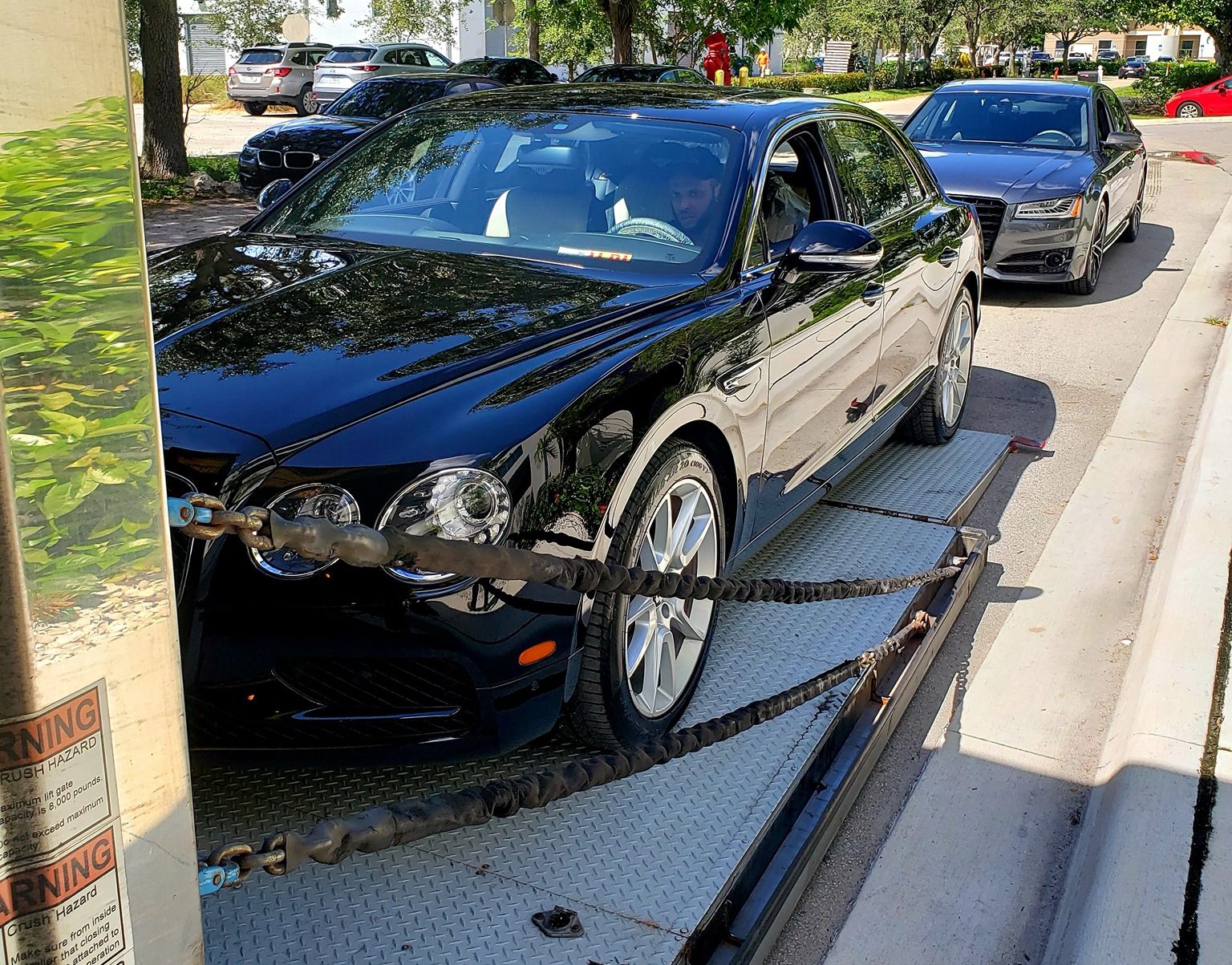 Types of Luxurious Cars That People Ship
There are a variety of luxurious cars that people choose to ship with a car shipping company. Such vehicles range from high-end sports cars like Lamborghinis and Ferraris to luxury sedans like Mercedes-Benz and BMW. Other popular luxury car brands that many Americans frequently ship to include:
Rolls-Royce
Tesla
Bentley
Audi
Aston Martin
Jaguar
Porsche.
These vehicles need extra care and attention during the shipping process to ensure they arrive in the same condition as they were shipped. Auto shipping companies specializing in luxury car transport offer enclosed transport to protect the car from weather elements and potential damage. Notably, most do provide extra insurance coverage, ensuring that in case of damages during shipping, the company can handle it.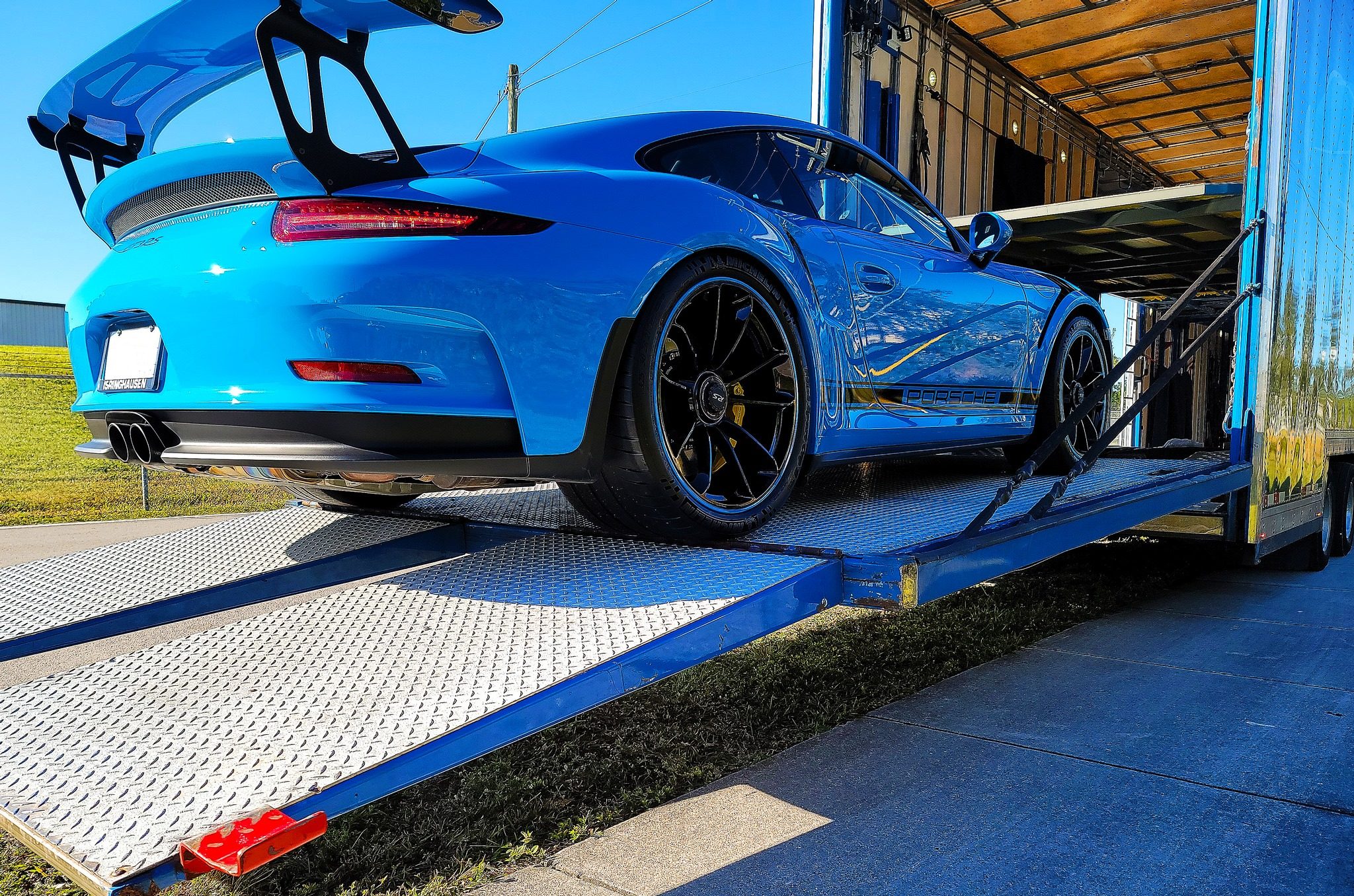 Actions to Take Before Shipping
No matter how reputable a shipping company is, it is essential to ensure your car is in the proper condition. There are several actions to take before a shipping company's representative collects your vehicle:
Clean the exterior and interior of the car thoroughly, including the undercarriage, wheels, and engine.
See if there are any scratches, dents, or other damages to the car's body and have they repaired.
Conduct a full inspection of the car's mechanical systems and ensure they are in perfect working condition.
Securely fasten all loose items in the car, such as floor mats, spare tires, and tools.
Look at your car's fluid levels, and ensure that the car's battery is fully charged.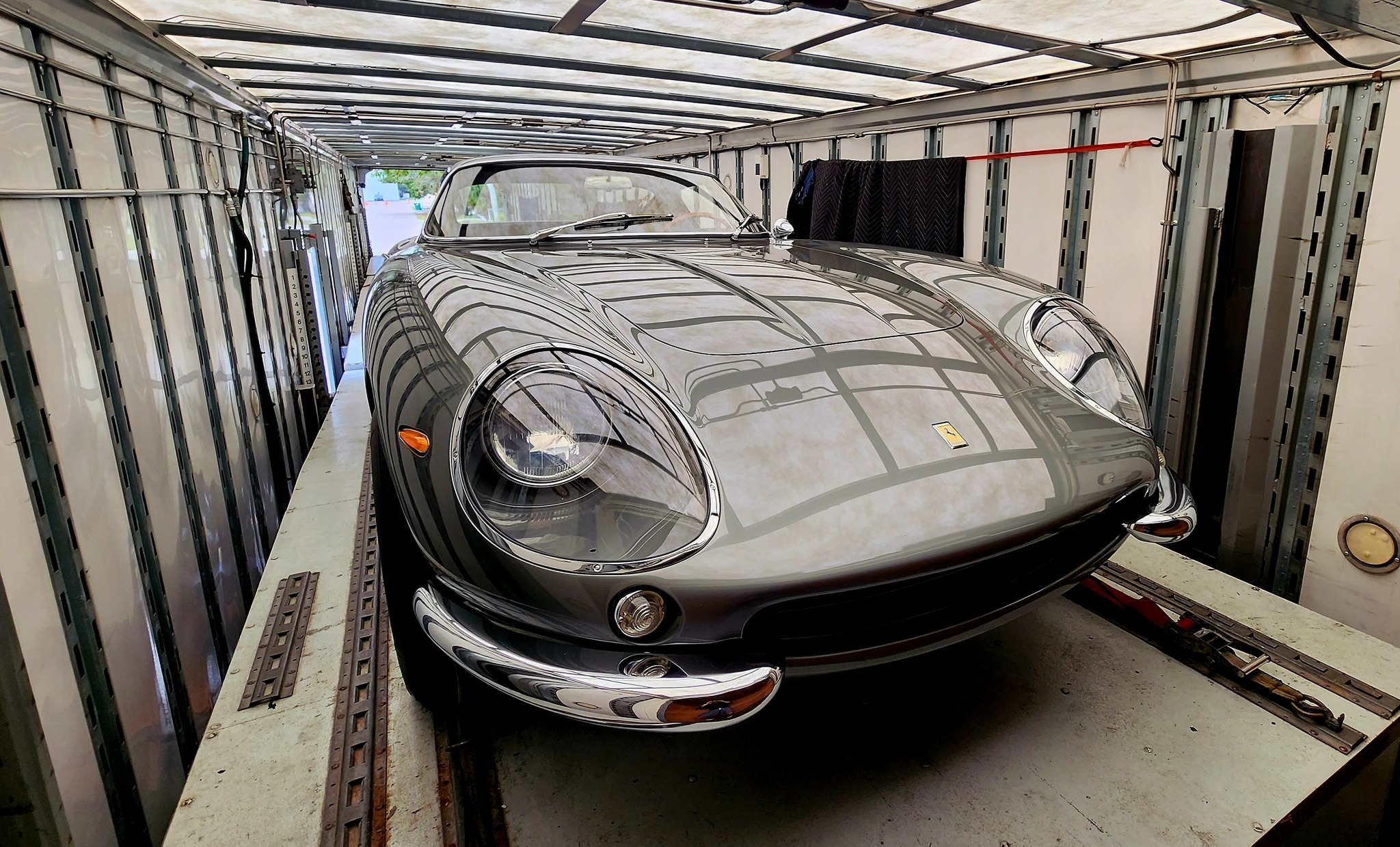 What to Look for after your Vehicle is Delivered
It is also essential to inspect your vehicle after delivery. If someone other than you is receiving the car, forward the list of the things you noted down during shipping for confirmation. Below are other actions you must take after getting the car:
Inspect the vehicle for any damages or scratches.
Take photos of the car before driving it for the first time.
Store the vehicle in a secure location, such as a garage or covered parking area.
If everything seems perfect, take the car for a spin and enjoy the luxury experience it provides.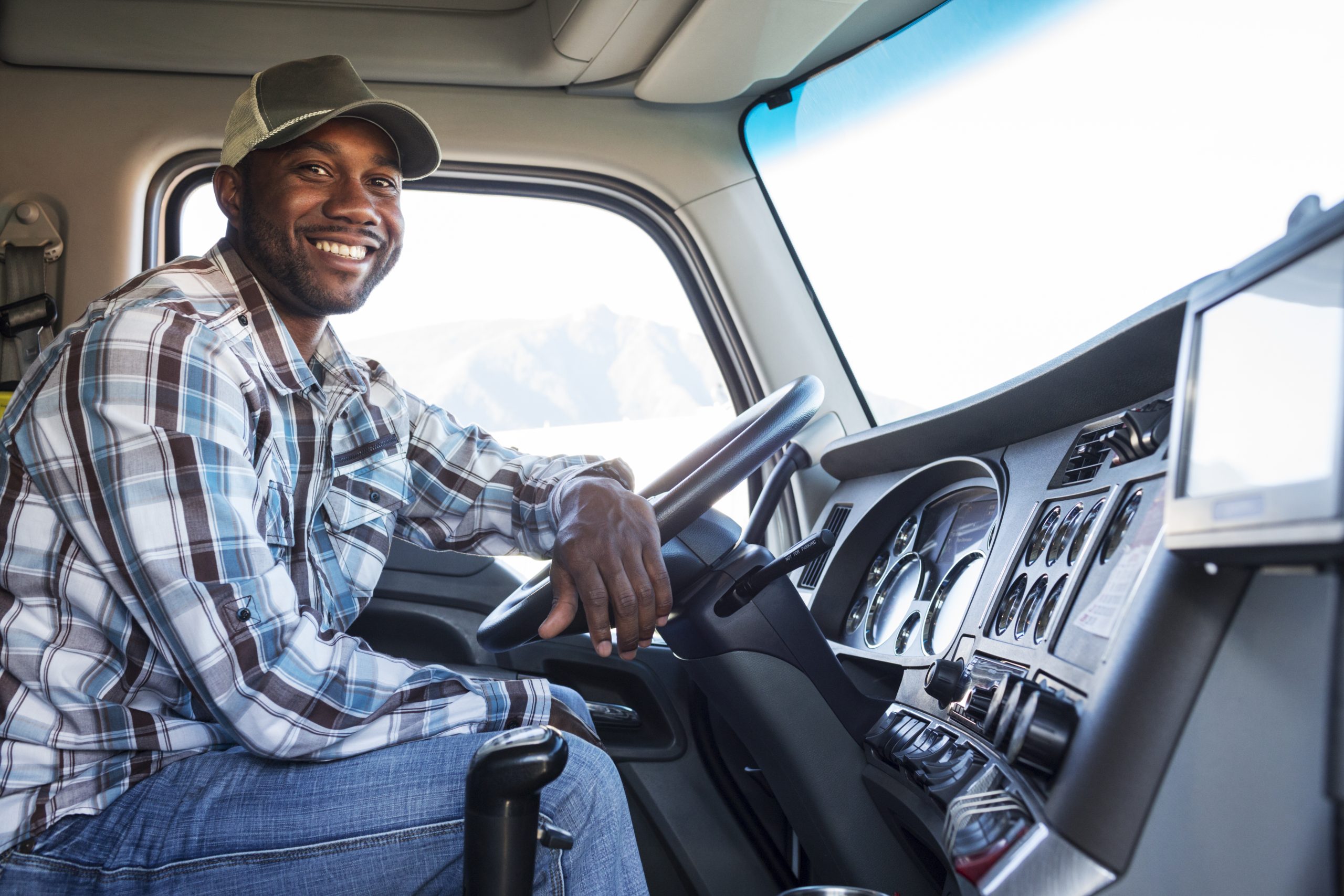 3 Benefits of Door-to-Door Luxury Car Shipping
It won't be inexpensive to ship a luxurious car across the United States. You will not use standard shipping methods such as open-air shipping since this carries multiple cars, and your vehicle will not receive the proper protection. Luckily, luxury car shipping from door to door has many benefits for car owners who want to transport their vehicles, including:
It saves time and effort: The shipping company will pick the vehicle up from the owner's location and deliver it to the destination without hassle. It is crucial for an individual with a busy schedule or without the energy to take their car to a shipping terminal.
Convenience and peace of mind: The shipping company takes care of everything, from handling the paperwork to ensuring the vehicle is secured during transport. You get the luxury of relaxing and knowing that your car is in good hands.
A perfect choice if you're relocating or moving to a new city: The door-to-door shipping method eliminates the need to drive the car to the new location. It is a safer option since the shipping company transports the vehicle in an enclosed carrier, protecting it from damage or theft.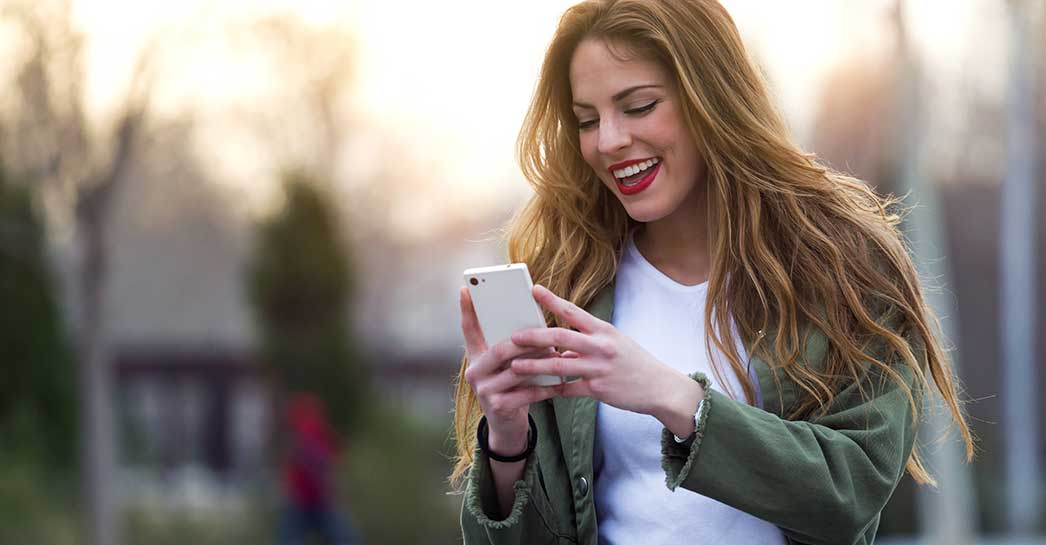 Conclusion
The ultimate way to get your vehicle to its new destination is by choosing an ideal shipping company such as Ship A Car, Inc. An experienced team understands that such a vehicle needs extra protection from weather elements and any other damage that might occur along the way. Most recommend using the enclosed shipping method due to the additional security this method provides. Additionally, having your vehicle pick from your door and delivered to your next location is the best peace of mind you can ever get. Do not forget to check your vehicle before and after shipping to ensure it is in good condition.