Tipping Etiquette for the Car Shipping Industry
Many service industries in America rely on tips to sustain their lifestyle. Whether it be a waiter or a bell hopper, they rely on tips in order to survive. Starting in the United States in the 1850 – 1860s, t is almost expected for a person to tip someone after they served them all night, or brought their bags to their room, frowned upon even if you don't or you don't tip enough. However, there are some jobs that raise the question: should I tip this person? This question comes to mind as you are going through a transport company to move your vehicle.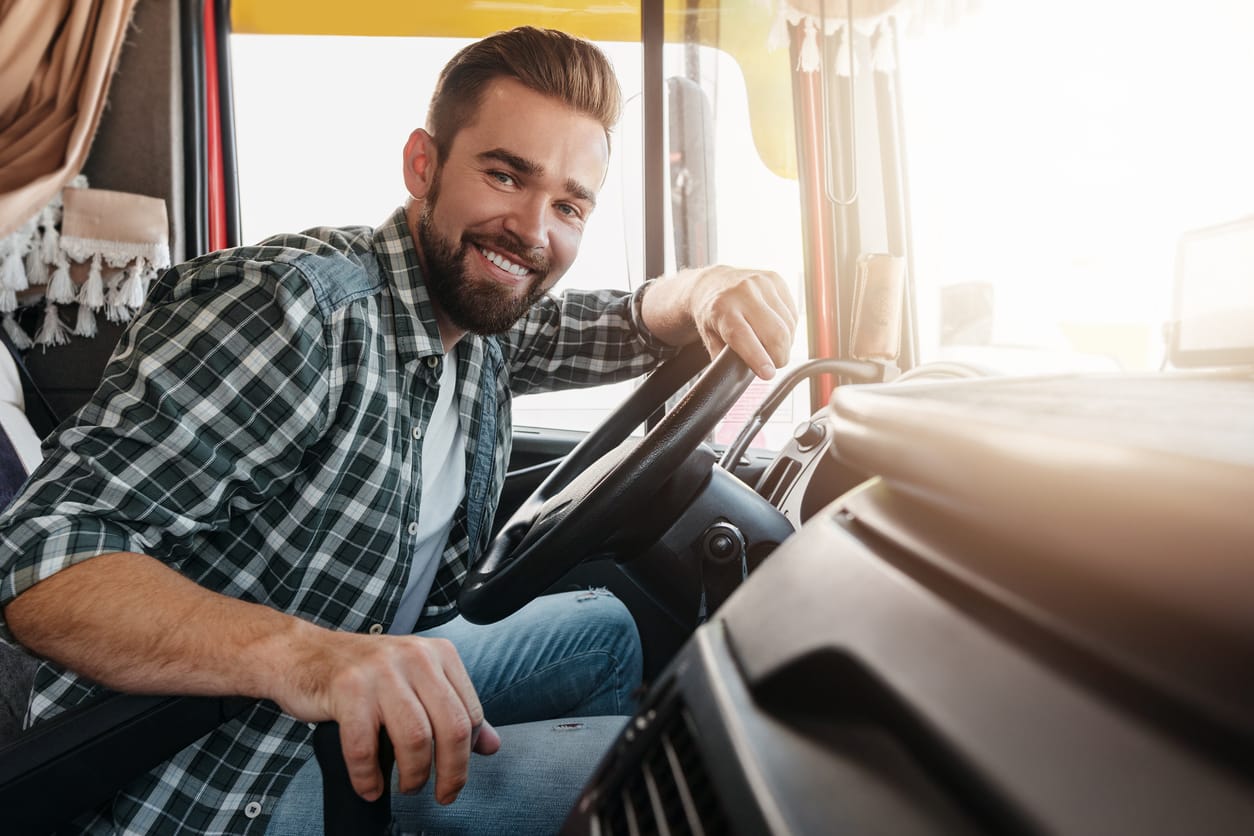 The answer to this question really depends on a few different factors, but ultimately, it is up to the person whether they want to tip the person or not. If you are completely satisfied with the service your driver provided, it is more than acceptable to tip the person. Furthermore, if your job was rather difficult, like the car was bulky, difficult to strap down, or you had to travel a very long distance, it may be a good idea to tip the driver. The driver is responsible for loading and unloading the vehicle, inspecting it for any issues, and hauling your vehicle to its new destination, all of which could require a lot of effort on their part.
Another reason that people tip their drivers is if the company allows for personal items in the car, they arrive without harm and in the same place as they were left. Per the Department of Transportation regulations, personal items are not allowed in the front or back seats, but some companies do allow the items to be placed in the trunk, up to a certain weight limit. This may be stressful to some people as they are trusting someone else with their personal belongings in addition to the car, so it may be a relief to see the items were unmanaged and untouched during travel. In addition, some drivers go out of their way to update you on their travels, which always puts the person at ease for the updates. Furthermore, when a delivery occurs earlier and/or even closer to your destination than you were expecting, it shows the driver worked hard to please you, so tipping them would show your appreciation.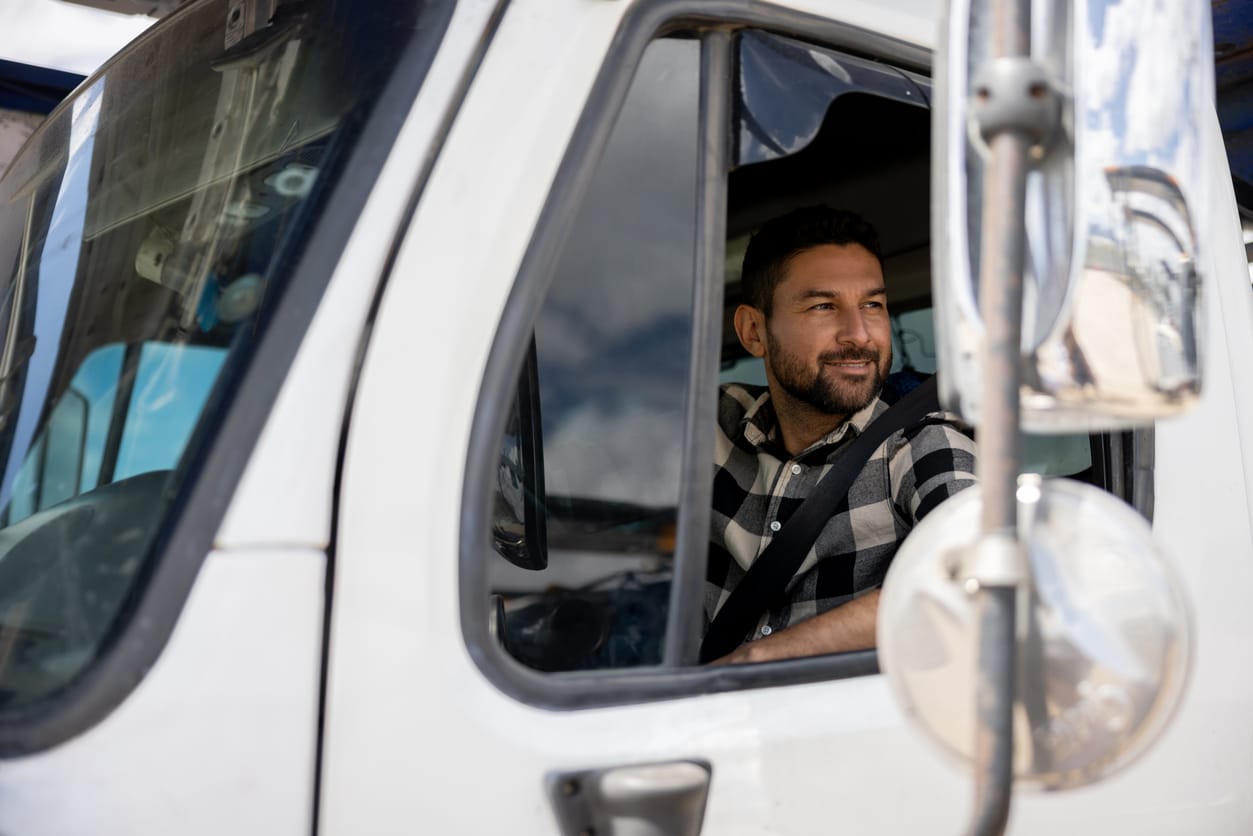 If you decide to tip the driver, the next question is how much do you tip them? When tipping drivers, it is recommended to tip 5-10% of the total bill for local/short distance, and 10-20% of the bill for long distance travels. The longer distance travels have a higher percentage based on the complexity of the travel logistically, and it is harder on the driver as well.
Of course, this is not a requirement of you, nor is it even expected. This is one of those service industries that isn't a heavily tipped area. Because of this, companies will typically pay their employees fully without adjusting their pay when they get a tip. If you are unsure if you should tip, there are a few reasons as to why people may not tip their driver. If a car arrives damaged in any way that wasn't there before. Furthermore, if the driver lacks communication skills or they are rude to the customer, it is not uncommon to not tip them.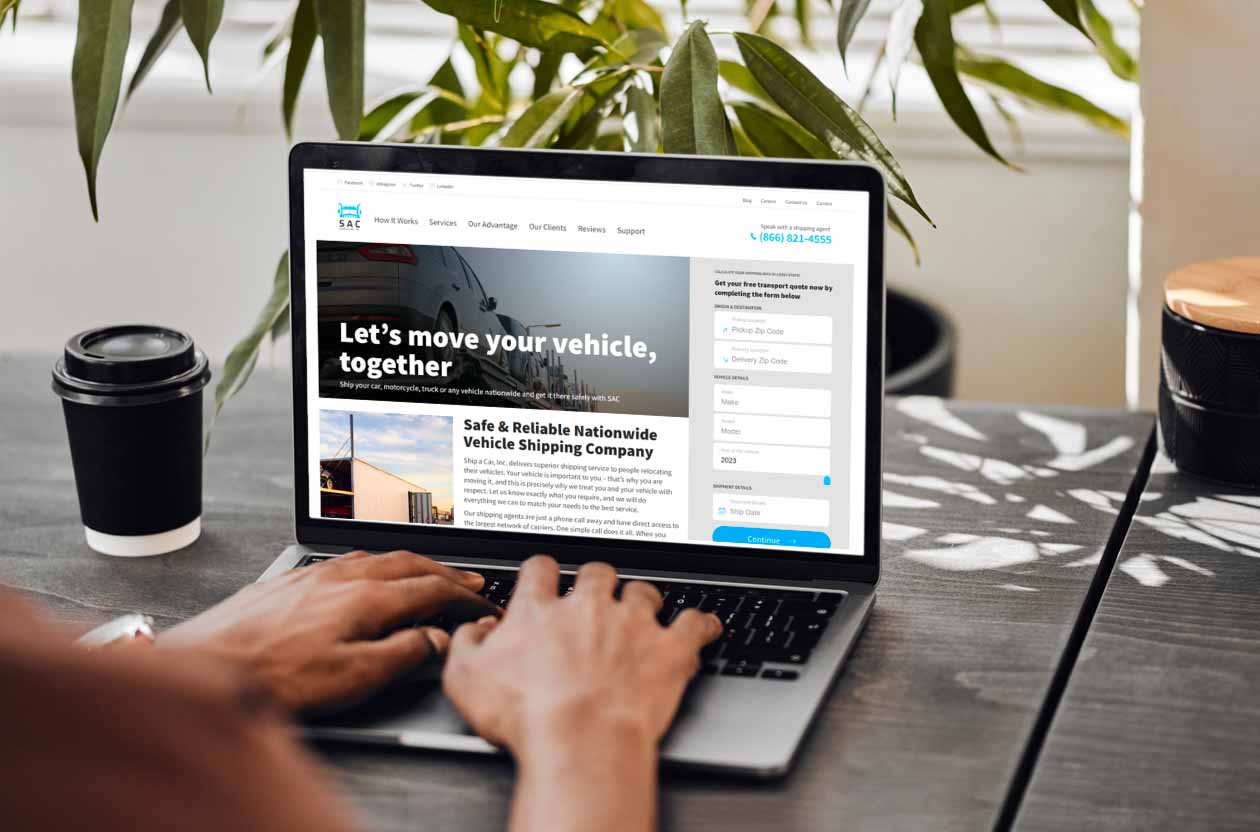 Conclusion
Tipping etiquette can become extremely confusing depending on the service you have in question. In America, it is expected that you tip when eating at a restaurant, or having your bags delivered to your room, but not expected in other areas like your Amazon delivery drivers, or your auto transport company. While it is not expected, it may be a good idea for you to tip your driver when they did an admirable job.
If you are looking for a great auto transport company, look no further than us.  Ship A Car is here to transport all of your vehicles and answer all of your questions.  Give us a call at (866) 821-4555 to move your vehicles to and from anywhere in the US, Alaska and Hawaii.