Unlocking the Advantages of Employing a Vehicle Transport Service for Interstate Relocations
Moving out of state can be an exciting yet daunting endeavor. You must indulge in some things, including looking for the right auto-shipping company to ensure a smooth transition. A professional car shipping company offers a range of benefits that simplify the process and alleviate the stress associated with long-distance relocations. This article will highlight how these specialized services save time, money, and hassle while ensuring your vehicle's safe and efficient transportation to your new destination. Whether you're relocating for a job, family reasons, or a change of scenery, entrusting your vehicle to experts in the field can significantly enhance your overall moving experience.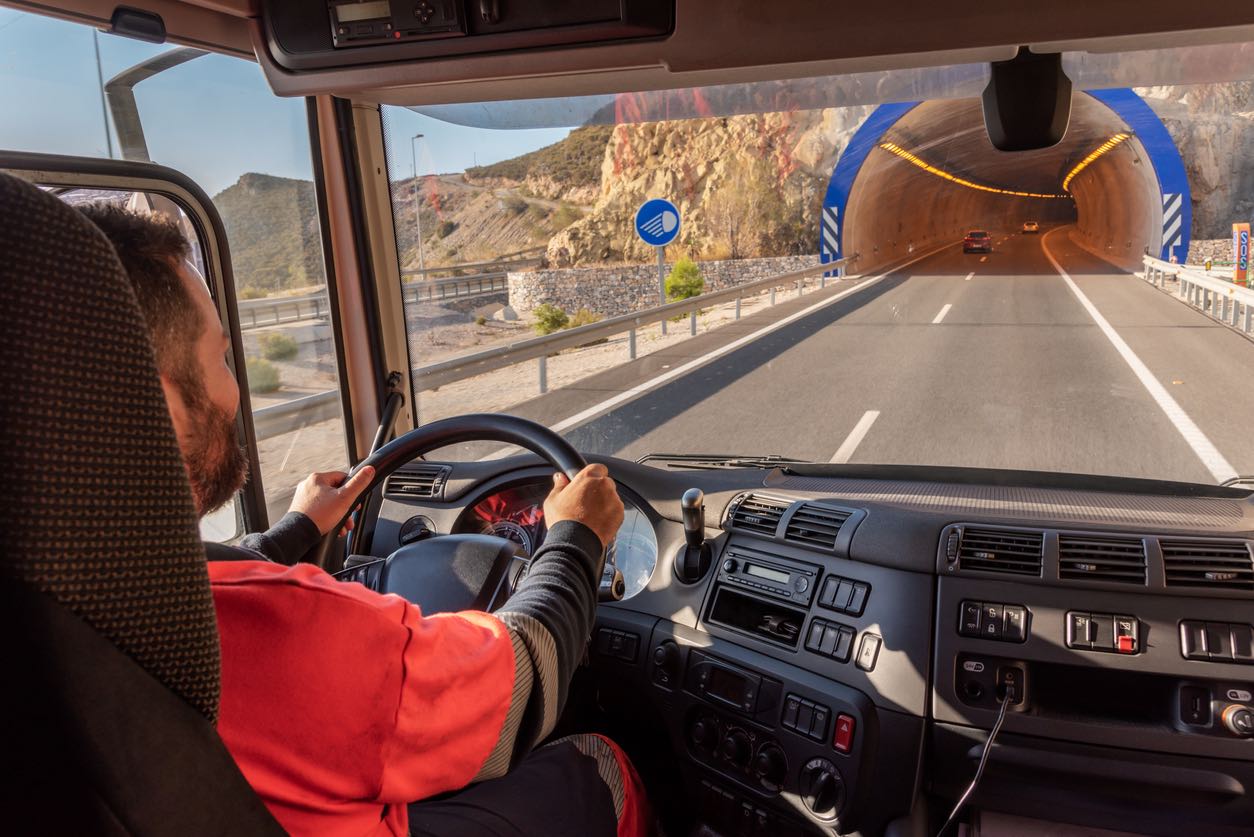 Convenience and Time-Saving
Driving your car across long distances can be time-consuming and tiring. Hiring a car shipping company allows you to save time and energy by having professionals handle the transportation of your vehicle. Most of these companies have a well-organized logistics network to ensure that the staff efficiently sorts out the cars, routes and transport them without unnecessary delays.
With a range of expedited shipping options, they cater to varying delivery needs, enabling customers to choose the level of urgency that suits them best. Their dedication to time-saving also extends to customs clearance, where their experienced teams adeptly navigate complex regulations, avoiding unnecessary bureaucratic hold-ups. In essence, this shipping company is a beacon of convenience, offering an unparalleled experience in logistics and vehicle delivery.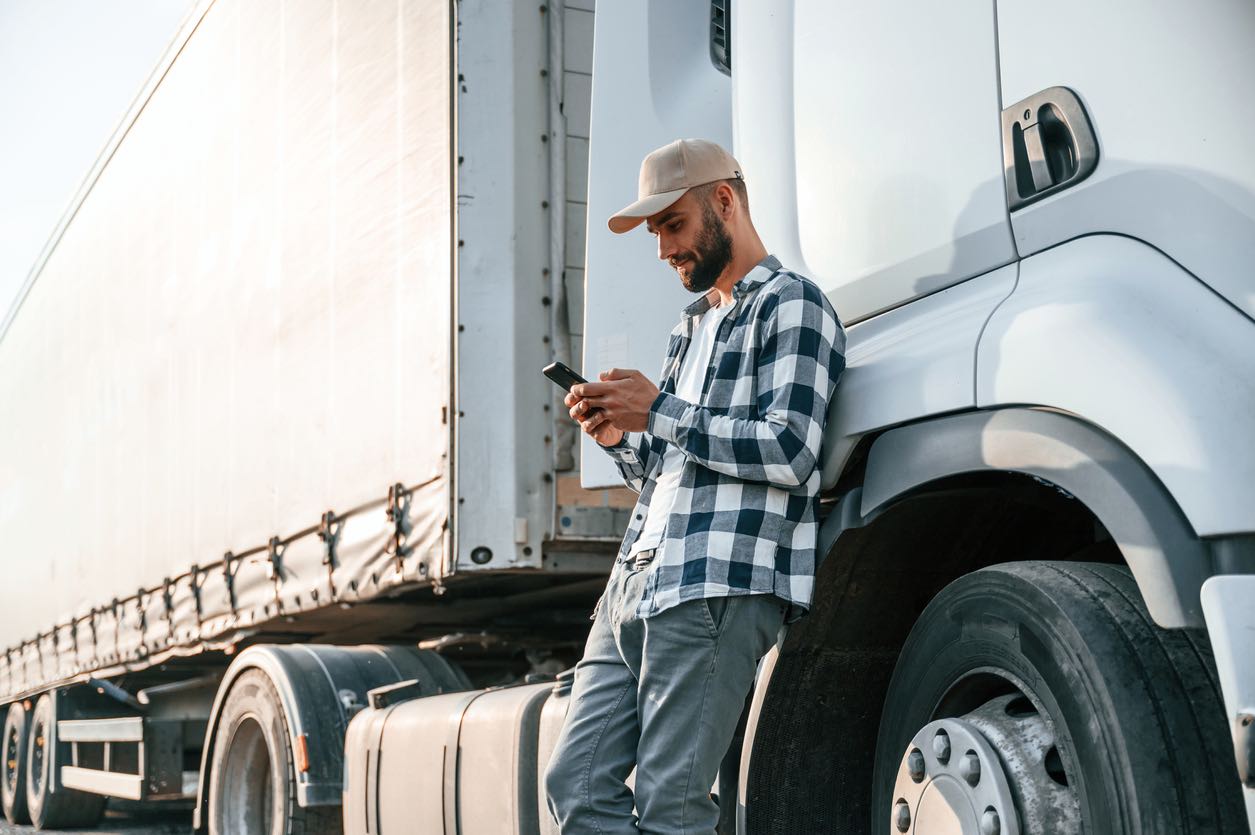 Reduced Wear and Tear
Long-distance driving can put a lot of wear and tear on your vehicle, including adding miles to the odometer, wear on tires, and potential mechanical strain. Opting for a reputable shipping company to transport your vehicle offers a distinct advantage by significantly reducing wear and tear associated with long-distance travel. Vehicles driven over extended distances undergo stress from continuous road vibrations, varying terrains, and exposure to weather elements. It eliminates the need for subjecting your vehicle to the rigors of the road, preserving its mechanical integrity and exterior finish.
Cost-Effective
While it might seem counterintuitive, hiring a car shipping company can often be more cost-effective than driving the car yourself. If you factor in fuel, meals, accommodations, and potential maintenance expenses, shipping can be a more economical choice. You will be mentally safe and able to save money if another team handles your car transportation.
Safety and Security
Reputable car shipping companies have experienced professionals trained to handle the loading, securing, and transporting of vehicles. It reduces the risk of accidents, theft, or damage during a long drive, ensuring you will not have extra expenses once the vehicle gets to the new destination. Since moving is stressful, hiring an auto shipping company gives you peace of mind, knowing that your car is in capable hands and will arrive at your new destination safely.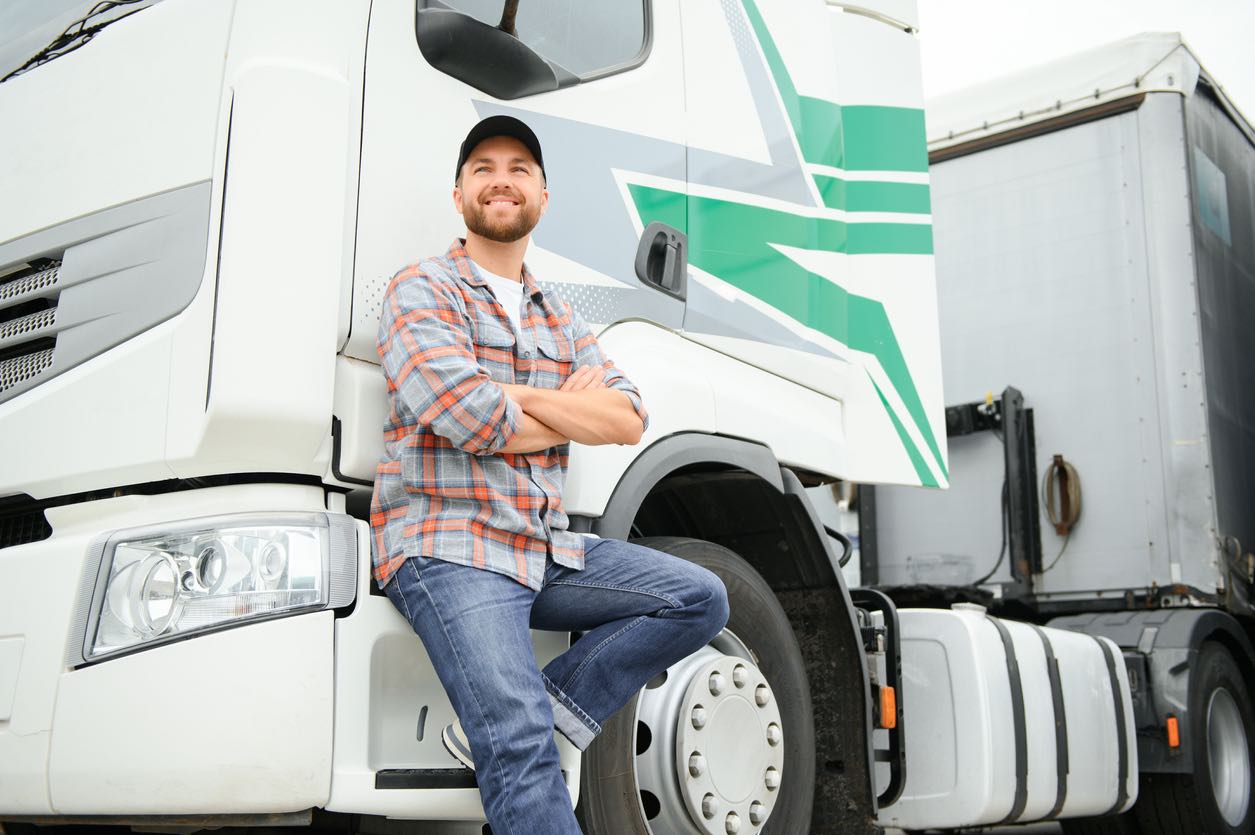 Flexible Options
Auto shipping companies provide a range of options, including open or enclosed carriers and various delivery timelines. This allows you to choose the service that best suits your preferences and budget. You will realize that shipping services are not as expensive as you think. For example, shipping over 2,000 miles using an open carrier will cost you about $0.67 per mile. However, find out with your target shipping company for their rates.
Focus on Other Aspects of Your Move
Moving to a new state involves numerous tasks beyond driving your car, such as packing, coordinating logistics, and settling into your new home. Hiring a car shipping company frees you up to focus on these other important aspects of your move. The most interesting aspect is that if you have more than one vehicle, you can ship all of them at once and perhaps get a discount from the auto-shipping company you use.
Avoiding Long Drives
Long drives can be physically exhausting and mentally draining, especially when driving alone or with family members. Shipping your car allows you to fly or travel by other means while knowing your vehicle will meet you at your destination. It is also safe for you since driving exhaustion is real and could be a recipe for disaster if time is not on your side. Trusting an experienced shipping company means working with trained individuals used to long-distance driving and adhering to the safety rules to avoid exhaustion.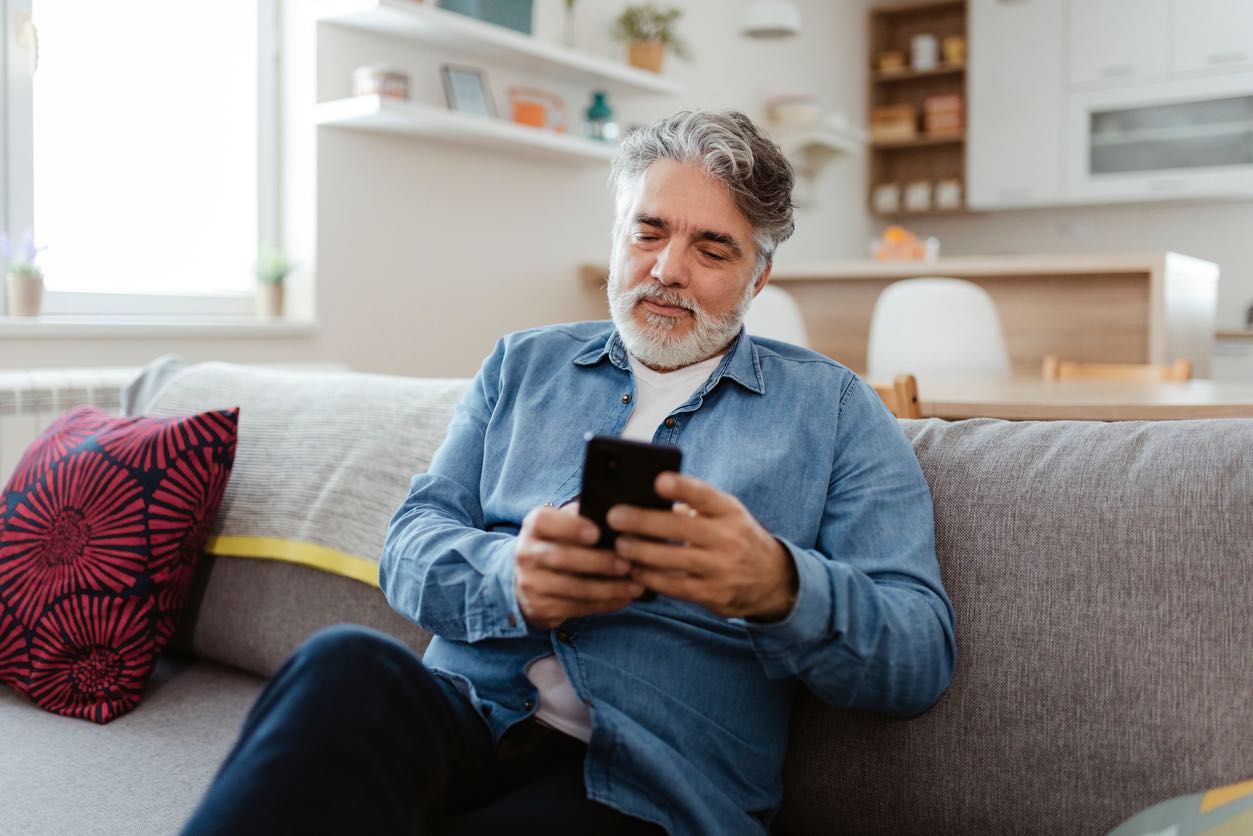 Expertise and Experience
Professional car shipping companies have the expertise and experience to handle various types of vehicles, including oversized or luxury cars. They know how to secure and transport vehicles to ensure their safety properly. It does not matter if you ship military vehicles, electric cars, ATV/UTV, or snow removal equipment. However, a shipping company has an experienced group to handle different shipping needs.
Conclusion
Before hiring a car shipping company, be sure to do thorough research and understand why working with a professional shipping company is crucial. Working with a shipping company allows you to save time, avoid exhaustion, and have peace of mind knowing that professionals are handling your vehicle. Talk to us to understand our out-of-state rates and how long it will take to get your vehicle to the new destination.