Best Small Towns to Buy an Investment / Vacation Property In
Many people dream of investing in a vacation home that could not only provide an escape from reality, but also a great investment opportunity. In order to have the vacation home a money maker, it is important to find the right combination of a reasonably priced home and high rent demand, which can prove to be difficult. Big cities offer a number of amenities for travelers, making it a highly sought after destination. Small towns however can be extremely popular destinations for those on vacation, all without the extremely high prices of houses. 
This list is compiled through data from Zillow, which combines the average home prices in small cities. Furthermore, it considers AirDNA, which finds lower priced homes that could yield a high rental income.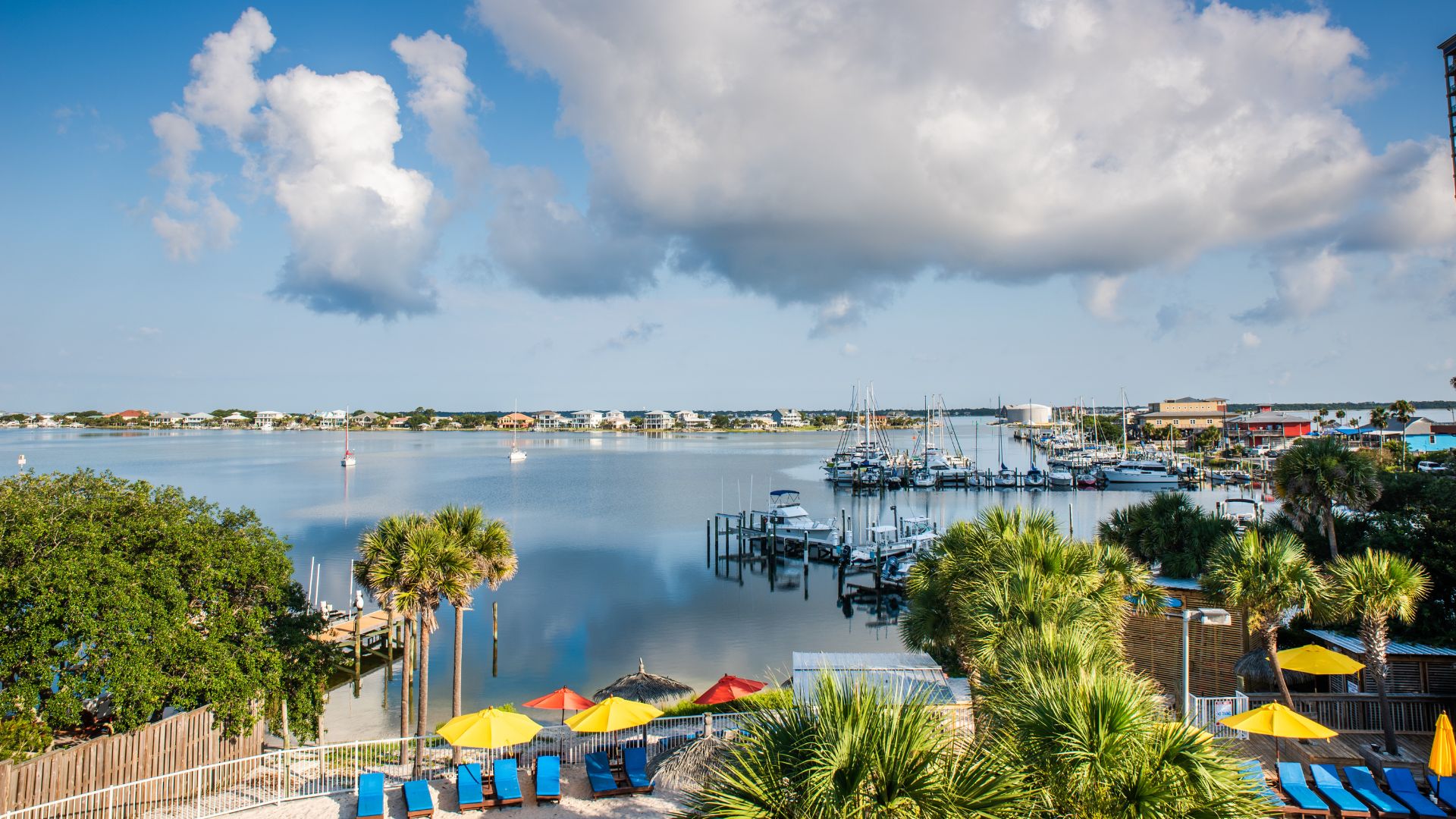 Pensacola, Florida
Pensacola is one of the most popular vacation destinations in the United States that still has somewhat reasonable housing prices. Furthermore, it is a highly traveled area, perfect for a rental property. The average home price is around $247,364, and the monthly revenue potential of $3,166.
St. Augustine, Florida
St. Augustine is located along the Northeast coast of Florida, and is known as the oldest city in America. The average home prices are high, coming in at $452,452, with a monthly revenue potential of $3,798. St. Augustine holds beautiful beaches with miles of coastline perfect for surfing, fishing, and exploring.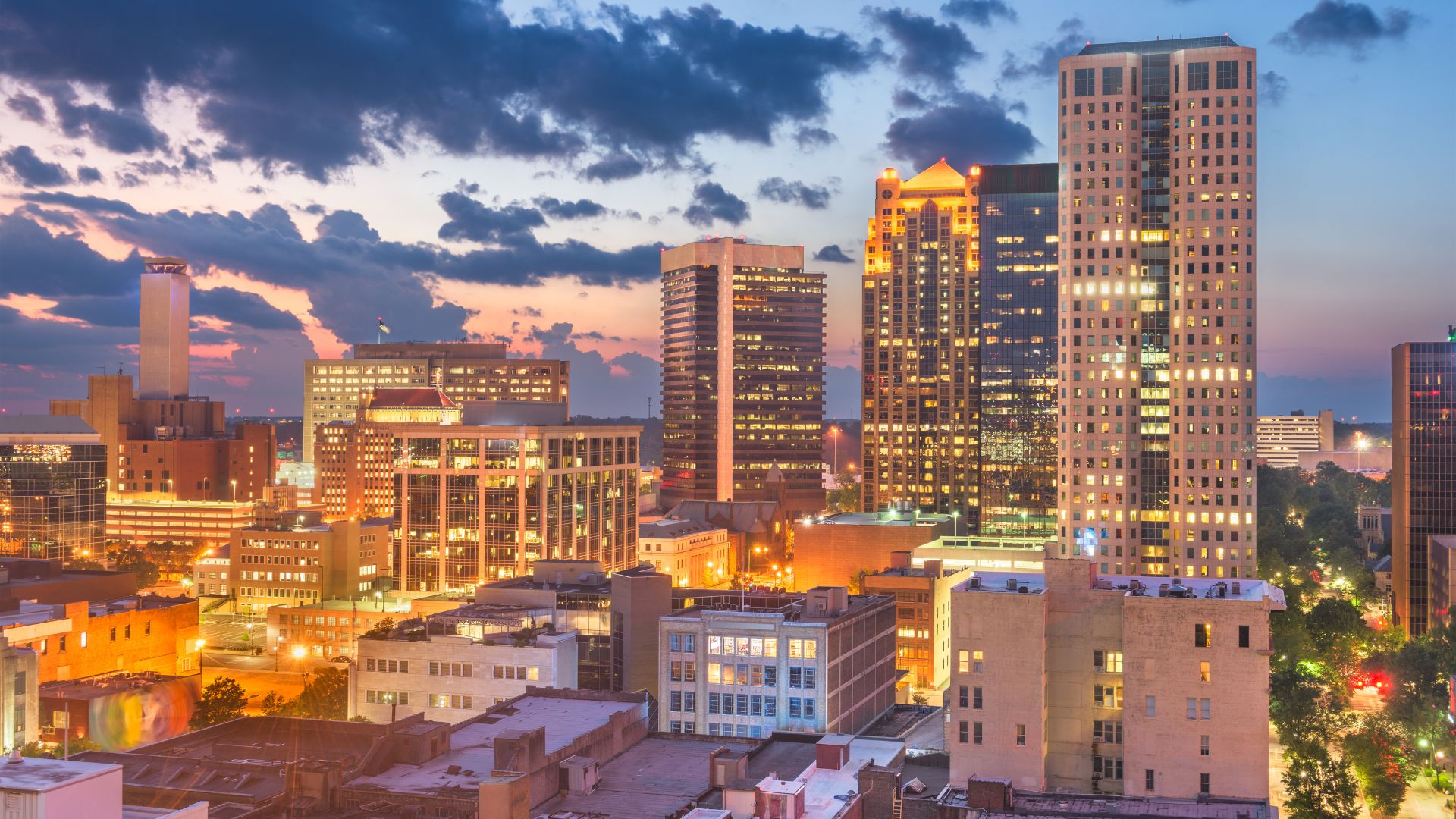 Birmingham, Alabama
While Birmingham is not technically a small town, is does offer the typical charm of a small town with the amazing amenities of a big city. It is a college town, fantastic local cuisine, and even riverfront parks, perfect to enjoy the outdoors. The average home price is low, $99,176, perfect for a low price point, with the monthly revenue potential of $2,051. 
Bar Harbor, Maine
Maine is a great vacation destination, and Bar Harbor is a great town with perfect views of Frenchman bay. Of course the Northeast provides a white winter, the summer is perfect for travelers looking to visit the outdoors. The houses will not be cheap, with the average home price of $588,334, but the monthly revenue potential of $6,130.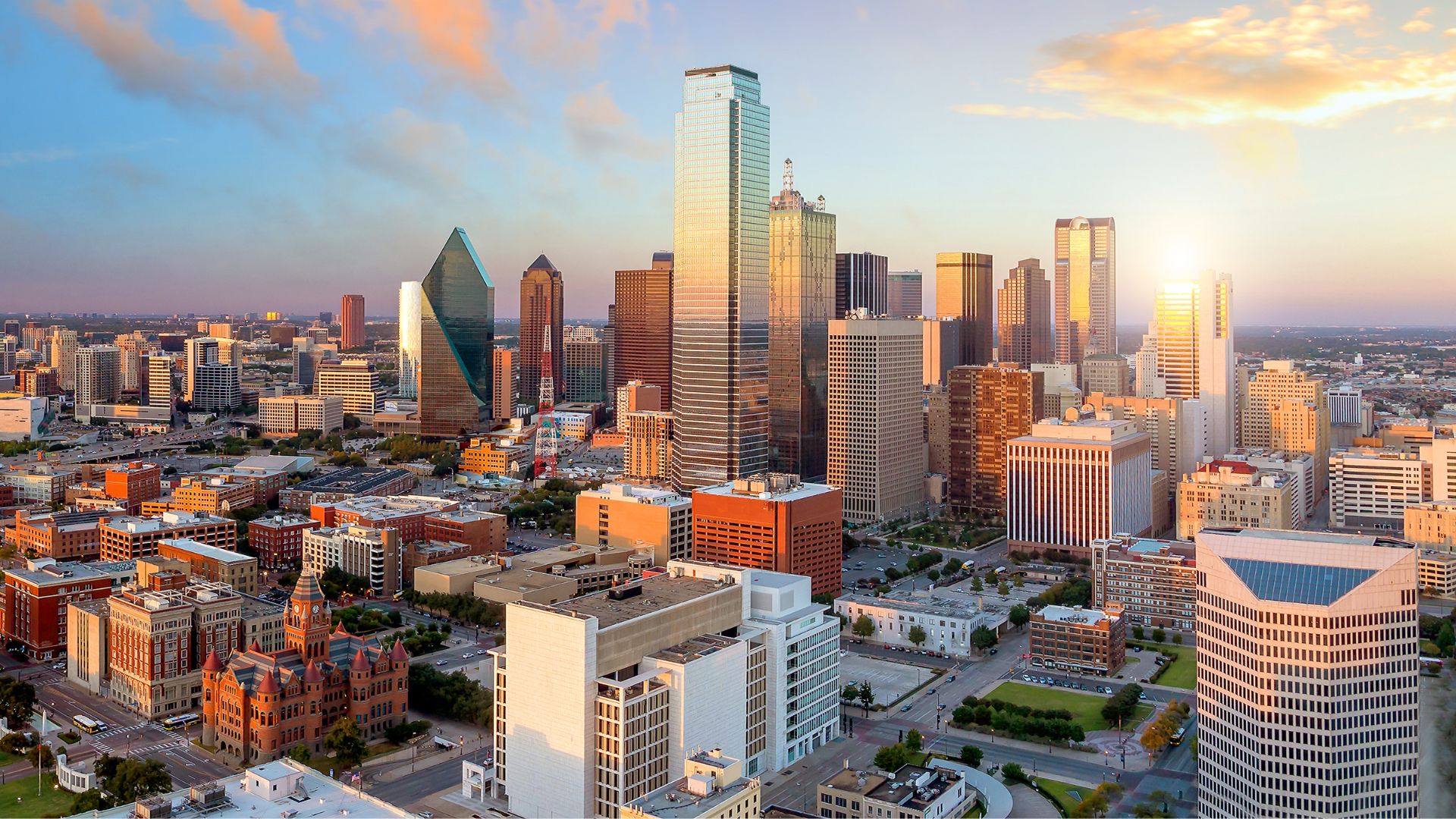 Alpine, Texas
Alpine is perfect for a small town getaway, located just outside of Big Bend National Park. The house prices average out at $229,641, with monthly revenue potential at $2,056. 
Shasta Lake, California
Shasta is perfect for those looking to live on a lake, and is known for their houseboats. These houseboats allow travelers to travel the long shoreline within the comforts of a home. The average home price sits at $289,514 with the monthly revenue potential at $2,520.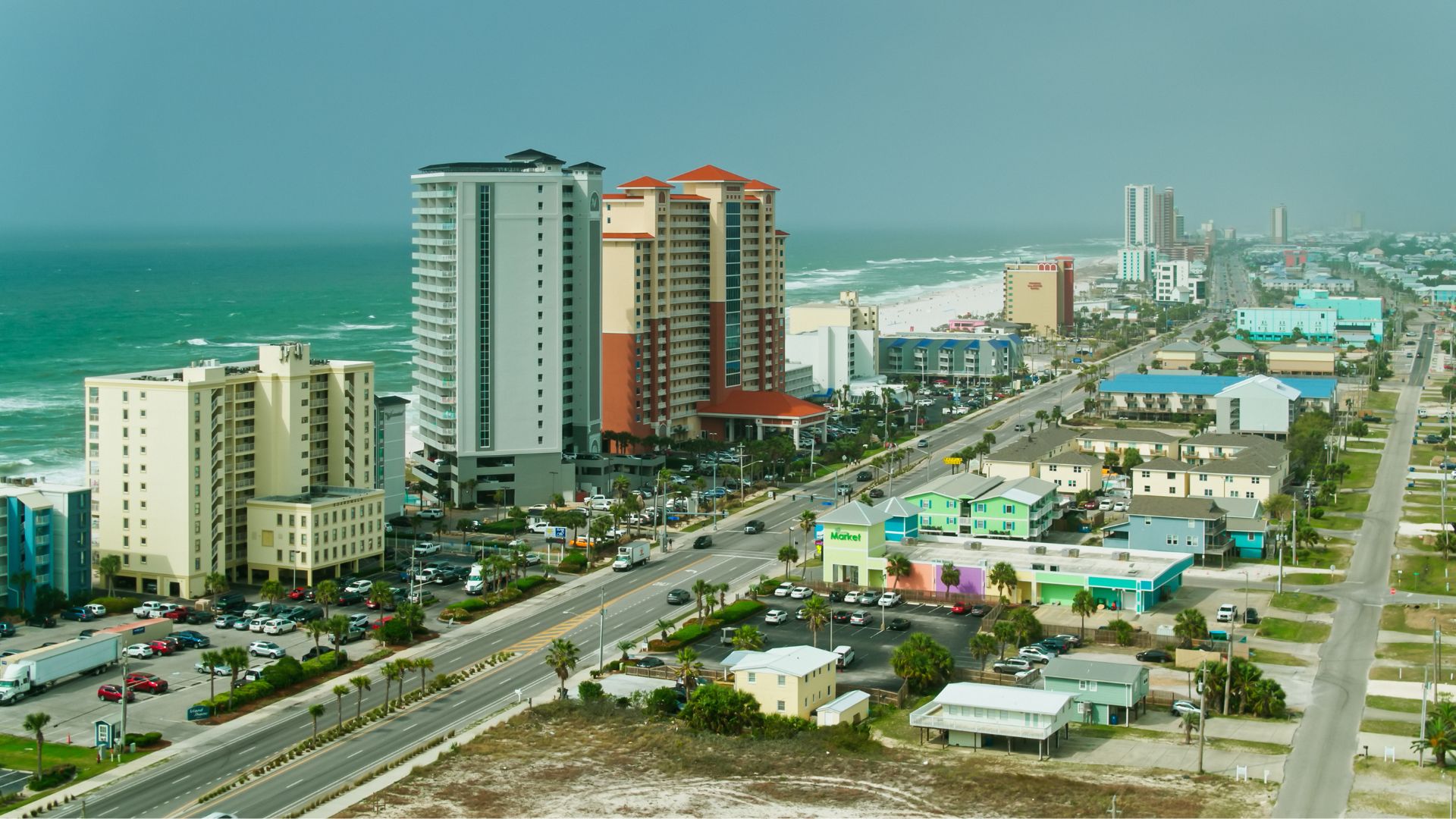 Gulf Shores, Alabama
Gulf Shores is perfect for those looking to relax on a beach, with 32 miles of beaches along the Gulf of Mexico. While the average home price is $444,535, it is a great investment opportunity as they offer a monthly revenue potential of $4,429. 
Grand Marais, Minnesota
Grand Marais, a small town on Lake Superior, is the epitome of a small town. Visitors may enjoy local art shops, many different restaurants and, of course, hiking trails. The average prices are not atrocious, with an average price of $343,778 and the monthly revenue potential of $4,930.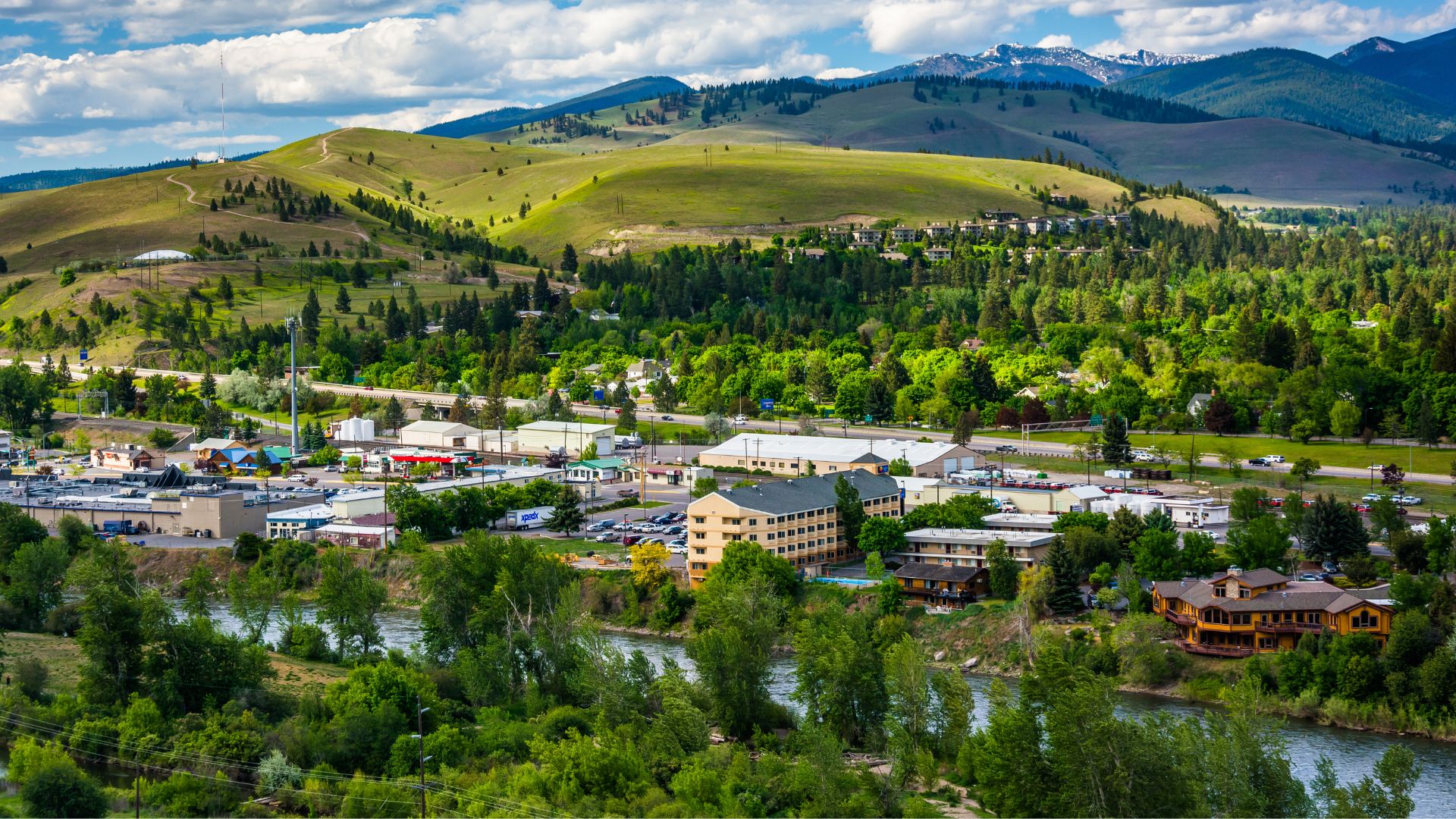 West Yellowstone, Montana
Yellowstone is famous for its national park, with over 2 million acres of preserved land to travel. Prices are on the higher end in West Yellowstone, with the average selling for $531,188. However, about three million people visit each year, all needing a place to stay, which is how the rent potential is up to $4,500 a month. 
South Tucson, Arizona
South Tucson is just below the popular city of Tucson, with close access to Saguaro National Park. It is a bit cooler than Phoenix, the Santa Rita Mountains are perfect for travelers. The housing prices are relatively low, averaging about $185,000 and the monthly revenue potential of $2,050.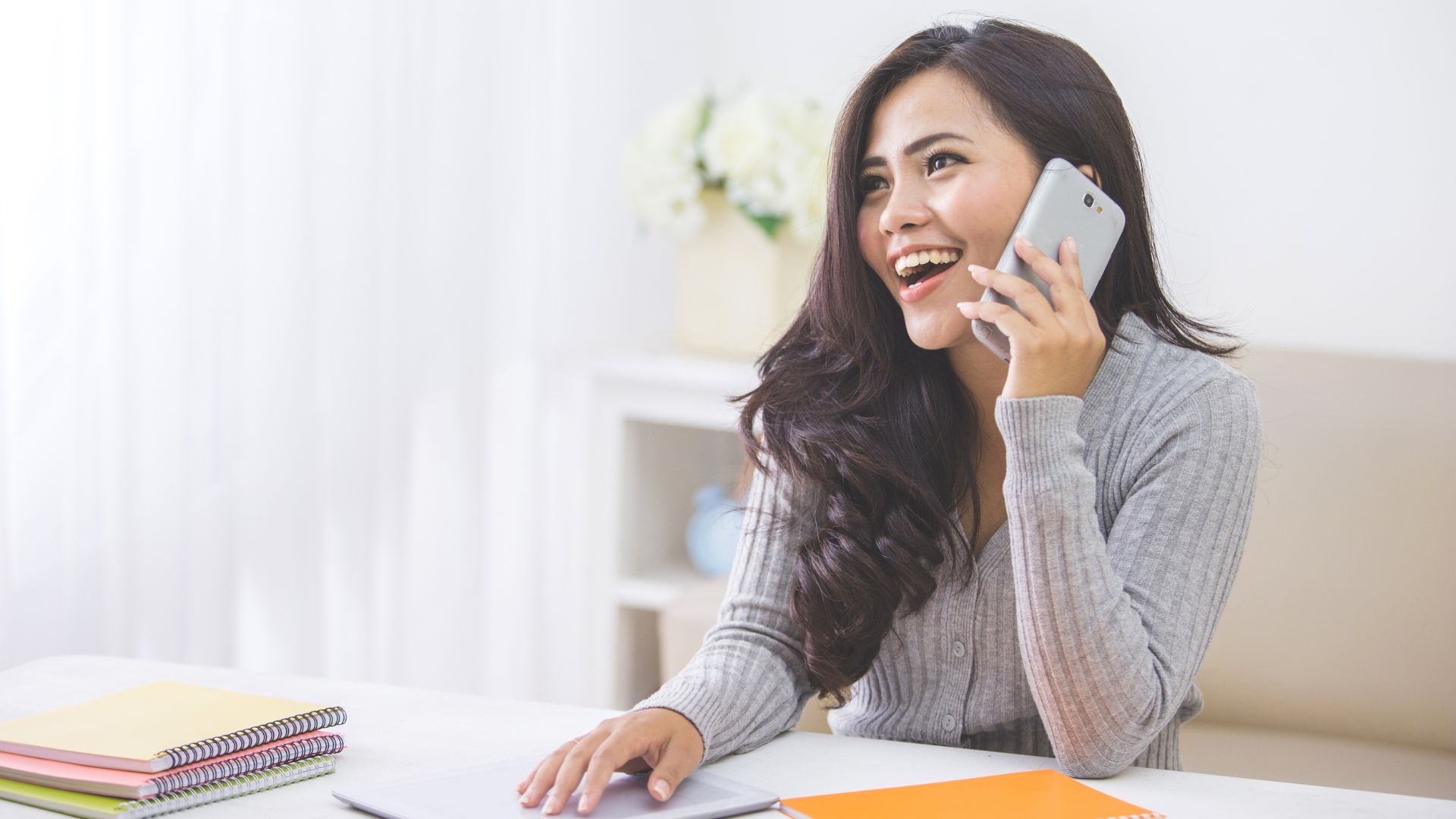 Conclusion
Thankfully, there are a great number of small towns in America that are perfect for individuals looking for a great investment opportunity. All of these towns on this list vary in their average home price, but they all yield a high monthly revenue potential. 
Ship A Car, Inc. is your dependable partner throughout the whole moving process for any and all of your vehicles when it comes to turning your vision of a vacation home into a reality. Our knowledgeable team is committed to assisting you smoothly at each stage. You only need to get in touch with our business to speak with one of our helpful and educated customer service experts to get going. Entrust SAC with your auto relocation, and feel the serenity of mind that follows. Give us a call at (866) 821-4555 to get the auto transport quote and process started.