Exploring the Different Types and Uses of Tractors
An Overview
A tractor is a powerful machine used for lifting, dragging, and pushing heavy items. Tractors are identifiable by their massive back wheels. Tractors have several uses outside of agricultural settings, despite the fact that many people only identify them with farming. Tractors are essential in many different sectors, from orchards to building sites. The nine main categories of tractors are examined in-depth in this article, along with their distinctive characteristics and intended uses.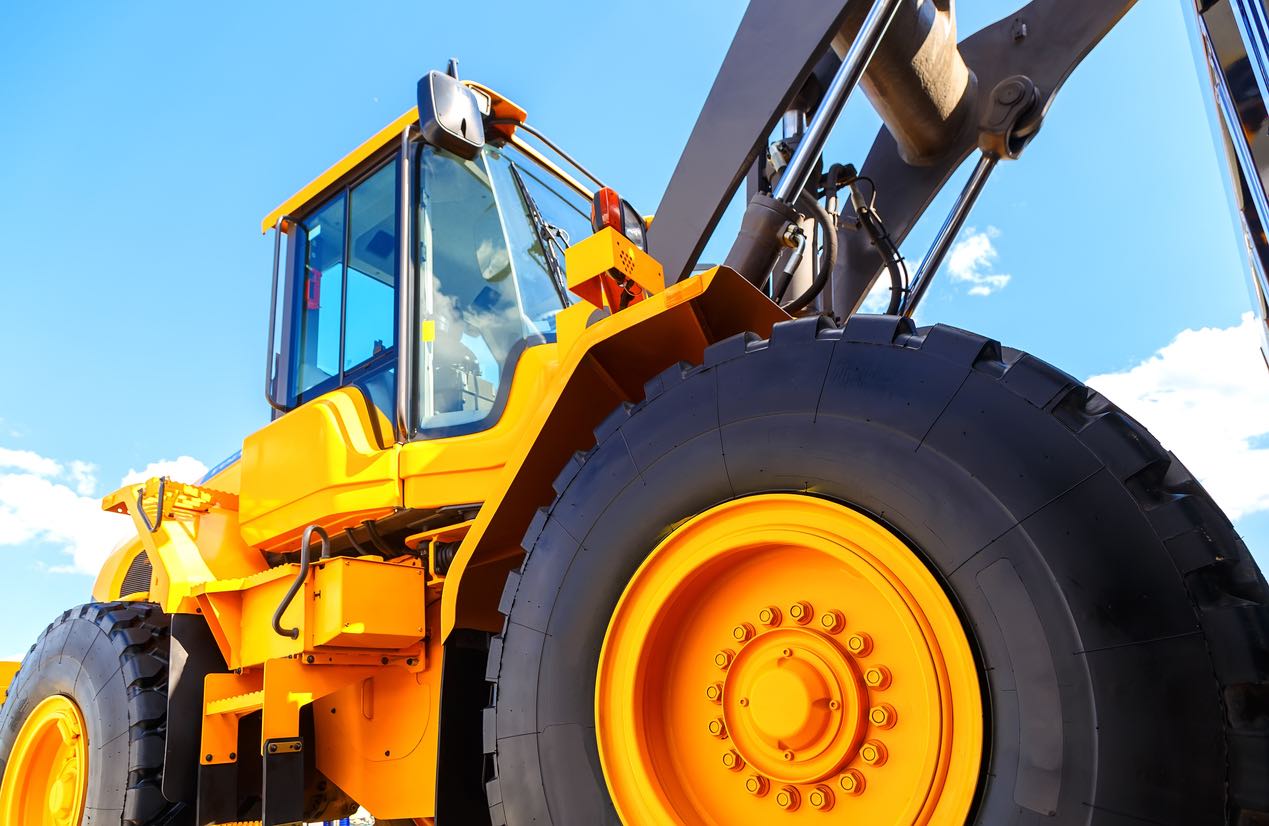 1. Industrial Tractors: The Titans of Construction
What are they?
Construction sites especially benefit from the use of industrial tractors, sometimes known as "tuggers." In contrast to agricultural tractors, which attach to tools with a three-point hitch, these vehicles use a drawbar to attach to objects like crane booms.
Key Features:
Four-wheel drive for off-road capabilities.
Primarily designed for pulling functions.
Primary Uses:
Towing Heavy Loads: These tractors excel in transporting materials like logs across construction sites.
High-Capacity Lifting: Their robust arms and attachments make them ideal for lifting projects.
Diverse Construction Tasks: From material transportation to debris demolition, they're indispensable on construction sites.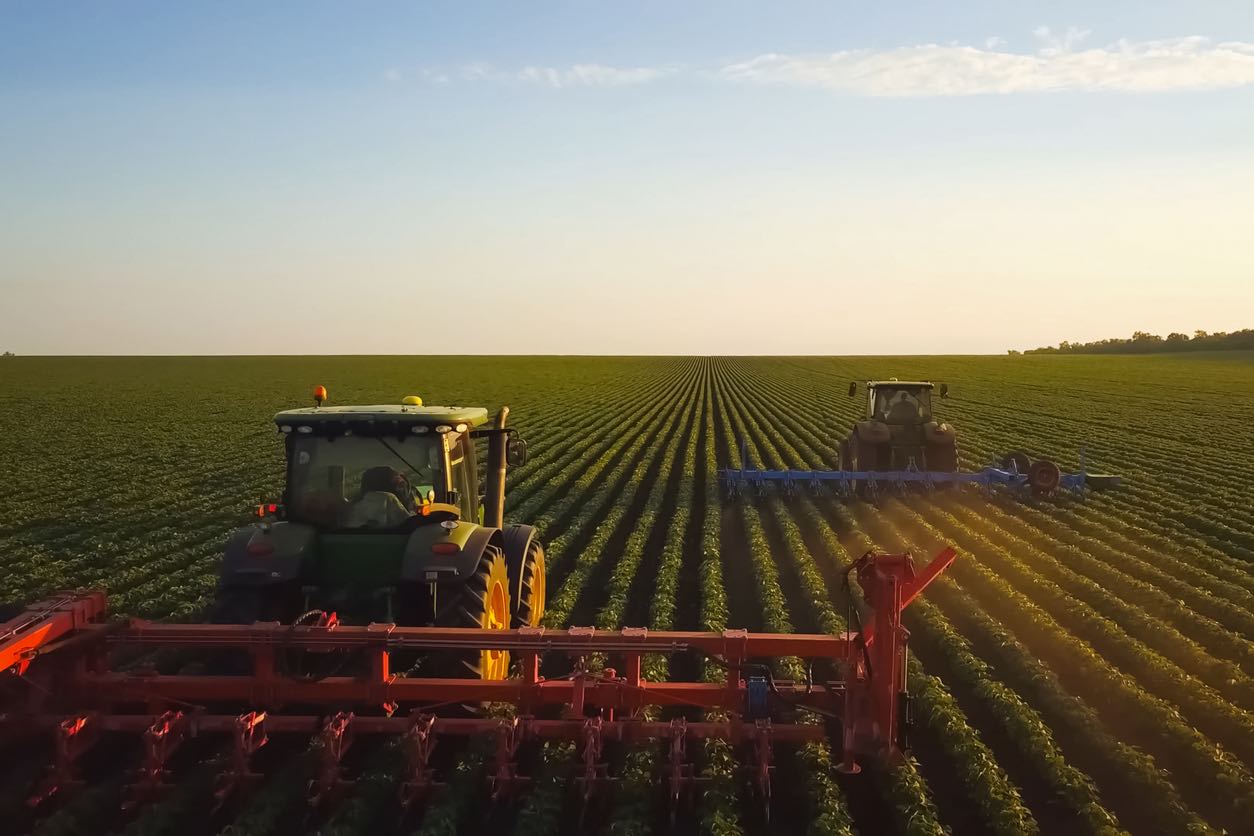 2. Row Crop Tractors: The Agricultural All-Rounders
What are they?
Row crop tractors are versatile vehicles that combine the activities of farm tractors and cultivators. Row crop tractors may be used for row crops. They are essential components in a wide variety of agricultural activities.
Key Features:
Can be equipped with multiple attachments powered by power take-off (PTO).
Exceptional row-spacing capabilities.
Primary Uses:
Cultivation: From seeding to weed control, they're essential for crop cultivation.
Plowing: Useful for clearing land and snow.
Transportation: Efficient in hauling farm equipment and supplies.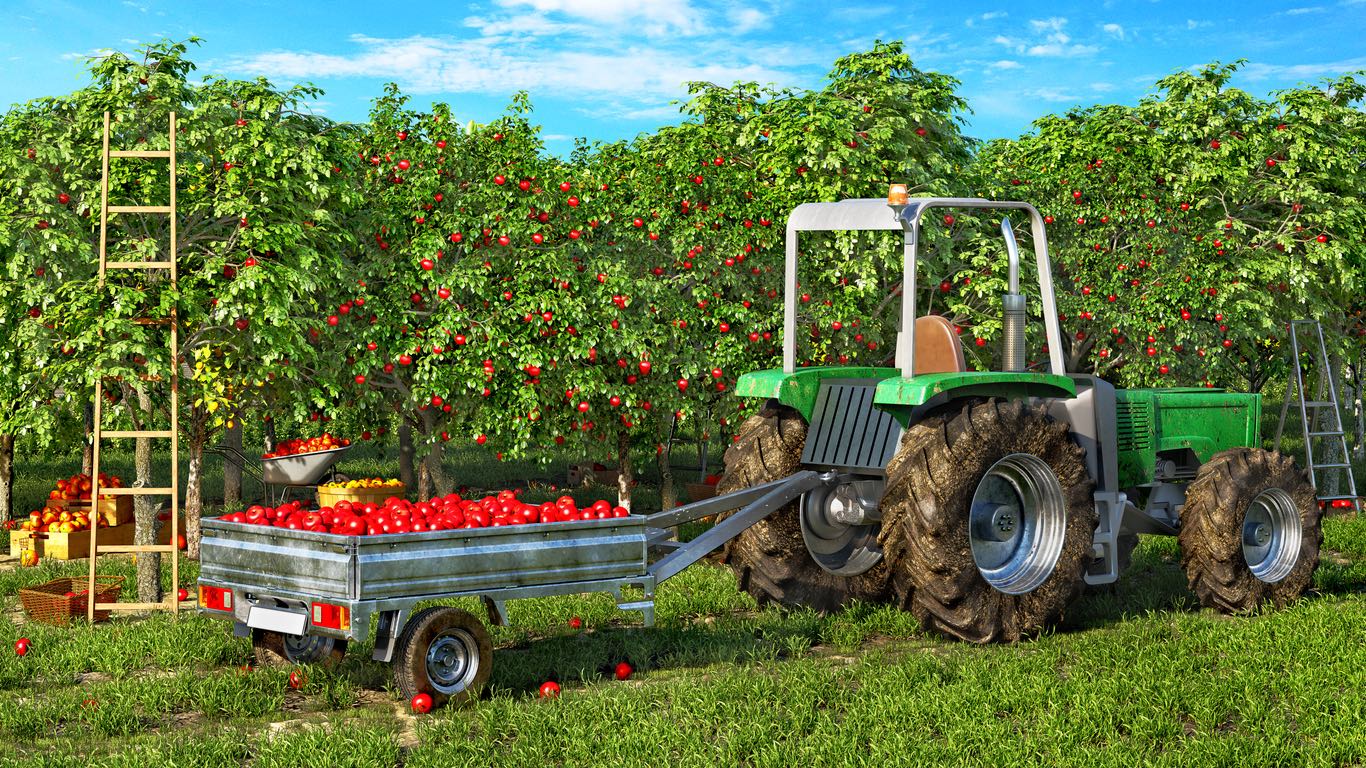 3. Orchard Tractors: Navigators of the Groves
What are they?
These tractors, which were designed specifically for use in orchards, are tall, thin, and open; these characteristics make it easy to maneuver in and out of the space between the tree rows.
Key Features:
Puncture-resistant tires.
Ability to perform standard tractor functions.
Primary Uses:
Transportation: Capable of moving farm equipment.
Plowing: Especially effective in narrow spaces.
Orchard Tasks: From sowing seeds to harvesting fruits.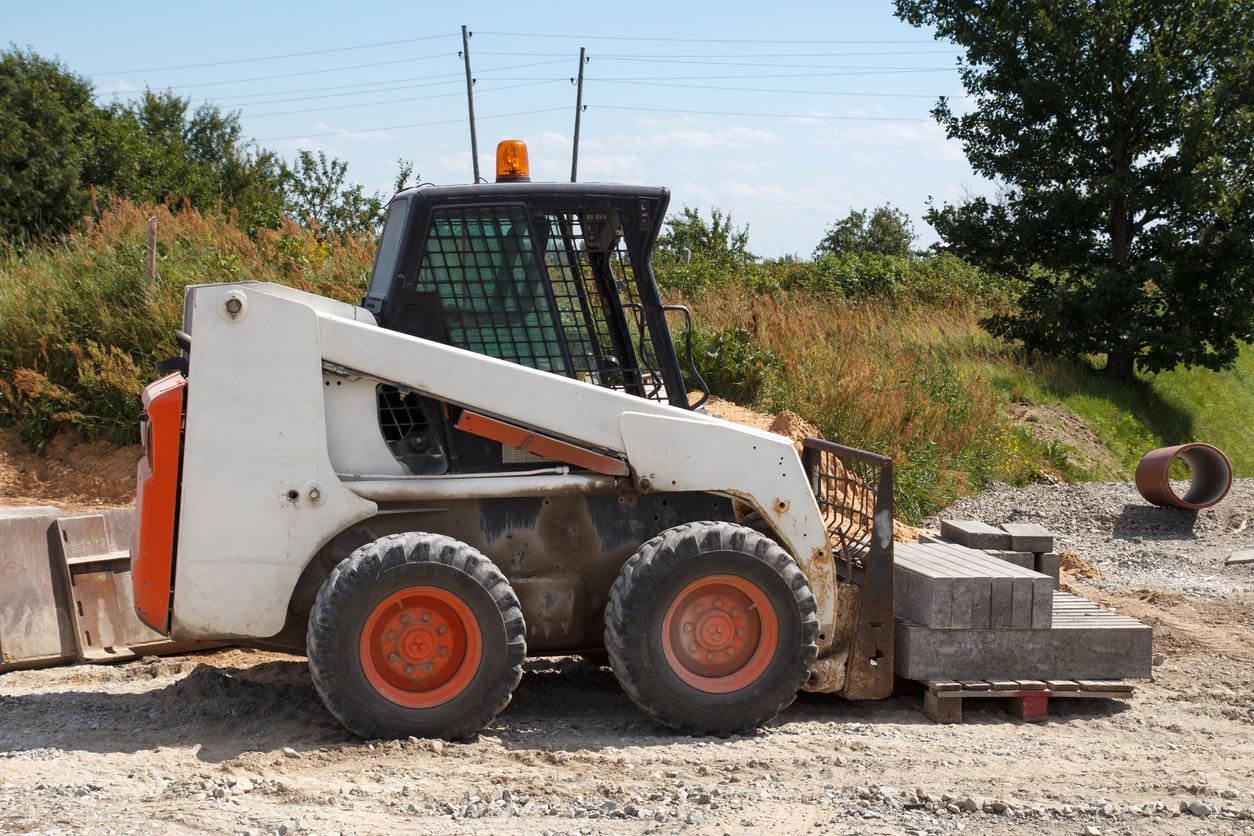 4. Compact Tractors: The Small-Scale Powerhouses
What are they?
A compact tractor is a small agricultural tractor that is ideal for use on homesites or on smaller farms. Because of their size, they are ideally suited for maneuvering in confined spaces.
Key Features:
Equipped with a 540-rpm PTO.
Uses a Category 1 three-point hitch.
Primary Uses:
Landscaping: Suitable for tasks like mowing on uneven terrains.
Snow Removal: Effective in clearing snow.
Transportation: Can transport materials for small projects.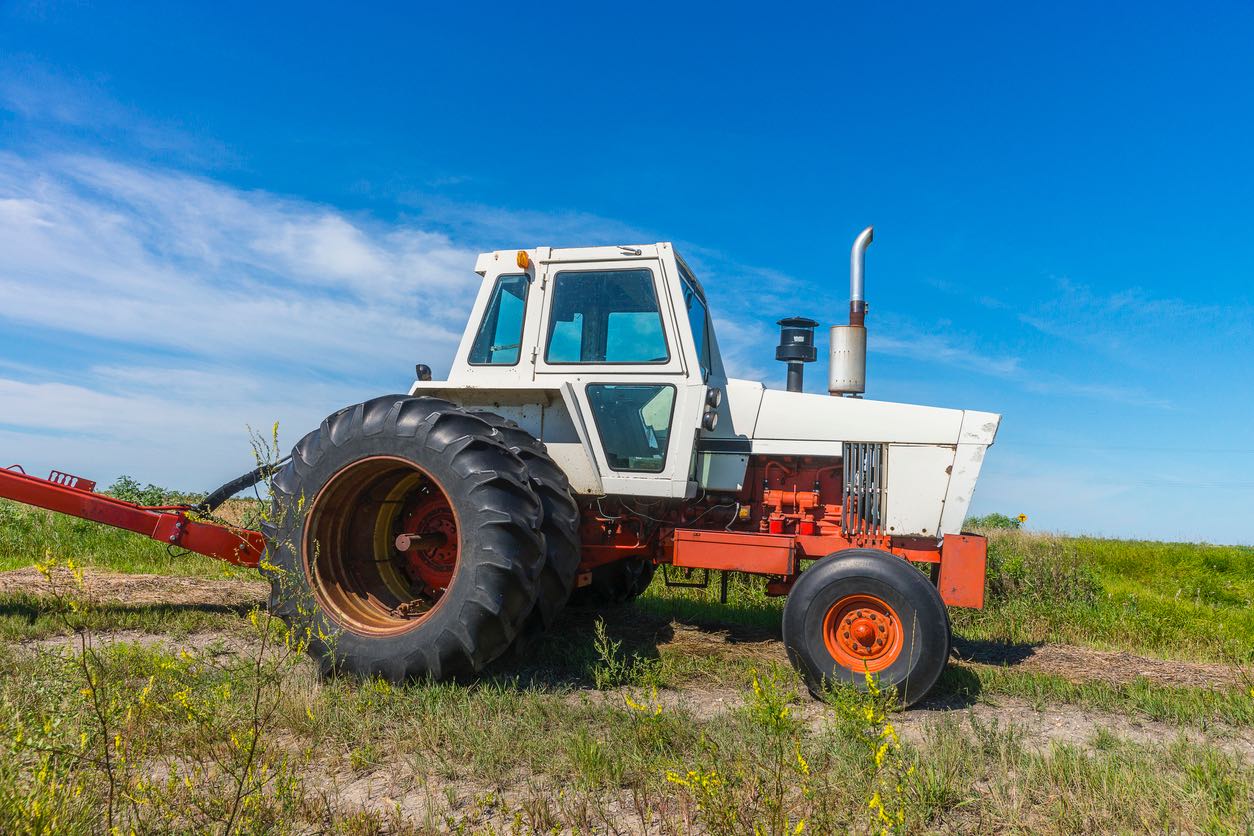 5. Sub-Compact Tractors: Compactness Redefined
What are they?
Tractors that fall under the sub-compact category are essentially compact tractors that are even easier to maneuver and more fuel efficient.
Primary Uses:
Hobby Farming: Ideal for novice farmers or homeowners.
Mowing: Perfect for small land areas.
Light Towing: Capable of pulling moderate loads.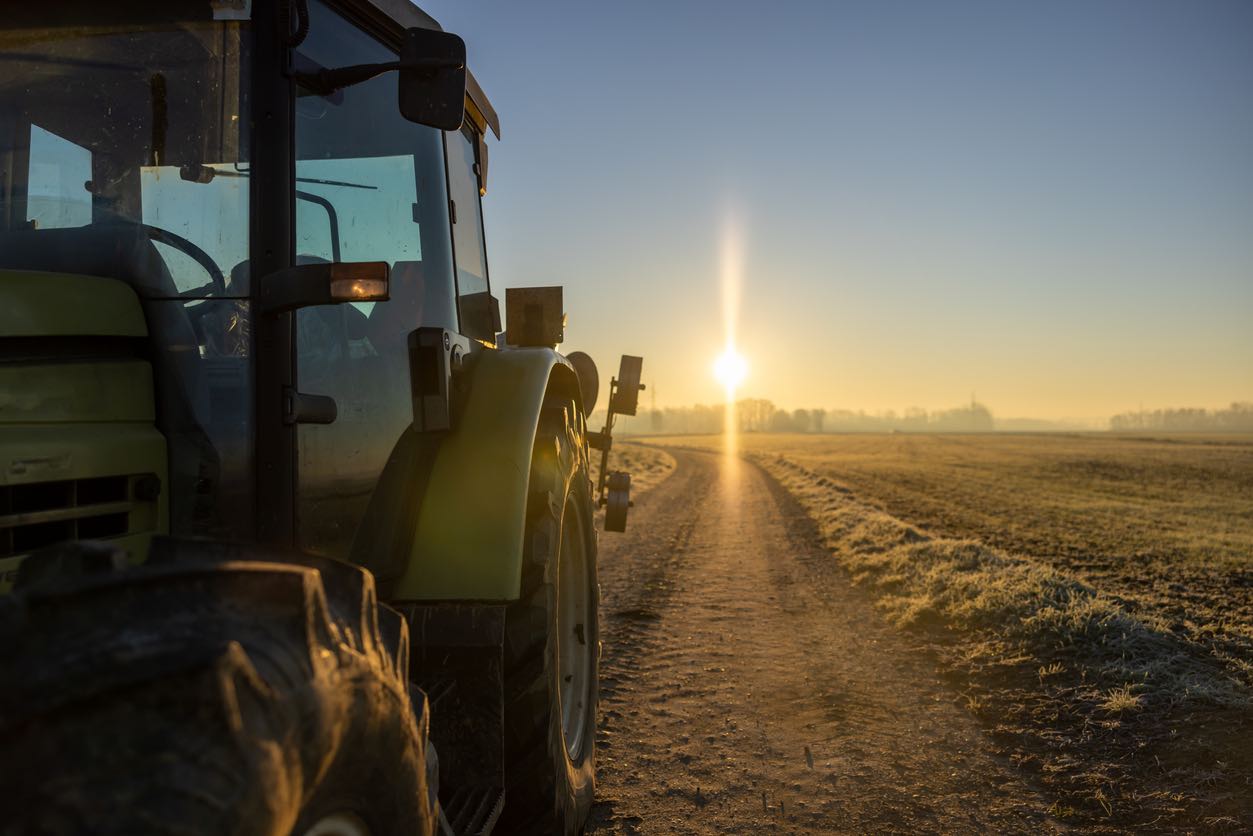 6. Utility Tractors: The Multi-Functional Marvels
What are they?
When it comes to tractors, utility tractors are the ones that reign supreme since they can do anything. They are tractors of a moderate size that offer a good compromise between power and versatility. The horsepower on these tractors typically ranges from 45 to 110, and they are designed to be versatile enough to complete a wide variety of tasks, making them a popular choice among farmers and landowners.
Key Features:
Power Take-Off (PTO): Utility tractors come equipped with a PTO, allowing them to drive various implements.
Hydraulic Systems: These systems enable the tractor to operate heavy machinery and tools.
Three-Point Hitch: This feature allows for easy attachment and detachment of various implements.
Primary Uses:
Plowing and Tilling: Utility tractors can be used to prepare the land for planting.
Mowing: With the right attachment, they can mow large areas of land efficiently.
Transportation: They can haul heavy loads, be it crops, equipment, or supplies.
General Farming Tasks: From planting to harvesting, utility tractors play a pivotal role in various agricultural operations.
Utility tractors are a regular sight on many farms and ranches due to their robustness and adaptability in a variety of settings. These tractors continuously exhibit their usefulness, whether you're cultivating the land, mowing big fields, or transporting heavy pieces of machinery. They can do all of these things with ease.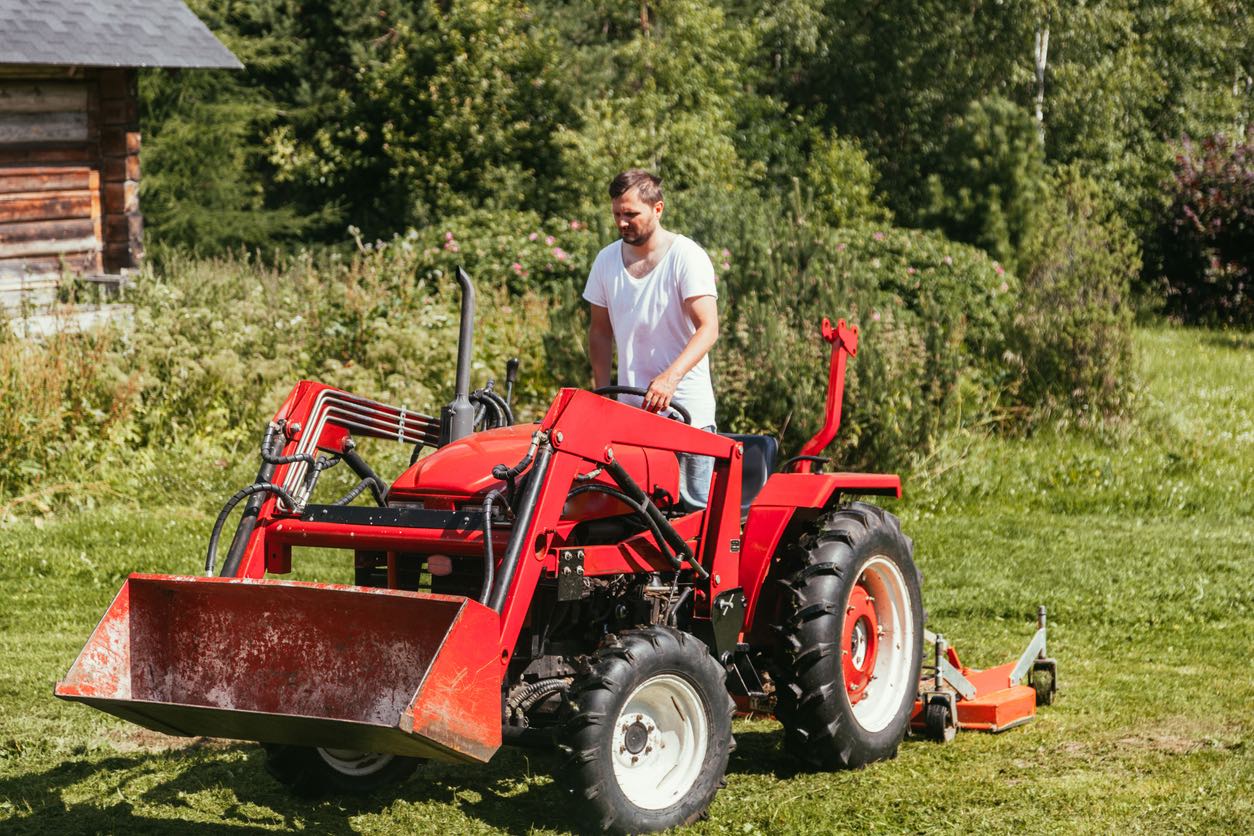 7. Garden Tractors: The Green Thumb's Best Friend
What are they?
Lawn tractors, sometimes known as garden tractors, are manufactured specifically for use by homeowners in the maintenance of their lawns and gardens. These tractors go by a variety of names. They are often underpowered, typically ranging from 1 to 10 horsepower, and use tires that have broad treads for enhanced traction.
Primary Uses:
Mowing Lawns: Their primary function is to mow lawns, offering homeowners the convenience of navigating the mower while seated.
Snow Removal: They can be employed to plow and clear snow from small areas like yards.
Landscaping: Garden tractors can assist in various landscaping tasks, including land clearing and flower bed preparation.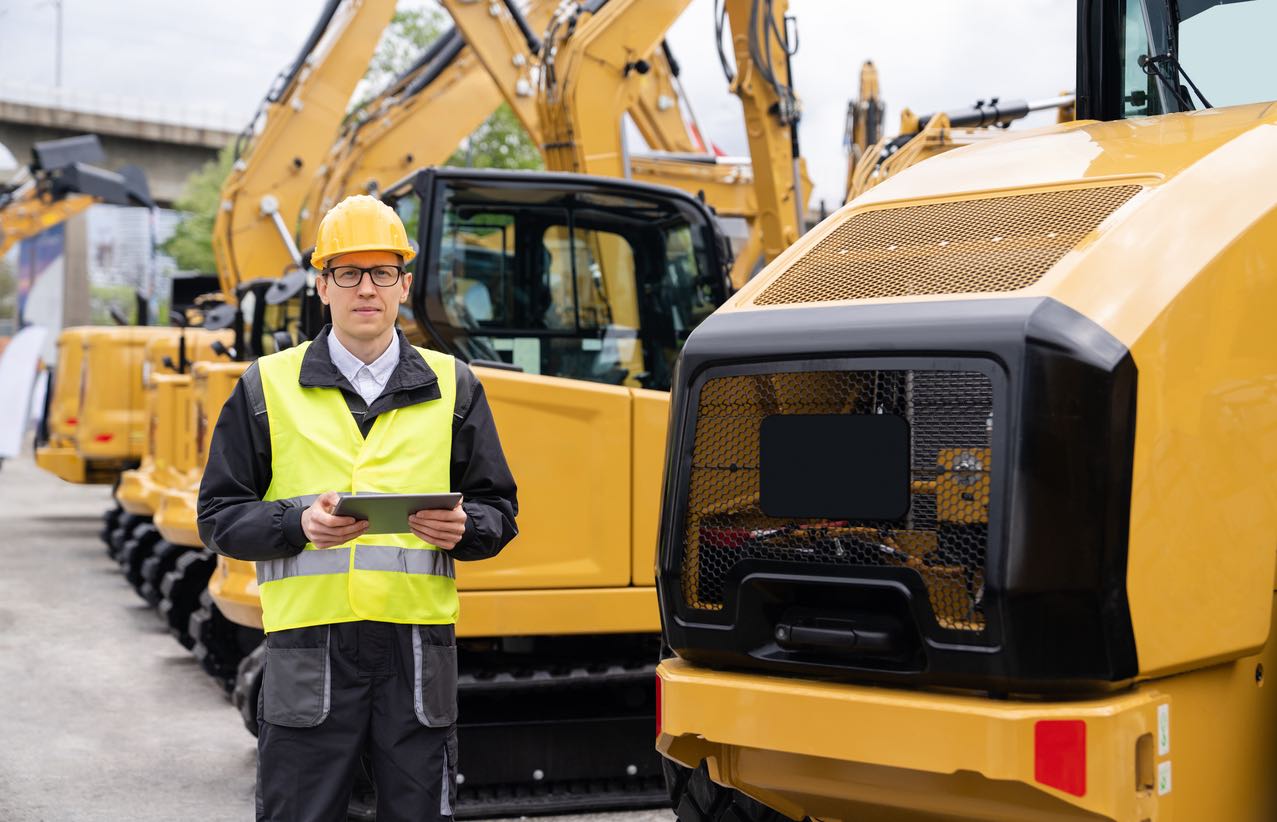 8. Specialty Tractors: Tailored for Unique Tasks
What are they?
Tractors known as specialty tractors are manufactured to fulfill specific requirements and are designed for application in certain contexts. This category has a wide variety of tractors, each of which was developed for a specific job. Specialty tractors are up to the challenge of moving through confined areas, challenging terrains, or low-clearance zones. They can do all of these things successfully.
Types of Specialty Tractors:
Narrow Tractors: Designed to operate in tight spaces, they can easily navigate between rows of crops or trees.
Crawler Tractors: These tractors come with continuous roller belts or tracks instead of wheels, making them stable on rough terrains.
Low-Profile Tractors: These tractors have a reduced height, allowing them to operate in areas with low clearance.
Primary Uses:
Narrow Operations: Ideal for operations between rows and trees.
Rough Terrain Work: Crawler tractors can work on uneven terrains and steep grades.
Low-Clearance Tasks: Low-profile tractors can access hard-to-reach spaces.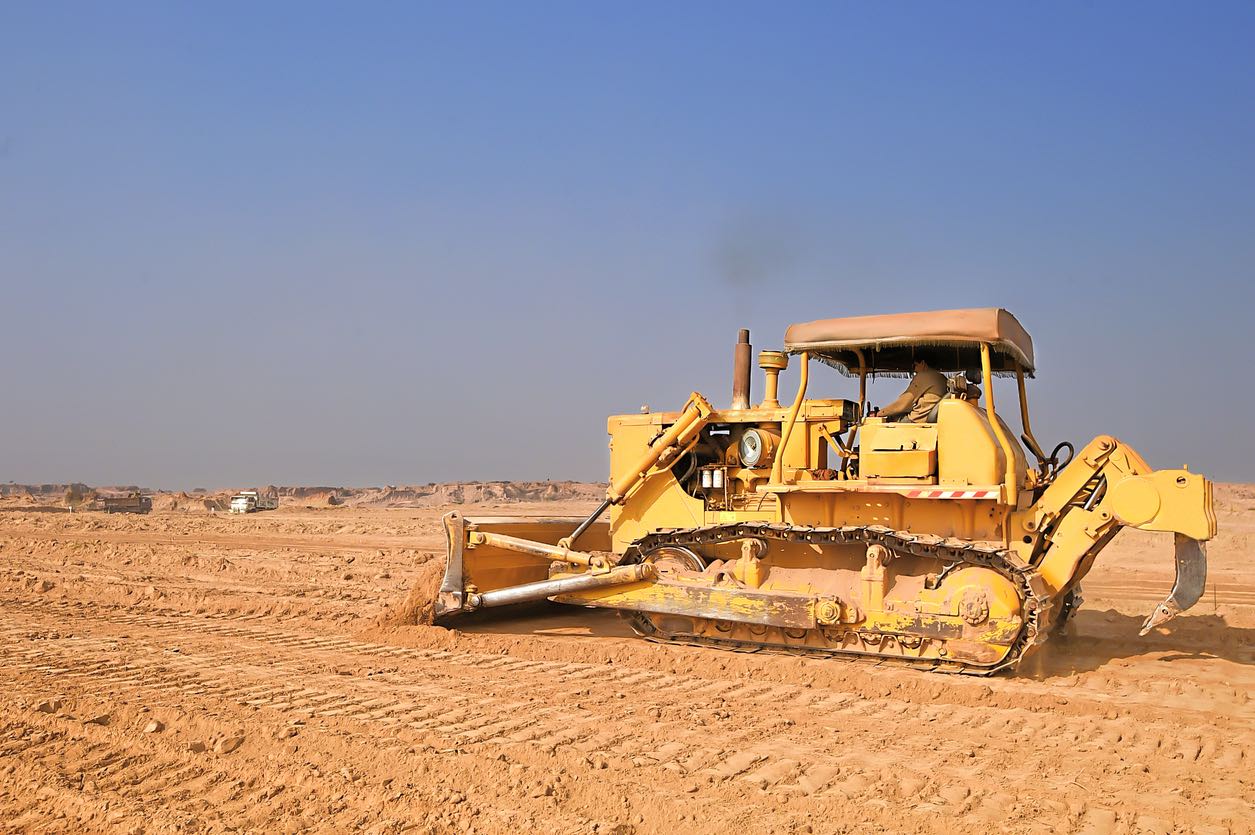 9. Earthmoving Tractors: The Construction Giants
What are they?
Earthmoving tractors are the behemoths of the tractor world and are primarily designed for use in the construction industry. They are designed to handle enormous weights and are capable of transporting big amounts of debris, such as dirt, boulders, and lumber.
Types of Earthmoving Tractors:
Excavators: These vehicles are designed to dig deep into the ground, equipped with a bucket and arm.
Bulldozers: Equipped with a large blade at the front, bulldozers are used for clearing ground.
Backhoes: These are versatile machines with a blade in the front and a digger at the back.
Primary Uses:
Trench Digging: Ideal for creating trenches and deep holes.
Landscape Grading: They can grade and flatten surfaces efficiently.
Mining and Drilling: Especially excavators, which can dig deep and move vast amounts of earth.
With these nine types of tractors, it's evident that tractors are not just limited to farming. They play a crucial role in various industries, from agriculture to construction, and are indispensable tools in modern-day operations.
In Conclusion
The nine different kinds of tractors presented here make it quite evident that farming is not the only application for them. They are important pieces of machinery in modern operations and have a considerable impact in a variety of sectors, including the construction and agricultural sectors.
With their numerous forms and features, tractors are essential to many American businesses. Each type of tractor has a certain function and significance, from the powerful industrial tractors that rule building sites to the agile orchard tractors that maneuver through groves.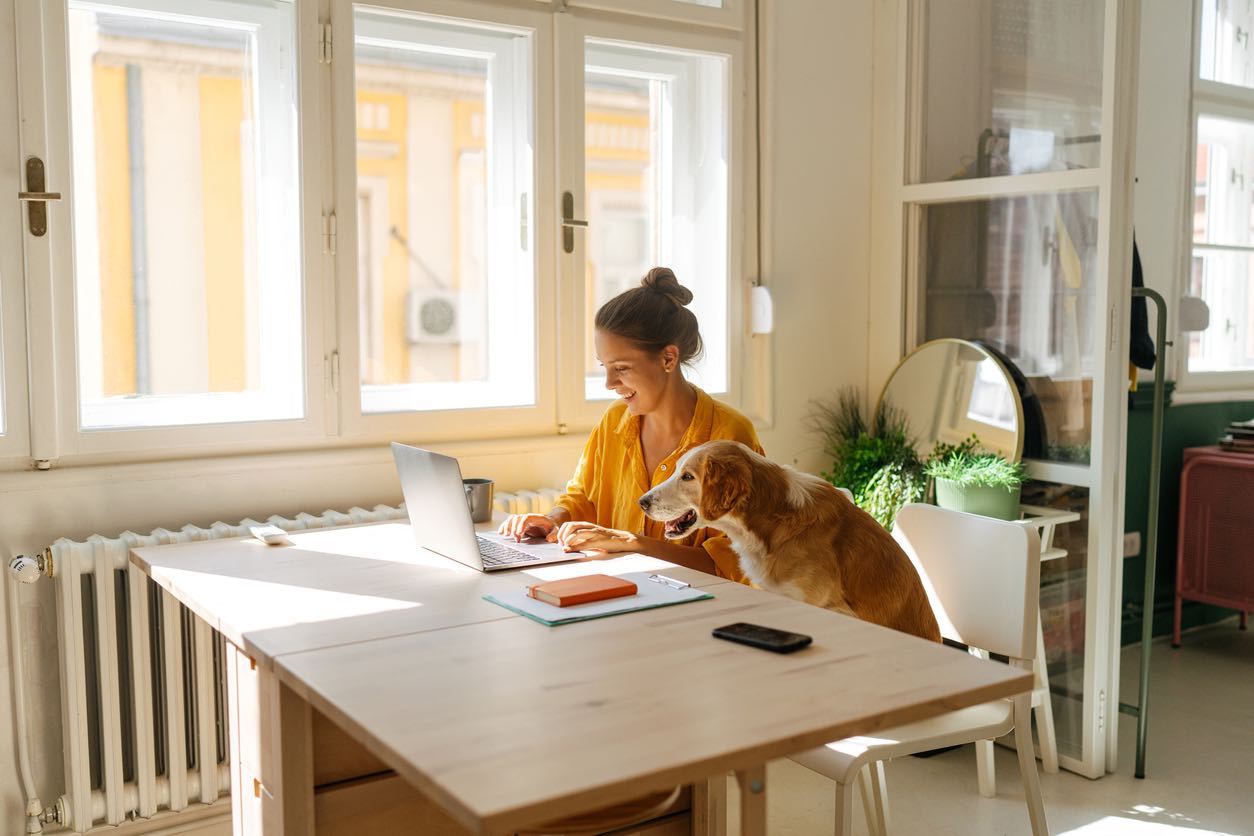 Why Should You Pick Ship A Car, Inc. to Ship a Tractor?
When it comes to transporting these expensive pieces of equipment across the United States, Ship A Car, Inc. is widely regarded as being the best vehicle shipping broker there is. Because of their unparalleled level of experience, unwavering commitment to the wellbeing of others, and skillful management of logistics, your tractors will be delivered to their destination in pristine condition.  Contact a SAC heavy haul transport coordinator right now at (866) 452-3657 to get your free no obligation quote to ship a tractor of any size and type anywhere in the US.
Answers to Frequently Asked Questions
1. Which kind of tractor is ideal for small farms?  Tiny and sub-compact tractors are ideal for use on small farms as a result of their portability and ability to fit in limited spaces.
2. Are commercial tractors suitable for agricultural use?  Despite the fact that they are often designed for use on construction sites, industrial tractors may be put to work in a variety of heavy-duty agricultural applications, including pulling.