An In-depth Guide on Transporting Heavy Equipment in Maryland
Renowned for its diverse landscapes – from the sandy beaches of the Atlantic coast to the lush mountains in the western region – Maryland is a state that is rich in geographical variety. But Maryland's uniqueness extends beyond its geography. As a vital nexus of commerce and industry, Maryland hosts an array of booming sectors such as manufacturing, construction, agriculture, and marine logistics.
Given this industrial vibrancy, a reliable and experienced shipping company is paramount for businesses in Maryland. Whether it's a construction firm transporting heavy machinery to a project site or a manufacturing company shipping bulky equipment, efficiency and safety are key. With years of experience hauling heavy equipment and machinery within Maryland and nationwide, Ship A Car, Inc. stands as the go-to partner for all your heavy equipment shipping needs.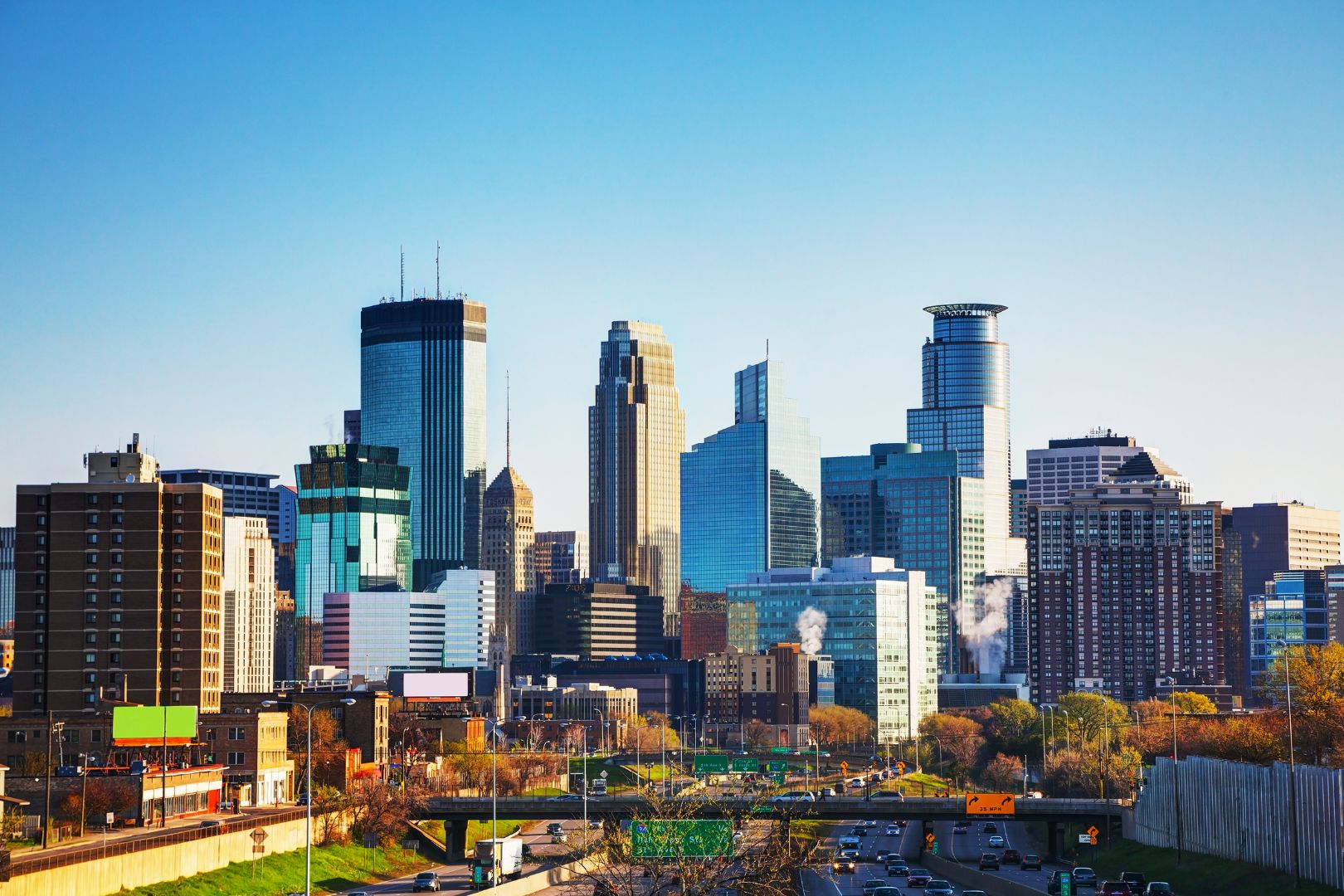 Major Shipping Routes and Ports in Maryland
Situated at the central nerve of the Mid-Atlantic region, Maryland enjoys a pivotal location that opens up numerous avenues for national and international shipping. This strategic position provides the state with unparalleled access to major overland and maritime shipping routes.
The state's impressive network of interstate highways forms a robust transport backbone, crucial for the movement of overland freight. Key among these are:
Interstate 70 (I-70): This crucial highway stretches from the west to the east of the state, facilitating efficient overland transport across Maryland.
Interstate 95 (I-95): As the primary north-south artery along the East Coast, I-95 links Maryland to the broader Mid-Atlantic and Northeast regions, providing essential connectivity.
Interstate 270 (I-270): Known as the technology corridor, I-270 offers additional connectivity within Maryland, linking the state's urban and suburban regions.
Its access to premier maritime transport facilities complements Maryland's robust overland shipping network. Most notable among these is the Port of Baltimore, one of the busiest and most efficient ports in the United States. With an enviable combination of state-of-the-art infrastructure, deep waters, and top-notch logistical solutions, the Port of Baltimore is an undeniable asset for Maryland's shipping capabilities.
The port's capabilities extend to handling various types of cargo, including transporting heavy equipment. Whether an oversized piece of construction machinery or an industrial unit needing specialized handling, the port's advanced facilities and seasoned workforce ensure efficient loading, transit, and unloading.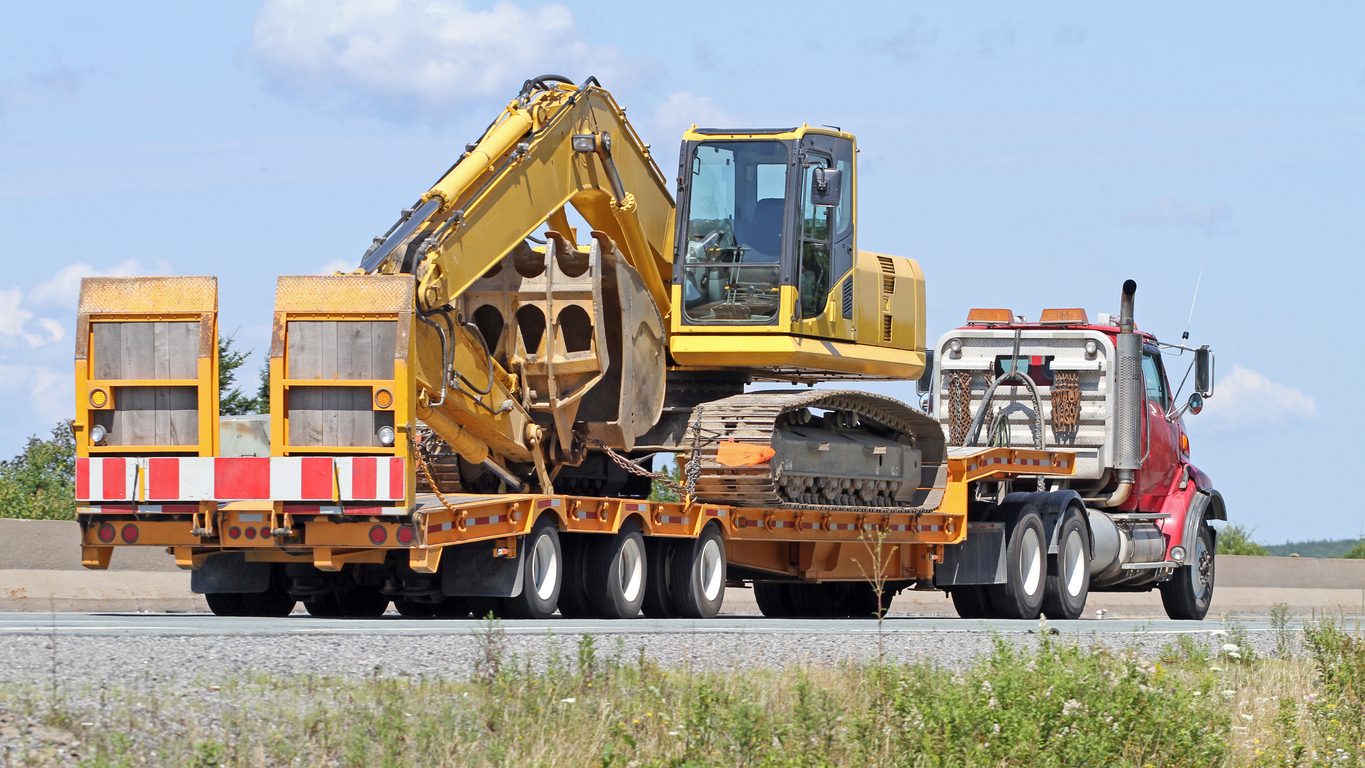 Common Types of Heavy Equipment Shipped by Ship A Car, Inc.
With a proven track record of excellence and a customer-centric approach, Ship A Car, Inc. stands tall in transporting an extensive range of heavy equipment. From the construction industry's backbone – machinery including excavators, bulldozers, and cranes – to essential agricultural equipment such as tractors and combine harvesters, we handle it all. But our services extend beyond these fields. The breadth of our operations also embraces the intricate handling and transport of industrial machinery, forming a trinity of sectors we proudly cater to.
In a world where every piece of machinery is uniquely crafted with its own challenges, we thrive. No equipment is too large, complex, or heavy for our experienced team. Our highly trained professionals have honed the art of understanding the subtle intricacies of moving such diverse and heavy machinery. They can navigate these complexities swiftly, ensuring a secure and prompt delivery that respects your timeline.
Every shipment we undertake is wrapped in layers of our assurance – assurance of safety, assurance of timeliness, and assurance of a hassle-free experience. Our task does not end with merely covering the transport of your equipment; we strive to deliver peace of mind. Leveraging our wealth of experience and industry expertise, we ensure that each piece of your heavy machinery is transported as smoothly and efficiently as possible, mitigating potential risks. With Ship A Car, Inc., your heavy equipment is not just shipped – it is handled with care, professionalism, and a commitment to exceeding customer expectations.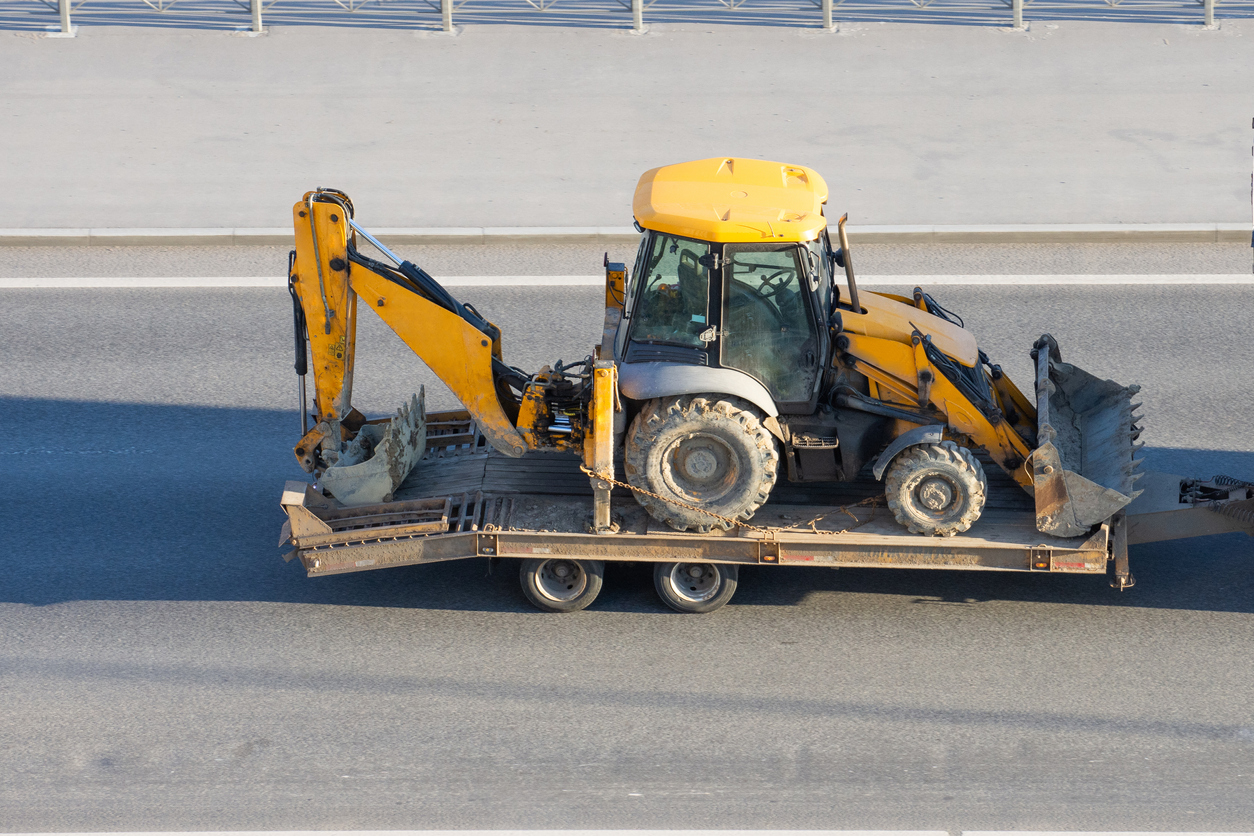 Heavy Equipment Transport Restrictions and Permits for Maryland Roadways
The task of transporting heavy equipment on the roadways of Maryland calls for a thorough understanding and strict compliance with the state's regulatory framework. The rules set forth by the authorities are designed to ensure the safety of everyone involved, from the operators of the heavy equipment to the motorists sharing the roads.
Oversized equipment or machinery, characterized by its dimensions exceeding standard transport measurements, or heavy equipment, which refers to machinery that exceeds standard weight limits, often demands additional considerations and permissions. These regulations dictate that specific permits must be obtained when transporting oversized and overweight loads. These rules might change based on the particular specifications of the equipment, such as its height, length, width, or weight.
Navigating the maze of these stipulations can be daunting for those not intimately familiar with the process. This is where Ship A Car, Inc. steps in to simplify your journey. We offer a comprehensive service beyond the mere transportation of your equipment. We aid you in understanding these regulations, help you traverse the bureaucratic pathways to secure the necessary permits, and ensure all requisite paperwork is in order.
By choosing Ship A Car, Inc., you are choosing a partner committed to guiding you through every step of the way, ensuring your heavy equipment is transported safely, legally, and efficiently within Maryland or beyond its borders. Our seasoned experts are well-versed in state and federal regulations, providing you with the most accurate and current information. We navigate these complex procedures on your behalf, making the shipping process a seamless, stress-free experience.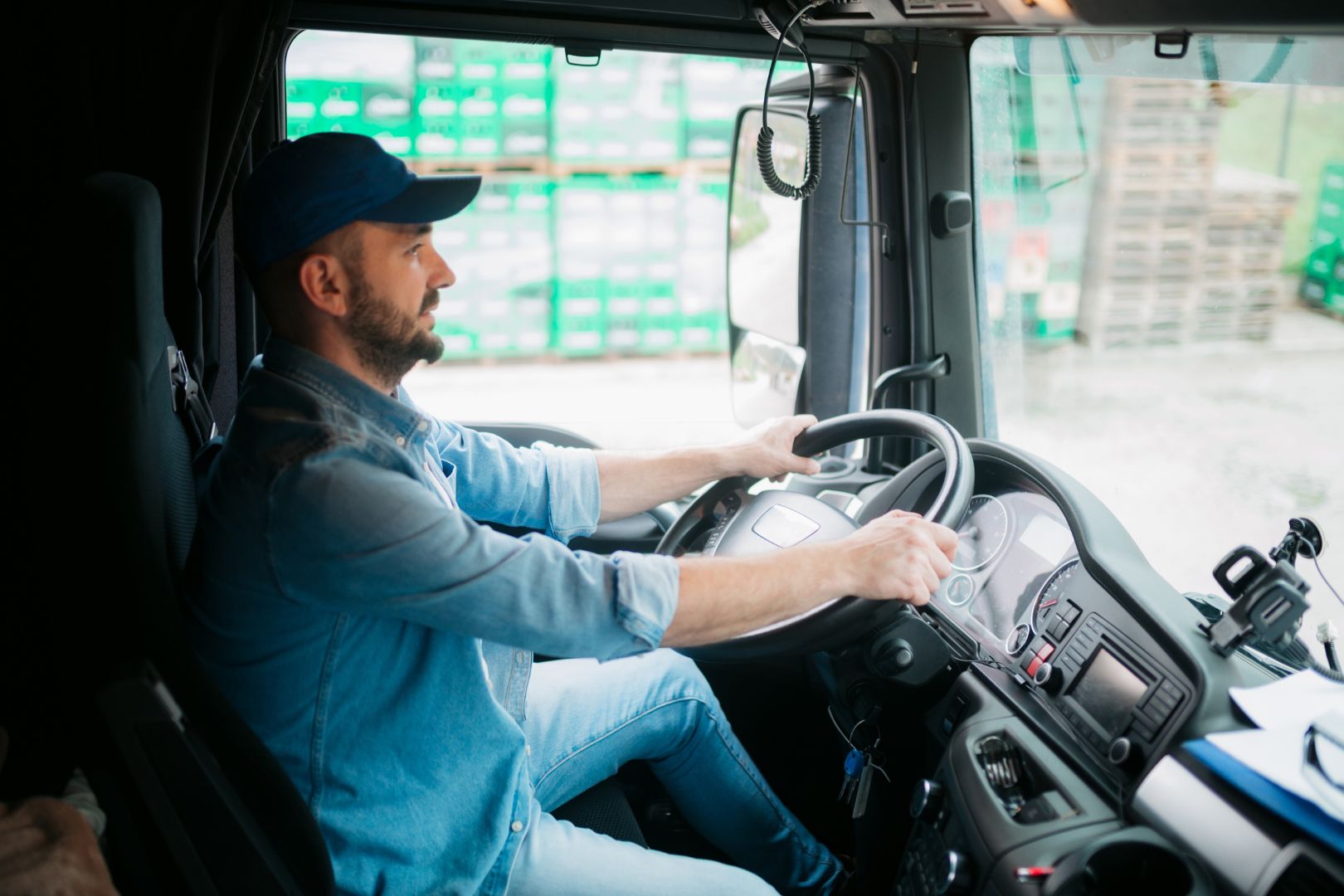 How to Prepare Your Heavy Equipment for Transport
Before shipping, you must prepare your heavy equipment to ensure safe transportation. This involves cleaning the machinery, disconnecting batteries, securing loose parts, and conducting a comprehensive inspection for any existing damage. Ship A Car, Inc. provides detailed guidance on equipment preparation to minimize potential risks during transit.
Shipping Times and Costs for Heavy Equipment Transport
The shipping times and costs for heavy equipment transport largely depend on the size and weight of the machinery, the distance to be traveled, and the specific route conditions. With Ship A Car, Inc., you can expect competitive pricing and efficient delivery timelines that meet your business needs.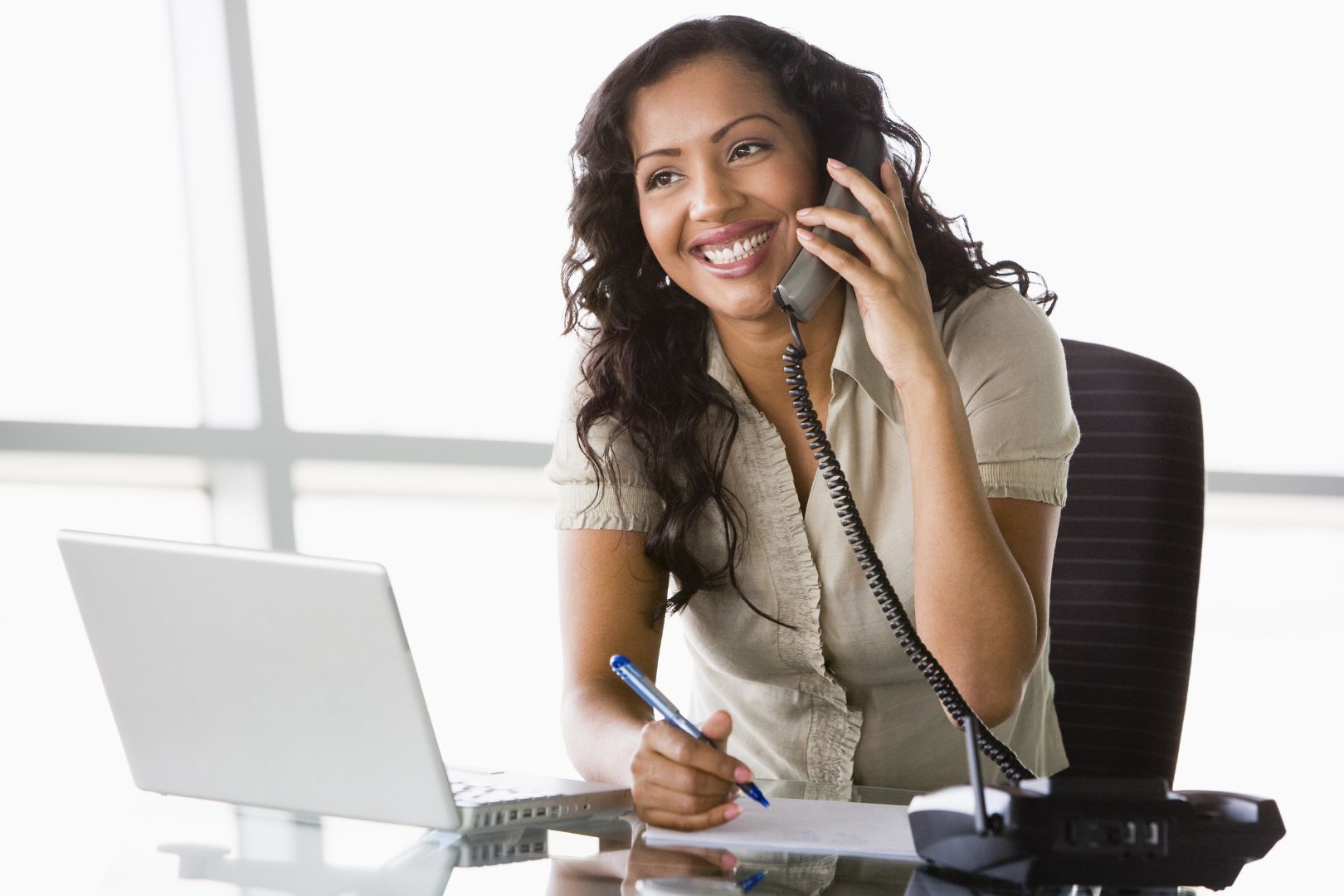 Choose Ship A Car, Inc., for Your Maryland Heavy Equipment Shipping
In the dynamic landscape of Maryland's industries, a dependable heavy equipment shipping partner is indispensable. Ship A Car, Inc., with its industry expertise and commitment to excellence, is your trusted ally for all your heavy equipment transport requirements. Our commitment is to provide superior service, ensuring that your machinery arrives safely and promptly every time. Contact Ship A Car, Inc. today at (866) 452-3657 – your heavy equipment deserves nothing less than the best transportation services.