The Thrill of Adventure Vehicles
Adventure vehicles are a way of life rather than merely a means of transportation. They provide you the flexibility to travel exciting distances, navigate challenging terrain, and experience the great outdoors. This article explores the world of off-road vehicles, concentrating on the leading candidates for 2023 as they were put to the test during the Mudfest competition hosted by the Northwest Automotive Press Association (NWAPA).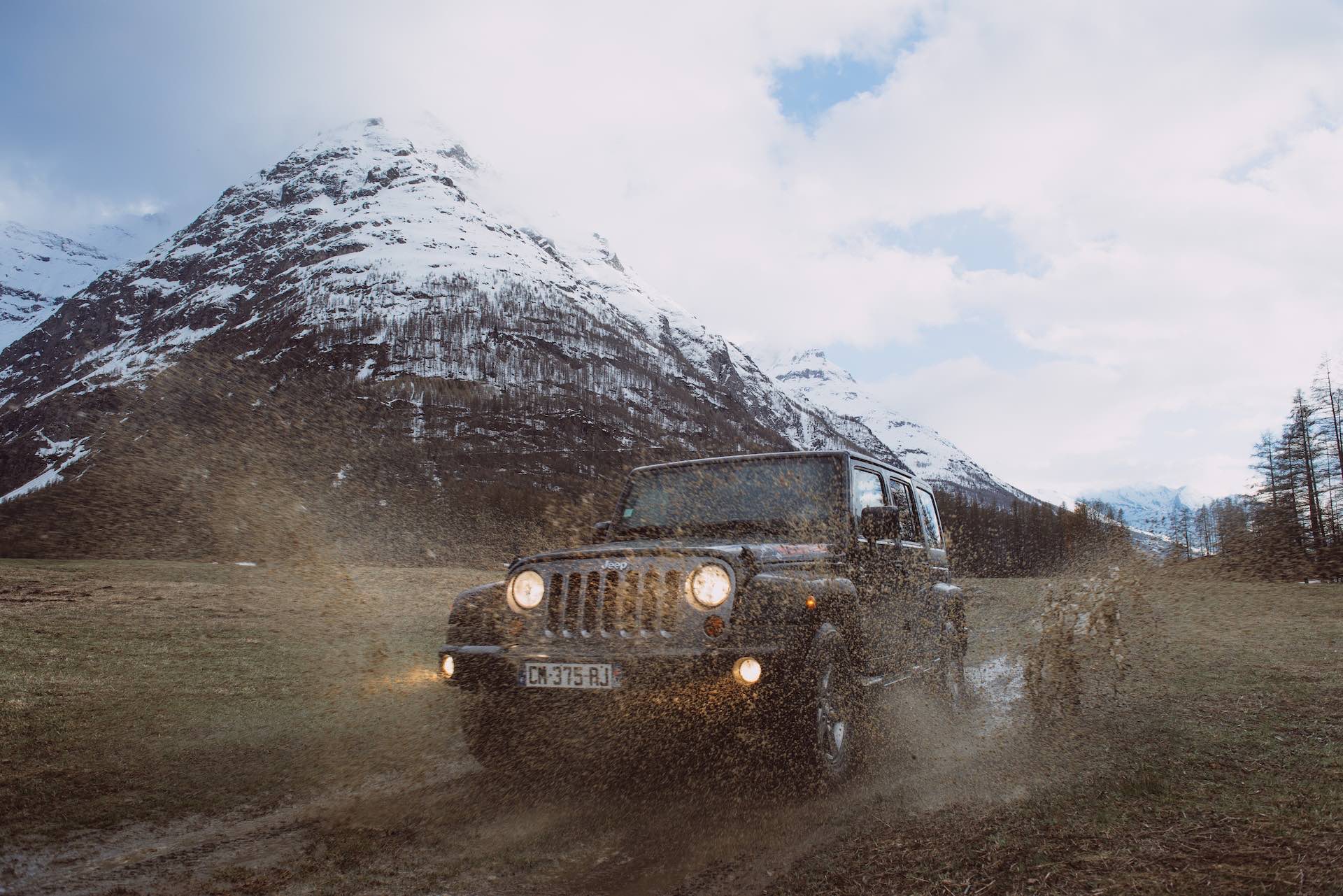 The Mudfest Event: A Testing Ground for Adventure Vehicles
The Mudfest Experience
The Mudfest event is a two-day spectacle including adventure vehicle testing. The Ridge Motorsports Park short circuit track gives car journalists the chance to test-drive a range of automobiles. The cars are put to the test with slalom, handling, turning, and braking on pavement testing. The particular handling characteristics of each vehicle are scrupulously recorded.
The Off-Road Challenge
The cars go off-road on the second day of the Mudfest festival. The cars, which are originally spotless, are sent through an off-road course that includes deep potholes, muddy slopes, sharp inclines and drops, and river crossings. The cars' adventurous prowess is put to the test in this difficult setting.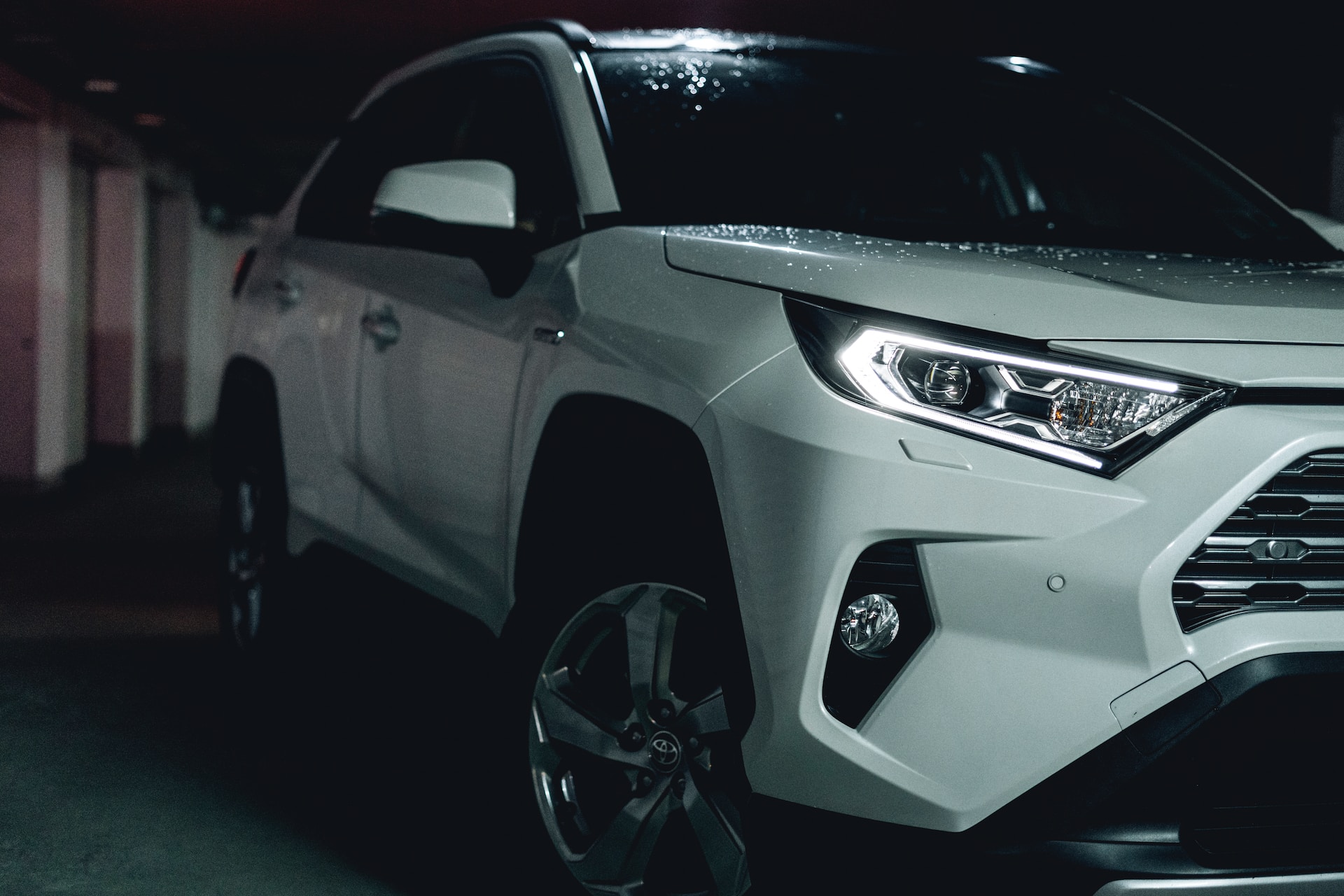 The Adventure Vehicles: A Diverse Lineup
The Contenders
A variety of adventure vehicles, including full-size luxury SUVs, pickup trucks, and small family automobiles, were on display at the Mudfest event. The 2022 Toyota RAV4 TRD Off-Road, 2023 Mazda CS-50 2.5 Turbo Premium Plus, 2022 GMC Yukon AT4, and 2022 Jeep Grand Cherokee 4xe were a few of the major competitors.
The Luxury Segment
Vehicles like the 2021 Mercedes-AMG GLB 35, the 2022 Genesis GV70 AWD 3.5T Sport Prestige and the 2022 Rolls-Royce Cullinan served as examples of the premium class. These cars demonstrated that comfort and adventure can coexist by combining luxury and toughness.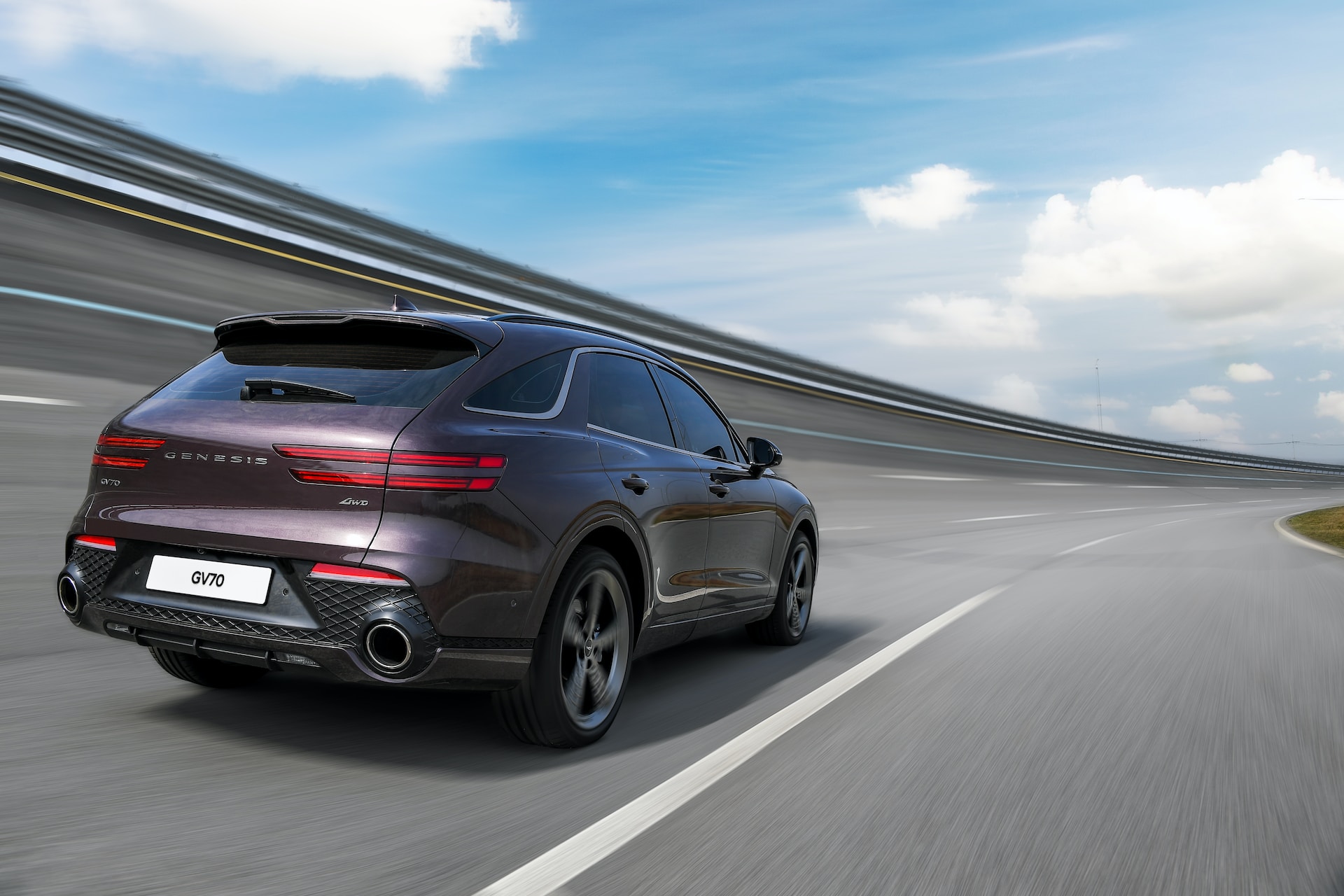 The Winners: Best of the Best
The Standouts
The Jeep Grand Cherokee 4xe came out on top, taking first place in both the Electrified Utility Vehicle category and the Mid- and Full-Size Family SUV category. Other winners in the subcompact and small family car category in 2023 were the Mazda CX-50 Turbo Premium Plus, in the compact and midsize luxury SUV category it was the Genesis GV70 AWD 3.5T Sport Prestige, and in the pickup trucks category, it was the Hyundai Santa Cruz Limited AWD.
The Extreme Capability Award
The 2022 Wagoneer Series II 4×4 and the 2021 Jeep Grand Cherokee 4xe tied for second place in the Extreme Capability category. The winner was the 2021 Ford F-150 Raptor. These cars proved their value as genuine adventure vehicles by showcasing remarkable off-road capability.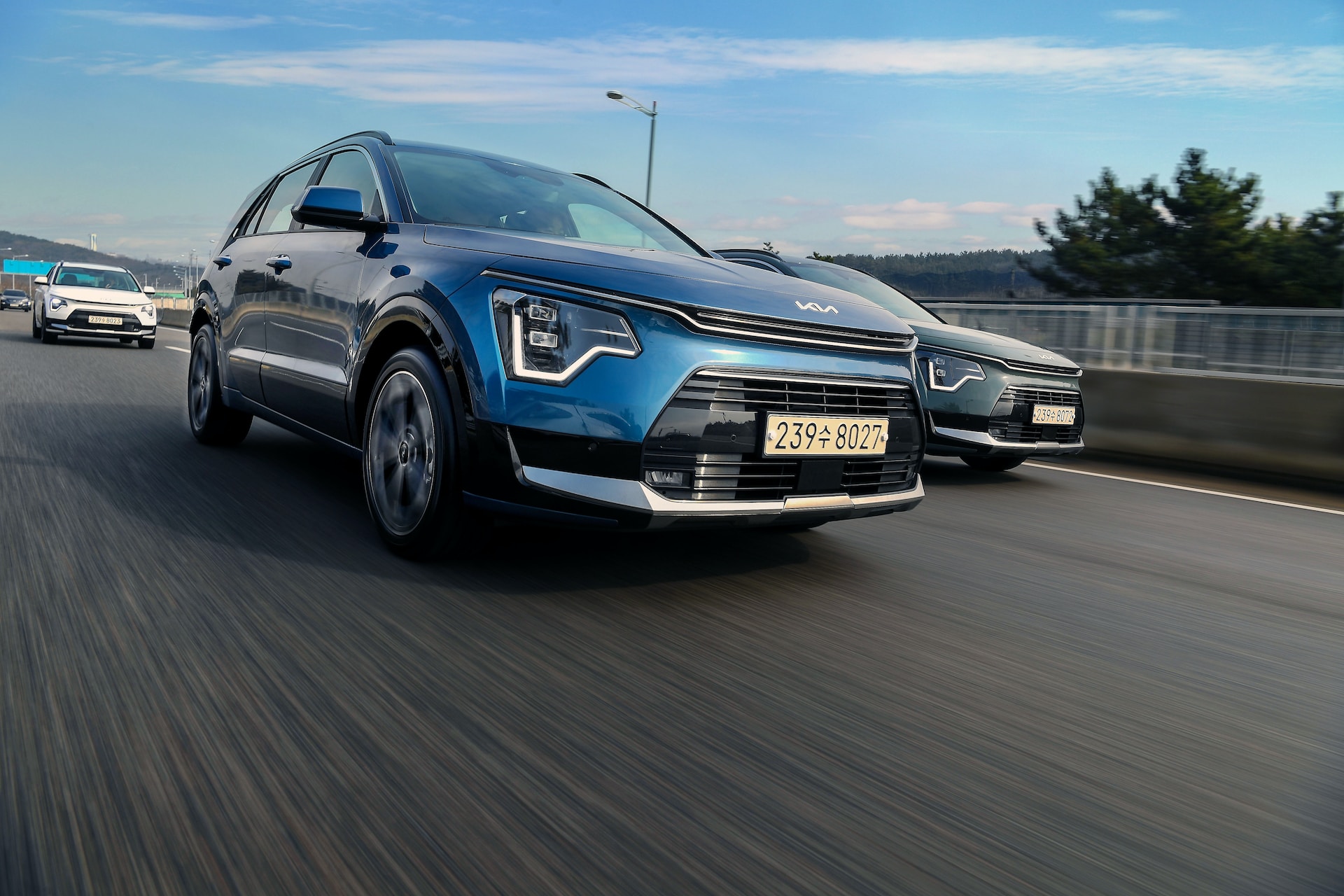 The Adventure Vehicle Lifestyle
The Appeal of Adventure Vehicles
Adventure cars provide a special fusion of usefulness, performance, and toughness. They let owners to go off the main route, discover unknown landscapes, and engage in thrilling experiences. A trustworthy travel partner, an adventure vehicle is perfect for both solo and family camping trips.
The Future of Adventure Vehicles
Adventure vehicles have a bright future because of improvements in technology and design that make them far more capable and comfortable. The success of the Jeep Grand Cherokee 4xe at the Mudfest event serves as evidence that electrification is also finding its way into the adventure vehicle market. More manufacturers are anticipated to release electric versions of their off-road vehicles as this trend continues.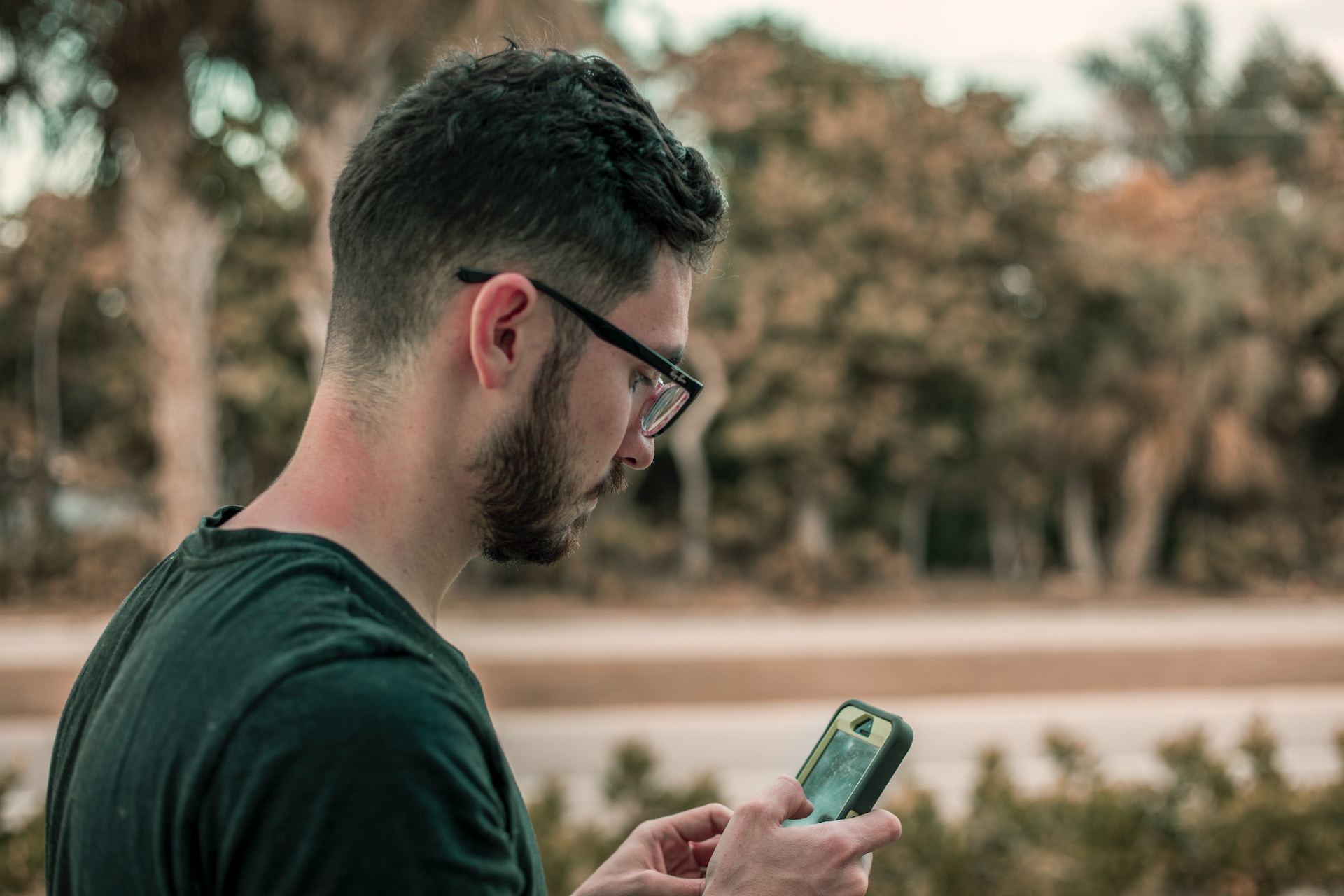 Final Verdict: Welcome the Adventure
Adventure vehicles are the ideal partners for individuals who yearn for travel and adventure because they provide a special combination of practicality, performance, and toughness. The Jeep Grand Cherokee 4xe emerged as the undisputed champion in the Mudfest event, which featured the best of what these cars had to offer. There is an adventure vehicle out there that is ideal for you, regardless of whether you are a seasoned traveler or a weekend warrior.
Introducing Ship A Car, Inc.: Your Trusted Partner for Adventure Car Shipping and Auto Event Transport in the US.
When it comes to moving all kinds of automobiles, especially adventure cars, across the country, Ship A Car is the industry-leading auto shipping company that stands out. Numerous clients have trusted us to transport their treasured automobiles securely and effectively because of our wealth of knowledge and dedication to quality.
Whether you're an enthusiast taking part in major auto shows like the Mudfest or an adventurer needing to move your tough off-road vehicle, Ship A Car, Inc. has you covered. We are aware of the special needs of adventure automobiles and the need of treating them with the highest care. You may have peace of mind knowing that your car will be transported safely thanks to our team of knowledgeable experts.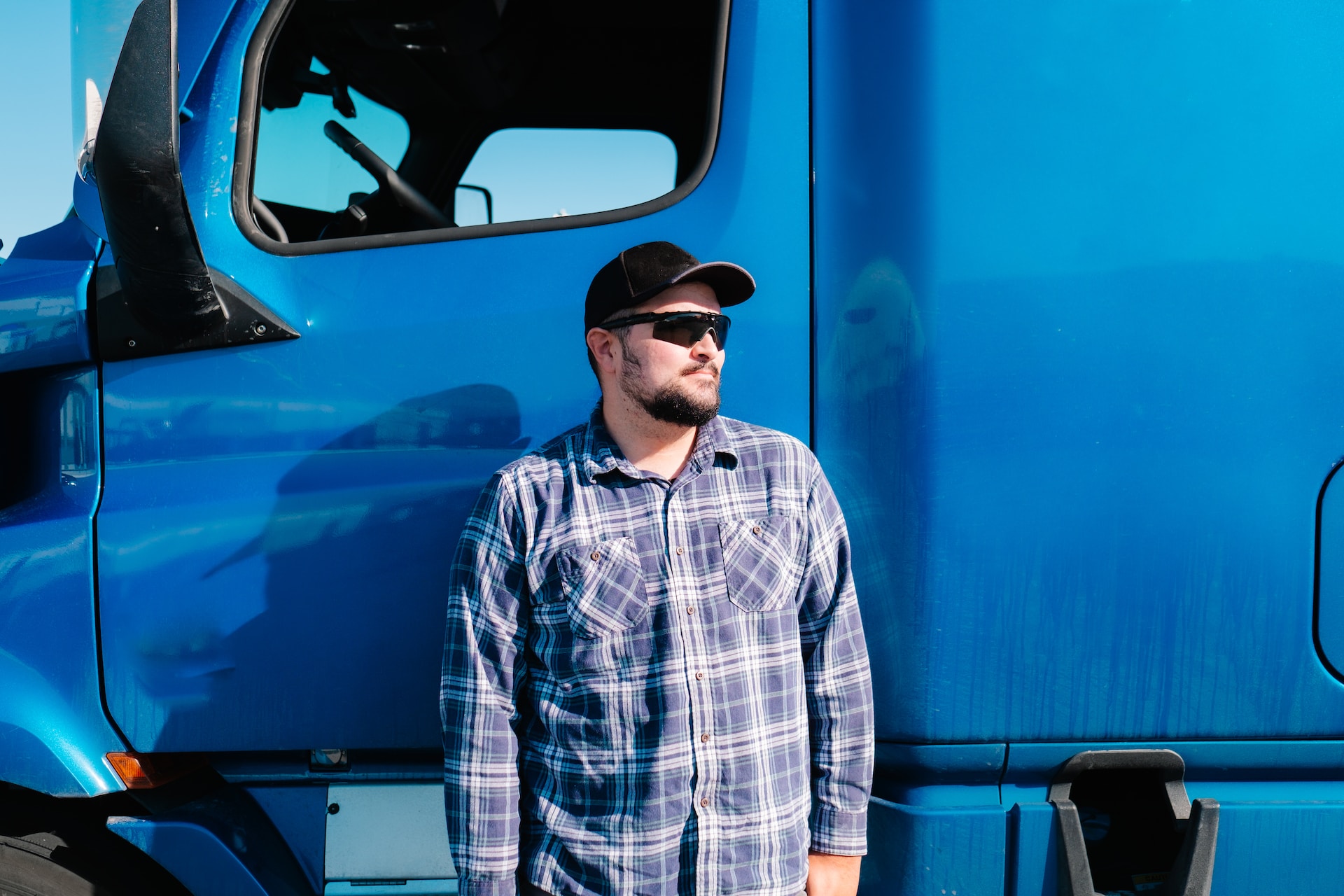 At Ship A Car, Inc., we take great pleasure in our superior customer service and meticulous attention to every little detail. Every step of the way, our committed transport coordinators are here to help, making for a smooth and trouble-free journey. We can transport automobiles of various shapes, sizes, and specifications because of our extensive network of dependable carriers and modern equipment.
We are aware of the value of prompt arrival and immaculate condition when it comes to car event transport. We work hard to go above and beyond your expectations, whether you're displaying your adventure vehicle at Mudfest or any other prominent event. Our staff will plan the arrangements to make sure that your car gets to the meeting spot on time, in perfect shape, and ready to leave a good impression.
Choose Ship A Car as your dependable auto shipping partner to benefit from our unmatched service and professionalism. To discuss your adventure vehicle travel needs or auto event transport requirements, call one of our professional transport specialists at (866) 821-4555 right now. Your car is in good hands with Ship A Car, Inc., so you can concentrate on your exhilarating journeys and wonderful driving experiences.
Frequently Asked Questions
Which vehicle will make the finest adventure in 2023?

 

At the Northwest Automotive Press Association's Mudfest event, the Jeep Grand Cherokee 4xe was chosen as the finest adventure vehicle of 2023.
What attributes does an adventure vehicle have? A good adventure vehicle combines sturdiness, performance, and usefulness. It should be able to handle a range of terrains, have enough of storage for equipment, and deliver a smooth ride for extended distances.
Can Ship A Car, Inc. handle vehicle event transportation for significant events like Mudfest? Absolutely! The logistics for numerous car events, including well-known gatherings like the Mudfest, may be handled by Ship A Car, a company that specializes in auto event shipping. Your car will be transported to the event location by our knowledgeable staff, who will make sure it gets there on schedule, in perfect shape, and ready to be displayed.
Which adventure vehicle categories can Ship A Car, Inc. transport? A broad variety of adventure vehicles, including off-road SUVs, tough trucks, ATVs, UTVs, motorbikes, and other specialty vehicles created for outdoor experiences, may be transported by Ship A Car, Inc. We are skilled in managing a variety of vehicle kinds and guaranteeing their safe delivery to your preferred destination.