Navigating Florida's New Golf Cart Regulations: A Safety-First Approach
Known as the "Sunshine State," Florida is widely associated with tranquil retirement communities, scenic golf courses, and an easygoing way of life. With time, the ease of use of golf carts has been ingrained in Floridian society, as many locals choose to use them for short journeys within gated neighborhoods and resorts. However, a number of safety issues have been raised by golf carts' growing popularity, particularly among younger people. There has been an increase in incidents involving careless driving, disregard for traffic laws, and small collisions.
Florida's government has responded to these concerns with strong action. Acknowledging the possible risks associated with untrained youth operators operating golf carts, the state has implemented a new legislation. This law attempts to teach young people proper driving behaviors while also highlighting the significance of road safety. Florida intends to prevent accidents and make sure that golf carts continue to be a fun and safe form of transportation for everyone by establishing clear rules and regulations.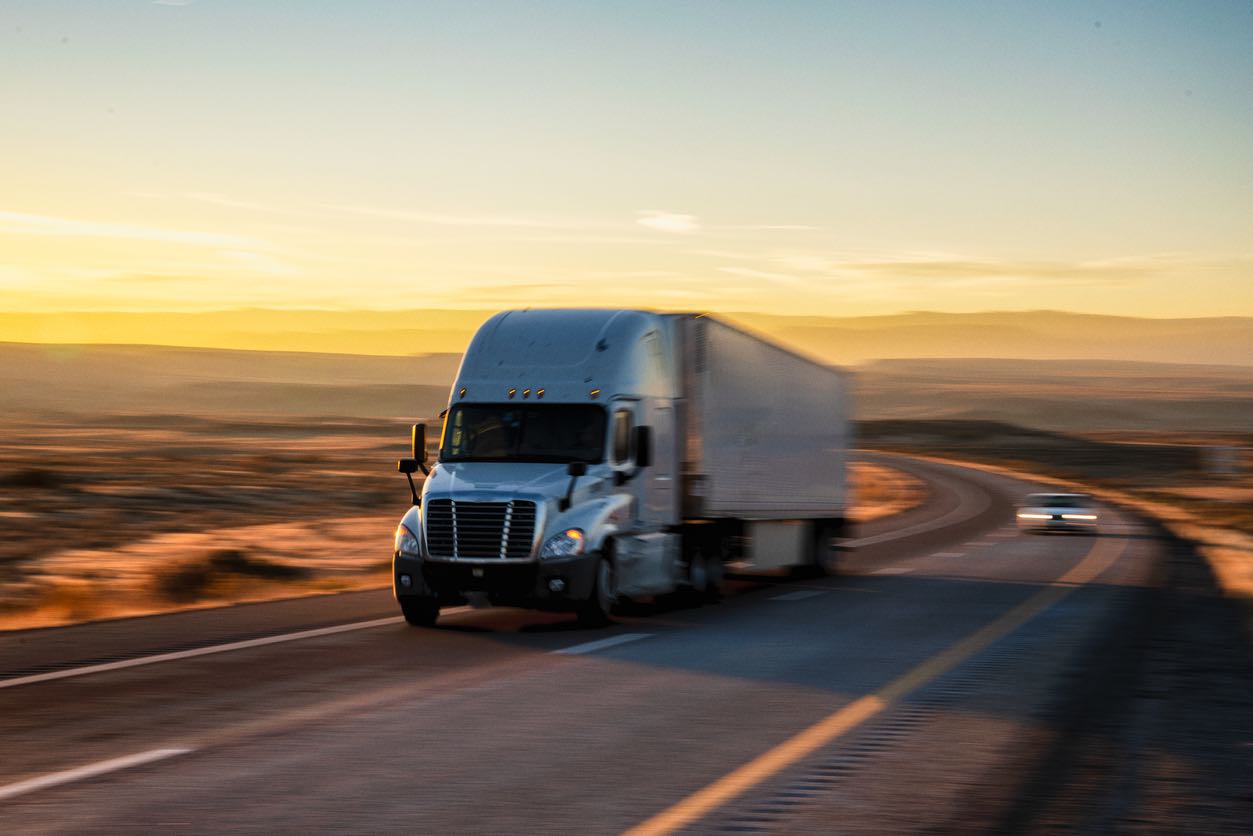 Understanding Florida's Updated Golf Cart Legislation: A Deep Dive
In an effort to promote responsible driving and improve traffic safety, Florida has implemented a significant modification to its golf cart laws. This new law, which went into effect on October 1st, tightens the standards for children who want to drive golf carts. A lot of the locals who had been worried about the behavior of young drivers on the roadways have welcomed the law, which is a change from the previous more lax regulations. This article explores the intricacies of the legislation, the rationale for its enactment, and the consequences of non-adherence.
Clarifying the Law's Stipulations In the past, drivers of golf carts in Florida were allowed to be any age over 14. But as of October 1st, the new rule requires golf cart drivers under the age of eighteen to be at least fifteen years old and in possession of a learner's permit, or sixteen years old and in possession of a full driver's license. This policy change demonstrates Florida's dedication to making sure drivers comprehend the fundamentals of safe driving practices and road manners.
Safety Concerns Prompting the Change The growing fears Florida people have expressed about their safety have been the main driving force for this legislative move. People from Parkland and Wellington have seen children using golf carts without following basic traffic laws on a regular basis. Their findings point to a prevalent problem: a lot of young drivers don't know or don't want to stop at traffic signals or yield when it's necessary. Such actions put other drivers on the road at danger in addition to the drivers themselves.
House Bill 949: The Driving Force These additional restrictions were brought about by House Bill 949, which was approved by Governor Ron DeSantis in May. This comprehensive measure establishes more than simply age and license requirements. It also describes the consequences for breaking the regulations. If the amended requirements are not followed, there may be a noncriminal traffic violation. A glaring example of how seriously the state is taking the enforcement of this rule is the potential penalty of up to $108.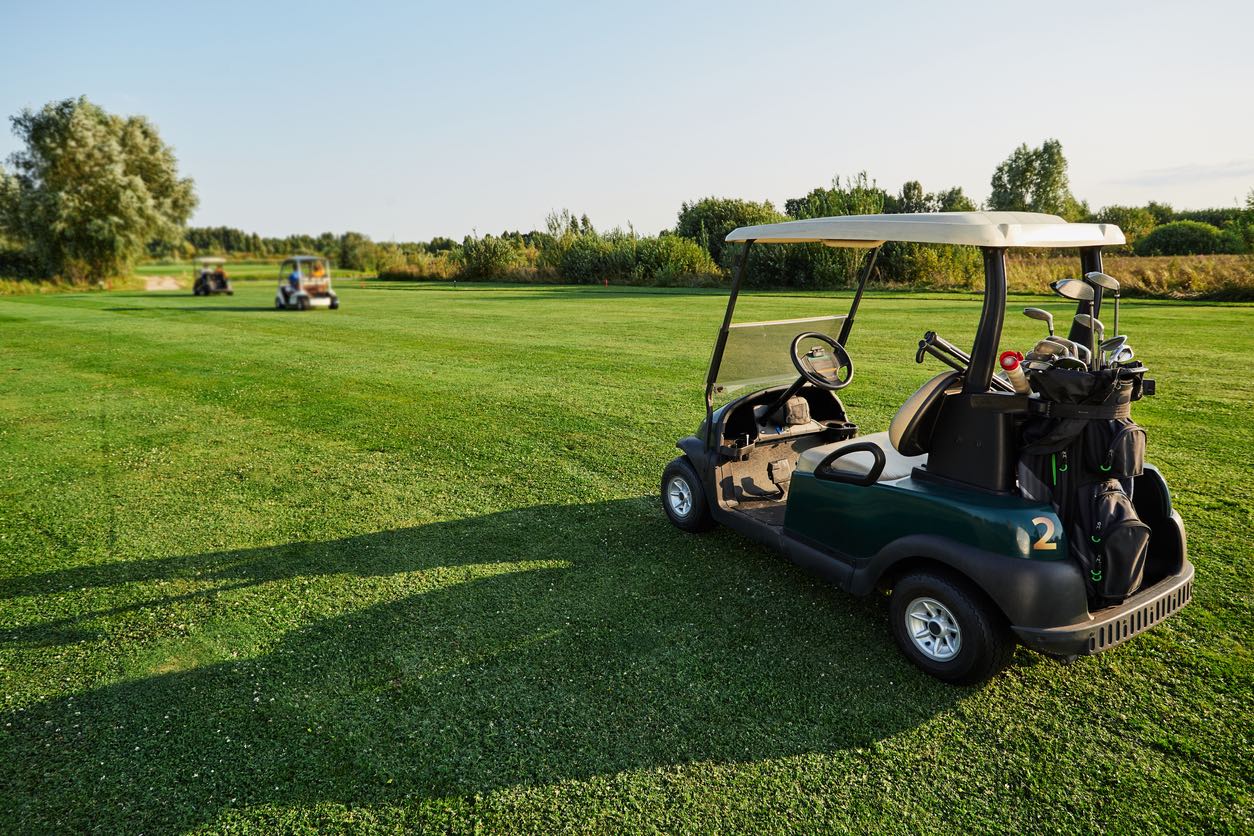 Florida's Golf Cart Law: Community Insights and Law Enforcement's Approach
In the wake of Florida's new golf cart regulations, the community and local authorities have voiced their opinions, leading to a spectrum of reactions. Although increasing safety is the main objective of the law, opinions on it among the public, local authorities and law enforcement are divided. This section explores the many viewpoints on the legislation, emphasizing the opinions of the community, the position of the local government, and the methods of enforcement employed.
Residents' Perspective on Golf Cart Safety The new law's implementation has caused a range of feelings among Floridians. Some saw the law as an essential step in guaranteeing road safety, including students from Parkland and Wellington. Many people may relate to their views, since they regularly sees golf cart drivers disobeying fundamental traffic laws including stopping at crosswalks and obeying traffic signals. In addition to endangering the drivers' own safety, these actions put pedestrians and other road users at serious risk.
Local Authorities Championing Road Safety Local authorities in areas such as Parkland and Wellington, where golf carts are an essential means of mobility, have taken the initiative to institute safety protocols. Vice Mayor Michael Napoleone of Wellington is one of the people who has expressed significant support for the state's effort. In his opinion, driving a golf cart shouldn't be restricted to age alone. Rather, he highlights the need for proper training, saying that everyone operating a vehicle on a public road ought to have some sort of training in order to guarantee everyone's safety.
Balancing Enforcement with Education Even if the new legislation is in effect, public awareness and efficient enforcement are crucial to its successful implementation. The Palm Beach County Sheriff's Office has released a plan of action, with a focus on educating the public on the intricacies of the new laws during the first phase. This strategy seeks to promote compliance and understanding as opposed to harsh penalties. Vice Mayor Napoleone emphasizes even more how important parents are in this situation. In his opinion, a parent's supervision and instruction play a critical role in assessing if a youngster is old enough and wise enough to drive a golf cart safely.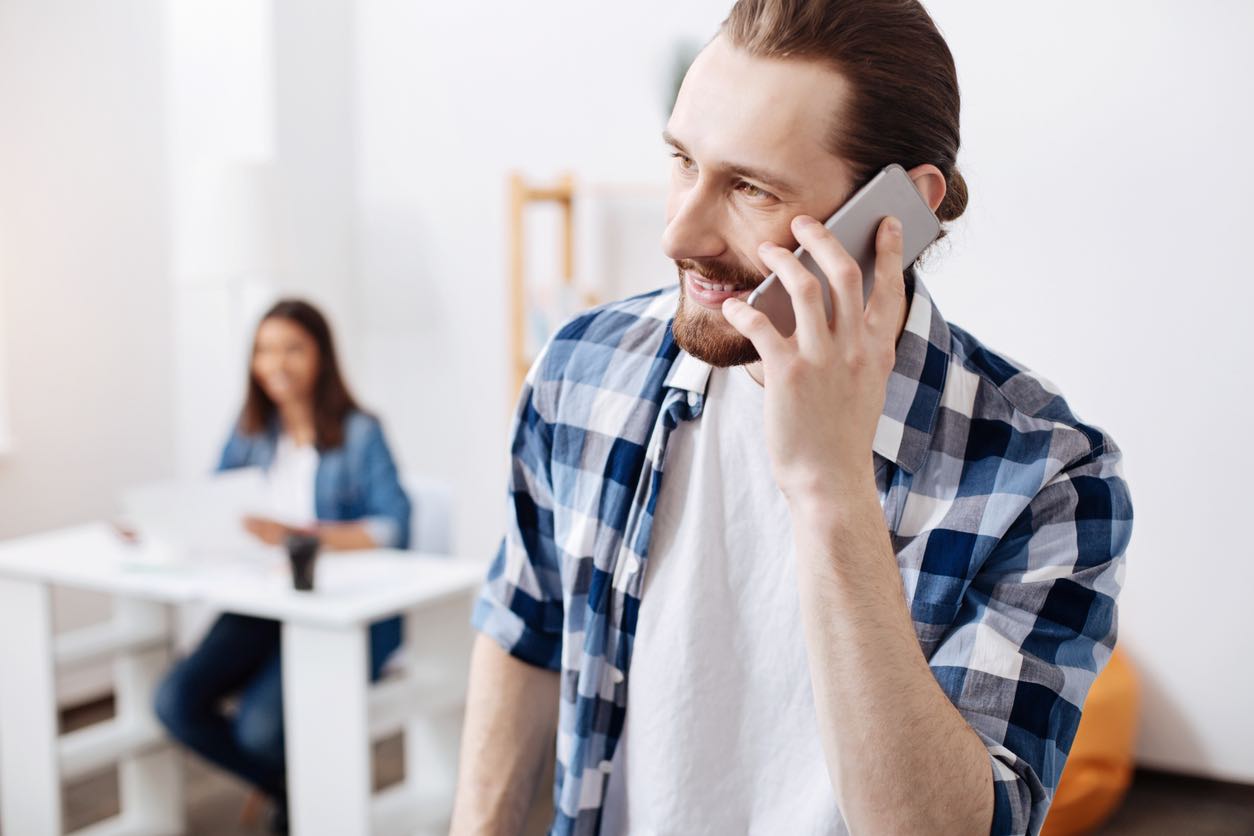 Ensuring Safety and Seamless Golf Cart Transportation in Florida
Florida has demonstrated its dedication to road safety with the new regulations. The new golf cart law's implementation highlights the state's commitment to lowering accident rates as well as the significance of providing young drivers with the required training and education. It's critical for locals to keep in mind that the ultimate goal of these modifications is to create a safer driving environment for all users of the road, guaranteeing that the ease of use of golf carts does not compromise safety.
In Florida, Ship A Car, Inc. is the best option whether you're seeking to buy a new golf cart or need to move an old one. Their extensive golf cart shipping services ensure that your vehicle reaches its destination, whether it is inside the state or anyplace else in the United States. They serve the whole state of Florida and beyond. Their excellent reputation, reinforced by their BBB A+ rating, is evidence of their commitment to provide first-rate services that guarantee your golf cart's timely arrival and safety.
Selecting the best golf cart shipping provider is essential, and Ship A Car has unmatched experience in this area. Their dedication to achieving customer happiness and their extensive business knowledge make them the best option for all of your golf cart shipping requirements. Don't hesitate to get in touch with Ship A Car, Inc. if you're thinking about shipping a golf cart for an effortless process. Get a free quote tailored to your requirements by utilizing their online golf cart shipping cost calculator or directly connect with their team at (866) 821-4555. This is where your road to effective and safe golf cart transportation begins.
Frequently Asked Questions
Q:  When it came to driving a golf cart in Florida, what was the minimum age required in the past?
A:  Prior to the passage of the new law, a person in Florida needed to be at least 14 years old to operate a golf cart.
Q:  If you do not comply with the new law pertaining to golf carts, what are the consequences?
A:  Violators might be subject to a traffic violation, which is a civil offense, and penalties of up to $108.
Q:  When looking for someone to ship a golf cart, why should I go with Ship A Car, Inc.?
A:  Ship A Car, Inc. is a experienced golf cart shipping company that has earned an A+ rating from the Better Business Bureau. They provide secure and dependable shipping for all kinds of golf carts.