The Electrifying Evolution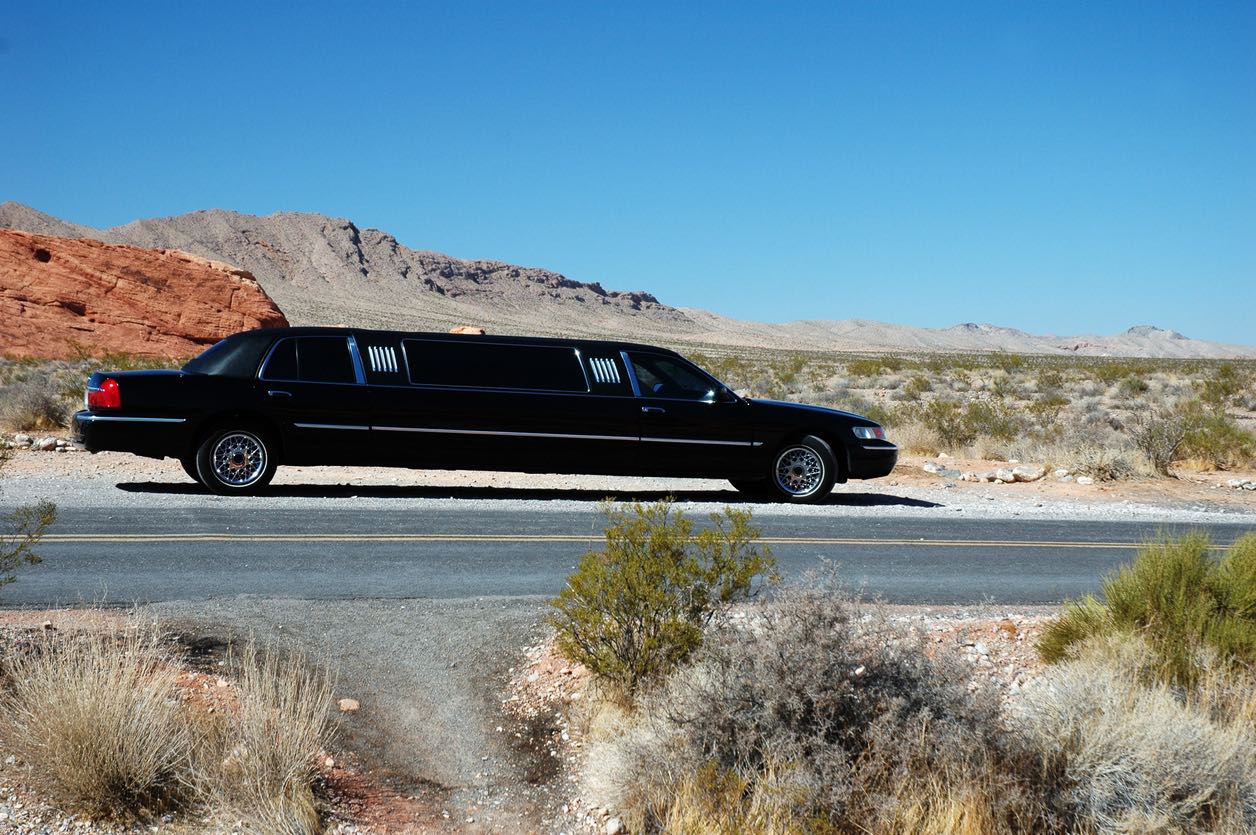 The Dawn of a New Era in Luxury Electric Vehicles
The Big Unveiling: With the introduction of its electric Cadillac Escalade IQ, General Motors, a brand that is closely associated with automotive innovation, has garnered media attention once more. With a starting price of $130,000, this opulent electric vehicle (EV) represents an important turning point in the company's drive towards a sustainable future.
Creating the Scene: The automotive industry has been anticipating GM's next significant move in the EV category with great vigor. Having promised a combination of luxury, performance, and environmental friendliness, the business has not only met but beyond expectations with the Cadillac Escalade IQ.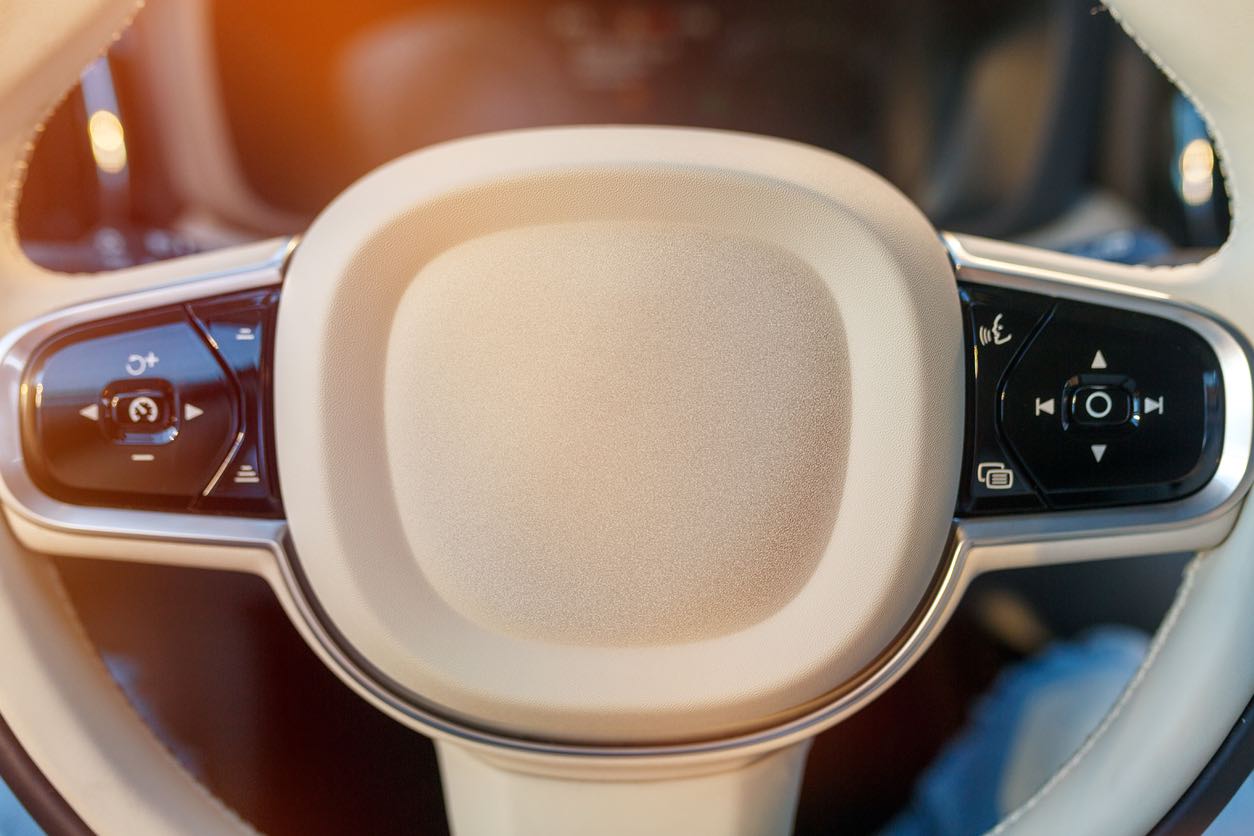 A Deep Dive into the Cadillac Escalade IQ's Features
Power and Effectiveness: Although specifics of the car's performance measures haven't been completely revealed, given GM's track record, one may anticipate a fluid combination of power, speed, and efficiency. Modern electric motors and a battery pack that provides long-range capability are probably features of the Cadillac Escalade IQ.
Redefining Luxury: The Escalade IQ continues the Cadillac tradition of being a high-end vehicle. Prospective purchasers may look forward to premium interiors, cutting-edge technology integrations, and an unmatched driving experience.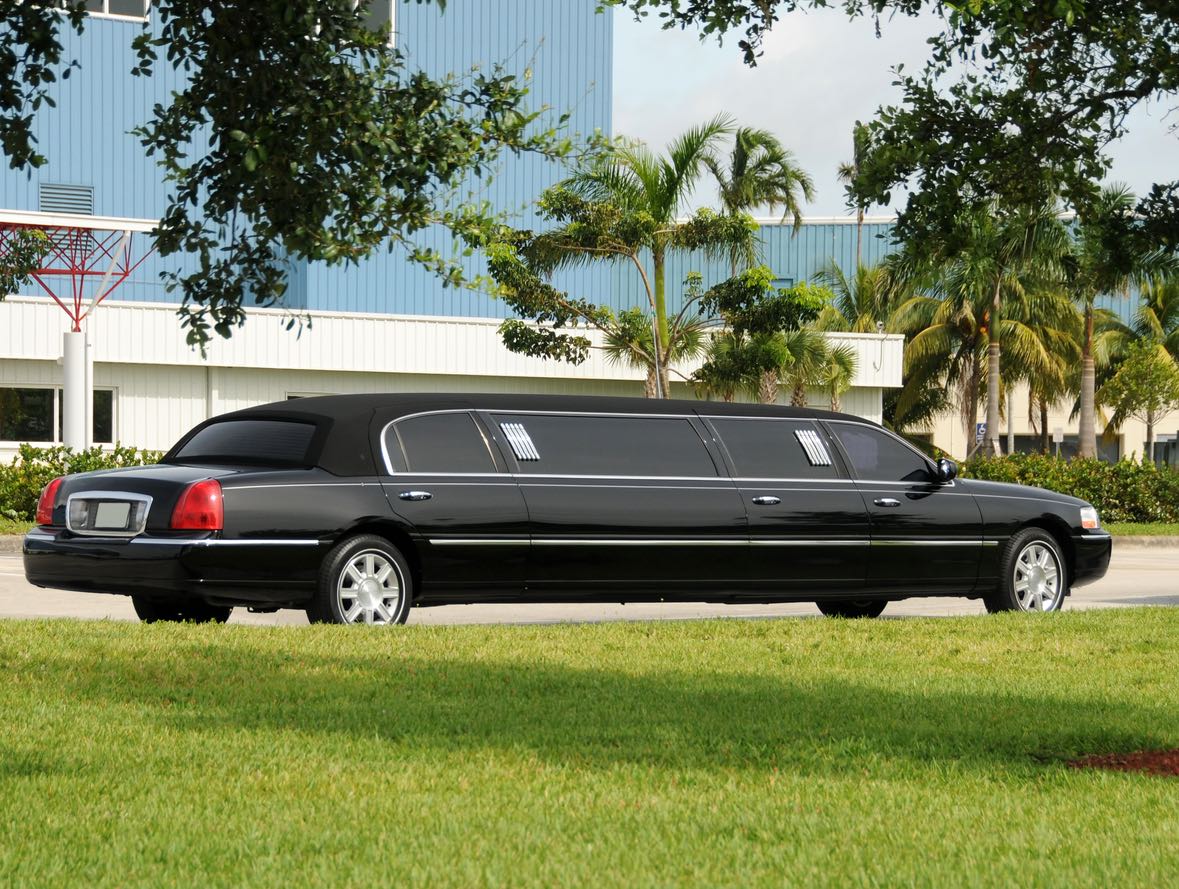 The Broader Implications for the EV Market
A Competitive Environment: The release of the Cadillac Escalade IQ is a blatant sign that General Motors is prepared to compete in the premium EV market. Brands like Rivian, Lucid, and Tesla have already established themselves, and GM's newest product is going to intensify the battle even more.
Sustainable Development: The message is clear: electric vehicles are the way of the future of transportation, with major automakers like GM doubling down on the technology. The Cadillac Escalade IQ is more than simply a car; it's a declaration of GM's commitment to a greener world.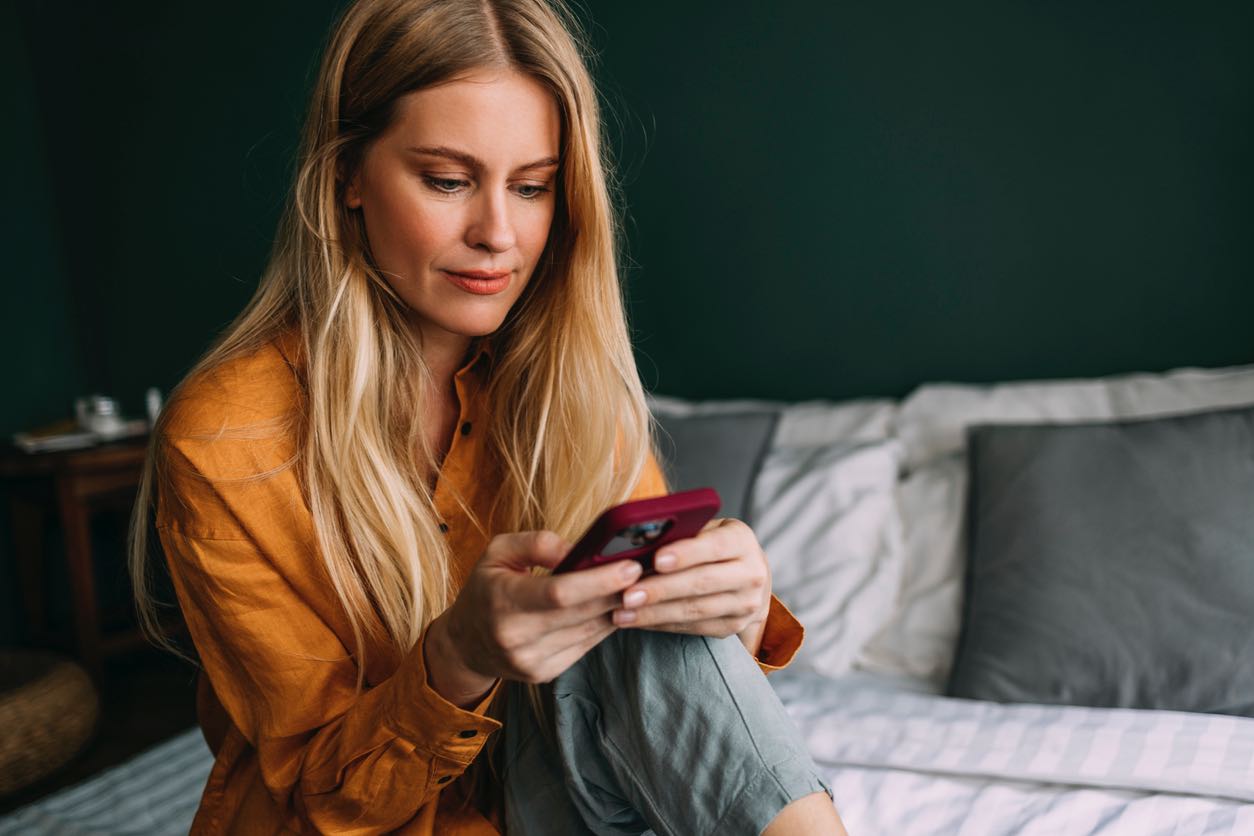 Why Choose Ship A Car, Inc. for Transporting the Cadillac Escalade IQ?
Knowledge and Skill:

 

Luxury automobile shipping has been done successfully and securely by Ship A Car, Inc. You can be confident that your Cadillac Escalade IQ will be in good hands with a team of committed experts.
Customized Solutions: Ship A Car, Inc. provides custom solutions to make sure your car arrives at its destination in immaculate condition since they are aware of the special needs of moving a luxury electric vehicle (EV).
More than just a car, the Cadillac Escalade IQ is a symbol of General Motors' plans for the future of transportation. Vehicles like the Escalade IQ will be essential in influencing the automobile landscape as the globe moves toward sustainable solutions. And when it comes to moving such a work of art, Ship A Car, is the greatest car shipping company, making sure that your vehicle receives the proper attention and care.
Frequently Asked Questions
How does the Cadillac Escalade IQ compare to other luxury EVs in the market?
While specific comparisons will require detailed specifications, the Cadillac Escalade IQ, given its brand legacy and GM's commitment to innovation, is expected to be a strong contender in the luxury EV segment.
Is the Cadillac Escalade IQ a fully electric vehicle?
Yes, the Cadillac Escalade IQ is a fully electric vehicle, marking GM's continued push towards sustainable transportation solutions.