The Definitive Guide to Shipping Your Car Across State Boundaries: Navigating State Lines
Imagine cruising along the open road and the thrill that comes with new beginnings ahead. Now, think about how tiring it is to drive your car to the next state and how much time and effort it takes. That is how selecting a shipping company for such a task works. These trustworthy individuals eliminate the hassle of driving the car yourself or buying a new one. This guide will equip you with the proper knowledge about this shipping adventure, allowing you to explore specific needs and find a team that best works for you.
It does not matter if you're a first-time shipper or a seasoned traveler; this comprehensive guide will leave no stone unturned. This ensures that your vehicle arrives at its destination safe, secure, and ready to hit the road. So, let's get started and unlock the secrets to this type of car shipping experience!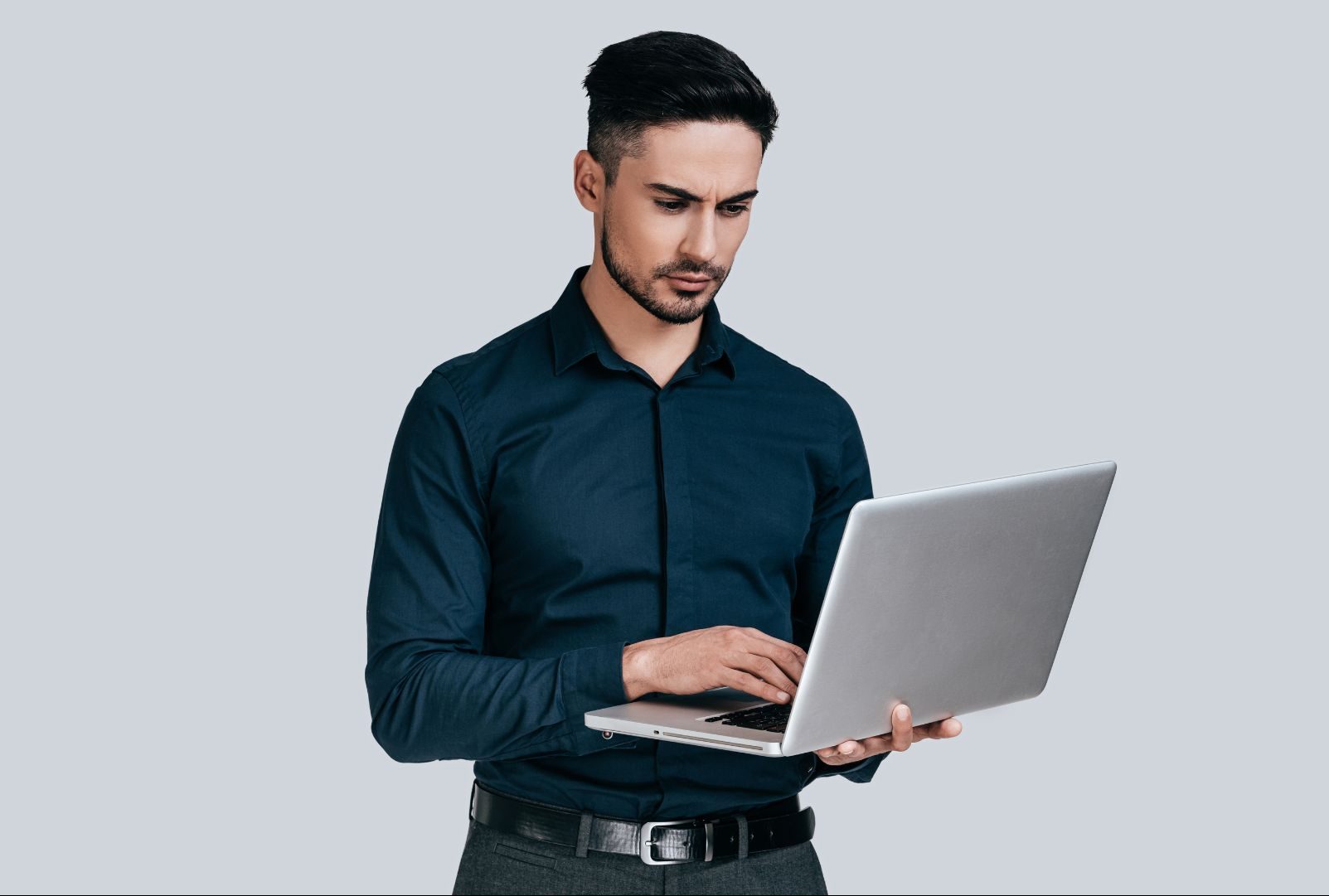 Pick a Reliable Auto Transport Company:
The first step in shipping your car across state lines is finding a reputable auto transport company. Conduct thorough research and read reviews to ensure you choose a company that provides reliable and professional service. Look for a company with a solid track record of safely delivering cars.
The Shipping Method
There are two major methods for shipping a car across state lines: open transport and enclosed transport.
It is more common and less expensive, where your car is transported on an open trailer along with other vehicles.
Pros
Open-air shipping is more affordable than enclosed shipping as it carries multiple vehicles at once.
These carriers are always available, making it easier to find a carrier and schedule the transportation of your vehicle.
Cons
It exposes your vehicle to natural elements such as debris, dirt, and rocks.
There is limited security increasing the risk of theft.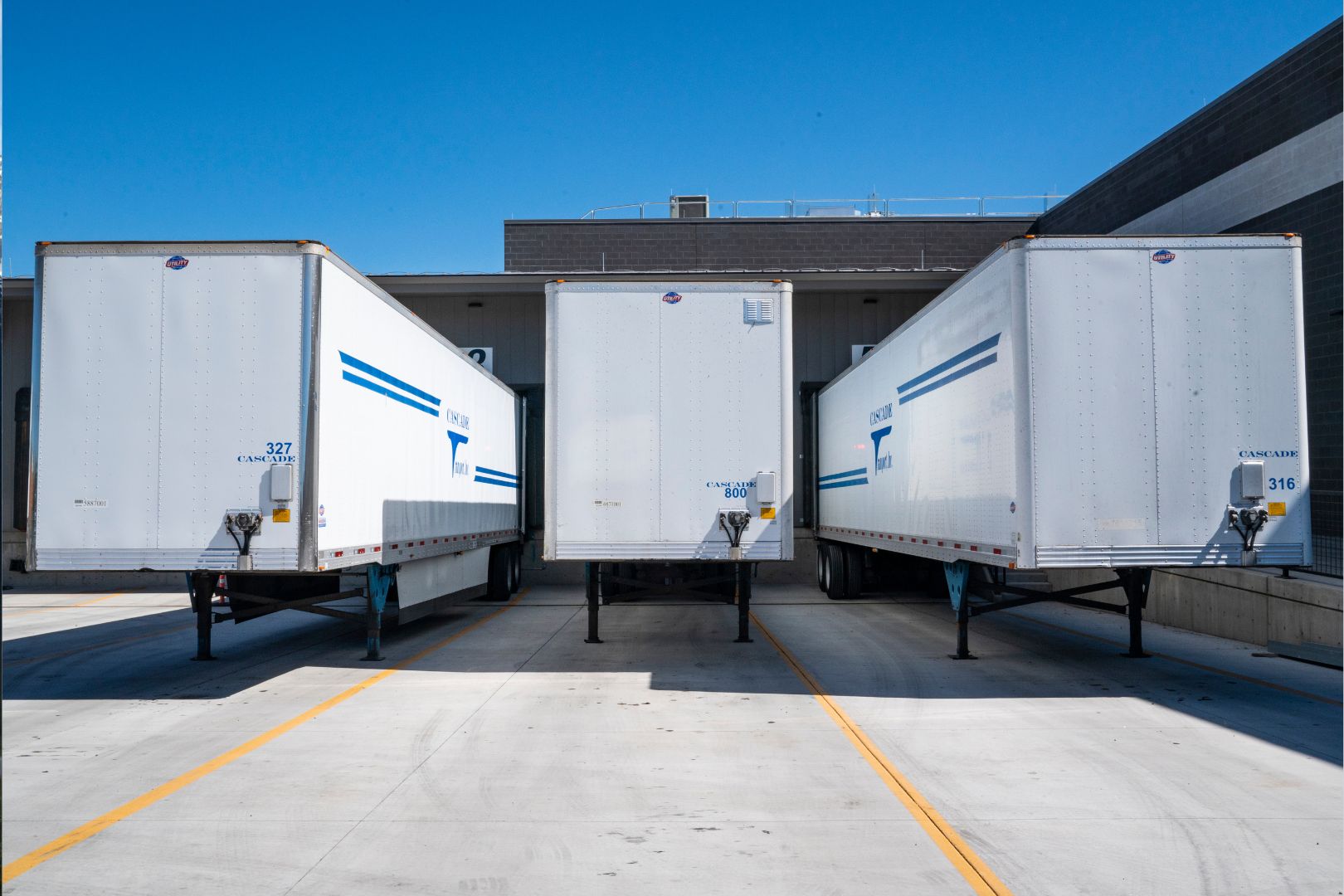 It offers more protection as your car is placed inside a covered trailer.
Pros
It offers enhanced protection for your vehicle during transportation, thus shielding it from weather conditions, road debris, and other potential hazards, thus reducing the risk of damage.
You have customized options such as soft-sided or hard-sided carriers, lift gates and climate control. It allows you to choose the level of protection and specialized handling your vehicle requires.
It offers security and privacy since your vehicle is concealed from public view.
Con
Enclosed shipping is more expensive than open-air transport due to the added protection and specialized handling, which increases the cost.
Get Multiple Quotes
Obtain quotes from multiple auto transport companies and compare prices and services before deciding which shipping company to select. Always provide accurate details about your car, including its make, model, dimensions, and any modifications or special requirements. Additionally, consider the company's cost and reputation when deciding, and do not look at the price only.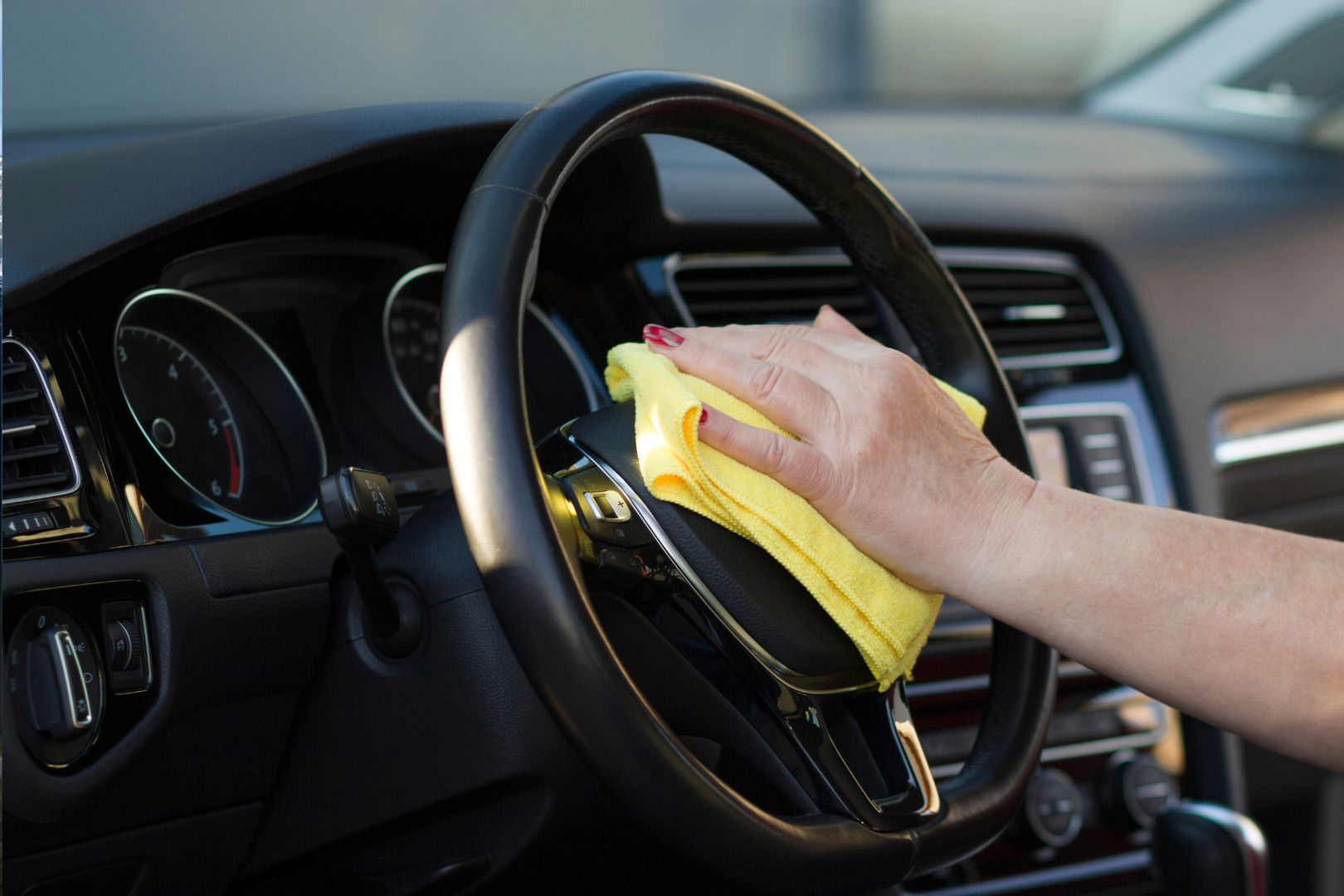 Prepare Your Car for Shipping
Shipping your vehicle across states seems daunting; therefore, it should be ready for shipping before the carrier picks it up from your property. Should you find yourself confused, here are a couple of steps to take for easier preparation for the shipping process:
Clean your car thoroughly, both inside and outside, to document its current condition. Remember to take images from different angles as evidence of any damage during transportation.
Remove all your items from the car. Most auto transport companies usually have restrictions on carrying personal items for insurance and safety reasons. Therefore, find out what the company allows in the vehicle and what you should remove.
Check for existing damages or mechanical issues and make a note of them. You can also take your car for a pre-shipping inspection by a trusted mechanic so that it is easy to evaluate once it gets to the new state.
Coordinate Pick-up and Delivery
Work closely with the auto transport company to schedule the pick-up and delivery of your vehicle. You should provide accurate addresses and contact information for both locations. Also, ensure that someone can release the car at the pick-up location and receive it at the destination.
Document the Condition of Your Car after Delivery
After the shipping company gets your vehicle to its new destination, carefully inspect it for any damage or discrepancies. You should compare the current condition with the documentation and pictures taken before shipping. If you notice any issues, note them on the Bill of Lading and take pictures as evidence.
Finalize Payment
Once your car has been safely delivered, finalize the payment with the auto transport company according to the agreed terms. Verify that everything is in order before completing the transaction. Finishing the payment ensures financial security for the shipping company and also provides a smooth transaction process. It eliminates the need for additional communication or negotiation between you and the carrier after the vehicle has been shipped.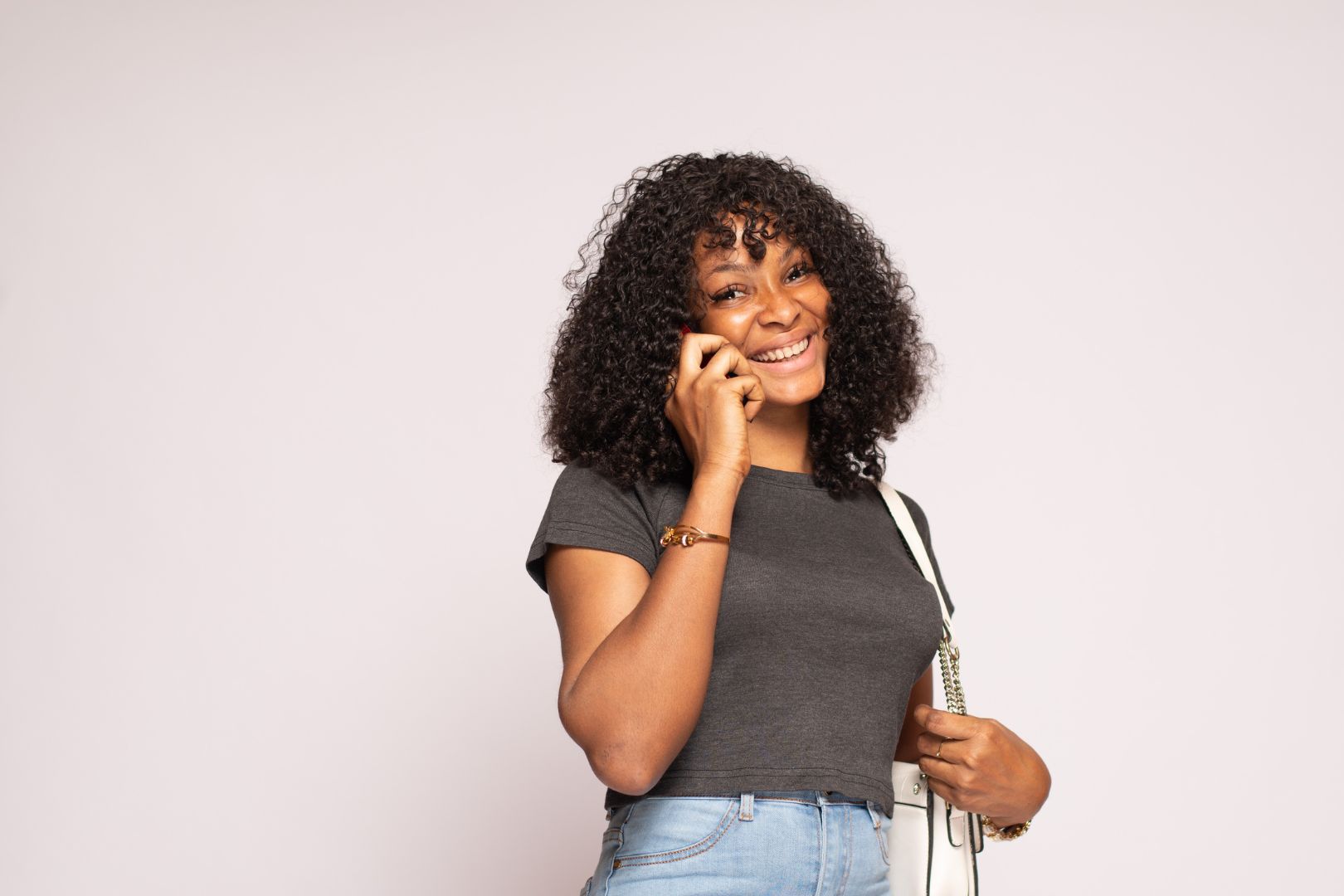 Conclusion
For first-time shippers, the process of transporting your vehicle over state lines might seem complicated. With the assistance of a skilled team, however, you may go through the procedure with ease, guaranteeing the safe and legal movement of your automobile without incurring needless costs. 
AWe at Ship A Car, Inc. are here to help you every step of the process and can offer professional advice on how to legally and efficiently transfer your vehicle to the new state. To learn more about the priceless advice and thorough direction we provide to streamline your shipping experience, get in touch with us right now. You may rely on Ship A Car, Inc. to provide a simple and affordable interstate automobile transportation process.