Vehicle Shipping Explained for a Mazda CX-5
Mazda CX-5 is a compact crossover SUV that has gained popularity due to its sleek design. With most people looking to own this vehicle, you might be curious to know how to ship it to your location. Ship a Car, Inc. offers high-quality shipping services to individuals moving their cars locally or from one state to another. We aim to offer you a smooth shipping process. If you want to ship a Mazda CX-5, this guide will provide you with all the necessary information.
We have a diverse network of carriers spread all over the country to make sure we can ship your vehicle to any location. Our shipping agents are always ready to help you with your shipping process. You can get started by taking advantage of the free shipping quote to know exactly how much it will cost to ship a Mazda CX-5.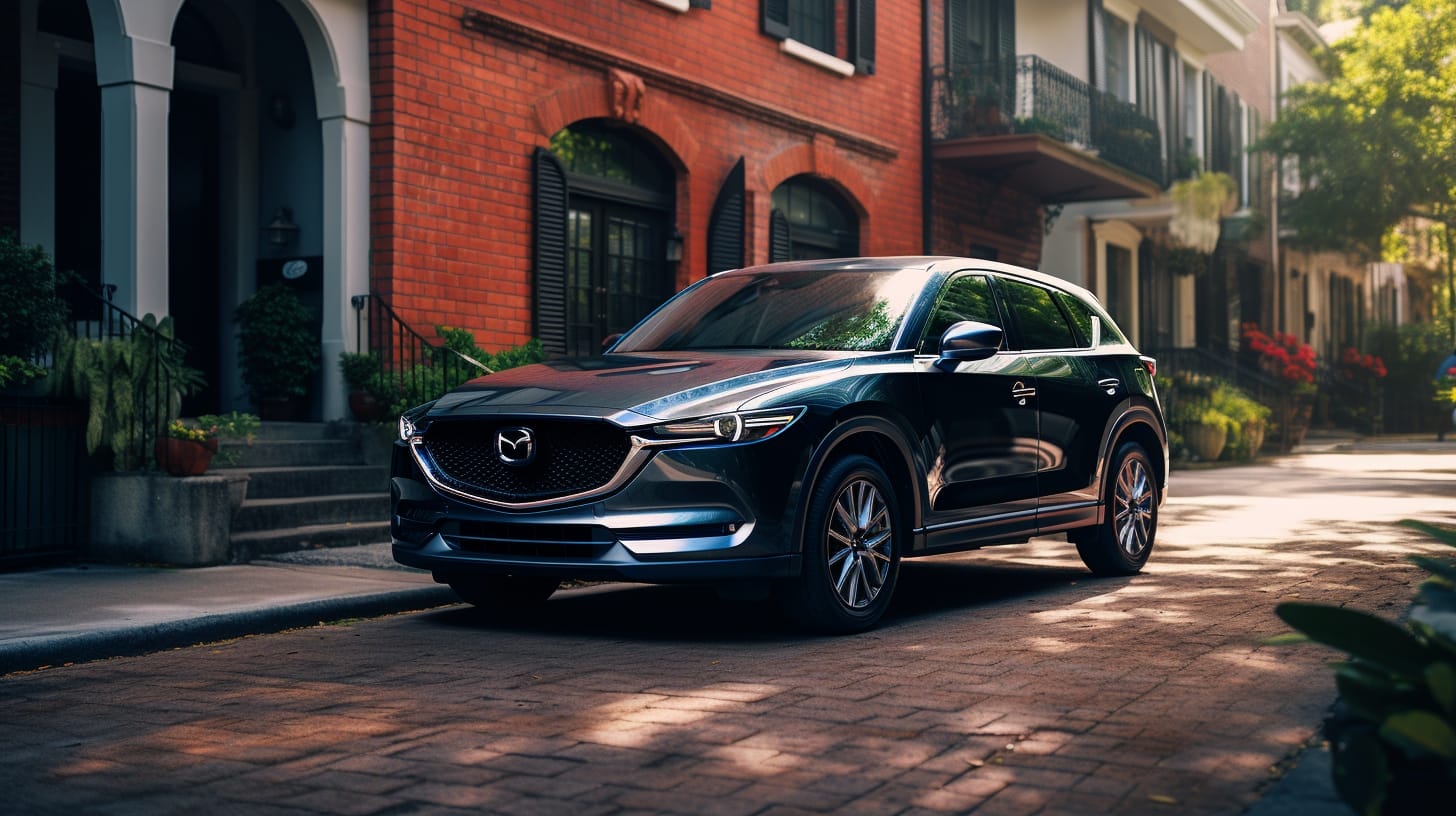 Mazda CX-5: How to Ship It
Shipping a car has never been this easy with Ship a Car. If you recently bought a Mazda CX-5 and want to move it to a new location, you can always trust us to deliver. You don't have to worry about the shipping process since we're there to streamline the process for you.
At Ship a Car, all you have to do is specify the vehicle's origin and destination. You need to provide us with the pickup and delivery zip codes. It's also important to specify the make, model, and year of the car. You also need to specify the shipment date. All these details will be required so that we can provide you with a quote that suits your needs.
It won't take you long before you fill in the shipping form. The free quote you get from us will ensure you know how much you will spend on shipping the Mazda CX-5. This helps a lot with budgeting and early scheduling. You don't have to wait until the last minute to ship your car. Our agents will help you schedule the shipping at an appropriate time.
Since the CX-5 isn't very large, the carrier you choose will determine how much you'll spend. For instance, you can ship via open, closed, or driveaway. Plus, the CX-5 only weighs about 3,200 pounds, meaning it's not that much of a crossover SUV.
Our agents will help you to settle for the best carrier depending on your budget and how soon you want the car delivered to your destination.
How SAC Will Help to Ship a Mazda CX-5
At Ship a Car, we take pride in our top-notch shipping services. We are a BBB A+ accredited shipping company, and you can trust us to move your CX-5, or any other car for that matter, to your desired location.
Irrespective of the design, shape, and size of your car, Ship a Car will move your car from one place to another at a reasonable price. Our network of carriers is waiting for you to place your order so we can schedule your car's transportation at your earliest convenience.
One advantage of working with Ship a Car is getting all the shipping services under one roof. We strive to offer everything regarding shipping services to ensure you don't go through the hassle and bustle of comparing options. Whether you want to ship your Mazda CX-5 or any other SUV, we are here to give you a helping hand. The carriers we use are all vetted and aim to ensure the shipping is successful, which is one of the main reasons our clients keep returning to our reliable and secure shipping services.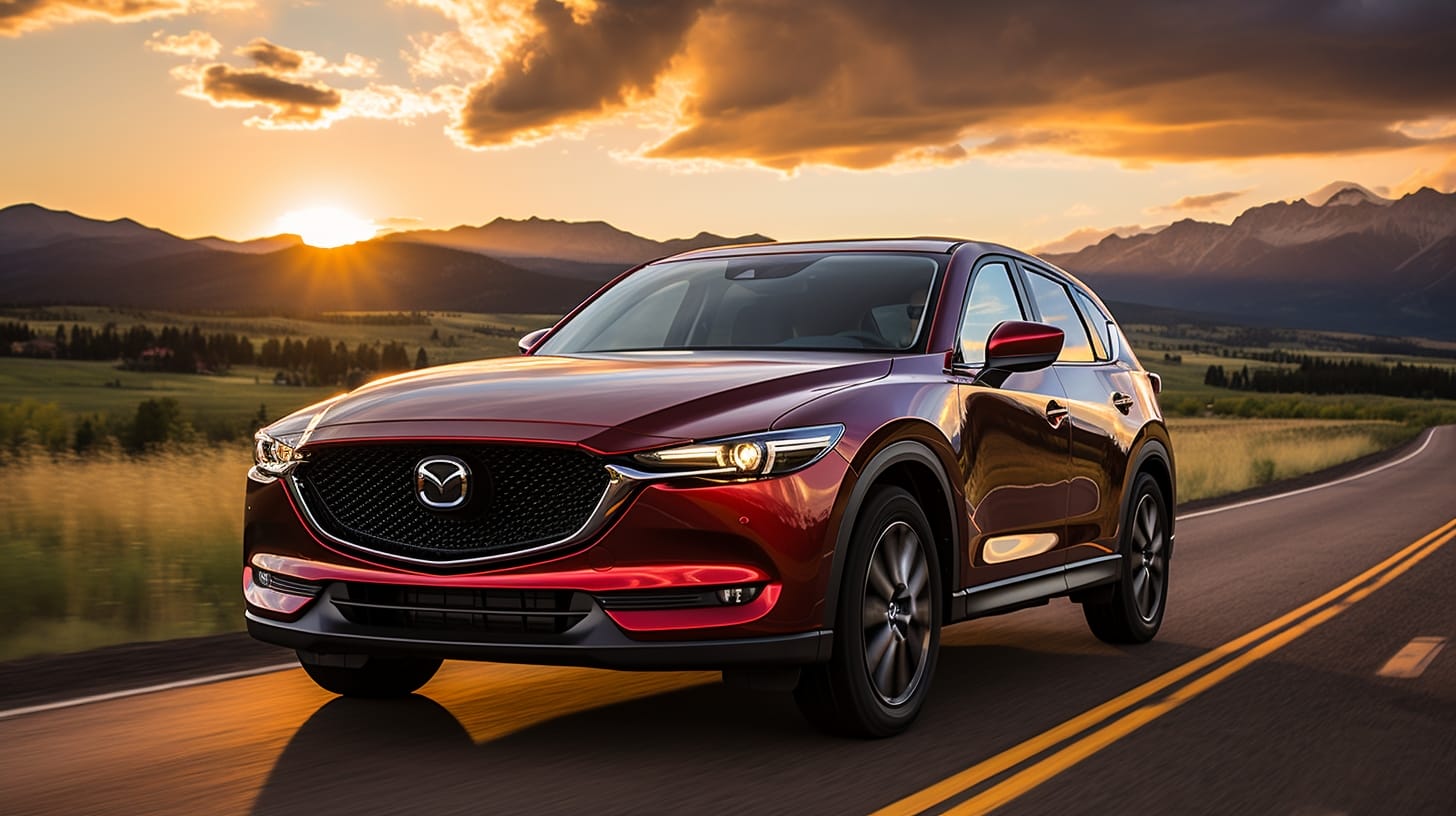 Ready to Ship Your CX-5?
Ship a Car's moving process is easy and straightforward. First, you need to get your quote. After that, our team of professionals will handle the logistics. We will pick up your vehicle from the said location and move it to where you want it. The last process is where you accept the delivery of your car. It's that simple!
Conclusion
Generally, to ship a Mazda CX-5, you need to choose a reliable shipping company to help you with the process. At Ship a Car, we prioritize your shipping needs, and you can trust us to move your car safely and in a timely manner.