The Evolving Landscape of Classic Auto Auctions
The Grandeur of Pebble Beach Monterey Car Week
A renowned event that displays some of the most gorgeous automobiles in the world is Pebble Beach Monterey Car Week. The parade of prize automobiles was led this year by a startling $30 million Ferrari. However, the historic automobile industry showed symptoms of slowing down, which alarmed both investors and enthusiasts.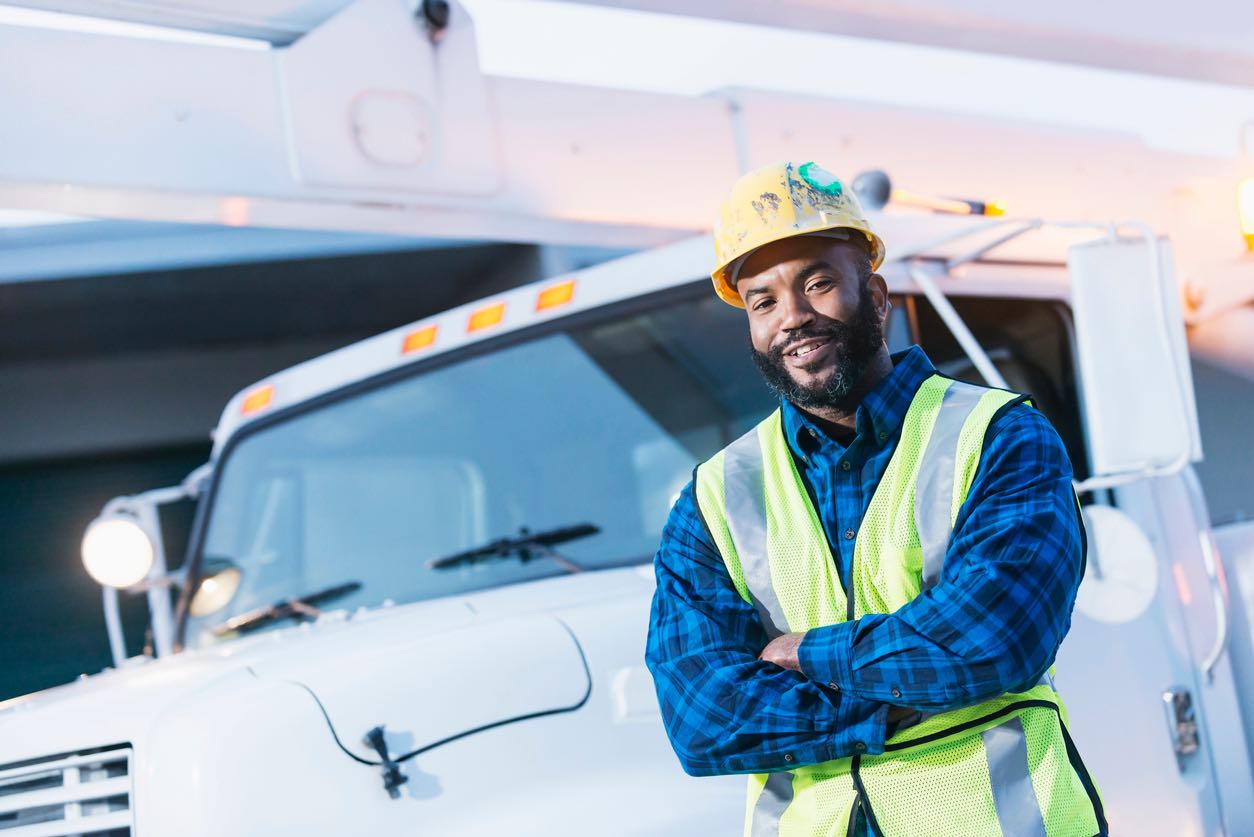 A Dip in Auction Sales
Despite the attractiveness of the shown automobiles, the market for classic cars was in decline. Over 1,200 automobiles were auctioned off in Monterey and Pebble Beach, bringing in $397 million in total sales. Although significant, this amount represented a 16% decrease from the record-breaking sum of $473 million from the previous year. Such a drop implies that the historic automobile market is being impacted by variables such as inflation, rising interest rates, and shifting financial market values.
Analyzing the Cooling Market
For the past 15 months, Hagerty, a renowned provider of antique automobile insurance, has seen a cooling trend in the industry. At the Monterey auctions, this pattern finally became apparent. The business cited a number of factors for this downturn, including tighter controls at the top end of the market, a decline in interest from new collectors, and sky-high prices that put off prospective purchasers.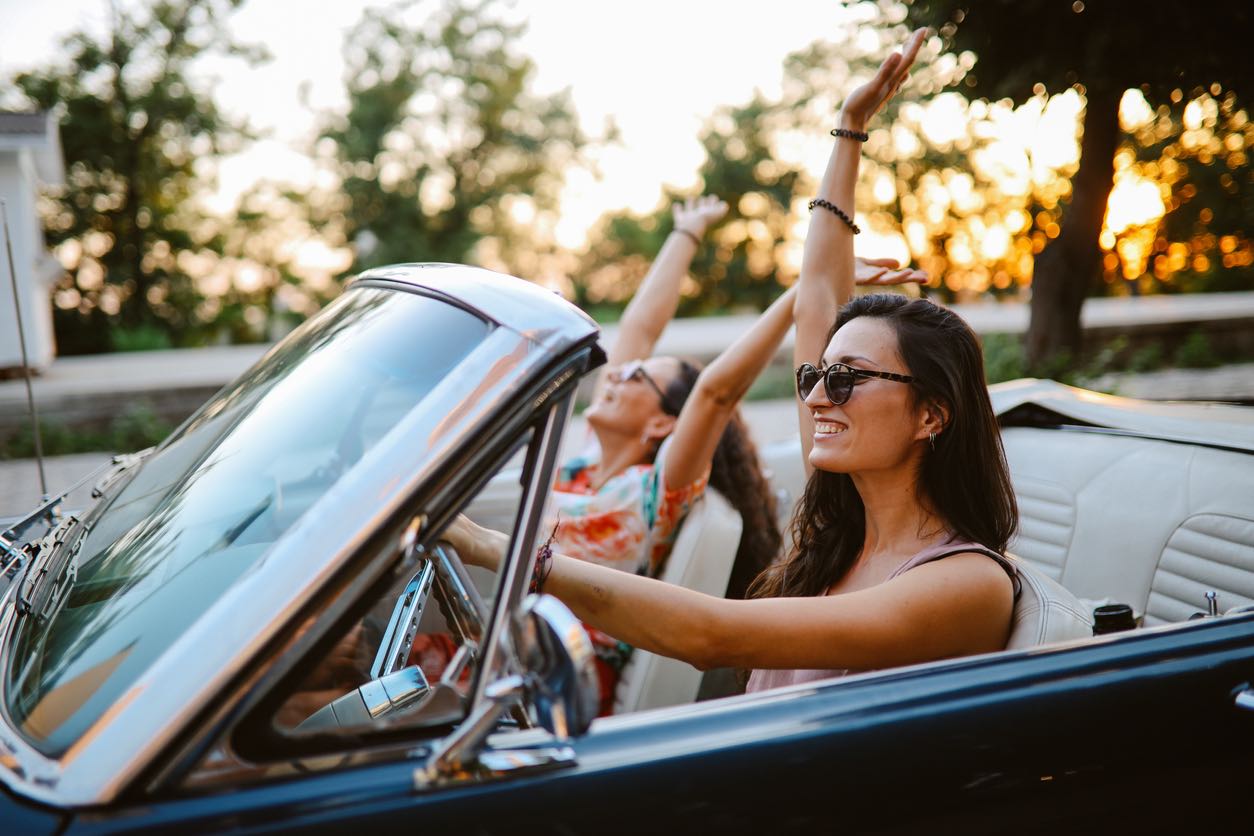 The Digital Shift and Its Impact
Traditional live classic-car auctions are under threat from the growth of internet auction platforms. Platforms like "Bring a Trailer" have seen a lot of growth, with first-half 2023 sales hitting $841 million. Last year, the sum of all online collector-car auctions came close to $1.9 billion, falling just short of the $2.4 billion from live auctions.
Notable Auction Outcomes
At the Monterey Car Week, a number of vehicles fell short of their reserve prices, possibly signaling a change in buyer mood. The top bid for a 1964 Ferrari 250 LM, which was estimated to sell for between $18 million and $20 million, stalled at $17 million. The reserve price for a 1960 Ferrari California Spyder wasn't met during the auction, although it was eventually sold privately.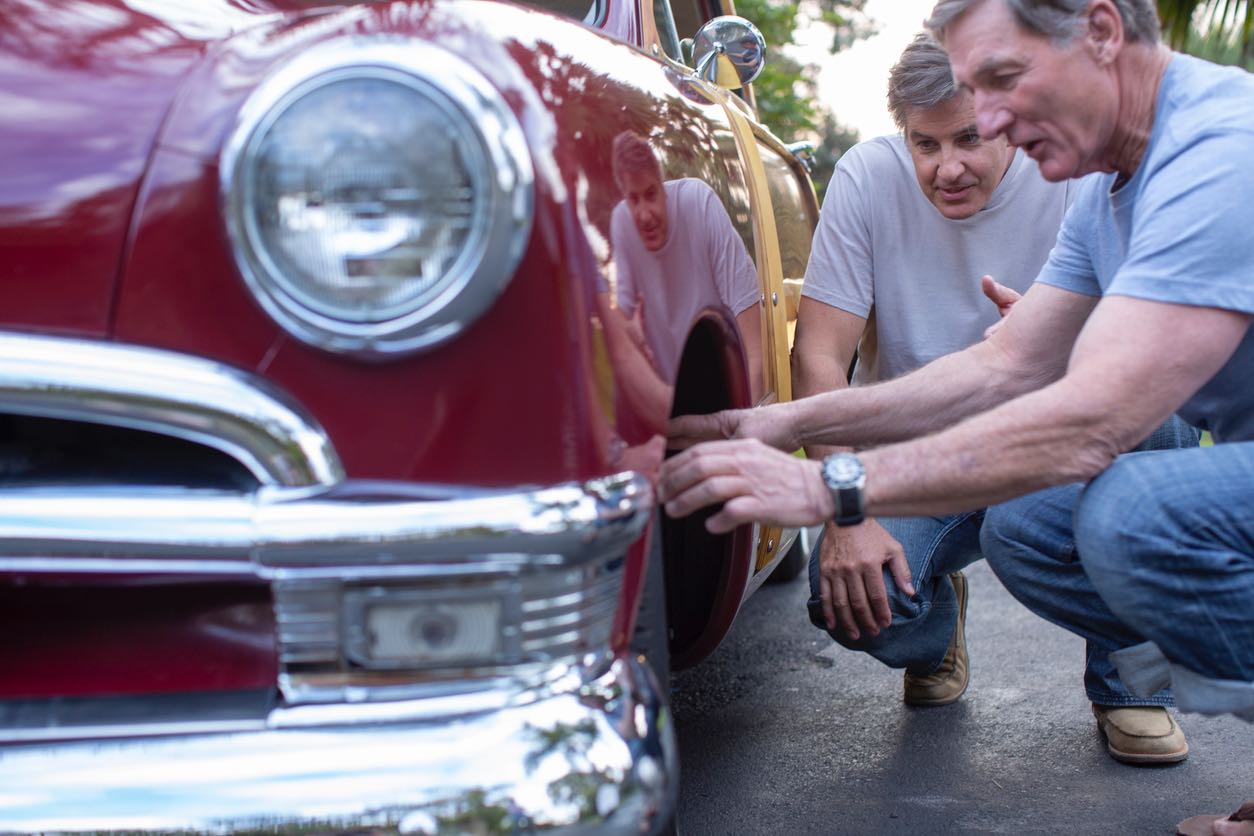 The Top Three Sales
1967 Ferrari 412P Berlinetta: This automobile, which was the road-going counterpart of Ferrari's legendary 330 P3 and P4 race cars, fetched $30.25 million at auction through Bonhams. These Berlinettas are uncommon because there were initially just two of them constructed.
1957 Jaguar XKSS Roadster: The $13.2 million XKSS was a race car that was converted to a road automobile and sold by RM Sotheby's. These vehicles, of which there are now just 16 left, are regarded as the pinnacle of the classic automobile world's awards.
1962 Ferrari 250 GT SWB Coupe: This automobile, which sold at auction for $9.5 million through Gooding & Company, had a long history in racing and was remarkably original, adding to its worth.
Conclusion
The highly anticipated Pebble Beach Monterey automobile Week provided a clear window into the complex operations of the vintage automobile industry. This year's exhibition depicted a market in transition, where the enduring allure of vintage automobiles collided with the indisputable forces of economic change. These automobile works of art continue to captivate people because of their fascinating histories and exceptional craftsmanship. It is clear, though, that outside forces—from economic downturns to shifting preferences among new-age collectors—are affecting the market in novel ways.
The incident also made a point about the value of flexibility in the face of change. Seller and auction house methods must adapt as buyer preferences change. For instance, the increase of online auctions denotes a change towards a more digital, international audience, perhaps broadening the customer base but also posing new difficulties. The beauty and heritage of historic vehicles are celebrated and learned about during occasions like the Monterey Car Week. When navigating the future of vintage vehicle collecting, enthusiasts, investors, and industry stakeholders will follow these observations, which were drawn from sales data, buyer behavior, and market trends.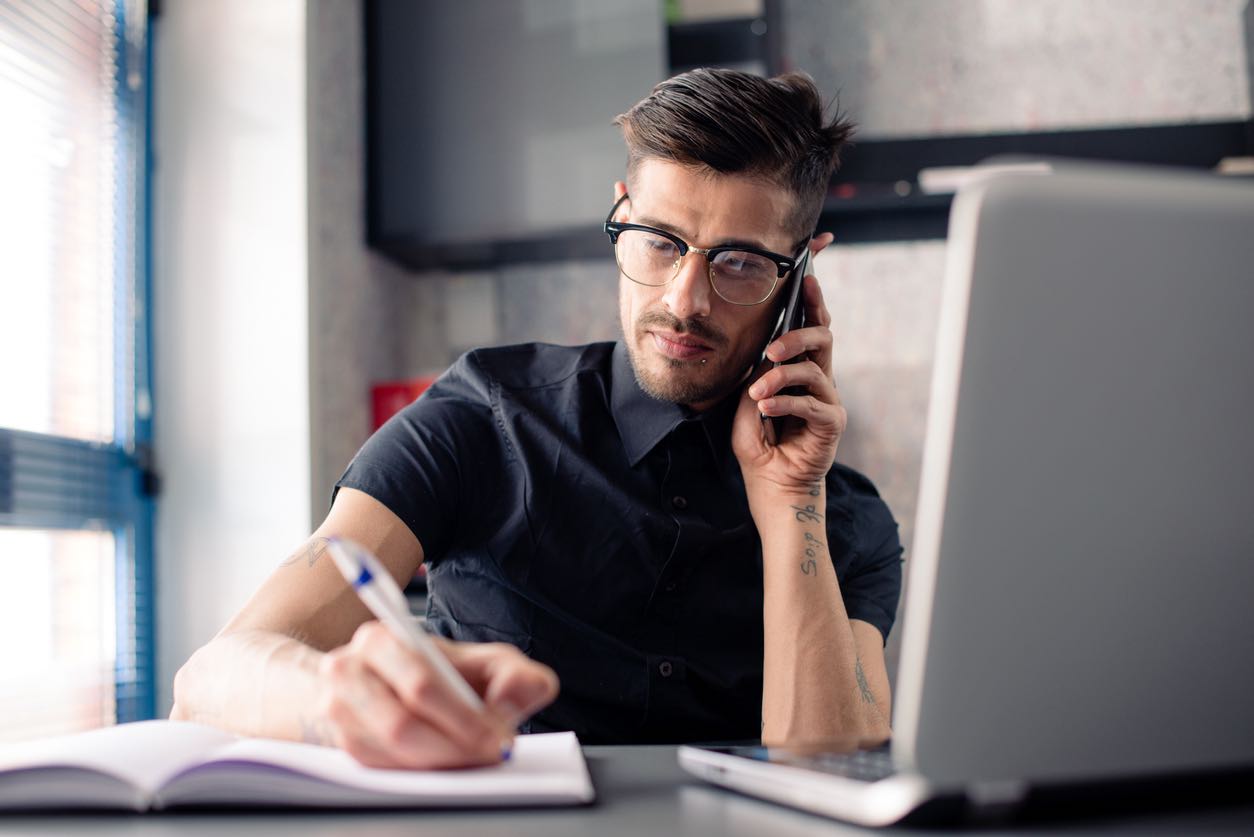 Why Choose Ship A Car, Inc. to Transport a Classic Car from an Auction?

The risks are quite high when it comes to moving priceless classic cars, particularly those obtained from prominent events like the Pebble Beach Monterey Car Week. These aren't just cars; they're also historical artifacts, works of workmanship, and sometimes considerable financial commitments. This situation makes Ship A Car, Inc. more than just a transportation company. They respect the inherent and monetary worth of each classic vehicle they handle since they are stewards of history. A monument to their commitment, knowledge, and the trust they have earned over the years, their reputation as the top auto shipping company in the US is more than just a label.
A higher quality of care and attention to detail is needed for classic vehicles when being transported. For these antique beauties, factors like temperature control, safe anchoring, and covert transfer may be essential. Since each historic automobile must be transported in the best possible conditions, Ship A Car, Inc. has adapted its services to meet these specific demands. They take great pleasure in delivering each car safely and on time and have an unrelenting commitment to client satisfaction. After all, nothing less than flawless will do when conveying a piece of history. Don't wait to hire the finest in the business to deliver your priceless car. Dial (866) 821-4555 to reach Ship A Car, Inc. The best is what your valued item deserves.
FAQs

Why did some cars not meet their reserve prices at the auction?

 

The bidding was affected by a number of variables, including the economy and shifting buyer tastes. Despite their historical relevance, certain automobiles would not have appealed to today's market.
How is the rise of online auctions affecting traditional live auctions?

 

Online marketplaces appeal to a younger generation of collectors by providing ease and a wider audience. Live auctions nevertheless offer a distinctive experience that many aficionados treasure, despite the competition they represent.