Finding Falsified Logs: A Carriers' Guide
Driver's logs are somewhat easily detected in terms of hours of service violations. The Eld's are created in order to keep track of drivers' hours, and will even identify occurrences when they have exceeded their allotted driving time. However, while the ELD system may not have detected an HOS violation, it does not mean that there is not one there, simply concealed by log falsification. 
The trucking industry and law enforcement agencies have been facing issues with log falsification for quite some time now, being prevalent during the days of paper logs and even in the ELD era. However, how the drivers are actually falsifying logs differently: unplugging an ELD, working without being logged or completing deliveries while on personal conveyance are just a few examples. 
Log falsification is not an issue that carriers take lightly. According to data completed by the FMSCA from 2019 to 2023, false reports of driver's record of duty status had accounted for 4.9% of all roadside inspection violations and even one of the top out-of-service violations. Law enforcement is able to identify driver's logs from the previous eight days, this being said, the carriers and drivers still have to be careful. Companies are legally required to keep a record of drivers' logs for six months, which could open them to a risk of fines or even a reduction in their safety ratings.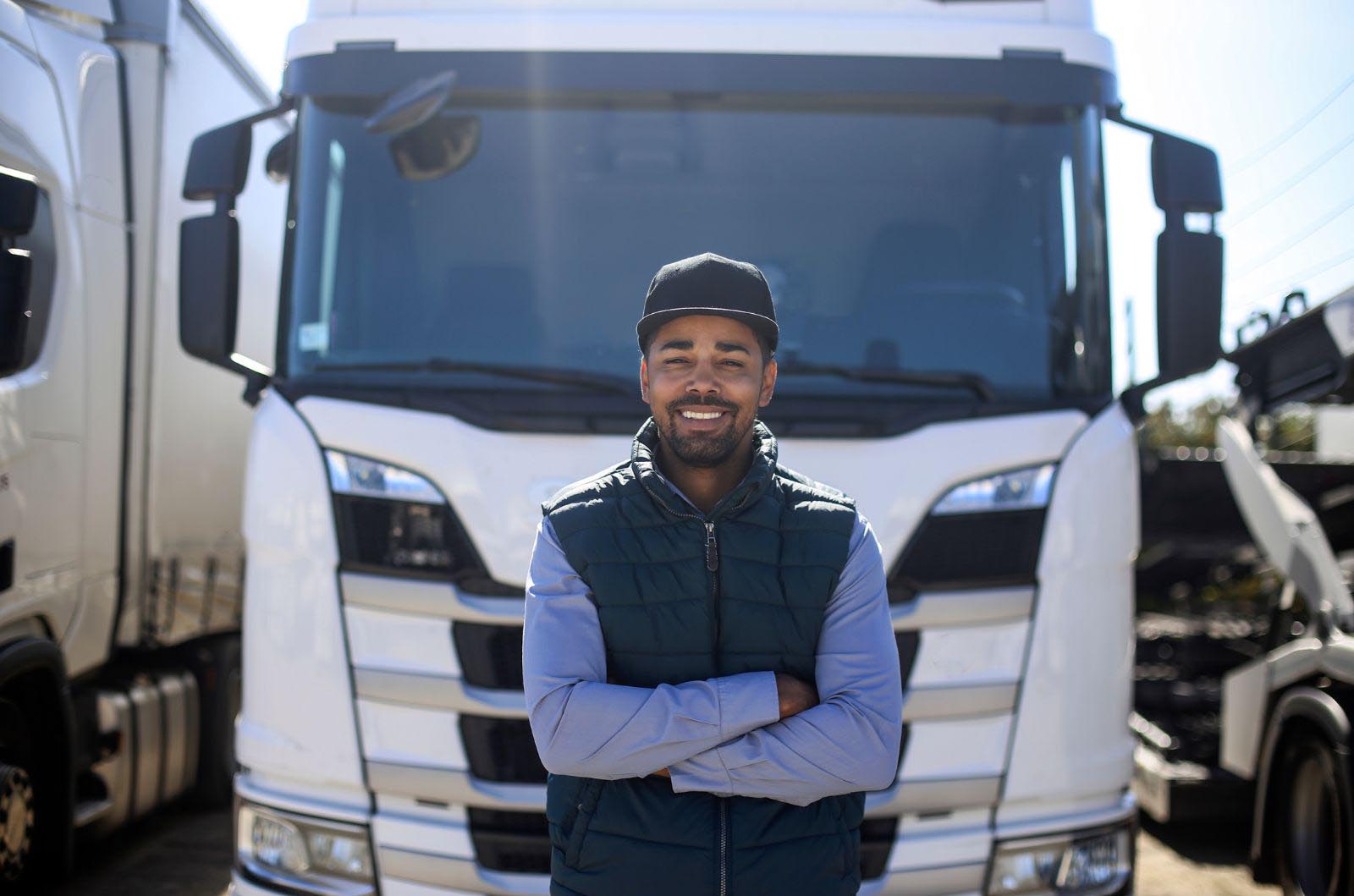 Reports Helping Identify Falsification
Thankfully, there are a few different ways to identify if a driver's log has been falsified. 
Odometer Report
One of the easiest ways is to check the odometer report. If there is a significant increase in the odometer that does not compare to what has been driven on the log that means the ELD did not record specific miles. This is a major sign that the driver had unplugged the device.
Unidentifiable Driving Report
Even when a driver would log out of their ELD and drive, if the device is still plugged in it will still record the miles. These hours are not, however, added to the driver's log. After a driver logs back on to the system, the ELDs will typically have the drivers claim the miles driven while they were on duty. They are going to be considered "unassigned" driving time if they are not claimed by the driver. Driving on unidentified time could be considered a mistake, it could also be a signal that drivers are attempting to conceal HOS violations. 
Carriers are required to keep their unidentified driving records for six months, based on the guidelines established by the Federal Motor Carrier Safety Regulations. Companies' safety personnel have to decide if unassigned driving time should be assigned as on-duty driving time.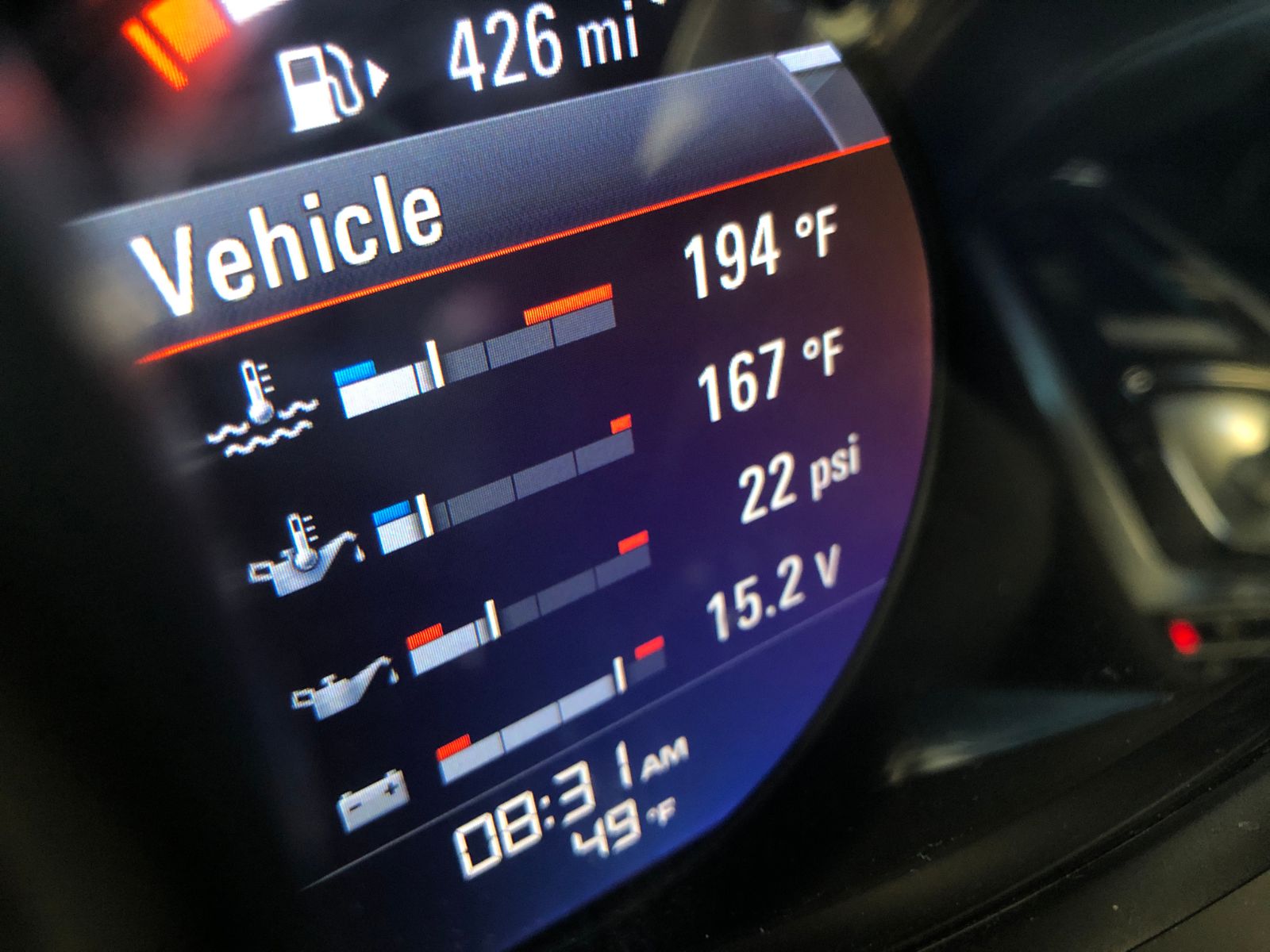 Personal Conveyance Report
For drivers, driving off duty for non-working reasons is known as personal conveyance. These miles do not count towards their driver's hours of service limits. Drivers could falsify their logs by misusing the personal conveyance logs, by switching to personal conveyance logs once their on-duty driving hours are completed. Drivers could do this to finish their current loads, advance their location for the next pickup or complete work-related needs like head to a repair shop. 
It is important for automobile companies to keep watch over their personal conveyance reports to ensure their drivers are following the FMCSA guidelines. 
Preventing Log Falsification
No matter how the drivers are falsifying their logs, they all have the same reason for log falsification – it is simply an issue of not enough time for their jobs. While this is an issue worldwide, it is not an excuse in terms of the law. A big part of the prevention of the falsification of the logs is to establish from the getgo that the company does not allow for log falsification. Furthermore, the dispatchers have to work with drivers to make sure that they are only assigning them loads to run legally. Finally, companies need to be adept at document training, coaching, verbal warnings and written warnings if their employees are falsifying their logs.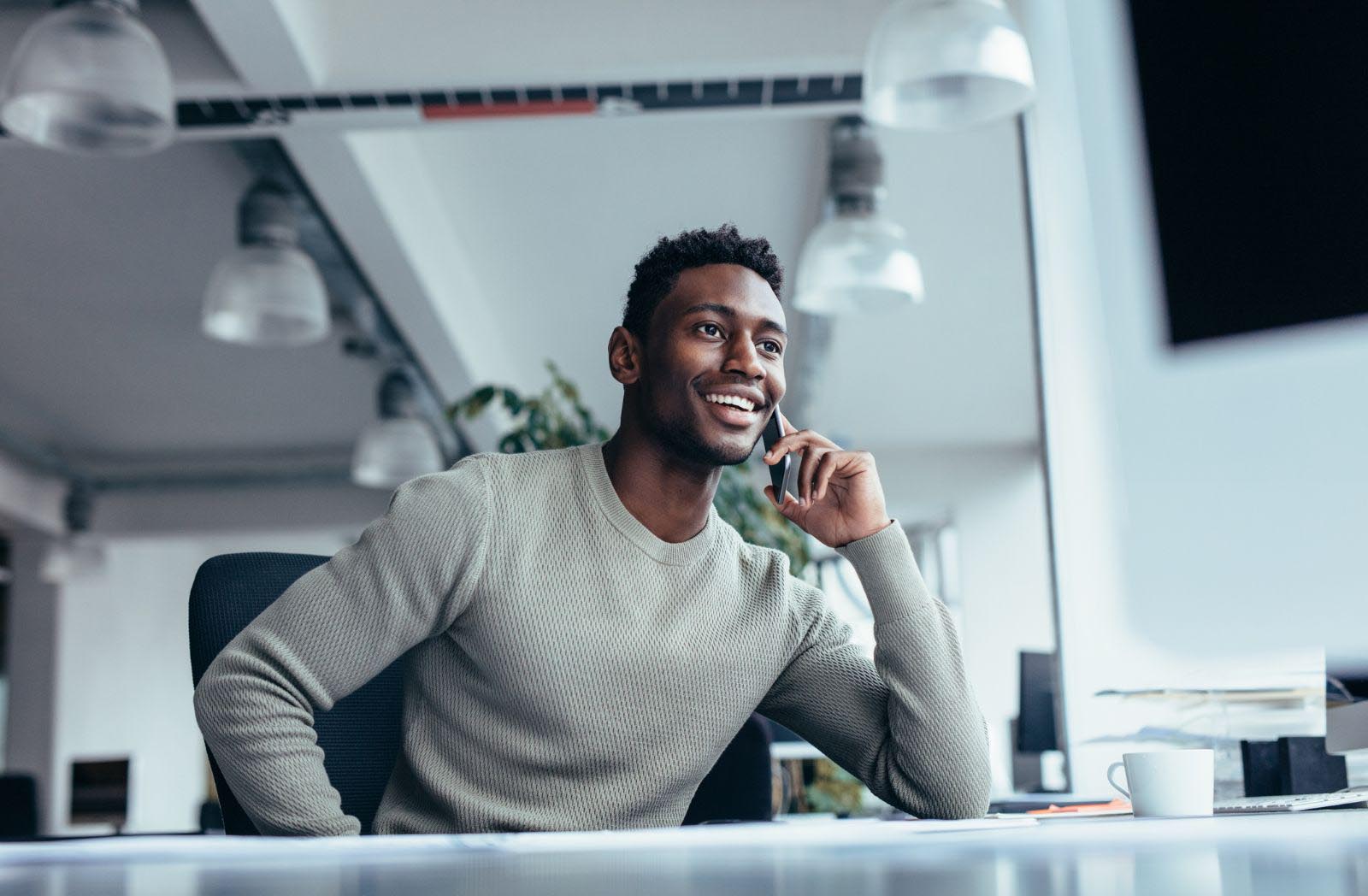 Conclusion
Many trucking companies and law enforcement agencies have been struggling with log falsification. There are a number of ways to falsify a drivers log like using their personal conveyance log, using their unidentified driving time, or falsifying the odometer report. Thankfully, there are a few different tactics companies could use to help prevent log falsification, and avoid any unnecessary fines. 
If you are looking for a company to handle the process of transporting new or old vehicles, SAC is more than capable of walking you through this process. Simply contact our company to get started with a transport representative.