A Comprehensive Guide for Snowbirds Shipping a Car from Michigan to California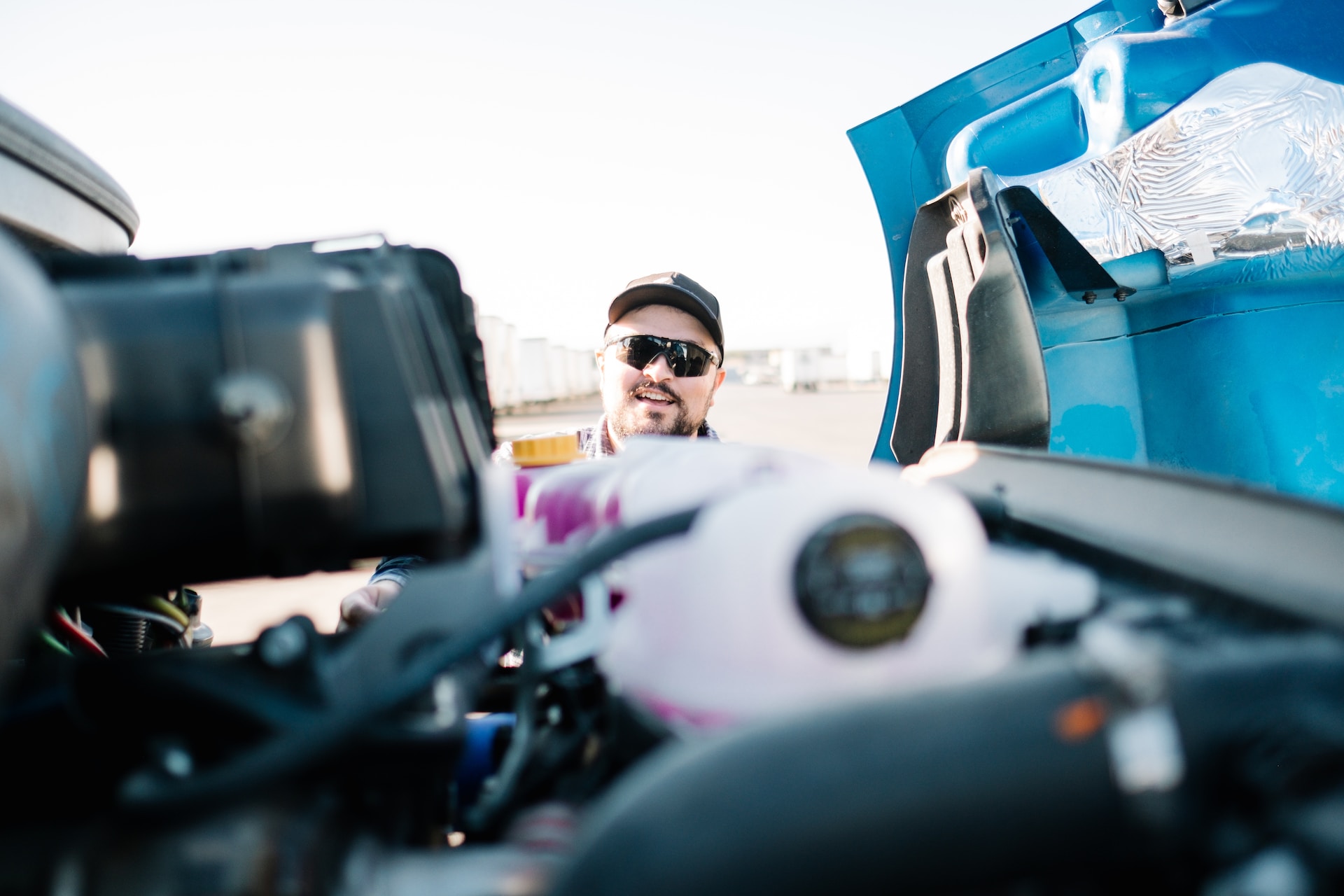 Embarking on Your Snowbird Car Shipping Adventure
Mapping Your Snowbird Migration Route
Consider the stunning landscapes of the US as you plan your snowbird migration from Michigan to California by using some of the most picturesque routes. The Pacific Coast Highway and Route 66, among others, provide breath-taking vistas and amazing experiences. However, you can only have these beautiful experiences if you opt to drive your automobile personally from Michigan to California.
Timing Your Journey
Take into account the season of your snowbird migration. By doing this, you'll be able to benefit from favorable weather circumstances and shield yourself from potentially hazardous weather. Find out when the best times of year are to travel, and make travel arrangements then.
Considering Seasonal Circumstances
Your travel plans may be affected by seasonal factors like snowstorms or excessive traffic during the busiest travel times. Stay informed on weather trends and probable road closures to guarantee a pleasant journey.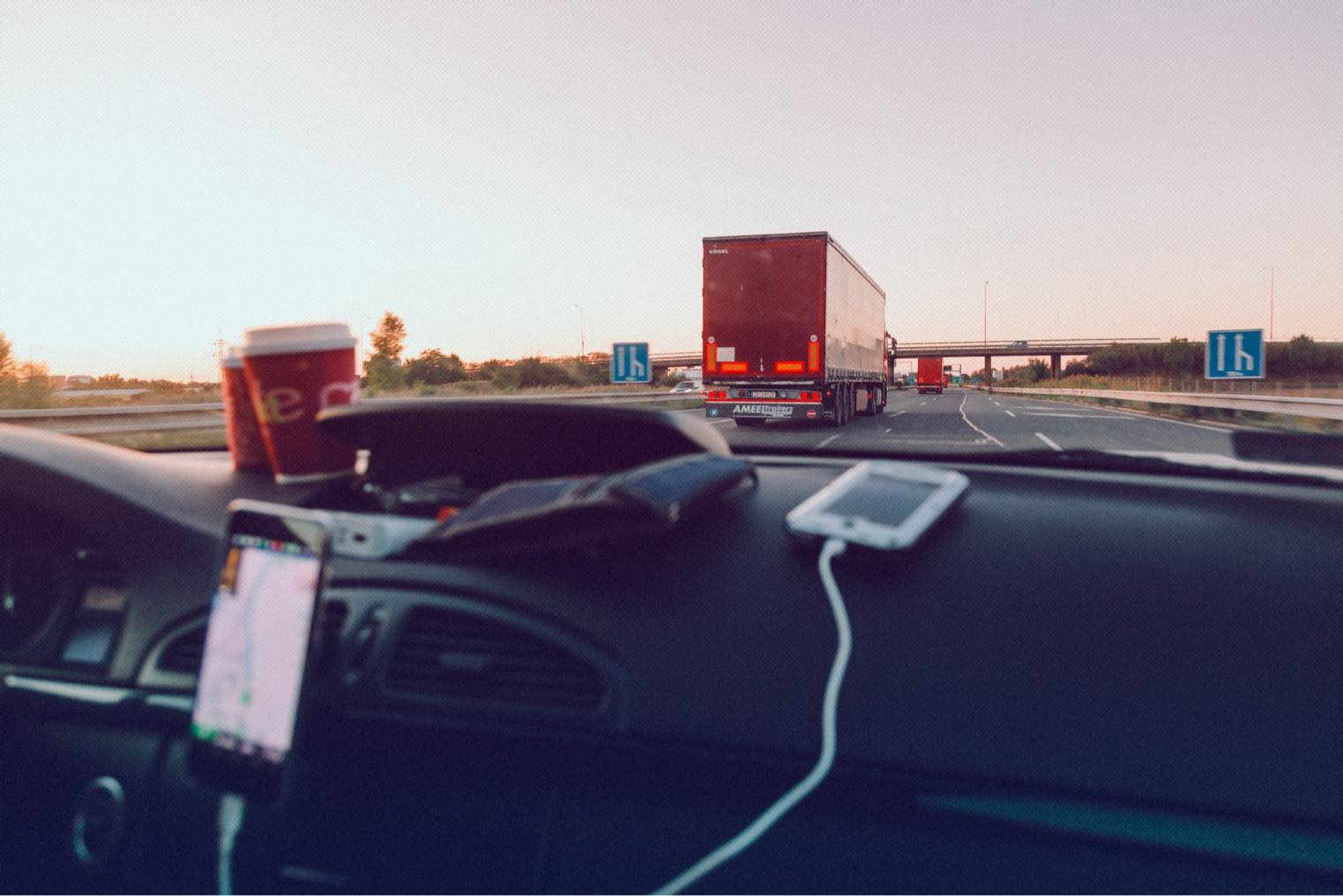 Choosing the Right Snowbird Car Shipping Method
Exploring Car Shipping Options
Consider the advantages and disadvantages of shipping your automobile vs driving it yourself during your snowbird journey. Time, distance, fuel costs, and your car's wear and tear are important considerations.
Benefits of Professional Car Shipping
Services for professional auto transport have several benefits. By hiring knowledgeable professionals to ship your car from point A to point B, you may avoid the stress and exhaustion associated with long-distance travel.
Cost Considerations
Compare the costs of driving your own car vs hiring auto transport services. Include the price of food, gasoline, lodging, and any prospective maintenance costs if you want to drive.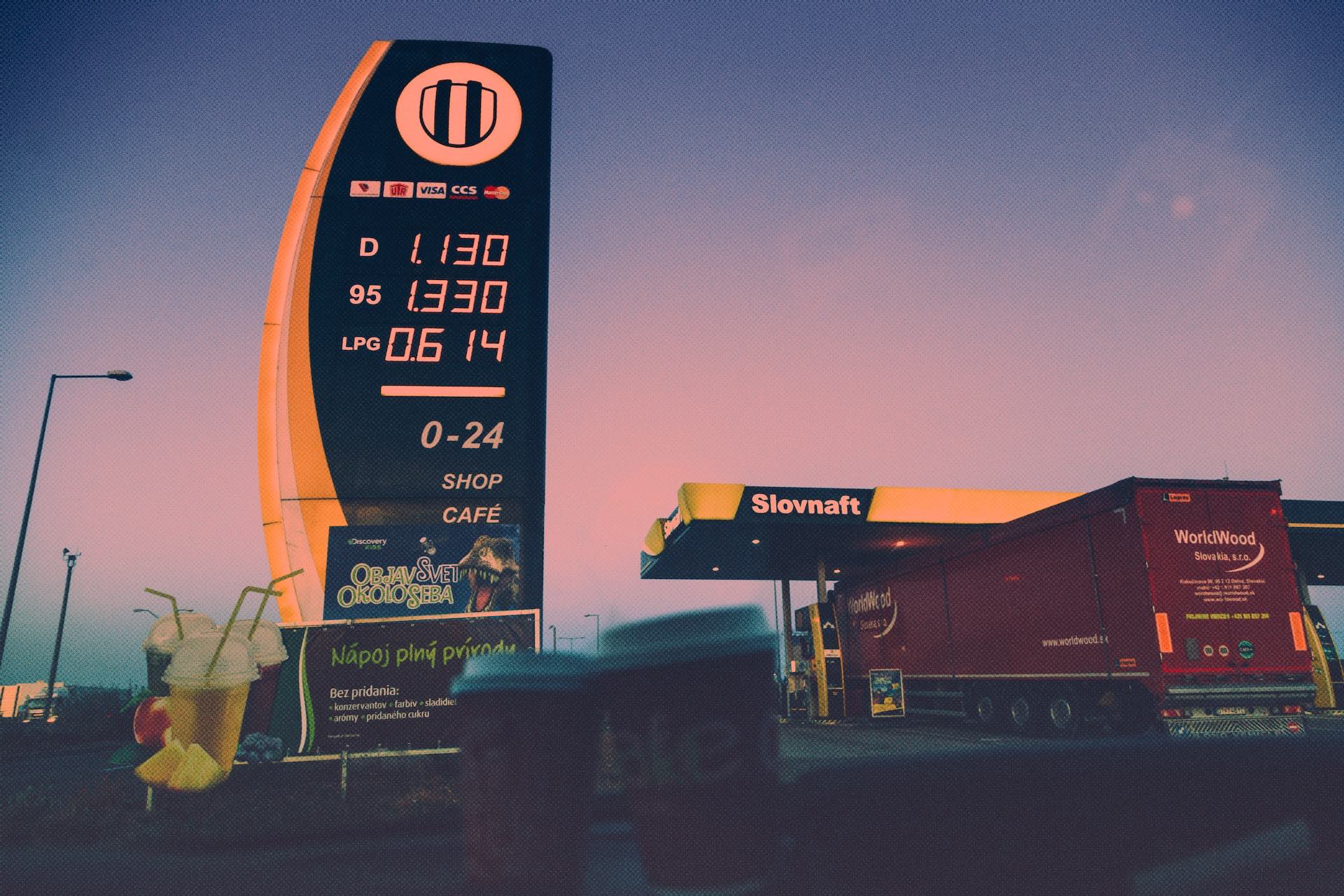 Snowbird Car Shipping Tips and Best Practices
Preparing Your Vehicle for Transport
Make sure your automobile is safe by doing a complete check before shipping it from Michigan to California. Make sure all maintenance is current and take pictures of any existing damage in addition to the suggested vehicle pictures that include the front, back, driver's side and passenger side.   
Removing Personal Items
Remove any personal things from your car before shipping it to meet regulations and guard against damage or loss during transport. If necessary, pack your personal belongings separately and think about shipping them another way.
Ensuring Adequate Insurance Coverage
Verify that your automobile is covered during shipment by your auto insurance. Get extra insurance, if needed, to shield your car from unforeseen circumstances while it's being transported.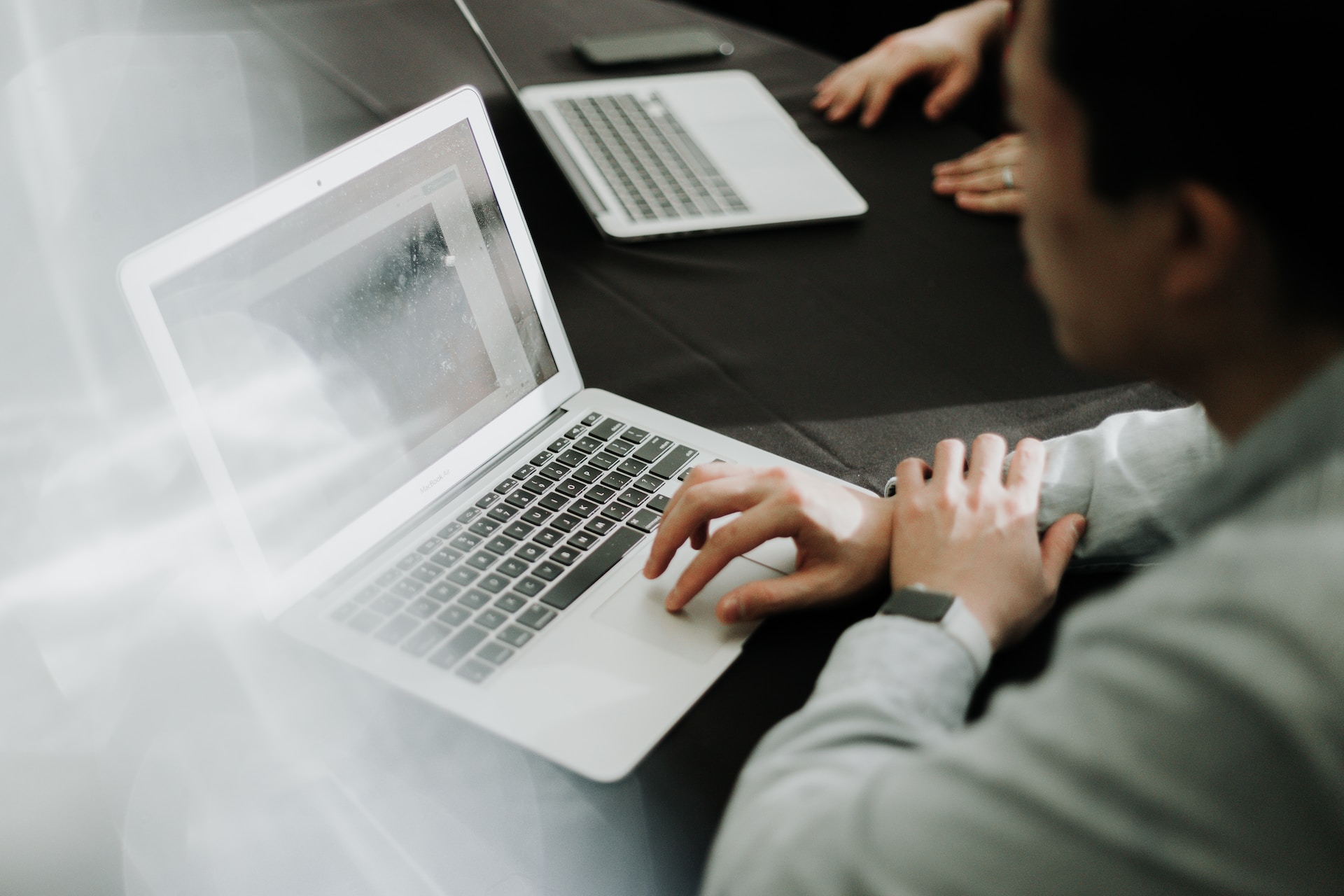 Selecting a Reliable Snowbird Car Shipping Company
Choosing the Best Snowbird Car Shipping Company
Find reliable car shipping companies that specialize in snowbird automobile shipping routes from Michigan to California by doing extensive research. Take into account the company's experience, credentials, and client testimonials.
Reading Reviews
Reviews and endorsements from former clients can shed light on the dependability, competence, and level of service offered by different vehicle shipping brokers and carriers. Choose businesses that have a history of providing top-notch service.
Requesting Quotes
To evaluate costs, services, and anticipated arrival times, send price requests to different auto transport companies. In order to make an educated choice, make sure the quotations contain all applicable fees and services.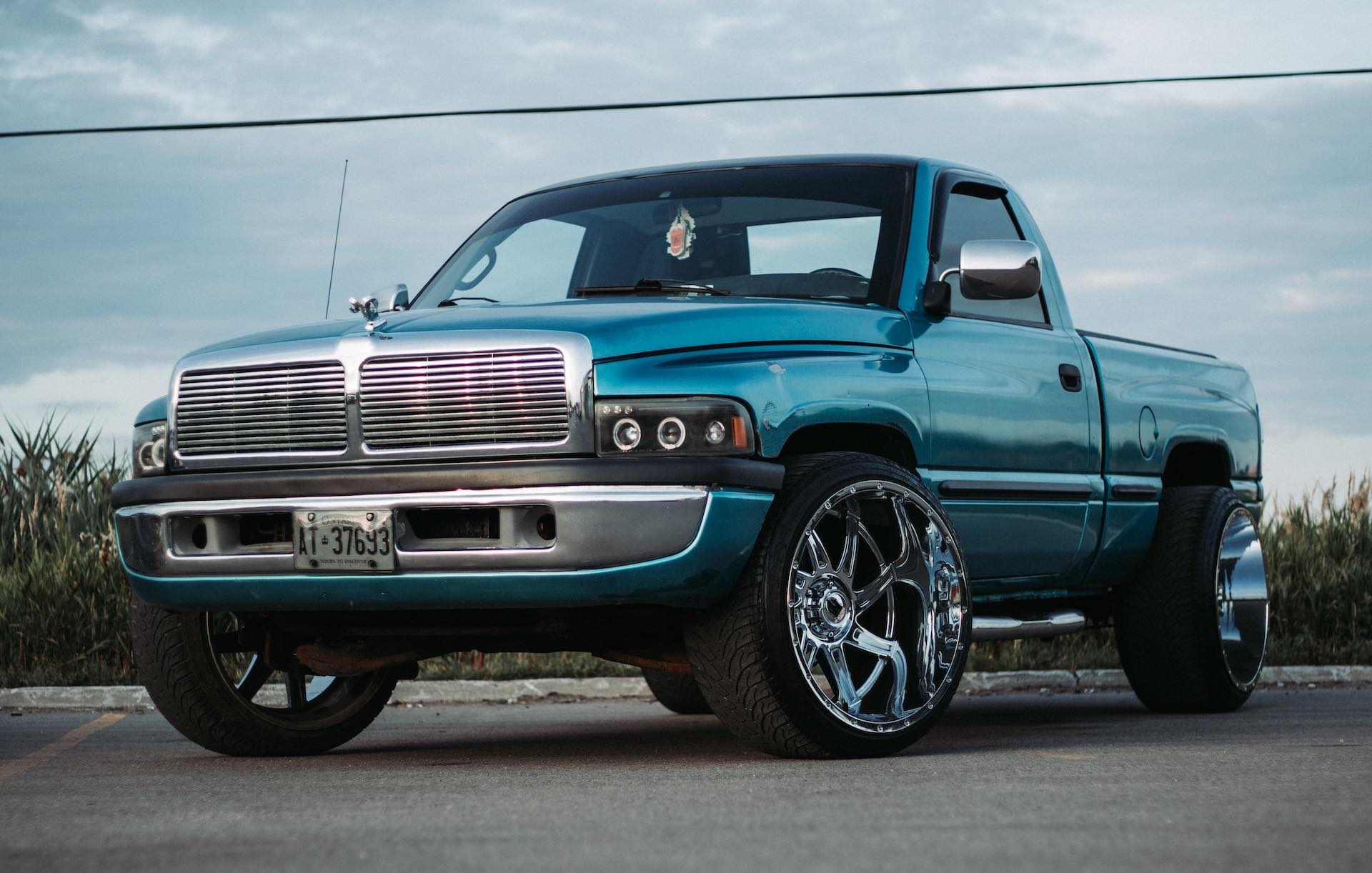 Ensuring a Smooth Snowbird Car Delivery
Keeping Communication Open
Stay in touch with the auto shipping broker and carrier (if necessary) to remain informed about the progress of your vehicle's arrival. Throughout the process, tension can be reduced via clear communication and prompt answers to questions and concerns.
Recording the Vehicle's Condition
Examine your vehicle thoroughly and note its condition after getting it. Take pictures and write down a thorough note of any probable problems or differences. Make sure to notate everything on the bill of lading and it's signed by you and the driver. For assistance with any issues, get in touch with the auto shipping agent and carrier as soon as you can.
The Verdict
As part of a snowbird migration, moving your automobile from Michigan to California takes careful planning and dependable transportation. Following our comprehensive guide will give you the information and confidence you need to successfully negotiate the tricky snowbird car shipping routes.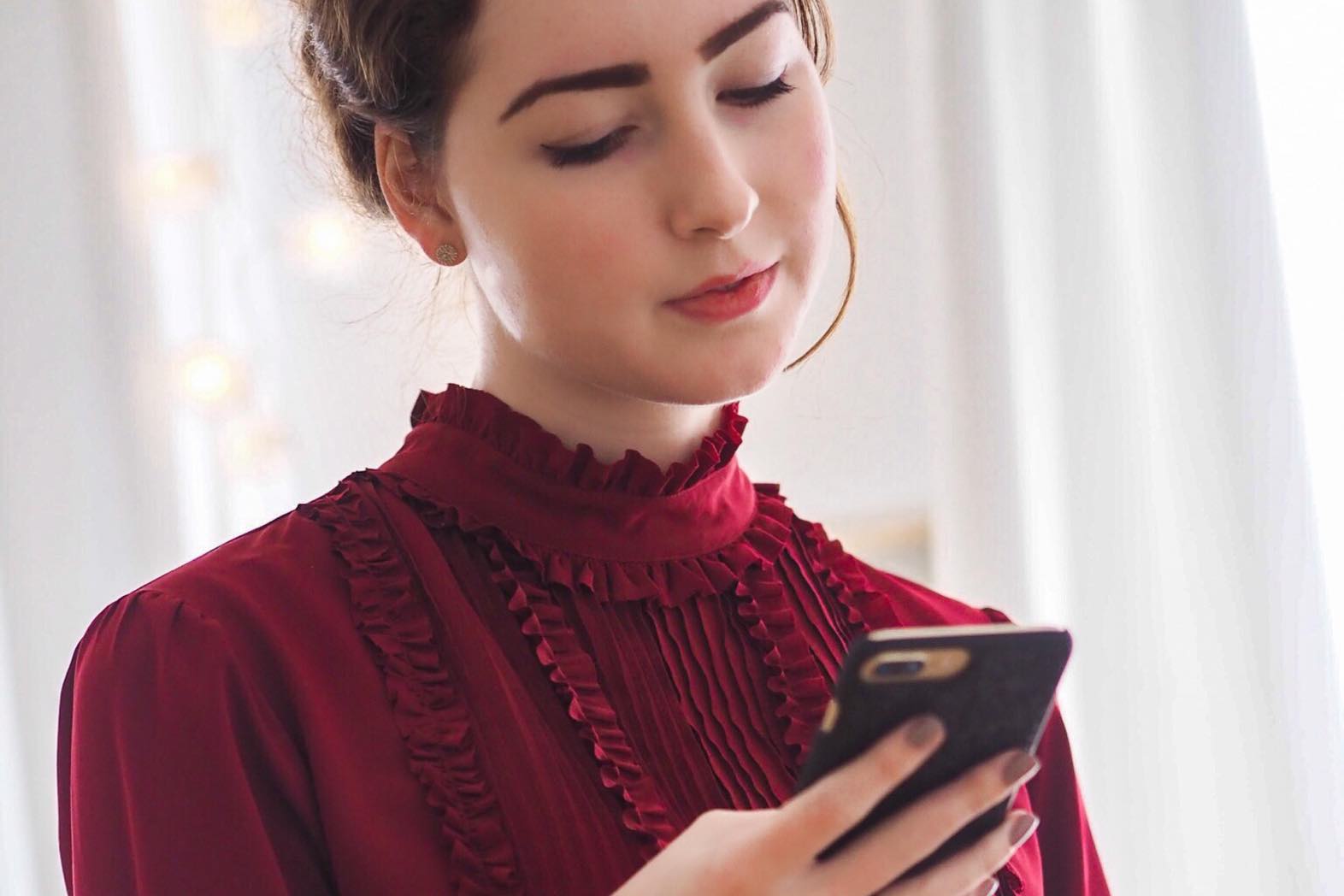 The Best Car Shipping Company for the Job is Ship A Car, Inc., but Why is That?
A reputable car shipping company with a long history of happy clients is Ship A Car, Inc. Their wealth of knowledge and dedication to offering top-notch service guarantee that your vehicle will be carried with the highest professionalism and care. They are aware of the complexities involved in moving automobiles from Michigan to California as well as the particular needs of moving snowbird autos. You may travel with ease and confidence knowing that your car will be transported by Ship A Car, Inc.
Questions and Answers
What makes Ship A Car, Inc. the best option for me to have my automobile transported from Michigan to California during my snowbird migration?

 

Providing dependable and effective automobile transportation services is SAC. Your car will reach its destination on schedule and in good condition because to their proven record of accomplishment, wealth of expertise, and dedication to client satisfaction.
How can I follow the progress of my car while it is being delivered by Ship A Car, Inc.? You can follow your car's journey from Michigan to California with Ship A Car, Inc. since they are always reachable via email, phone, and text.
Why should consumers ship their cars with Ship A Car, Inc.? The reputation of Ship A Car, Inc. is built on dependability, effectiveness, and superior customer service. They manage every facet of the shipping procedure, giving clients convenience and peace of mind.