Rev up Your Car Shipping Experience: Moving Cars for Automobile Enthusiast Events like Cars and Coffee, Meets, and More
Classic shows and events are part of American culture. It is a chance for people to celebrate vintage cars and see how much technology has changed. Many events happen around the year, with the majority of them falling in the summer season. For auto enthusiasts, there is nothing like the thrill of cars and coffee events. But what happens when your dream ride is far from your home turf? That is where a car shipping company comes in to save the day.
Most of these companies ensure your prized wheels arrive in style and are ready to steal the show. With a fleet of transport experts dedicated to handling your precious vehicles with the utmost care, you can focus on reveling in the excitement of these automotive gatherings. Again you will be at peace knowing that your prized possession will arrive safely, on time, and ready to make a statement. So buckle up because this article will take your car game to a new level when shipping it!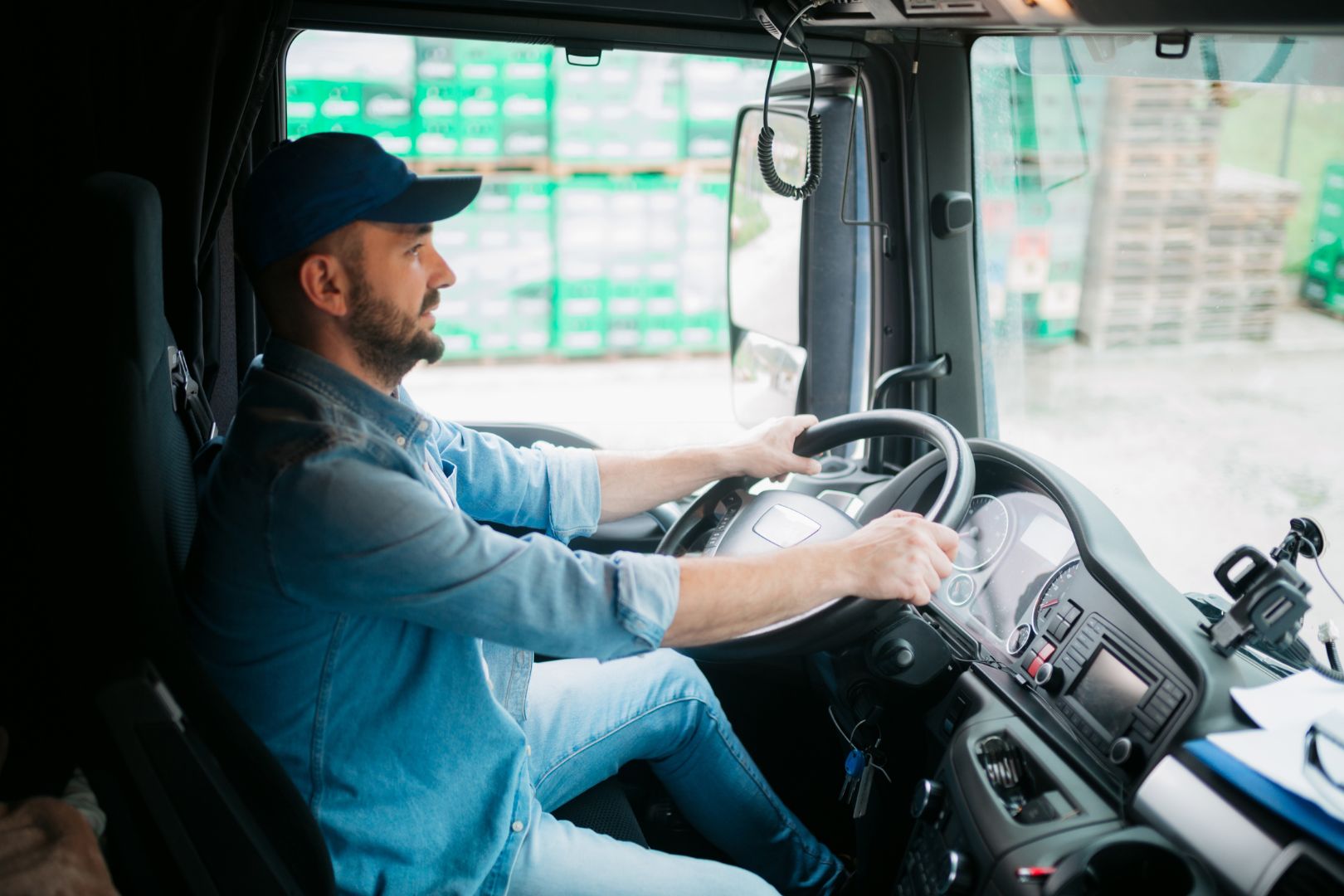 Tips for Shipping a Vehicle for a Car Enthusiast Event
You start on the right foot, knowing that your vehicle will be shipped comfortably to any part of the United States by a reliable team. Here are five guidelines on ways to select an auto-shipping company:
Research: Take your time to find a trustworthy and experienced auto transport company that specializes in shipping vehicles for car events. Read reviews, compare prices, and ask for recommendations from fellow enthusiasts. A reliable company will handle your vehicle carefully and offer ideal customer service.
Choose the appropriate transport method: Depending on the distance, time constraints, and budget, you can opt for open-air or enclosed transport. Open-air carriers are more cost-effective, but your vehicle will be exposed to the elements. Enclosed carriers provide better protection but are typically pricier. Assess your needs and select the method that best suits your preferences.
Plan and book in advance: Car enthusiast events often attract a significant number of participants, and transport companies can get booked up quickly. Make your reservation with the auto shipping company in advance to secure your spot and ensure timely delivery. Consider the shipping duration, especially if you're transporting your vehicle across long distances.
Prepare your vehicle for shipment: Before handing over your car, give it a thorough wash to remove any dirt or debris. Take pictures of the vehicle from various angles to document its condition before shipping. Remove personal items and loose accessories, and ensure the fuel tank is only a quarter full to comply with safety regulations.
Communicate with the transport company: You should maintain regular communication with the transport company throughout the shipping process. Confirm the pickup and delivery dates and exchange contact information with the driver responsible for your vehicle. Ask how the company communicates in case of anything during the shipping process. It should be a team that will keep you informed about any changes or updates and address any concerns promptly.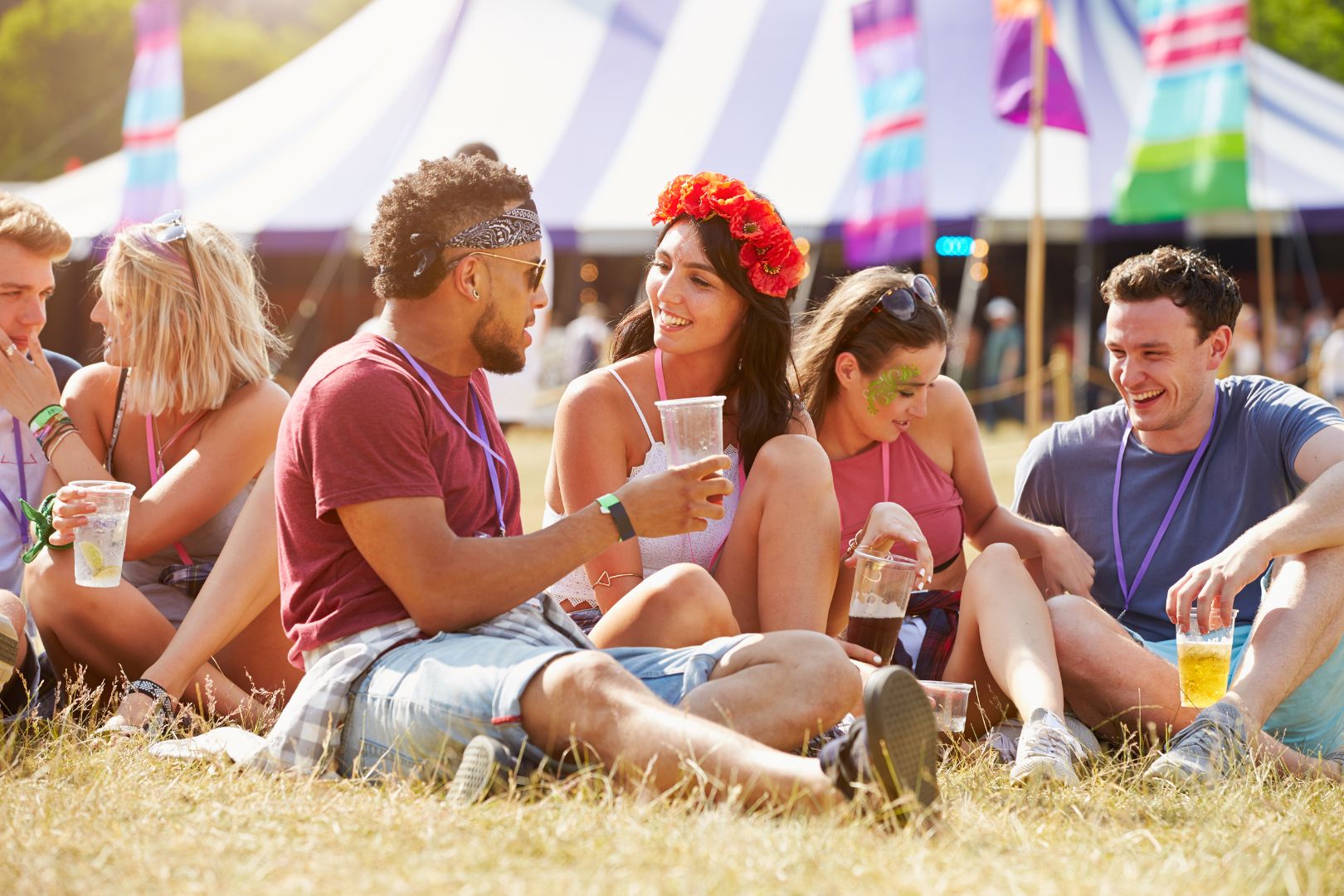 Car Enthusiasts' Events You Should Attend
Here are three classic shows that might make you want to ship your vehicle:
Pebble Beach Concours d'Elegance
It is held annually in Pebble Beach, California, and this prestigious event is considered one of the world's most esteemed classic car shows. It showcases rare and beautifully restored vintage cars, including classic luxury and iconic sports cars. The event also features concept cars, auctions, and automotive-related exhibitions.
Woodward Dream Cruise
This unique event occurs on Woodward Avenue in Michigan, United States. It is the largest one-day automotive event in the world and attracts car enthusiasts. The cruise features classic cars, hot rods, muscle cars, and other vintage vehicles, which parade along Woodward Avenue for spectators to enjoy.
Monterey Car Week
This week-long event in Monterey, California. It includes a series of prestigious car shows, auctions, and races. One of the highlights is the Rolex Monterey Motorsports Reunion, held at the WeatherTech Raceway Laguna Seca, where vintage race cars take to the track and celebrate different types of vehicles.
Such classic shows allow car enthusiasts to admire rare and beautifully restored vehicles. It is also an opportunity to learn about automotive history and connect with fellow enthusiasts passionate about cars.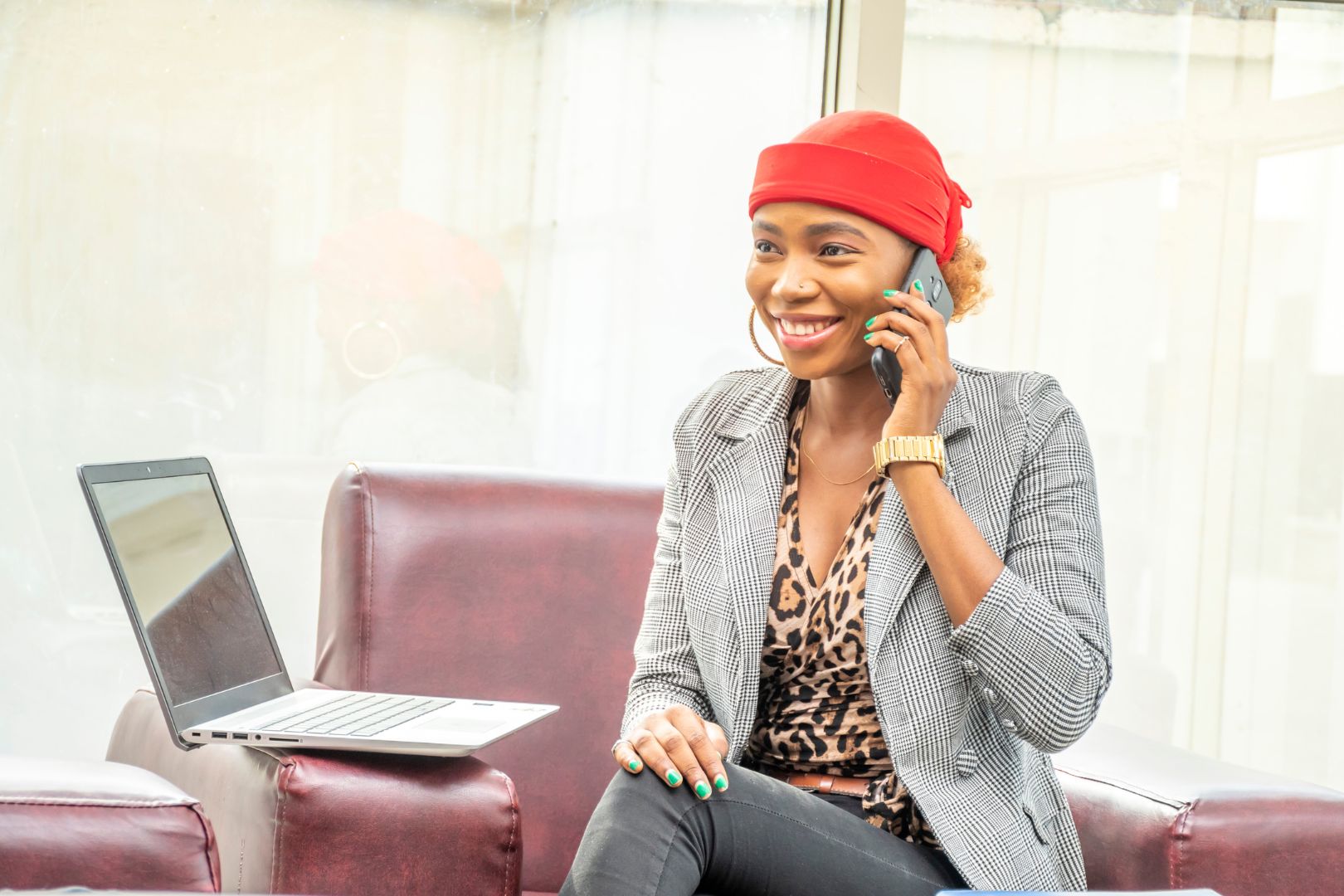 Conclusion
A car is everyone's favorite possession, which is why most people want to ensure that it is well-taken care of and shipped correctly. We understand that these vehicles are of sentimental value to you, and our goal is to get them to the next event in one piece without experiencing any damage. 
We have years of experience shipping vehicles to some of the most exciting motorsport events for car enthusiasts. Therefore, you can trust Ship A Car to ship your vehicle in the safest way possible. So, take a step and call us today at (866) 821-4555 to speak with one of our shipping agents.