Choosing the Right Company to Move Your Car from a Google Search is Hard, but it Doesn't Have to Be
The best place to start is by identifying your shipping and transport requirements. Then, when you contact for a quote, have a list and questions ready. But what questions to ask the broker? Don't worry; we have a list for you.

How long will the shipping of my car take?
Can I transfer my automobile to an open or enclosed trailer?
Do you have a license, a bond, and insurance?
What choices are there for pickup and drop-off?
Please assist me in keeping my auto transport expenses within my means.
These inquiries, along with any others you may have, can be addressed by a reputable transportation business.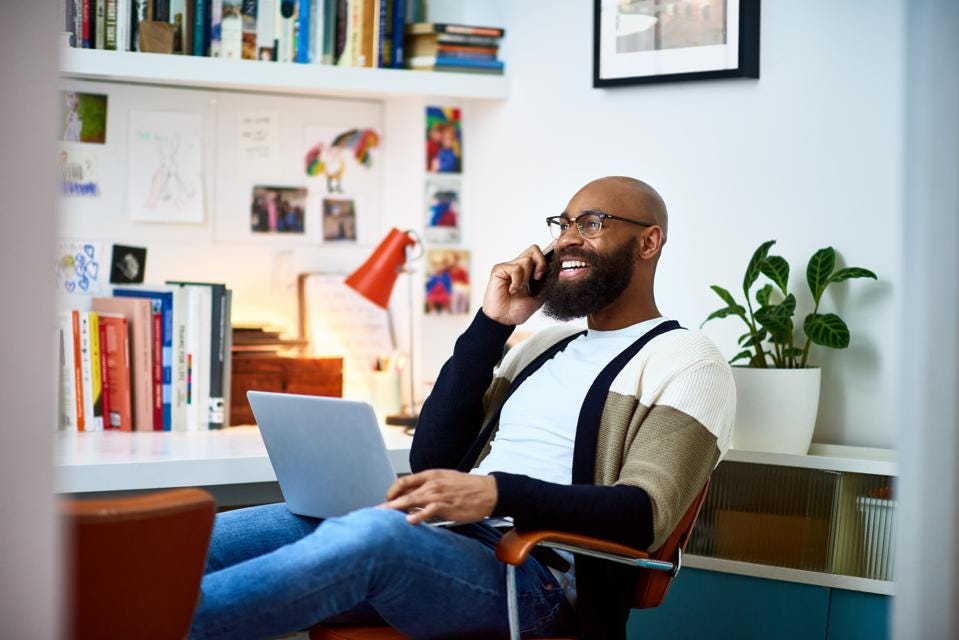 Looking for the Top Auto Shipping Businesses? Here is What to Watch Out For.
A huge list of auto transport companies will up if you simply Google "auto transport business reviews." If you've never used a vehicle shipping firm before, you might not know where to begin. You want a service provider who offers high-quality products at a cost you can bear.
If you wish to improve your odds of choosing a qualified, trusted organization, consider a few things.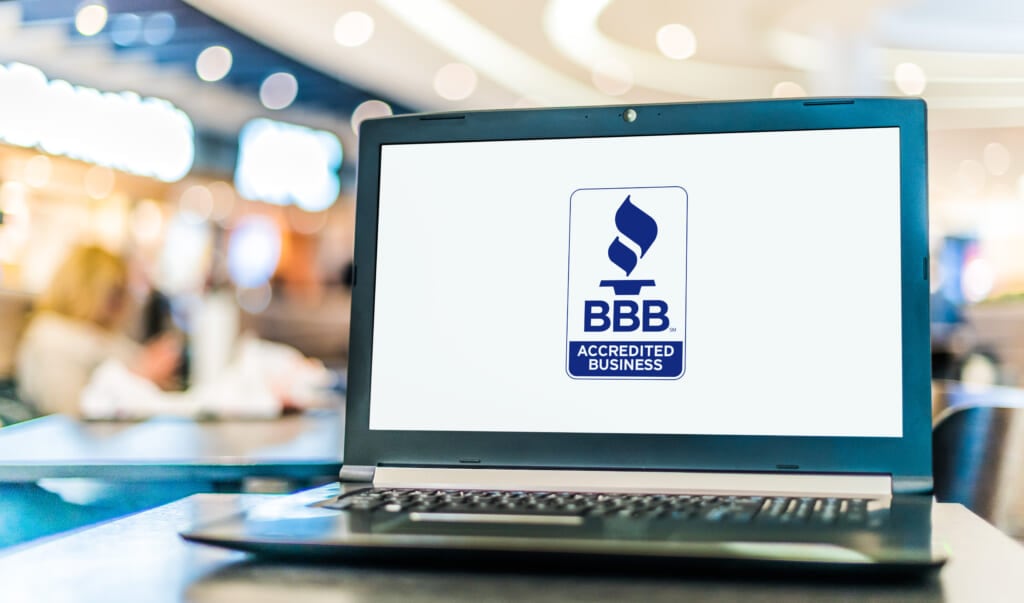 Ask If the Company is Registered
People need to give this more thought before reserving an auto transport service. The industry is heavily regulated, and the Federal Motor Carrier Safety Administration (FMCSA) and Department of Transportation (DOT) make sure that vehicle transport businesses adhere to tight regulations.
To verify their registration, request the DOT and MC numbers from whatever firm you speak with. Give a corporation a wide berth if they are unable or unwilling to deliver it. Additionally, it would be best to verify the MC number's authenticity with the FMCSA. It is possible online. Do not make a reservation with them if the number displays as "Not Authorized." Finally, you must confirm the validity of the insurance and license information.
Choose an Experienced Company
A car transport company takes many resources, money, and skilled workers to succeed. Remember to look at the experience and knowledge of different companies when researching their history. Refrain from entrusting your vehicle to a mediocre business with a poor track record of order fulfilment and delivery success just because the price is low.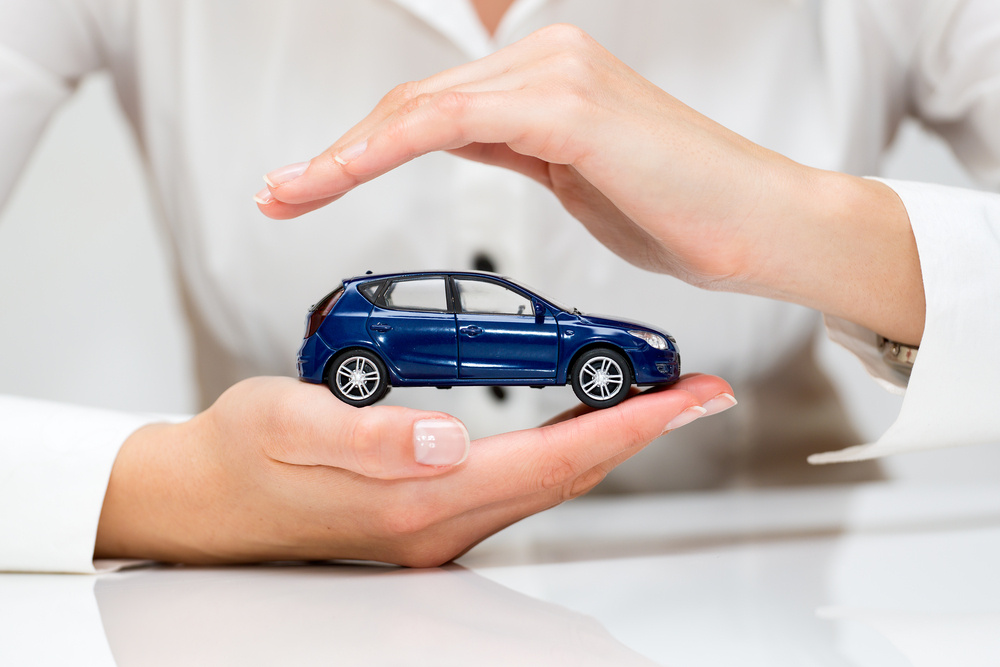 Ensure the Company is Insured
One of the most crucial elements of transporting a vehicle is insurance. If a business cannot show evidence of insurance, it should be taken seriously. You want to ensure that transporting your vehicle is as secure as possible. Unexpected events can occasionally occur, though, and you want protection.
If you select an uninsured business, you can be responsible for paying for any damages. You most likely don't want it. Instead, pick an auto shipping business that is properly licensed, insured, and bonded. In this manner, no matter what transpires, your experience exporting a vehicle will be secure.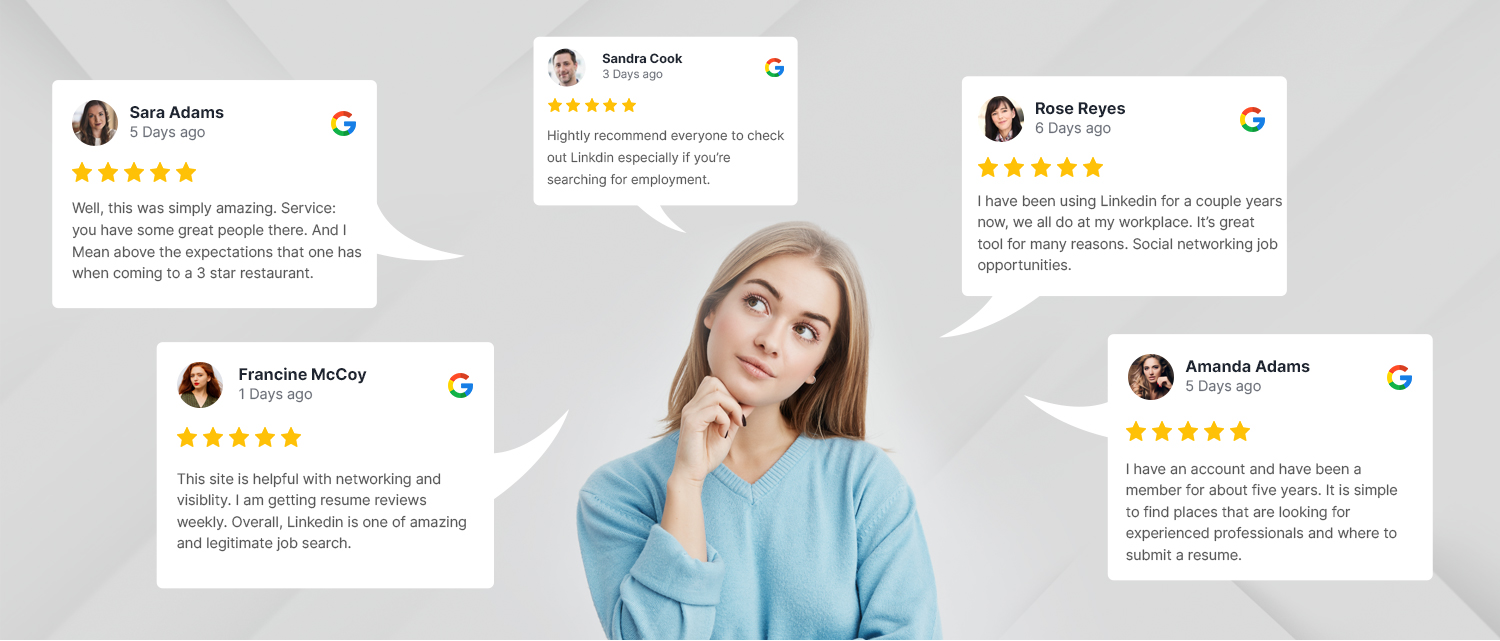 One of the best resources for selecting an auto shipping business is reviews. Check out the business's website and social media pages' reviews. You will gain knowledge of the company's daily operations from this.
Additionally, there are independent review websites like Yelp, the BBB, and Transport Reviews. These help you comprehend how a business and a client interact. If there are any problems, the reviews could help you anticipate them better.
Make a Budget for Yourself
Finding a vehicle shipping business will be easier if you know your budget. So first, find out how much you're willing to spend on shipping by doing some research. Then, make a few phone calls to compare pricing for car shipping services. Our experts at SAC will work hard to find you the most affordable option possible.
Be wary of auto shipping businesses that offer you really low rates. Weight, travel time, and petrol costs all affect the price. Do your homework if several businesses have similar costs, but one gives a lot less. Of course, you desire the best deals from a business that provides top services.
Your plans might change, or they might not be fixed in stone. Be cautious about acquainting yourself beforehand with the auto transport company's cancellation policy. You want to stay away from any extra costs or hassles. Find out if there are any fines or limitations that the auto shipping firm has. Make sure you receive any specialized offers in writing to ensure clarity.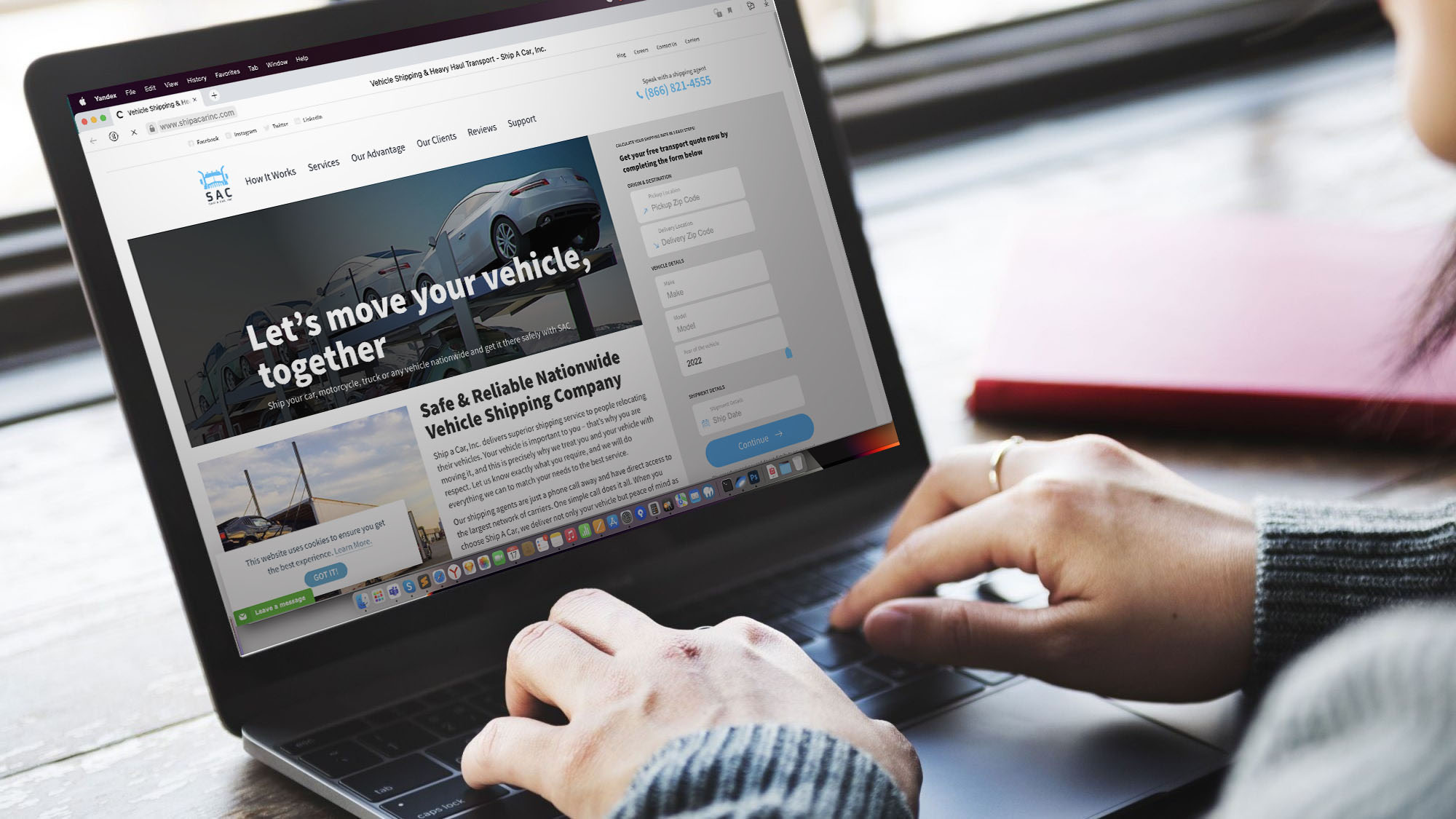 Conclusion
Now that you're equipped, we hope you can pick the top vehicle transport business. You can have a positive experience if you research auto transport firms and you will find it easy to get the best one.
Our logistics representative at SAC (aka Ship A Car, Inc.) will address any queries. From the quote through delivery, we will walk you through the transportation procedure. We are trustworthy and licensed, bonded, and insured. We hope you consider us when selecting the best auto-shipping provider.