What to Expect and How to Prepare for Shipping Your Vehicle
As your vehicle is a significant asset, transporting it could be stressful. We work hard to make the procedure simple and stress-free, so if you've decided to deal with a reputable business like Ship A Vehicle, Inc., you're already ahead of the game. Great customer service and ongoing communication help us achieve that.
While we perform most of the hard work to have your vehicle moved to its destination safely and sound without fuss, the one thing we can't do is prepare your automobile for travel. Only you can accomplish that; therefore, we have put together some advice on how to get your automobile ready for shipment that will ease your mind and guarantee a smooth journey.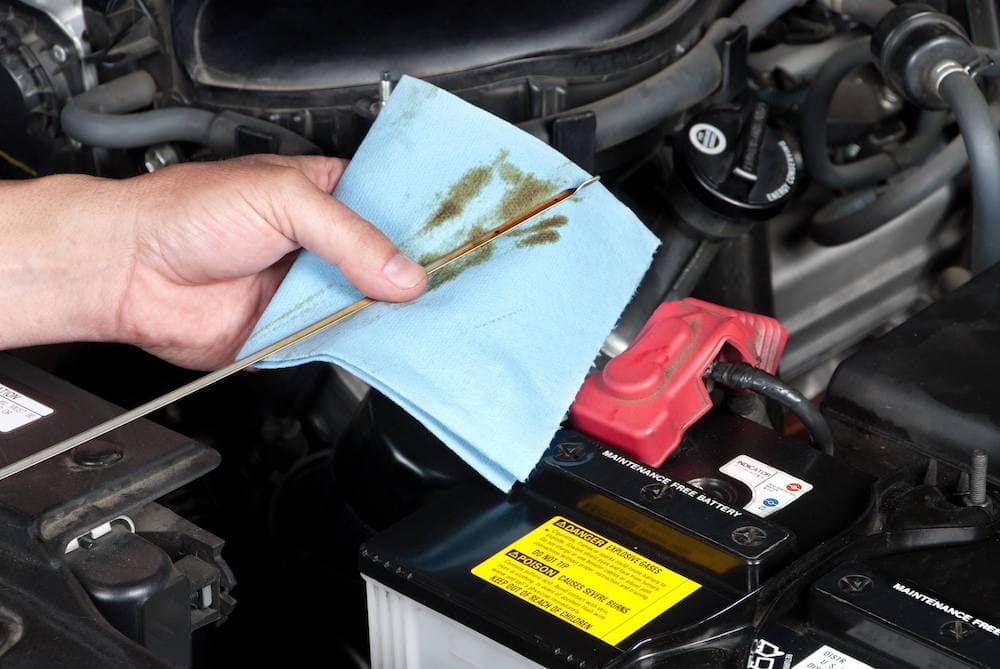 Check Fluid Levels
Look for any fluid leaks. Before moving day, patch any fluid leaks you see in your car. This is crucial because a fluid overflow might harm the engine and influence your automobile's performance. You must lower the expansion tank's fluid levels to prevent leaks. The growing pressure and temperature will expand the system's air and antifreeze.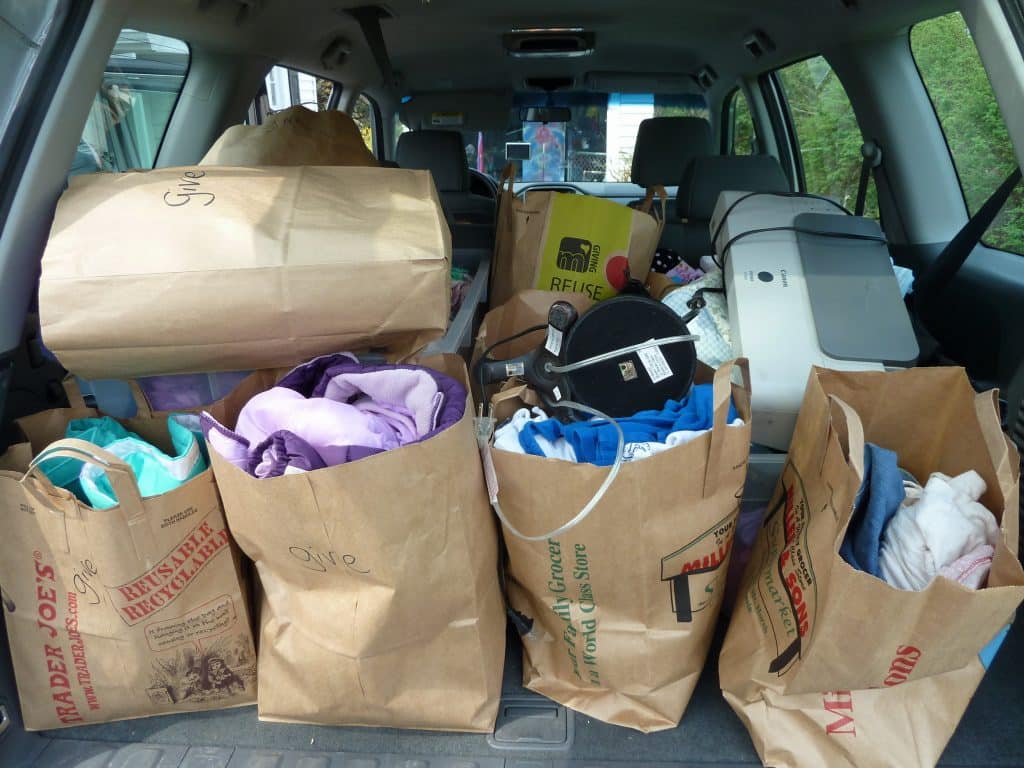 Remove Personal Belongings
Clear out all personal belongings from the inside of your car and the trunk, which helps reduce the chance of theft, damage or losses. Your car can move around a little bit while being transported. Personal belongings might be thrown around in your car and endanger your automobile and the goods if you leave them there.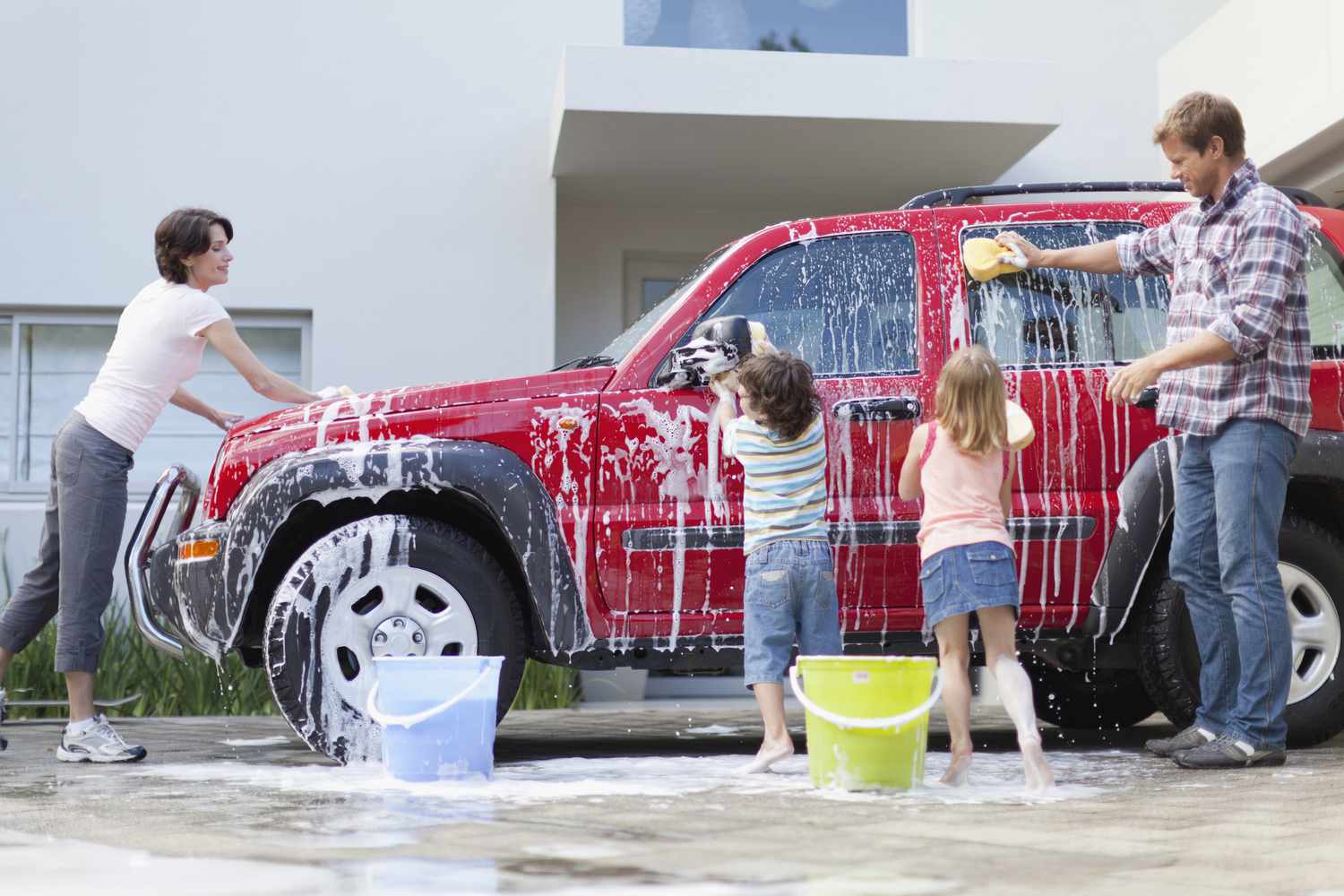 Wash the Car
Although washing your automobile before shipment may seem contradictory, doing so can help you see any additional damage that develops during the car transport service since a clean car helps you detect existing dust, dents, and scratches already on your car. You should also do an interior cleaning after removing your personal items.
Remove or Secure Accessories
If they can be removed, you should do so to avoid causing harm to your car or the accessories themselves. We're talking about extras like ski, bike, or luggage racks and personalized spoilers. Suppose you can remove the antenna and store it in the car's trunk. If you have side-view mirrors that can be folded in, do so.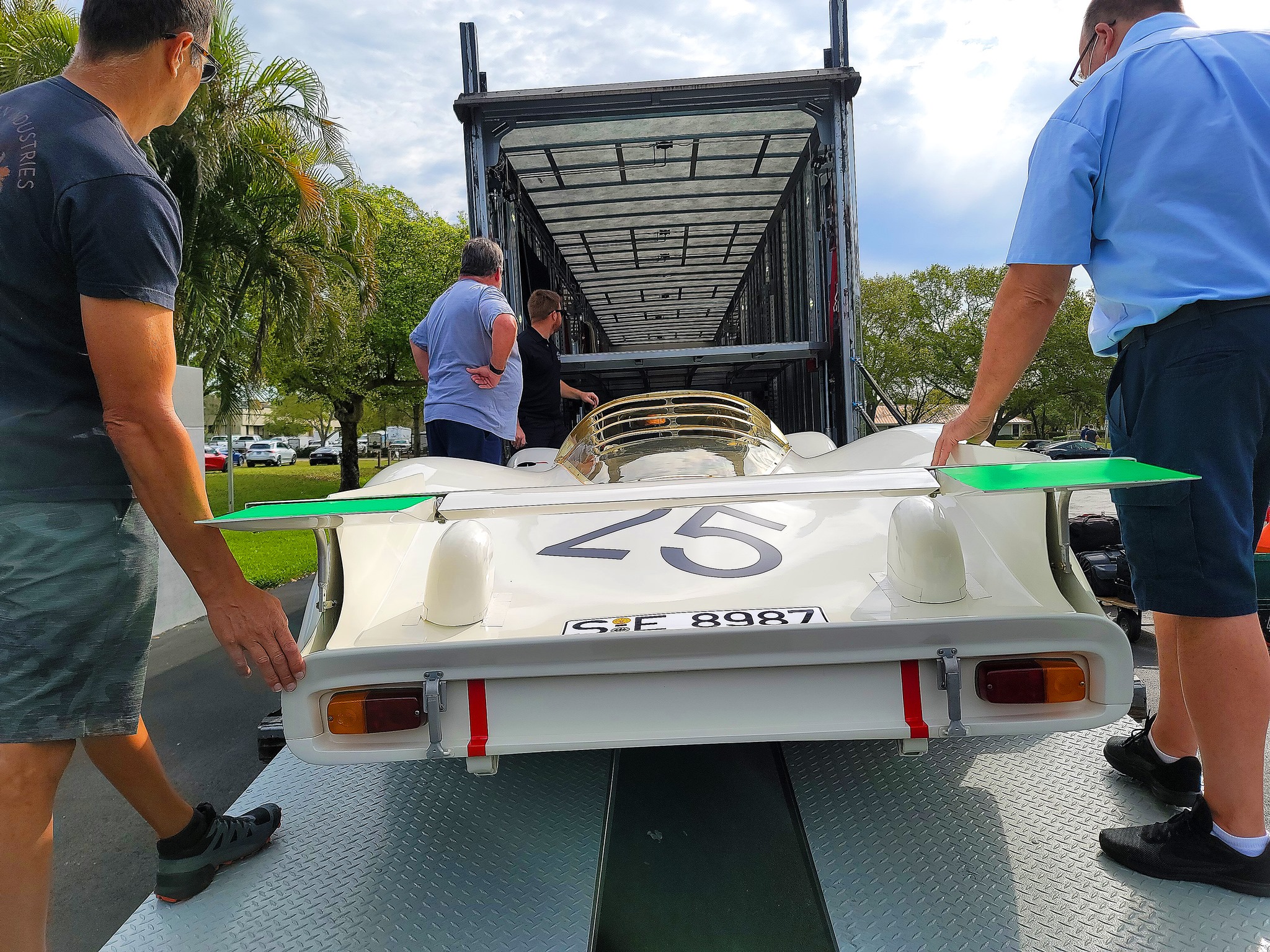 Check for Damage
Before shipping your car, inspect it to determine its condition. The initial inspection must happen in your presence since you may document the vehicle's condition with pictures and provide documentation of it.
You might wish to snap a few pictures of any dents, scratches, and other damage in addition to documenting any current damage. Take high-quality photos from a variety of perspectives. These images are for your reference only. But you may use the pictures and annotations to help finish the condition report. 
Check Battery Charge
When exporting an automobile overseas, this is crucial. If your automobile doesn't start when the shipper wants to roll the car off the truck, you can be assessed an additional cost. If you can't drive the automobile to your new house once it comes off the carrier, it also puts you in a difficult situation. Also, you'll end up paying a tow truck to transport the vehicle to your new residence.
Check the Gas Level
Filling up your tank before shipping is unnecessary because your automobile is carried on a car carrier rather than driven. Moreover, more gas means your car and car carrier will weigh more, increasing transportation costs. Instead, leave your tank about a quarter full. Without running out, it will have enough gasoline to get it onto and off the transport vehicle.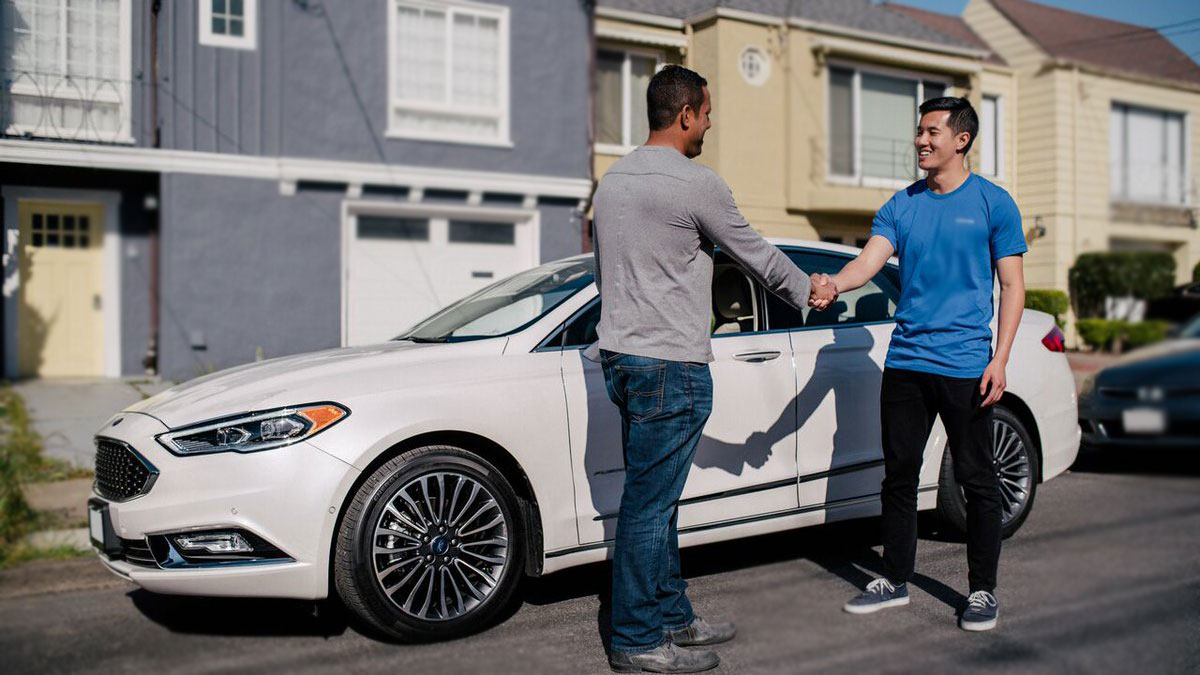 Conclusion
By following these simple tips on how to get a car ready for transport, you'll have a lot less stress during the process! At Ship a Car, Inc., we're proud of our auto transport services and do our best to care for our customers. Your car will always be safe with us because we hire the best drivers for shipping cars and work hard to be the best auto transport company.
FAQs
How to Find the Best Car Transportation Company?
Before you book with any company, ask other people who have shipped cars for advice and warnings. You should also take the time to read reviews on the web. Don't forget to look at the Better Business Bureau for ratings and complaints. And finally, check with the Federal Motor Carrier Safety Administration about your license and insurance.
Before you decide, get at least three quotes, and make sure each one gives you clear information about rates, fees, insurance coverage, and deductibles.
What Happens if My Car is Damaged?
Your shipper's required insurance should cover any damage to your car while it's being moved, but only if it's the company's fault or their equipment breaks down. Most auto transport policies have restrictions, and "acts of God" like hurricanes, floods, earthquakes, or tornadoes may be one of them. Always ask for proof of insurance and information about what is covered, what isn't covered, and if there are any deductibles.  Ship A Car does offer additional insurance coverage that goes above and beyond the carriers' coverage.