Fully Insure Your Vehicle During Transport:
What is the real Value in Basic & Additional Insurance?
Before shipping your car to a new destination, verifying that your vehicle is adequately insured is essential. 
Why is auto transport insurance so crucial for car shipping; and what are the most critical factors to be aware of before shipping? 
Below, we'll give a more detailed overview of these questions.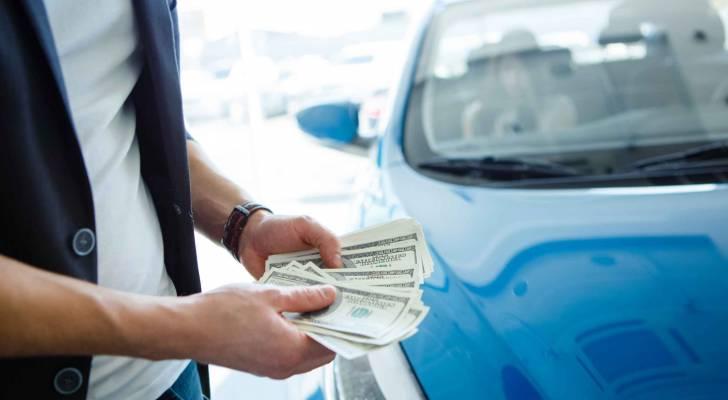 Auto Insurance vs. Auto Transport Insurance
What exactly is auto transport insurance, and when must it be purchased instead of standard auto insurance?
Let's break down what auto transport insurance covers, why it matters, and how to know when you need it.
What is Covered by Auto Transport Insurance?
Different insurance providers will vary in the exact situations they cover. 
However, auto transport insurance typically provides coverage for scenarios such as liability coverage (i.e., covering damage that occurs by the carrier during the transport of your vehicle) and cargo coverage (which describes coverage for damages not related to liability coverage.)
Call them and read your plan carefully to know exactly what your insurance provider will cover with auto transport insurance.

Why Auto Transport Insurance is so Important?
So, why is auto transport insurance necessary?
This insurance protects you from financial responsibility if your vehicle incurs damages during shipment. You might be liable for these damages if you don't have auto transport insurance.
As a result, auto transport insurance can save you financial burdens and a great deal of stress you might otherwise face during the transport process.
When Do You Need Auto Transport Insurance?
Many auto insurance plans provide transport insurance in their existing coverage, so you may not need additional insurance. 
However, this is far from guaranteed, and every provider is different. While some companies include transit damages in their general auto coverage, others specifically do not have these situations in their plans.
We recommend that you examine your existing plan and verify with your auto insurance company whether you need to purchase a separate auto transport plan.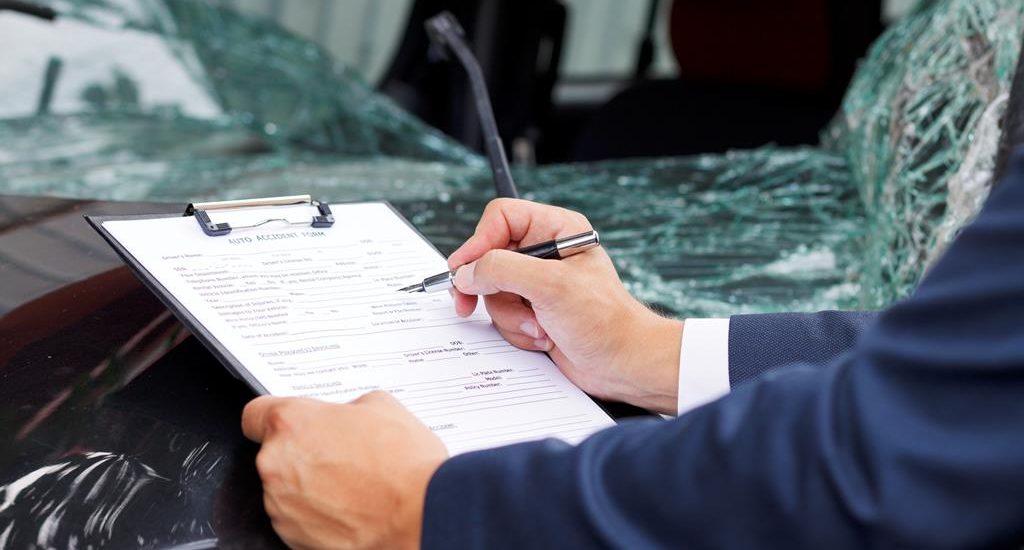 Picking an Insurance Plan
You may need help picking the right plan if you require additional auto transport insurance. 
Fortunately, there are a few general guidelines you can stick to when choosing an insurance plan:
Reach out to your insurance company. Your provider will have a detailed knowledge of what your plan currently covers and what additional coverage you may need.
Know your shipping needs. If you know the specifics of where, when, and how your car is shipped, you'll have an easier time narrowing down choices for your plan.
Read the agreement carefully. Often, the most important details are in the fine print. Ensure you know precisely what your plan does and doesn't cover.
Cost of Insurance
Depending on whether your provider already covers shipping damage, you may not need to spend any additional fees on insurance coverage beyond what you already pay for your car insurance.
On the other hand, when purchasing supplemental insurance, you'll likely have to pay an additional short-term fee. 
Companies will charge varying rates for this insurance, so you'll want to ask your provider about pricing.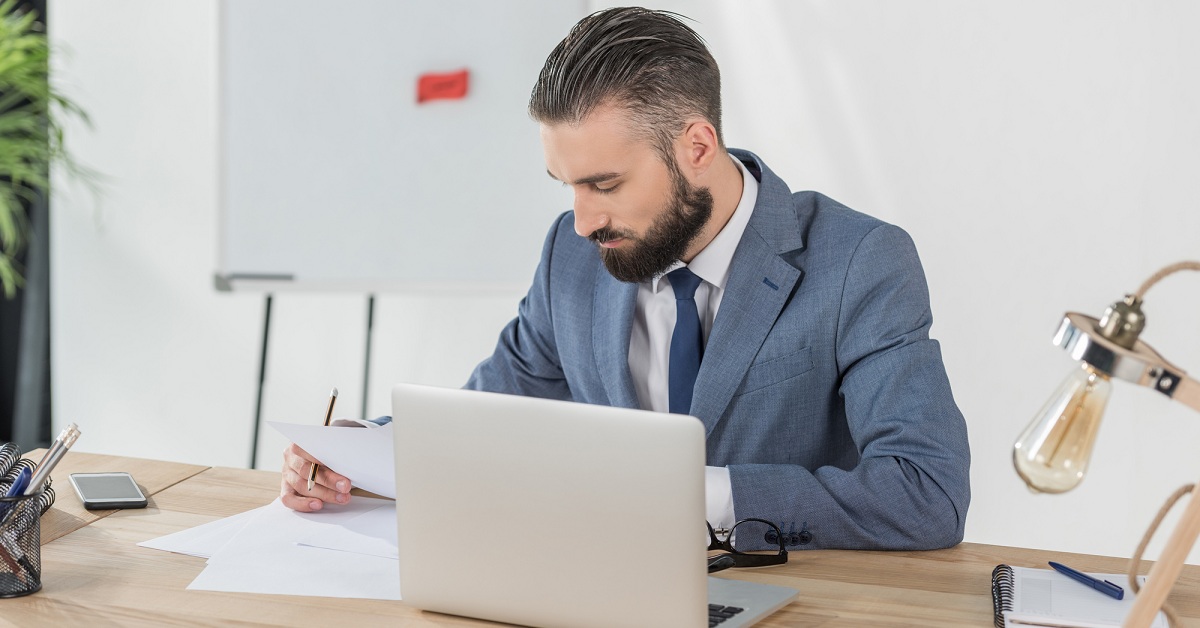 Tips Before Shipping Your Car
To minimize the chances of having to pay for any damages accrued during your car's shipment, make sure to run through this quick checklist of pre-transit tips:
Inspect your vehicle. This step is crucial for knowing if there are any existing damages to your car and ensuring that the vehicle is ready for transport.
Remove valuable belongings from the car. Auto transport insurance plans don't necessarily include cargo insurance for all the items in your car, so it's best to remove them.
Disable the alarm system. Disabling the alarm prevents anyone from accidentally setting it off during shipping.
Take photographs of the car before shipment. If your vehicle experiences damage during transit, pre-shipment pictures will help you prove this to your insurance provider.
Final Thoughts
While you might be unfamiliar with auto transport insurance, knowing when and how to use it can save you a great deal of hassle when you ship your car.
Want to learn more about car shipping and auto insurance coverage? Check out our other blog posts or call Ship A Car today.