The Comprehensive Guide to Snowbird Auto Transport: Idaho to Texas
Your Snowbird Route, from Idaho to Texas
Your snowbird migration from Idaho to Texas should be well planned, but don't forget to take some time off along the way to admire the breathtaking scenery that the United States has to offer. Those who take trips along highways like the I-84 East and the I-40 East are afforded the opportunity to view breathtaking landscapes and take part in activities that will leave a lasting impression on them. Nevertheless, in order to make the most of these chances, you will need to drive all the way from Idaho to Texas in your own car.
Planning the Timing of Your Car Shipping Strategy
Consider carefully which months of the year you will spend your time down south as a snowbird. This factor has the ability to protect you from potentially dangerous weather conditions while also enabling you to take pleasure in the weather that is favorable. Make sure that your trip is planned to take place during a time of year that has favorable weather and road conditions.
Taking Into Account the Impact of Seasonal Variables
Your plans for travel might be altered if seasonal phenomena like snowstorms, rainstorms or excessive traffic during peak travel periods occur when you are planning your trip. Maintaining awareness of the most recent weather forecasts and the possibility of road closures can ensure that your trip is enjoyable.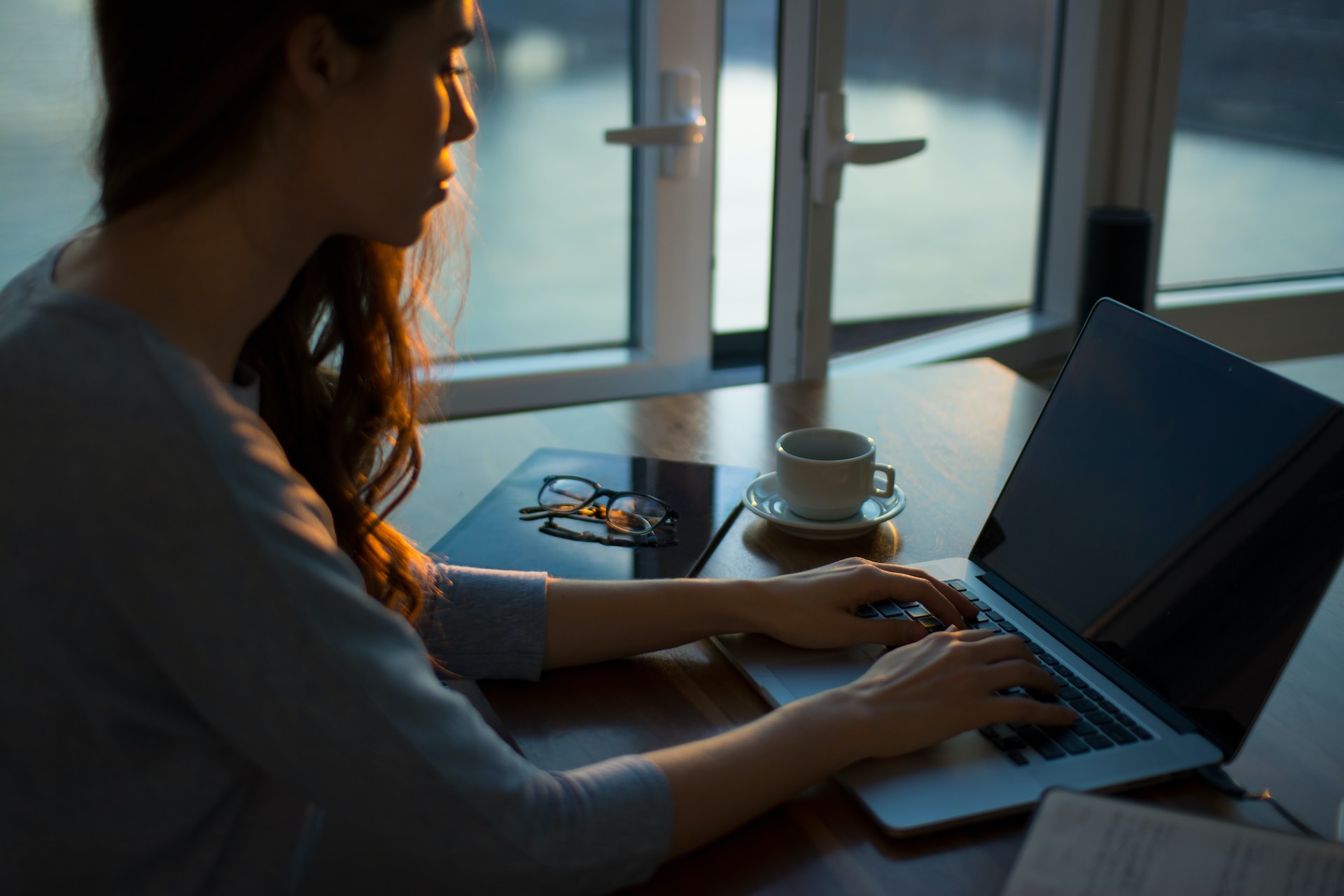 Choosing the Optimal Snowbird Car Shipping Method
Examining the Various Car Shipping Options
When planning your snowbird break, it is essential to carefully consider the benefits and drawbacks of both shipping your automobile and driving it yourself. Think about things like how long and how far you have to drive, how much it will cost you in gas, and how much possible damage your car may sustain… not to mention how tired and worn you'll be after your long journey.
Advantages of Using a Professional Car Shipping Company
Employing a competent auto shipping company provides a multitude of benefits to the customer. If you want to avoid the anxiety and fatigue that come along with driving for long distances, it may be in your best interest to hire trained specialists to transport your car.
Monetary Considerations
Consider the cost ramifications of transporting your vehicle yourself as opposed to hiring a professional auto transport company. If you decide to drive to Texas, you will need to budget for additional expenses upon arrival, such as meals, gas, lodging, and any necessary repairs or maintenance to your car both on the road and at your final destination in Texas, as well as any other expenditures associated with your decision to drive. It is important to take into account and include each of these aspects into your total budget.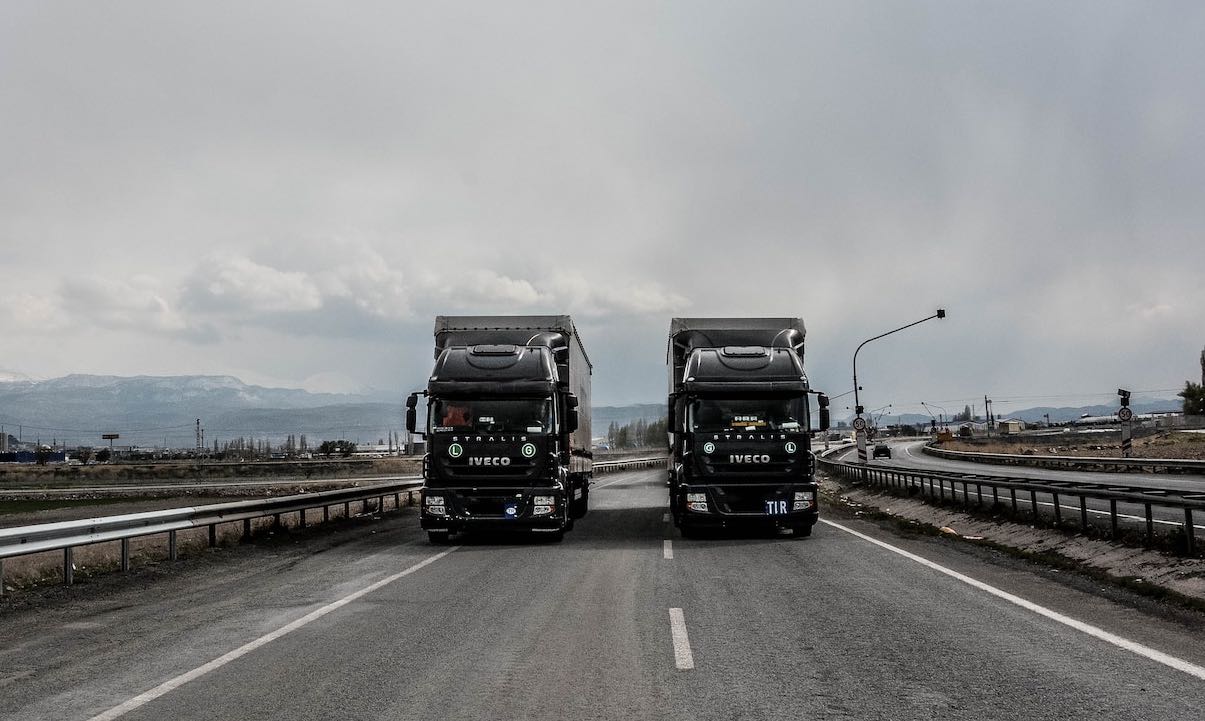 Snowbird Car Shipping Tips and Best Practices
Making Arrangements for the Transportation of Your Vehicle
It is imperative that you carry out a comprehensive check on your vehicle in order to guarantee that it is in maximum functioning condition before you transport it from Idaho to Texas. Confirm that all of the required maintenance has been completed, take pictures of the vehicle (front, back, drivers side and passenger side), and keep a record of any damage that was there before.
Taking Away Individual Belongings
Before shipping your car from Idaho to Texas, you are required by law to clear out all of your personal belongings in order to comply with rules and reduce the likelihood of theft or damage. Remember do not leave anything in your vehicle unless you have spoken to your transport coordinator and they have given you permission to leave some personal items in the trunk of your vehicle.  
The Acquisition of Adequate Insurance Coverage
To find out if your automobile will be covered while being sent by a car shipping company from one state to another, check with your insurance provider. If you want to protect your car against incidental damage that can happen while it's being transported, think about getting extra insurance. Make careful to ask whether the auto transportation company offers any additional insurance alternatives for a price.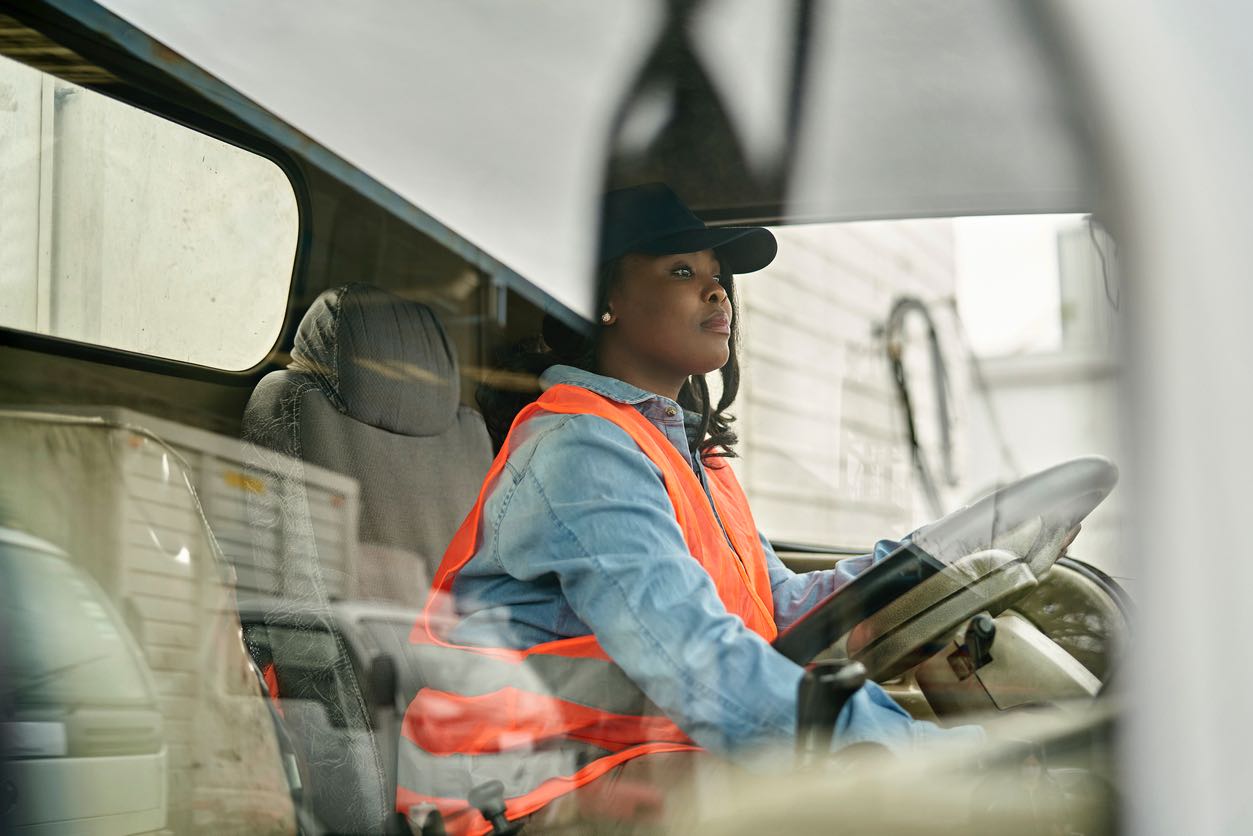 Selecting a Reliable Snowbird Car Shipping Company
The Best Snowbird Vehicle Shipping Company: How to Choose
If you do a lot of research in this area, you could find reliable car shipping companies that specialize in transporting vehicles for snowbirds, retirees, and older people from the state of Idaho to the state of Texas. It's crucial to consider a company's track record, credentials, and client testimonials while making your decision.
Reading Online Reviews from Customers 
By reading reviews and comments left by customers who have utilized various vehicle shipping brokers and carriers' services in the past, you can assess how dependable they are. The caliber of the service that was provided to you may also be evaluated using these reviews. Select businesses that have a reputation for offering exceptional customer service.
Obtaining Quotes
If you obtain quotes from numerous service providers, you will be able to evaluate the costs of various auto shipping companies, as well as the quality of their offerings and the anticipated pickup and delivery times. Verify that all applicable fees and services are included in the quotes you get from brokers before making an informed decision.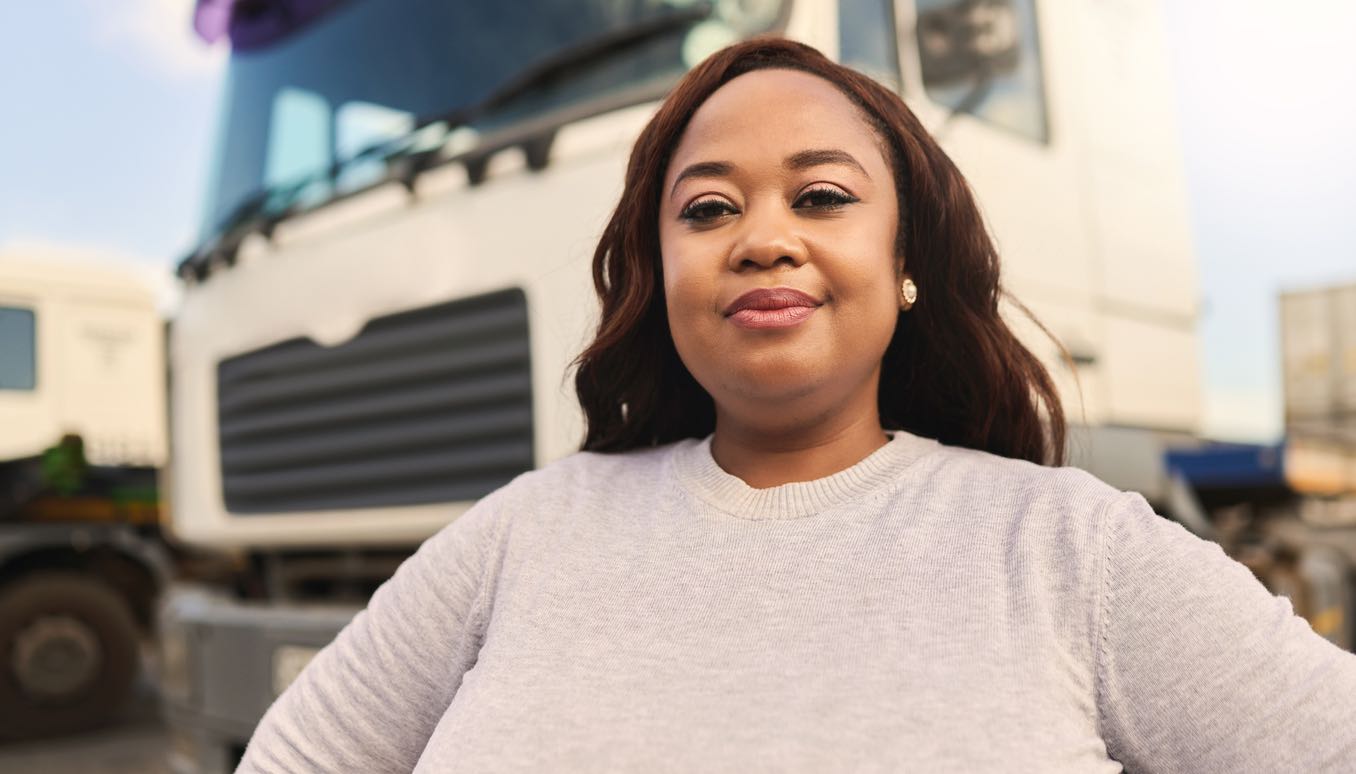 Ensuring a Smooth Snowbird Car Delivery
Maintaining Active and Open Lines of Communication
Maintain communication with the carrier and, if necessary, your transport coordinator in order to find out the current status of the delivery of your vehicle. Maintaining open lines of contact with the shipping company and responding quickly to concerns may assist lessen tension for you while your vehicle is being transported from Idaho to Texas.
Maintaining a Log of the Vehicle's History and Condition
When your vehicle has been delivered to you, you should perform a thorough inspection of it and make a note of its condition on the bill of lading. Take photographs and be sure to write a list of any potential issues or discrepancies you see. Check that the bill of lading contains all of the necessary information and that both you and the driver have signed it. Immediately get in touch with the carrier and the vehicle shipping company if you are experiencing any issues that need assistance.
The Conclusion
Moving your car from Idaho to Texas as part of the snowbird movement requires careful planning and transportation that you can depend on. If you follow our detailed advice, you will be equipped with the expertise and self-assurance necessary to effectively navigate the arduous process of shipping your snowbird automobile. This will allow you to successfully manage any challenges that may arise during the process.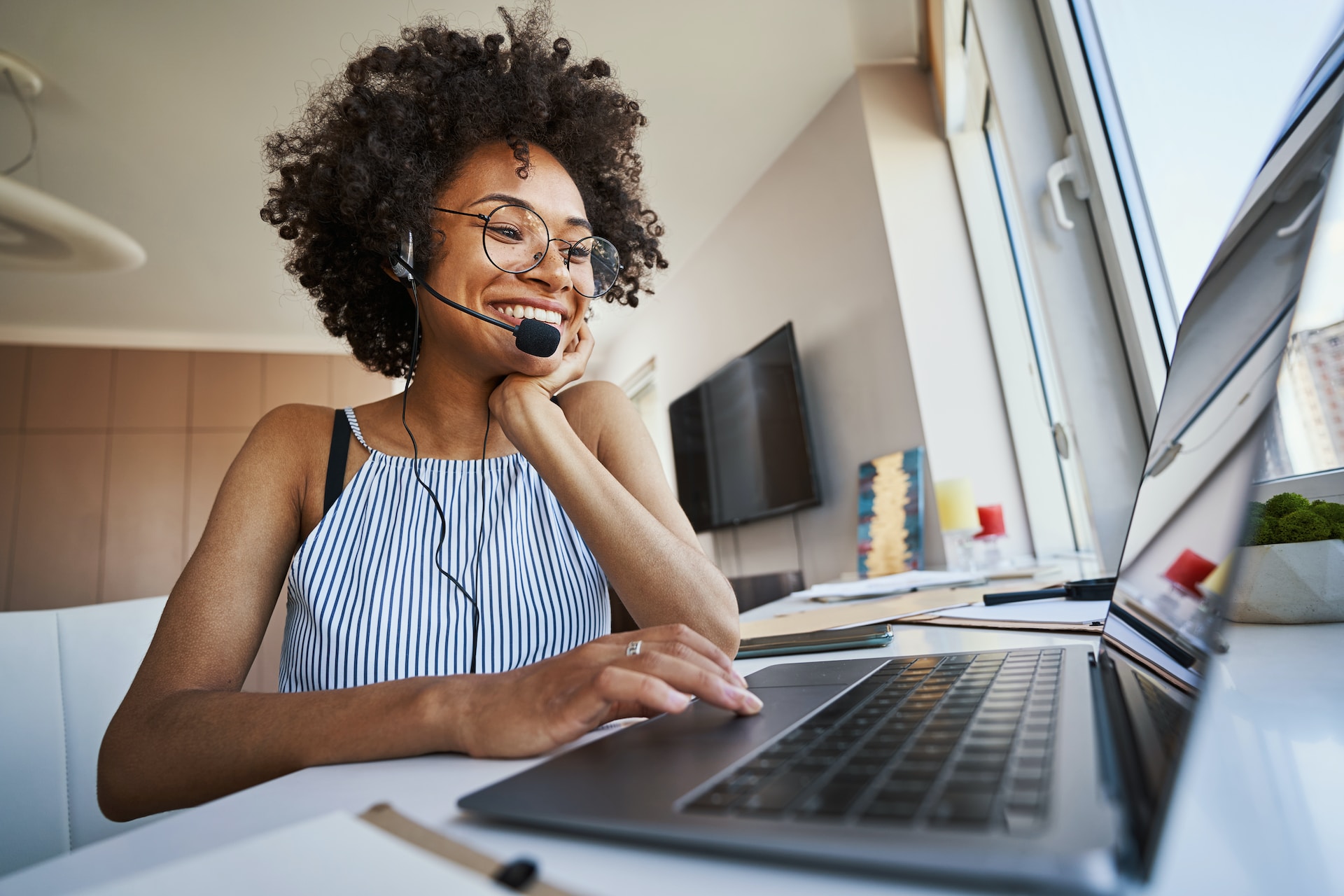 Why is Ship A Car, Inc. the most qualified automobile shipping company to deal with the challenge at hand?
Ship A Car, Inc. is an established company that specializes in the shipment of autos. They have earned a stellar track record for providing exceptional service to its customers. Your car will be transported with the highest level of professionalism and a thorough attention to detail thanks to their vast expertise as well as their passion to providing top-notch service. They are fully aware of the challenges involved in transporting autos from Texas to Idaho, as well as the specific regulations that must be adhered to when transporting automobiles for snowbirds. If you give Ship A Car, Inc. the responsibility of transporting your vehicle, you won't have to worry about anything while you're away from home.
Questions and Answers
How should my automobile be prepared for the trip from Idaho to Texas? It is essential to carry out a comprehensive assessment of your automobile to make sure it is in top functioning condition before shipping. Verify that all required maintenance is current, take pictures of the car, and record any prior damage. Additionally, keep in mind to take any personal belongings out of the car to abide by rules and reduce the possibility of theft or damage.
What are the advantages of using a seasoned auto transport company for my snowbird trip? There are several benefits to using a professional automobile shipping service, including avoiding the stress and weariness of long-distance travel. Additionally, it enables you to avoid paying for expenses like food, fuel, a place to stay and potential car repairs or maintenance if you were to drive the vehicle yourself.
What should I do when my car is delivered in Texas? When your automobile is delivered, thoroughly examine it and note its state on the bill of lading. Take pictures and make note of any potential problems or differences. Make sure the bill of lading has all the required details and is signed by you and the driver. If there are any problems, get in touch with the carrier and the auto shipping provider right away for support.
Why should I transport my car with SAC? A seasoned auto shipping company that specializes in moving cars is called Ship A Car, Inc. They have a track record of providing customers with satisfaction and are aware of the difficulties in moving automobiles for snowbirds. You may travel stress-free when you let Ship A Car, Inc. schedule the transport of your car.