A Comprehensive Guide to Mastering the Landscape of Vehicle Types
The Intricacies of Vehicle Classification
The categorization of cars in the automotive industry is more complicated than it would first appear. Despite the fact that the reality is far more complicated, the word "car" is frequently employed as a shorthand to describe all passenger vehicles. There are many different kinds of vehicles, each having special qualities and features of their own. Even some vehicle classifications overlap with one another, creating ambiguity. For instance, sports cars and coupes frequently have elements in common, as do sports cars and convertibles.
The Challenge of Defining Vehicle Types:  There are no absolute standards, which makes it difficult to define different vehicle kinds. Usually, there are two or three identifying qualities that determine what kind of vehicle it is. For instance, a sedan normally has four doors, but a coupe often has two. Nevertheless, these guidelines are frequently broken, which can muddy the categorization process.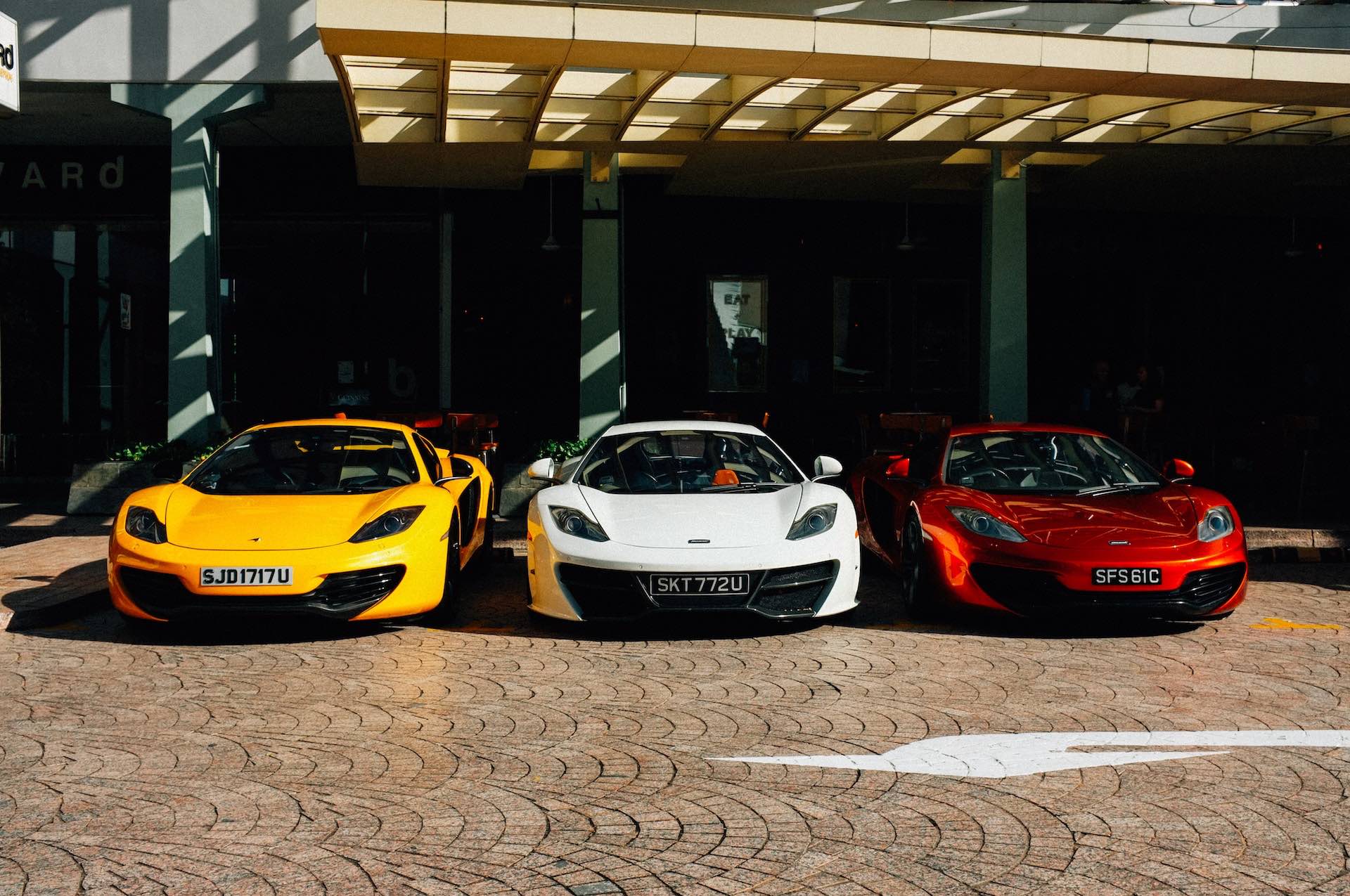 The Wide Spectrum of Sports Cars
The market for sports cars is an excellent illustration of a niche market. In the past, sports vehicles were often two-seat convertibles that looked athletic and were entertaining to drive. A larger variety of automobiles are now included in the current definition of a sports car.
The Evolution of Sports Cars:  The phrase "sports car" today may apply to a wide range of automobiles, from the traditional two-seat convertible to larger, more powerful vehicles like the Chevy Corvette. Even some sporty vehicles, like the Porsche 911 and Ford Mustang, have a tiny backseat. High-end, high-performing automobiles, sometimes known to as "Exotics," such the Ferrari Roma, McLaren GT, and Aston Martin DBS, are also included in the sports car category.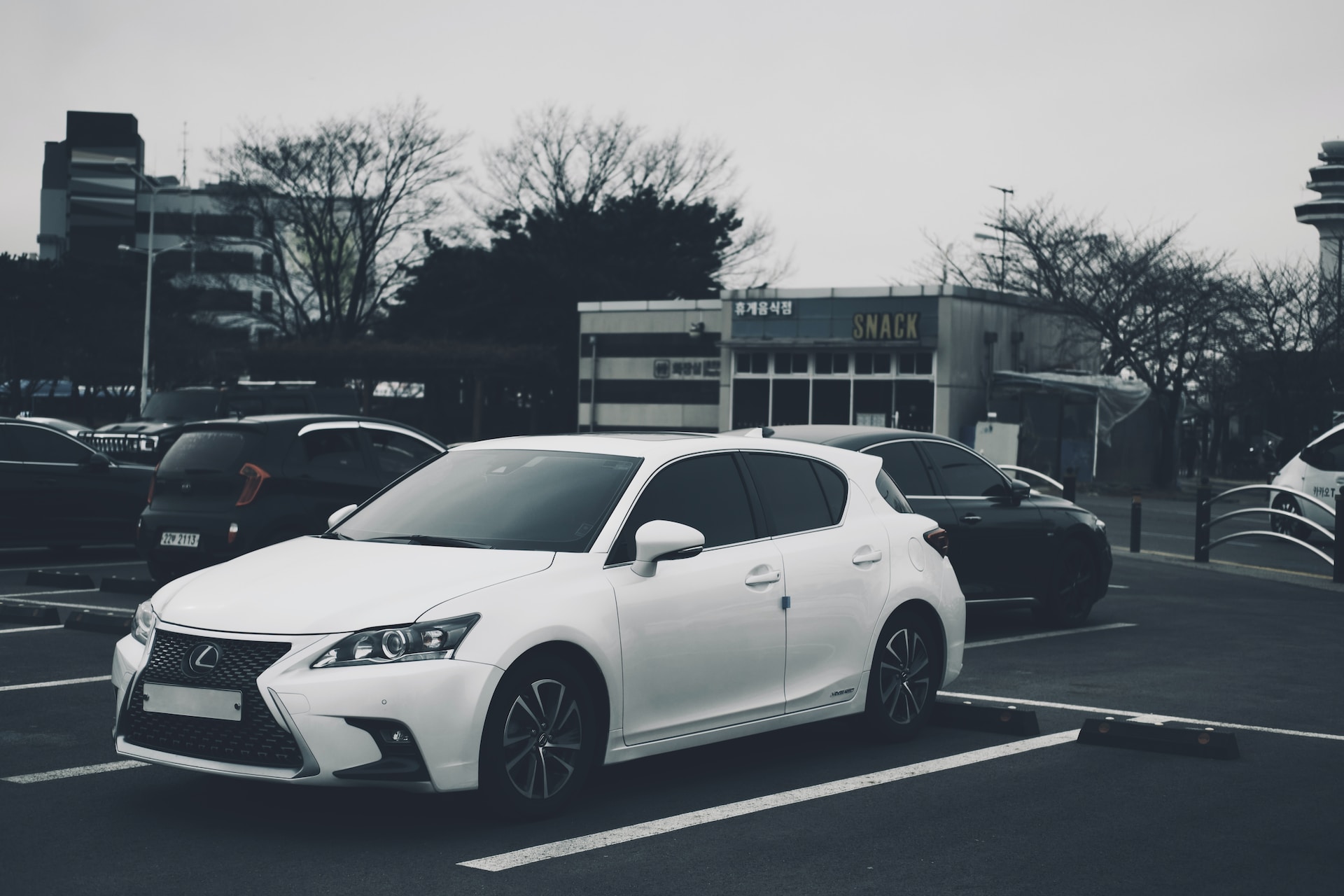 The Versatility of Hatchbacks
Hatchbacks are frequently subcompact or compact-sized automobiles, which are normally smaller. Typically, they feature four passenger doors and one additional door in the back that serves as the standard trunk lid. There are certain hatchbacks that only have three doors, thus this rule is not absolute.
The Evolution of Hatchbacks:  Although hatchbacks have historically been smaller cars, the category has grown to encompass more attractive, roomier versions. This new generation of hatchbacks, which differ greatly from their conventional counterparts, includes cars like the midsize Kia Stinger and the Audi e-tron S Sportback.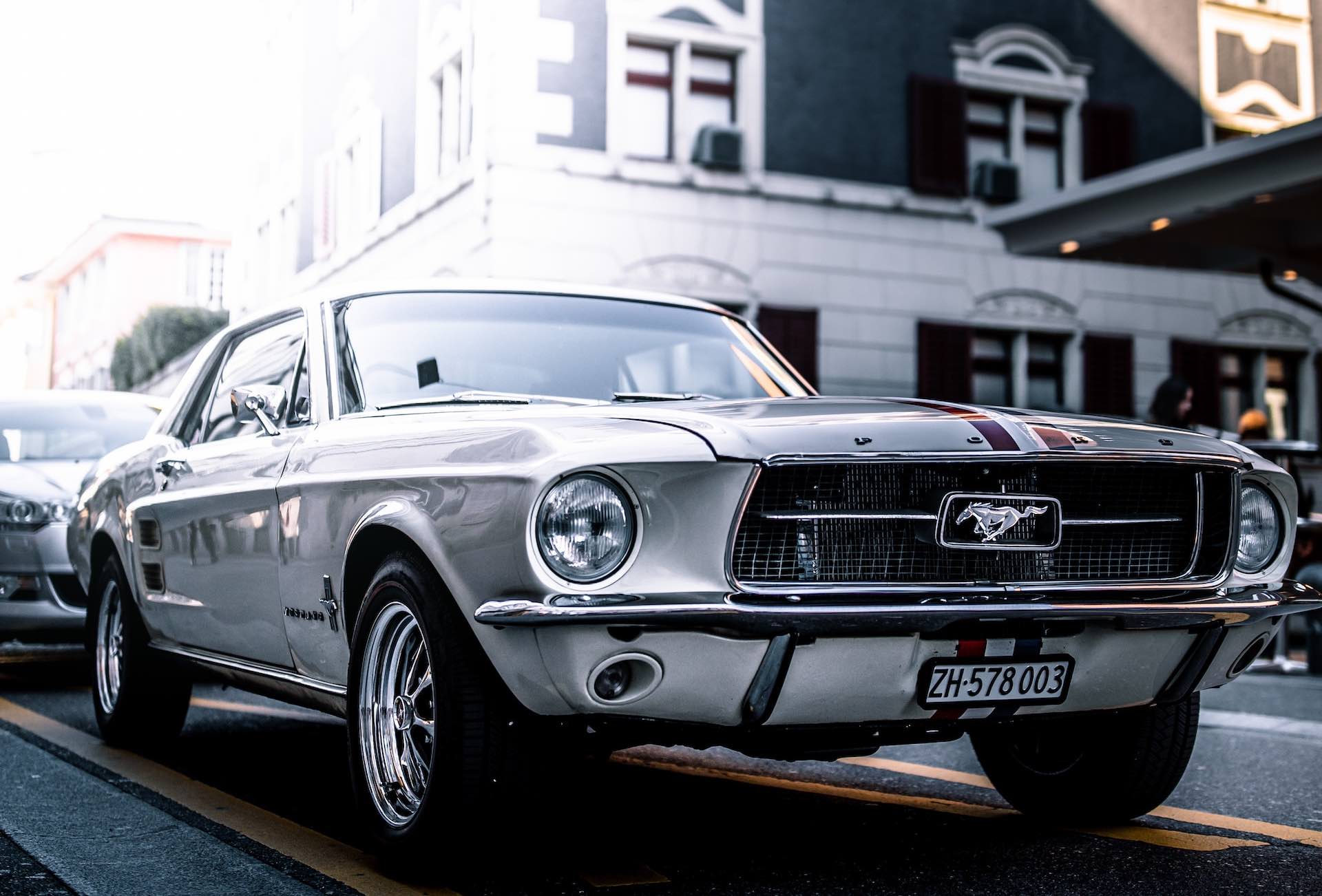 The Classic Appeal of Coupes
Another typical car style is the coupe. They are available in many sizes, ranging from tiny to full-size. A coupe is traditionally a two-door vehicle with a hard roof and a backseat. Nevertheless, a few sports car types also fit into the coupe category.
The Diversity of Coupes:  The variety of coupe cars includes anything from the Chevy Camaro and Dodge Challenger to the Infiniti Q60 and Audi A5. This assortment is evidence of the coupe design's adaptability, which can be used to a broad range of vehicle sizes and types.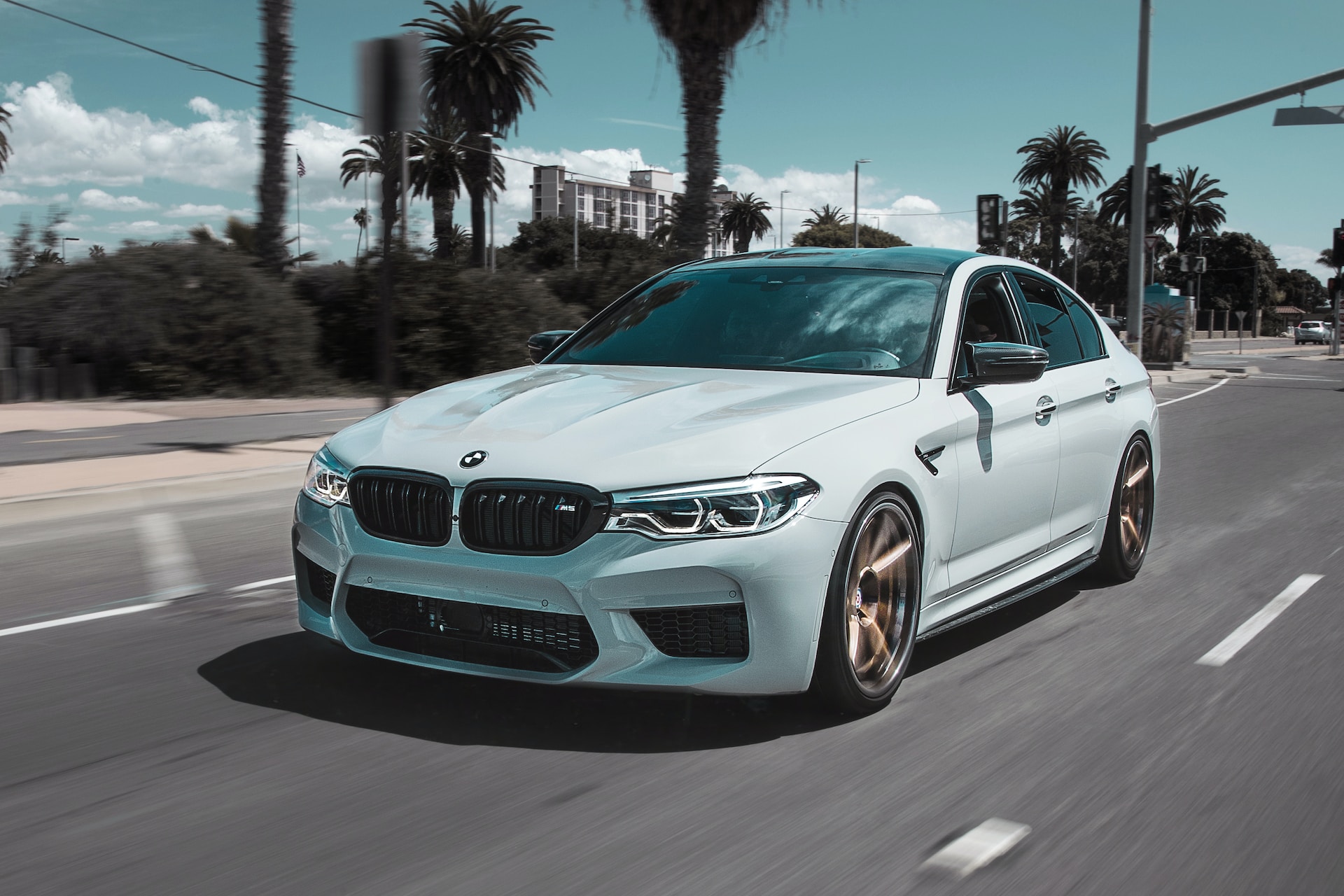 The Enduring Popularity of Sedans
Sedans continue to be a common option among automobile purchasers despite the popularity of SUVs and crossovers. Typically, these cars had four doors, a hardtop, two rows of seats, and a trunk. Models like the Nissan Versa, Honda Civic, Toyota Camry, and Mercedes-Benz S-Class are examples of sedans in a range of sizes, from subcompact to full-size.
The Diversity of Sedans:  With models ranging from the little Honda Civic and Kia Forte to the larger Toyota Camry and Chevy Malibu, sedans are a varied class of vehicles. Despite its declining size, the full-size sedan market still contains vehicles like the Dodge Charger and Volkswagen Arteon. Sedans like the Mercedes-Benz S-Class and BMW 7 Series continue to sell in adequate numbers in the premium market.
The Freedom of Convertibles
Due to the convertible's ability to partially or entirely remove the roof, it provides a distinctive driving experience. Modern convertibles, including the Ford Mustang, Chevy Camaro, and Mazda MX-5 Miata, often feature two doors. Nevertheless, there are also four-door convertibles, with models like the Ford Bronco, Jeep Wrangler Unlimited, and GMC Hummer EV as examples.
The Overlap of Sports Cars and Convertibles:  Given that many sports vehicles also come with a convertible option, there is considerable overlap between convertibles and sports cars. This adds to the complexity of categorizing automobiles while giving buyers additional choices to pick a car that meets their needs.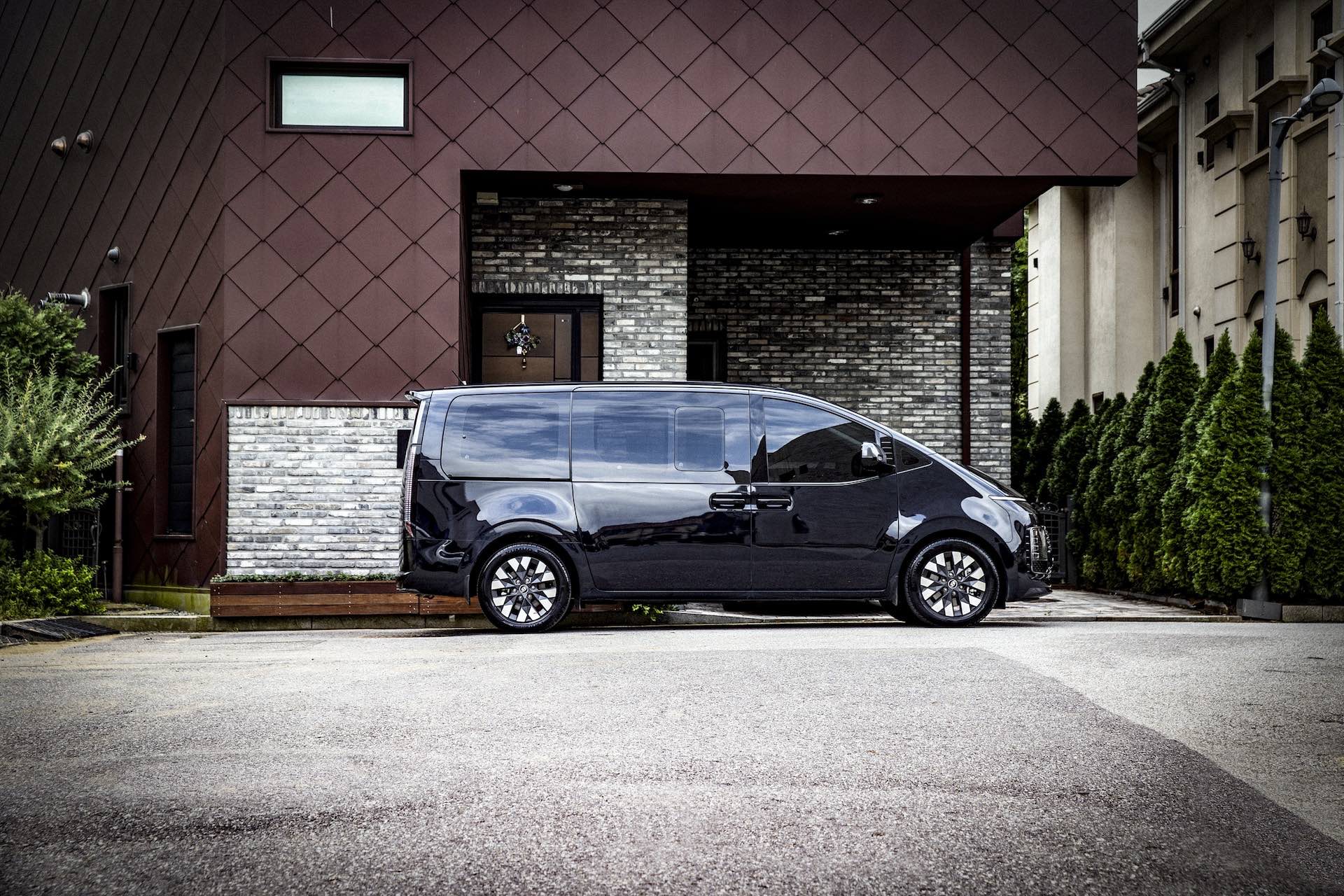 The Practicality of Station Wagons and Minivans
Two vehicle styles that provide a high level of practicality are station wagons and minivans. Station wagons have an extended roofline and rear doors that open to access the freight space. They are frequently built on sedans. In contrast, minivans frequently include three rows of seats, a back hatch, and folding side doors. Despite their usefulness, station wagons and minivans are becoming less common due to the emergence of SUVs and crossovers.
The Remaining Contenders:  Some station wagons and minivans are still in demand despite the reduction. The Volvo V60 and Audi Allroad are two examples of contemporary station wagons, whereas the Chrysler Pacifica, Honda Odyssey, and Toyota Sienna are examples of minivans.
In Conclusion
There are many different categories and subcategories in the vast and intricate world of vehicle variations. When buying or leasing a car, buyers may make judgments that are more educated if they are aware of these classifications. Each type of vehicle has distinctive features and qualities that cater to various requirements and tastes, despite overlap and exceptions in the categories used to classify vehicles.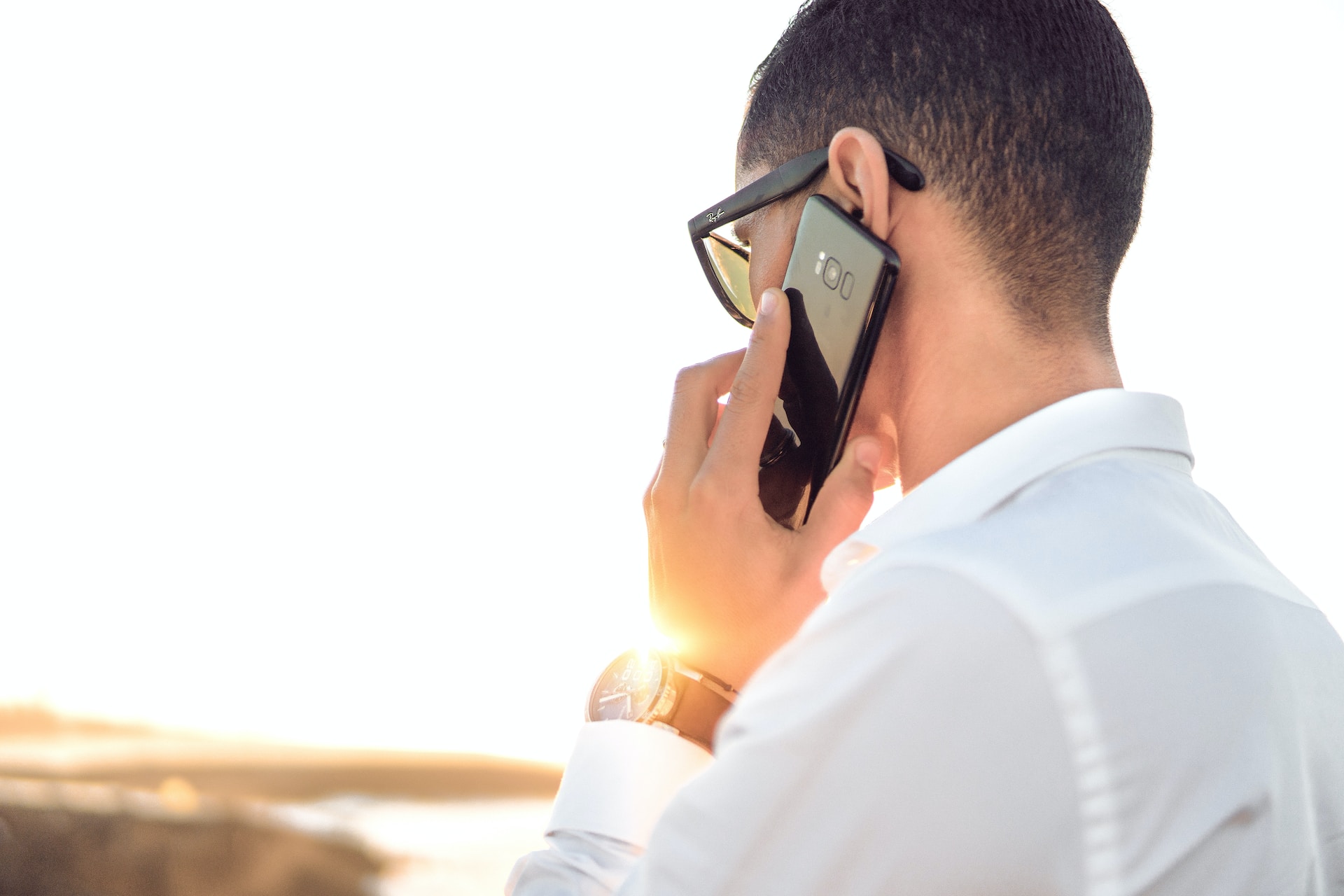 Ship A Car, Inc.: The Trusted Auto Transport Broker for All Your Vehicle Shipping Needs
Ship A Car, Inc. is the best auto transport broker in the United States when it comes to shipping your car. Whether it's a sporty sports car, a useful hatchback, a chic coupe, a cozy sedan, an exciting convertible, a roomy station wagon, or a multipurpose minivan, we are experts in all vehicle styles. We are aware that every vehicle type has special characteristics and features that meet a range of purposes and tastes.
Although crossovers and SUVs are more common, the demand for older car models is still strong. We at Ship A Car, Inc. appreciate the value of these enduring automobiles and offer unique transportation solutions made to satisfy the demands of collectors. Your automobile will be treated with the highest care and attention during the process of transportation, thanks to our team of experts.
You can rely on Ship A Car, Inc. to provide you with the greatest caliber of service and dependability. With a track record of providing great outcomes and going above and beyond for clients, we have established ourselves as the go-to car transport broker. The positive evaluations and ratings left by our grateful clients demonstrate our dedication to quality.
When it comes to shipping your cherished vehicle, don't accept anything less. To experience the unmatched quality and peace of mind that come with choosing the greatest auto shipping broker in the business, get in touch with Ship A Car, Inc. right now at (866) 821-4555 or simply submit a request for an instant quote above.
FAQs
What is the difference between a sports car and a coupe? While there is some overlap, a sports car is frequently a small, sporty-looking two-seat convertible, while a coupe is a two-door car with a hard top and a backseat. These expressions now embrace a wider range of vehicles in their present definitions.
What is the difference between an SUV and a crossover? A crossover is designed on a lightweight car base, whereas an SUV is built on a larger truck foundation. The main difference is this. Because of this, crossovers offer a more pleasant ride whereas SUVs are better suited for difficult off-roading or heavy towing.
Why should I choose Ship A Car, Inc. as my auto transport broker for transporting my car?

 

Because we are familiar with the distinctive characteristics of each automobile type, from sports cars to hatchbacks, coupes, sedans, convertibles, station wagons, and minivans, Ship A Car is the ideal option for moving your car. Your automobile will be carried safely and securely thanks to our experience transporting different kinds of cars. Although SUVs and crossovers are becoming more and more popular, the market for older car models is still prospering. We accommodate to the unique needs and preferences of our customers with our dependable and effective auto transport services, giving them a flawless and stress-free automobile shipping experience. Count on SAC to move your automobile with the highest expertise and care.