Mastering the Road: The Unsung Heroes of Power Only Loads in U.S. Logistics
Exploring the complexities of the transportation industry reveals the vibrant and frequently overlooked world of "Power Only Loads," an essential component of the massive machinery of American trade. Even though it isn't constantly in the spotlight, this industry is essential to keeping the flow of commodities around the country, which keeps the markets alive and the shelves filled. This in-depth article aims to not only examine the subtleties of power-only trucking but also to highlight its crucial role in the American logistics system by demonstrating how it smoothly links various supply and demand segments.
Knowing power only loads in the context of trucking and freight management provides insight into the effectiveness and intricacy of the sector. This type of transportation involves more than just moving cargo; it also entails carefully planning the allocation of resources, schedule, and logistics in order to optimize productivity and reduce downtime. We'll analyze the operational characteristics that lead many businesses—from startups to major corporations—to choose power only loads. The purpose of this review is to provide readers a better understanding of this industry and the reasons why Ship A Car, Inc. is a top choice for anyone looking for dependable and effective freight solutions when navigating the interstates of American trade.

Understanding Power Only Loads
In the freight transportation industry, power only loads constitute a special niche that is necessary for effective and adaptable logistics solutions. Due to its efficiency and versatility, this type of transportation—in which carriers only supply the driver and tractor—is growing in popularity. It is imperative for companies seeking to enhance their shipping and logistics operations to comprehend the subtleties of power-only loads.
What are Power Only Loads? Power only trucking is a simplified solution with a great deal of flexibility, not only a means of transportation. The carrier's responsibility in this arrangement is reduced to providing a driver and a tractor, sometimes known as a "power unit." Next, the driver attaches this unit to a trailer, usually rented or owned by a different entity, such the shipper or a third-party logistics provider. With this strategy, logistics can be more flexible as any carrier can become a power-only carrier dependent on the driver and equipment that are available at that moment. It's a productive method of making the most use of resources, which is important in the hectic world of freight transportation and logistics.
Types of Trailers Handled Power only carriers are popular because of their versatility, which allows them to handle a variety of trailer types. These include refrigerated trailers, which are vital for perishable goods; dry vans, which are the most frequent type for a variety of items; flatbeds, which are necessary for heavy or oversized loads; and shipping containers, which are critical to international trade. Power only carriers are essential for companies with a variety of shipping needs due to their adaptability. The fact that they can manage various kinds of trailers makes transportation more efficient while also streamlining logistics.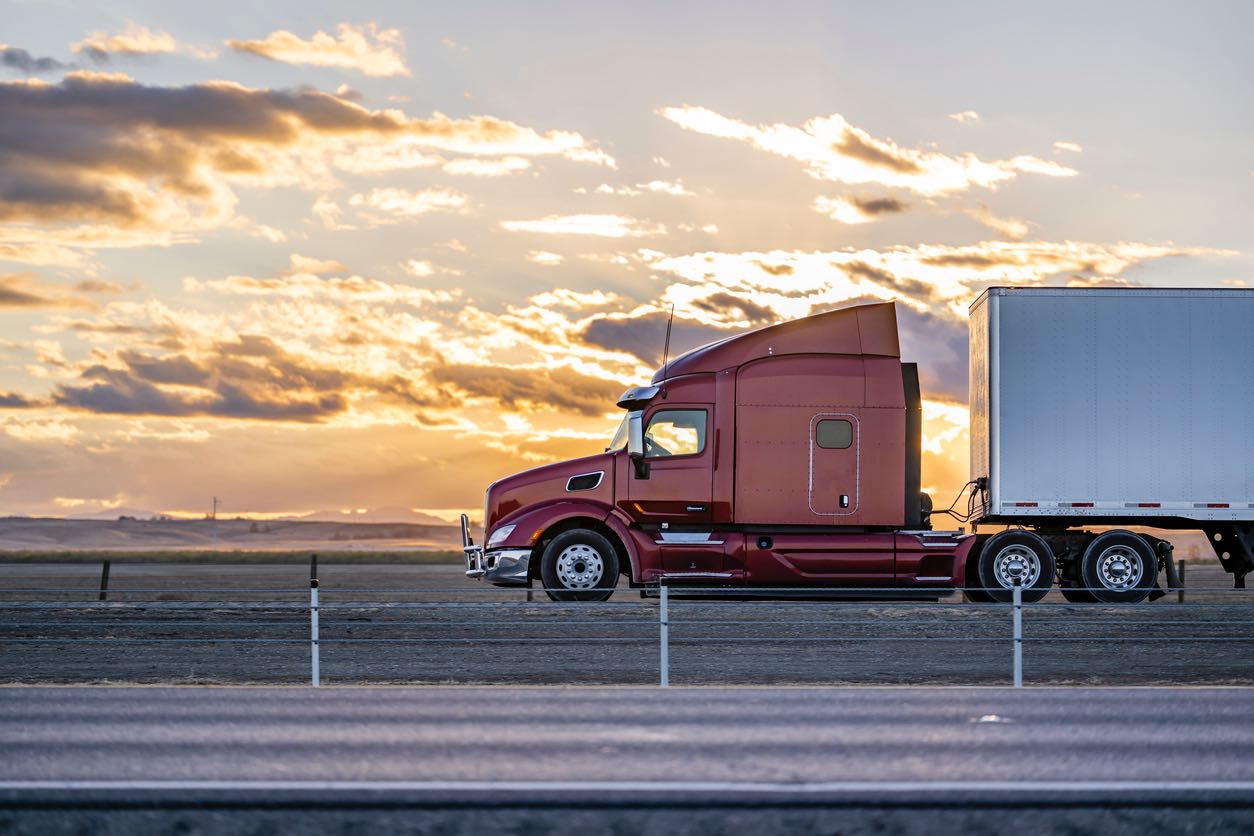 The Benefits and Challenges
For businesses and truckers alike, it is essential to comprehend the benefits as well as challenges associated with power-only loads in the dynamic and constantly changing world of logistics and transportation. This section explores the various advantages along with obstacles related to this method of transportation, providing a well-rounded perspective that is necessary for making well-informed decisions.
Advantages for Truckers and Companies Power only loads have a lot to offer businesses and truckers alike, especially in terms of efficiency and flexibility. This mode of transportation enables truckers to concentrate on their primary duties, which is especially advantageous for businesses with varying transit requirements. Businesses that deal with perishable goods, like fresh produce or frozen foods, can profit immensely from this flexibility. It makes it feasible for them to react swiftly to shifting consumer needs and guarantee that their goods arrive at their destination in the best possible condition. Furthermore, by using resources strategically, this technique maximizes the effectiveness of both human and vehicle resources.
Facing the Challenges Even with the benefits, power only loads have certain drawbacks. The principal concern pertains to the dependence on third-party trailers and the requirement for efficient collaboration with various shippers. This scenario, necessitating careful logistical preparation and management, introduces layers of complexity. Coordinating many parties and schedules makes it more difficult to ensure timely deliveries and maintain product integrity. To effectively manage this complexity, one must possess a high degree of logistical competence and frequently utilize cutting-edge technology and software. Overcoming these obstacles is essential for businesses and truckers to fully utilize power only loads.
For anyone thinking about this mode of transportation, this balanced summary of both the benefits and drawbacks of power only loads provides a realistic viewpoint. To maximize their transportation plans, companies and truckers must carefully consider these elements.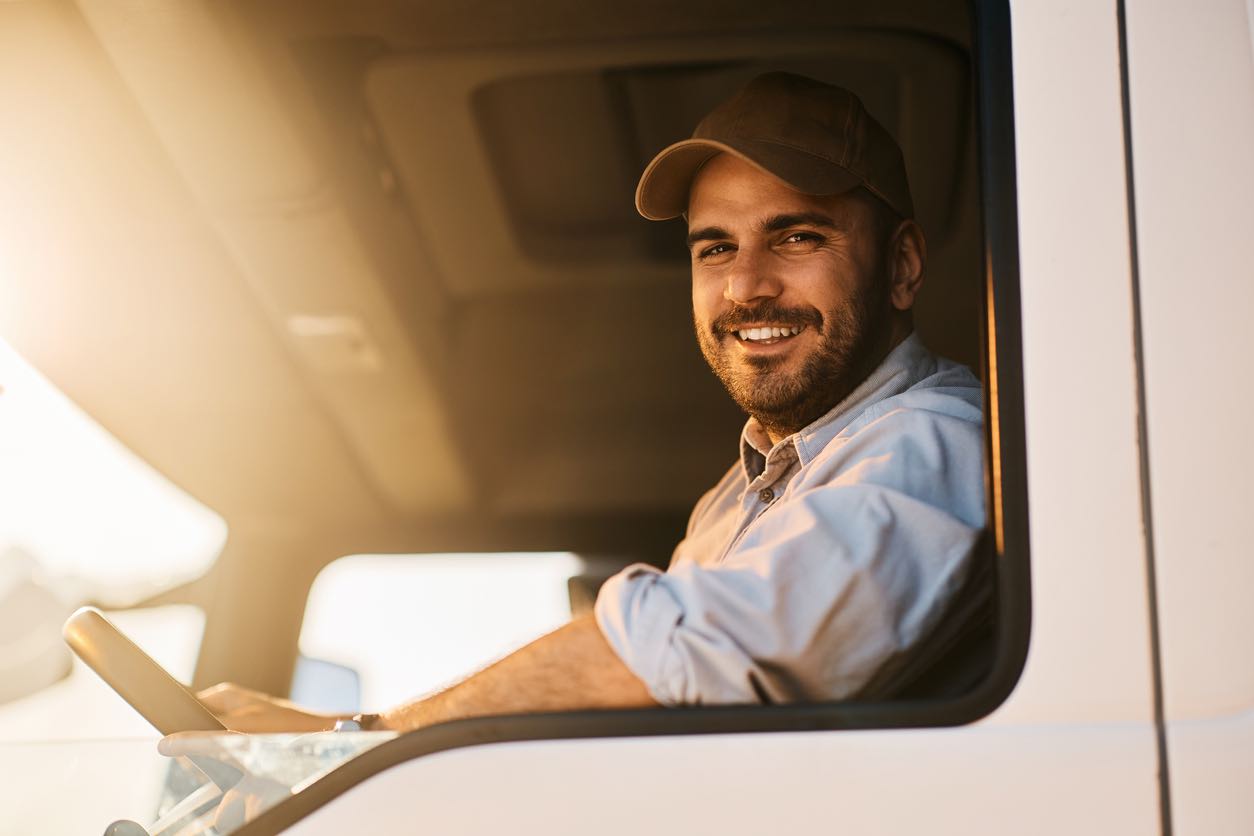 Success in the dynamic and competitive freight industry of today depends on implementing efficient operating techniques. These tactics improve client satisfaction and service quality in addition to expediting the delivery process. Operational methods are critical for preserving productivity and utilizing technology for best results, especially in the area of power only loads in the United States.
Efficiency in Operations The term "efficiency" in operations is a cornerstone strategy for shippers dealing with power only loads. Usually, this process entails carefully selecting a power unit that precisely suits their unique freight requirements. Working with seasoned brokers or transportation partners who are adept at navigating the intricacies of the freight business can frequently help with this. Such a strategy is invaluable when handling varying quantities of goods. Shippers can proactively manage industry risks and fluctuations and provide a smoother, more predictable transportation process by filling trailers ahead of time. This proactive strategy is essential for keeping a competitive edge because it not only saves time but also lowers the possibility of expensive delays.
Technology in Power Only Loads The significance of integrating technology in power only loads cannot be emphasized. Real-time shipment monitoring is ensured by the use of cutting-edge technologies like GPS tracking, giving shippers peace of mind and the opportunity to react quickly to any transit-related problems. Furthermore, using load-matching systems transforms the way shippers and carriers communicate. These platforms drastically reduce carrier idle time and expedite shipper shipping by using advanced algorithms to pair available loads with appropriate power units. This adoption of technology not only simplifies processes but also puts businesses in a competitive advantage in the increasingly digital freight market. Businesses hoping to prosper in the current logistics environment must embrace these technologically advanced strategies, as they offer a sizable competitive edge through increased dependability and efficiency.
In conclusion, operational strategies are essential in the power only load area of the freight industry, with a special emphasis on efficiency and technology. Businesses can guarantee more seamless operations, adjust to changes in the market, and provide their customers with better service by putting these methods into practice. These strategies aim to succeed and establish new benchmarks for the business, not only to survive in a cutthroat market.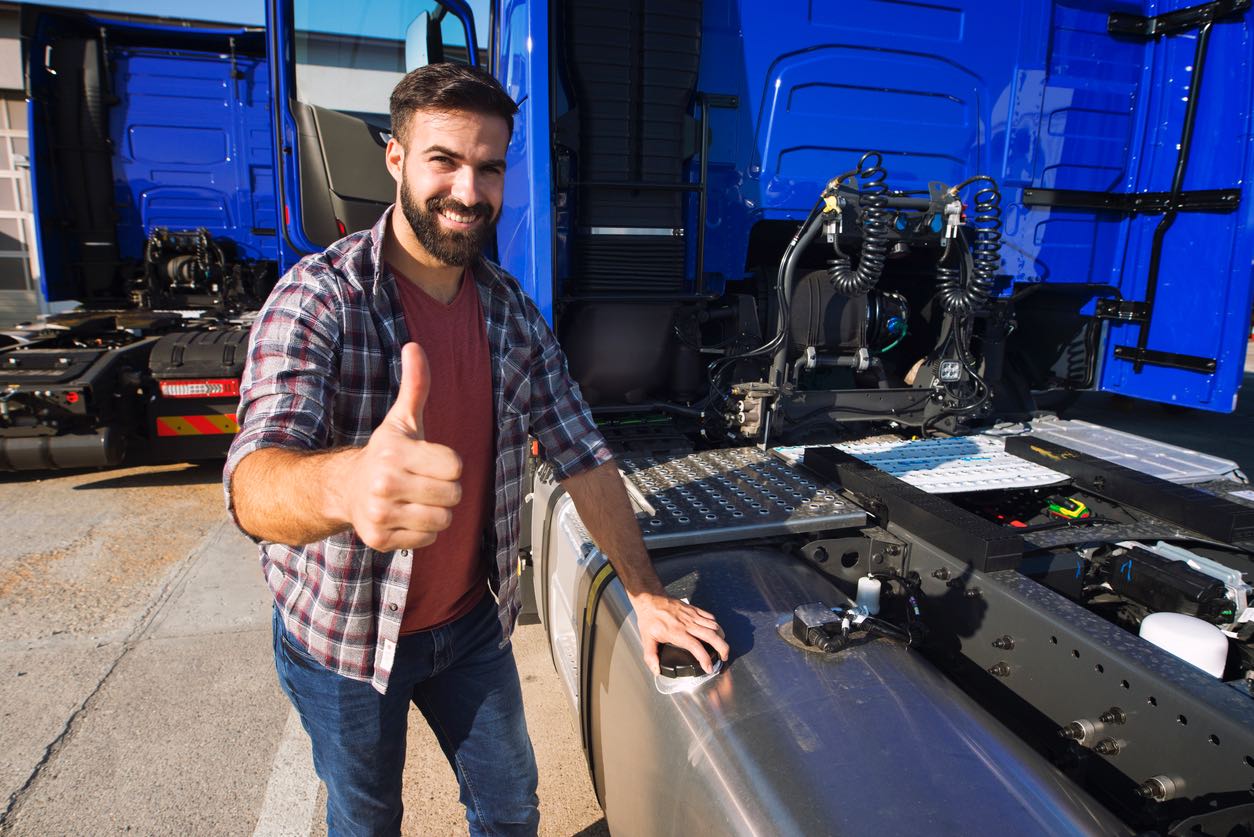 Regulatory Considerations
Following the rules strictly is not only necessary but also essential for success in the fast-paced world of power only trucking. The trucking business, and power-only trucking in particular, is subject to several federal, state, and local laws. These regulations and guidelines are dynamic; they alter to take into account advancements in the field, safety requirements, and industry standards. We will examine the important facets of regulatory compliance and how they affect business operations in the power-only trucking industry in this part.
Staying Compliant For any power only trucking operation, navigating the complicated web of state and federal rules is essential. These rules address several different topics, such as environmental pollution, driver work hours, and vehicle safety standards. To make sure they operate within the law, businesses must be alert and proactive in their grasp of these regulations. Serious repercussions, such as large fines and business closures, may arise from noncompliance. Maintaining compliance also helps you establish a reputation for dependability and safety in the business, which is crucial for long-term success rather than merely avoiding fines.
Impact of Regulations on Operations Rules in the power only trucking industry have a direct impact on how businesses organize and carry out their company's operations. In decision-making processes, compliance is essential for everything from route planning to driver scheduling. Thorough operational planning is necessary to comply with laws like the Hours of Service (HOS) requirements, which restrict driving hours to prevent fatigue-related accidents. It is imperative for companies to guarantee that their vehicles comply with safety and environmental regulations established by regulatory agencies such as the Environmental Protection Agency (EPA) and the Department of Transportation (DOT). Strategic planning is necessary to strike a balance between operational efficiency and compliance, which frequently calls for investments in technology, equipment, and training. Achieving this balance well promotes operational performance, preserves business growth, and aids in avoiding legal issues.
In conclusion, the power only trucking industry functions within a rigid regulatory framework that necessitates ongoing attention to detail and flexibility from businesses. It is not only legally required, but also strategically vital to comprehend and abide by these regulations, as they impact every facet of business. To achieve efficiency, safety, and long-term economic growth, power only trucking must comply with ever-changing regulations in all aspect of its operations, from scheduling drivers to guaranteeing vehicle compliance.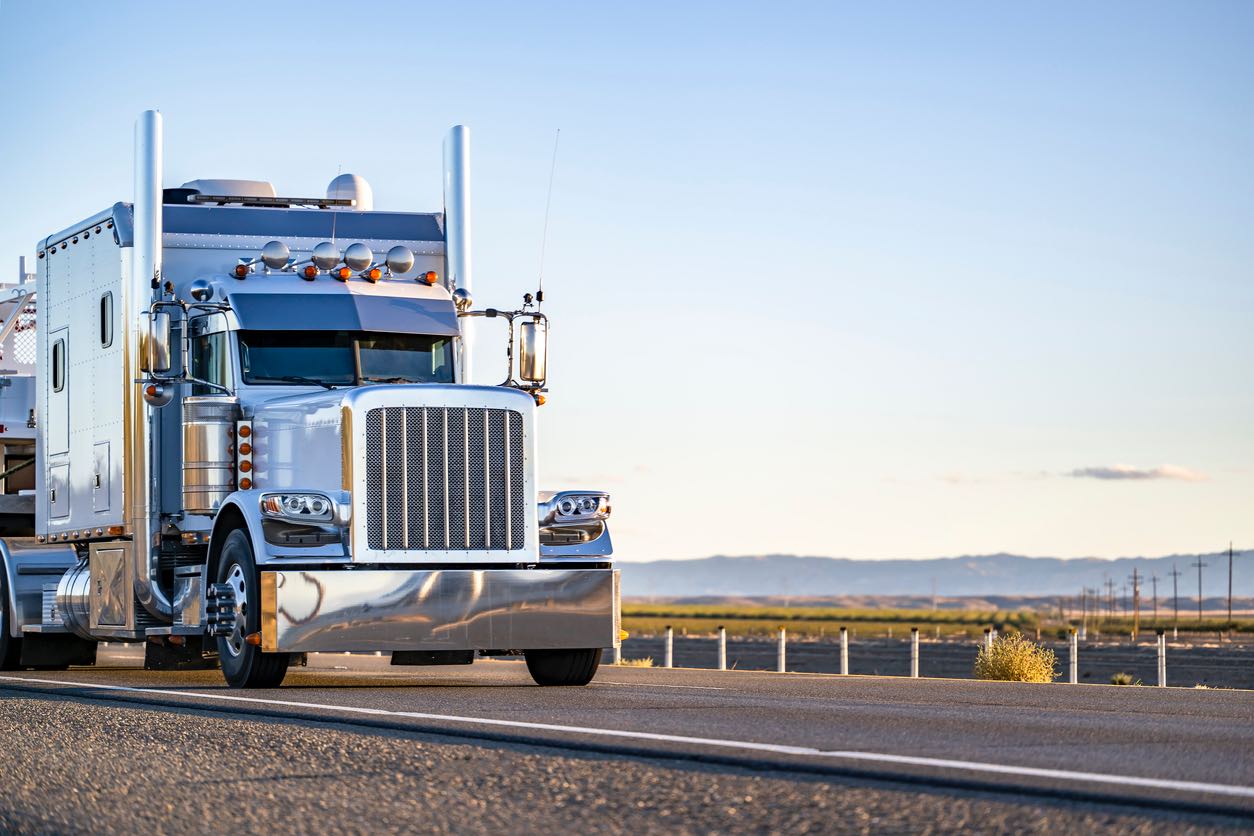 The Future of Power Only Loads
Businesses and logistics operators need to grasp the trajectory of power only loads in an industry that is always changing. This section explores how the landscape of power only trucking is expected to change due to evolving trends and market conditions, as well as technological improvements. Looking ahead, it's evident that these developments will not only have an effect on operating plans but also completely transform the transportation industry's capacities and efficiency.
Trends and Predictions: Embracing Technological Innovations The field of power only trucking is poised for significant change, fueled by the quick development of electric and driverless trucks. Incorporating electric vehicles (EVs) into the fleet is a strategic decision that might lower fuel costs and boost efficiency in addition to being an environmental one. Conversely, autonomous trucks have the potential to completely transform logistics through improved delivery times, safer and more reliable driving, and a decrease in human error. These breakthroughs are real, tangible developments that are progressively taking shape and have the potential to drastically change the trucking industry. They are not just theories. As these technologies advance, they may change everything from driver duties to fuel usage patterns, resulting in a trucking ecosystem that is more ecological, economical, and efficient.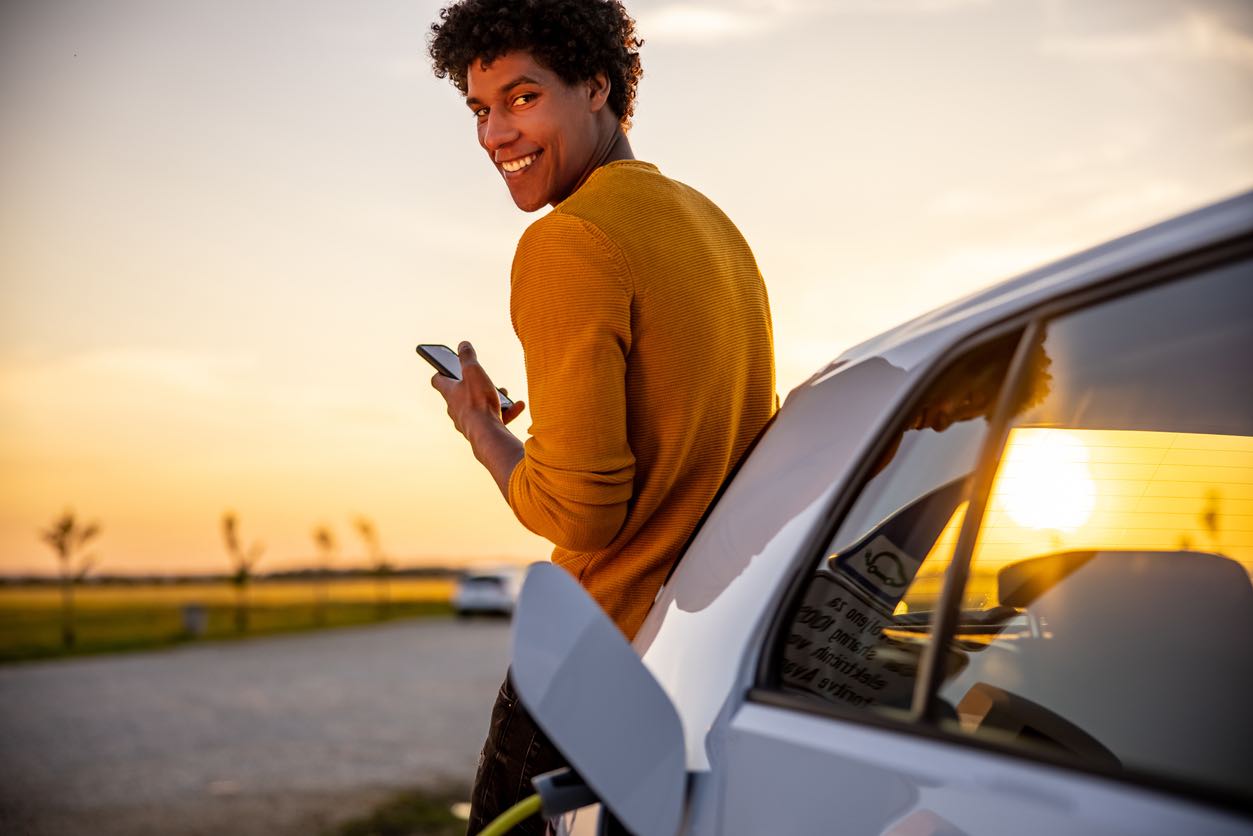 Navigating the Future of Power Only Trucking with Ship A Car, Inc.
Conclusion to Power Only Trucking: Insights and Outlook After completing this in-depth guide on power only trucking in the USA, it is clear that this business is not only an important cog in the logistics machine but also a dynamic force influencing the direction the industry will go in the future. For those in this industry, weighing the advantages against the drawbacks is essential, particularly in light of changing laws and advances in technology. Navigating this intricate but crucial business requires an understanding of the subtleties of power only trucking, from operational strategies to the influence of developing trends. The goal of this guide is to give readers a comprehensive understanding so they can make wise judgments in the constantly changing field of freight transportation in the United States.
Ship A Car, Inc.: Your Premier Partner for Power Only Shipping Nationwide When it comes to managing power only loads across the United States, Ship A Car, Inc. stands out with its exceptional service and expertise. This company specializes in managing power only shipments, so they are more than just another player in the logistics area; they make sure every delivery is carried out well and precisely. Thousands of five-star ratings and an A+ rating from the Better Business Bureau support their stellar reputation. Ship A Car, Inc. is the perfect partner for companies searching for effective, dependable, and superior freight transportation solutions because they provide a full range of services designed to satisfy the various needs of power only transport.
Choose Ship A Car, Inc. for Unmatched Power Only Transport Solutions You need look no further than Ship A Car, Inc. if you're looking for a reliable partner to transport your power only loads. Their committed group of transport coordinators specializes in handling the intricacies of power-only shipping, providing each customer a smooth and stress-free experience. You're choosing efficiency, excellence, and peace of mind when you choose Ship A Car, Inc. rather than just a service. Don't hesitate to take the next step in your freight transportation journey. To schedule your power only transport load, call (866) 452-3657 today and speak with a trained transport coordinator at Ship A Car, Inc., where your logistics needs are handled with skill and commitment.
Frequently Asked Questions
Q:  What is meant by the term "Power Only Load"?
A:  A power only load is one in which the carrier is responsible for providing only the tractor and driver, while another organization is in charge of providing the trailer.
Q:  Why Should You Choose Ship A Car, Inc. for Loads That Require Only Power?
A:  Ship A Car, Inc. is the best partner for power only loads as a result of their broad network, great customer service, and shown dependability.
Q:  How Does Power Only Trucking Benefit Shippers?
A:  It provides flexibility, which is especially beneficial for companies that have fluctuating requirements for their freight, and it lowers the demand of always keeping a full fleet.