What You Need to Know When Transporting a Pool Table
Pool tables are some of the most expensive and durable items you can ever have in your house. In most cases, they often have a sentimental value attached to them, which is why you are likely to move with them when relocating. Moving a large pool table requires skills, brawn, and brains, and you should also search for the ideal shipping companies. Hiring the best company can be costly, but if your budget allows, you should never compromise on this to make your pool table relocation easy.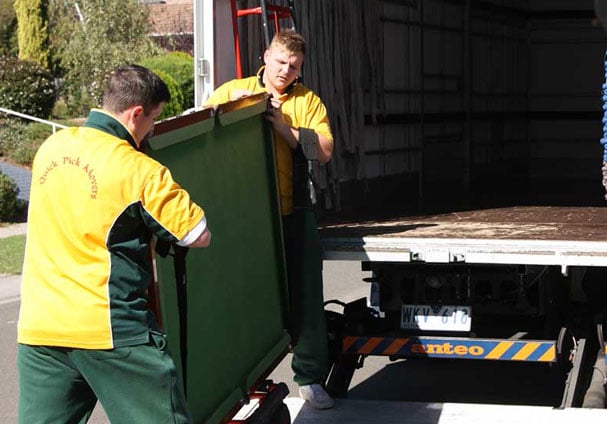 Dissemble the Table with Care
Breaking a pool table down takes a basic understanding of how it is constructed and some patience. The flat-cover slate has three sections that weigh about 300 lbs., the frame weighs about 250 lbs., including the rubber rails, the channels useful in guiding pool balls from the pockets, and the stabilizing legs. If you add a set of balls, cue, and racks, the total weight would be about 1200 lbs, making it a complex item to move. Use a drill or screwdriver to remove the topside pockets and rails. It allows you to expose the slate, then carefully uncouple the slate. Ensure that the shipping company transports the slate and frame in a vertical position to ensure it does not crack under its weight. These sections should also be wrapped in bubble wrap and padding. Take photos in each process such that you will hold the shipping company accountable should they scratch or misplace certain parts.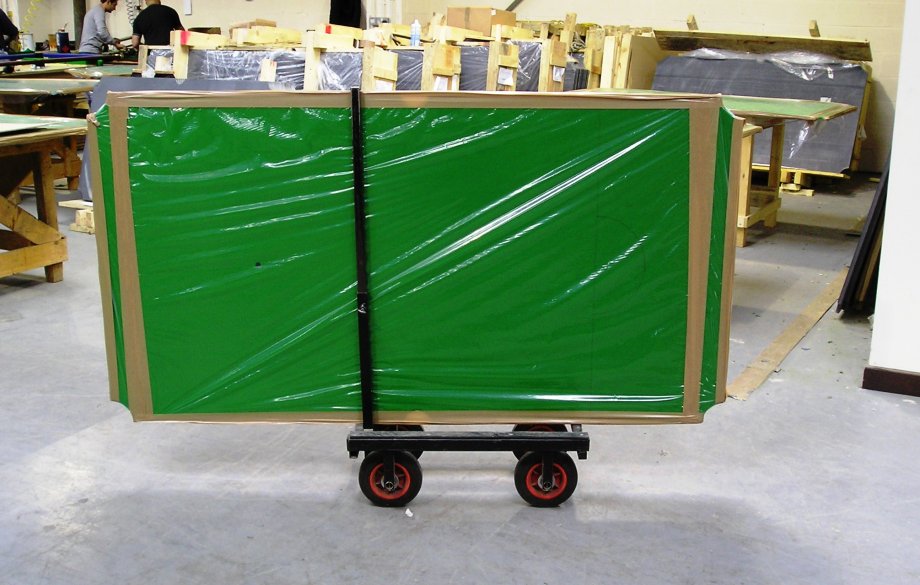 Dissembling the Table without Professional Help
Unscrewing each part of your pool table might seem difficult; therefore, we have provided a step-by-step procedure on how to go about it:
Remove the cues, balls, and triangles

It is one of the easiest places to start since you will remove the things on your pool table.

Unfasten the pool table pockets

Get under the pool table and remove all six ball pockets on each corner. Since the manufacturers fasten these pockets with screws or staples, have a drill or screwdriver ready for the job.

Disengage pool table rails

Loosen your table's bolts, and hold them in one place before sliding them away and storing them in a safe place.

Remove the felt

When shipping your table for long distances, you might decide to keep or replace the felt. If you are keeping it, ensure you gently remove it, and if not, rip and toss it off since there is nothing you will be preserving.

Remove the slates

This is one of the most challenging steps, and you will need help in most cases. Remove the screws holding the slates, then gently place them on a moving blanket to prevent damage during shipping. Never attempt to lift the slates alone; someone should assist with the lifting.

Dissemble the frame

Remove other movable parts and wait for the shipping company's representative to pack them in a trailer.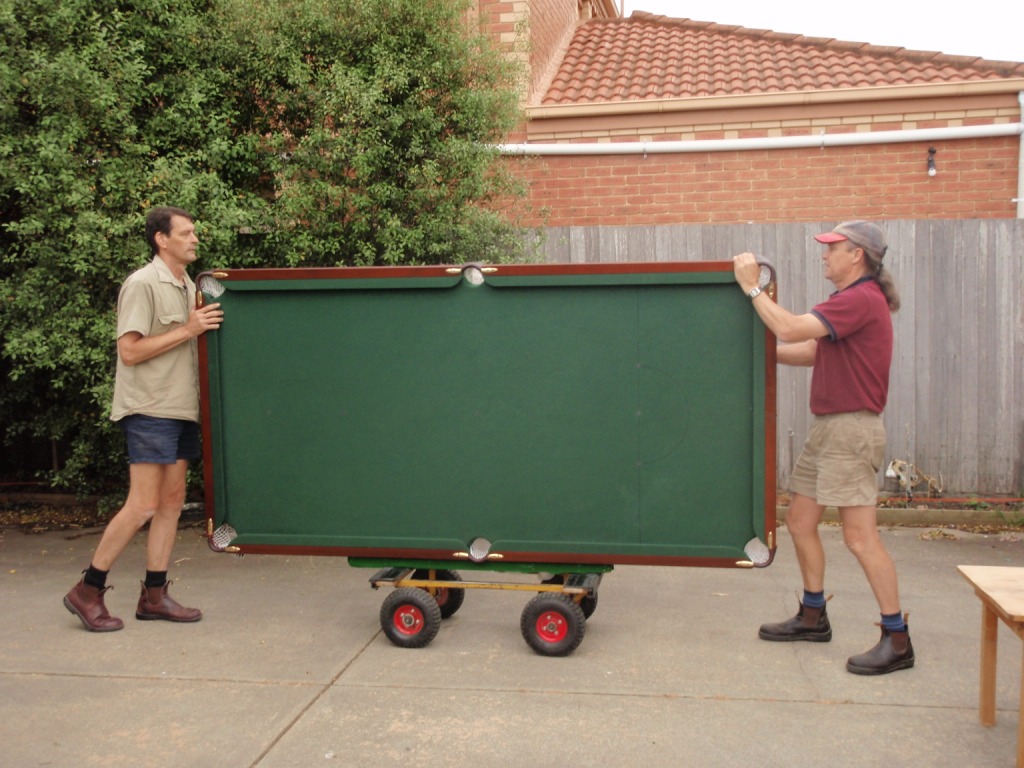 Label All the Parts
After breaking it down, it is time to pack each part. Take precautions when dealing with slates and frames since they are fragile and can break easily. Keep the small things, such as screws and bolts, in a plastic bag to keep them intact during transportation. Also, keep the felt covering properly to avoid misplacing them and label everything accurately. All your pool table items will arrive at your new destination intact.
The Price for Shipping a Table
The price varies based on the weight, size, distance, the existing conditions in your home, and type. It could range between $500 and $700. Whether you are moving within the neighborhood or out of state also affects how much the shipping company charges you. Most shipping companies charge an extra fee for dismantling and assembling the pool table; therefore, get an entire from at least three companies. Avoid shipping your table during peak seasons such as holidays because the prices shoot up and might be past your budget.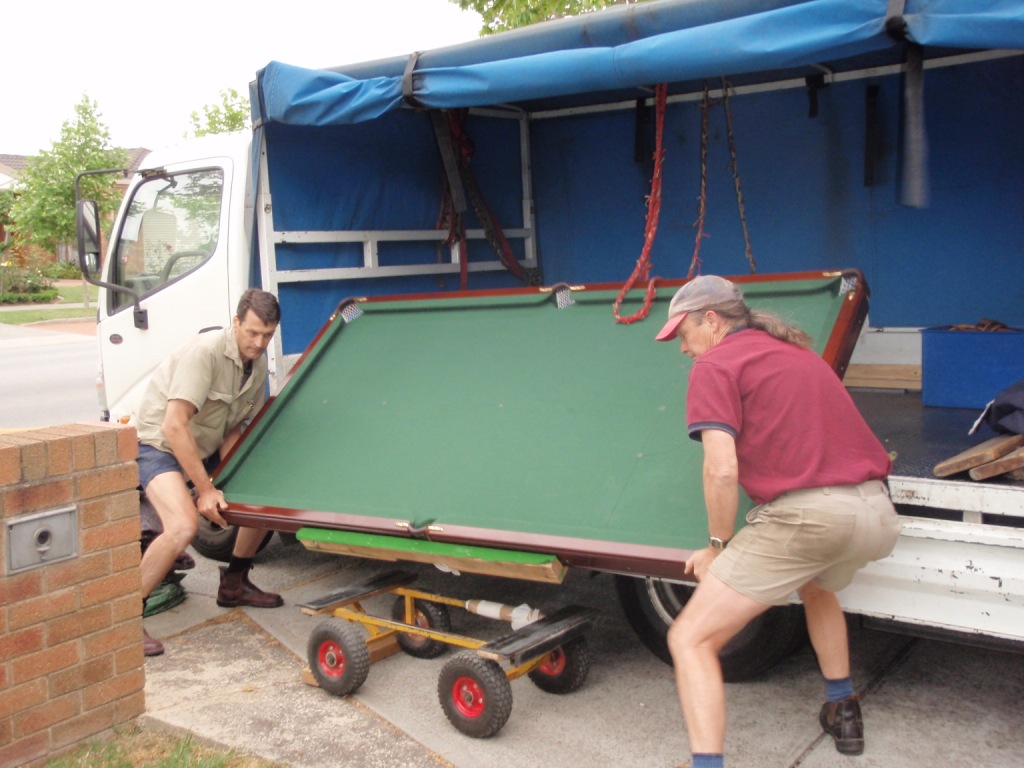 Prepare For the Pool Table Movement
Before the shipping company gets to you, we recommend doing the following to prepare your table for pick up:
Documents

If you are selling your table abroad, have the proper documentation ready, including the destination, packing list, Bill of lading, and shipper's letters of instructions.

Cleaning

If you do not dissemble the table, ensure it is clean by the time the shipping company gets to your house to make their work easier.

Photographs

Have evidence of how your table looks by taking pictures from different angles. It is useful should the pool table get damaged during transit, as the shipping company will cater to those expenses.

Packaging

If you dissemble the table without professional help, have each part well packaged and labeled to avoid damage. Let the company know how you wrapped the delicate parts to determine if they will add extra protection.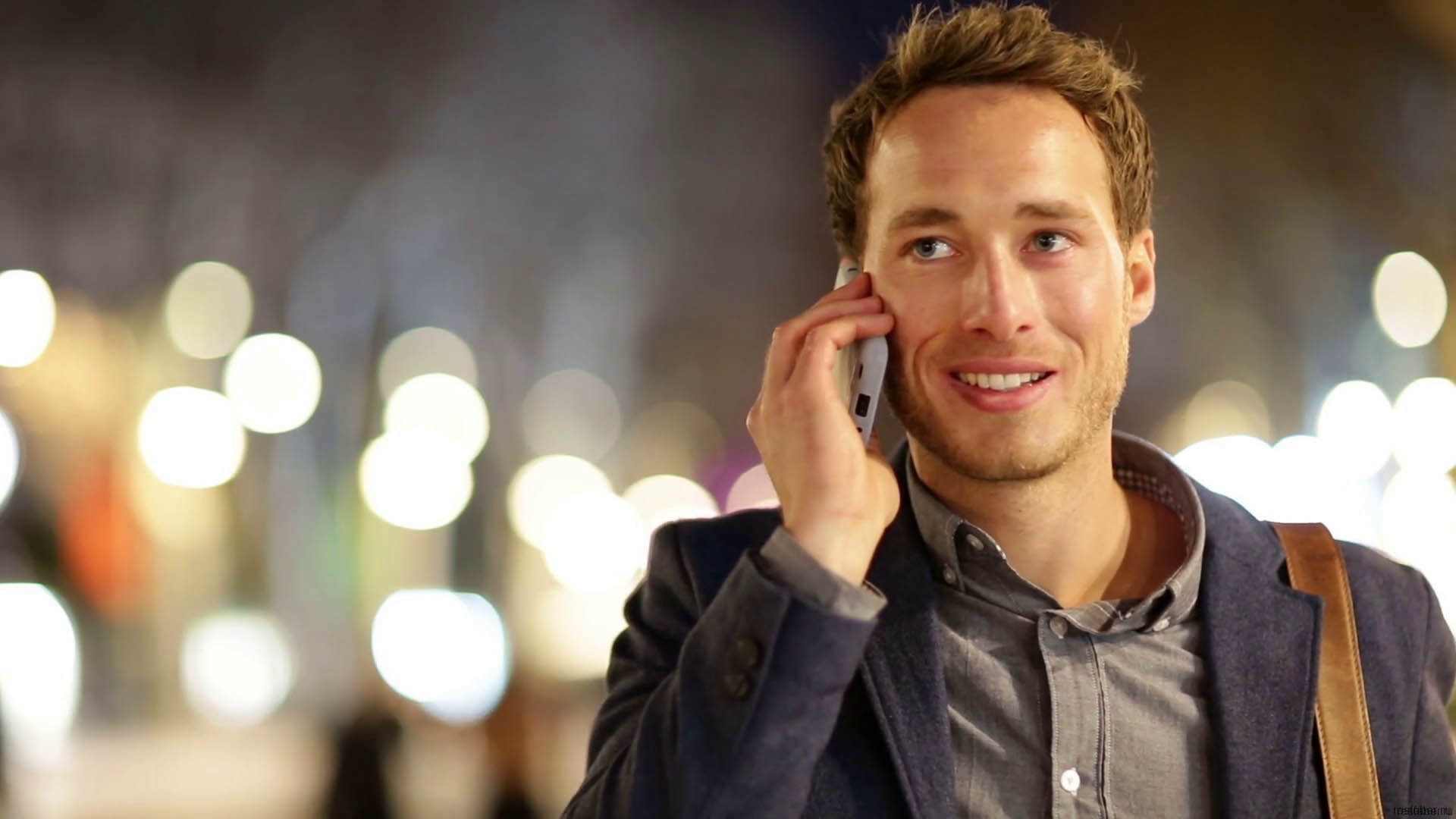 Conclusion
Pool tables present a huge problem of being too big to fit in the standard shipping trailers if you move from one house to the next or a different state. Given the pool table's delicate nature, we highly recommend working with an experienced shipping company with the right transportation equipment. What a shipping company needs to know is where the pool table is, the shipping location, its size, weight, and your desired delivery dates. With this information, we will send you a quote to help with the proper planning.