Best Place to Retire:  PA Takes 1st Place for Affordability
When people think about retirement, they typically think of warmer weather year round so they don't have to deal with the frigid winters many states in the north face. However, according to US News & World Report, the 2022-2023 ranking actually showed Pennsylvania securing three of the top five spots for places to retire in America. This list recently ranked 150 most populous metropolitan areas, and based on how well they meet retirement expectations. This typically takes into account housing affordability, health care, attractiveness, and overall happiness. On this list, Lancaster takes the top spot after being previously ranked number five. There are a number of reasons for this shift in top locations to retire, but for Lancaster, it was the senior healthcare, retiree tax rates, and overall resident satisfaction.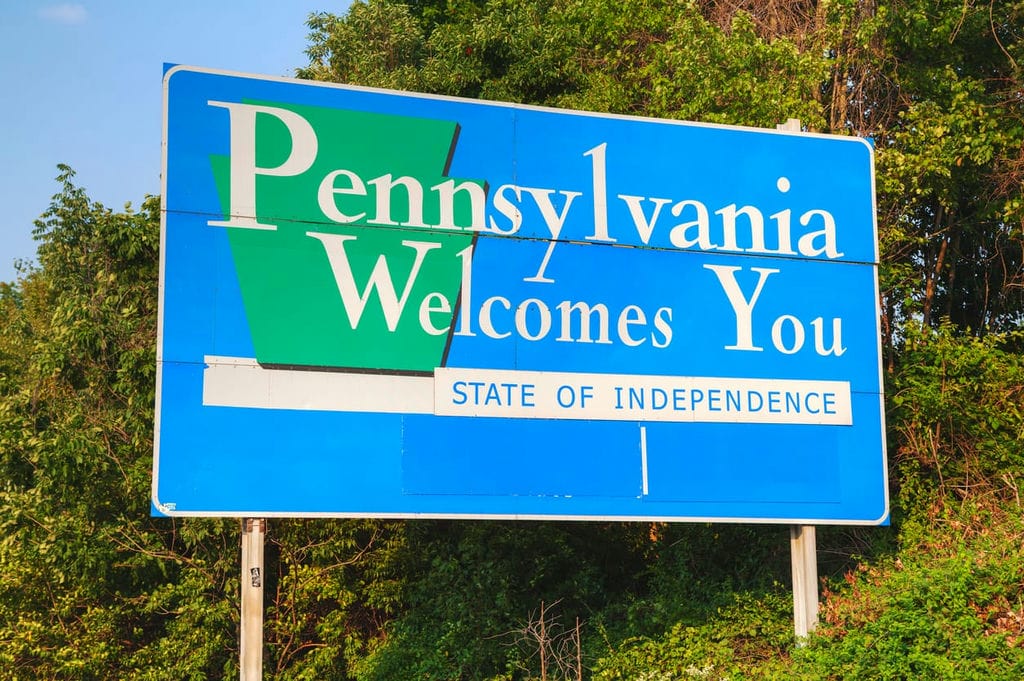 Retiring in Pennsylvania
As stated previously, Lancaster is at the top of the list for places to retire in America, but there are two other places in Pennsylvania that are within the top five. Sitting at number two on the list is the states capital, Harrisburg, which was previously ranked number 13. Furthermore, York, Pa, saw the biggest jump to their number five position, previously ranked 16. There are a number of reasons as to why the shift occurred, but it is mostly due to the following: shift in the housing market, high inflation, and fears for the imminent recession. Furthermore, COVID is still a major concern, which goes along with affordable health care.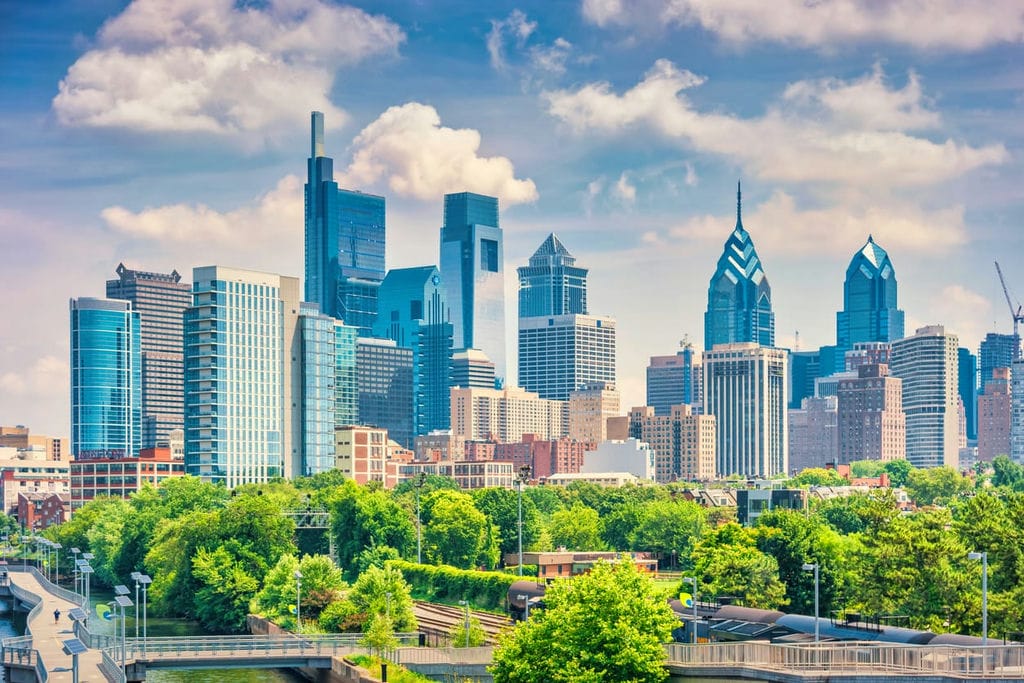 Moving to Pennsylvania
If you are planning on retiring in Pennsylvania, a major necessity will be your vehicle. If you are moving to Pennsylvania from out of state, there are a number of options you could choose from to get your car to your retirement destination. The most obvious option is to drive, but many people require a U-Haul to get all of their possessions to their new home, so it could be difficult to drive the car yourself. Furthermore, not many people want to put extra miles on their vehicles. If this is the case, having the car hauled on a flatbed truck, or with an actual transport company with the double deck trucks could be an option for you. In this scenario, the company takes care of all the hassle, all you have to do is get to your destination, and in many cases the company will deliver your car right to your front door.
In addition to choosing your preferred method, you must also consider the time of year that you are moving. If you are moving in the middle of winter you have to take weather into consideration. Pennsylvania faces some extremely hard winters, something you will have to get used to if you are retiring there! With these hard winters comes horrible road conditions, making the delivery of your vehicle much harder. On the other hand, if you are moving in the warmer seasons, like spring or summer, you will more than likely be paying more for the service as the demand is much higher during that time of the year.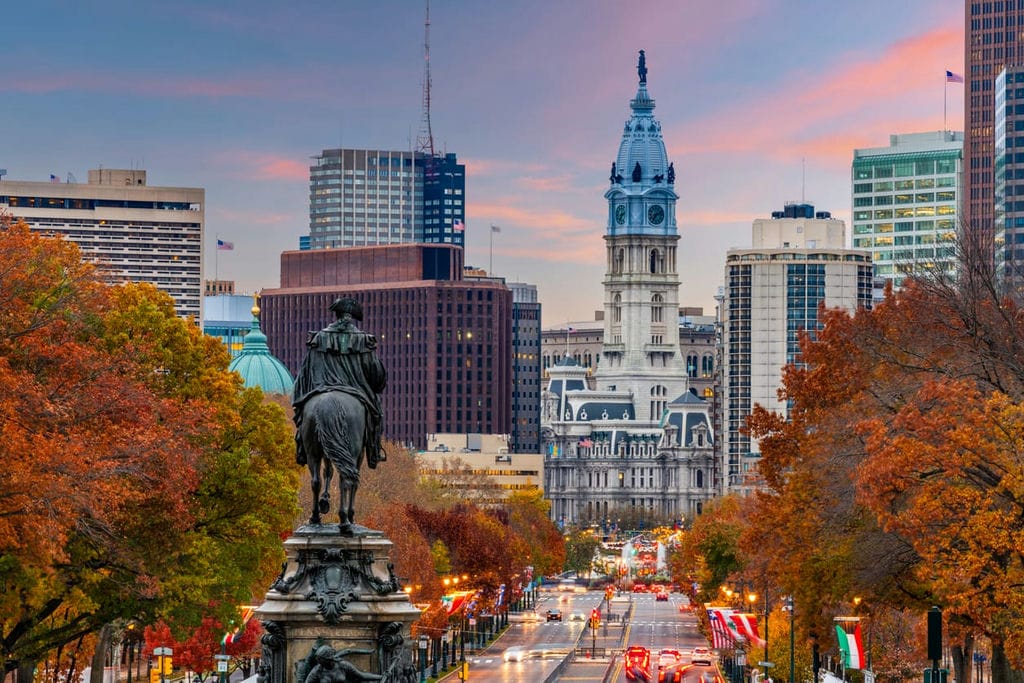 Why the Shift?
Florida has dominated the top of the retirement list for many years, which begs the question as to why the sudden shift from the sunny beaches and warm weather year round, to Pennsylvania, where much of the state faces hard winters. One of the main reasons would be housing affordability. The houses in Florida are much more expensive and the availability of the houses is much lower in Florida compared to the housing market in Pennsylvania. In addition to housing affordability, there are five other major factors included: quality of healthcare, retiree taxes, desirability, and market ratings.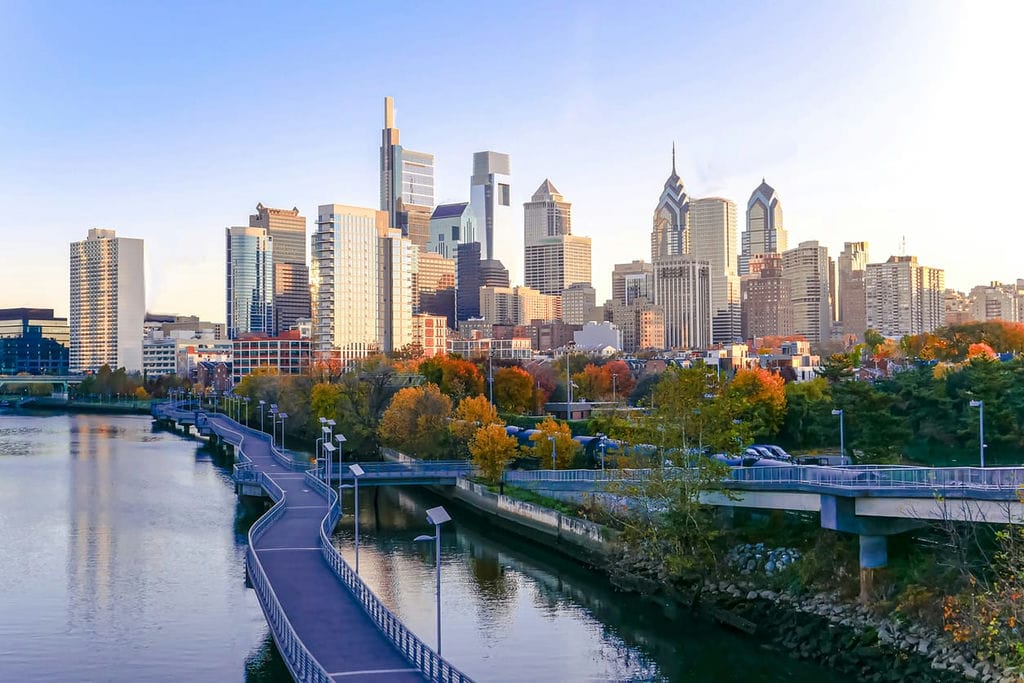 Top Ten Places to Retire
In case you are interested, the following is the top ten list for places to retire. You may be surprised to see a mix of cold and warm weather locations.
Lancaster, Pa.
Harrisburg, Pa.
Pensacola, Fla.
Tampa, Fla.
York, Pa.
Naples, Florida.
Daytona Beach, Fla.
Ann Arbor, Mich.
Allentown, Pa.
Read, Pa.
Conclusion
In addition to the financial reasons for retiring in Pennsylvania, both friends and family play a heavy influence on where people tend to retire. While sunny Florida is the typical picture perfect retirement destination, Pennsylvania has recently cracked the list for top retirement destinations with Lancaster, Harrisburg, and York all breaking the top five in the best places to retire list. The high quality of healthcare, retiree taxes, and housing market all outweigh difficult weather conditions to break their way onto the list.
Contact Ship A Car, Inc. today at (866) 821-4555 to get the best car shipping rate when you retire to PA.  Don't forget to ask about our senior citizen discount.