Analyzing Growth Trends in Freight and Vehicle Shipping Industry
The less-than-truckload (LTL) industry in the United States is undergoing a dramatic transformation. LTL carriers are aggressively growing their terminal networks across the country in the wake of the continuous recalibration that has followed the demise of Yellow, a significant participant in the market. This calculated action seeks to satisfy both the short-term wants of their shipping clients as well as the long-term ones in a market that is changing.
The increasing demand for e-commerce and the ensuing requirement for effective logistics and distribution services are the main drivers of this LTL sector growth spike. XPO, Old Dominion Freight Line, and Estes Express Lines are among the carriers investing in larger networks and improved capacities as a result of the growing trend of just-in-time delivery. These investments represent a proactive strategy to shape the future of logistics and transportation, in addition to being a reaction to the state of the industry.
In addition, the industry is seeing an increase in technological developments, namely in automation and digital transformation. Thanks to these advancements, carriers can now trace shipments more effectively, optimize routes, and provide better customer service overall. It is anticipated that carriers who are first to adopt these technology trends will set the standard for efficiency and dependability as the freight and vehicle shipping industry continues to develop. Not only is the logistics business changing operationally, but technological integration is also establishing new benchmarks for customer satisfaction and service quality.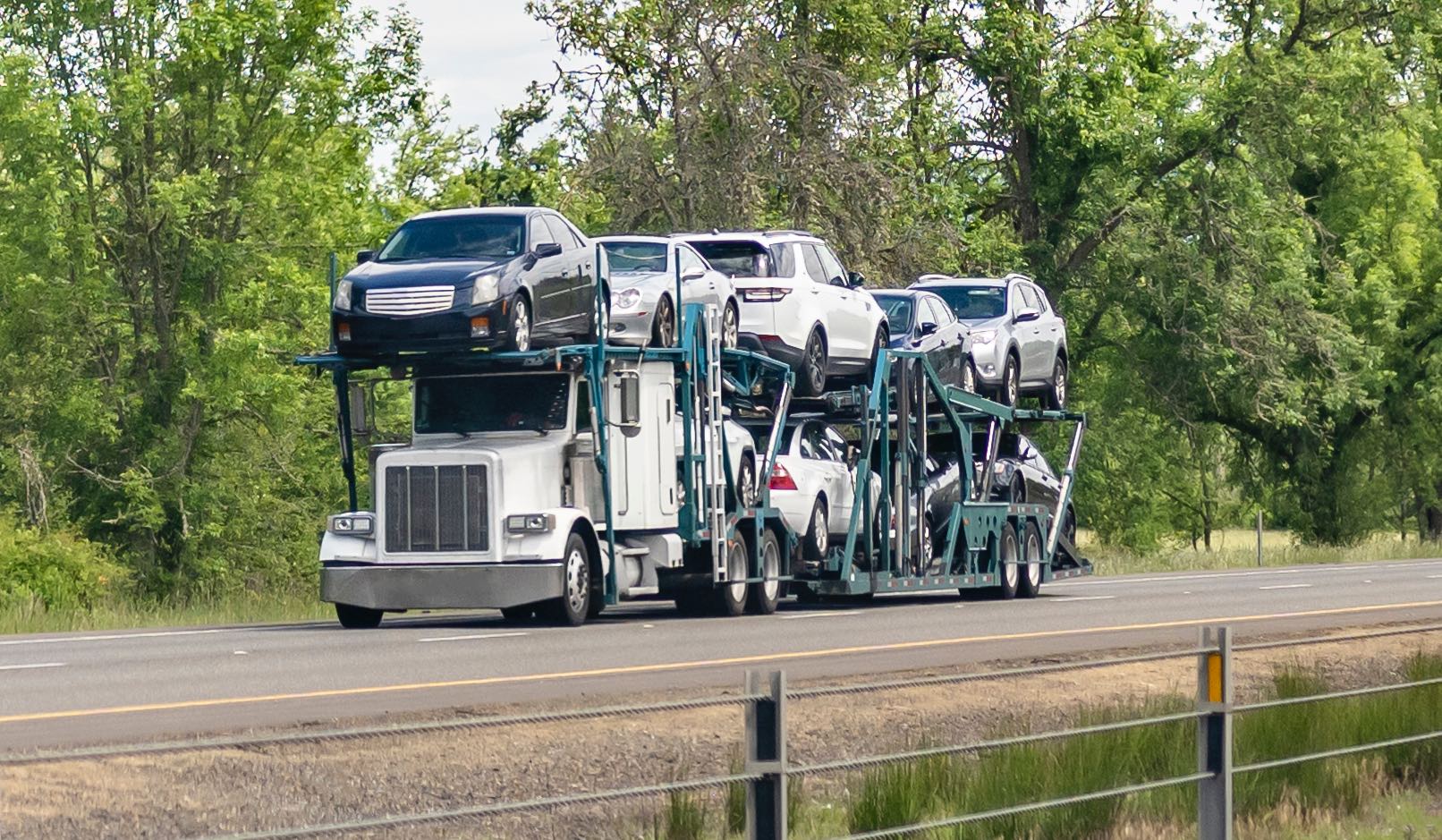 XPO Logistics: Leading the Charge
Leading this expansion is XPO Logistics, which is presently the third-largest LTL supplier in the US by revenue. In Lakeland, Florida, the business has started building a brand-new 32,000 square foot service facility. It is projected that this strategically positioned facility, which has 60 doors, will open in the spring of 2024 next to Interstate 4. The notable rise in XPO's daily LTL shipments in North America is indicative of their dedication to growth, which is reflected in this expansion.
Why This Expansion Matters
At this critical point, carriers such as XPO and others, such as Old Dominion Freight Line and Estes Express Lines, are expanding their terminal networks. Over 160 of Yellow's facilities are up for auction as a result of the company's demise, which created a vacuum in the market. In this void, carriers are competing not just for a larger portion of the market, but also to build more efficient networks for the transportation of freight.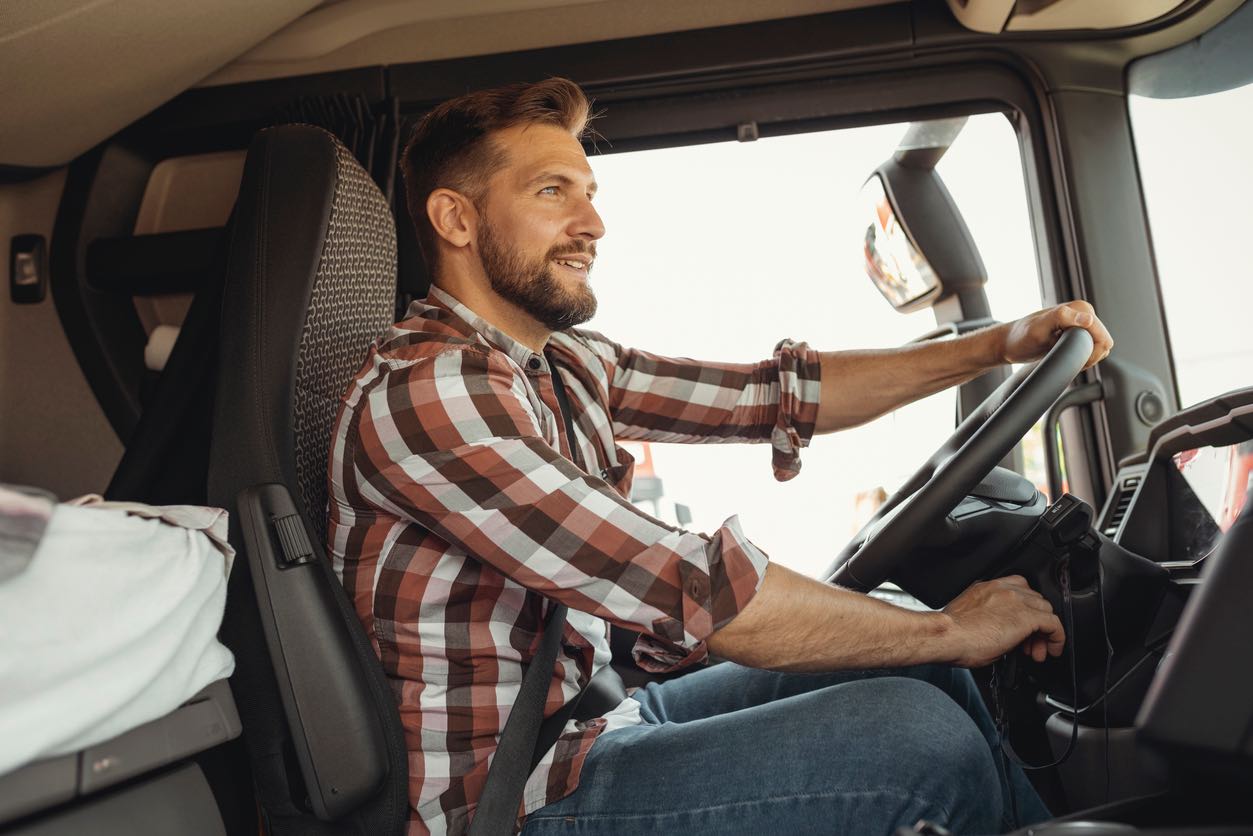 The Impact on Shippers
This means that shippers must look for the best deal between price and service, which has grown increasingly difficult in the post-Yellow market. LTL carriers' construction of additional terminals and doors may result in a more effective freight distribution that is adapted to the unique handling requirements and urgent needs of various shipments.
Strategic Acquisitions and Bidding Wars
In this time of change, the stakes are very high. Carrier competition is fierce when sites valued at billions are up for grabs. For example, Estes's $1.525 billion bid for Yellow's terminals sets the tone for a competitive bidding process. But not every LTL carrier wants to buy a ton of locations; some, like ODFL, would rather expand in a more calculated way.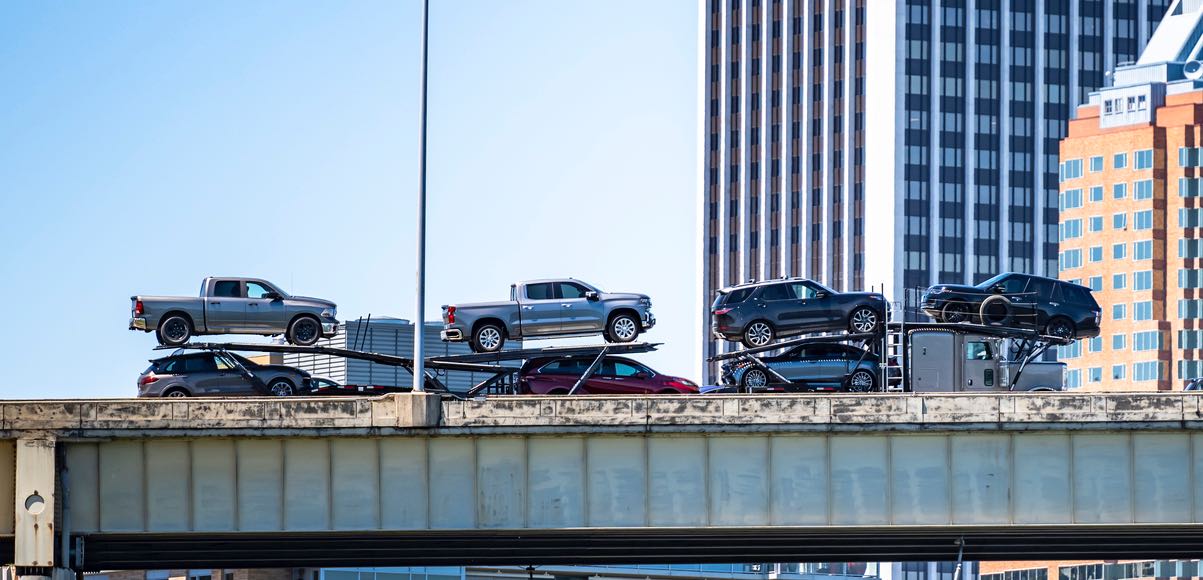 An Industry in Transformation
There is more to this enlargement than just increased capacity. It shows how an industry is adjusting to new opportunities and shifting consumer demands. For instance, XPO's interest in Yellow properties is a component of a longer-term plan to strengthen its network. The fact that non-LTL businesses and even recent entrants like Jack Cooper Transport may be interested in purchasing Yellow's assets demonstrates the multifaceted character of the current industry recalibration.
The Road Ahead
US LTL carriers' terminal network development is a deliberate move that will help shape the future of freight transportation, not just a response to market fluctuations. In addition to bracing for immediate obstacles, carriers such as XPO, Old Dominion, and Estes are laying the groundwork for a new era in LTL transportation, one that promises more efficiency, improved flexibility, and steady development.
To sum up, the continuous growth and procurements indicate a critical juncture for the logistics transportation sector. It's time for carriers to rethink their approaches, shippers to evaluate their alliances, and the industry as a whole to seize the opportunities this moment of change presents.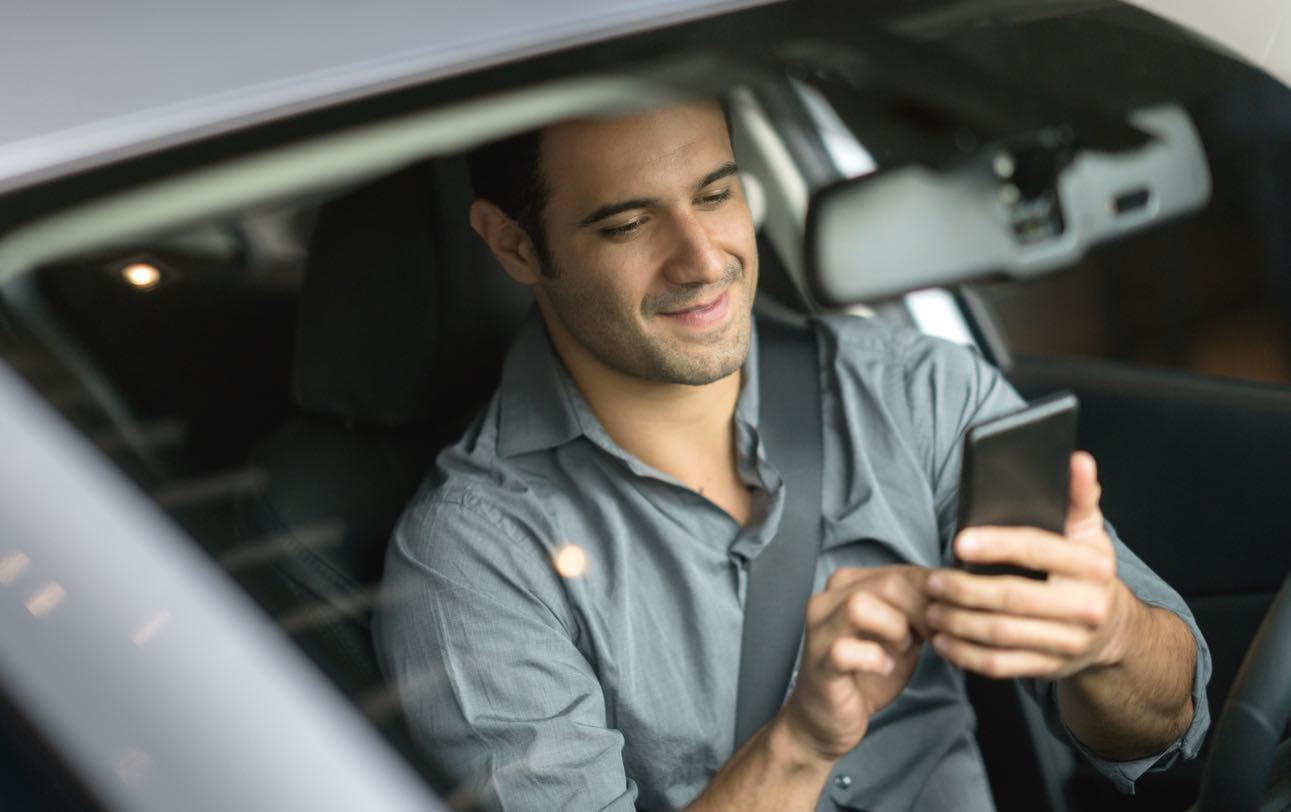 Excelling in Nationwide Vehicle Shipping: The Ship A Car, Inc. Advantage
In the rapidly evolving field of US freight and vehicle shipping, Ship A Car, Inc. (SAC) stands out as a premier choice. Reliability and adaptability are key components of SAC's success in offering superior car shipping services all throughout the country. Their experience guarantees the prompt and safe delivery of any vehicle to any place in the country, whether it is for personal or business use. SAC is the only car shipping broker you'll ever need thanks to their thorough approach and meticulous attention to detail, which spares you the headache of coordinating with several businesses for various shipping needs.
FAQs Section
Q1: How is Ship A Car, Inc. adapting to the changes in the LTL trucking market post-Yellow recalibration?
A1: In order to maintain the effectiveness and dependability of their vehicle shipping services in the face of industry changes, Ship A Car, Inc. continuously monitors and adjusts to the changing LTL transportation scene. They concentrate on using solid alliances and modernized logistics techniques to uphold service excellence.
Q2: What types of vehicles can Ship A Car, Inc. transport, and are there any restrictions?
A2: Transporting a variety of vehicles, such as cars, trucks, motorcycles, and specialized equipment, is Ship A Car, Inc.'s area of expertise. With some constraints based on weight and size limitations imposed by law, they can ship a range of models and sizes.