Services for Shipping Heavy Equipment that are Quick and Secure in Oklahoma
Nestled in the heart of the United States, Oklahoma is a bustling hub known for its diversified economy, cultural heritage, and scenic landscapes. As a central state in the U.S., Oklahoma is a crucial nexus of various industries, from agriculture and energy to aerospace and biotechnology. This rich industrial tapestry underscores the importance of the movement and transport of heavy equipment within and beyond the state.
Heavy equipment shipping is pivotal to Oklahoma's industries, ensuring that the machinery needed to drive production, research, and innovation gets to where it's required on time and in optimal condition. In this intricate and complex process, choosing a shipping partner becomes critical. Companies like Ship A Car, Inc. emerge as reliable partners in these instances, bringing professional expertise and vast experience to the table. For all your Oklahoma heavy equipment shipping needs, contact Ship A Car, Inc., and experience top-notch, customer-centric service.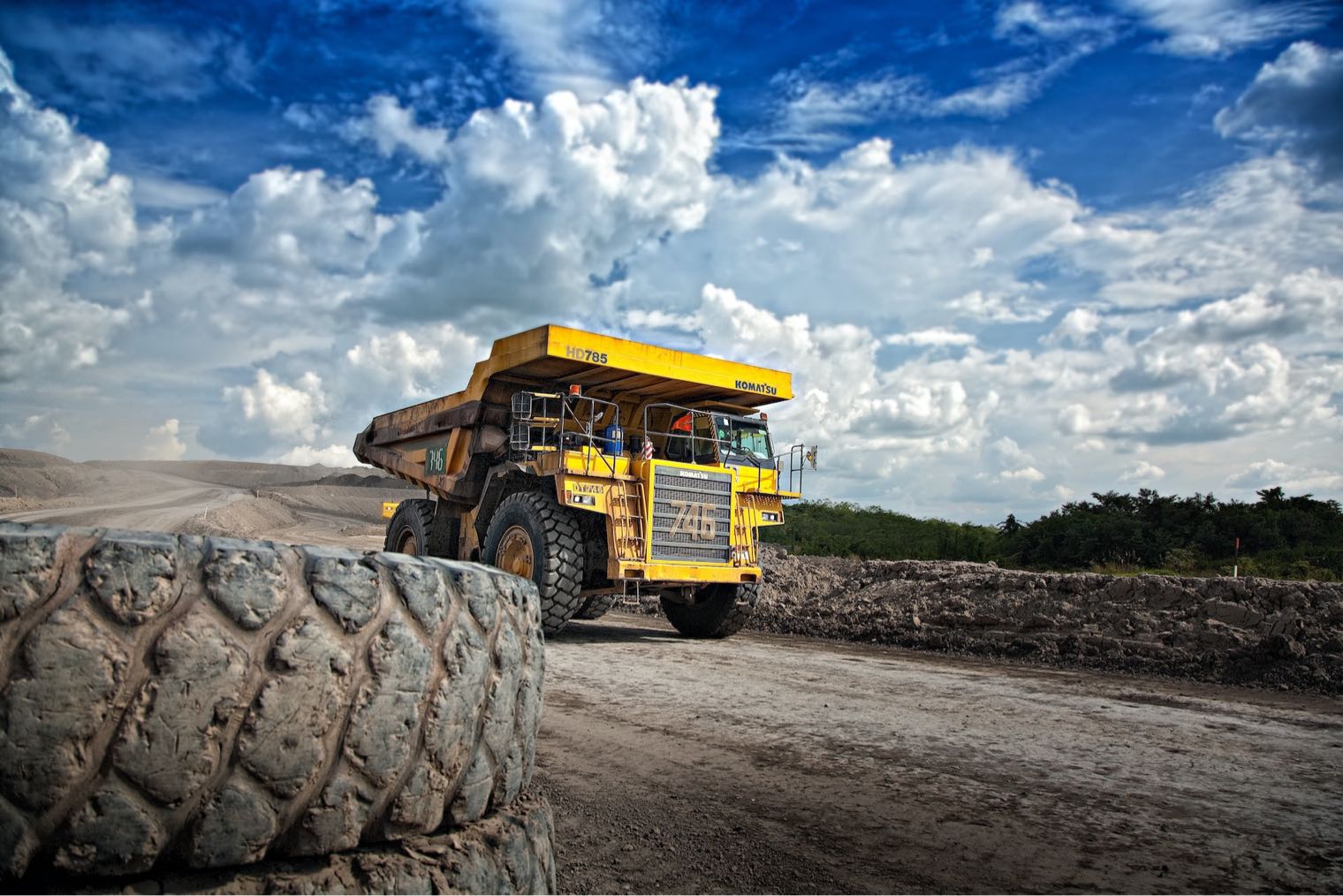 Common Types of Heavy Equipment We Can Ship
With an extensive network and years of experience, Ship A Car, Inc. can transport a wide array of heavy machinery. From the essentials of agriculture and construction to specialized tools of mining and aerospace industries, our expertise spans numerous domains. The following are some common types of heavy equipment that we can ship:
Agricultural machinery like tractors, combines, and balers
Construction equipment, including excavators, bulldozers, and cranes
Mining machinery such as draglines, drills, and dump trucks
Industrial equipment like forklifts, loaders, and compactors
Aerospace machinery, including engine stands, wing jigs, and mobile platforms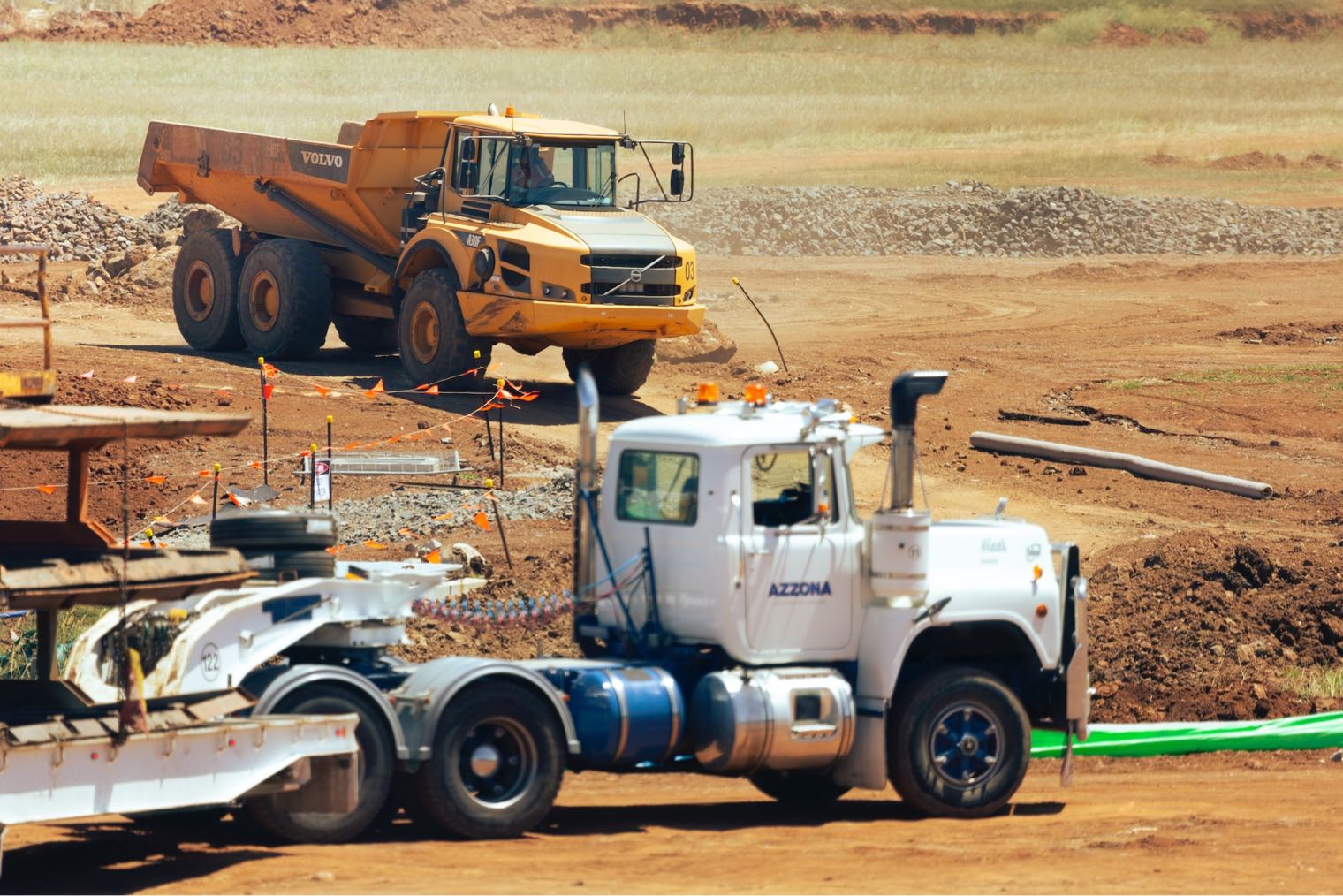 Specialized Equipment to Transport Your Heavy Load
Transporting heavy equipment necessitates specialized transportation equipment, each designed to cater to various types and sizes of machinery. At Ship A Car, Inc., we leverage a variety of trailers to ensure that your equipment is transported safely and efficiently, regardless of its dimensions or weight. Here are some of the specialized equipment types we employ for your heavy load:
Flatbed trailers for versatile, accessible transport
Drop deck trailers to accommodate tall equipment
Lowboy trailers for exceptionally large or heavy machinery
Gooseneck trailers for unique or irregularly shaped equipment
Extendable trailers for long items like beams or pipes
Oklahoma Transportation Permits and Regulations for Heavy Equipment Shipping
The Oklahoma Department of Transportation (ODOT) regulates shipping heavy equipment in Oklahoma. The department stipulates the requirements for transporting oversized and overweight loads on public roads. For example, any load exceeding 8'6″ in width, 13'6″ in height, or 80,000 lbs in weight must obtain a special permit before travel. Also, any load over 10′ wide or 110′ long requires a certified escort vehicle for safety. Additionally, certain roads may have restrictions on size or weight, which must be adhered to.
Oklahoma mandates carriers are liable for any damage caused during transport and must carry sufficient insurance to cover potential damages. Additionally, equipment must be properly secured to the transport vehicle according to the Federal Motor Carrier Safety Administration (FMCSA) guidelines to ensure safety.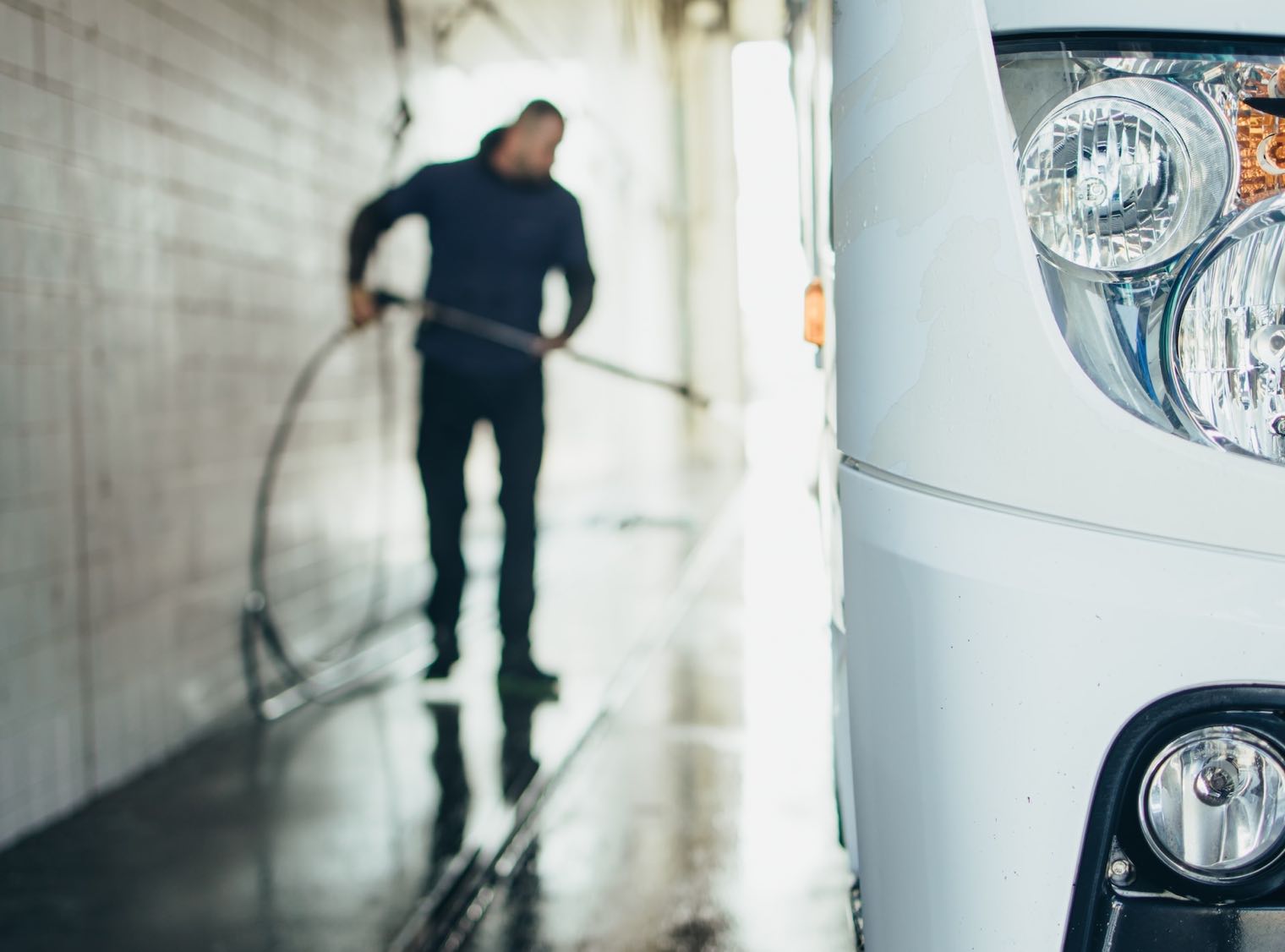 Major Shipping Routes in Oklahoma
Understanding the major shipping routes in Oklahoma is crucial to grasping the state's integral role in the national logistics network. This information is vital when transporting heavy equipment, where selecting the most effective route is key for timely and efficient delivery. Let's take a look at some of the state's most significant shipping arteries:
Interstate 35 – runs north to south, connecting Oklahoma City to the borders of Texas and Kansas
Interstate 40 – cuts across the state from east to west, linking Oklahoma City to the Arkansas and Texas borders
U.S. Route 69 – runs north to south, traversing eastern Oklahoma
U.S. Route 75 – a north-south route passing through Tulsa
U.S. Route 64 – a significant east-west route in northern Oklahoma
These strategic transport routes facilitate the smooth flow of goods and equipment, making Oklahoma a vital cog in the machinery of American commerce.
How to Prepare Your Equipment for Transport
Preparation is key to a successful transport process. Begin by cleaning your equipment to inspect and document any existing damages for comparison upon arrival. Disconnect any auxiliary components and secure any loose parts to prevent them from moving during transport. Check all fluid levels, ensure the tires are properly inflated, and ensure the parking brake functions correctly. Moreover, turn off the alarm system to prevent unnecessary disruptions during transit.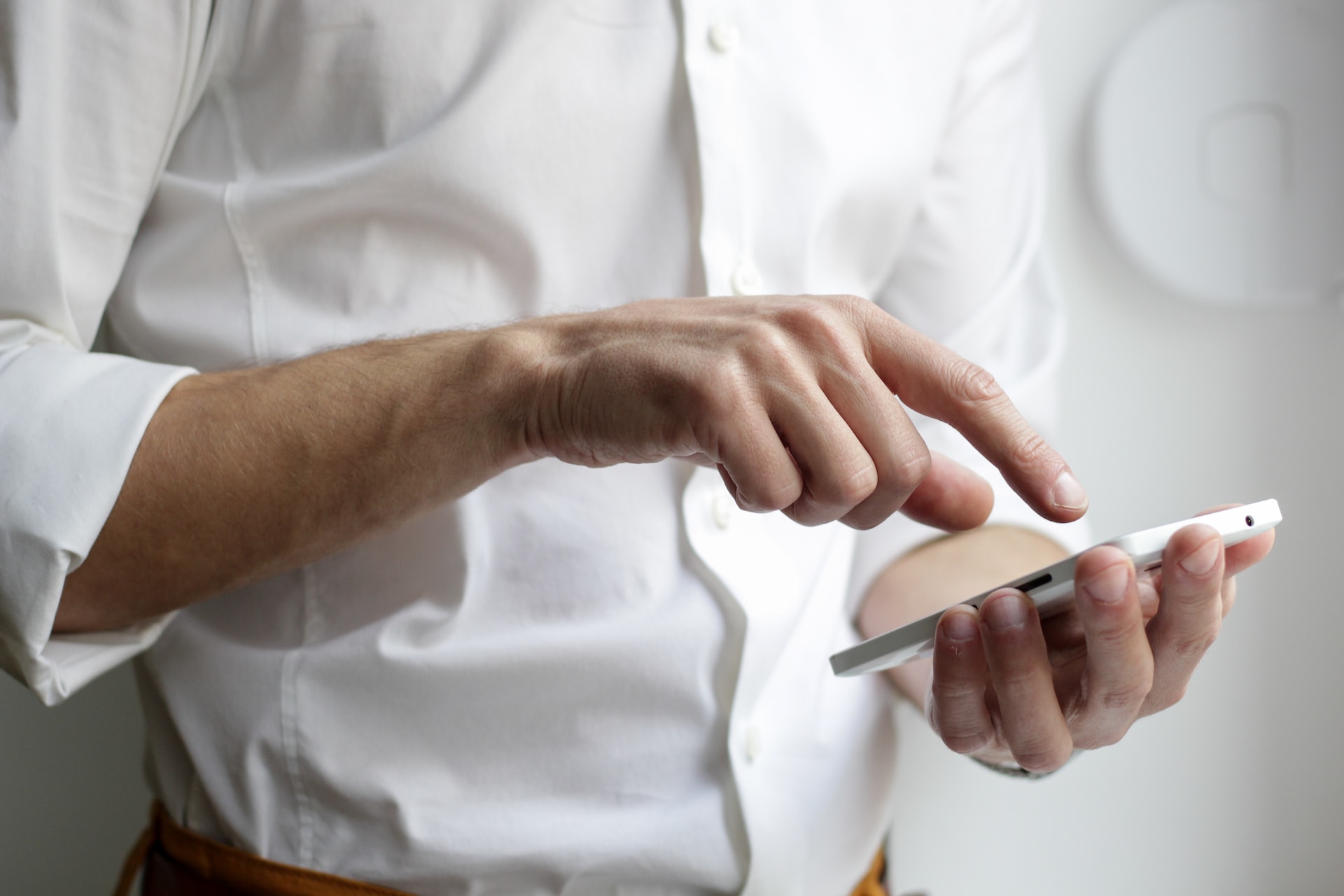 Why Choose Ship A Car, Inc.
Ship A Car, Inc. stands out for several compelling reasons. We offer a blend of experienced professionals, state-of-the-art equipment, and a nationwide network that guarantees secure, efficient, and prompt delivery of your heavy machinery. We have an impressive track record of providing dependable and affordable shipping services, giving us a competitive edge.
At Ship A Car, Inc., we understand the complexities involved in heavy equipment transport, from navigating permits and regulations to meticulously planning routes for optimal delivery. We prioritize your peace of mind, offering comprehensive insurance and a dedicated customer service team to answer your queries and keep you updated throughout the shipping process.
Choose Ship A Car, Inc., for all your Oklahoma heavy equipment shipping needs in a world that demands prompt and reliable service. We are committed to serving you nationwide with the professional care and expertise you deserve. Contact us today, and let us take the stress out of your next heavy equipment shipment.