Heavy Equipment Transportation in and out of the State of Ohio
Acquiring a colossal tractor for your agricultural needs or securing the winning bid on a high-capacity construction crane can be exhilarating. However, the subsequent challenge of transporting these sizable pieces of machinery across the picturesque state of Ohio can be overwhelming. That's where Ship A Car, Inc. steps in, providing the expertise and resources necessary to safely and efficiently transport your heavy equipment, no matter the distance or complexity.
As the premier shipping solution for oversized machinery in Ohio, Ship A Car, Inc. is dedicated to providing a seamless and hassle-free experience. From the initial planning stages to when your equipment reaches its destination, our team of professionals ensures that your investment is well-protected and handled with the utmost care.

How to Ship Heavy Equipment in Ohio
Shipping heavy equipment in Ohio is a complex process that requires careful planning and attention to detail. 
Here's a step-by-step guide to help you navigate the process:
Choose a shipping company: The first step is to select a reputable, experienced shipping company specializing in heavy equipment transport, like Ship A Car, Inc. This ensures that your equipment is handled by professionals who understand the intricacies of shipping oversized loads.
Prepare your equipment: Before shipping, ensure that your equipment is clean, functional, and ready for transport. Remove any loose parts or accessories that may become damaged during the shipping process.
Get a quote: Reach out to your chosen shipping company for a quote. Be prepared to provide details about the equipment, such as dimensions, weight, and the pick-up and drop-off locations.
Schedule pick-up and delivery: Once you have agreed on the shipping quote, schedule a pick-up and delivery date with the shipping company.
Track your shipment: Keep track of your equipment during transit by requesting updates from the shipping company.

What Kinds of Permits Will I Need?
Transporting heavy equipment in Ohio often requires special permits, particularly for oversized or overweight loads. These permits ensure that your shipment complies with federal and state regulations. Your shipping company, like Ship A Car, Inc., will typically handle the permit acquisition process for you.
Some of the permits that may be required include the following:
Oversize/Overweight Permit: If your equipment exceeds Ohio's standard dimensions or weight limits, you will need an oversize/overweight permit.
Route Survey: For extremely large loads, a route survey may be necessary to identify the safest and most efficient route for transport.
Escort Vehicles: In some cases, you may need to have escort vehicles accompany your shipment to ensure the safety of other drivers on the road.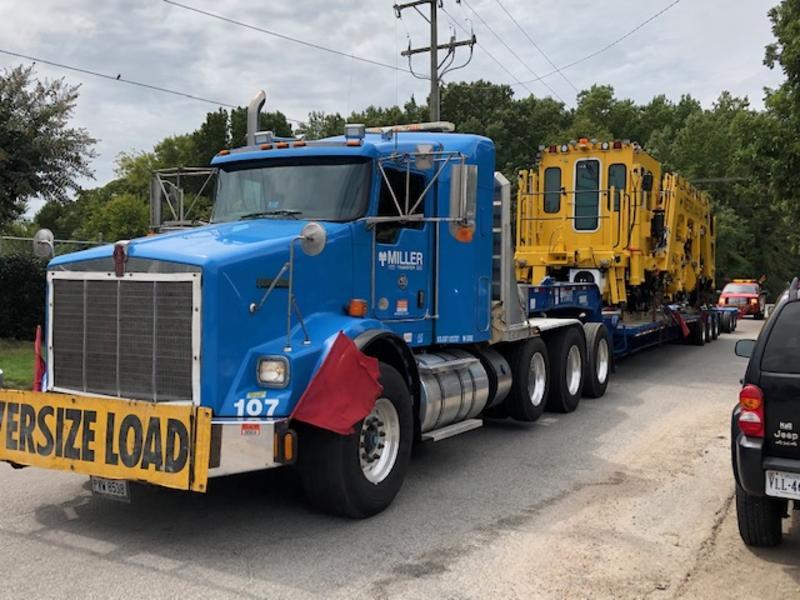 Types of Heavy Equipment that Ship A Car, Inc. Can Ship
Ship A Car, Inc. boasts a wealth of experience in transporting a wide variety of heavy equipment, making them the ideal choice for all your shipping needs:
Farm equipment: Our team is well-versed in shipping an array of agricultural machineries such as tractors, combines, harvesters, and other essential farming equipment. We understand the importance of these machines to your farming operations and ensure their safe and timely delivery.
Construction equipment: Ship A Car, Inc. has a proven track record of handling the transport of heavy construction machinery, including excavators, bulldozers, cranes, and other vital equipment. Our expertise in navigating the complexities of construction equipment shipping guarantees a smooth and efficient process.
Industrial machinery: We specialize in shipping various types of industrial equipment, including presses, generators, compressors, and more. Our skilled team ensures that your valuable machinery is transported safely and securely to its destination, enabling you to maintain your production schedules without hiccups.
Military equipment: Ship A Car, Inc. is also experienced in securing and efficiently transporting military equipment, such as armored vehicles and other specialized machinery. We prioritize the safety and security of these vital assets, adhering to strict guidelines and protocols throughout the shipping process.
Regardless of the equipment's size, weight, or nature, Ship A Car, Inc. possesses the knowledge, resources, and dedication required to safely and efficiently transport your heavy machinery to its destination. Trust us to handle your equipment with the professionalism and care it deserves.

Heavy Equipment Transport Shipping Logistics
At Ship A Car, Inc., we understand that every heavy equipment shipment is unique. We tailor our shipping logistics to meet your specific needs.
Some factors that we consider when planning your shipment include the following:
Equipment size and weight: We carefully assess your equipment's dimensions and weight to determine the most appropriate shipping method and permits needed.
Route planning: Our team of experts carefully plans the most efficient route for your shipment, taking into account potential obstacles such as low bridges, narrow roads, and weight-restricted areas.
Loading and unloading: We ensure your equipment is safely loaded onto and off the transport vehicle, using specialized equipment when necessary.
Insurance and liability: Ship A Car, Inc. offers comprehensive insurance coverage for your heavy equipment, giving you peace of mind during shipping.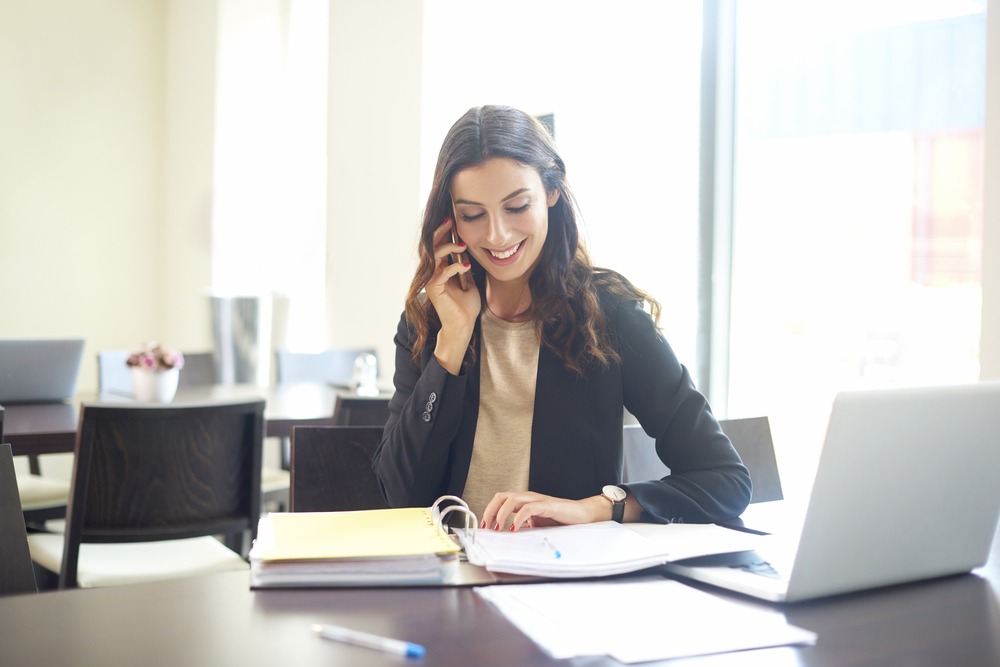 Ready to Ship Your Heavy Equipment in Ohio? Contact Ship A Car, Inc., Today!
Transporting heavy equipment in Ohio doesn't have to be a difficult or complicated process. With the help of a reliable and experienced shipping company like Ship A Car, Inc., you can rest assured that your investment is in safe hands.
From obtaining the necessary permits to planning the perfect route and ensuring your equipment arrives in pristine condition, our team of professionals is here to make the entire process seamless and worry-free.
Don't leave the transportation of your valuable heavy equipment to chance. Choose Ship A Car, Inc. for all your heavy equipment shipping needs in Ohio. Let us take the load off your shoulders – literally! Contact us today for a personalized quote and experience the difference a dedicated and experienced shipping company can make.