Expedite Your Heavy Equipment Shipping in Nevada
In the fast-paced world of construction, mining, and other industries where heavy machinery is the lifeblood of business, time is a precious commodity. 
When it comes to heavy equipment shipping in Nevada, one misstep can cost you valuable time and resources. 
Don't let your projects suffer delays due to transportation challenges. At Ship A Car, Inc., we understand the nuances of the trade and have the expertise to ensure seamless transportation of your equipment anywhere in Nevada or nationwide. 
Why risk your investment when we are just a phone call away? Contact us now at (866) 821-4555, and let us carry the weight for you.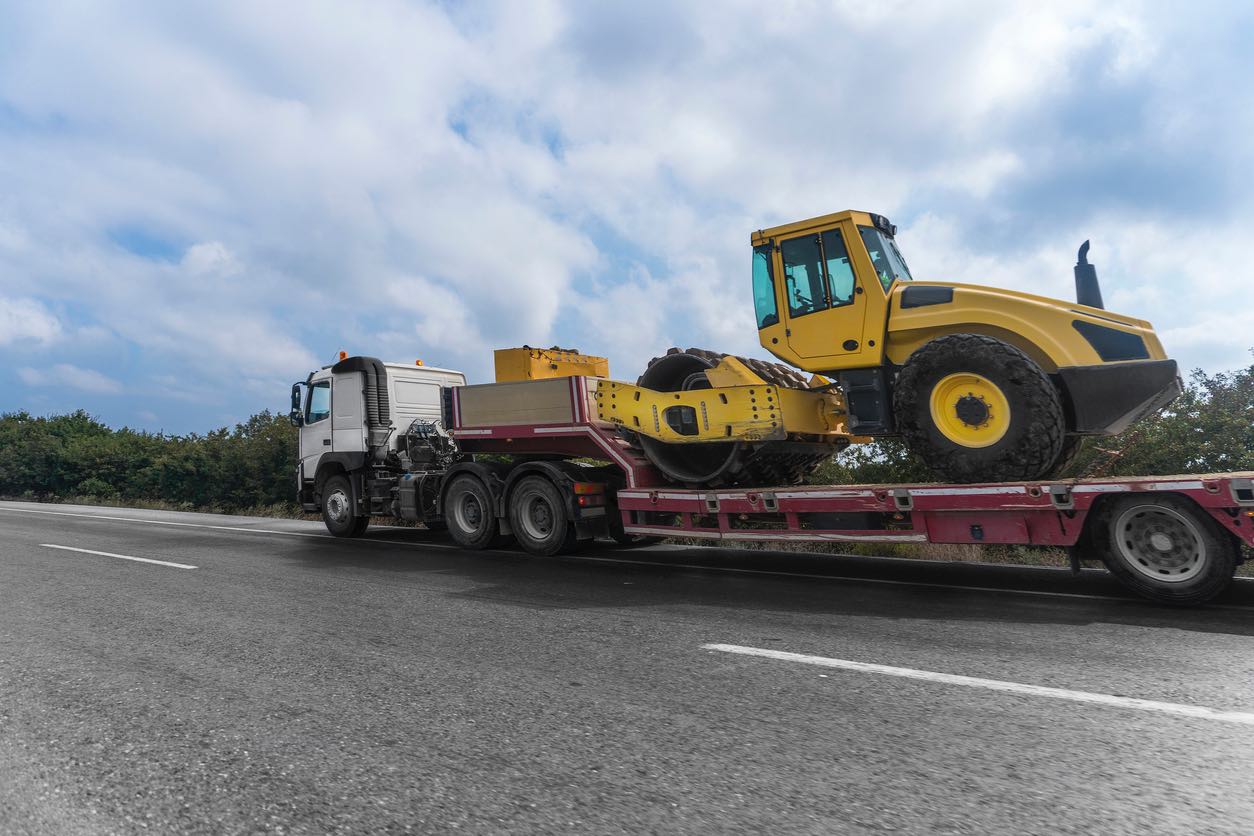 Heavy Equipment Shipping in Nevada
The demand for efficient and reliable heavy equipment transportation is ever-present in the heart of the Silver State, where industry thrives and grows amidst the desert landscape. 
Nevada's urban construction boom, rich mining operations, and expansive farming activities contribute to the unique transport needs of the state. 
These various sectors require the movement of diverse equipment, ranging from articulated trucks and excavators to continuous miners and heavy-duty tractors. At Ship A Car, Inc., we take pride in our expertise in handling such a wide array of machinery.
Our experience spans the years, shipping equipment across the desert plains and glittering cities of Nevada and nationwide.
Navigating Nevada's challenging terrain and busy cityscapes requires a deep understanding of the logistics involved in heavy equipment transport. 
We at Ship A Car, Inc. comprehend the significance of ensuring secure, timely, and efficient transport for the valuable machinery that powers Nevada's thriving industries. 
Our dedicated team of professionals works relentlessly to tackle every logistical challenge, ensuring your heavy equipment reaches its destination without any hitches. 
Understanding Nevada's transport regulations, adapting to the dynamic needs of our clients, and consistently delivering high-quality services have established us as a trusted partner for heavy equipment transport in Nevada.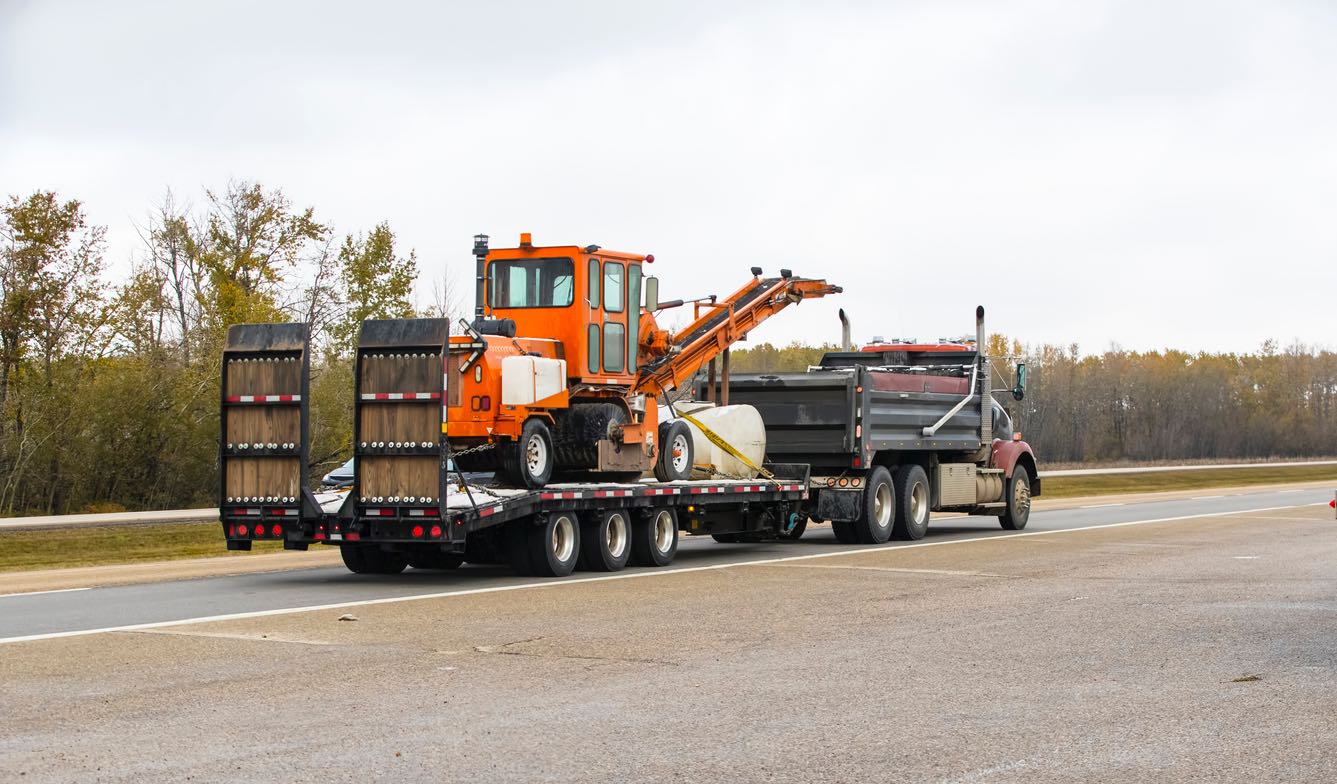 Common Types of Heavy Equipment We Ship
Every industry has its specific machinery and equipment needs. Here at Ship A Car, Inc., we have vast experience in handling and shipping a variety of equipment:
Construction: Articulated Truck, Backhoe, Bulldozer, Excavator, Loader
Mining: Continuous Miner, Dragline, Drill Rig, Electric Rope Shovel, Underground Truck
Tractor and Farm: Harvester, Tractor, Combine
General: Air Compressor, Crane, Forklift, Generator, Light Tower
Specialized Equipment for Your Transport
Transporting heavy machinery requires specialized equipment and trailers. We offer a variety of transport options to accommodate your specific needs:
Double Drop
Landoll Trailer
Flatbed
Beam Trailer
Hot Shot
Stretch Trailer
Step Deck
Dry Van
Conestoga and Steerable
Removable Gooseneck (RGN)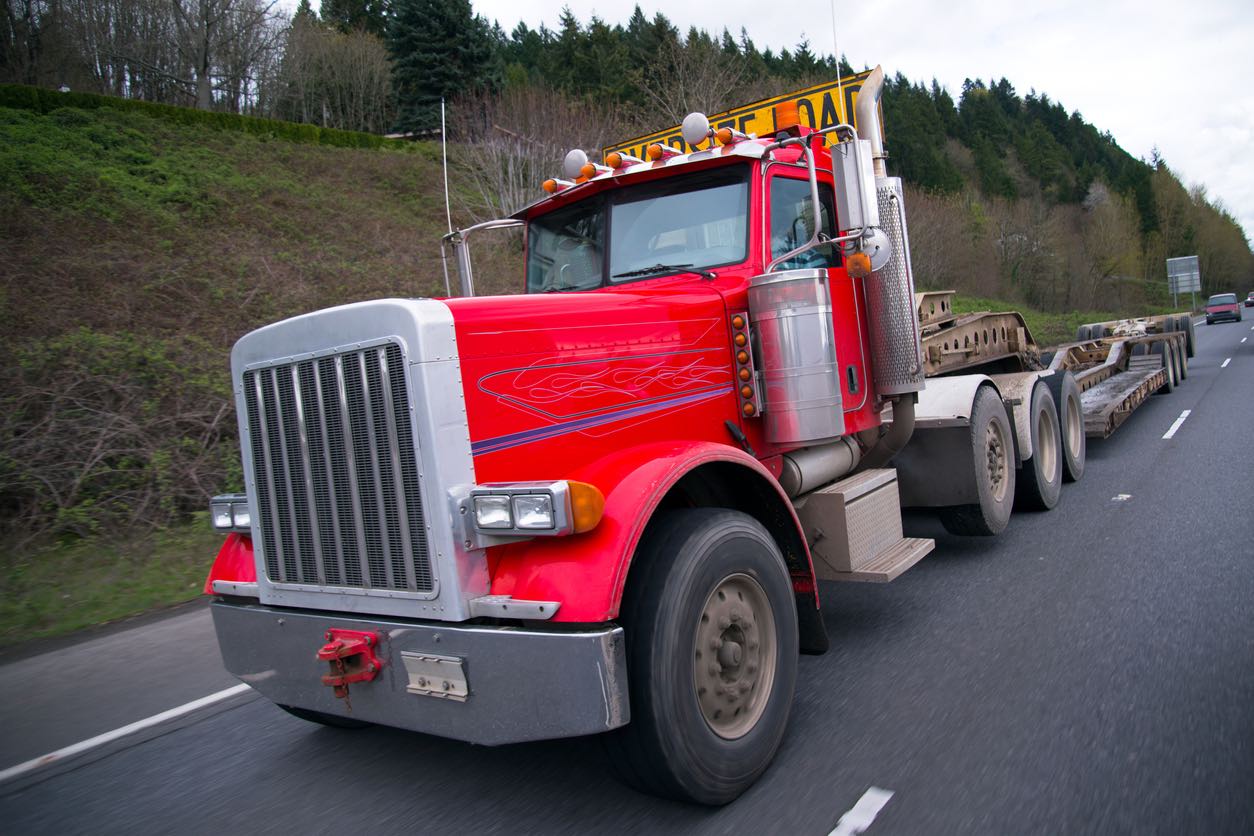 Main Transportation Routes in Nevada
When shipping heavy equipment, understanding the primary transport routes is crucial. In Nevada, we commonly use:
Interstate 15 (I-15)
Interstate 80 (I-80)
U.S. Route 95 (US 95)
U.S. Route 50 (US 50)
Nevada State Route 28 (NV 28)
Nevada Heavy Equipment Transport Regulations and Permits
Transporting heavy equipment in Nevada requires adherence to state DOT regulations and securing appropriate permits. 
Overweight and oversized loads, for example, require special permits. These regulations are in place to ensure safe and efficient transport. Ship A Car, Inc. handles these logistics, saving you time and stress.
How to Prep Your Heavy Equipment for Shipping
Proper preparation of your machinery for shipping is crucial to avoid damage. Here are the steps:
Clean the equipment: Remove dirt and debris, as inspectors will check the machine before transport.
Document its condition: Take photos and note any pre-existing damage.
Secure loose parts: Remove or secure any parts that could move during transit.
Check the fluid levels: Ensure the fluid levels are low to prevent leakage.
Disable alarms and secure keys: Alarms should be disabled, and keys should be securely stored.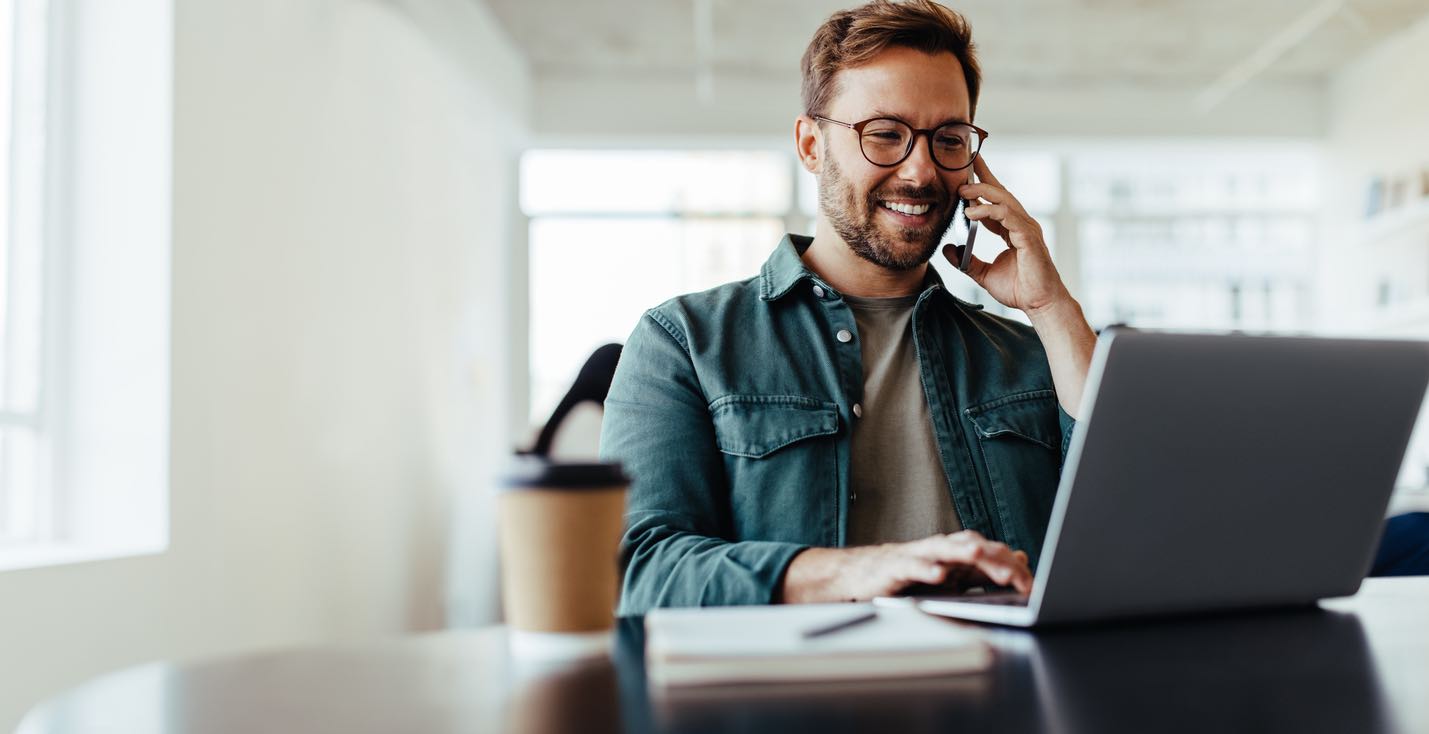 How to Choose the Right Company to Ship Your Heavy Equipment
Choosing a reliable company to handle your heavy equipment shipping needs is vital. Here are the things you should consider:
Experience: Check if they have a history of shipping heavy equipment.
Reviews and Reputation: Look for reviews and ask for references from past customers.
Insurance: Make sure the company has sufficient insurance to cover potential damages.
Services: Ensure they offer the specific services your equipment needs.
Trust the Best for Your Heavy Equipment Shipping in Nevada
When you need a reliable, trusted, and experienced shipping company to haul your heavy equipment in Nevada, look no further than Ship A Car, Inc. 
Our unrivaled expertise, comprehensive service range, and deep understanding of transport regulations uniquely meet your heavy equipment shipping needs. 
Our commitment to quality service and customer satisfaction is what sets us apart. Don't gamble on your heavy equipment transport. Instead, place your trust in the best – Ship A Car, Inc. 
Get in touch with us today to discover how we can assist you with your heavy equipment transportation requirements in Nevada.