Understanding Heavy Equipment Freight: Everything You Need to Know
Shipping heavy equipment can be challenging, confusing, and stressful. In this guide we will break down the entire process, discuss the factors that affect the cost of shipping, and highlight the various methods used in shipping heavy equipment.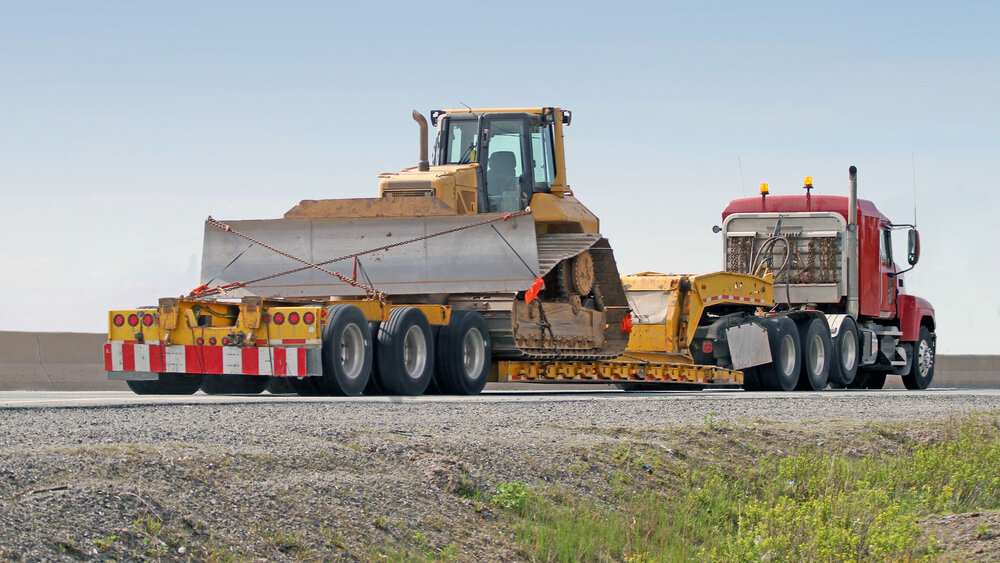 An Overview on Oversized and Heavy Equipment Freight
Heavy equipment freight is a broad term that encompasses a wide range of vehicles that have weights or sizes that are above the fixed limits set by the authorities. Oversized or heavy equipment can range from Agricultural equipment like Tractors and Harvesters to Construction machines like Bulldozers and Dump Trucks.
Why is Shipping Heavy Equipment Such a Big Deal?
Shipping of heavy equipment is such a big deal precisely because of the size and weight of these heavy equipment. They are so big that they are unable to be shipped using routine shipping methods.
Heavy equipment has special requirements like uncommon permits, specialized carriers, and expert handling, which may be too much for a single person to handle. This is why shipping companies provide services specifically for shipping heavy equipment.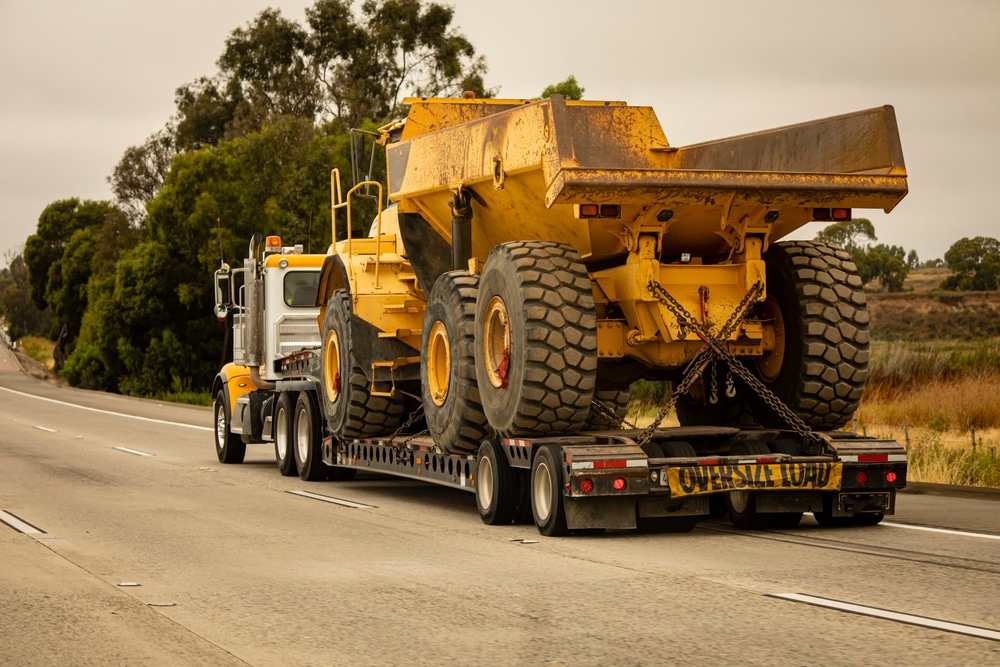 Heavy Equipment Shipping Companies
Shipping companies leverage their experience, expertise, and experts to deliver services like heavy hauling and load assistance, to enable them to ship heavy and oversized loads from one place to another.
The cost of shipping heavy equipment with shipping companies depends on a lot of factors, including but not limited to the:
Shipping company of your choice
Size and weight of the equipment
Total distance to be covered in shipping
Route and destination of the equipment
Methods or carriers used in shipping
Required Time of Delivery
Time or Season of Shipping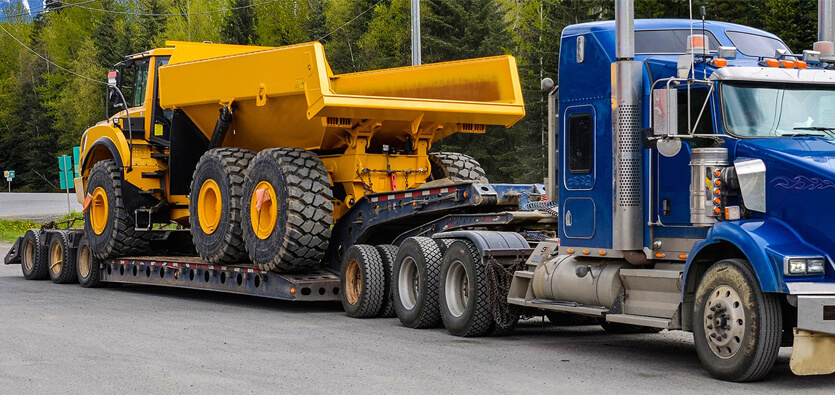 Insurance for Heavy Equipment
Insurance is a serious matter when it comes to shipping heavy equipment. This is because heavy equipment are usually expensive, and any damage to them could cost a lot to fix.
Although using a reputable and experienced shipping company reduces the chances of your equipment sustaining damage, it is advised to have a solid insurance policy set in place in a case an incident occurs.
Most shipping companies offer insurance services for damages caused by them during loading, unloading, or transporting of heavy equipment. For more coverage, you might want to consider opting for premium plans or using supplementary insurance from third-party insurance companies.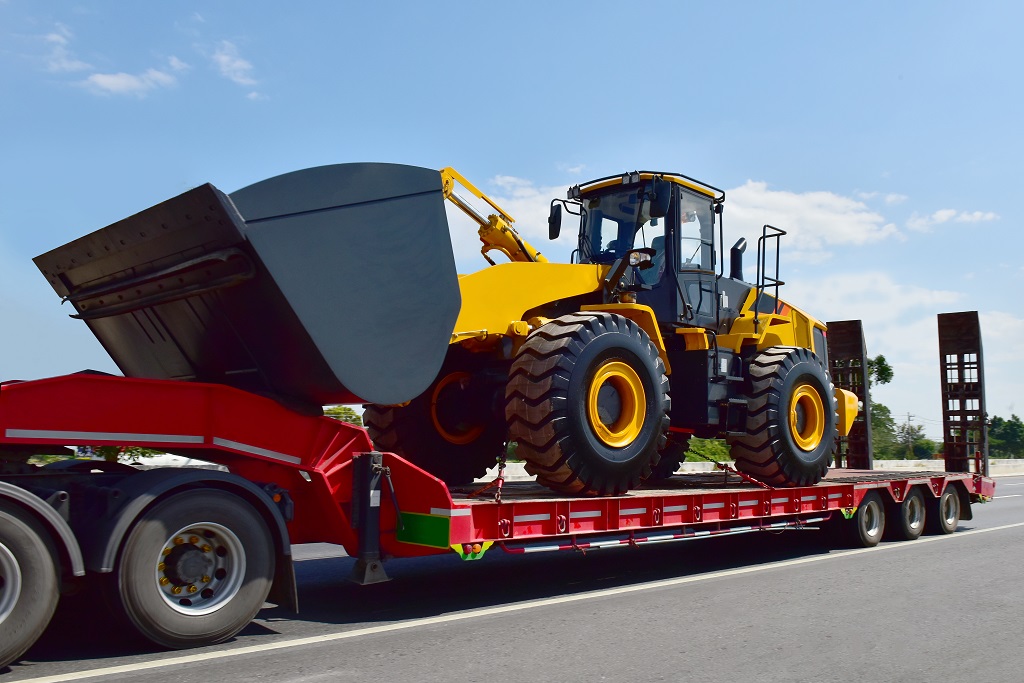 Methods for Shipping Heavy Equipment
Although there are different methods of shipping heavy equipment, the most common one is the use of flatbed trailers. Flatbed trailers are standard trailers without roofs or walls, this makes it easier to load and unload equipment on them.
Other types of trailers can be used depending on the requirements of the heavy equipment, for instance, when transporting taller equipment, drop deck or step deck trailers are used. These trailers have depressions on their backs as well as other functionalities that enable them to carry taller loads.
Some other notable methods of shipping heavy equipment are the use of specialized carrier trains for cross-country shipping, cargo planes for air shipping, or container and RoRo shipping methods for international shipping by sea.
Manufacturers on Best Shipping Practices
Manufacturers usually have a guide on the dos and don'ts involved in shipping their heavy equipment. It is important to take note of these, as ignoring them could void the warranty and/or cause damage to the equipment being shipped.
Although these instructions could vary with the equipment in question, some general rules to follow would be to:
Properly restrain any moveable part of the machine
Disconnect the battery or any other electrical systems
Drain equipment fluids to avoid leakage
Protect vulnerable parts of the equipment
Attach tie-downs and straps to rigid and non-movable parts.
Disassembling
Some heavy equipment can be disassembled into smaller parts to make shipping them much easier. The process of disassembling and reassembling should only be done by certified professionals, in order to avoid any implications due to unprofessional handling.
Conclusion
Shipping heavy and oversized equipment can be a very time-consuming, expensive, and complicated process, and may sound like a lot of stress, but reputable and experienced shipping companies like Ship A Car, Inc. are able to make heavy equipment shipping as easy as ABC. Call us at (866) 452-3657 to get a free quote for your heavy equipment shipping needs!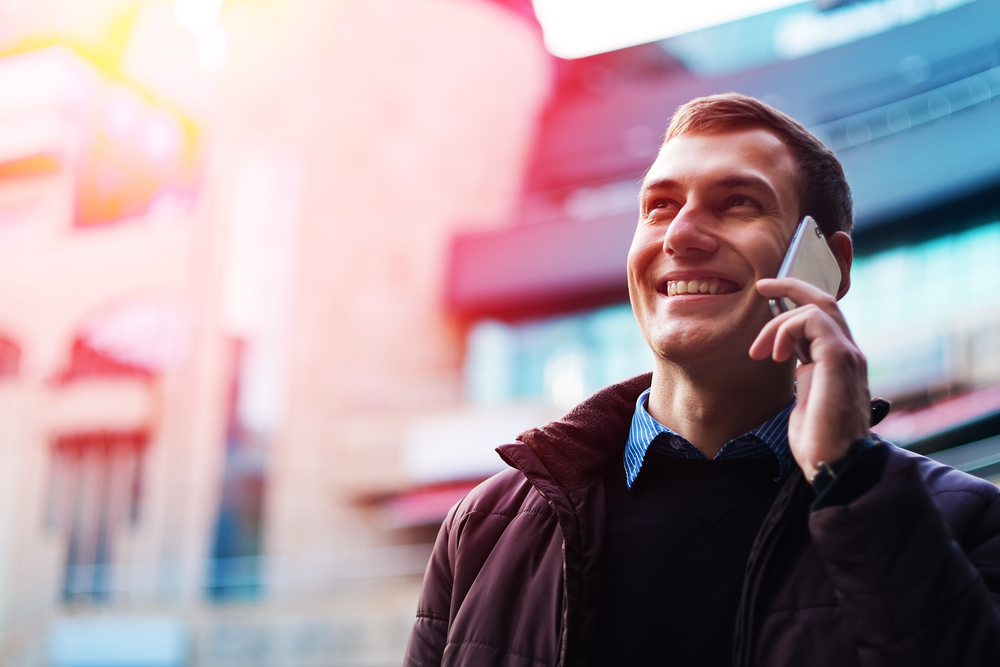 FAQs
What are the limits for heavy and oversized equipment in the US?
An equipment must not be more than 80,000 pounds in weight, 48 ft in length, 8.6ft in width, and 13.6ft in height. Any carrier or equipment surpassing these limits will need special permits and licenses from the authorities in order to be shipped.
What are shipping quotes in heavy equipment shipping?
Shipping quotes are estimated prices given to customers to give them an idea of how much shipping their vehicle with their requirements will cost. You can get a quote from a shipping company by talking with one of their experts or filling out an online form.