Moving Tips: Permanent vs. Seasonal Moves
Packing up all of your belongings and transporting them to a new location is hard work. You have to worry about packing everything safely, getting it all to the new place, and then unpacking and putting everything away.
We've been through this before, so we know what you're going through. That's why we've put together these tips to help make your move as smooth as possible. From packing tips to finding the right professionals, we've got you covered.
Permanent Moving Tips: How to make your move as smooth as possible
Moving is definitely a big project—whether you're just moving across town or across the country. There are a lot of factors to consider when making the move, but with a bit of planning and organization, it can be a relatively smooth process. Here are some tips to help you out: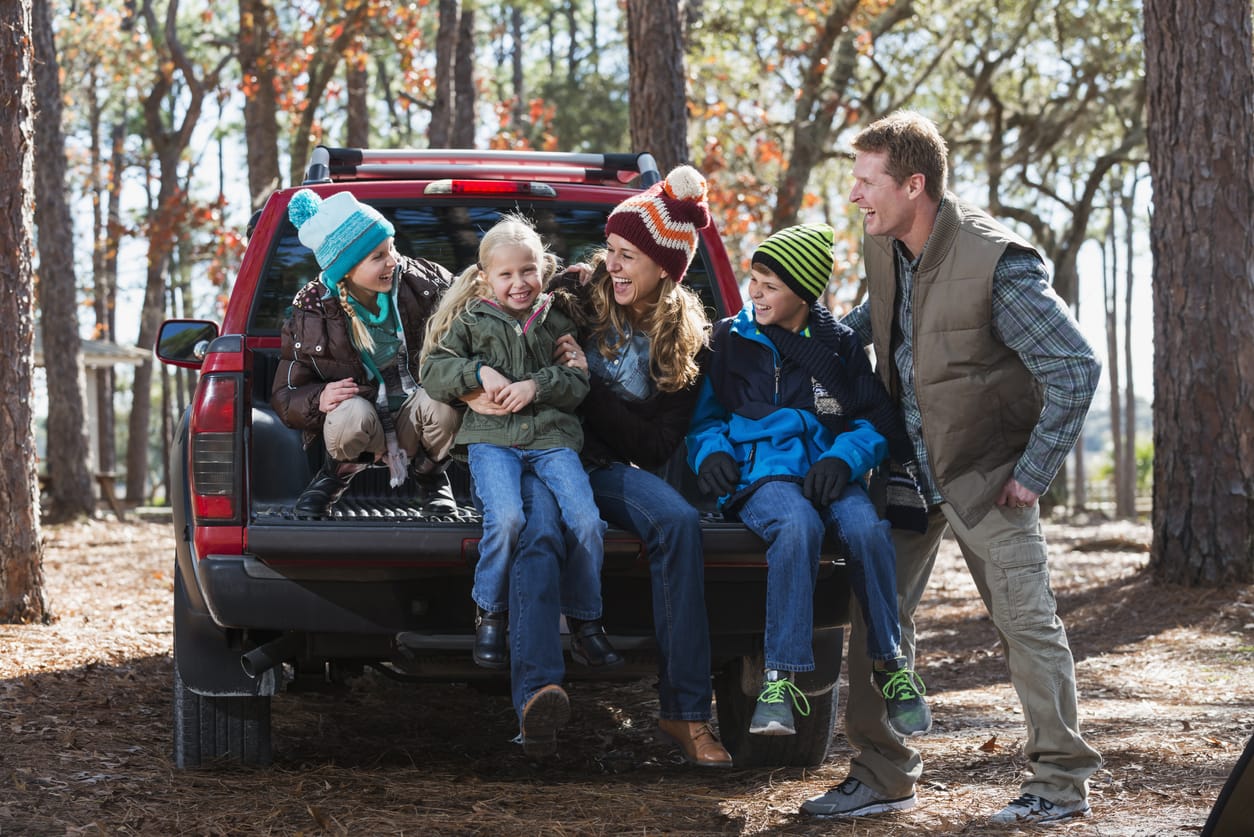 Start by decluttering your home—throwing out what you don't need lets you focus on what you will need for this new chapter.
Make a list of everything you need to do to make the move—from packing and finding a new place to live to changing your address and transferring utilities. This will help you stay organized and on track.
Give yourself plenty of time to pack—don't leave it until the last minute! This will only add unnecessary stress to the situation.
Hire professional movers—they will handle all the heavy lifting and make sure your belongings arrive safely at your new home. This includes hiring the right auto-transport company to get your vehicles to your new location.
Take some time to settle—enjoy new place and explore your new surroundings. Once you've unpacked and made yourself at home, you'll be ready to start this next chapter of your life.
Seasonal Moves: How to Do Them Right
You're not alone if you find yourself moving seasonally. It's something that many people do regularly, whether once or twice a year. There are a few reasons why people might choose to move seasonally.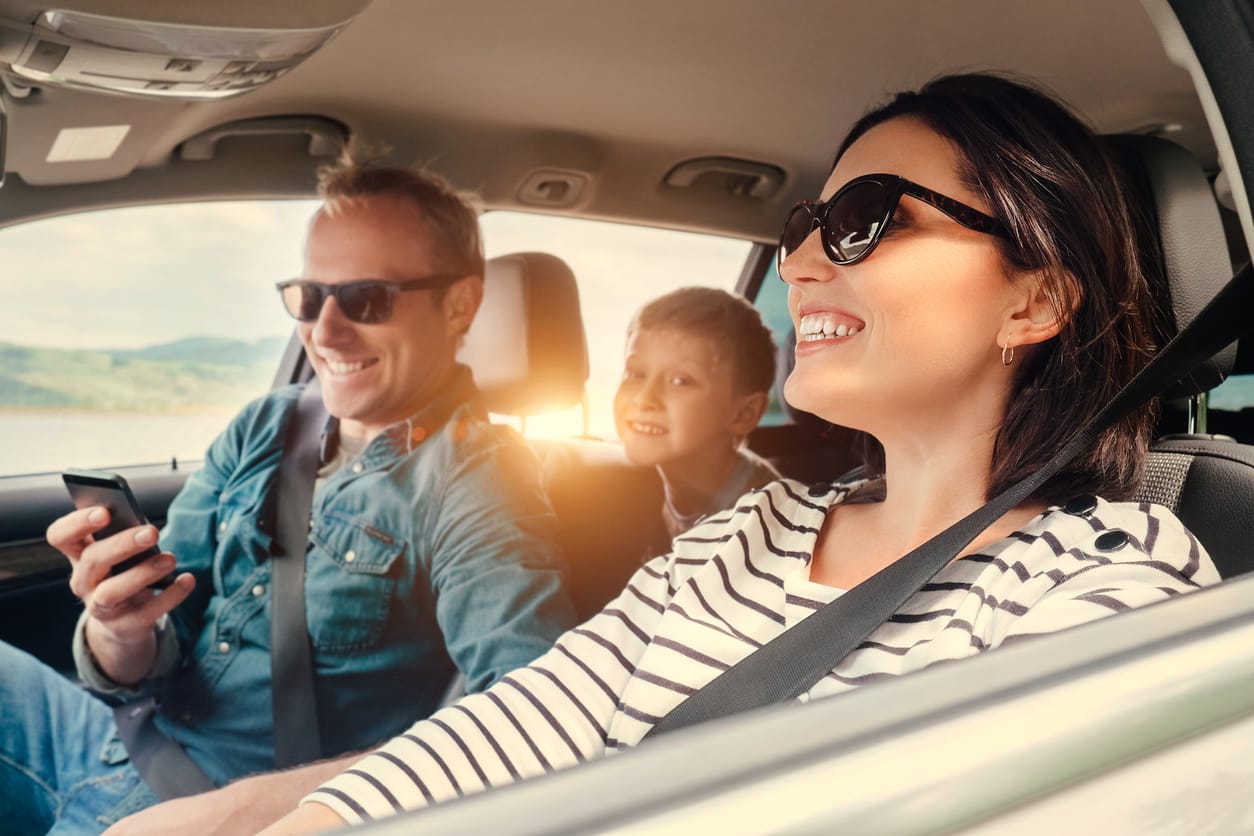 For some, it's a way to save money on rent or mortgage payments by only living in a place for part of the year. For others, it's a way to escape the cold winters or hot summers. And for some people, it's simply a lifestyle choice that allows them to live in different places and experience different cultures. If you're thinking about moving seasonally, there are a few things you should keep in mind:
Start early—Give yourself plenty of time to plan your move and pack up your belongings. This will help reduce stress and allow you to take care of details you might otherwise overlook.
Get organized—Create a list of everything you need to do before moving day, and address each task promptly. This will help ensure that nothing gets forgotten in the chaos of packing and unpacking.
Be flexible—Things rarely go according to plan, so be prepared for unexpected delays or obstacles. If possible, try to add extra time to your schedule to account for Murphy's Law.
Schedule Transportation—Connect with an auto-transport company to ship your car. The last thing you want to worry about is how to get from point A to point B for the entire season.
Relax—It's important to stay calm during the moving process, even when things get hectic. Remember that this is just temporary and that everything will eventually get sorted out.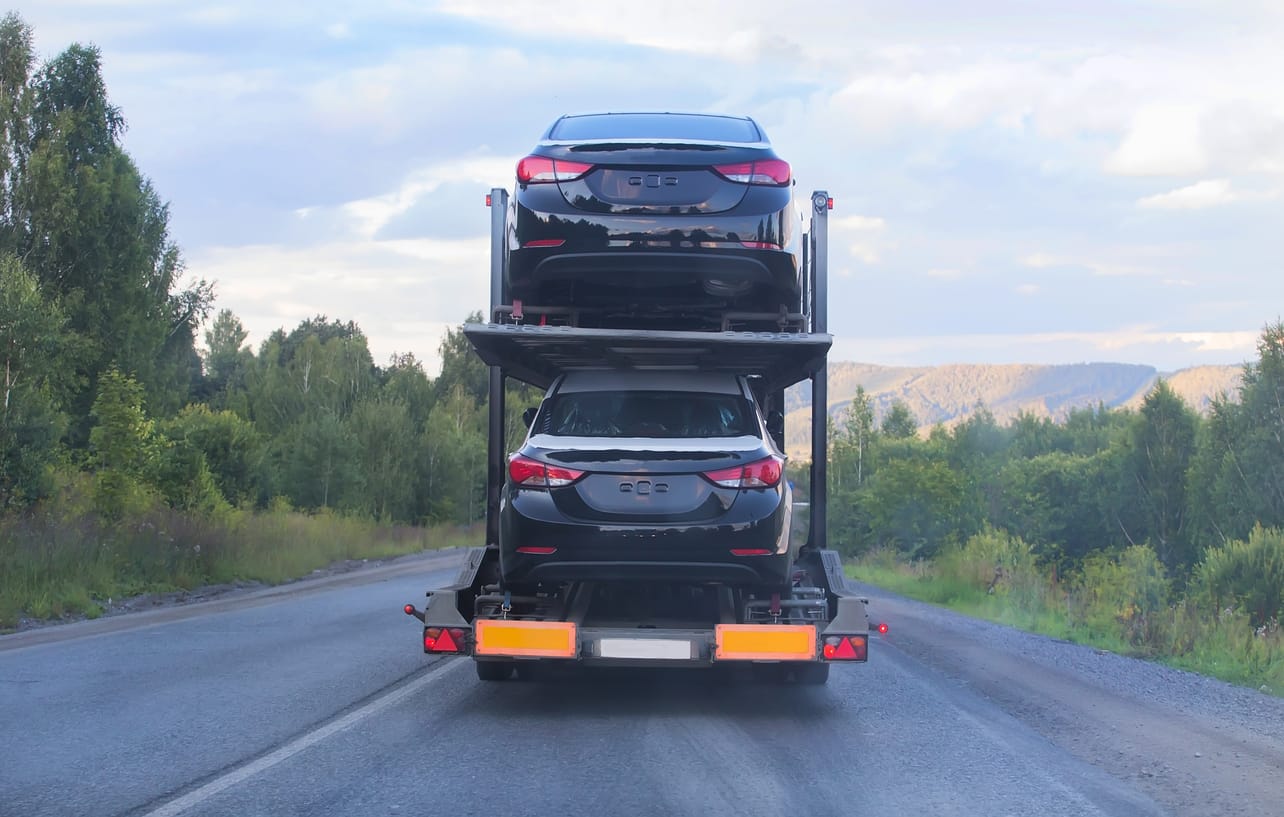 No matter which type of move you're making, it's important to be prepared for the challenges that come with it. By knowing what to expect, you can make the process a little bit easier on yourself. That is where we come in.
Ship A Car is here to help with your auto-transport needs, whether you're moving your vehicle across the country or just across state lines, for a quick stay or forever, we can help ease the burden of getting your vehicle to your new home. Contact us today at (866) 821-4555 or visit shipacarinc.com for a free quote!
We have a wide variety of services to choose from, and our experienced team will work with you to find the best solution for your particular situation. So, don't wait – let us help you make your move a success!