Unlocking the Secrets to Affordable Car Shipping
Finding reasonably priced car shipping can frequently be likened to embarking on an intricate journey through an array of options and choices. There's a chance that the price, quality of service, and experience will vary with every turn. The difficulty lies not just in locating a service but also in locating one that combines affordability and dependability. Here's where the adventure starts, not with a map but rather with a sophisticated car shipping cost calculator. This tool serves as your compass, assisting you in navigating the confusing world of auto transport by pointing out the various options. As we go through this blog post in more detail, we'll highlight how to get the most accurate car shipping quotes and how Ship A Car, Inc. (SAC) can provide value that goes above and beyond financial savings.
Knowing the general parameters of car shipping expenses doesn't have to be difficult. Having the appropriate knowledge and resources at your disposal makes it easier to get a clear picture of your spending. Finding the elements that have the biggest influence on cost, such as the type of car you drive or the time of year you ship, is essential to this process. SAC's calculator and advice provide a clear picture of what to expect financially by clarifying these components. We will examine how to use technology to get estimates as we unpack the complexities of affordable car shipping. We will also talk about the value of working with a shipper who values openness and reliability. Join us as we chart the path to an affordable and successful car shipping experience with SAC, where quality service and affordability go hand in hand.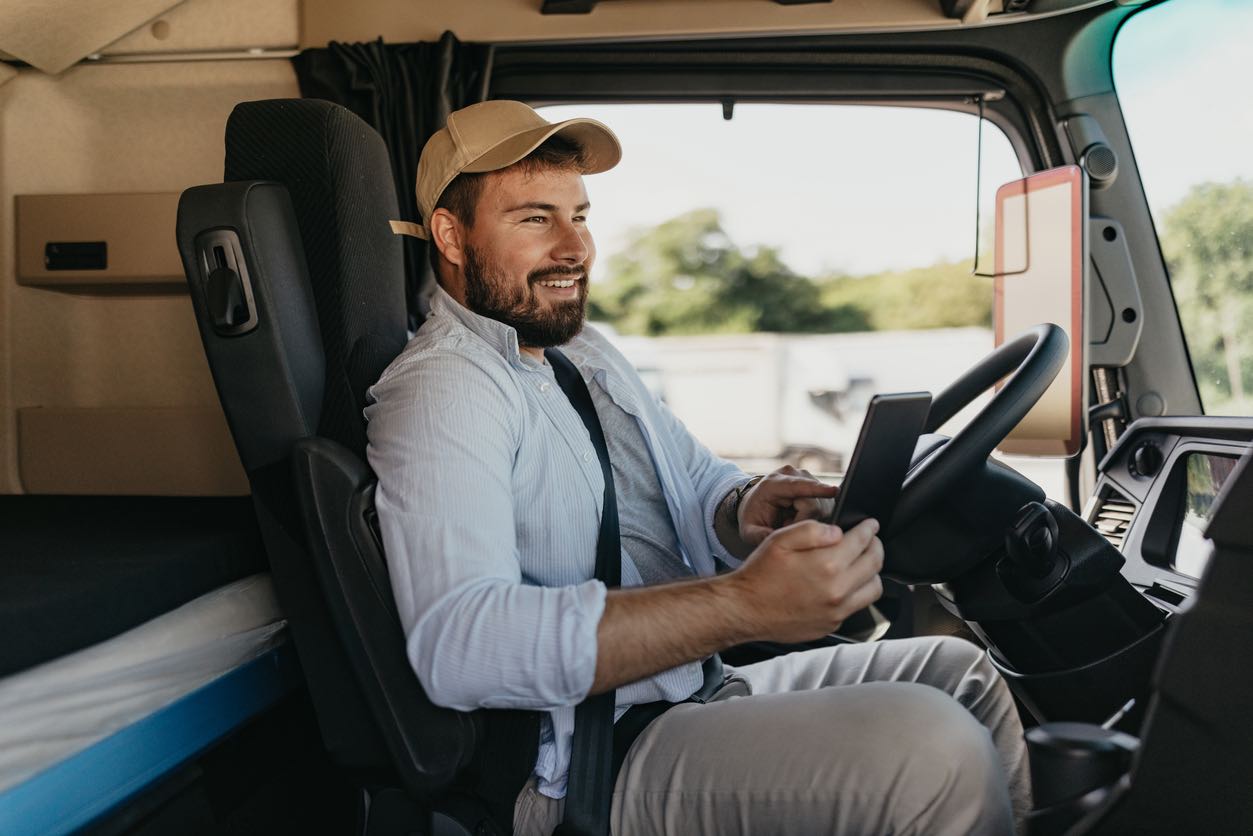 Mastering Car Shipping Costs: Understanding the Role of a Car Shipping Calculator
It can be intimidating to navigate the complexities of car shipping, but with the right resources, the process becomes doable. Calculators for car shipping serve as your guide through a series of costs, offering crucial ballpark figures. We will go into great detail in this extensive guide on how to use these calculators efficiently so that you can be aware of their functions and the elements that affect the shipping quote in the end.
Instant Estimates vs. Actual Quotes:
Instant Estimates: Car shipping calculators give you an instant ballpark estimate and are a handy place to start when budgeting for your vehicle transport. Usually, these web-based resources need very little data in order to produce an instant estimate of potential costs.
Actual Quotes: Actual quotes, as opposed to instant estimates, get deeper into the particulars of your shipping requirements. A thorough discussion with a shipping provider regarding vehicle size, specific modifications, operational status, type of transport, and route details may be necessary in order to obtain an official quote. This will allow you to receive a more accurate price.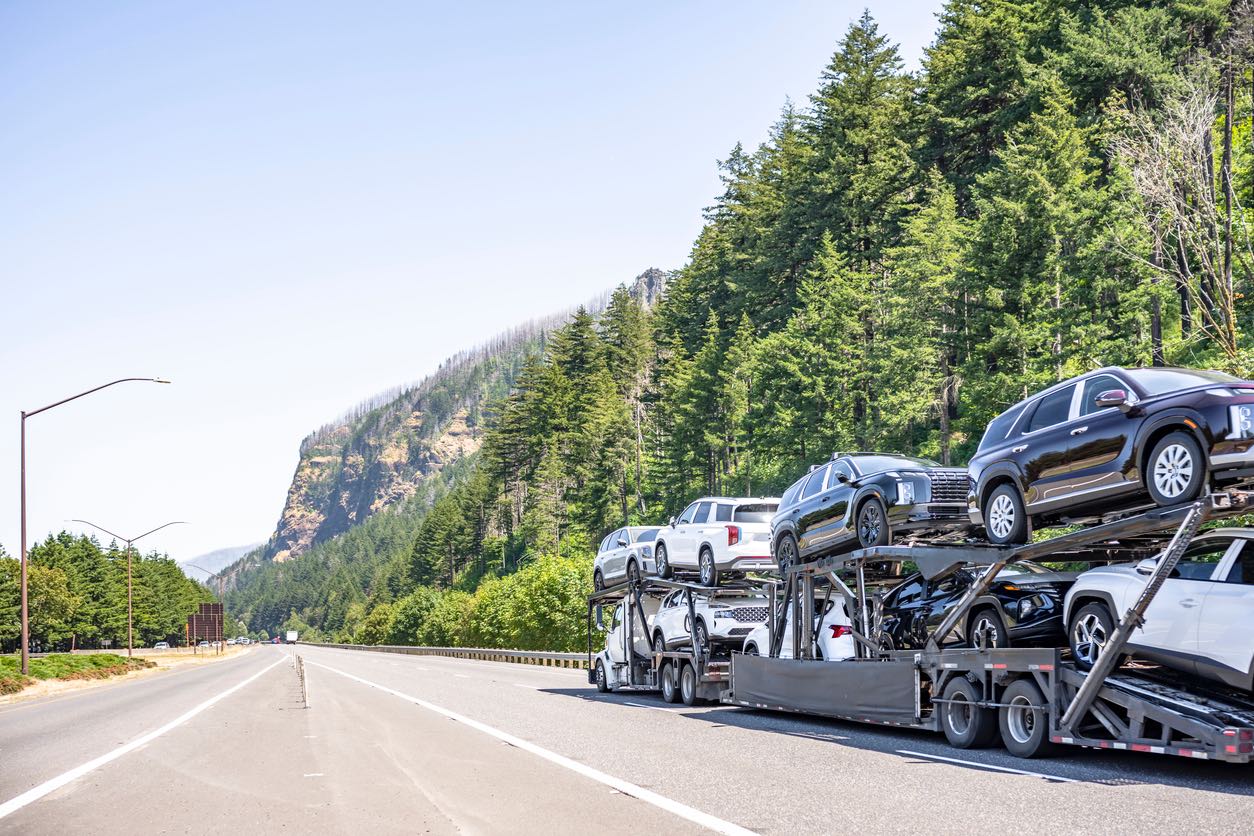 The Process of Calculating Car Shipping Costs:

 

Your Detailed Guide to Accurate Quotes

 
Examining the finer points of car shipping cost computations reveals an intricate series of variables that all play a role in determining the ultimate quote you get. We break down each of the components that go into creating your customized car shipping quote in this comprehensive guide. You can certainly optimize your expenses and make well-informed decisions if you comprehend these components.
Mileage Matters: When it comes to auto transport costs, distance is more than just a figure. The estimate is impacted nonlinearly by the tiered mileage rate that car shipping companies frequently use. This rate decreases per mile as the distance increases. Because of this tiered approach, longer trips may have higher overall costs, but the rate per mile may be more affordable, saving money over longer distances.
Other Cost Factors: Rarely is the total cost of your car shipping quote determined solely by distance. Numerous factors are involved, each carrying a certain amount of weight. The kind of transportation you select—secure, enclosed vehicles or open-air trailers—can have a big impact on the cost. The weight and size of your car are also taken into account; larger models cost more because they need more fuel and space. Costs are also impacted by seasonal variations because prices can increase due to demand during periods of high moving demand or during severe weather. Gaining a complete understanding of these factors is essential to determining your shipping costs.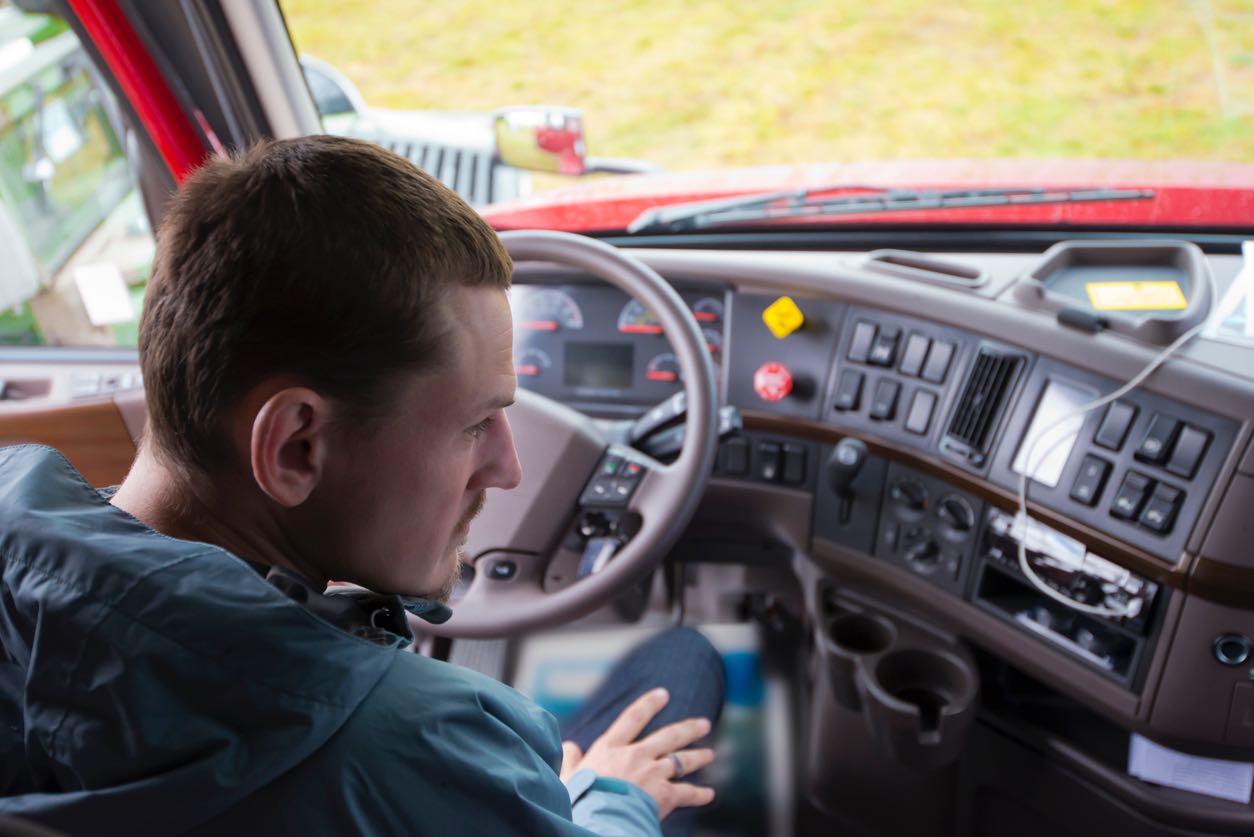 Unlock the Best Deal: How to Select the Premier Car Shipping Calculator
Getting a precise cost estimate is the first step in planning to ship your car. Choosing the best car shipping calculator is essential for an easy and transparent process. We'll explore the reasons why SAC's shipping calculator stands out from the competition and provides unmatched simplicity and accuracy.
Transparency and Convenience: Beyond providing simple math, a good car shipping calculator should also be considerate of your time and privacy. Transparency is exemplified by SAC's calculator, which offers clear-cut cost breakdowns free of additional charges. Its user-friendly interface and simple design make it easy to use; no complicated forms or too much personal information are required unless you choose to continue. Estimates are provided promptly. This dedication to the user experience guarantees that you can confidently and easily plan the shipping of your car.
The SAC Difference: SAC's method for estimating car shipping goes beyond simple math; it's about earning customers' trust by providing outstanding customer care. Cost estimating, which sets the tone for the entire customer journey, is the first touchpoint, as SAC is aware. For this reason, SAC's calculator combines current data with market trends to provide you with the most accurate quote possible. In addition to their commitment to providing excellent customer service, SAC distinguishes itself in the auto shipping industry by making sure you are well-informed and satisfied at every turn.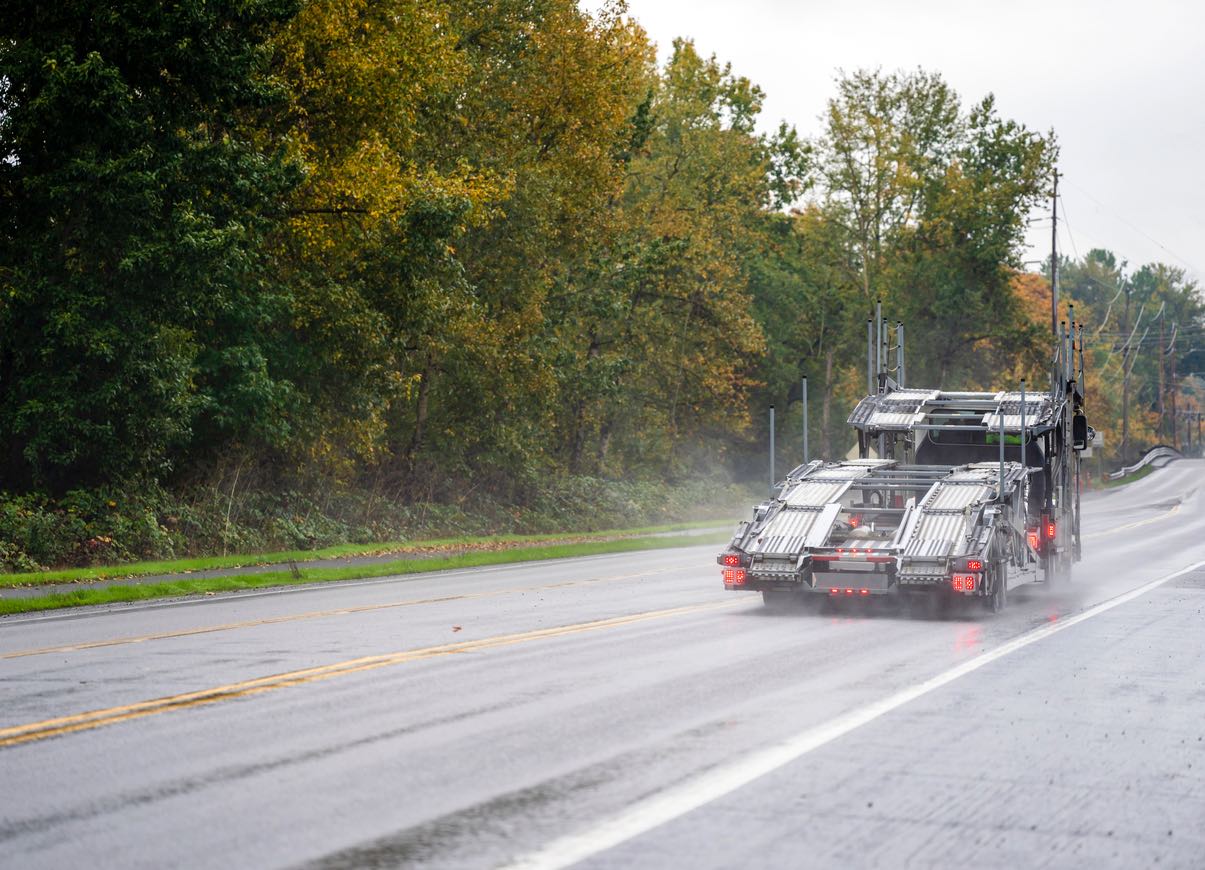 Unlocking the Mysteries of Your Car Shipping Quote
It's critical to comprehend the car shipping quote to make sure you're receiving a fair deal and there are no hidden fees. The purpose of this section is to break down the elements of a car shipping estimate, explaining the meaning of each number and guaranteeing that Ship A Car, Inc. (SAC) clients receive accurate and transparent pricing. We'll work through the frequent questions and explanations required to properly understand your quote.
Understanding the Fine Print: There is fine print attached to every car shipping quote, and ignoring it can result in unforeseen costs. At SAC, we emphasize how crucial it is to comprehend each line item on your quote. We take the time to thoroughly explain any potential costs, such as insurance surcharges, fuel levies, or carrier fees, because they can come as an unpleasant surprise. You can count on SAC to provide you with clear pricing that breaks down all expenses up front, so the price you see is the price you pay.
The Real Cost of Shipping a Vehicle: The amount you receive when you ask for a car shipping quote is determined by a number of factors and is not just a guess. Depending on the distance, the size and condition of the vehicle, the mode of transportation, and the season, the cost of shipping a car can vary significantly. SAC uses examples from real-world situations and our wealth of experience to provide you with an accurate, upfront quote in an effort to clarify this process. Our intention is to provide you with all the information required to comprehend the actual cost of shipping your car, free from any surprises or unforeseen adjustments.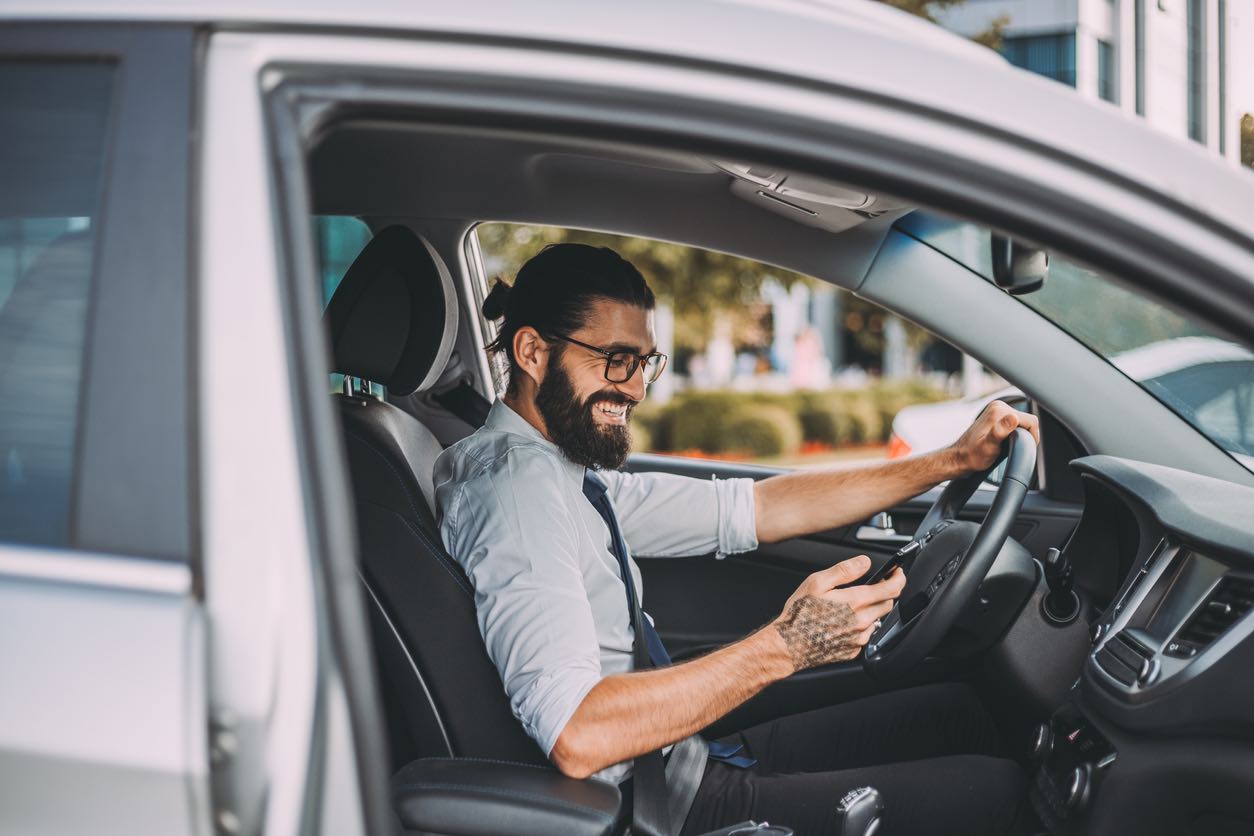 Seamless Auto Transport with Ship A Car, Inc.: Your Final Destination for Stress-Free Vehicle Shipping
A dependable guide is necessary when navigating the car shipping highways, and Ship A Car, Inc. (SAC) provides one—a smooth trip from quote to delivery. As we come to the end of our extensive guide, keep in mind that a successful shipping experience is largely dependent on knowing the cost factors and using the right tools, like SAC's realistic car shipping cost calculator. Now that you have the knowledge from this article, you can make decisions that will guarantee a smooth and uneventful ride for your car.
Ship A Car, Inc. is your comprehensive shipping partner, providing a wide range of transport options throughout the United States. It is not just another name on the long list of auto transport services. SAC is prepared to handle all of your shipping needs, including cross-country auto shipping, coast-to-coast transportation, and the complex logistics of shipping to Alaska and Hawaii. Every region of the nation is accessible thanks to their vast network, including the sun-kissed shores of California, the historic landscapes of New England, and all the routes in between.
Why should I use Ship A Car, Inc.? Because they promise a dedication to excellence, transparency, and customer satisfaction in addition to shipping your car. Use SAC's online vehicle shipping cost calculator to get started on the path to a worry-free shipping experience, or give them a call at (866) 821-4555 to speak with a knowledgeable transport coordinator. Allow SAC to lead you to your car's safe arrival at its destination rather than attempting to handle the complicated world of auto transport on your own. For a comprehensive quote, complete the form or give us a call right now. Travel with the assurance that comes from knowing SAC as your reliable transport partner.
FAQ Section
Q1:  How accurate are the cost calculators for shipping a car that you can find online?
A1:  Calculators found online can provide an approximation estimate. However, the total cost can be affected by factors such as the demand for the service, the mode of transportation used, and any additional services purchased.
Q2:  If I ship multiple vehicles with SAC, will I receive a volume discount?
A2:  Yes, SAC provides discounts for customers who ship multiple vehicles at the same time, which can make the service more cost-effective for customers who are transporting several cars.
Q3:  How can one get the most accurate estimate possible for the cost of shipping a car?
A3:  It is recommended that you get in touch with SAC on your own at (866) 821-4555 to receive the most accurate quote possible. Their transport coordinators are able to provide customized real-time quotes for shipping cars.