Everything You Need to Know about Shipping Heavy Equipment Into and Out of Michigan
Michigan, known as the "Great Lakes State," is situated in the upper Midwest region of the United States. It is a critical hub for various industries, including automotive manufacturing, agriculture, and construction.
With its diverse landscape of forests, rolling hills, and fertile plains, Michigan's infrastructure must support the movement of heavy equipment throughout the state. Cities such as Detroit, Grand Rapids, Lansing, and Ann Arbor constantly need heavy equipment shipping to meet the demands of their growing industries.
Ship A Car, Inc. is here to help you navigate the complexities of shipping heavy equipment in and around Michigan, with expertise in handling nationwide transport.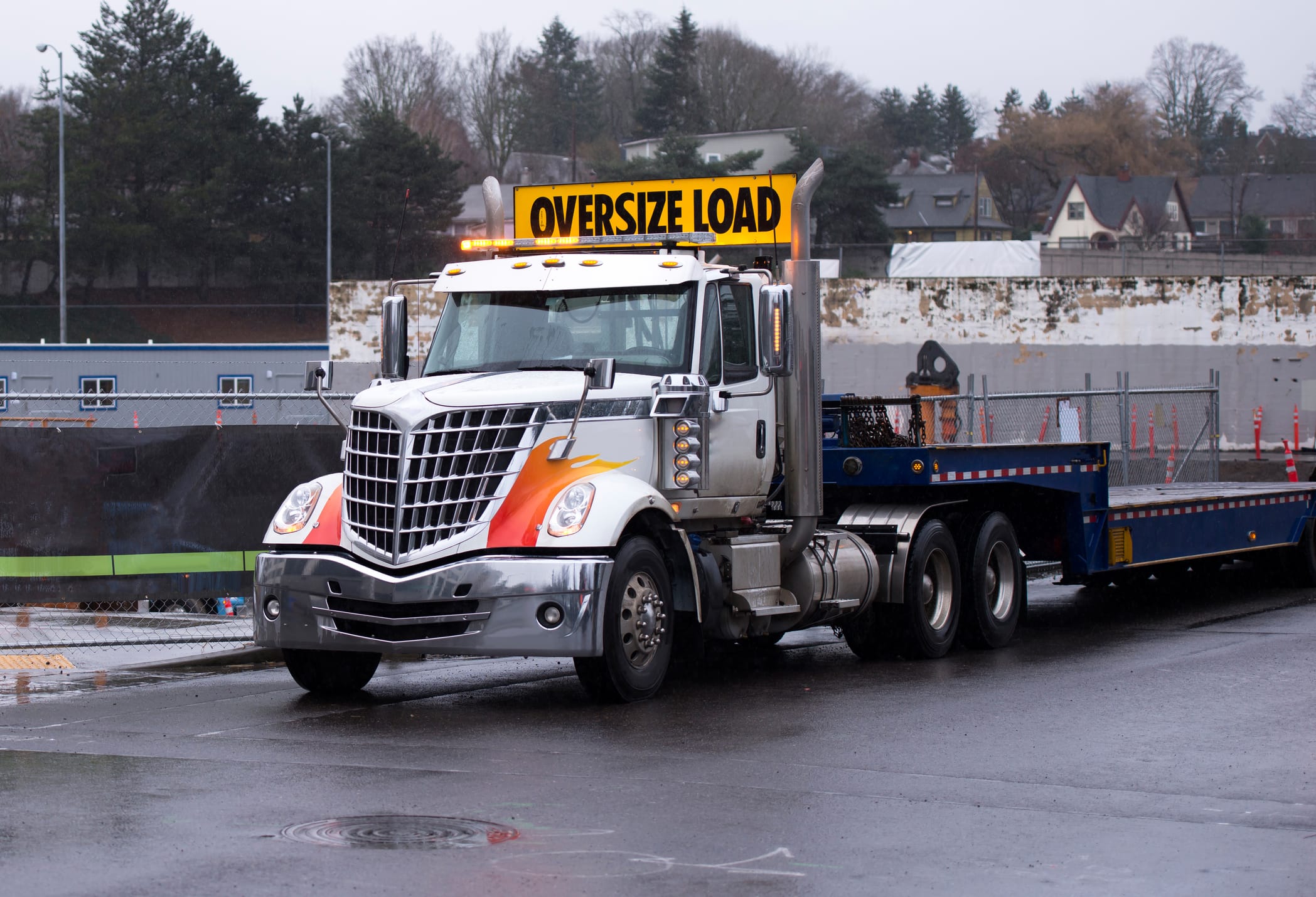 Common Types of Heavy Equipment that Ship A Car, Inc. Can Ship
As a leader in heavy equipment shipping, Ship A Car, Inc. can transport a wide variety of machinery, including:
Construction Equipment: Excavators, bulldozers, backhoes, and cranes.
Farming Equipment: Tractors, combines, and harvesters.
Industrial Equipment: Forklifts, generators, and air compressors.
Mining Equipment: Loaders, haul trucks, and drilling rigs.
No matter the type or size of your heavy equipment, Ship A Car, Inc. has the experience and resources to ensure safe and efficient transport.
Major Michigan Shipping Routes and Ports
Michigan's extensive transportation infrastructure includes highways, railways, and waterways that facilitate the movement of heavy equipment throughout the state. Key shipping routes include Interstate 75, which runs from the state's southern border to the northern tip of the Lower Peninsula, and Interstate 94, which connects Detroit to Chicago.
Additionally, Michigan's proximity to the Great Lakes provides access to essential ports for international shipping. The Port of Detroit, the largest seaport in the state, is a significant hub for the movement of goods and heavy equipment. The Port of Muskegon and the Port of Monroe are vital to Michigan's shipping industry.
Michigan Length and Weight Shipping Restrictions
When shipping heavy equipment in Michigan, it is crucial to know the state's length and weight restrictions. Michigan enforces specific limits on the size and weight of loads being transported on its roads. For example, the maximum weight for a single-axle vehicle is 18,000 pounds, and the maximum length for a combination vehicle is 75 feet. These restrictions help ensure the safety and longevity of the state's roads and infrastructure.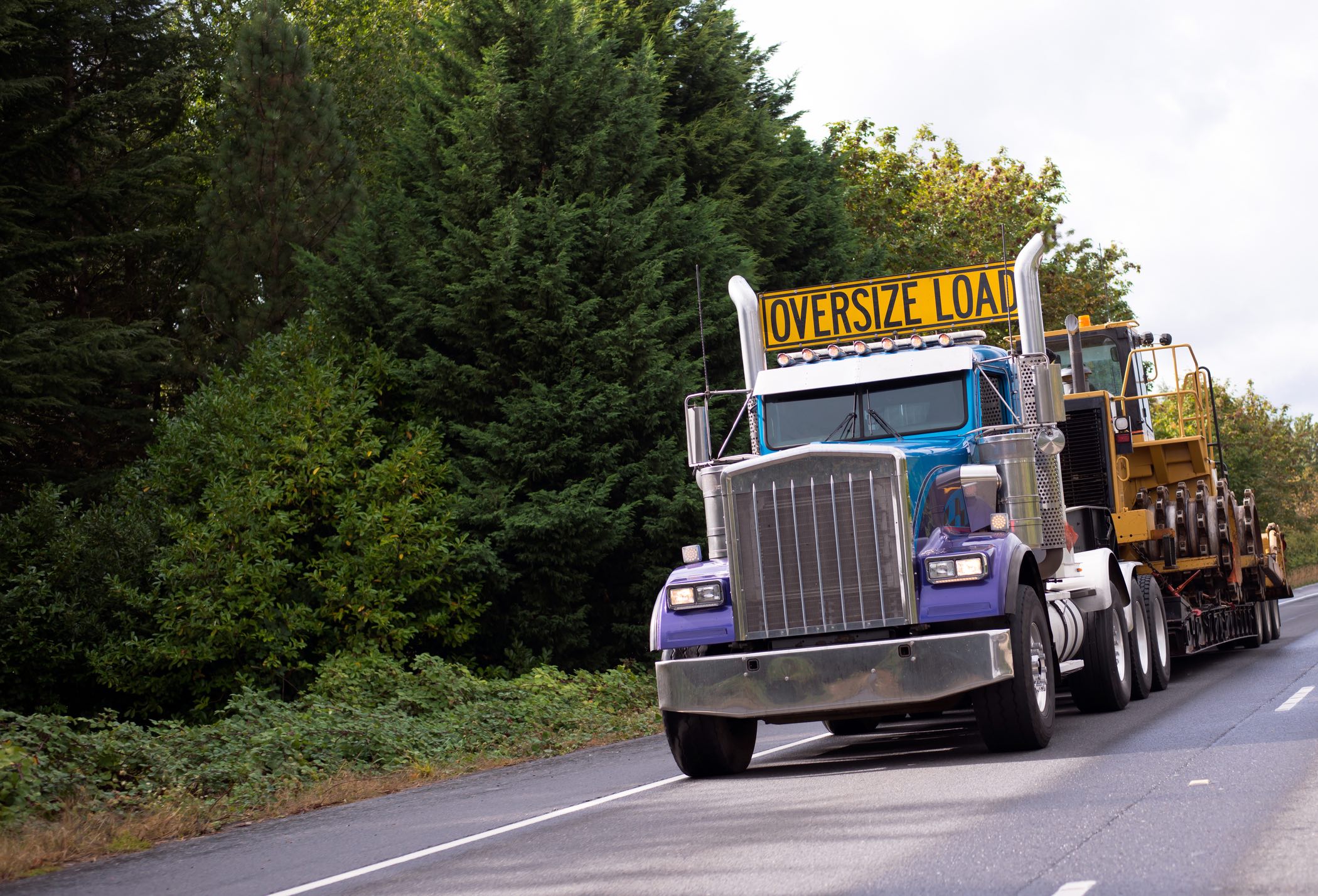 Michigan Over-size Transport Permits
An over-size transport permit is required for heavy equipment exceeding the state's length and weight restrictions. Obtaining a permit involves submitting an application to the Michigan Department of Transportation, which includes details about the load, its dimensions, and the intended route. Ship A Car, Inc. can help you navigate the permit process, ensuring a smooth and hassle-free experience.
Insuring Your Heavy Equipment
Protecting your valuable investment is essential during the shipping process. We work with reputable vehicle carrier companies who all carry the proper insurance to haul your load.  We at Ship A Car understand that your particular piece of equipment may need more insurance and would sometimes recommend obtaining additional insurance to cover your equipment for additional coverage, providing peace of mind and financial protection in case of unforeseen events.
Benefits of Using Ship A Car, Inc.
When you choose Ship A Car, Inc. for your heavy equipment shipping needs in Michigan, you can expect the following:
Expertise: With years of experience in the industry, we have the knowledge and resources to handle any shipping challenge.
Safety: Our professional drivers and operators prioritize safety, ensuring your equipment arrives in the same condition it left.
Customization: We tailor our services to meet your unique needs and preferences, providing a seamless shipping experience.
Support: Our dedicated customer service team is always available to address your questions and concerns throughout the shipping process.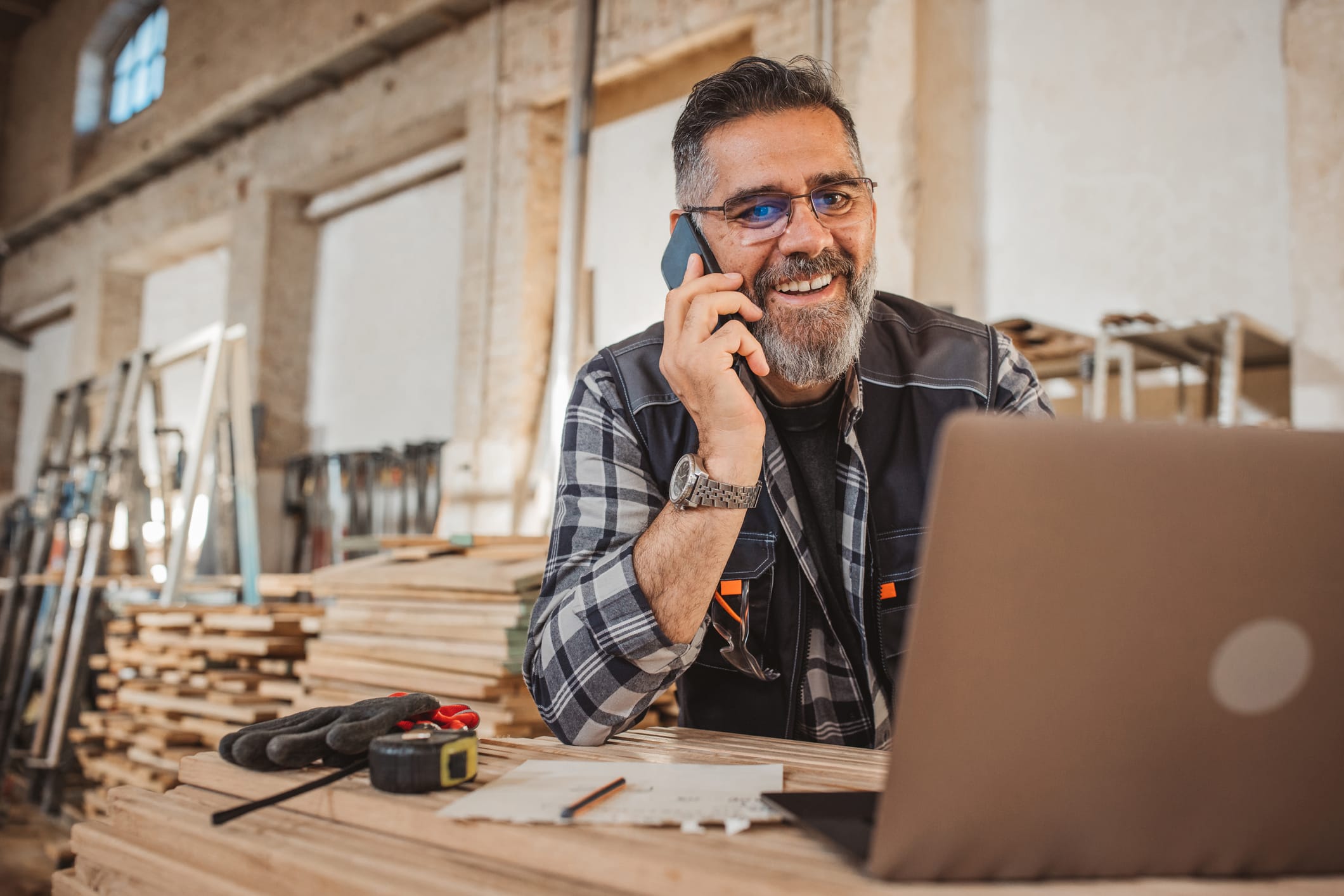 Ready to Ship Your Michigan Heavy Equipment? Contact Ship A Car, Inc., Today!
As industries in Michigan continue to expand and evolve, the need for reliable heavy equipment shipping services remains essential. Ship A Car, Inc. is your trusted partner in transporting heavy equipment across Michigan and nationwide.
Our commitment to safety, expertise, and exceptional customer service sets us apart from the competition. Don't leave your valuable investment in the hands of just anyone; choose Ship A Car, Inc. for all your heavy equipment shipping needs.
Don't hesitate to contact Ship A Car, Inc. today for a free quote. Discover how we can make your Michigan heavy equipment shipping experience as smooth and worry-free as possible. Trust us for all your heavy equipment transport needs in Michigan and beyond.