Shipping Heavy Equipment Safely: Your Guide to New Mexico Transport
New Mexico, the Land of Enchantment, is a construction, mining, agriculture, and energy production hub. Heavy equipment is essential for the state's growth and prosperity, from towering cranes building Albuquerque's skyline to rugged excavators at work in Carlsbad's potash mines.
 Key transport centers like the Ports of Entry in Santa Teresa and the Albuquerque International Sunport further amplify the importance of reliable and timely shipping of this machinery.
But transporting heavy equipment is no small feat. It demands careful planning, specialized trailers, and an intimate understanding of the state's shipping regulations. That's where Ship A Car, Inc. comes in. 
With our expertise in the logistics of heavy equipment shipping, we serve as a trusted partner for businesses across New Mexico. We ensure your heavy machinery gets where it needs to go—safely and on time. Contact us by phone or email to let us take the burden off your shoulders.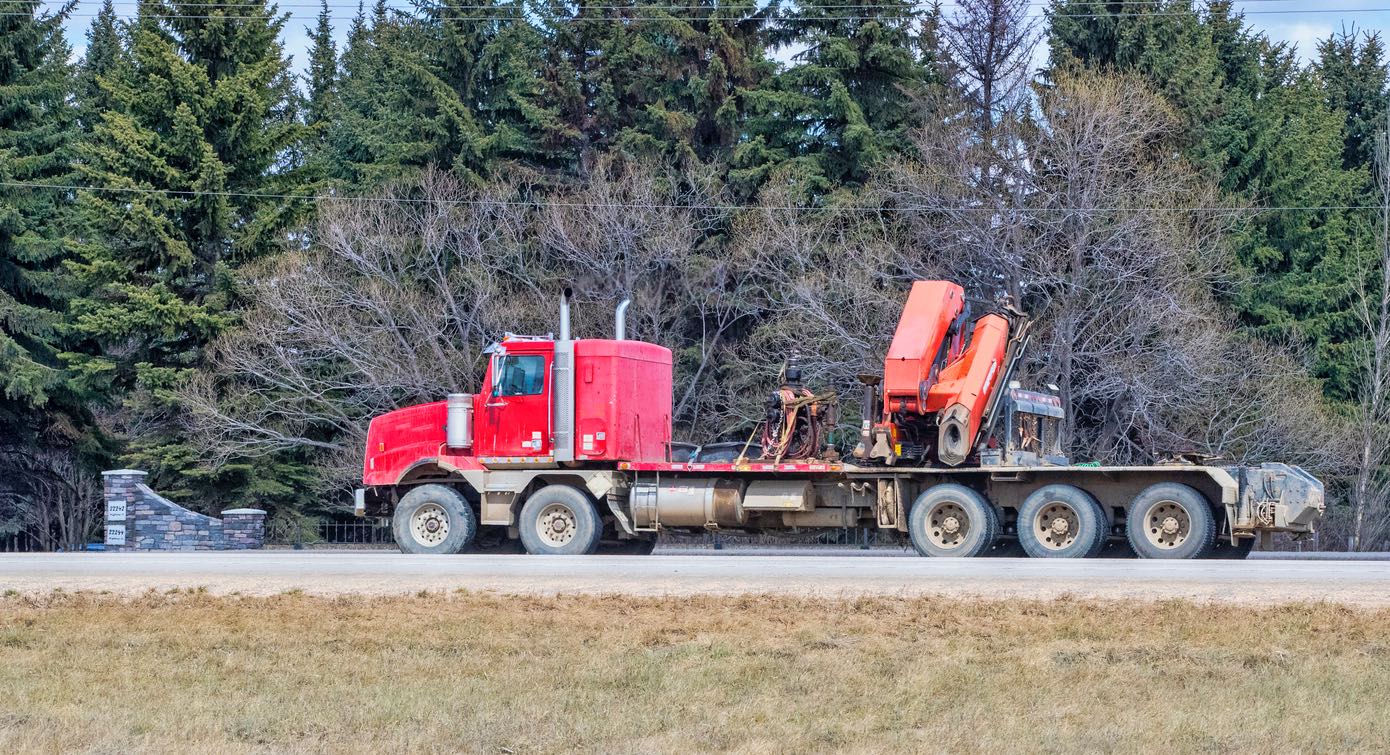 Common Types of Heavy Equipment We Can Ship
New Mexico's diverse industries require a variety of heavy machinery to operate effectively. In construction, you might need bulldozers, excavators, and cranes. In mining, you'll see heavy-duty drills and loaders. And in agriculture, tractors and combine harvesters are essential. That's a lot of different types of equipment, each with its own shipping requirements.
Ship A Car, Inc. is up for the challenge. We can ship a wide range of heavy equipment including but not limited to:
Bulldozers
Excavators
Cranes
Heavy-Duty Drills
Loaders
Tractors
Combine Harvesters
Forklifts
Choosing the right shipping partner matters because not all heavy equipment is the same. Some items are super tall, others extremely heavy, and some are awkward to move. Our specialized shipping tools and trailers are equipped to handle all sorts of machinery shapes and sizes. So, whatever your needs are, we've got the solutions to make your shipping hassle-free.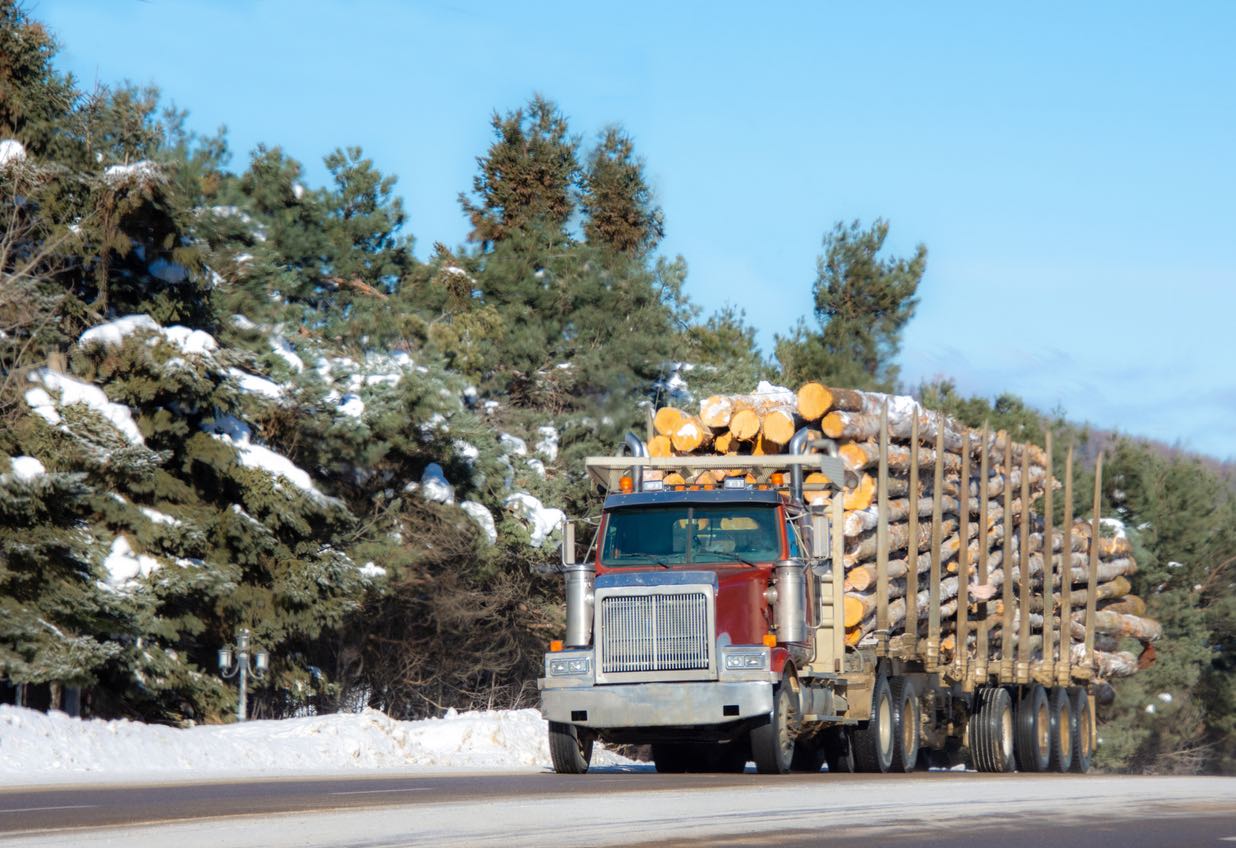 Specialized Shipping Tools
Transporting heavy machinery requires specialized trailers and tools, something that Ship A Car, Inc. has in abundance. The type of trailer or tool we use is tailored to your equipment's specific dimensions and weight, ensuring a smooth and safe shipping process.
Here's a list of specialized tools and trailers we commonly use:
Low-Boy Trailers
Flatbed Trailers
RGN (Removable Gooseneck) Trailers
Step-Deck Trailers
Double Drop Trailers
Extendable Trailers
Cranes for Loading/Unloading
Specialized Chains and Tie-Downs
Pilot Cars for Oversized Loads
The right equipment makes all the difference in heavy machinery shipping. A poorly chosen trailer could mean delays or, worse, damaged equipment. But with Ship A Car, Inc., you're in safe hands. We have the know-how and the hardware to get your heavy machinery from point A to point B securely and efficiently.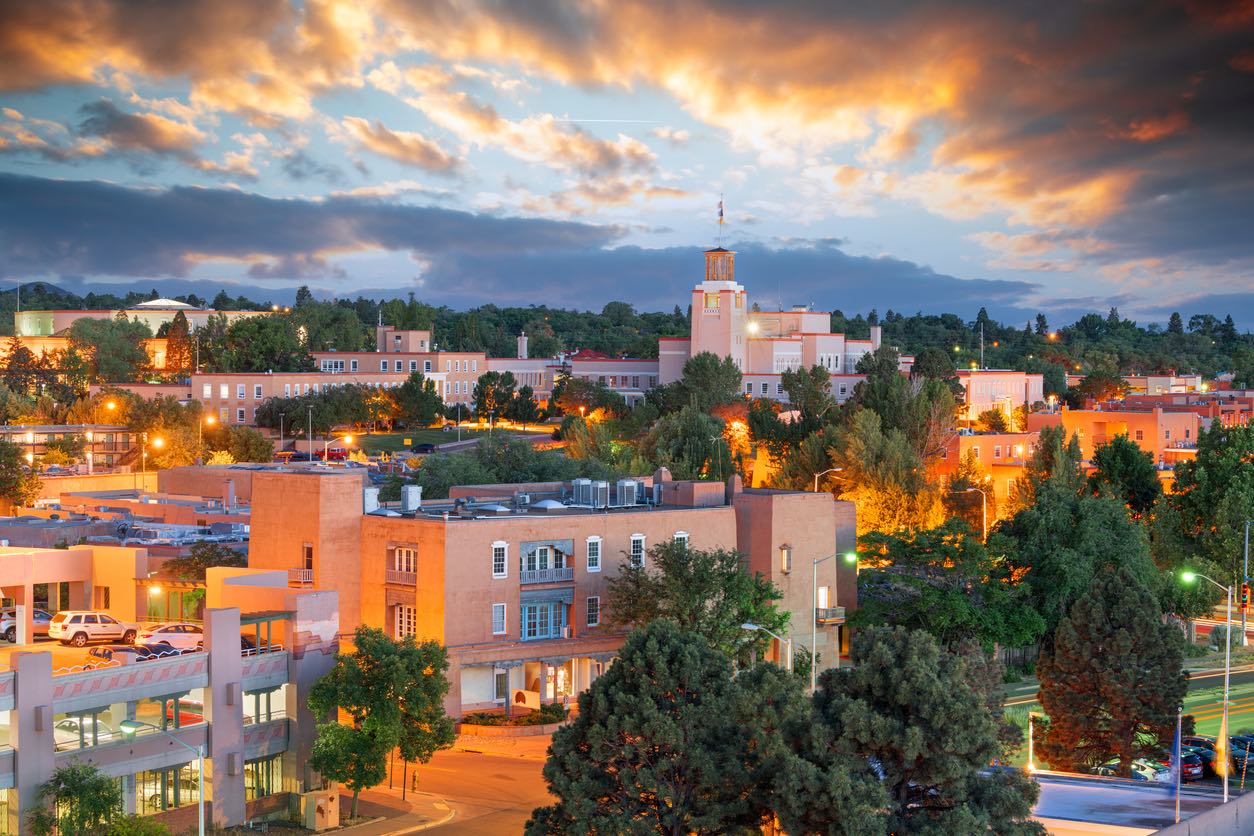 Major Transport Routes in New Mexico
New Mexico is a vital crossroads for several major highways and railways, making it an essential hub for transporting heavy equipment across the Southwest. One of the most crucial routes is Interstate 40, which runs east-west and connects cities like Gallup and Albuquerque. Another major highway is Interstate 25, running north-south and linking cities such as Santa Fe and Las Cruces.
Here are some of the key transport routes in New Mexico:
Interstate 40 (East-West)
Interstate 25 (North-South)
U.S. Route 550
U.S. Route 64
Union Pacific Railroad
These routes connect different parts of New Mexico and link the state to neighboring Texas, Arizona, and Colorado. The presence of major railroads like the BNSF Railway and Union Pacific Railroad further enhances the state's transport capabilities. It means that whether your equipment needs to go a few miles or cross state lines, there's a reliable route to get it there.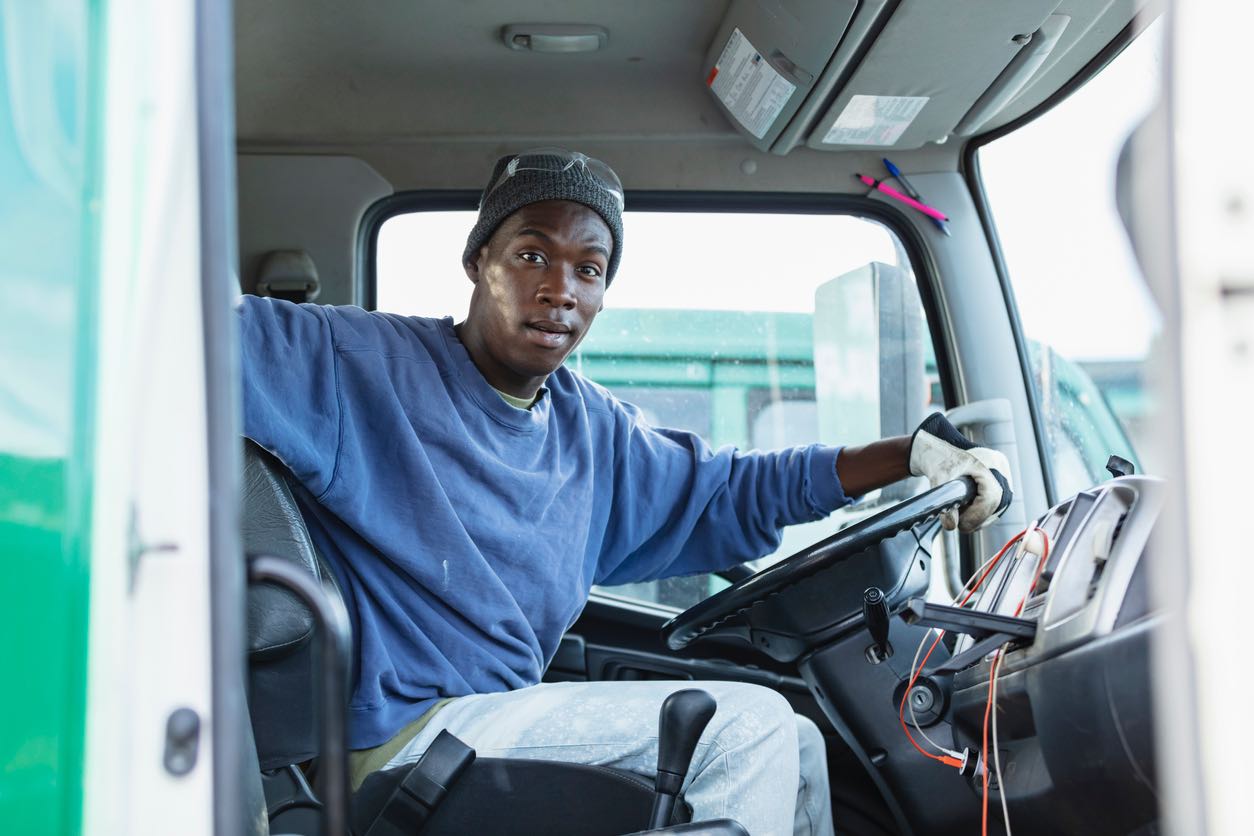 New Mexico Heavy Equipment Shipping Permits and Regulations
When it comes to transporting heavy equipment in New Mexico, there are specific permits and paperwork you'll need. These might include oversized load permits, which are required if the equipment exceeds the standard legal size limits. New Mexico has specific dimensions: the width limit is generally 8.5 feet, and the height limit is 14 feet. Exceeding these dimensions usually calls for special authorization and route planning.
Ship A Car, Inc. simplifies the complex procedure of securing these permits for you. We ensure you get the proper permits based on your equipment's dimensions and weight, and we even plan out the best routes to avoid low bridges or roads with weight restrictions. If shipping something substantial, you might also need police escorts or pilot cars. These are often mandatory for ensuring road safety; we coordinate these for you, too.
Understanding and complying with New Mexico's specific shipping regulations is critical. That's why partnering with Ship A Car, Inc., a company well-versed in New Mexico's shipping laws, is a smart choice. We ensure a smooth, compliant shipping process from start to finish.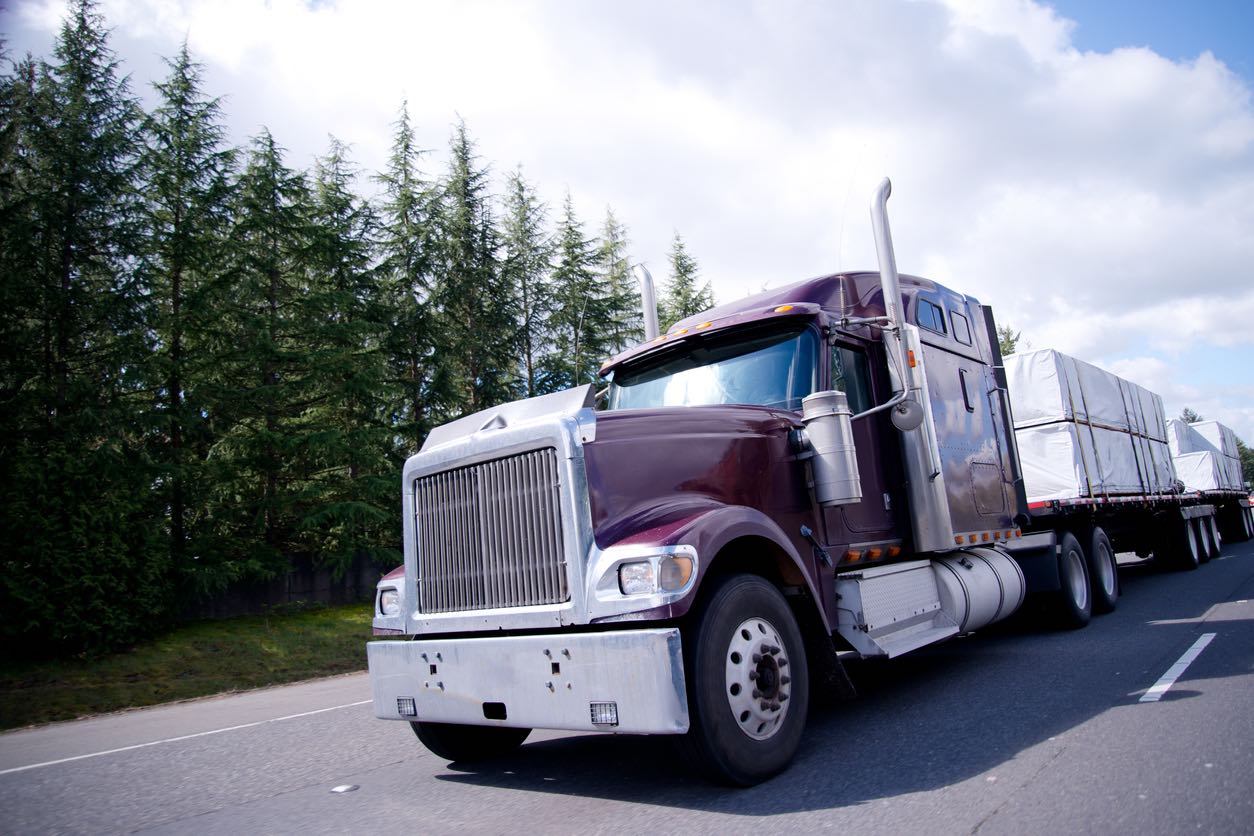 How to Prep Your Heavy Equipment for Shipping
Before your heavy equipment hits the road, preparing it properly for a safe and smooth journey is crucial. Here's a simple guide to help you get started:
Clean Your Equipment: Remove all dirt, grease, and debris. A clean machine is easier to inspect and is often required for permits and compliance.
Inspect for Damage: Take note of any existing dents, scratches, or mechanical issues. Document these with photographs. This will be useful for insurance purposes and to ensure you're not liable for any shipping damages.
Secure Loose Parts: Remove or secure loose or protruding parts like ladders, hydraulic arms, or shovels to prevent them from getting damaged or causing harm during transit.
Check Fluid Levels: Drain fluids to a safe level to minimize leaks. Pay special attention to the fuel tank; it should be no more than a quarter full.
Disconnect Batteries: To prevent accidental operation, disconnect and secure the battery. Also, disable any alarms that may go off during shipping.
Check Tire Pressure: Proper tire pressure ensures your equipment is stable and safe during loading and unloading.
Consult Operator Manuals: Your equipment's operator manual will often have manufacturer guidelines for transport. It's always good to check those out.
Final Inspection: Before the shipping day, go through a last check to make sure everything is secure and ready to go.
Ship A Car, Inc. will also provide you with a checklist customized to your specific equipment type, ensuring nothing is missed. It's all about ensuring your machinery arrives in the same condition it left, without any hiccups.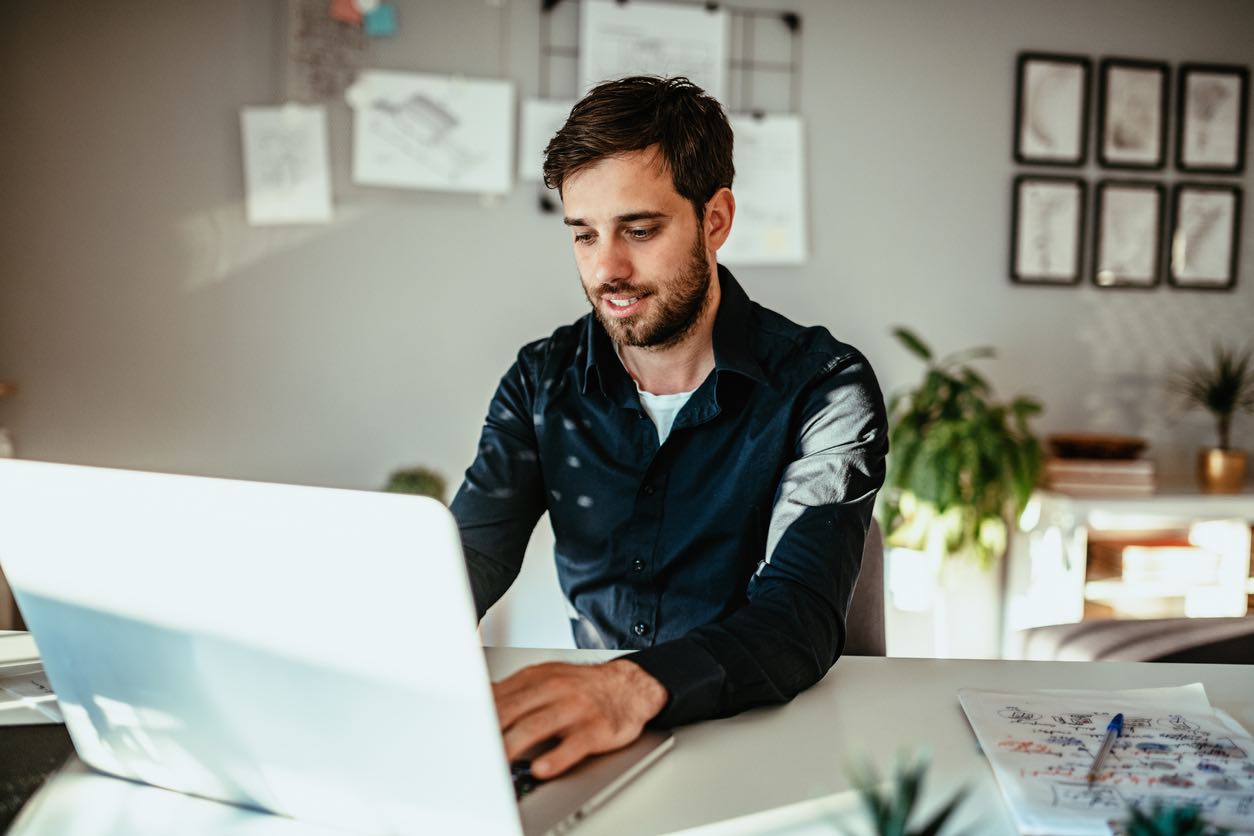 Shipping Heavy Equipment in New Mexico is Easy with Ship A Car, Inc.
Shipping heavy equipment in New Mexico involves many steps, from securing permits to choosing transport routes. However, it doesn't have to be overwhelming. Whether you're in the construction, agriculture, or mining industry, having a knowledgeable and experienced partner can make all the difference.
That's where Ship A Car, Inc. comes in. We handle all the nitty-gritty details so you can focus on what you do best. From permits to pilot cars, we've got you covered. Ready to make your next heavy equipment shipment hassle-free? Contact Ship A Car, Inc. today to find out how we can meet all your heavy equipment shipping needs.