Is Shipping an Exotic Highline Car Really that Different in Comparison to Other Vehicles?
Luxury cars are a significant investment, and you need to be sure they're in good hands during shipping. While reputable auto-transport companies are licensed and insured, there are a few extra steps to keep in mind when shipping a luxury car that you might not need to take with a more standard vehicle.
The last thing you want is for your beautiful new car to be damaged by wind, rain, snow, or debris while in transit. That is why choosing the right shipping method for your needs is important. When shipping a luxury car, you have the option of using an open carrier or an enclosed carrier. While an open carrier is less expensive, it is not recommended for luxury cars.
Here are the reasons why you should use an enclosed trailer to transport your car:
Your car will be loaded and secured into its own trailer using lifts or ramps, protecting it from any weather conditions or debris on the road.
Enclosed trailers provide a smooth ride for your car, ensuring that it arrives at its destination in the same condition as when it left.
Enclosed trailers offer the peace of mind of knowing that your car is fully protected from the elements and any potential hazards on the open road.
When you choose to transport your car using an enclosed trailer, you can rest assured that your vehicle will arrive safely and soundly at its destination.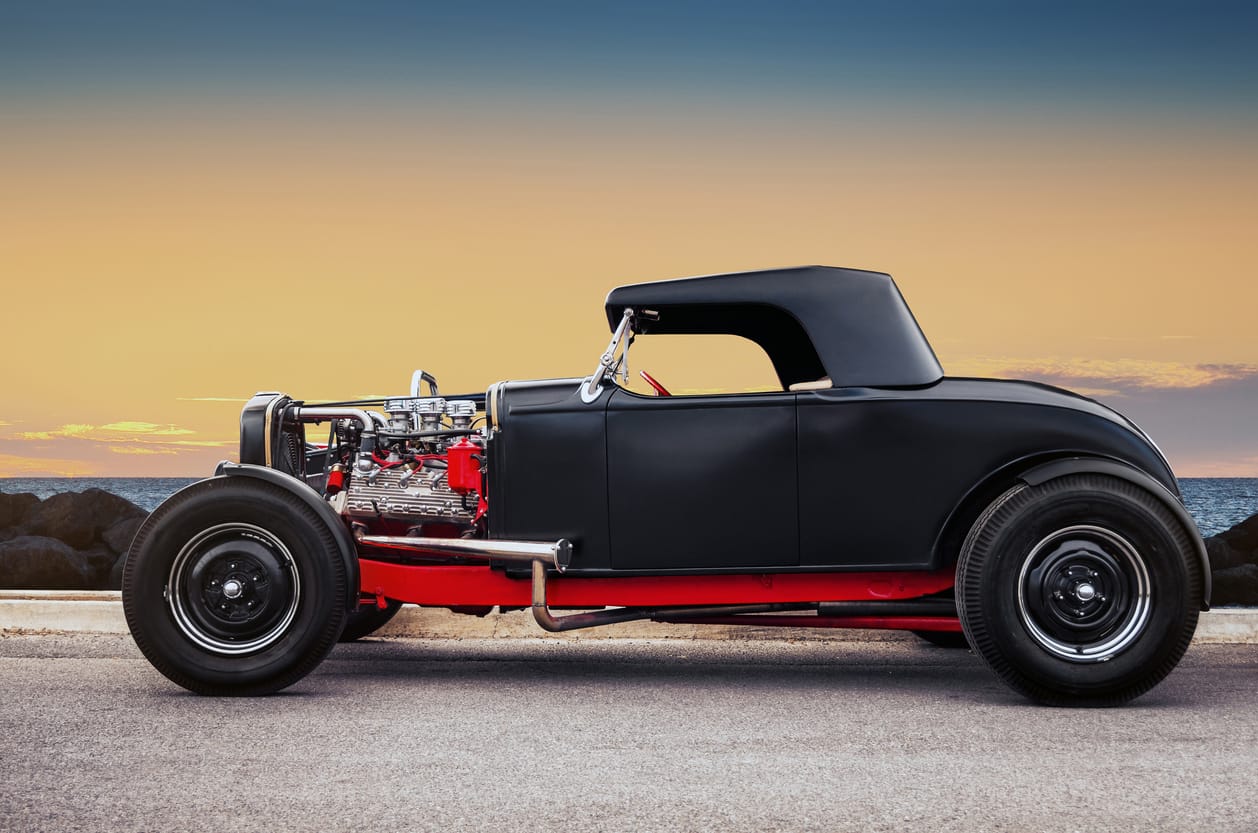 Questions to Ask Before Shipping Your Exotic Car
When you're transporting an exotic or high-value vehicle, you want to be sure it's in good hands. That's why partnering with a professional vehicle transport company is essential. Here are a few questions to ask when choosing an auto transport company for your luxury car:
What is the extent of the shipping company's liability coverage?
Your regular auto insurance policy probably won't cover the total value of your car, and the insurance provided by the shipping company may not cover everything either. Before you book your shipment, be sure to ask about the company's insurance coverage. What type of damage is covered? How much will they pay out if your car is damaged or stolen? Make sure you understand the terms of the policy so that you can make an informed decision about whether or not to purchase additional insurance. When shipping an exotic or high-end vehicle, it's vital to ensure that it's adequately insured.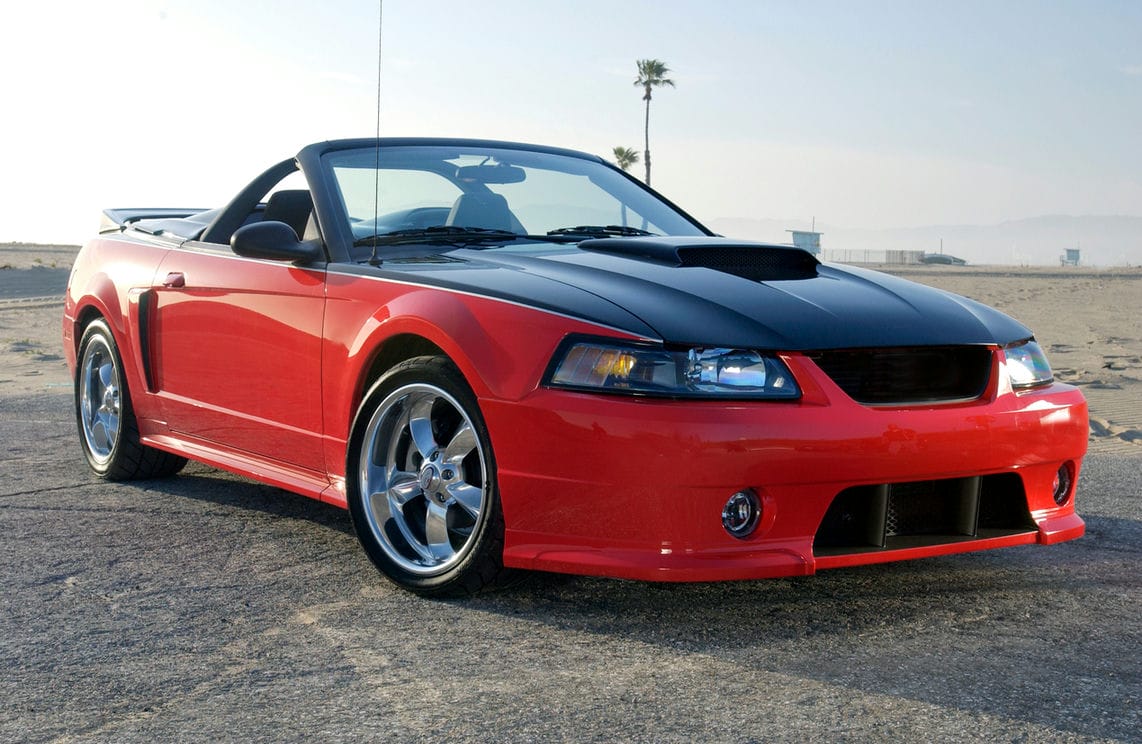 Is there a way for customers to leave feedback about the company?
The last thing you want is your car to be damaged in transit. That's why it's important to research before choosing a shipping company. One of the best ways to gauge a company's reliability is to read reviews from their past customers. This will give you an idea of how they handle customer service and how well they protect their shipments.
What safeguards are in place to ensure the safety of your high-end exotic car while it is being transported?
When considering hiring a transport company to move your vehicle, it is important to ask how the vehicle will be protected during transport. Your vehicle is a significant investment, and you want to ensure it will be well-protected during transport. The last thing you want is for your vehicle to be damaged during transport, which is why we recommend using an enclosed carrier.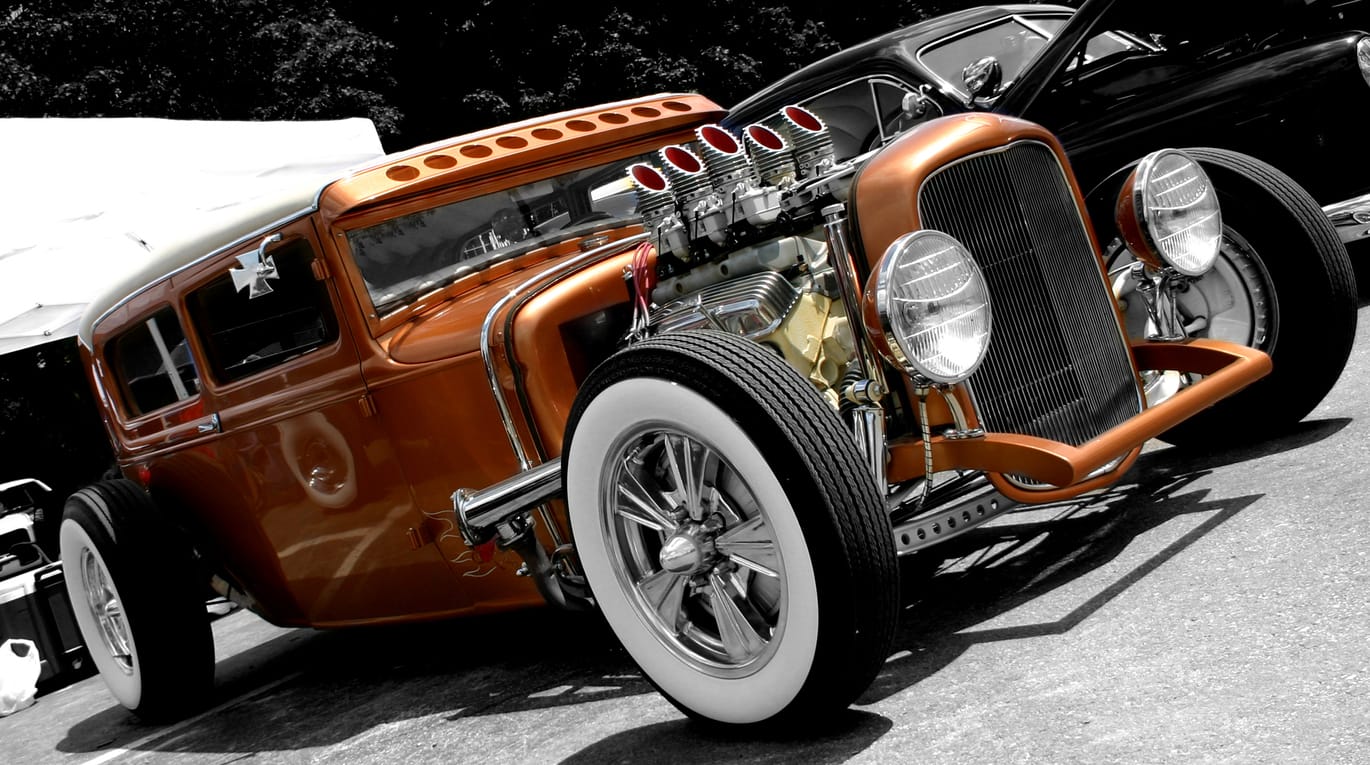 How long will the shipment take?
Asking your auto shipping company if they can guarantee that your car will arrive on time is important for several reasons:
It ensures you won't be left without transportation if your car is delayed.
It gives you peace of mind knowing that your car will arrive when it's supposed to.
It allows you to make other arrangements in case your car is delayed.
It allows you to cancel your shipment if the company can't guarantee on-time delivery.
Asking about on-time delivery is a simple way to protect yourself and your investment.
Even though a guaranteed time and date may not be possible because of many over the road transport variables – i.e. inclement weather and truck breakdowns – you will get a guaranteed 1 – 2 day window.
You're looking for a company specializing in transporting luxury cars without incident. Look no further than Ship a Car, Inc. We have the experience and the expertise to get your car where it needs to go, safe and sound. We understand that your car is more than just a vehicle – it reflects your style and success. That's why we take every precaution to ensure your car arrives at its destination in the same condition it left in. We'll work with you from start to finish to ensure that your car shipping experience is hassle-free. So if you're looking for the best in luxury car shipping, call us at (866) 821-4555. We'll be happy to get you started.