Safely Transporting High-End Luxury Cars: A Guide to Ensuring the Security and Protection of Your Precious Vehicle
Shipping one of your most valued possessions requires careful consideration and using the right tools and company. Too many, cars are some of their most treasured possessions, and they cannot imagine a life without them. There are several options at your disposal whenever you want to move your precious wheels into another city or state. A hard-sided enclosed single level is the safest option to protect your vehicle against all elements and safely get it to your destination. However, there are many other things to put into consideration before shipping, as indicated below: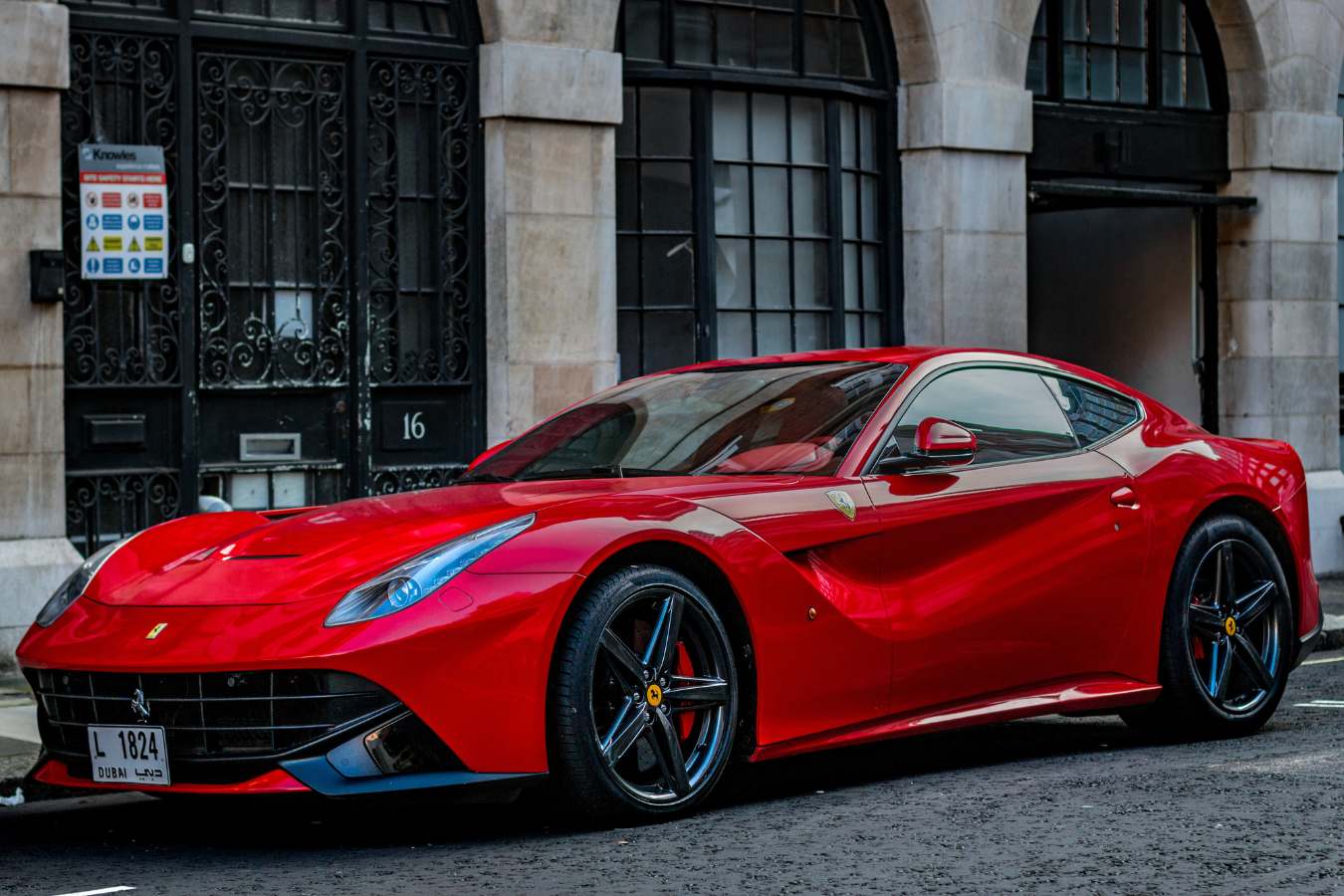 Opt for the Correct Shipping
There is always an ideal shipping method, but you need to know which option best works for you. Enclosed shipping is always the perfect option for most high-end car shippers. You can save some cash, but in the long run, it ends up being an expensive affair. Enclosed shipping offers the ideal protection from weather elements such as debris and lousy weather and ensures in case of an accident; your vehicle is safe. Shipping companies do transport it in a covered trailer and only with a few other cars.
Benefits of Using an Enclosed Car Shipping
It offers maximum protection to your vehicle since it will not expose it to weather elements or any other form of damage or theft along the way.
It offers you peace of mind knowing that your vehicle is being transported in a more controlled environment. The enclosed trailers are often used for transporting high-value or classic cars, luxury vehicles, or collector's items, where owners are concerned about maintaining the good condition of their vehicles.
The method offers customized handling, thus allowing for more personalized and careful handling of your vehicle. Since the trailer is enclosed, the transport company can typically accommodate special handling requirements, such as using soft straps or hydraulic lift gates to load and unload low-clearance vehicles. This ensures that your car is handled with care throughout the entire transportation process.
If you prefer to keep your vehicle hidden from public view during transport, enclosed car shipping provides an added level of privacy. The enclosed trailers prevent others from seeing or accessing your vehicle, which can be desirable for specific situations or if you value your privacy.
Disadvantage
It is a more expensive method, unlike other forms of transportation.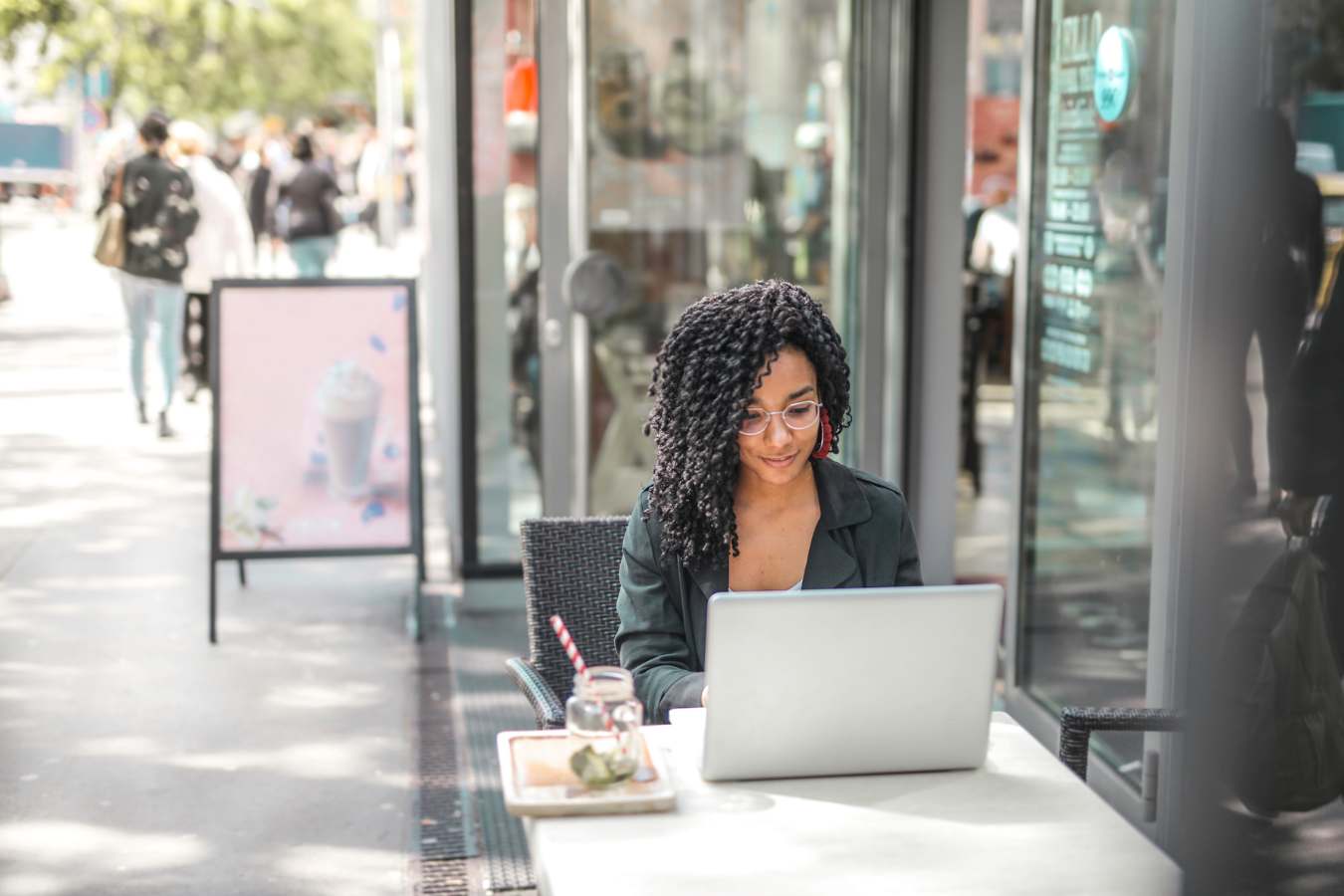 Pick a Reputable Auto Transport Company
Research and select a reliable auto transport company with experience in handling luxury vehicles. Look for reviews, recommendations, and certifications to ensure they have a good track record and appropriate insurance coverage.
Inspect and Document the Car's Condition
Before transportation, thoroughly inspect your luxury car and document its current condition. Always take detailed photographs from multiple angles, noting any existing scratches, dents, or other damages. Such documentation will serve as evidence in case any issues arise during transport.
Remove Personal Items
Remove all personal items and valuables from the car. It includes any loose objects, custom accessories, or removable electronics you do not want to risk losing. Empty the trunk and interior to prevent damage or theft during transit.
The Cost
The price of shopping for a luxurious car ranges from $1,000 to $2,500, but the cost varies based on your move and the number of accessories on your vehicle. Customized luxurious vehicles might cost more if the shipping company takes extra precautions shipping your car. The ideal way to get a rough estimate of how much it will cost to ship your vehicle is by looking for a price calculator and then multiplying the distance by the average mile.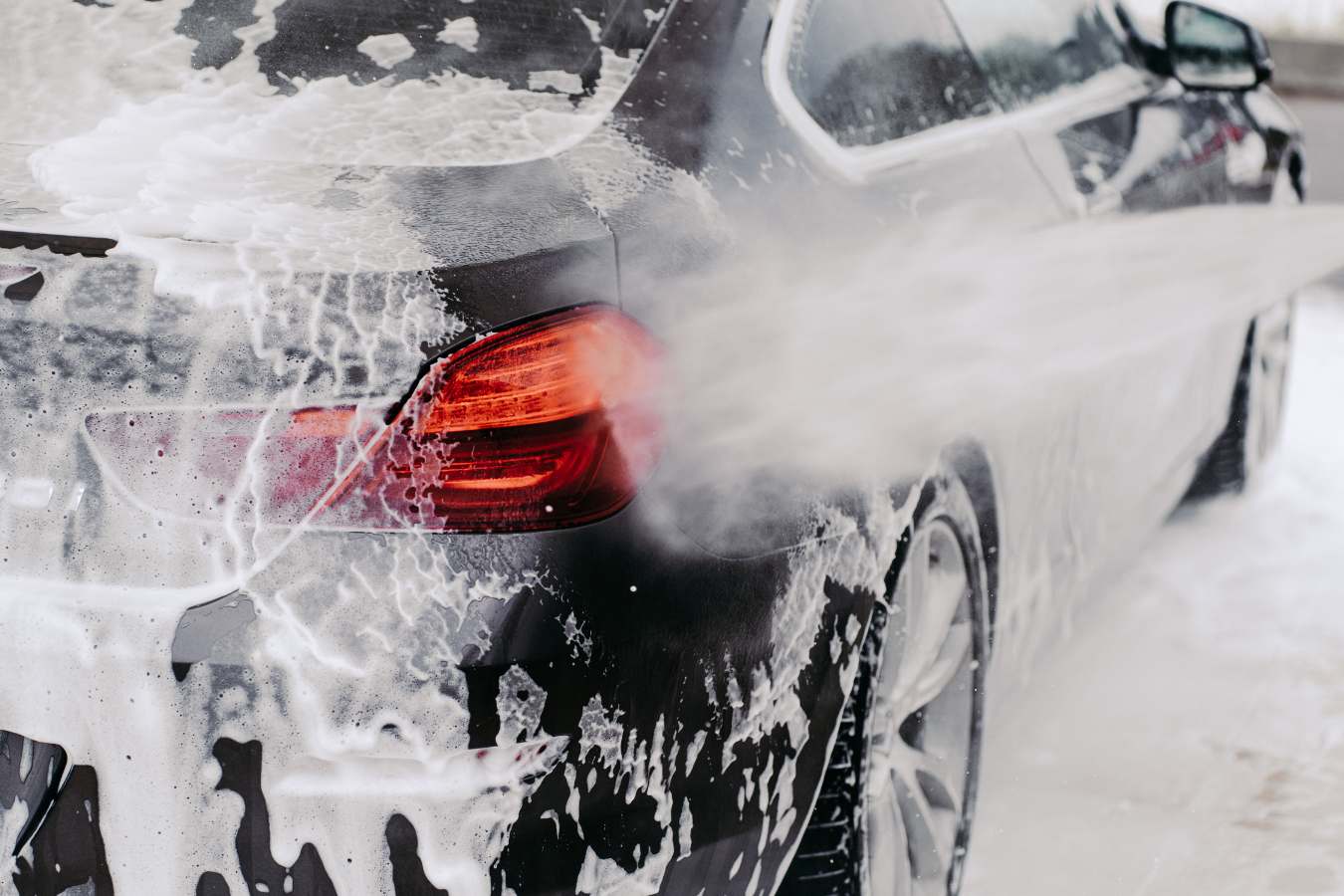 Prepare the car for transportation
Wash the car thoroughly to remove any dirt or debris that could scratch the surface during transport. Ensure all windows are closed and the doors are securely locked. If your car has any detachable parts like spoilers or antennas, remove them and pack them separately.
Disable Security Systems
If your luxury car has any alarm systems or anti-theft devices, disable them before the transportation process begins. Inform the transport company about any special instructions or features your car may have so that they are aware of how to take care of your vehicle during transit.
Choose a Secure Pickup and Delivery Location
If possible, opt for a secure and easily accessible location for both the pickup and delivery of your luxury car. Preferably, select a location with good lighting and surveillance cameras to minimize potential risks and ensure that if anything gets lost, there will be evidence to prove your claim.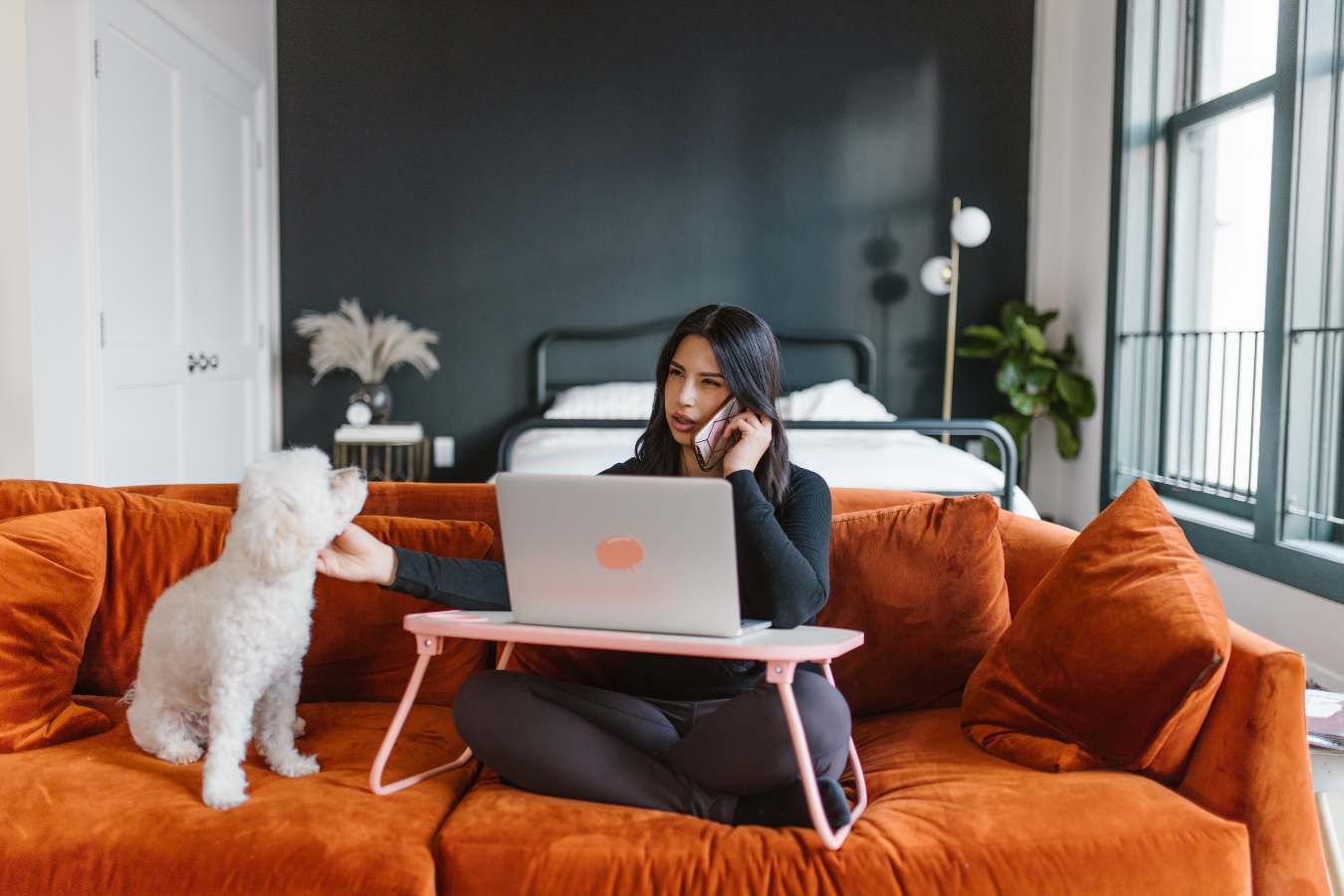 Conclusion
The best way to get your luxurious vehicle to its new destination is by selecting an ideal method through the best shipping company. Most of these experienced companies understand that your vehicle requires extra protection since damage might occur along the way. Ship A Car, Inc. will always recommend enclosed shipping methods and is ready to answer any questions regarding this process.