How to Ship Your Car for a Vacation or Holiday
It's once again the holiday season. While some vehicle carriers are hard at work getting ready to meet an increase in vehicle shipments and fulfill rigorous customer expectations, others are taking a well-earned break to spend time with their family.
You'll probably want to bring your automobile with you if you're taking a family vacation. Long-distance driving may be quite stressful since it takes so long, and there are so many things to consider along the route, like planning fuel use, adhering to traffic laws, finding somewhere to eat, and possibly finding motels. You will be required to pay for all of these goods.
While you can drive short distances, it is frequently more practical to ship your car with a car transport business like Ship A Car for longer excursions of at least 50 miles. From the pickup location to the final destination, we will manage the entire shipping process for you. The best aspect is that we provide door-to-door services without charging extra.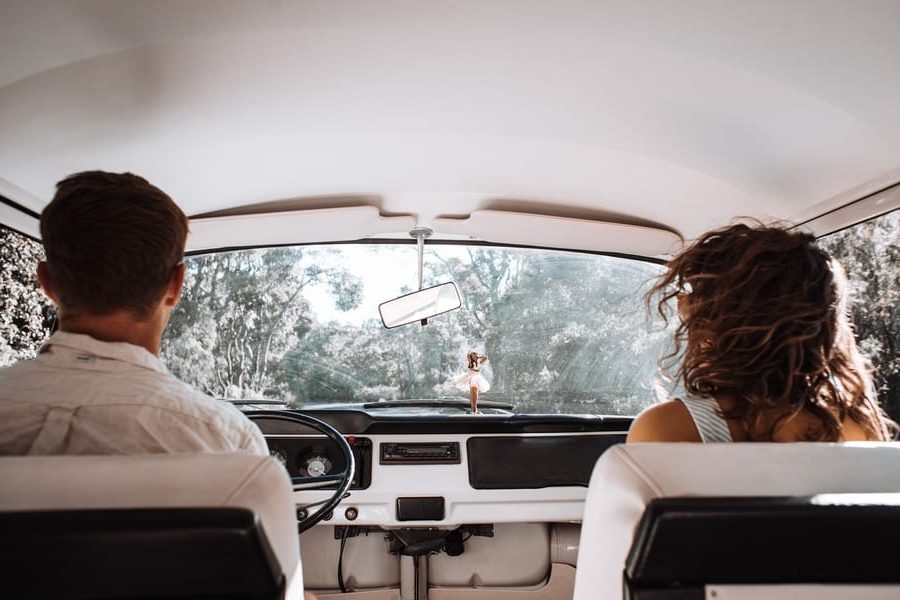 If so, you can go there more swiftly and comfortably by plane, with your automobile waiting for you when you get there. We've put up a list of tips to assist you in tackling car shipping during this busy holiday season so you may have a wonderful car shipping experience without losing your festive spirit.
Enclosed or Open Car Shipping?
If you're exporting a premium or vintage car, you should decide between open and enclosed transport. Your automobile will be shielded from the elements of the road and bad weather. The enclosed carrier can also be preferable if you're transporting a gift automobile to ensure it arrives undamaged and immaculate.
Your vehicle will be transported on an open carrier if you opt for open auto transport. It is the most popular and economical method of shipping automobiles. In addition, it's a safe way to move your car through the elements and road debris.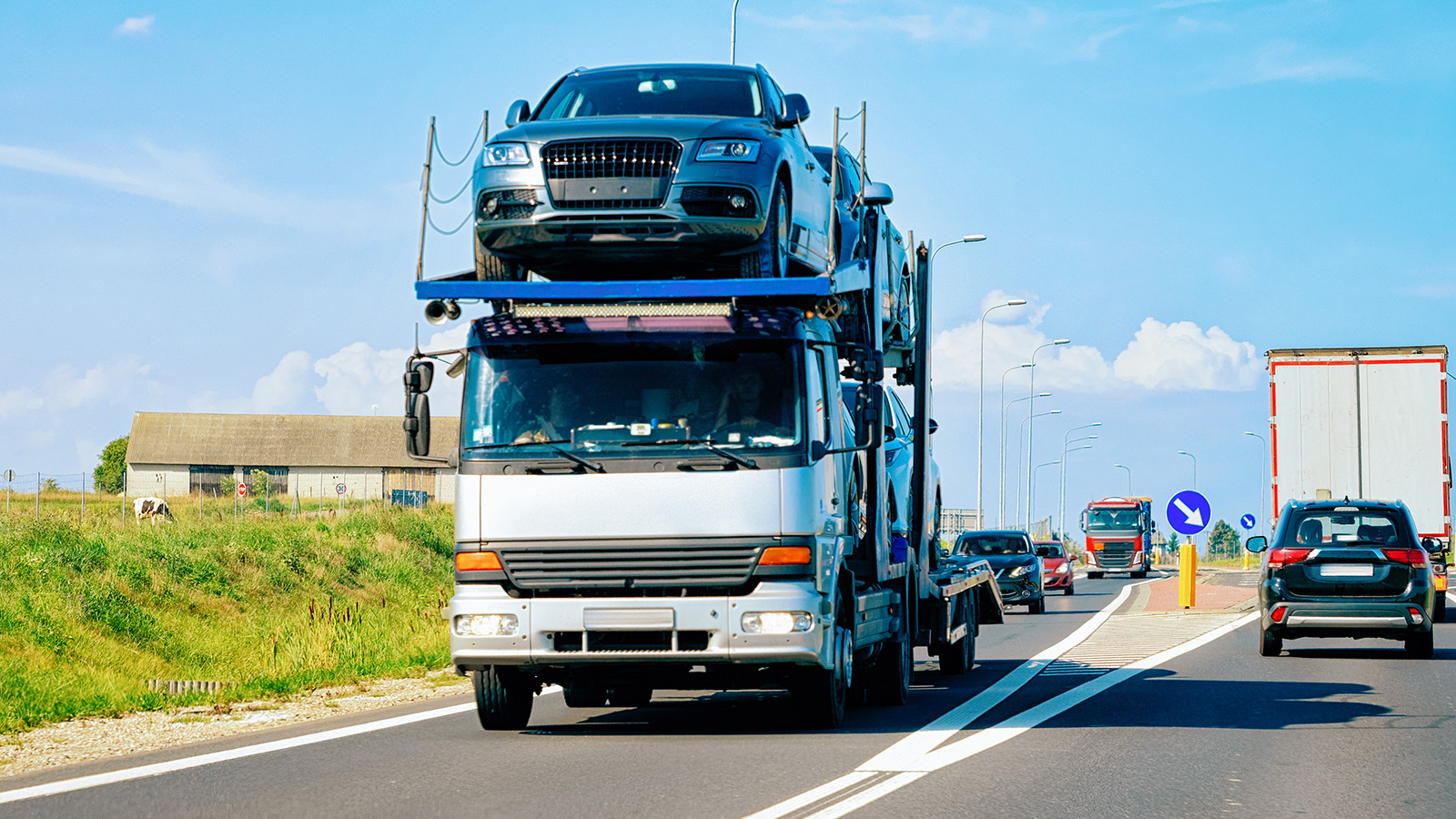 Be Flexible with Delivery
It can be difficult to ship your automobile during the holidays due to availability, but it doesn't have to be unpleasant. The secret to stress-free car shipment during the holidays is flexibility. Many transporters hurry to discharge their cargo before taking a well-earned break home. Some drivers will continue driving, but space on their trucks becomes expensive.
If you are working with a carrier directly or through an auto shipping agency, go over any potential problems and inquire about their holiday policy. Increased expenses or lengthier transit times are frequent examples of this.
A carrier can encounter holiday traffic or bad weather where you are, which could drastically delay its arrival. In addition, the auto transport companies that are still running may already be overloaded with loads, given how many businesses close for the holidays.
Due to this, it's crucial to be flexible with delivery windows and open to alternative delivery dates.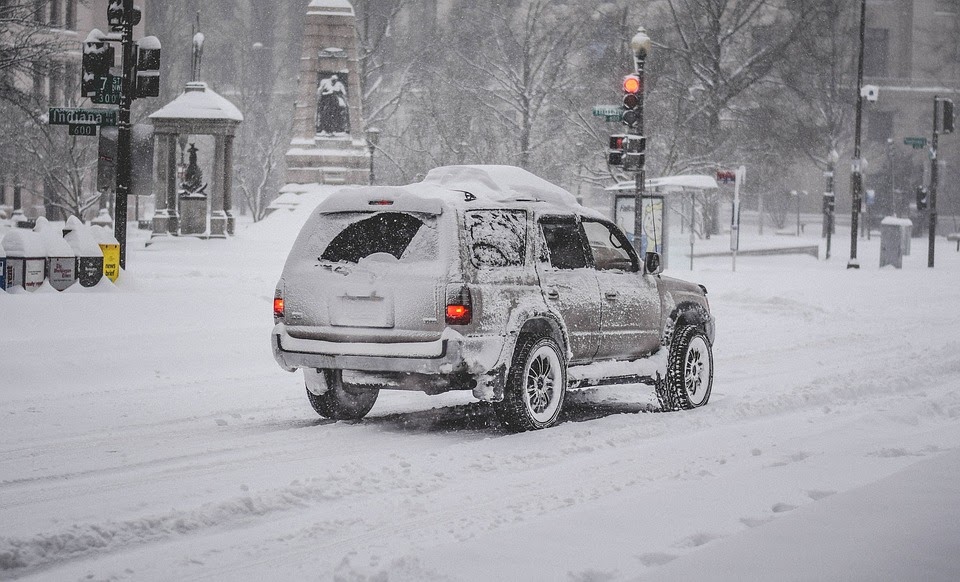 The Price of Shipping a Car for Holidays
Around holidays, auto transport costs should increase. It makes sense because the balance between supply and demand impacts the final cost of exporting automobiles. In addition, hotel accommodations and plane tickets to see your relatives over the holidays are more pricey. Shipping last-minute gifts to your loved ones during the holiday season could run you a hefty sum. You must be all too familiar with it.
Therefore, paying more to transport your car over the holidays would only be fair. However, carriers who choose to continue operating are overburdened with a backlog of cargo to move, and many are putting in extra hours. Additionally, be prepared for intense competition with snowbirds if the end destination of your car is in one of the southern states. The busiest routes, for instance, are those that go to Florida, Texas, or Arizona at this point of the year. In light of the preceding, transporters will give higher-paying loads priority.
How to Determine If a Pricing Is Legitimate
It might be challenging to resist giving in to the holiday rush and seizing the first opportunity. However, urgently, you may need to ship your car. You don't want to fall victim to scams. Therefore, it's crucial to understand how automobile shipping costs are determined and to ask the right questions to avoid unnecessary hassles during vacation auto shipment.
The present supply and demand situation must be considered in addition to the type of vehicle, its condition, type of service, and distance. The most constructive way to achieve this is by manually monitoring national dispatch boards' pricing changes. The experts at Ship A Car are committed to providing you with the best rates and the most efficient shipment for your vehicle.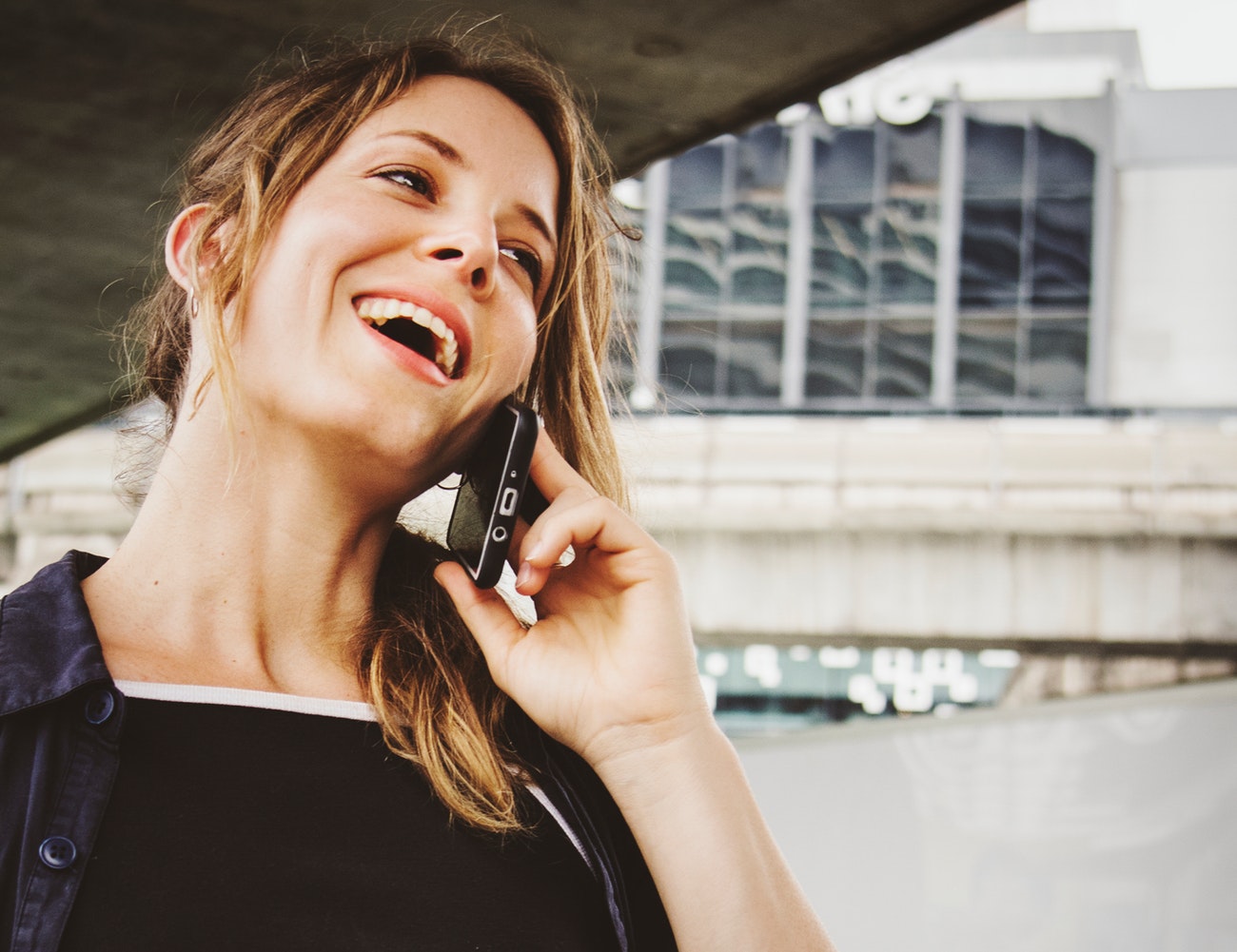 Conclusion
Having your automobile transferred can save you a ton of time and money when you go on your next holiday, increasing the enjoyment of your trip. When choosing an organization to move your automobile, consider our recommendations.
We advise shipping your car before Christmas or the start of the new year to avoid the dead week. Even though these hours are typically busy, they are preferable because more auto transport employees who can assist you are probably available during these times.