Car Shipping from State to State Explained
Car owners always look for ways to transport their vehicles to neighboring states. Car shipping services are handier than ever before. Turning to the experts is the easiest and safest way to ensure your car is delivered to your desired destination. If you want ship your vehicle to another state, Ship a Car, Inc. will help you move your vehicle.
Here's a look at the transportation options you have at your disposal.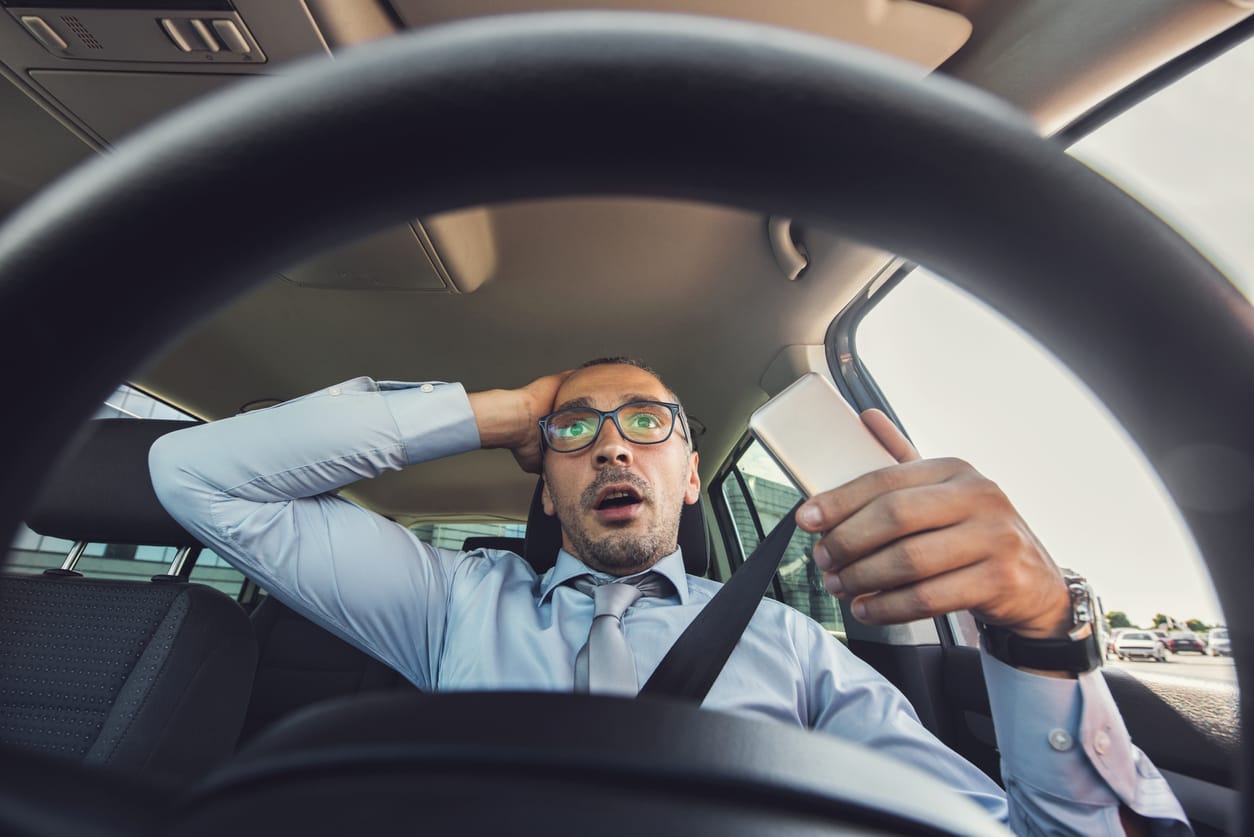 Drive it Yourself
Most car owners will consider driving their cars to a different state to save on cost. Some even think that it's the most convenient option to transport your vehicle. But driving it yourself isn't that cheap. Surprisingly, it's also not convenient as most people assume.
Nevertheless, if you're driving the car for just a few hundred miles to another state, then it's cheaper and more convenient. But driving for over 500 miles will cost you more. Think about it this way, how much will you spend on gas? How many hours a day do you need to drive? How many days will it take you to arrive? Consider the hotel and food expenses. All these expenses add up, and you'll realize it is quite costly and inconvenient to drive the car yourself.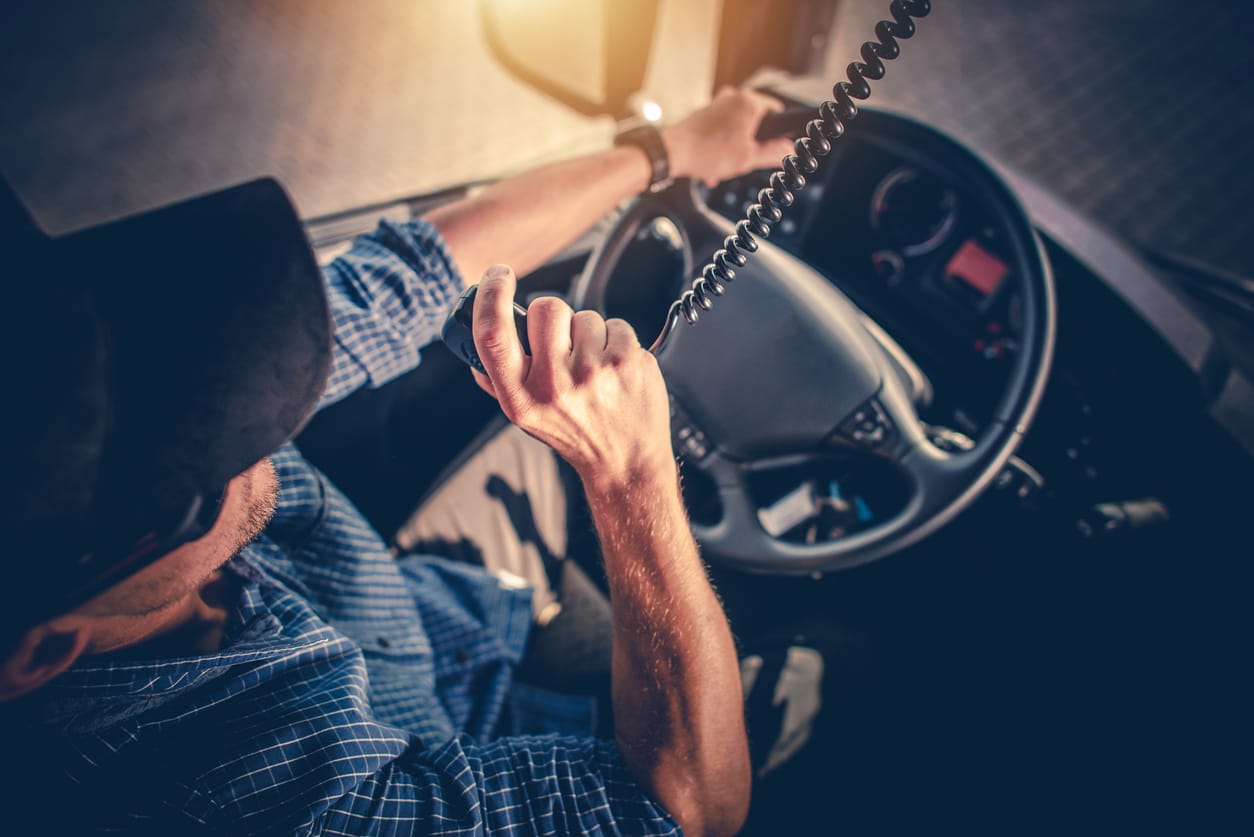 Hire a Driver
A professional driver can help you move your car from one state to another. Whether you hire a friend or a family member, you must trust that the driver can deliver your vehicle without any hitches. It should be noted that hiring a driver is also a risky option. Like you, they can get tired and will want to rest. This means you might incur additional costs to compensate them for the extra days they drive. Keep in mind that you'll incur expenses for gas. Your driver might demand you pay for their accommodation. These expenses add up, and you'll end up spending a lot to move your car.
Tow Your Car
You can also rent a truck to move your vehicle to another state. You might be lucky if you own a truck, you'll be moving two vehicles at the same time. However, the idea of towing your car is best for individuals with experience in towing vehicles. If you lack experience, it might be challenging and stressful. Plus, it's dangerous.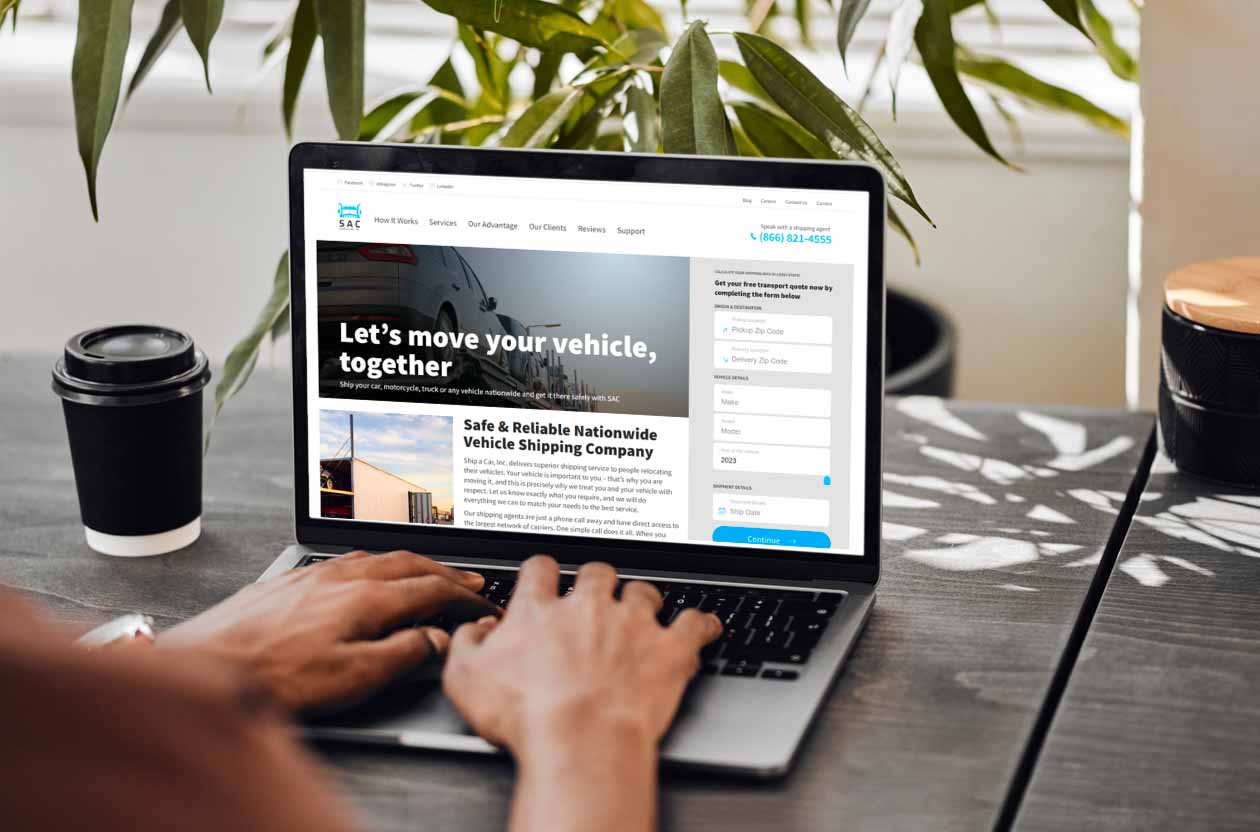 Work With an Auto Transport Company
Transporting your car with a shipping company is one of the best options. You only need to confirm that you're working with a reputable company with a proven track record.
Ship a Car has a solid reputation in the car shipping industry. We offer superior vehicle shipping services for individuals relocating their vehicles. SAC understands the value of your car, and we treat it with the utmost respect. All you have to do is to tell us where you want your car to be hauled, and we'll take care of the rest. Our goal is to relieve you from the stress of moving your car from one state to another. Get a free quote NOW and move your car at your earliest convenience.
When choosing a car shipping firm, check their reviews to ensure you're working with professionals. Reviews can tell you what other people say about the company's services. This can help you make intelligent decisions about the right company to hire.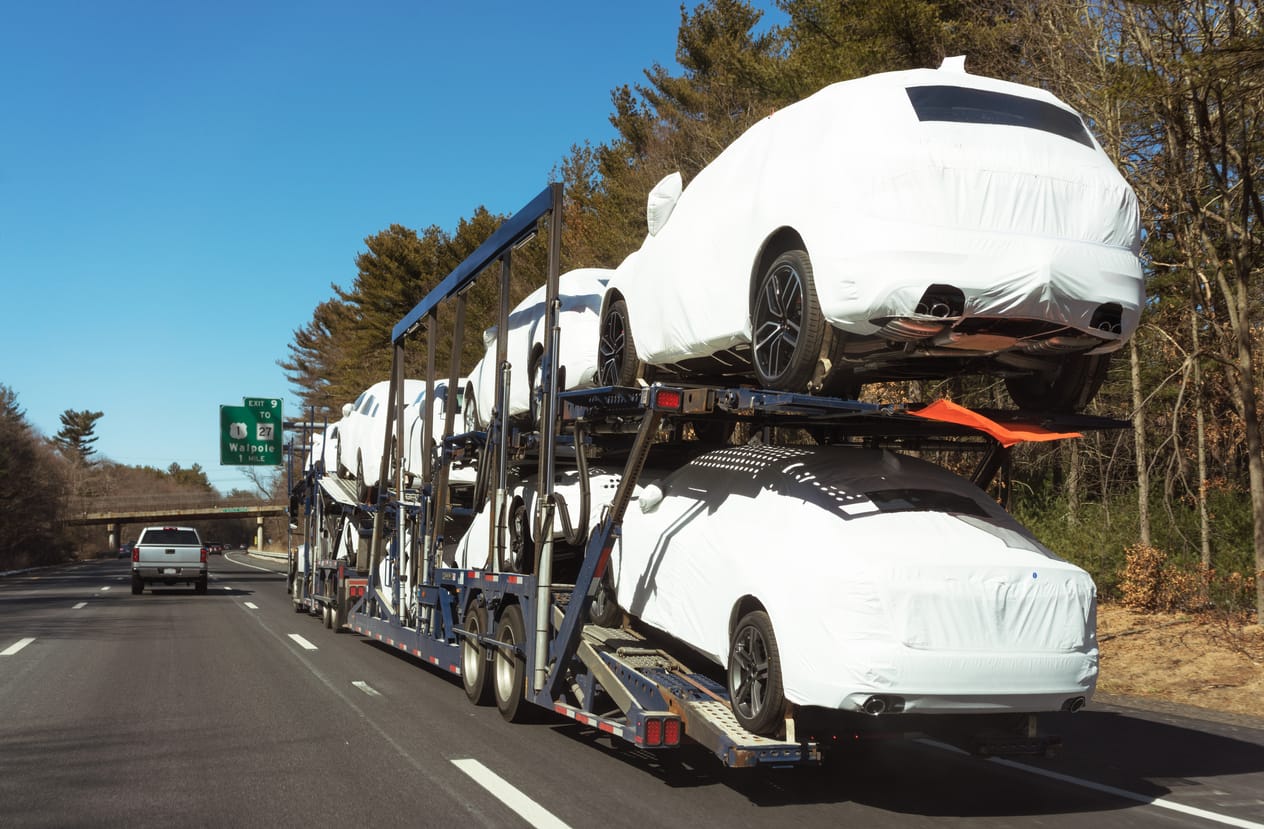 Move Your Car by Train
Depending on your location, you can use train services to move your car to another state. This option only works for those on the East Coast. The only issue with this option is that you must be on the train while your car is transported.
Conclusion
There are various ways to ship your car to another state. However, it's important to think about the overall shipping cost, convenience, and safety of your car. Judging from the options discussed herein, its best that you hire an auto transport company to streamline the process for you. At Ship a Car, we strive to deliver the best shipping services to suit your needs.