How to Ship Your Car for a Long-Distance Move
If you are looking to move a long distance, like across the country, and you plan to take your car along with you, your best option is to have it shipped by a reputable shipping company. However, shipping a vehicle over a long distance is not completely the same as the normal shipping process. Here, we will take you through the process of long-distance shipping and give you important details that will facilitate the smooth and safe delivery of your vehicle.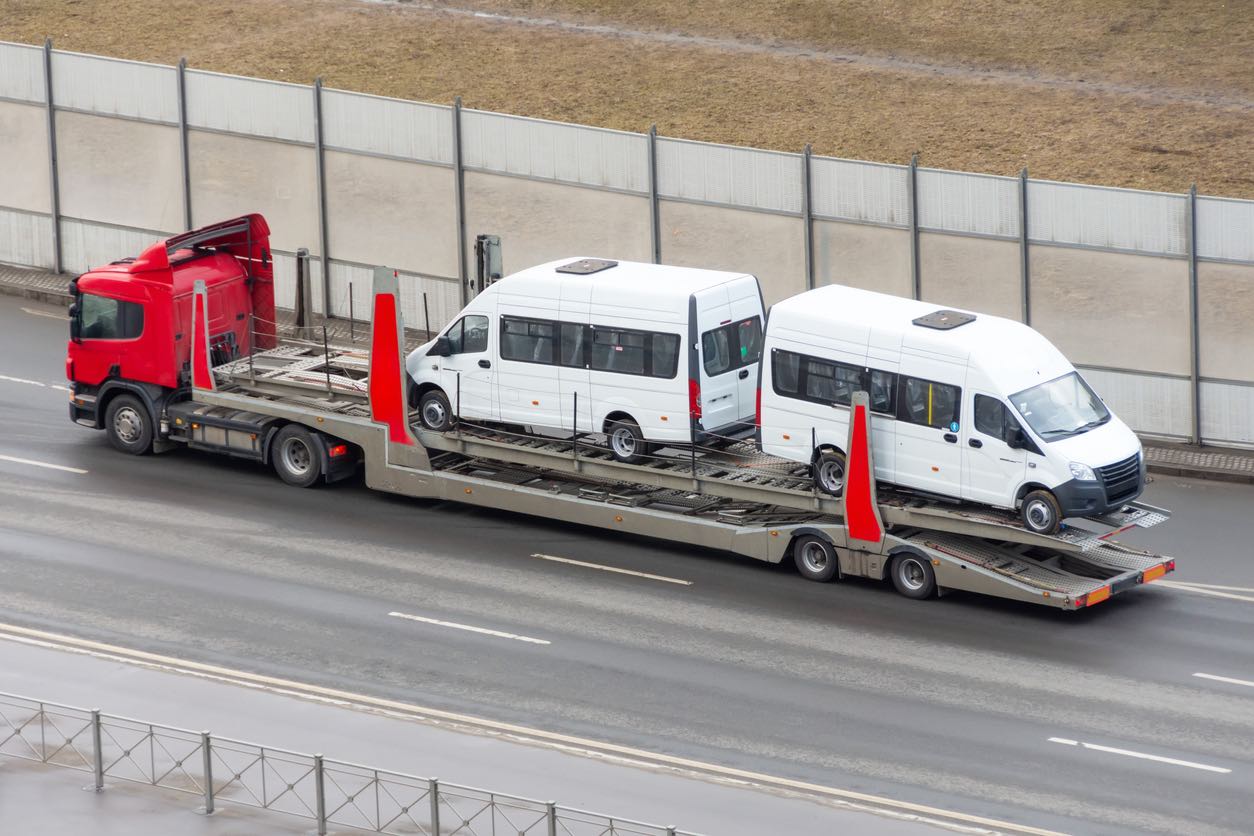 Choose a Car Shipping Company that Offers Long-Distance Shipping Services
A lot of shipping companies have a limited range of operations. And if you are shipping long distances, you are very likely to be going beyond destinations where their services are offered. Your solution to this is to engage the services of a shipping company that has a large enough range of operations and offers services that specifically cater to long-distance requirements. It is preferable if the company has numerous years of experience shipping cars long distances and has terminals and operators in the location you want to transport your vehicle to.
Utilize Shipping Methods that Make the Transportation Process Safe and Timely
Transporting your vehicle with an experienced auto transporter gives you access to different shipping options. You need to opt in for methods that are more safety-oriented, take less time to complete, and require the least amount of hassle on your end. Below are some shipping methods that you should consider opting for if they are in line with your budget:
Enclosed Transport
This mode of shipping makes use of an enclosed carrier that protects your vehicle against damage from harsh weather elements and road particles. Using enclosed transport is best for long-distance shipping because the vehicle spends a long amount of time on the road and passes through many different types of regions. This increases the risk of your vehicle sustaining damage during the journey, and there is no better way to prevent these damages than using the Enclosed transport option.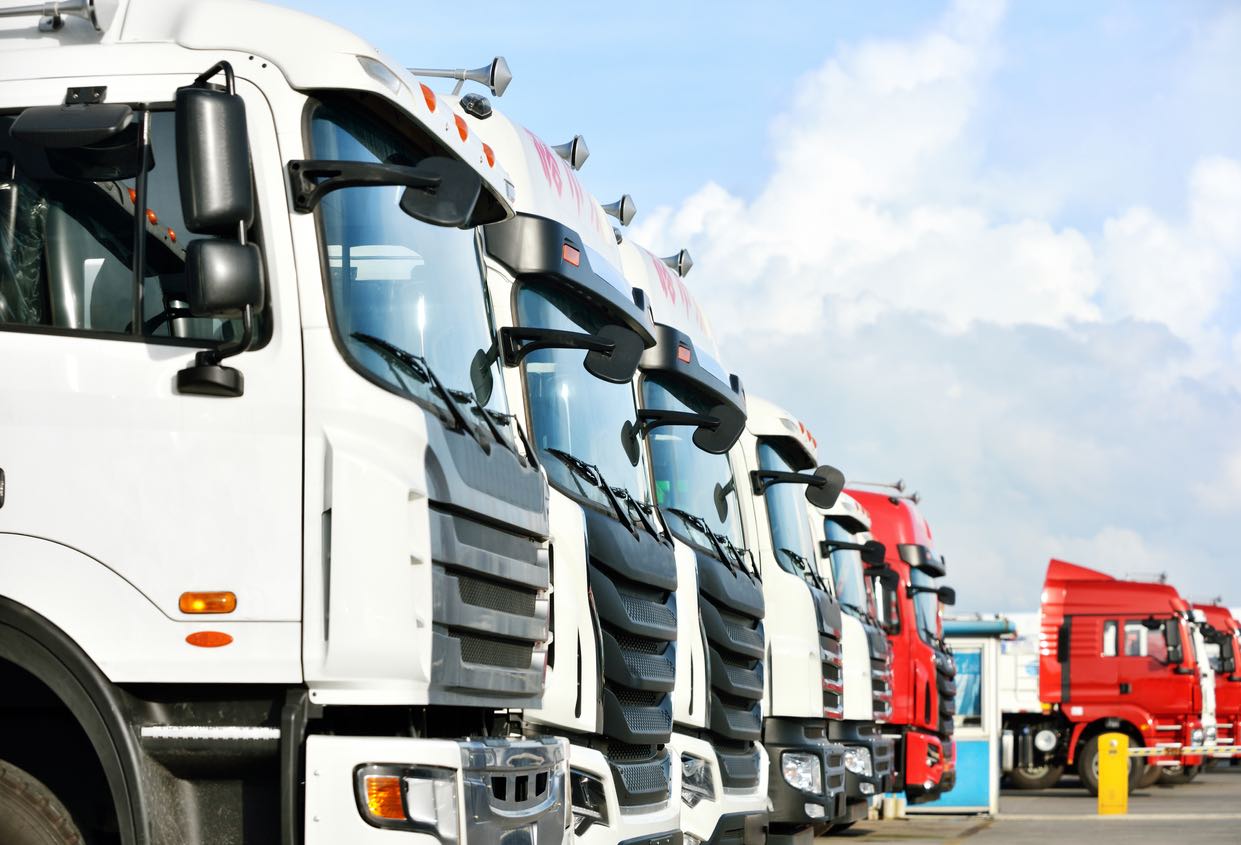 Expedited Shipping
This mode of shipping allows your vehicle to be shipped in the shortest possible timeframe. It is your best option when you have a tight schedule to keep and want your vehicle transported immediately. This shipping option is essential since long-distance journeys usually take a long amount of time to complete, especially in the case of unforeseen delays or breakdowns. However, not all shipping companies may offer this shipping option, so you may need to make inquiries.
Door-to-Door Delivery
In this mode of shipping, the company sends a carrier to obtain your car from its current location and transport it as close as it can to your end destination. With the standard method of shipping, you will be required to take the vehicle to a terminal for shipping. And you would still need to retrieve the vehicle from another terminal after it has been transported, and then take it to your desired location. Door-to-Door delivery is best for people who are too busy to personally oversee the details of shipping the vehicle or who would not like to involve themselves in the stress or hassle.
Keep in mind that these special services usually cost a bit more than the normal cost of shipping. But they are definitely worth the extra price if safety, speed, or convenience are priorities for you.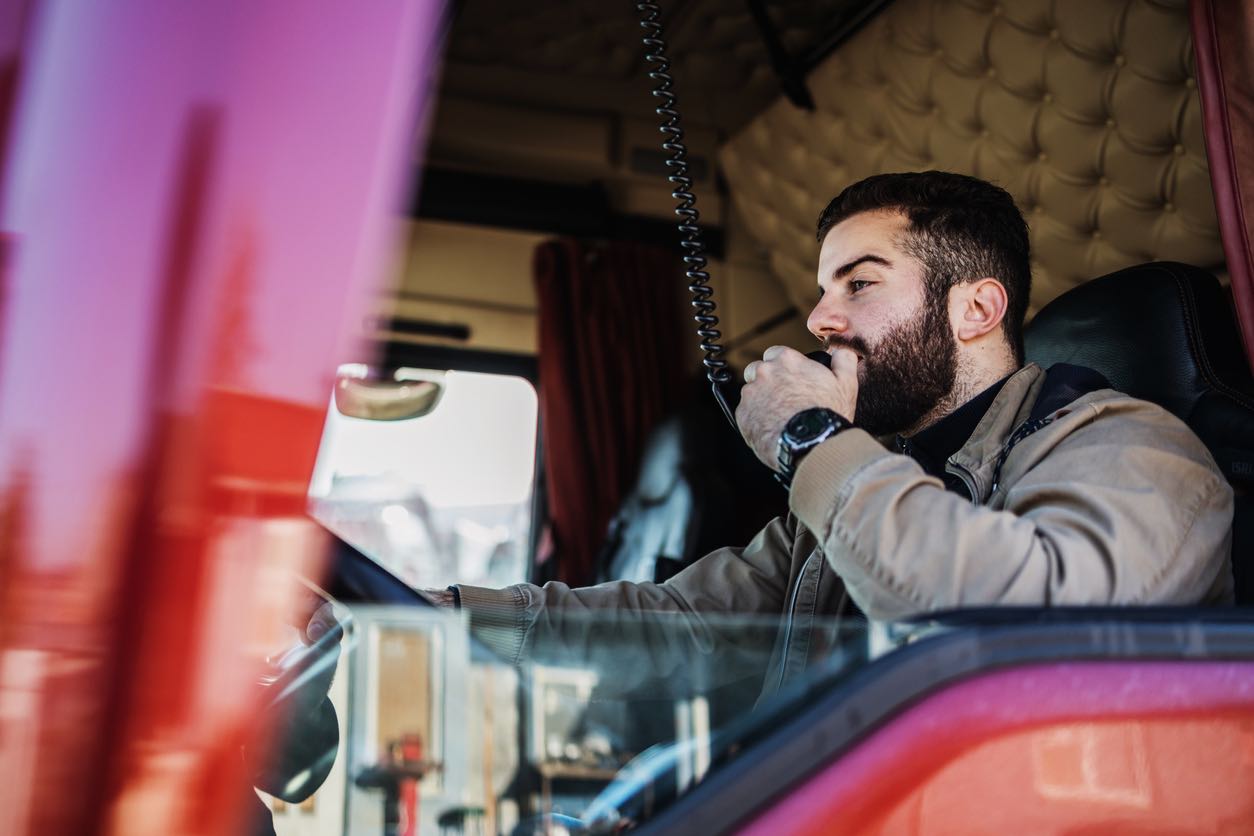 Prepare Your Vehicle for the Long Distance Move
Before handing your vehicle over to the company for shipping, you need to make some general preparations to ease the process. The tips below will ensure your vehicle arrives safely and timely, no matter how far away the destination is.
Thoroughly clean both the vehicle's interior and exterior.
Remove all personal belongings from the car.
Check the levels of important fluids and inspect for leaks.
Drain the vehicle's gas tank to a quarter of its full capacity.
Gauge tire pressure and check the treads.
Disable the alarm and additional electrical systems.
Document the vehicle's initial condition with pictures.
These are the general preparatory steps to take when shipping long distances. However, you may need to take some extra steps depending on the requirements of your vehicle or the shipping company transporting it.
Other Important Tips with Long Distance Shipping
Do Your Research: Even if this is not your first time shipping a vehicle, you still need to do enough research about the shipping procedures involved in transporting cars over a long distance.
Avoid Suspiciously Low Quotes: When you request shipping quotes from several companies, avoid going with the one that offers the lowest price estimate. It could be a reflection of the poor quality of their services or mean that they may have hidden charges that are not included.
Expect Delays: Long-distance shipping is affected by a lot of factors, so it is impossible to predict when the actual delivery will take place. There is also the probability of delays due to unexpected events.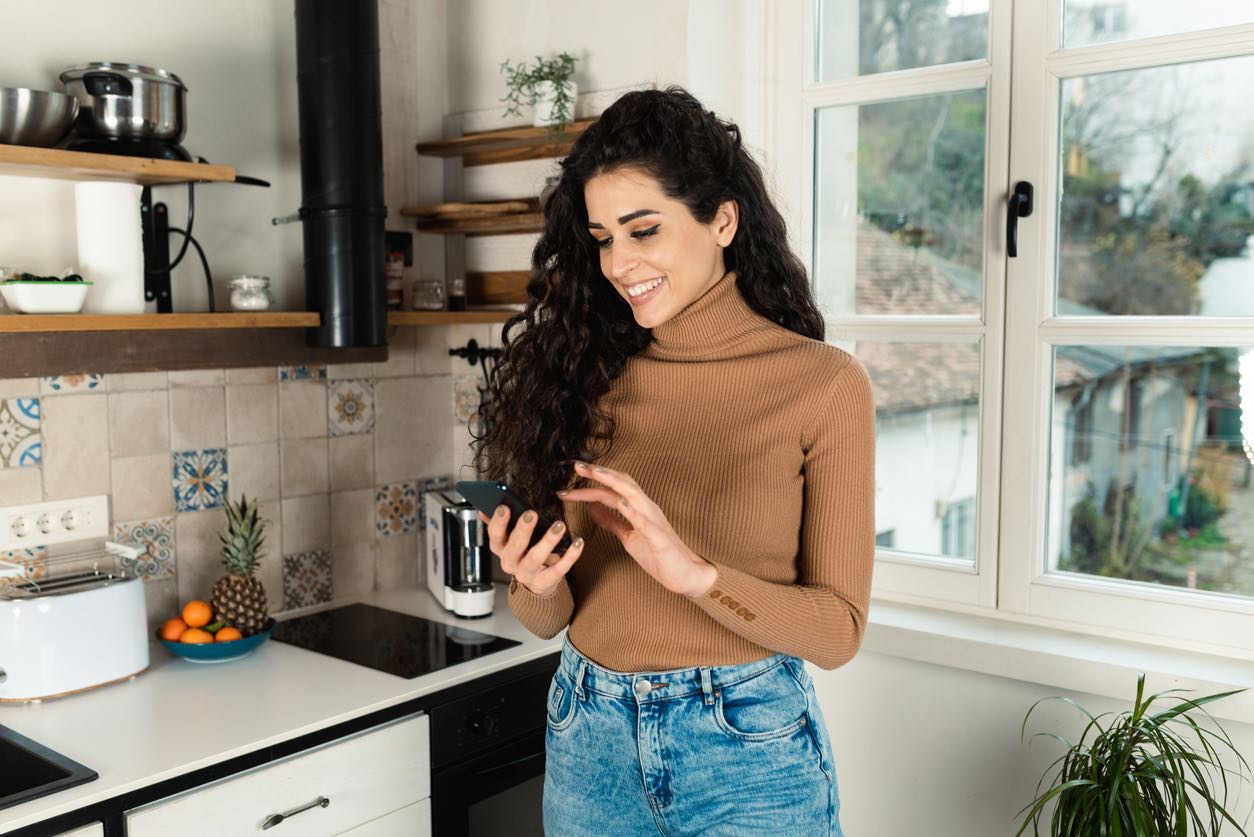 Conclusion
In the world of long-distance vehicle shipping, careful planning and preparation are key to ensuring a smooth and stress-free experience. By following the tips outlined above, you can safeguard your vehicle and make the journey to its new destination a seamless one.
Remember, a reputable shipping company can make all the difference in the world, providing the expertise and reliability you need. When considering your options, look no further than Ship A Car, Inc. With a track record of excellence and a commitment to customer satisfaction, Ship A Car, Inc. is ready to make your vehicle shipping journey a success.