The Best Way to Transport my Exotic Car from One Place to the Other
If you are on an extended trip or relocating across the country or ocean, you will most likely want to bring your car. However, when driving an exotic car, remember that ground clearance is frequently lower than in regular cars and trucks. More so, your vehicles come with a higher price. Hence you want to avoid handling them with levity in maintenance and moving them from one point to another.
Moving your exotic car across the city, state, country or international boundary could be a delicate journey, given the car's worth and the fear of damages that may accrue from unsafe practices in the shipping process.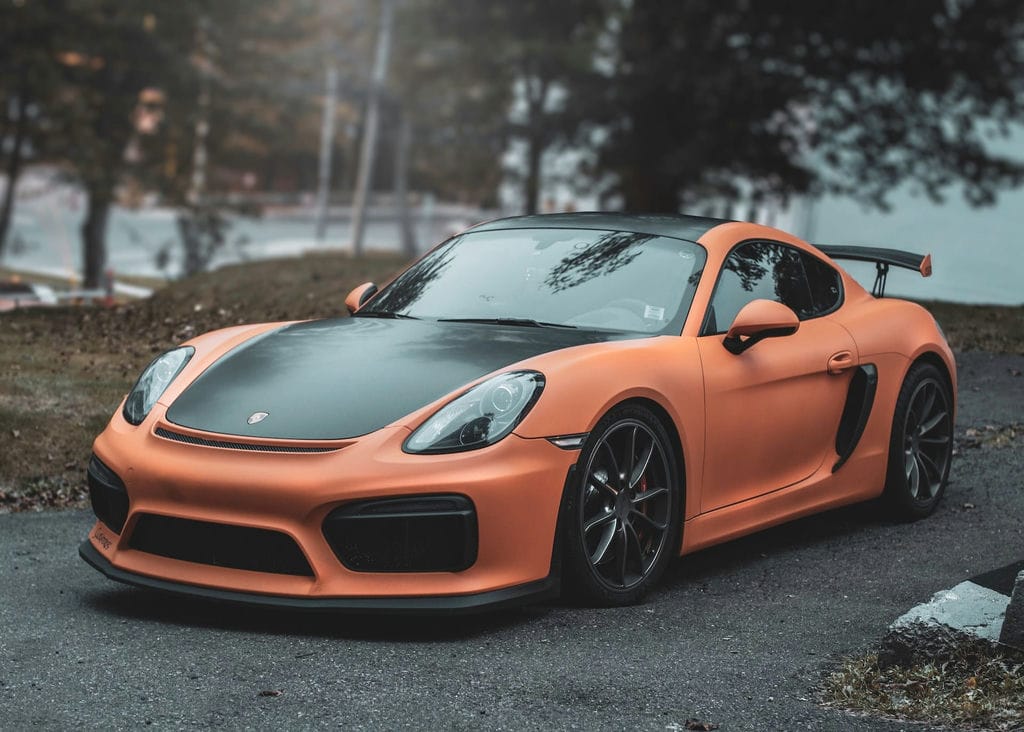 The fear escalates if the client is shipping overseas for the first time and is unclear on how to proceed. In this article, we offer guidance in detailing what you need to do for the whole process, including acquiring the relevant documents and making any necessary changes. These processes ensure that you safely ship your exotic car to your selected country.
How do I get my exotic car shipped?
Exotic cars represent a significant financial commitment for their owners. They are usually costly and take much money, time, and effort to keep them in good shape. Auto transport is the finest alternative for moving them across large distances. So getting an exotic car is one of the proud achievements a man can attain. So how do you get your exotic Maserati, Bugatti, Ferrari, Aston Martin, Lamborghini, Porsche, Mercedes-Benz, Lexus LFA, McLaren Senna, Dodge Viper ACR, Saleen S7, Pagani Huayra BC, and so on, across to your new destination?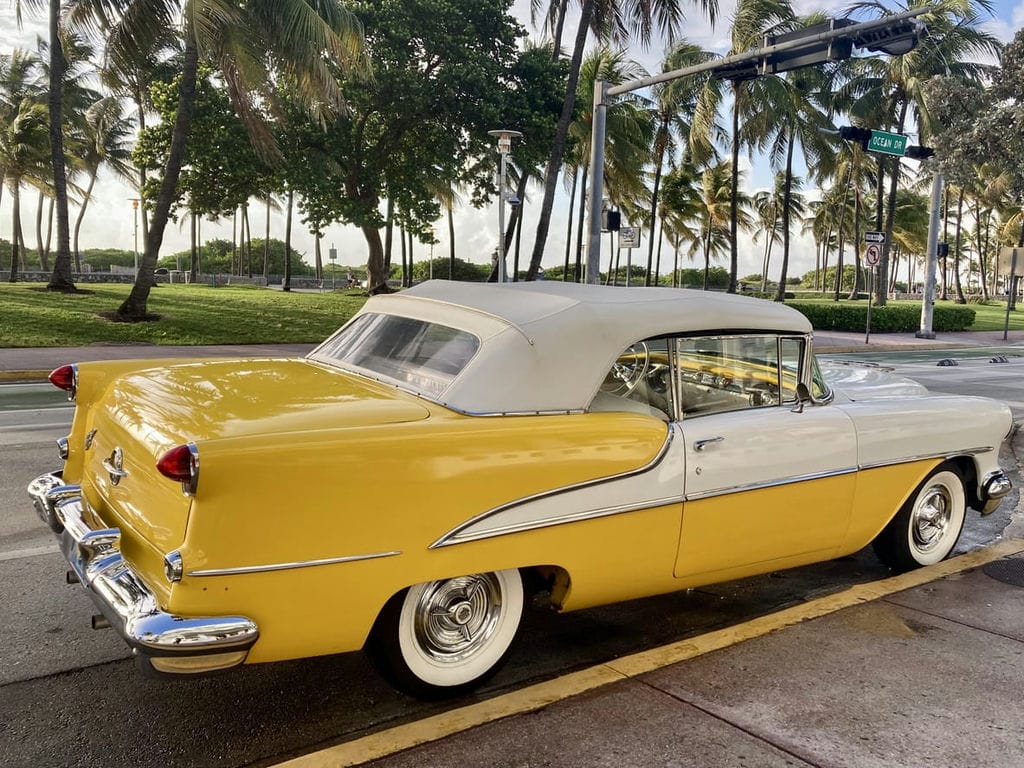 As opposed to doing it by yourself, you can hire a professional car shipping company.
Getting them moved from one point to another, there are two options available to the owner. It is either you drive the car across by yourself, or you hire a professional to move it for you. Doing it by yourself is the cheapest and easiest way. However, it's only logical to transport the car yourself if the distance to travel is short. More so, Exotic cars are not suitable for long-distance drives.
The second option is to hire a professional like Ship A Car Inc., which is the most recommended—getting a professional like us has many more advantages than the first option. You are open to two services depending on what you want and the price. First, you can transport your car in an open or enclosed carrier.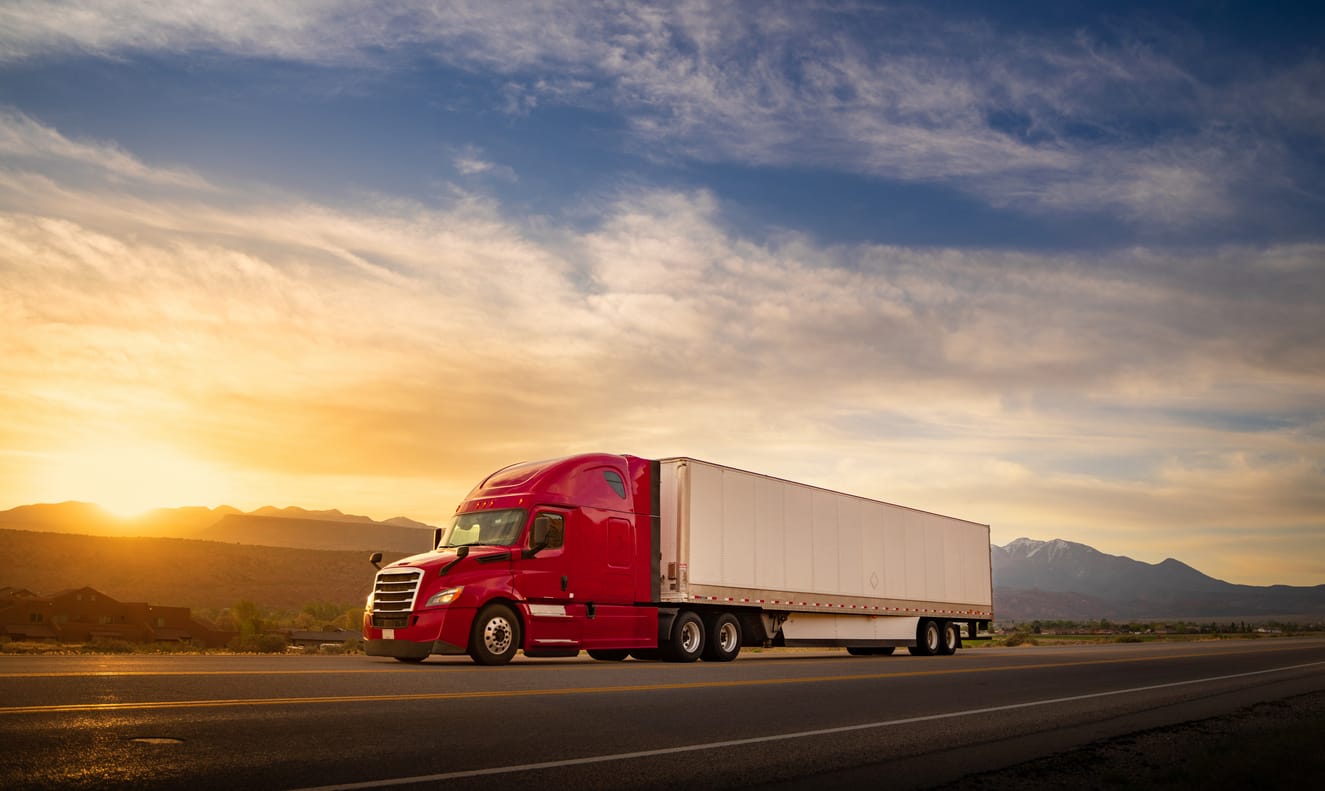 The Open Carrier transport service is intended for standard cars. It is a car shipping service that is quick and simple to schedule, as well as incredibly economical. However, one disadvantage is especially crucial for owners of exotic cars. Safety is more than acceptable for a typical car, but if you own a high-priced vehicle, you will want Ship A Car Inc. to offer you a service that provides additional security.
We created our service with the exotic car owner in mind. It is a premium automobile transportation service that provides the utmost safety for your valuable car. Enclosed vehicle transport is also known as premium, costly, antique, classic, and exotic automobile transportation. Using our service to transport your automobile provides you with total peace of mind.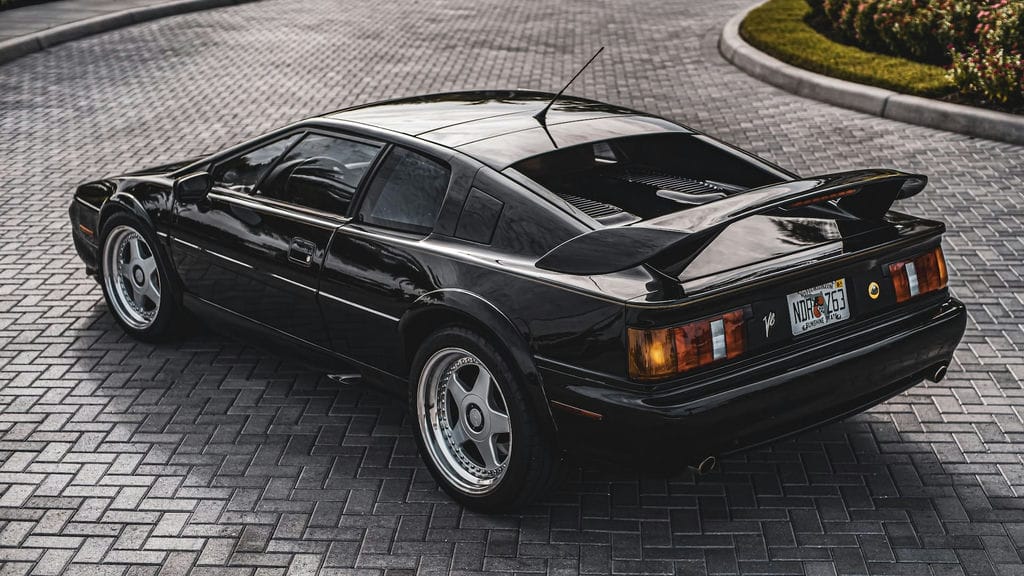 At Ship A Car Inc., we strive to ensure (to the best of our ability) that your vehicle arrives on schedule, safely, and affordably. We will deliver your car on time and in pristine condition. To avoid unnecessary damage to your vehicle in shipping, why not hire a professional like Ship A Car Inc.? At Ship A Car Inc., we will handle your shipping procedures professionally. Our staff receive adequate training and have been equipped with every necessary skill to take your car from where you are to where you want it to be without a scratch on your vehicle. To get started, call our logistics consultant toll-free at (866) 821-4555.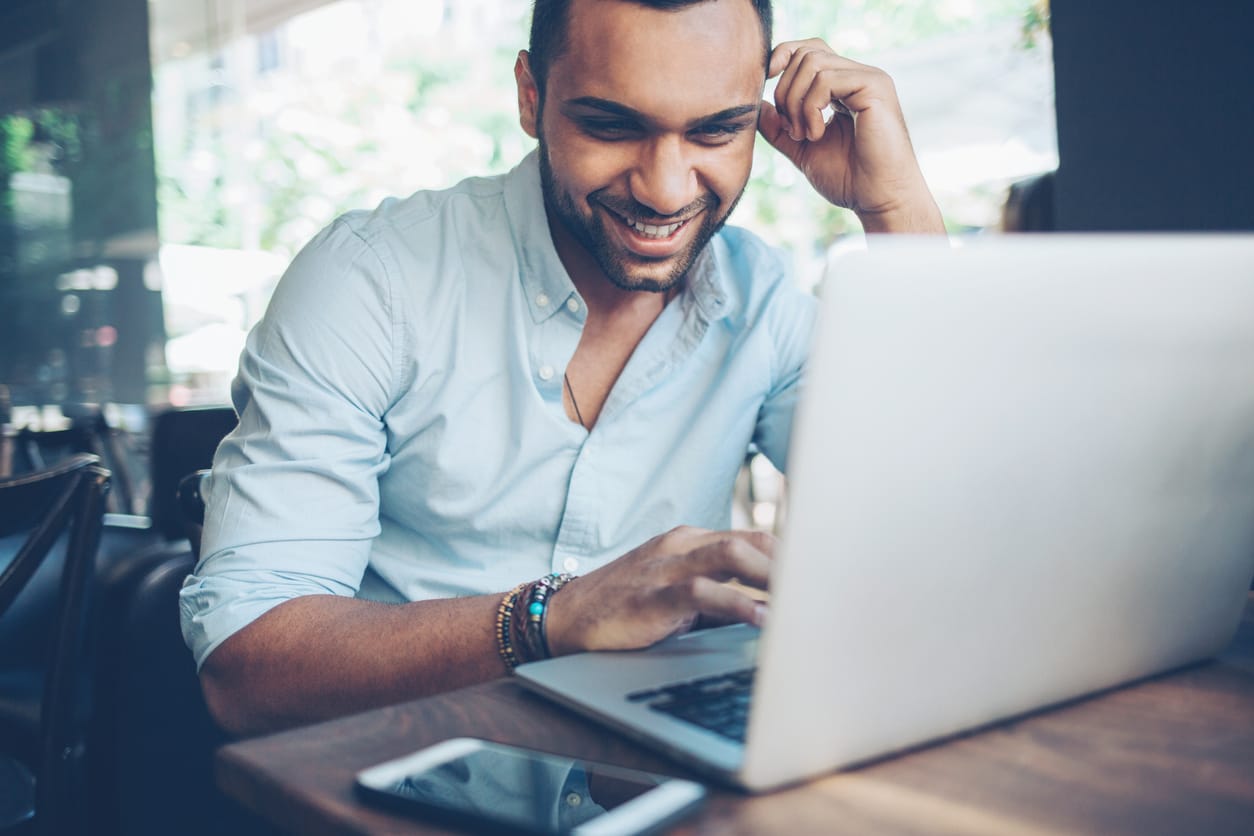 Conclusion
Shipping an automobile is a relatively straightforward operation, but there are specific measures to consider while transferring a pricey vehicle. While regular auto transport on an open-air carrier is entirely suitable for most automobiles, exotic car transport requires more experience and attention. So call us now to chat with one of our agents to obtain our most affordable discounted shipping price.