The Complete Guide to Shipping a Car: Important Advice
Shipping your car is an efficient way to transport it over long distances, whether you're moving to a new location or purchasing a car online. To ensure a smooth and successful car shipping experience, there are several key factors you should be aware of. This article will guide you through the complex processes involved in relocating a vehicle and provide you with a solid understanding of car shipping.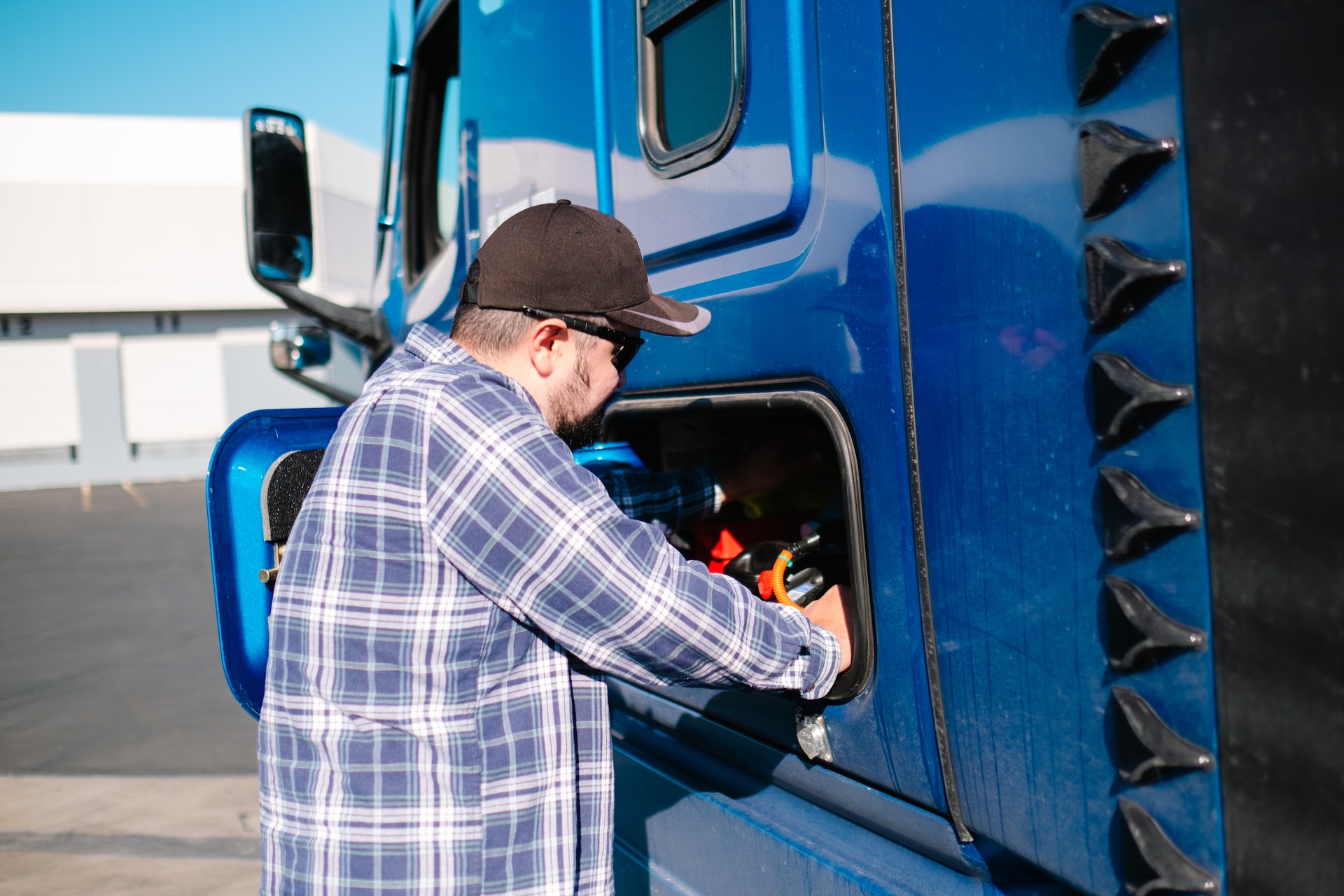 Understanding the Vehicle Shipping Process
While the auto transport company you hire will handle most of the logistics, it's important to have a basic understanding of the car shipping process. This knowledge will help you navigate potential challenges and avoid unnecessary stress and complications.
The Essence of Choosing the Right Shipping Company
Selecting a reputable and reliable shipping company is crucial for a smooth car shipping experience. Seek recommendations from trusted sources or conduct thorough research using platforms like BBB, Consumer Affairs, Transport Reviews, TrustPilot, or other reliable online sources. Consider factors such as reputation, licensing, service quality, and pricing when choosing a shipping company that can provide a secure and seamless transportation experience.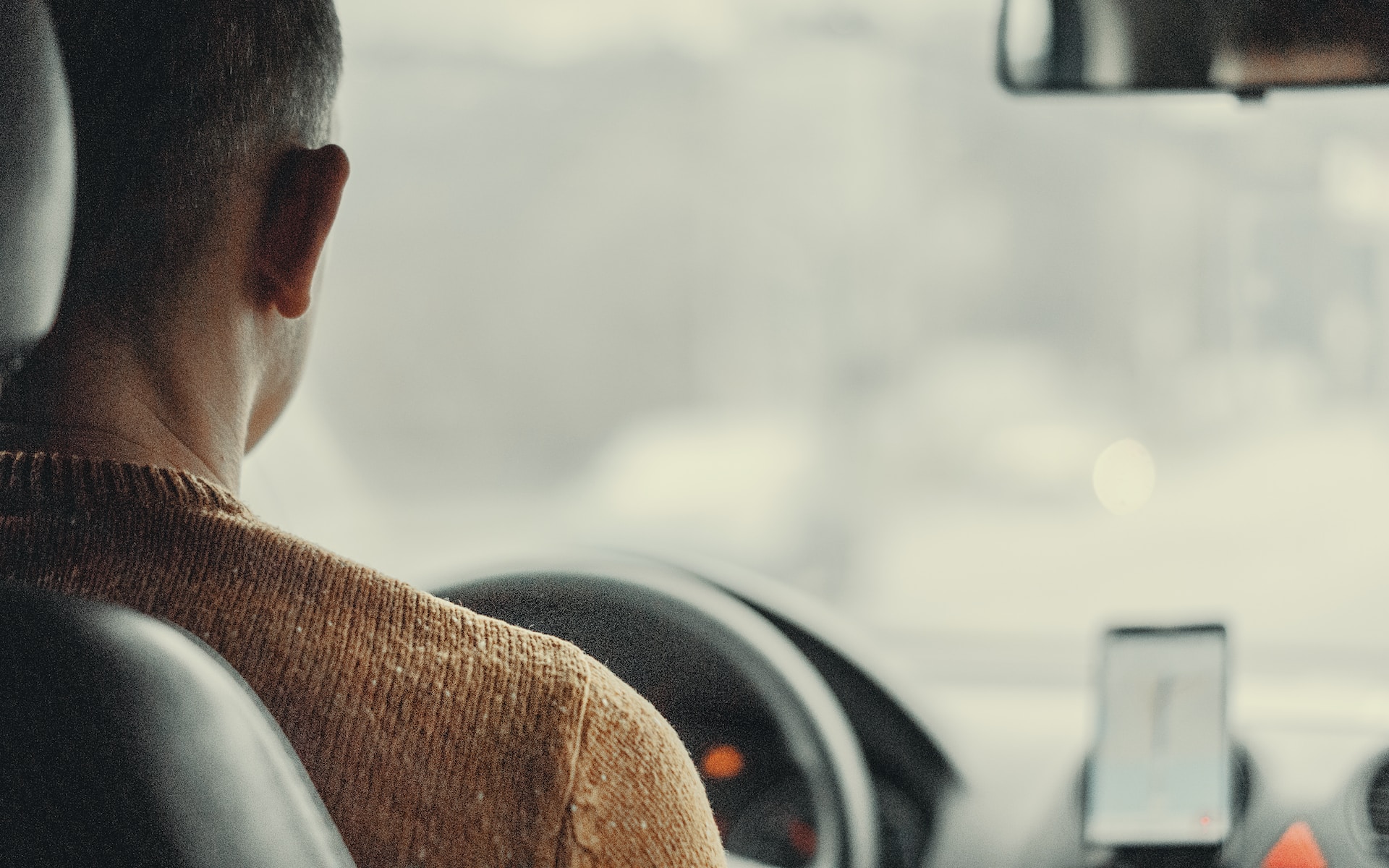 How the Cost of Shipping Your Vehicle Is Calculated
Shipping companies calculate their quotes (shipping estimates) based on specific factors. Quotes vary from company to company as the method of calculation differs. The main factors that affect shipping quotes are listed below:
Distance and Location
The cost of shipping is typically calculated per mile; this means distance plays a huge role in determining the cost of shipping. The accessibility of your destination also affects shipping prices, as certain destinations may be farther from terminals than others.
Type of Vehicle
The make, model, size, and weight of your vehicle also affect the cost of shipping. Exotic vehicles are usually more expensive since they require more attention and care, and bigger vehicles take up more space in the carriers.
Shipping Options
Enclosed shipping, which makes use of enclosed carriers that offer more protection to vehicles, is generally more expensive than open-air shipping. Other services like expedited delivery or door-to-door car shipping also affect the shipping price.
Seasons
Demand for shipping is usually high during the summer months, causing a corresponding increase in the cost of shipping vehicles. Other seasonal factors, like gas prices and regulations, also affect shipping.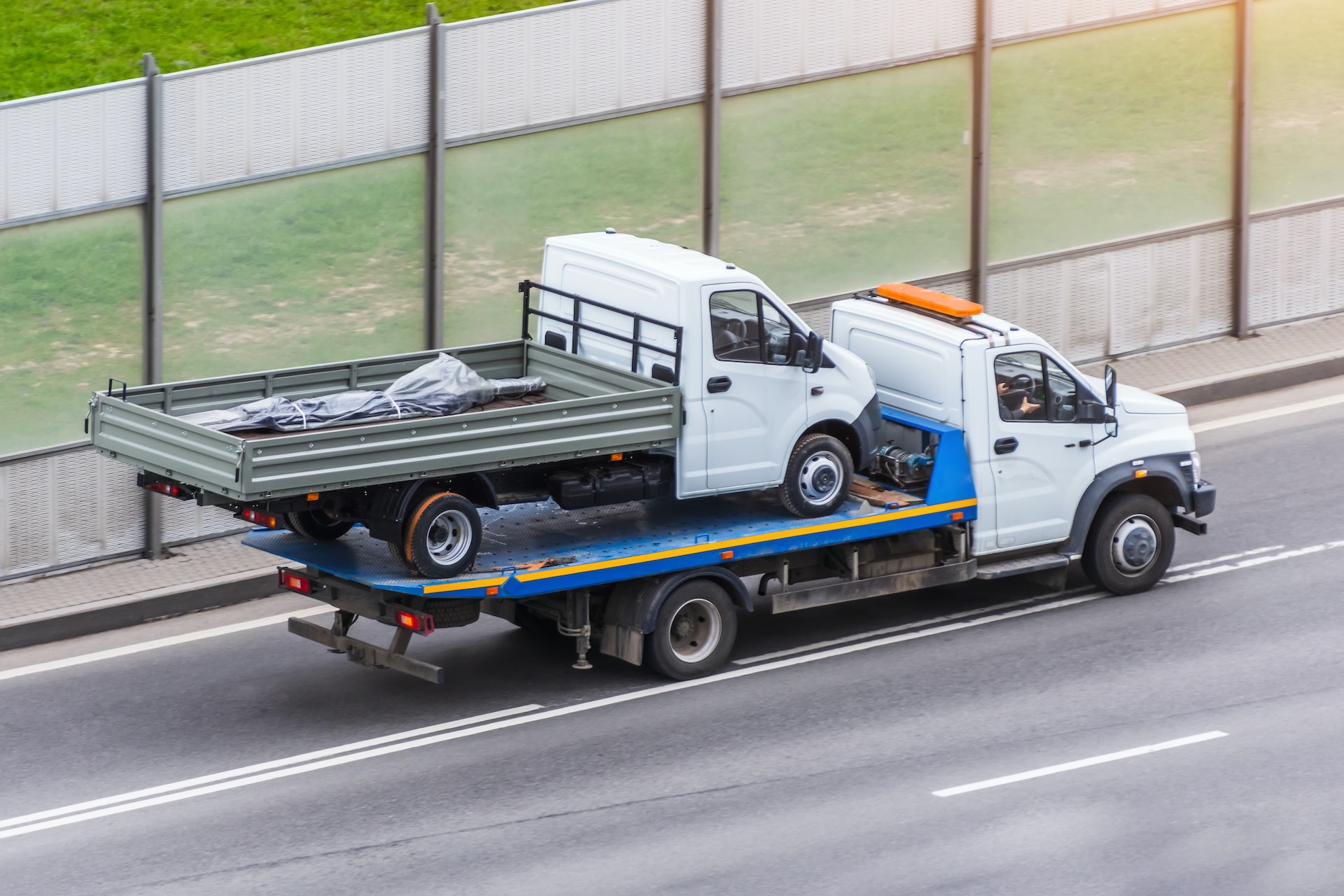 Understanding Insurance and Payment Policies
Most auto transport companies offer insurance coverage for your vehicle while it's in their care. Coverage typically includes damages occurring during loading, unloading, or directly caused by the company during transportation. It is essential to inquire about the details of insurance coverage from the company to ensure you are adequately protected.
Payment for shipping services is usually broken up into two:  a small deposit is required once you have selected a carrier for your transport and the balance will be collected upon successful delivery of your vehicle at the drop off location. This payment structure fosters trust, as you'll only pay the full balance once your vehicle safely reaches its destination in the expected condition. 
Vehicle Preparation for Shipping
Properly preparing your vehicle for transportation is crucial to ensuring a smooth and safe shipping experience. Remove all personal items from the vehicle to reduce weight and prevent damage or theft during transit.
Thoroughly clean your vehicle and conduct a detailed inspection to document its initial condition before shipping. This inspection serves as a reference point to identify any damages that may occur during transportation and simplifies the process of settling insurance claims. Additionally, check tire pressure, fluid levels, batteries, and electrical systems to ensure your vehicle is in optimal condition for shipping.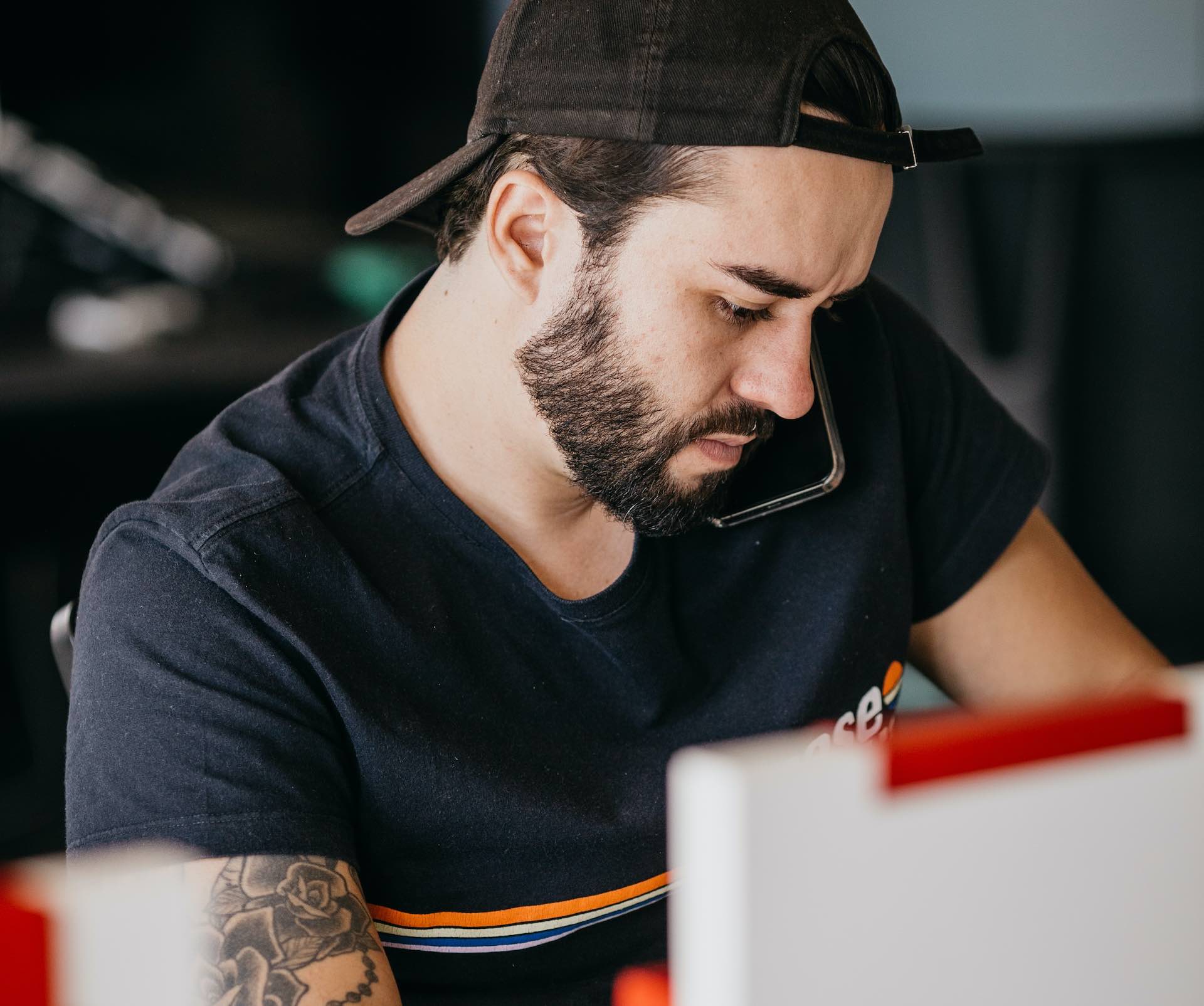 Conclusion
Shipping a vehicle requires careful planning and understanding of the process to avoid complications. Choosing a reputable shipping company is paramount to a successful experience. At Ship A Car, we are committed to providing shipping services that leave our customers satisfied. Contact us today at (866) 821-4555 to arrange for the secure and reliable shipping of your vehicle.
FAQs
How long does it take to ship a car?
The duration of car shipping depends on various factors, such as distance, location, and shipping method. Typically, it takes anywhere from a few days to a couple of weeks for a vehicle to be transported.
Can I ship personal belongings in my car during transportation?
While some auto transport companies allow you to ship personal belongings in your car, it's generally recommended to remove all personal items for security and liability reasons. Check with your chosen shipping company for their specific guidelines and restrictions regarding personal belongings.