Jetski Transport Made Easy
Jet skis and waverunners are an entertaining addition to any trip if you want to spend time on the water. It's good to be able to bring your water toys with you everywhere you go. You may take it anywhere by hiring a shipping company like SAC to move your jetski or waverunner to your final location in advance of your trip.
While some people may claim that they have successfully sent their jetski by simply strapping them to a pallet and sending them along with a freight forwarder, the reality is that vehicles are often on the list of forbidden commodities for most freight carriers. That's why you should only trust your jet skis and waverunners to SAC shipping service that specializes in transporting jetskis and other vehicles.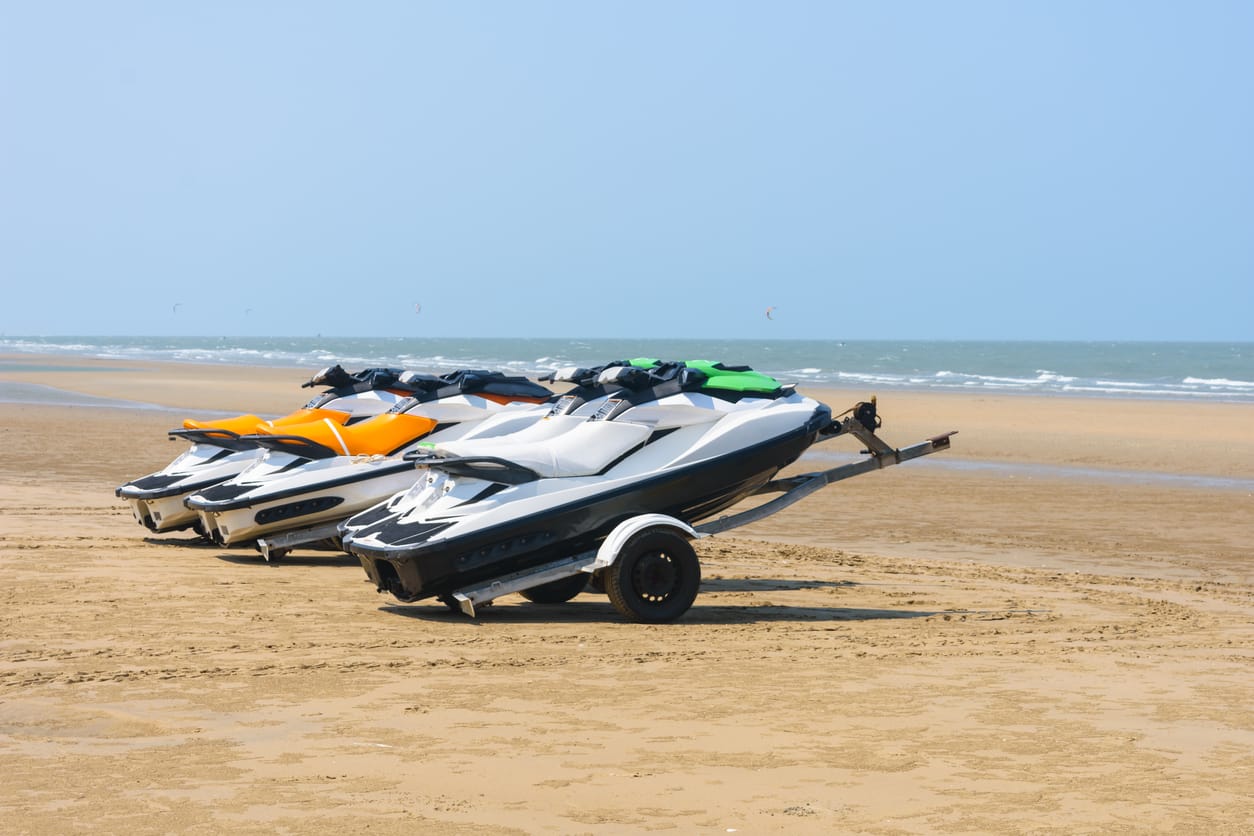 How to Prepare My Jetski before Shipping!
It may be necessary to empty the gas tank and take the battery out of the jetski before shipping it. Include the jet ski's keys and any required shipping documentation.
However, customs declarations and other paperwork will be required if you want to travel through international borders with your jetski.
You should know that the mode of transport you choose will have a significant impact on the kind of your jetski. Some of the jetski's components are rather tiny and vulnerable to damage.
Get Details of your Jet Ski Specification
You'll need to know the specifics of your item before you can begin searching for the most suitable shipping options. Collect the data you'll need and have it on hand as you look for the best service option. Below are few details you must get before shipping.
Specifications about the Jet Ski's Brand and Model
Estimated Price (consider getting an appraisal)
Full Weight
Dimensions (height, breadth, and length) (height, width, and length)
Particular Needs/Requests (e.g., enclosed trailer)
Complete Pickup and Delivery Address Information
Timeline Needs (dates)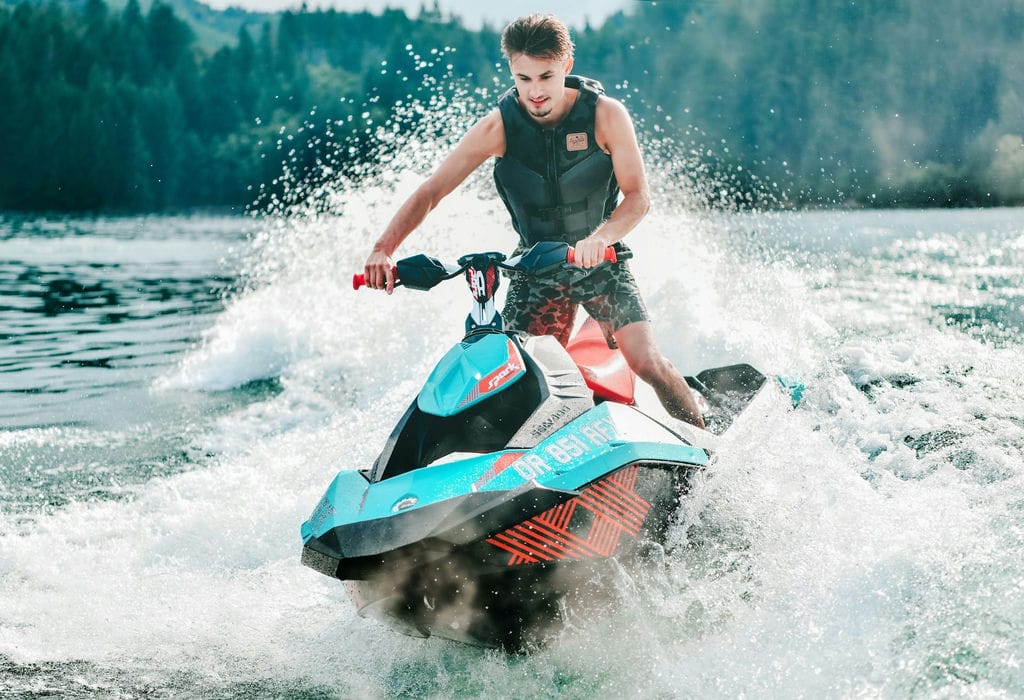 What Are the Various Means of Transporting Your Jetski
If you are to find a way to transport a jetski from the USA to another country or within the USA?
Then you should be aware of your many shipping alternatives before contacting SAC shipping firm for quotes on shipping your jetski. Listed below are a few easy options for transporting jet skis and other personal watercrafts.
A. Trailer-Mounted Jet Ski Shipping
A trailer is something you have as an option in case you ever need to transport your jetski across the United States. The most hassle-free method of international transport for a jetski is to have it transported on a trailer. A jet ski on a trailer may be transported aboard in the same way as a vehicle or a big boat on a trailer. Make sure the trailer is road-worthy before deciding to transport your jetski on it. Before you send out your jet skis for shipping, make sure the wheels and tow bar are in good condition.
B. You can Pack Many Jet Skis into a Shipping Container
You might consider transporting multiple jet skis in a container if you need to transport them internationally. Two or more jetskis, and even as many as six, may be loaded into a standard shipping container. Make sure whomever is loading your jet skis into the container is doing so in a way that prevents them from moving about during shipment and rubbing against one other, which might result in scratches and other aesthetic damage.
C. Jet Skis in Boxes
Crate shipping is the safest and most secure method of transporting jet skis internationally. Crates for transporting jetski must be tailored to the unique dimensions of each individual jetski. The jetski will be securely crated so that it does not move during shipping process.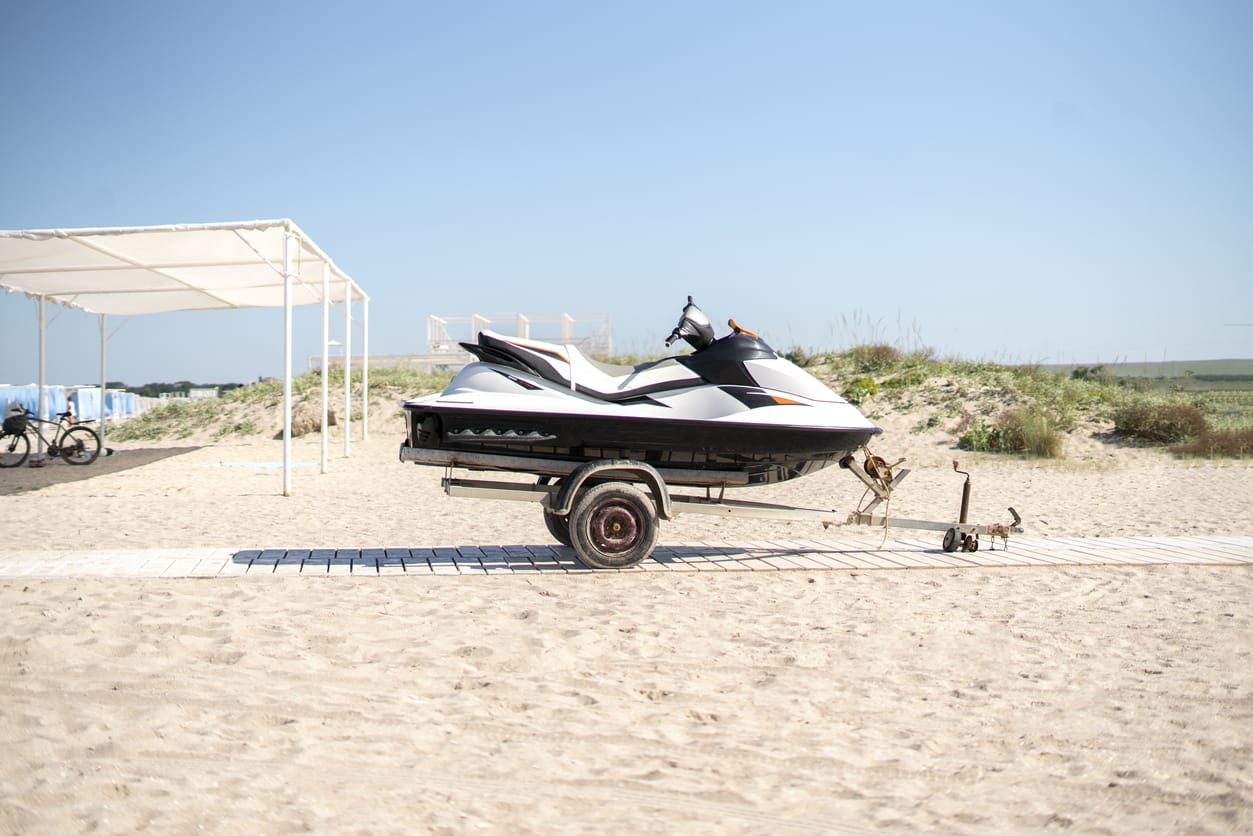 What Is The Rate For Transporting A Jetski?
The delivery fee will be determined by factors such as the distance traveled, the volume of the cargo, and any special handling instructions.
SAC Jet Ski shipping quotes are provided instantly, so you never have to wait around for an estimate. You can get instant shipping quotes for your jetski, boat, or any other vehicle. A jetski may be sent in the same way as any other compact vehicle.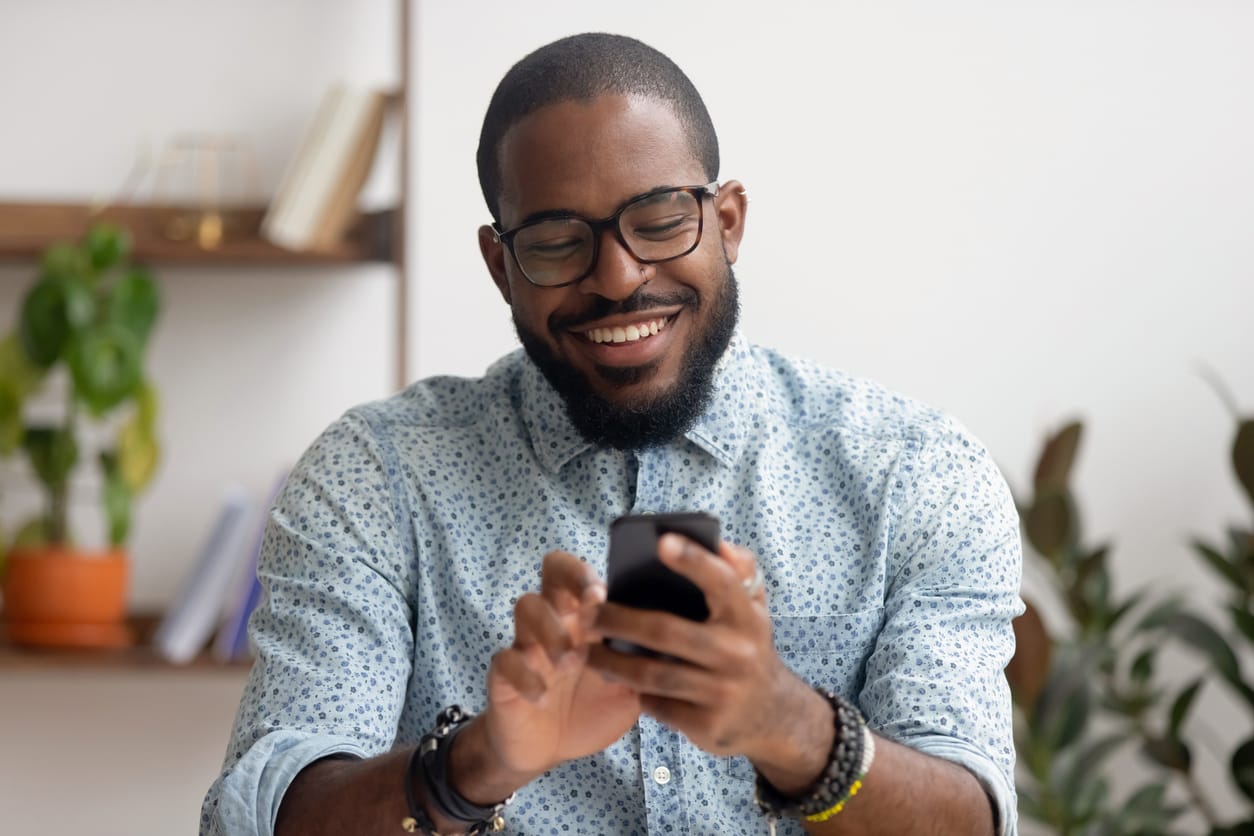 Get Your Jet Ski Shipped By a Professional!
Never forget to give the SAC shipping team the precise length, width, height, and weight of your jetski, regardless of the shipping method you pick.  Give us a call at (866) 821-4555 to get a quick quote over the phone.