Mastering Electric Bus Shipping: A Comprehensive Guide
Whether it is to save on the cost of operation or to reduce a large carbon footprint, many organizations have made the decision to add electric buses to their fleet. This creates a demand for effective shipping measures focused on bringing electric buses from where they are manufactured to where they will operate. In this article, we will discuss the steps involved in shipping electric buses and give tips that will facilitate the smooth and safe delivery of your electric buses.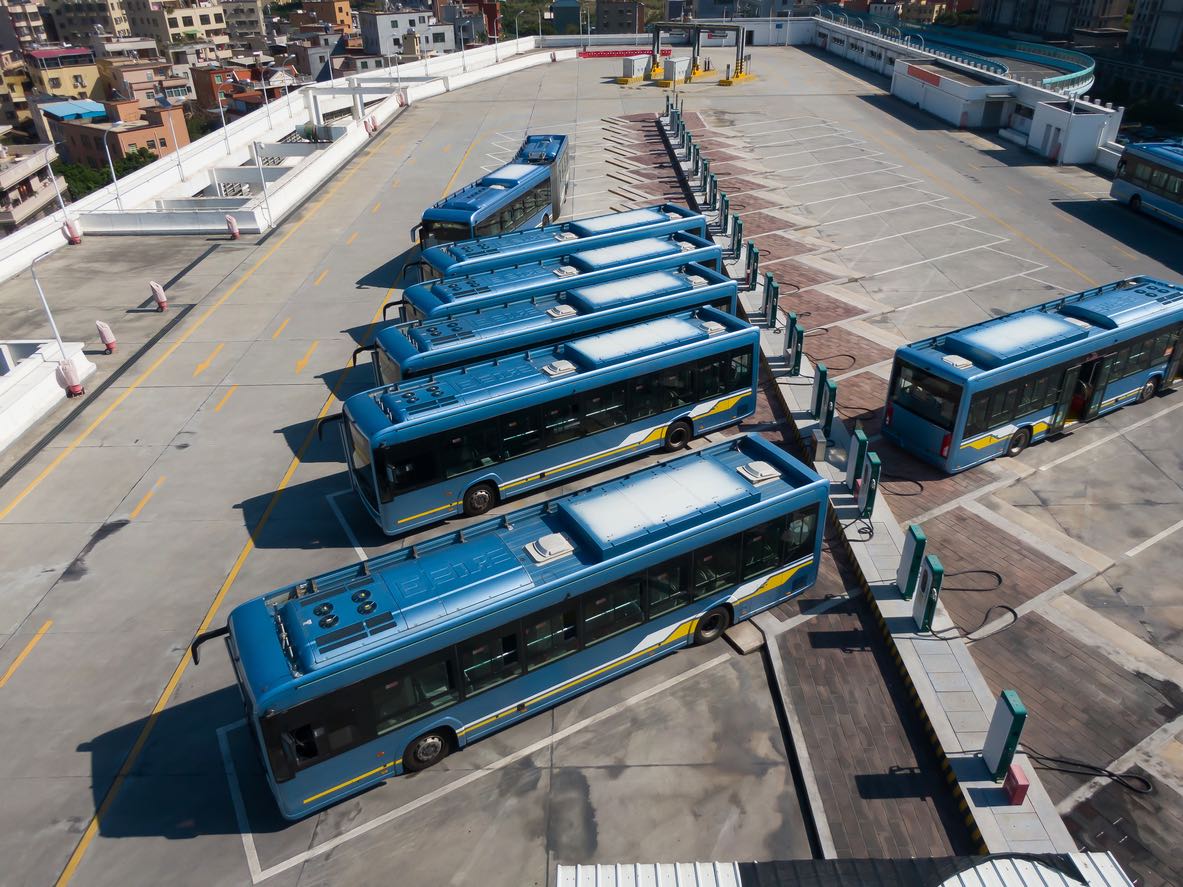 Electric Buses: The Future of Transportation
Electric buses are large vehicles powered by electricity instead of fossil fuels. The use of electric motors gives them numerous advantages, such as reduced emissions, lesser noise, lower maintenance costs, and improved efficiency, over their internal combustion engine counterparts. Along with these advantages, electric buses also provide extra features, including a smoother ride, regenerative braking, and comfortable seating, which facilitate a more convenient and comfortable experience for passengers. Many cities around the world already make use of electric buses for public transportation, and as more and more are being planned and developed, you can be quite certain that electric buses truly are the future of transportation.
Steps Involved in Shipping Electric Buses
If you need to ship a single electric bus or a fleet of electric buses, then you simply need to follow the steps highlighted below:
1. Make Early Preparations
Shipping electric buses is slightly different from how you would ship conventional buses. This is because electric buses have certain requirements that need to be addressed when shipping them. An example of this is the special documents or permits you may need to ship electric buses to certain destinations. To avoid unnecessary delays or mistakes in your transportation process, you need to prepare and plan ahead for the shipping of your electric bus. Start by doing some research online to get an overview of the process. This way, you will get some key insights that will contribute to the success of the journey.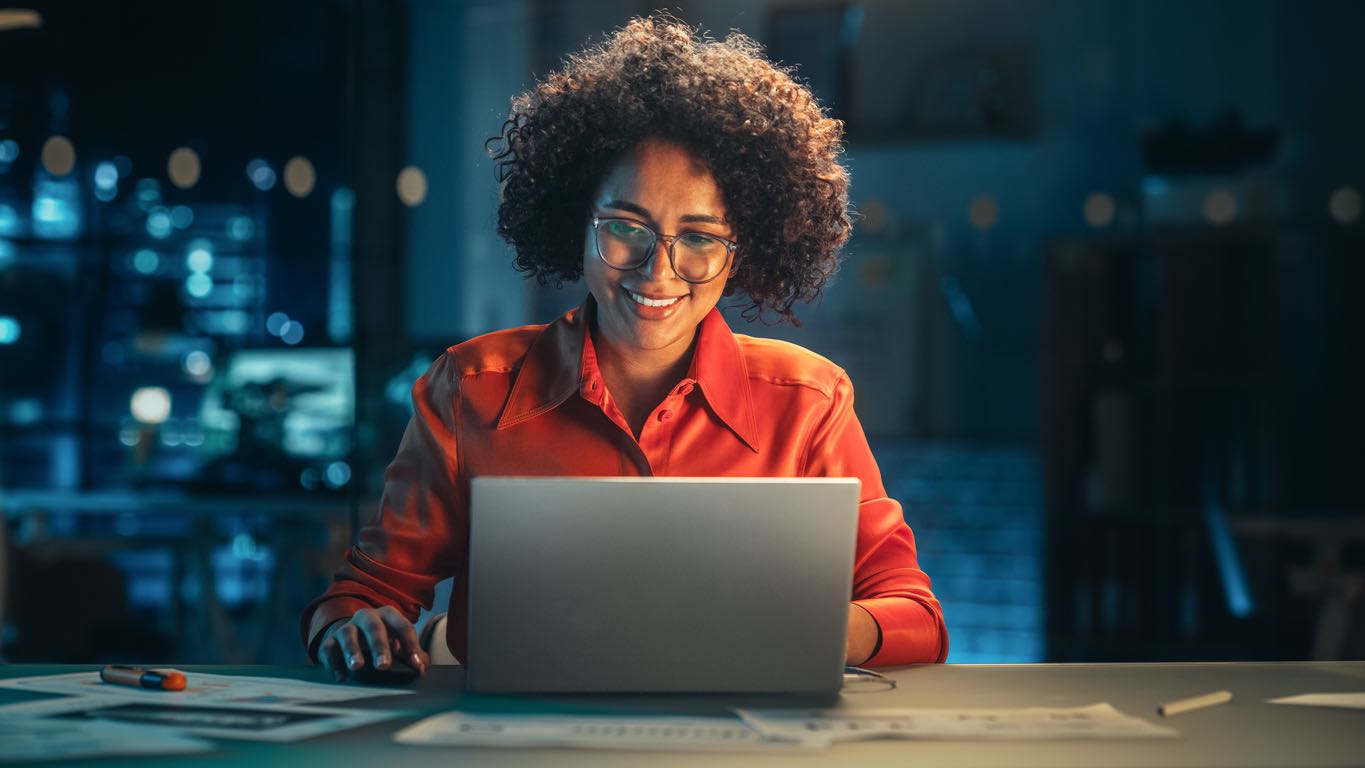 2. Select the Right Auto Shipper
There are many shipping companies in the auto transport industry, and whichever one you choose will greatly influence the outcome of your shipping process. This is why selecting the right auto shipper is of the utmost importance. You can get recommendations from people around you or read reviews online to know which shipping company is best for you. Upon finding one you are comfortable with, contact them and provide your details and requirements. The company will then present you with a quote, which is the estimated price it will cost you to ship your electric buses.
3. Choose Appropriate Shipping Options
Once you have selected your auto shipper, you will be granted access to various shipping options, and you need to select the ones most in line with your budget and requirements. Some examples of shipping options are:
Enclosed Shipping: In this mode of shipping, the vehicle is placed in an enclosed carrier that guards it against external elements such as harsh weather and road debris. Enclosed shipping is more expensive and might be impractical for electric buses due to their large sizes and dimensions.
Express Delivery: Here, your vehicle is given priority and is shipped as fast as possible. This delivery option is best when you have tight schedules or deadlines that you need to meet and the electric buses need to be shipped immediately.
Fleet Shipping: This option enables you to ship a large number of vehicles at once. It is targeted at large organizations that need to transport a fleet of electric buses to a single location.
The shipping company you use will suggest the best shipping method for your requirements; however, knowing the different shipping methods will allow you to make adjustments where you deem it necessary.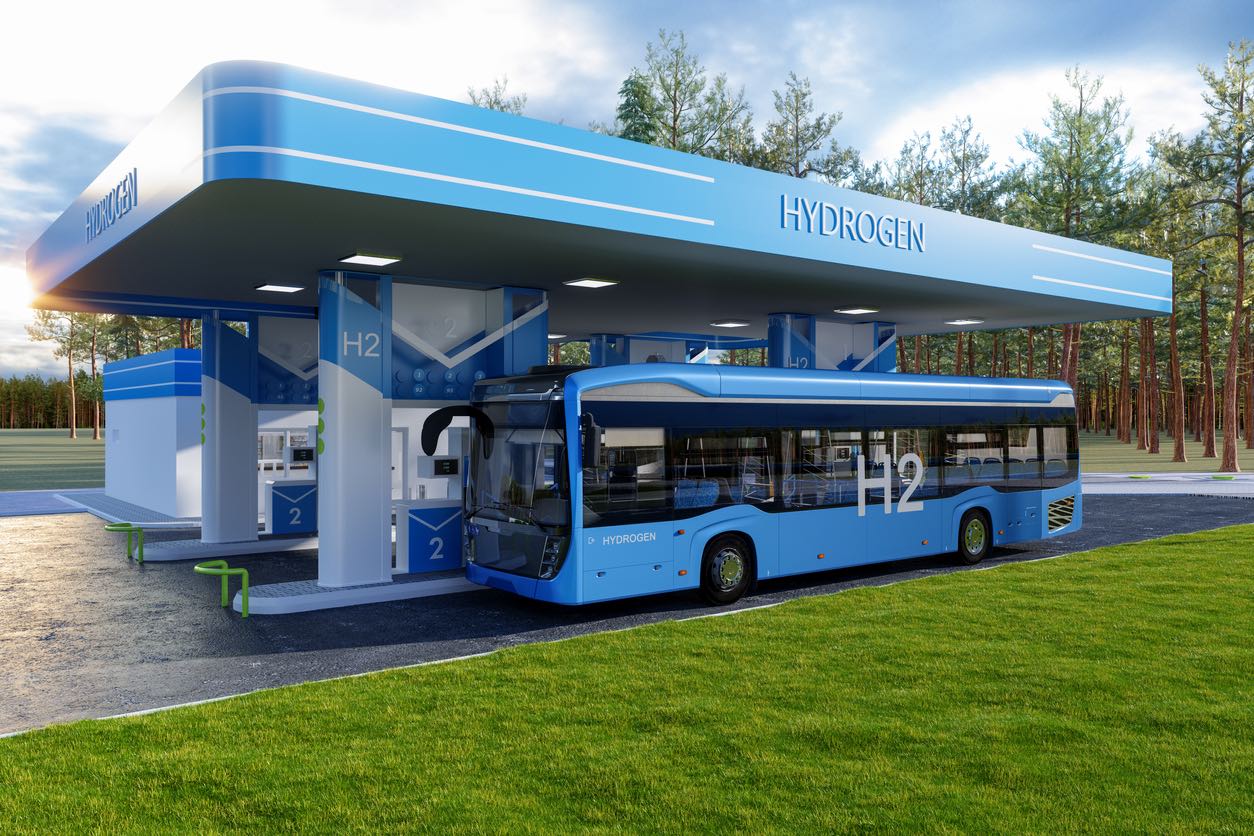 4. Prepare the Buses for Shipping
After agreeing with the shipping company, you need to prepare the electric bus or buses for the journey ahead. The standard procedure is to clean both the interior and exterior of the vehicle before handing it to the shipping company to make it lighter and easier to ship. You will also need to inspect and document the initial condition of the vehicles, making it easier to settle final details after the electric buses have been delivered.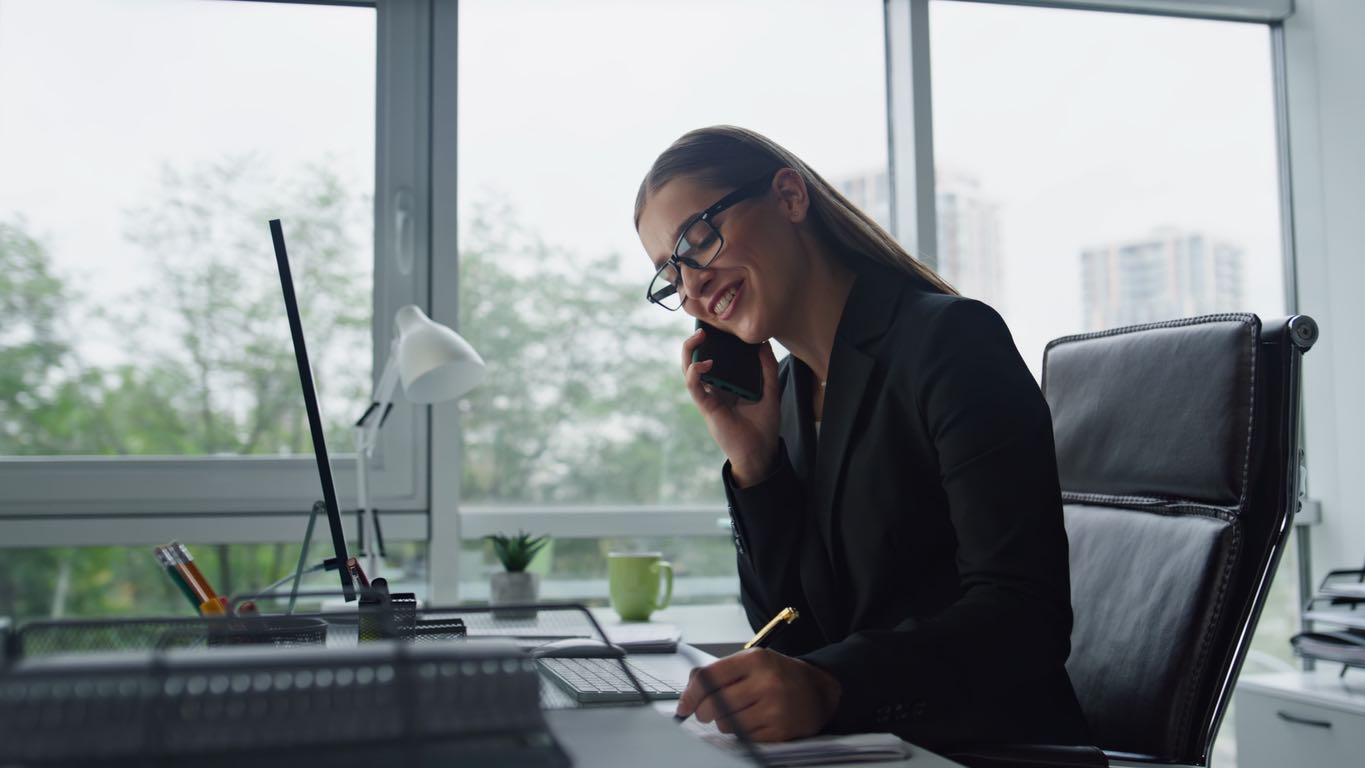 Conclusion
Shipping electric buses requires careful planning and coordination to ensure a smooth and safe journey. By following the steps outlined in this article, you can successfully transport your electric buses to their intended destination. Remember to make early preparations, select the right auto shipper, choose appropriate shipping options, and properly prepare the buses for shipping. As electric buses continue to shape the future of transportation, reliable shipping methods are crucial to their successful deployment. Contact Ship A Car, Inc. at (866) 821-4555 for professional shipping services for all kinds of vehicles, including electric buses.