How to Ship a Trash Compactor
The principle behind the operation of all commercial and industrial compactors is the same: first, the apparatus is loaded up to within a few inches of its capacity with waste, and then, while the compactor is operated, the waste is compressed into a smaller container that is linked to it. The ram is responsible for all the pushing, and it can reach the bottom of the container, which helps compact the garbage.
When the linked container is no longer able to accommodate any further rubbish that has been compressed, the waste hauler is notified to empty the container and remove the garbage that has been crushed. This final step is performed as many times as necessary.
The cost reductions connected with rubbish transportation, vermin control, smell management, operational waste, fire, and pilfering threats contribute to an industrial compactor's return on investment (ROI). The problem is many businesses must order a trash compactor, which means making arrangements to have one shipped.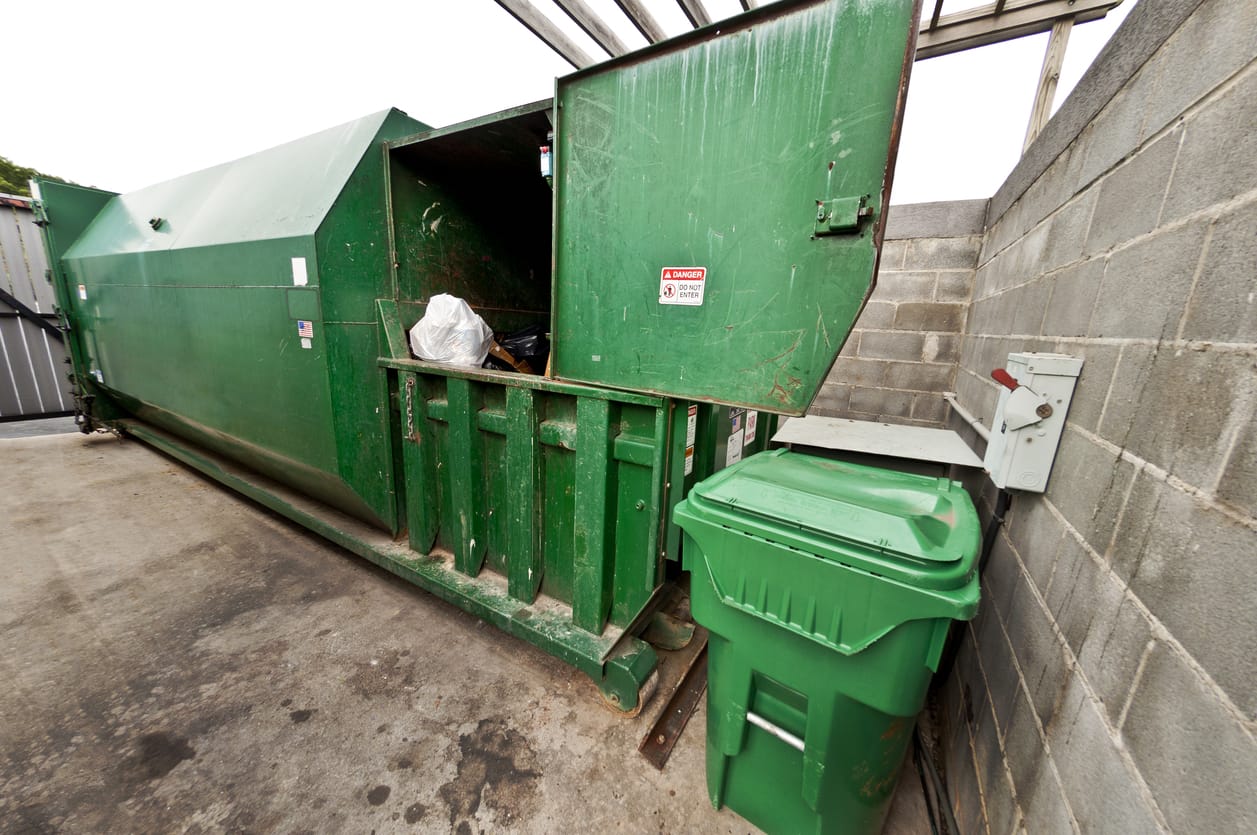 How to Transport Trash Compactors
Whether you rent or purchase trash compactors, transportation is essential in getting the equipment to your place of business. If you follow the proper steps, your heavy-duty equipment will be moved quickly and safely.
Here is one technique we might employ to assist you in moving your trash compactor:
Transporting bulky equipment like trash compactors is frequently done using flatbeds. They're perfect for firms that need to move their goods swiftly since they offer a reliable and consistent service that may speed up loading and unloading compared to utilizing another form of a trailer.
Loading the Heavy Trash Compactor
Making ensuring that your equipment arrives unharmed requires you to complete this step. Ask the shipping company for advice on loading and packing the equipment properly. Following their guidelines will guarantee that your equipment arrives in good condition. They will have detailed guidance on how to accomplish this.
Once the trash compactor is loaded onto the trailer, it's time to inspect it thoroughly. You want to make sure that all straps and chains are secure. This is crucial to prevent the trash compactor from slipping or moving during transport. A final inspection also allows you to account for the condition of the compactor.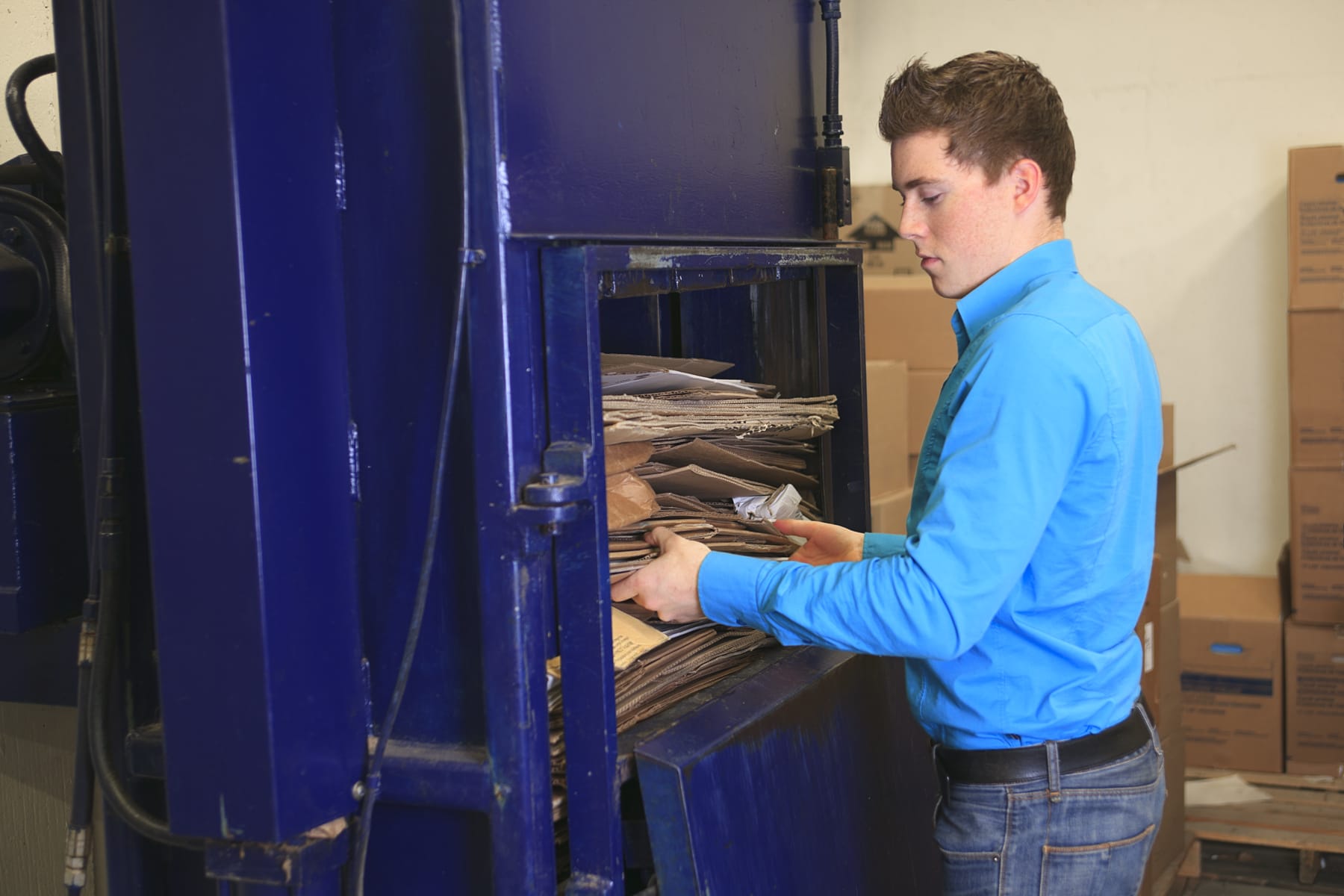 Transporting the Trash Compactor
When moving trash compactors, be cautious about leaving plenty of time because traffic and weather conditions frequently cause delays. Ensure the driver knows the route and understands how to avoid any problems. Avoid construction zones and peak-hour traffic if at all feasible.
Upon Reaching the Destination
It's time to unload the trash compactor when you get to the location. You'll want a lifting tool to remove the equipment from the trailer. Once more, having a group of people to assist will make the process move more quickly.
You may go on to place the equipment in its desired location once it has been removed from the trailer. Before utilizing the equipment, make sure to thoroughly examine it because it could have been harmed during transportation. You want to conduct this final inspection before signing any documents given to you by the driver.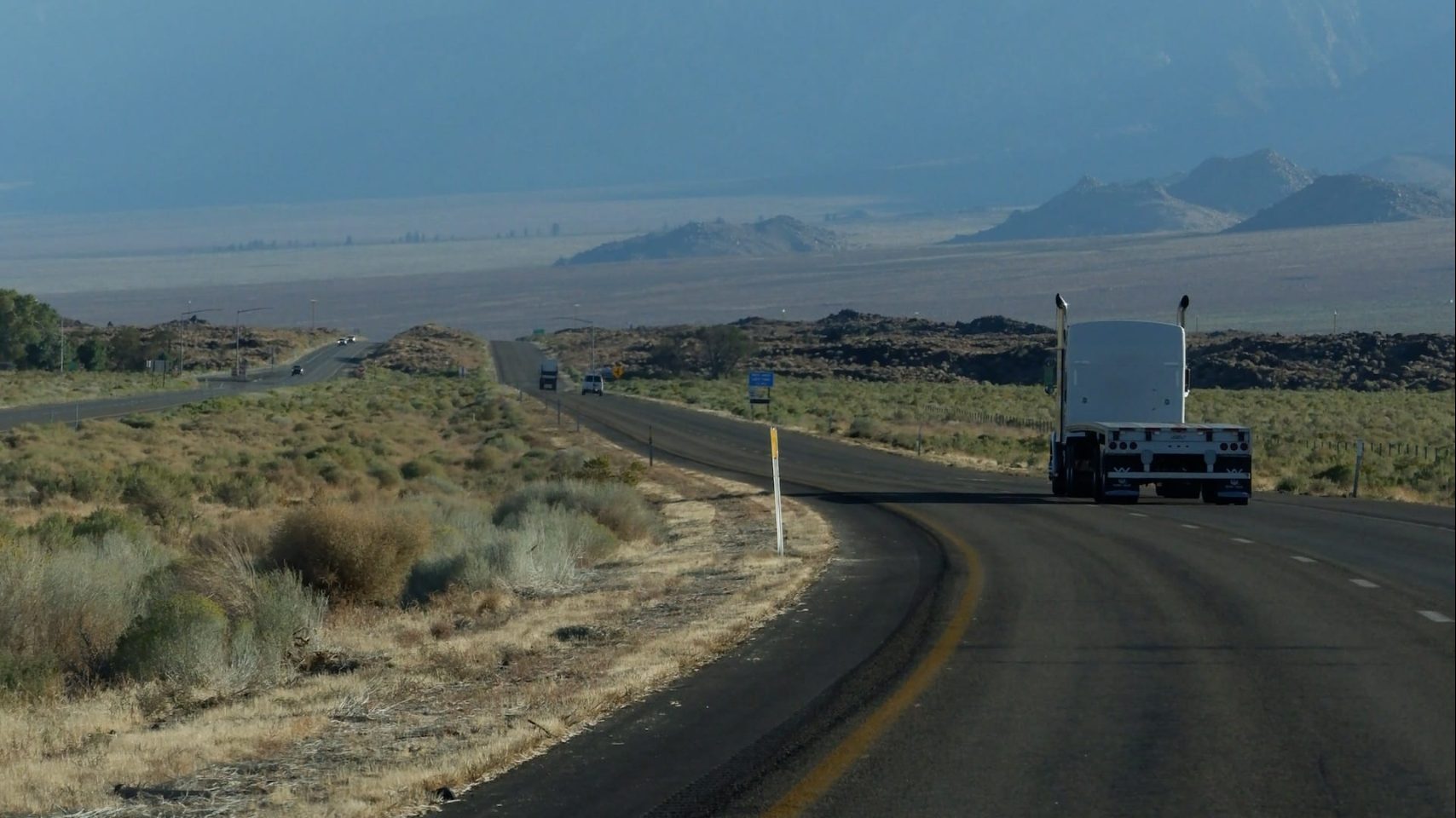 Always Use Reputable Heavy Equipment Movers
Ship A Car, Inc. provides trash compactor shipping services to customers throughout the United States. Whether you want to ship a small trash compactor for an apartment or a large garbage compactor for an industrial setting, these services are available to you.
Our network of carriers employ drivers that possess a high level of expertise and provide you access to the most cutting-edge vehicles the shipping business has to offer. As a result, they can fully satisfy the requirements for transporting enormous and overweight garbage compactors.
The carriers that we work with pride themselves on their drivers and staff and ensure that they have the equipment available to back up their extensive knowledge of handling goods, including training in the safety of loading and unloading onto flatbeds, RGNs, how to safely use other types of cargo-handling equipment, step and adjustable drop decks.
Ship A Car, Inc. has handled a wide variety of trash compactors, ranging from the smaller trash compactors that you find in apartment buildings to larger vertical trash compactors found at big businesses. We have fine-tuned our knowledge of how to handle and safely transport trash compactors to provide you and your business with a service that is both professional and efficient. Call us today for a quote to ship your trash compactor.