Cargo Container Transport and What You Need to Know
Shipping a cargo container is a convenient and cost-effective way to transport your belongings. Whether moving to a new home, relocating your business, or sending items to a different location, a cargo container is an excellent option for hauling your items.
At Ship A Car Inc, we transport services for a wide range of cargo containers in various sizes to accommodate all your shipping needs. Plus, with our experienced professionals and state-of-the-art equipment, you can trust us to handle all your cargo container shipping needs. Contact us today to learn more!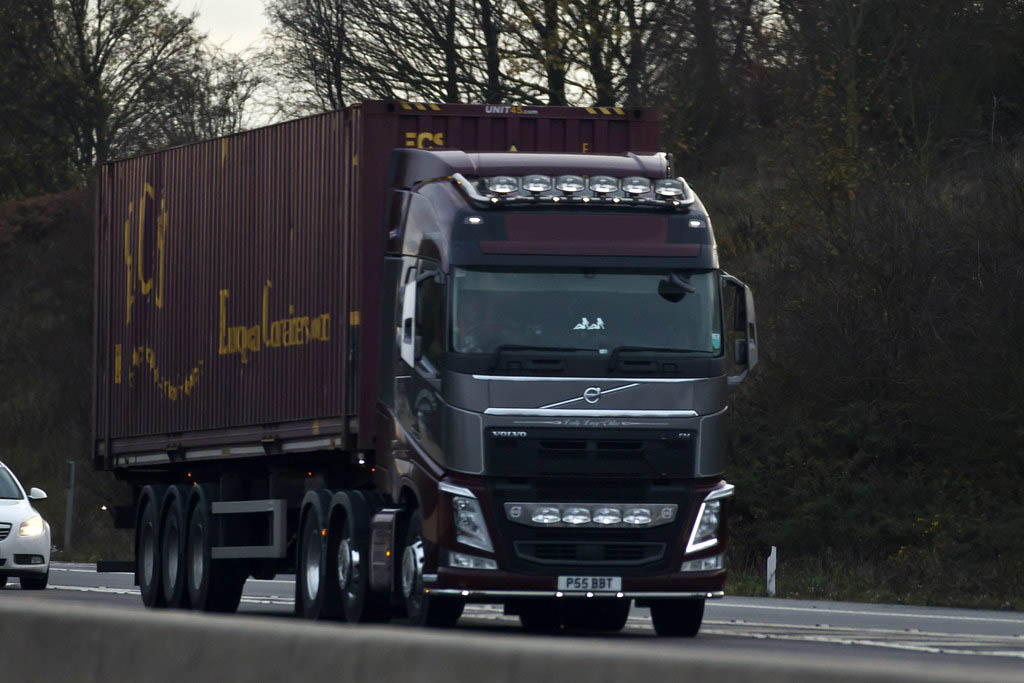 Benefits of Using a Cargo Container
There are several advantages to using a shipping container for your hauling and shipping needs. 
First, cargo containers are incredibly versatile. They can transport many household goods, commercial products, and even vehicles. Plus, they come in various sizes to accommodate large or small loads.
Second, cargo containers are incredibly durable. Made of steel, they can withstand the rigors of long-distance transportation and are resistant to weather, pests, and other potential damage. This means your items will arrive at their destination in the same condition as when loaded.
Third, cargo containers are cost-effective. Because they can be loaded and unloaded quickly and easily, they are an efficient option for transporting your belongings. This means you can save time and money compared to other shipping methods.
Finally, cargo containers are secure. You can lock them with a padlock or seal them with a plastic lid to protect your belongings from theft and damage during transport.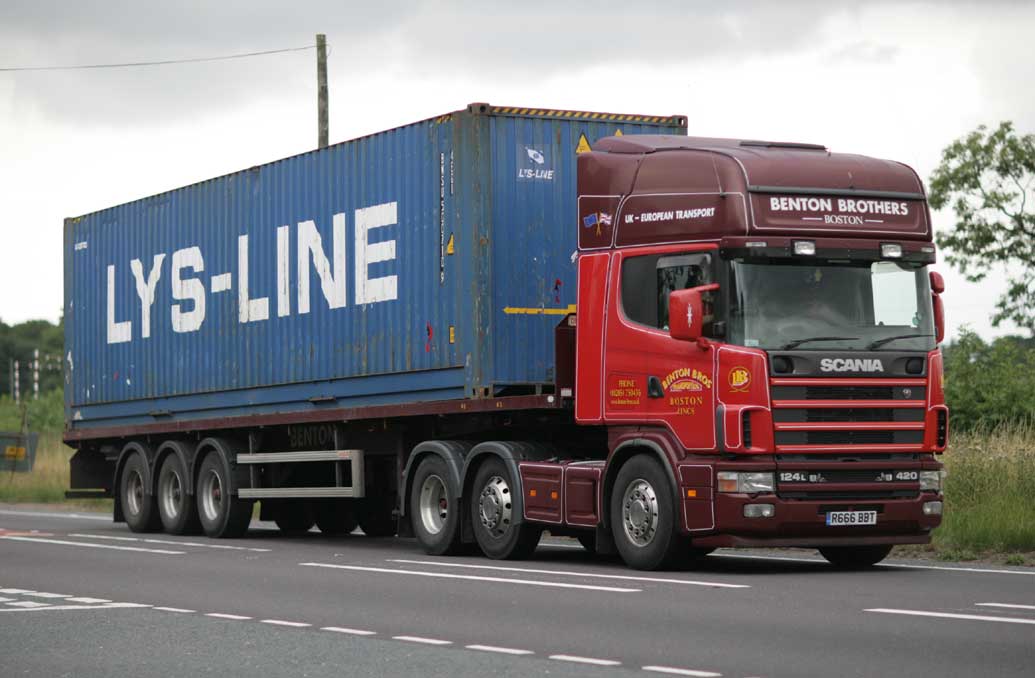 Finding the Best Cargo Shipping Company
When shipping your cargo, finding the right company to handle your items is crucial. But with so many cargo-shipping companies out there, it can be overwhelming to know where to start. Here are a few tips to help you research and find the best cargo shipping company for your needs:
Determine your needs: Before you start your search, take some time to think about your specific shipping needs. Consider the type of items you need to ship, the distance they need to travel, and any special requirements you may have. This will help you narrow your options and focus on companies accommodating your needs.
Research companies: Once you know what you're looking for, start researching cargo shipping companies. Look for companies that specialize in the type of cargo you need to ship and check their websites for information about their services, pricing, and customer reviews.
Compare quotes: Once you have a shortlist of companies, request quotes from each. This will give you a sense of their prices and services and help you compare and contrast different options. Keep in mind that the cheapest quote isn't always the best option – consider the level of service and reputation of the company.
Ask questions: Finally, don't be afraid to ask questions. Ask about their experience, equipment, and processes to ensure they can safely and efficiently handle your cargo. A reputable cargo shipping company will be happy to answer any questions and provide additional information to help you make an informed decision.
We are committed to providing exceptional service and competitive pricing for all your cargo shipping needs at Ship A Car. Contact us today to learn more and to request a quote.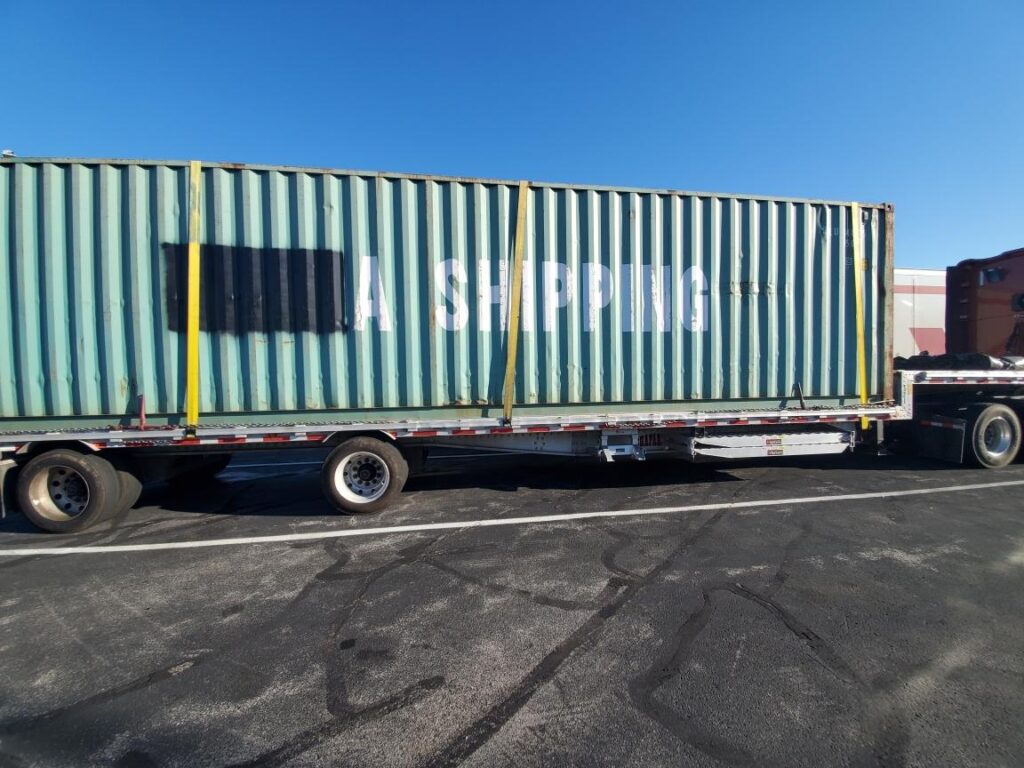 Shipping Your Cargo Container
Shipping a cargo container can be complex, with many factors to consider. If you're planning to ship a cargo container, there are several things you should keep in mind to ensure that your goods arrive at their destination safely and on time.
The cost is one of the most important things to consider when shipping a cargo container. Shipping a container can be expensive, and it's essential to understand the various fees and costs involved. These can include things like the cost of the container itself, the cost of transportation, and any customs fees or other charges that may be applicable.
There are many ways to ship a cargo container, and you will want to ensure that you select the best option that best meets your needs. You can choose from several shipping services, including freight forwarders and ocean carriers.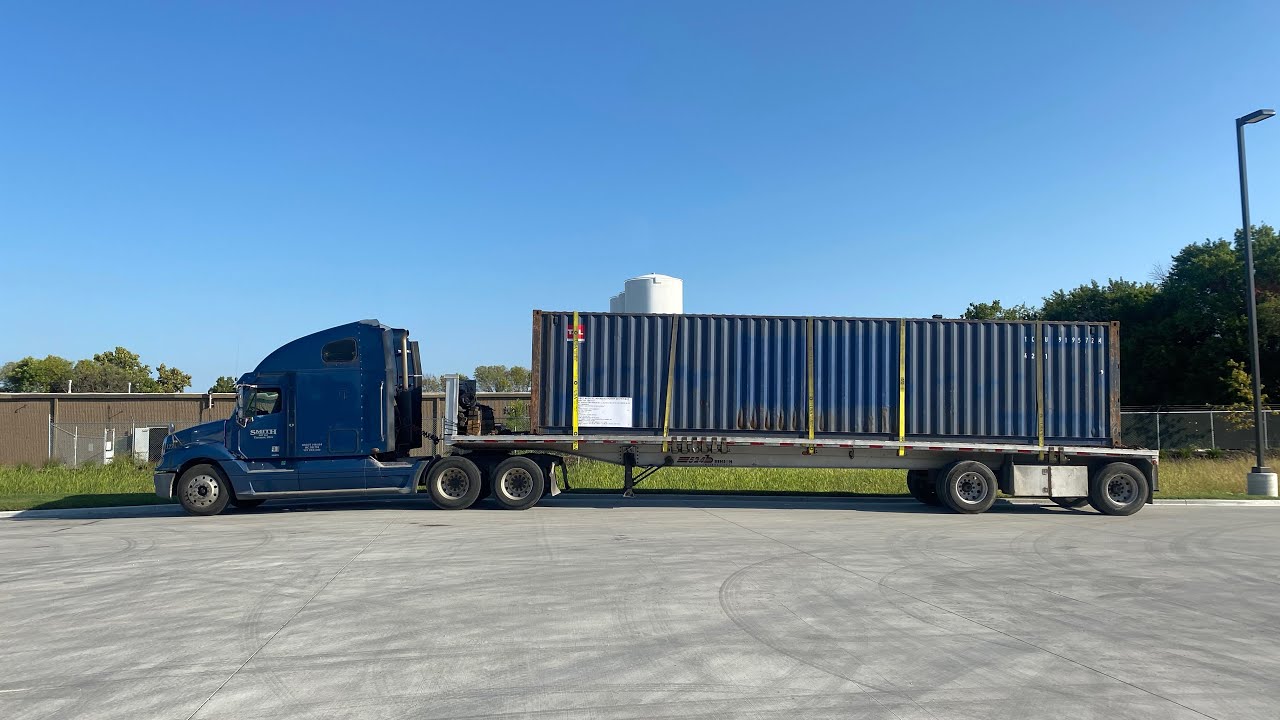 Freight forwarders specialize in transporting goods by land, air, or sea. They may arrange for a trucking company to pick up your cargo and deliver it directly to its destination, or they may handle everything themselves.
Another important factor to consider is the shipping time frame. Domestic shipping can be completed within a few days, depending on the distance and mode of transportation. International shipping can take longer, with typical transit times ranging from a few weeks. It's important to factor in these time frames when planning your shipment to ensure your goods arrive on time.
In addition to the cost and shipping time frame, you'll also need to consider how to insure your goods. Cargo insurance is an important way to protect yourself if something goes wrong during shipping. It can provide coverage for things like damage, loss, or theft and can help to ensure that you're financially protected if anything happens to your goods.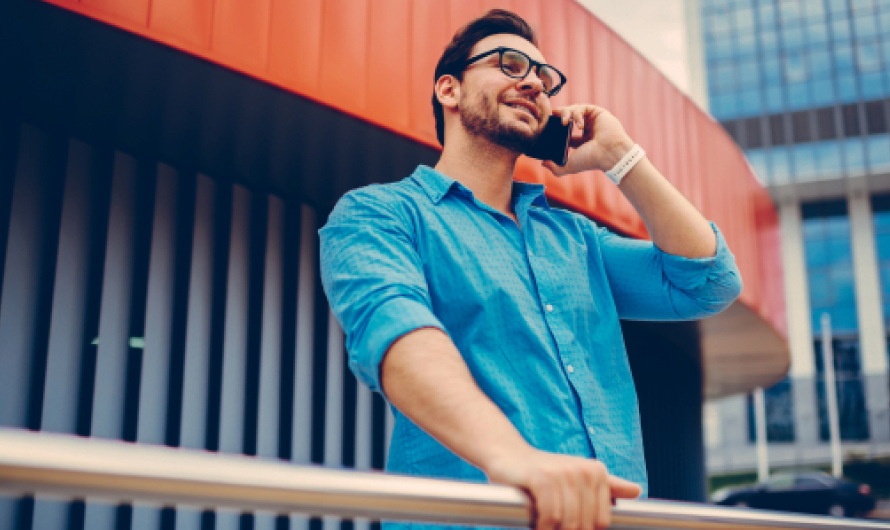 Contact Ship A Car Today!
Shipping a cargo container can be a complex process, but with careful planning and attention to the various factors involved, you can ensure that your goods arrive safely and on time. From understanding the costs and fees associated with shipping to considering the shipping time frame and insuring your valuables, there are many things to keep in mind when planning your shipment.
If you're looking for a reputable and experienced company to help you ship your cargo container, consider Ship A Car Inc. With years of experience in the shipping industry, and a team of dedicated professionals, Ship A Car Inc can help you navigate the complexities of shipping your cargo container and ensure that your goods arrive at their destination safely and on time. Contact Ship A Car Inc today to learn more and get started with your cargo container shipment.