The Many Things to Consider When Shipping a Luxury Vehicle like an Audi A8
It's important to choose the right car shipping company to ensure that your Audi arrives in perfect condition with no damage caused by poor packaging or over-zealous auto transport employees.
Audi is a German automobile manufacturer with a long-standing reputation for producing high-quality vehicles. Audi also produces the R8, a roadster that competes with the Porsche 911 and Corvette. The A8 L is the second largest sedan in their lineup, just behind the S8.
The car has four doors, seats five passengers and can be purchased as either a front or all-wheel drive vehicle.
Whether you are considering buying an Audi A8, bringing your car on vacation with you, or you are moving and want your car relocated as well, finding a reputable car shipping firm for its transport is key.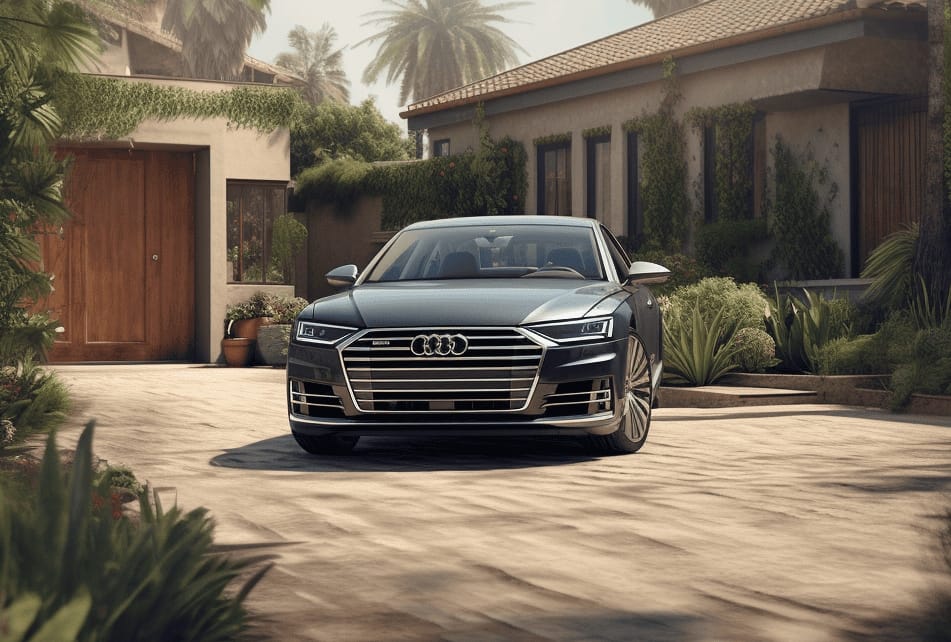 This car is large and expensive and needs to be handled with the utmost care to ensure that it arrives in perfect condition.
It is not a complicated process to ship your Audi car. Start by researching online, a reputable auto transport company to assign this task to. Do not choose a transporter based purely on price.
It will be smart to go for a company with a proven record of accomplishment of successfully shipping luxurious cars like the Audi 8 and has a reputation for treating customers nicely. Scanning through reviews will reveal many reputable companies as well as horrible companies who not to pick to ship your car.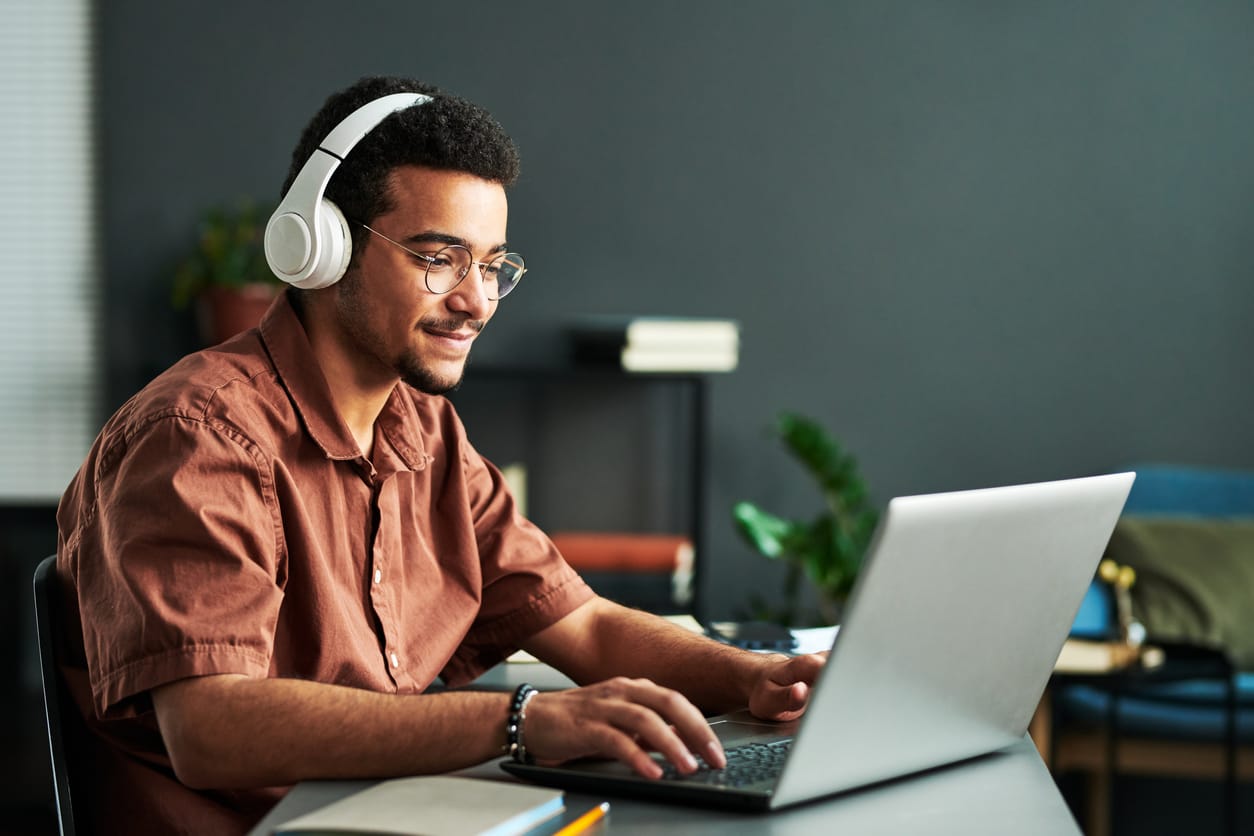 Finding a Reputable Auto Shipping Company
Finding the right reputable shipping company is essential when transporting a luxury car. There are two factors that you need to look at when searching for a reputable company.
The first is their insurance coverage. The more, the better! Secondly, make sure they have experience with handling your type of vehicle. This ensures they know how to properly load and handle your vehicle.
Ship A Car offers full-service transport if you're looking for someone who will handle the whole process on your behalf, or pickup and delivery services if that's what you need.
We want to provide you with a stress-free transportation service for your Audi A8.  Carriers in our network have staff that have been trained specifically on how to handle these vehicles without damage, meaning no one can wreck your prized possession during transit. To find out more about our services, contact us today!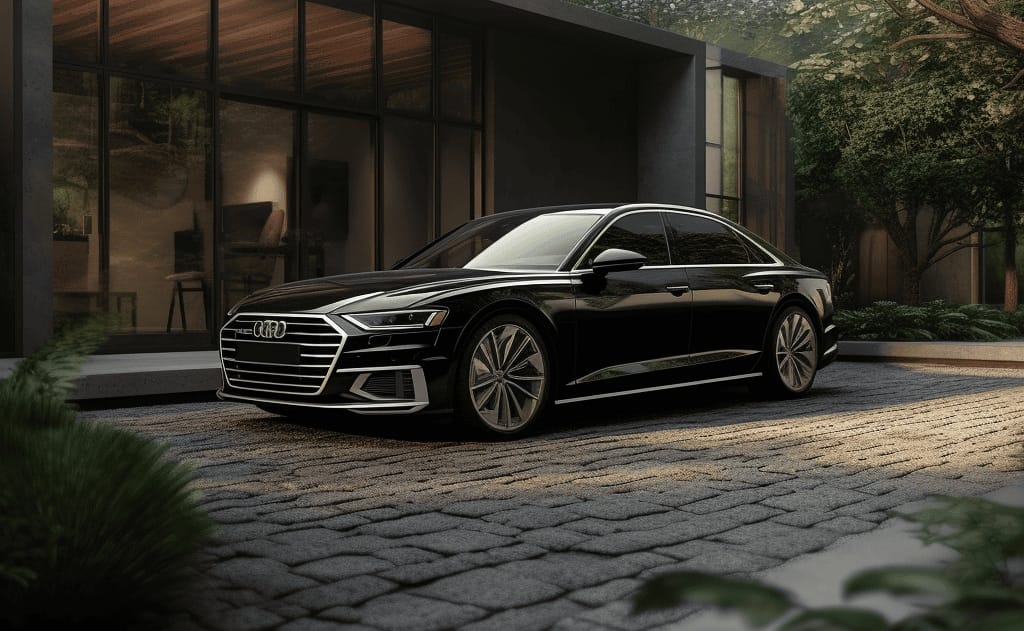 How Much Does an Audi A8 Transport Cost?
The best way to find out how much your Audi A8 will cost is to get an instant online quote. Simply enter the details of your car and its destination, and our system will provide you with an estimate within seconds. Many factors influence the total shipping costs, including:
Distance: The farther the vehicle needs to travel, the more expensive it will be.
Size of Vehicle: Large vehicles typically have higher shipping costs than smaller ones because they take longer to load, require more space and weigh more.
Type of Vehicle: Shipping classifications can vary slightly depending on carrier and location, but generally speaking SUVs tend to cost more than sedans when shipping internationally.
Carrier Used for Transporting Your Car Overseas: Some carriers specialize in transporting certain types of cars overseas while others don't offer coverage outside certain regions or stateside at all, so make sure you've got a good understanding of what options are available before deciding who should be selected as your preferred carrier.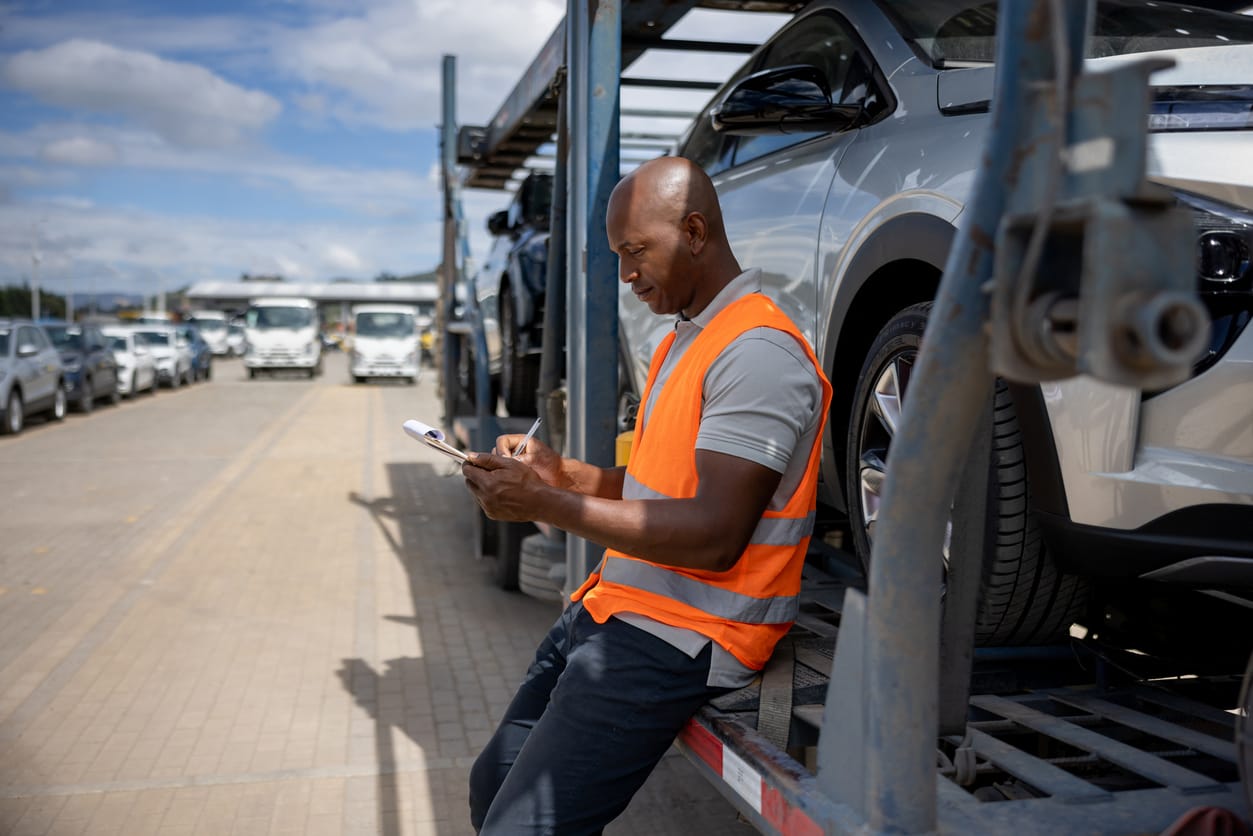 Select a Carrier
Ship A Car is a reliable company that delivers prompt and professional service to our clients all over the US and beyond.
We provide transport services for cars, trucks, motorcycles, and heavy equipment among others at competitive rates without compromising on quality or safety.
Our network of carriers employ drivers, all of which are trained professionals who know how to move your vehicle safely from one state to another within your budget. Whether you need an enclosed carrier or an open carrier for moving your car across town or the country, we have it all.
If you are looking to ship your Audi A8, start by getting an immediate quote from our online vehicle shipping cost calculator, or call us directly at (866) 821-4555 to speak with a shipping specialist today to schedule your Audi A8 pickup and delivery schedule.
We have been in business for years and are one of the top shipping companies in the United States for high-end luxury vehicles like the Audi 8.
Ship A Car will get your vehicle transported anywhere in the Continental USA quickly and safely.