The Safety and Security of High-Value Vehicles: An Overview to Shipping Luxury Automobiles
High-value vehicles include high-end sports cars and luxury sedans and are known to give their drivers a notable driving experience. However, there exists a challenge with shipping high-value vehicles, as these vehicles have complex systems that can be compromised with even the slightest damage.
Shipping companies combat these challenges by providing efficient methods for shipping exotic cars. In this guide, we will discuss the safest and most secure ways to ship luxury cars and provide you with the necessary information to have your cars delivered without so much as a scratch or dent.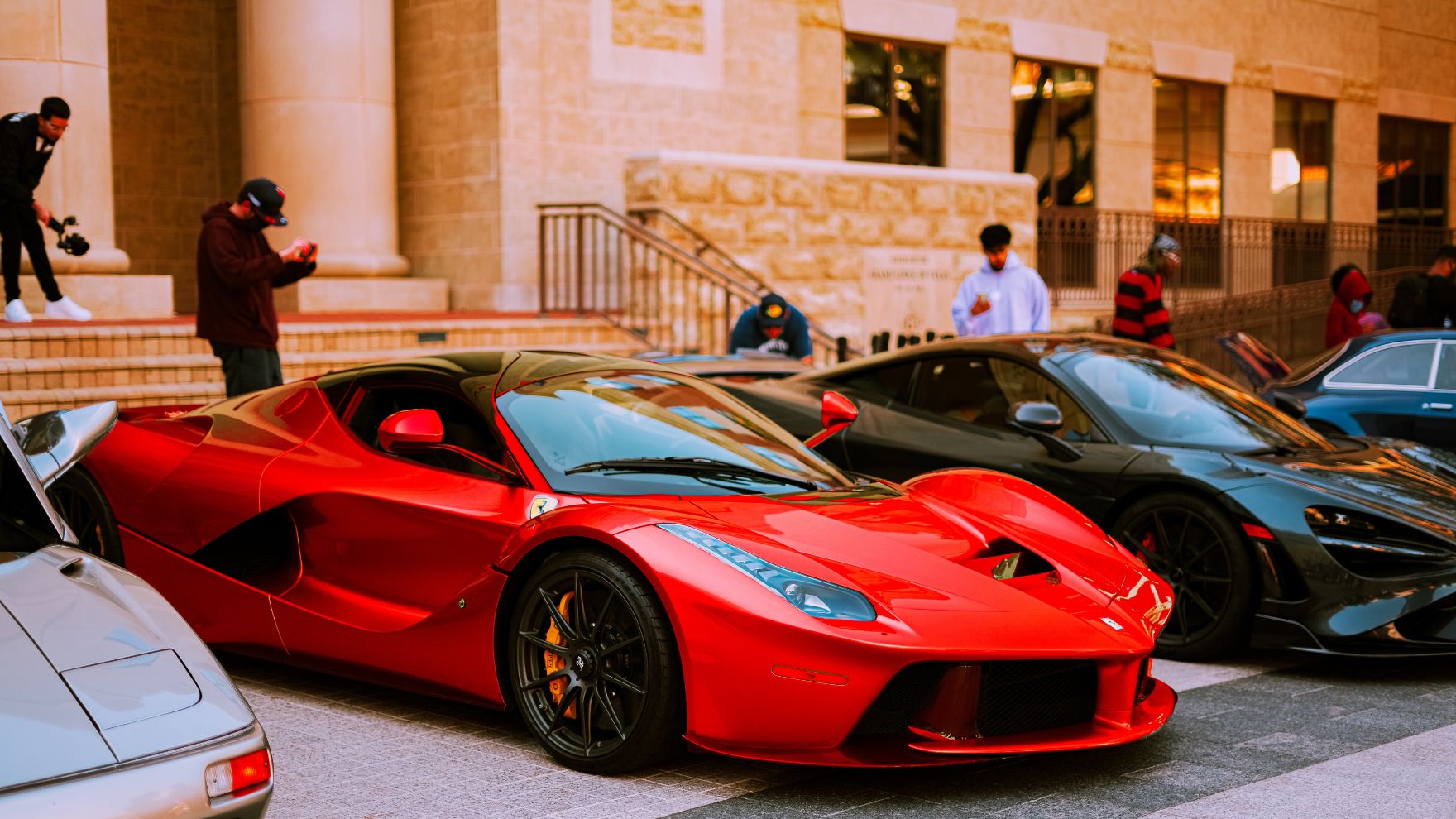 The Best Option for Shipping Luxury Cars
The best option for shipping luxury vehicles is to make use of enclosed carriers, which protect the car from damage caused by road debris or bad weather conditions. Enclosed carriers also have advanced systems, like air-lift rides, that ensure the smooth shipping of exotic vehicles by protecting them from internal damage caused by shocks and vibrations on the road and, in some cases, can even prevent the cars from being damaged during light accidents.
Enclosed carriers are a more expensive option, but when compared to the protective benefits, privacy and security, and peace of mind, they are actually worth it. Exotic vehicles are usually quite expensive, and fixing any damages to them could come at very high costs. So your best bet is to do everything you can to prevent damage from happening in the first place.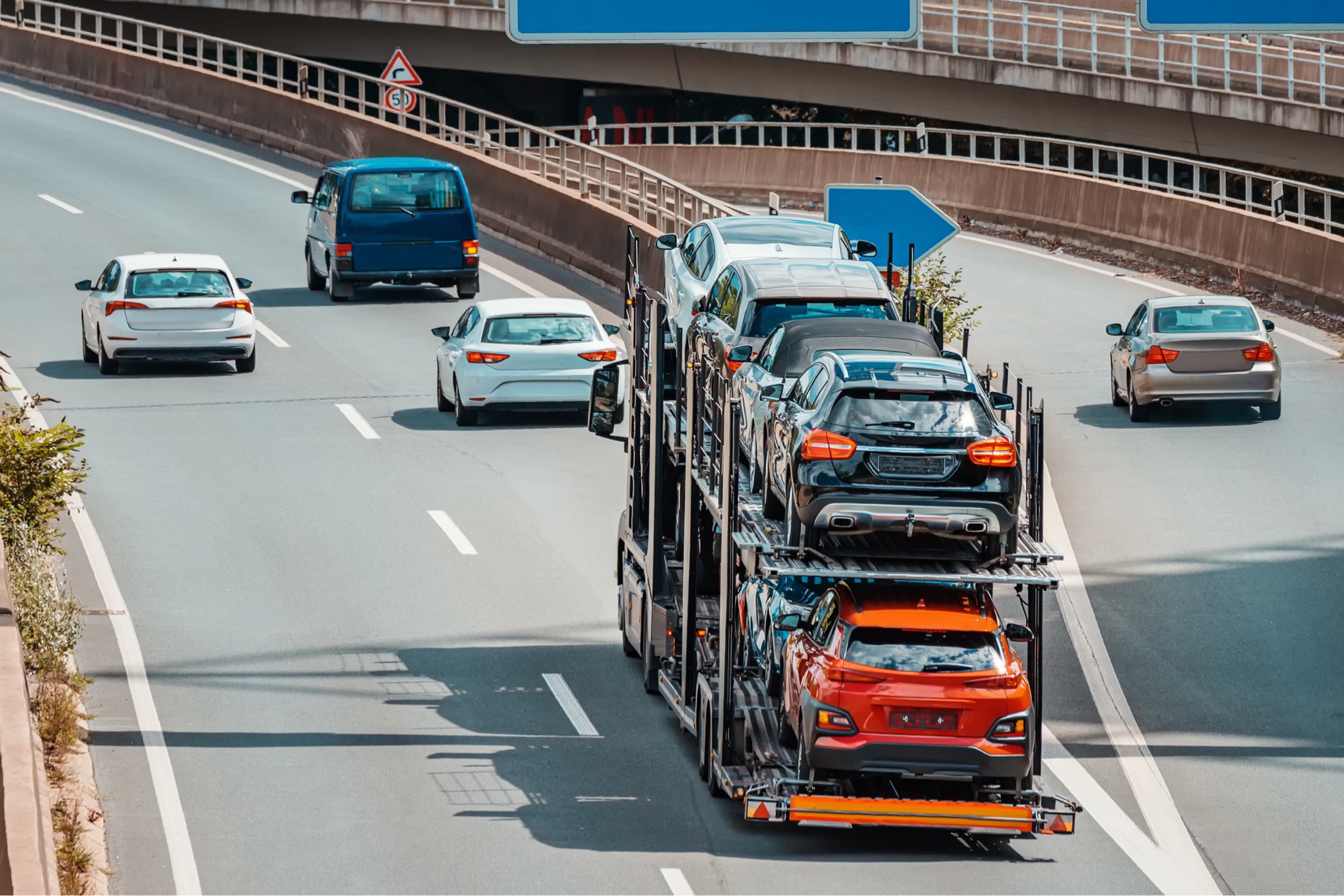 Steps to Ensure a Safe Shipping Experience for Your Exotic Vehicles
The steps involved in shipping high-value vehicles are similar to the steps involved in shipping normal vehicles; there is only a minute difference with the inclusion of some extra steps. The steps you need to take will also heavily depend on your shipping requirements, but the general steps to take include:
Finding the right shipping company: The shipping company of your choice must be reputable, reliable, and have experience shipping exotic vehicles.
Making necessary arrangements: After selecting a shipping company, details like the shipping method, date and location of delivery, insurance coverage, and other shipping details should be discussed extensively to ensure a smooth overall experience.
Preparing the vehicle: Remove all personal items, disable all alarms and security features, and properly clean the interior and exterior of the vehicle to reduce the risk of complications during shipping.
Documenting the vehicle's initial condition: Take pictures of the vehicle from several angles and inspect any existing damages. This will serve as the basis for evaluation after the delivery of the vehicle and allow you to easily identify any new damages.
Taking extra steps: Inform the shipping company of any extra requirements that the vehicle may have. You might even need to consult a professional to ensure that nothing is left to chance during shipping.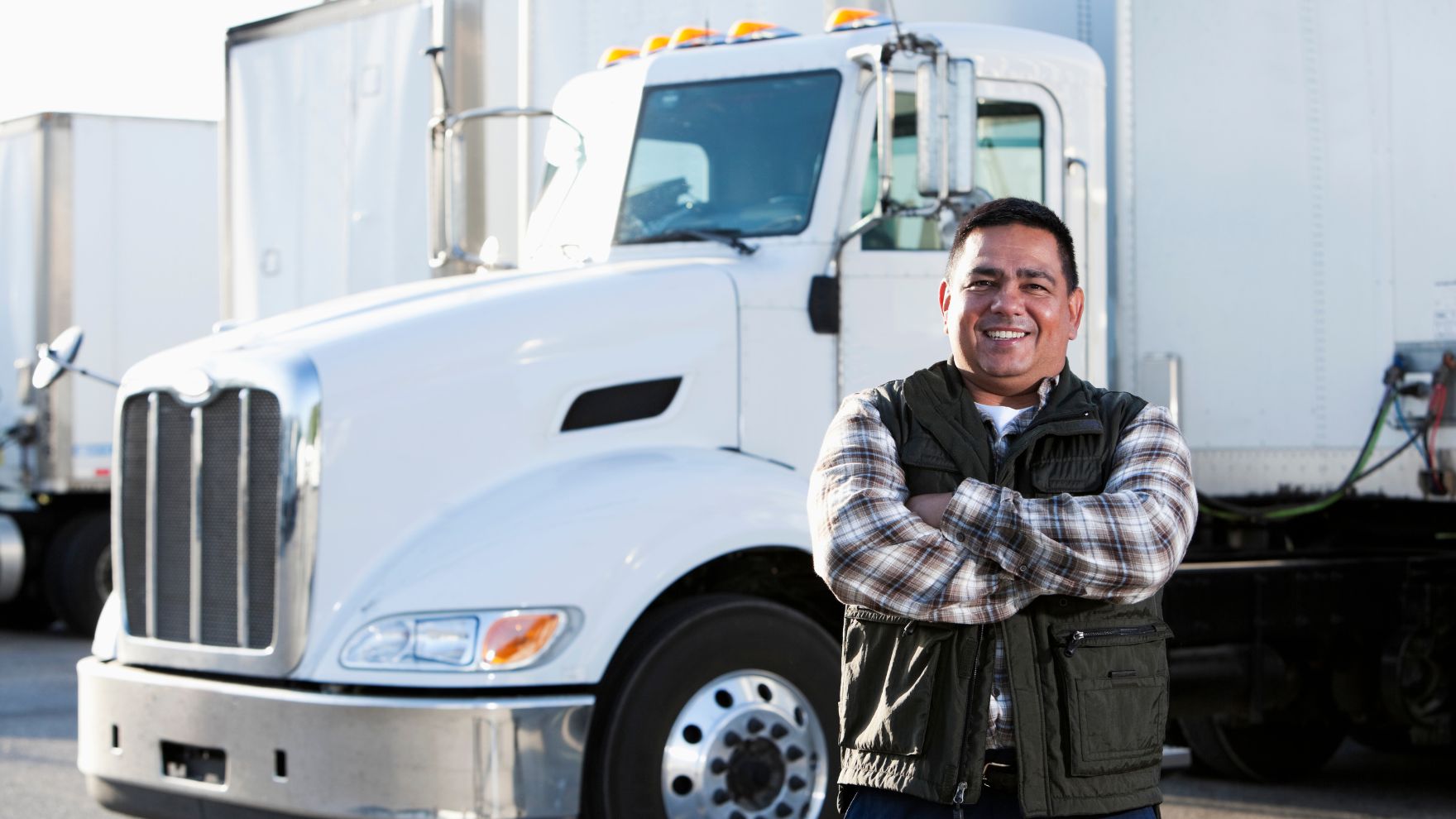 How Shouldn't You Ship Luxury Vehicles?
Manual driving is the absolute worst way to ship exotic vehicles; the risks involved are simply too great, and no owner with love and affection for their high-value vehicles will choose this method. Manual driving exposes vehicles to harsh conditions on the road and makes them prone to damage from harsh weather particles.
This shipping method is also less cost-effective when compared to other shipping options, as you have to factor in the cost of fueling the vehicle and your feeding and accommodation during the journey. Driving your car yourself also means the cost of repairing any damages comes from your pocket.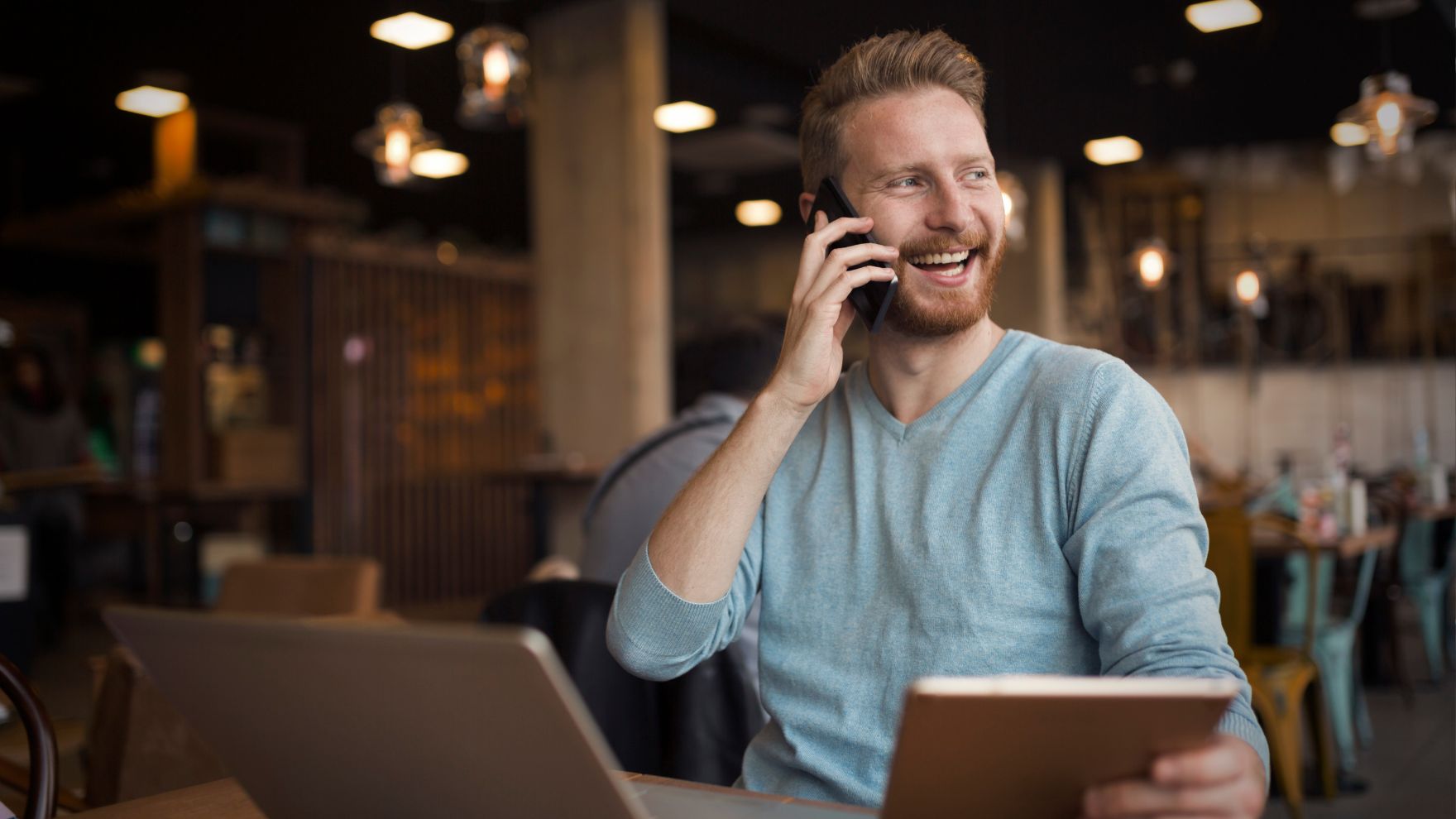 Conclusion
High-value and exotic vehicles give very luxurious treatments to their users, so it is only natural to give them that same luxurious treatment by hiring a professional vehicle shipping company to use the right carriers and equipment to ship them properly.
At Ship A Car, Inc., we offer both our clients and their cars a level of service that is worthy of their values. With our enclosed carriers and highly skilled personnel, you can rest easy and know that your exotic vehicle is in safe hands. Call us at (866) 821-4555 to get that luxury treatment for your vehicle.
FAQs
What Is the Difference Between Soft-Sided and Hard-Sided Enclosed Carriers?
Soft-sided carriers have a greater focus on internal damages and include additional padding to protect the vehicle even if it is moving around in the carrier. Hard-sided enclosed carriers, on the other hand, have extremely rigid exteriors, which could protect your vehicle in cases of minor road collisions.
What Shipping Methods Are Used for Transporting Exotic Vehicles Internationally?
The most common methods for shipping internationally are air and ocean freight. Both methods have their pros and cons, but they are generally suitable for long-distance international travel. Ocean freight uses carrier ships and usually takes a very long time, while air freight uses cargo planes, which are much faster but extremely expensive.